Talaash is a non-profit organization registered under the Indian Trust Act of 1950. Talaash has earned a reputation for its commitment to the cause of effective treatment of addiction/ alcoholism and awareness generation.
Talaash centers are comfortable facilities where patients are treated with love, care and concern. The treatment is a blend of the Narcotics Anonymous 12-Steps Program, which have proved to be the most effective recovery programs, adopted by leading rehabilitation centers worldwide. The capacity of the treatment facilities is limited, enabling focused and personal attention for each patient.
Talaash approach is holistic: addressing the physical, psychological, emotional, social and spiritual areas toward total recovery. It also incorporates traditional Indian elements such as Yoga and meditation.
Talaash team consists of recovering alcoholics and addicts: those who experienced the pain of addiction and the joys of recovery. This lends an unmatched touch of empathy and identification to the therapy process. The counseling team regularly attends workshops and skill-development programs conducted by Ministry of Social Justice & Empowerment, Government of India.
Send Your Direct Enquiry
Featured Centres near Badli
Jagruti Rehab Gurgaon - Gurgaon, Delhi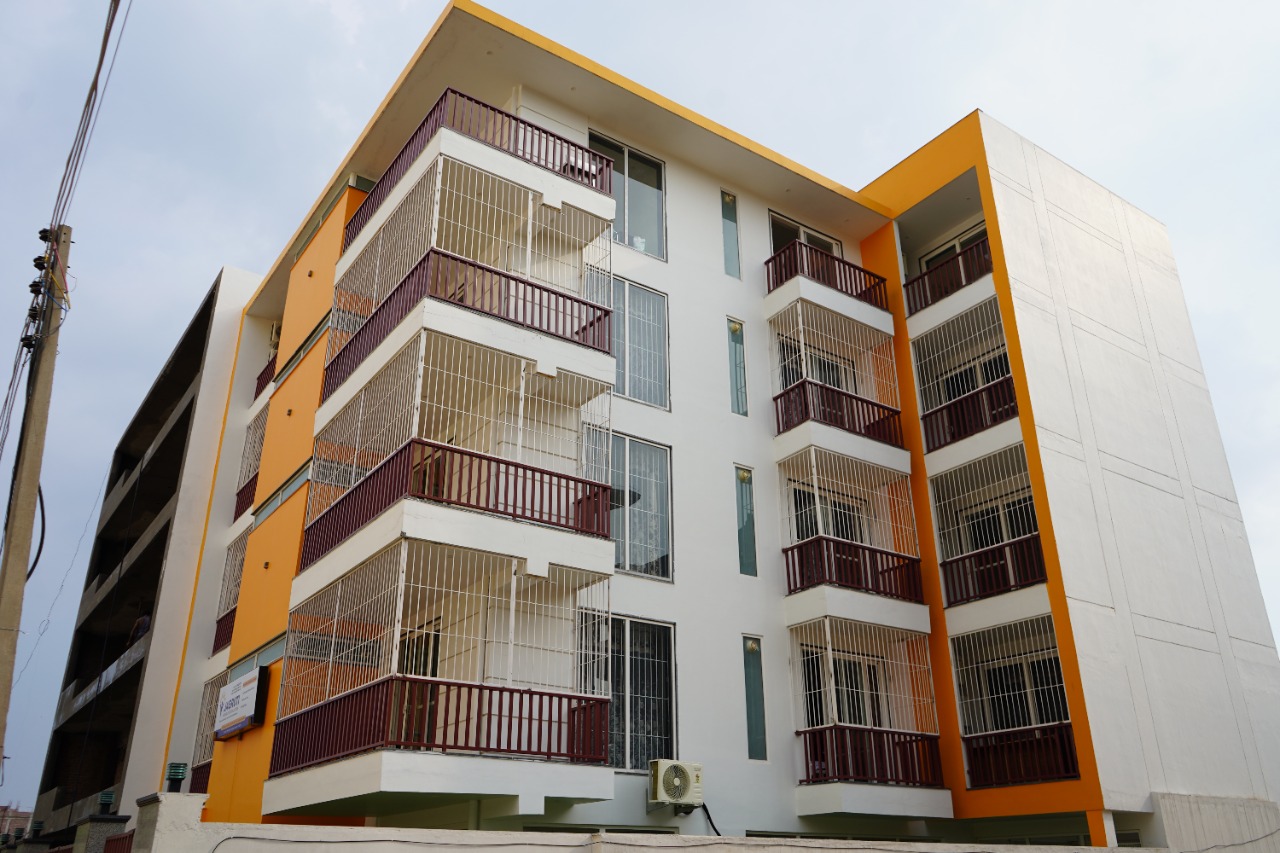 Cost: 60,000 p/m
Jagruti Rehab Centre is a well-known Rehabilitation centre in Gurgaon for drug and alcohol addiction. There...
View Profile Ad
Sanctum Wellness and Healing - New Delhi, Delhi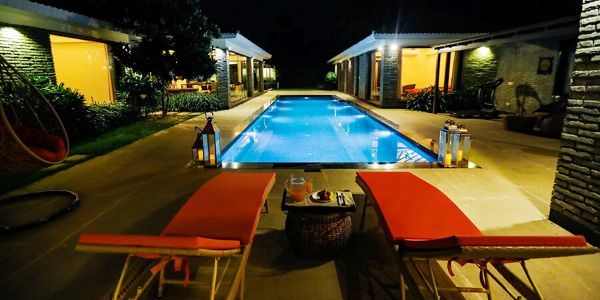 Cost: 3,00,000 p/m
Sanctum is a centre for wellness, healing and rehabilitation because of its internationally-aligned, innovative and progressive...
View Profile Ad
Services Offered
Talaash De Addiction And Rehabilitation Centre Reviews
0
Aggregate User Score
(0 Reviews)
Accommodation & Amenities