JRC – Mumbai
Cost: 60,000 - 2,00,000 p/m
Programme Highlights
Patient-centric Holistic and Scientific Treatment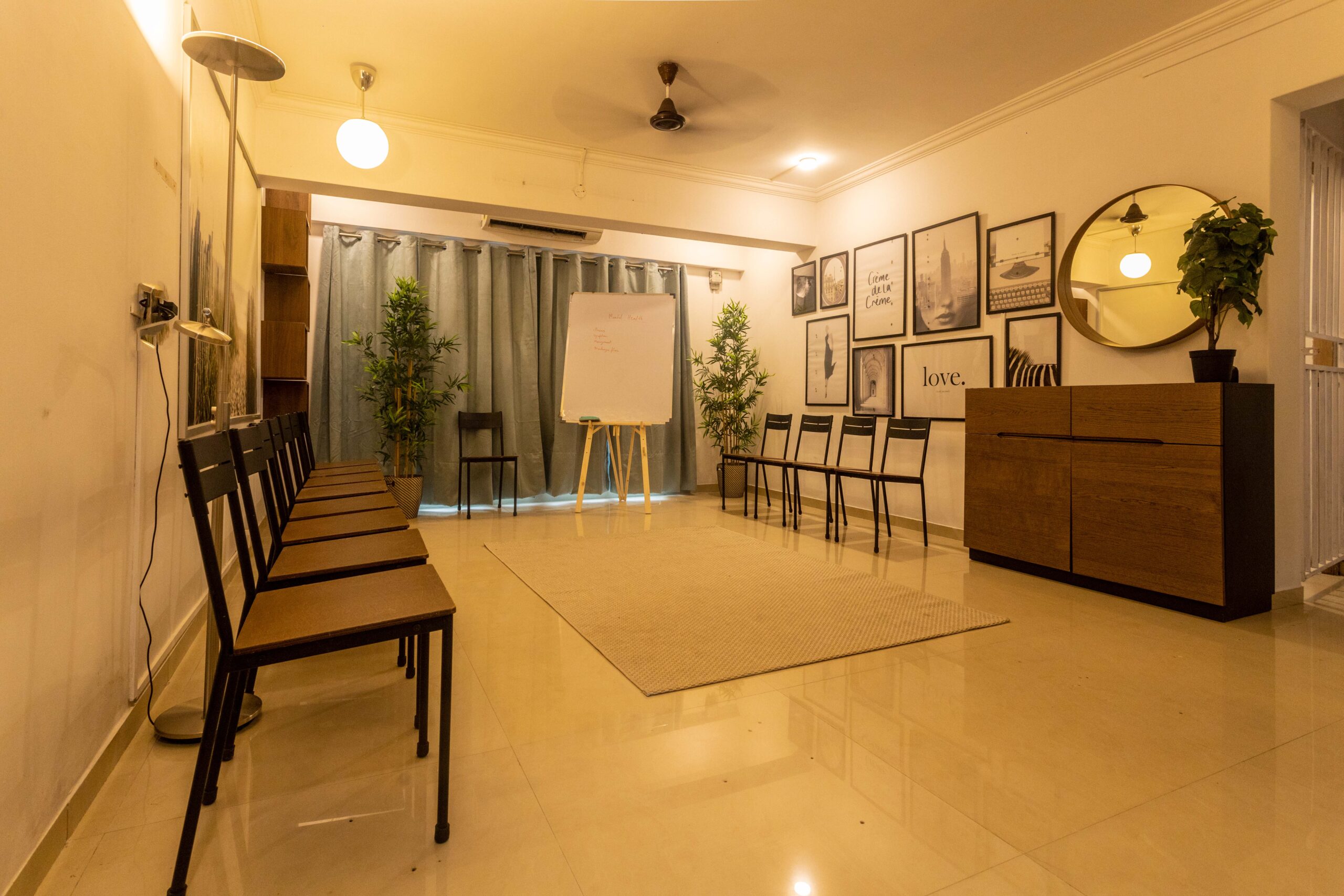 At Jagruti we use the latest and international standards of medications for detox and withdrawal treatment with minimum side effects, combined with counseling methods of 12 Steps, 1-1 counseling, Yoga, Meditations, Art Therapy, Music Therapy, CBT, MET for multiple addictions.
Privacy & Compassion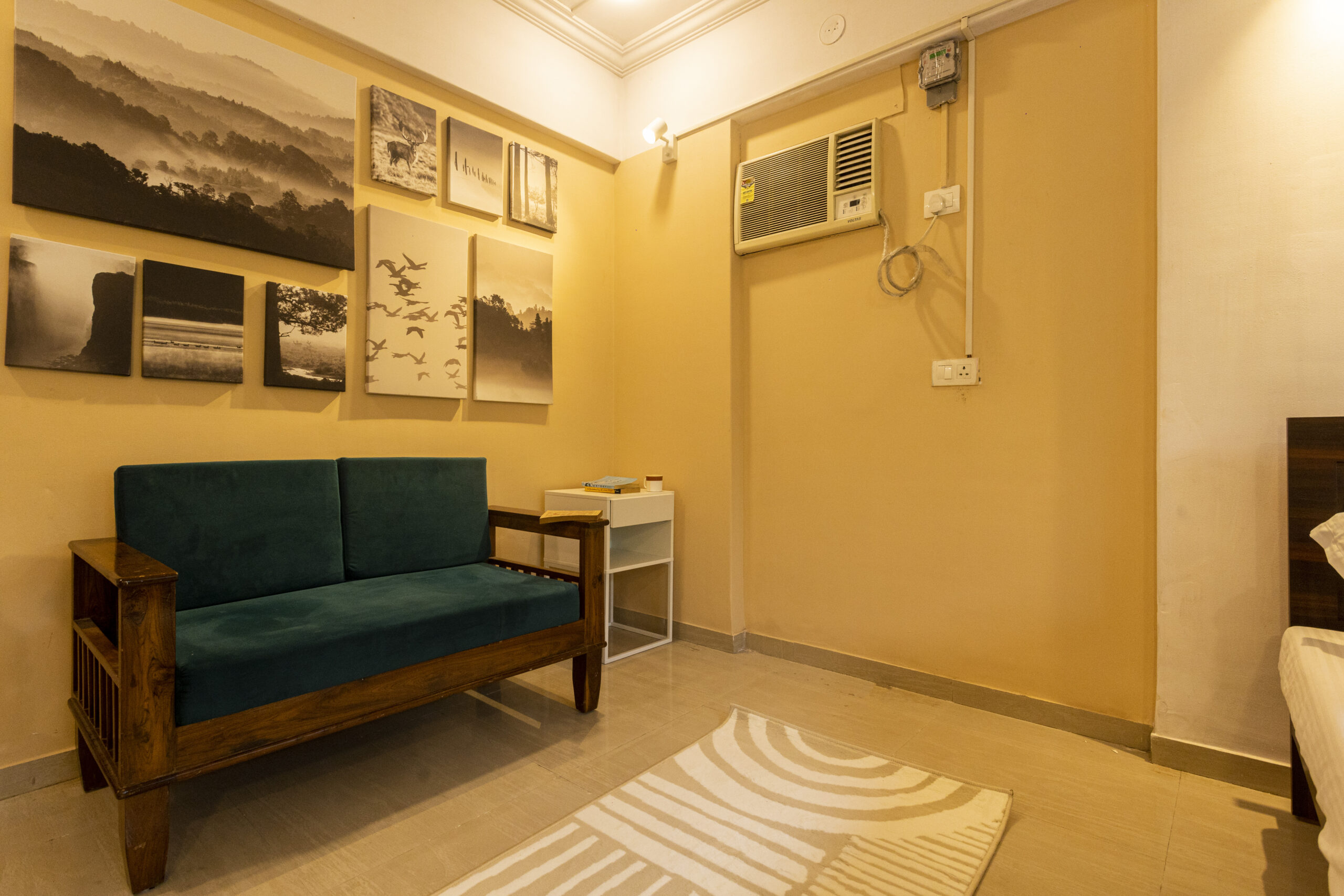 Individual and compassionate care and attention toward patients are given. A 1:2 ratio of staff to patients is also provided. We believe privacy is the most important factor, and every staff understands the importance of privacy for patients and respects it in all aspects.
Location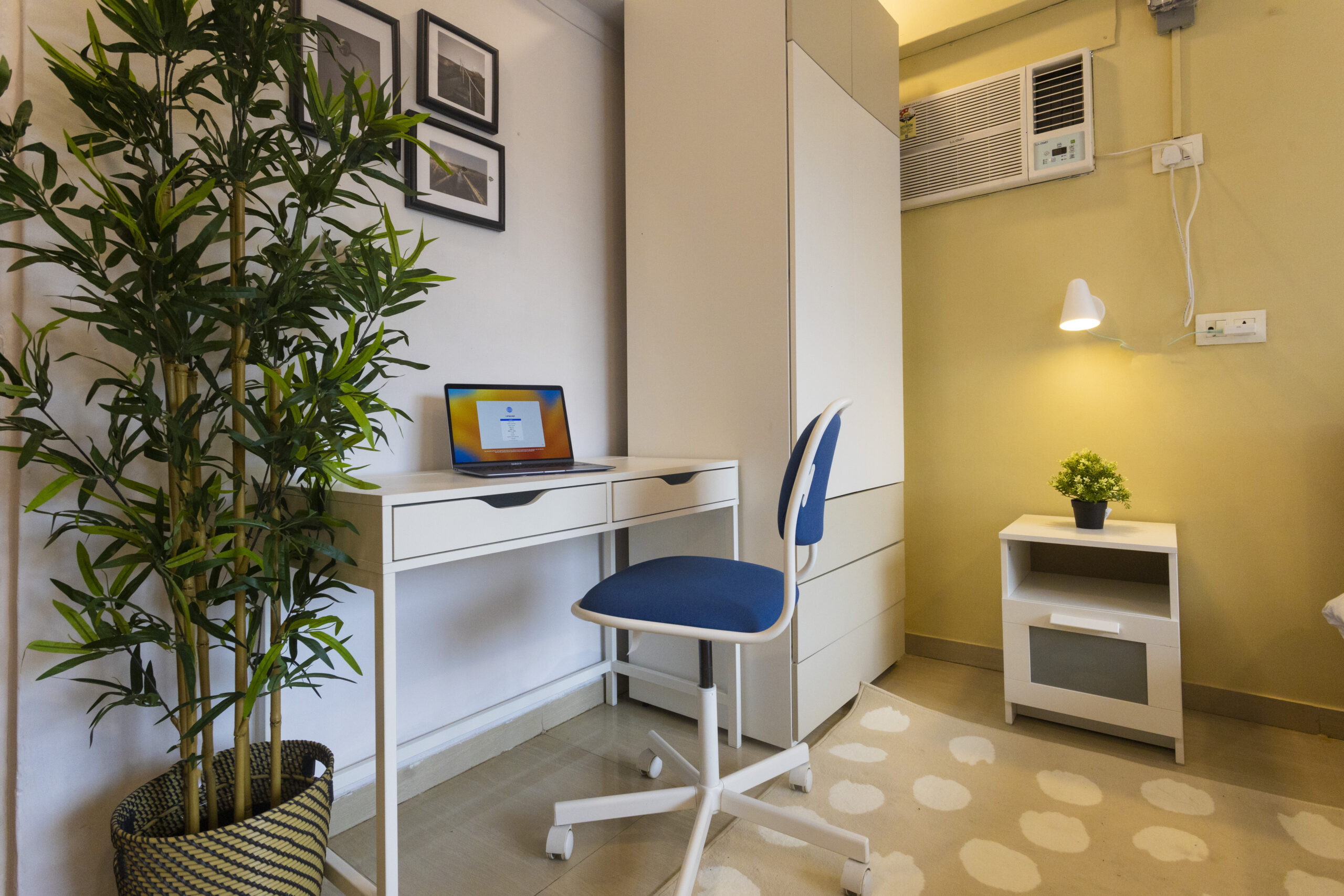 Situated in the Heart of the city still away from the city noise, the greenery around, helps in tackling medical emergencies very quickly if arise. Also easy to meet our family members. The centre has a easy access to city infrastructure, gives access to quality staff and doctor visits.
Jagruti Rehab offers treatment for alcohol withdrawal, weed psychosis, smack withdrawal, and all types of hard drugs and addiction treatment.
Jagruti Rehab offers comprehensive treatment for individuals struggling with addiction and behavioral disorders. Our range of services aims to facilitate healing and personal growth. At Jagruti, we rely on scientific research and evidence-based practices to provide effective treatment for alcohol and drug addiction. Our therapy approaches are grounded in scientific facts, utilizing a variety of therapeutic techniques and specialized services. The success of our patients in overcoming substance abuse and mental illness is influenced by several factors. We recognize the importance of patients' motivation and commitment to the therapy process, as well as the necessity for lifestyle changes that promote long-term healing. To address the unique needs of each patient, we customize treatment plans based on their clinical progress. We continually evaluate and adapt our methodologies to ensure the most effective approach for their recovery journey.
JRC – Mumbai Reviews
0
Aggregate User Score
(0 Reviews)
Accommodation & Amenities