Abhasa Rehabilitation and Wellness Home Coimbatore – Thondamuthur
Coimbatore, Tamil Nadu
Abhasa Rehabilitation and Wellness Home Coimbatore – Thondamuthur
Cost: 175,000 - 575,000 p/m
Programme Highlights
Holistic Transformation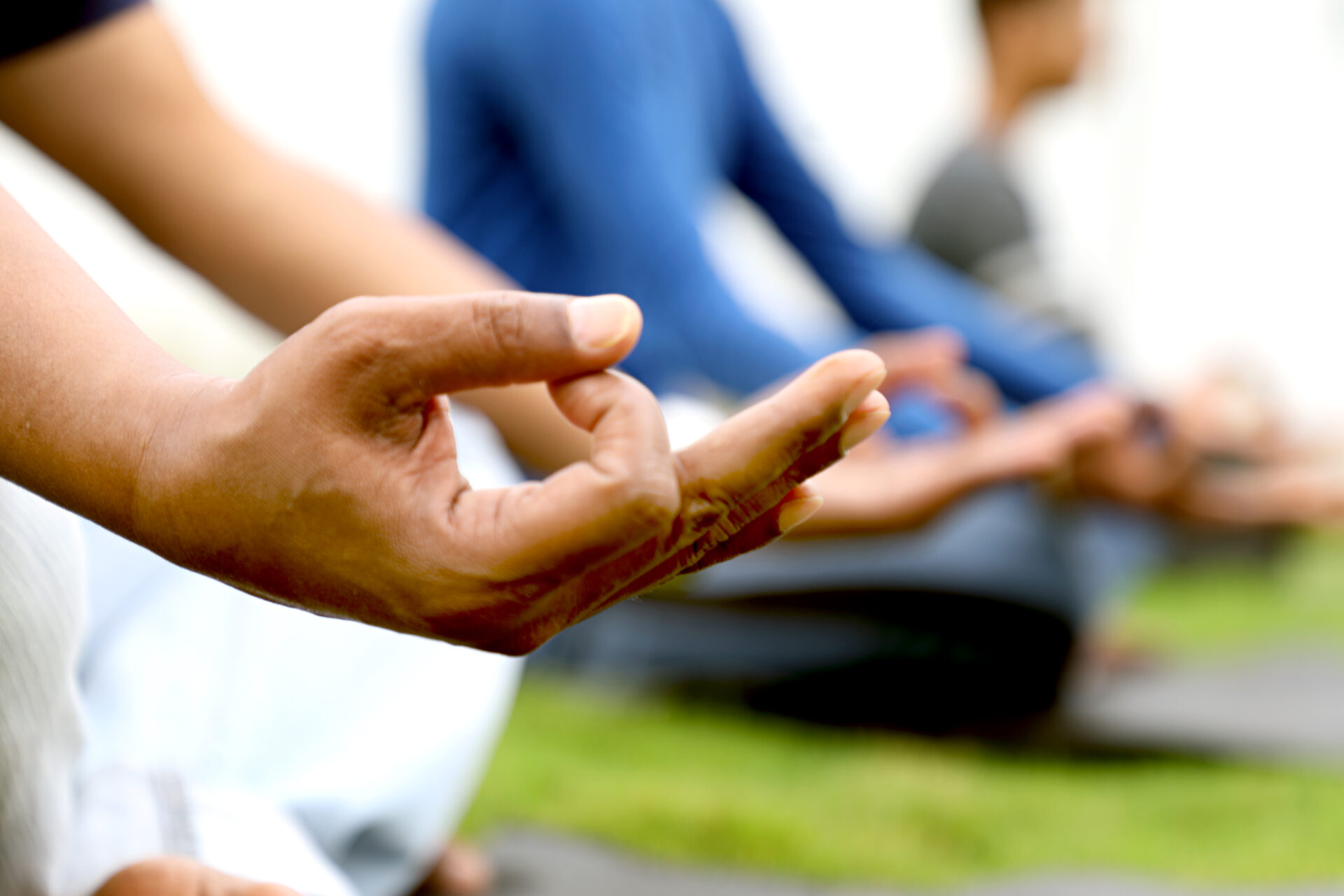 Experience holistic healing at Abhasa, where evidence-based practices merge with diverse therapies, nurturing mind, body, and soul. From spa indulgence to transformative art, our offerings ensure a well-rounded journey to wellness. Experience a world of holistic therapies harmonizing mind, body, and soul.
Tailored Treatment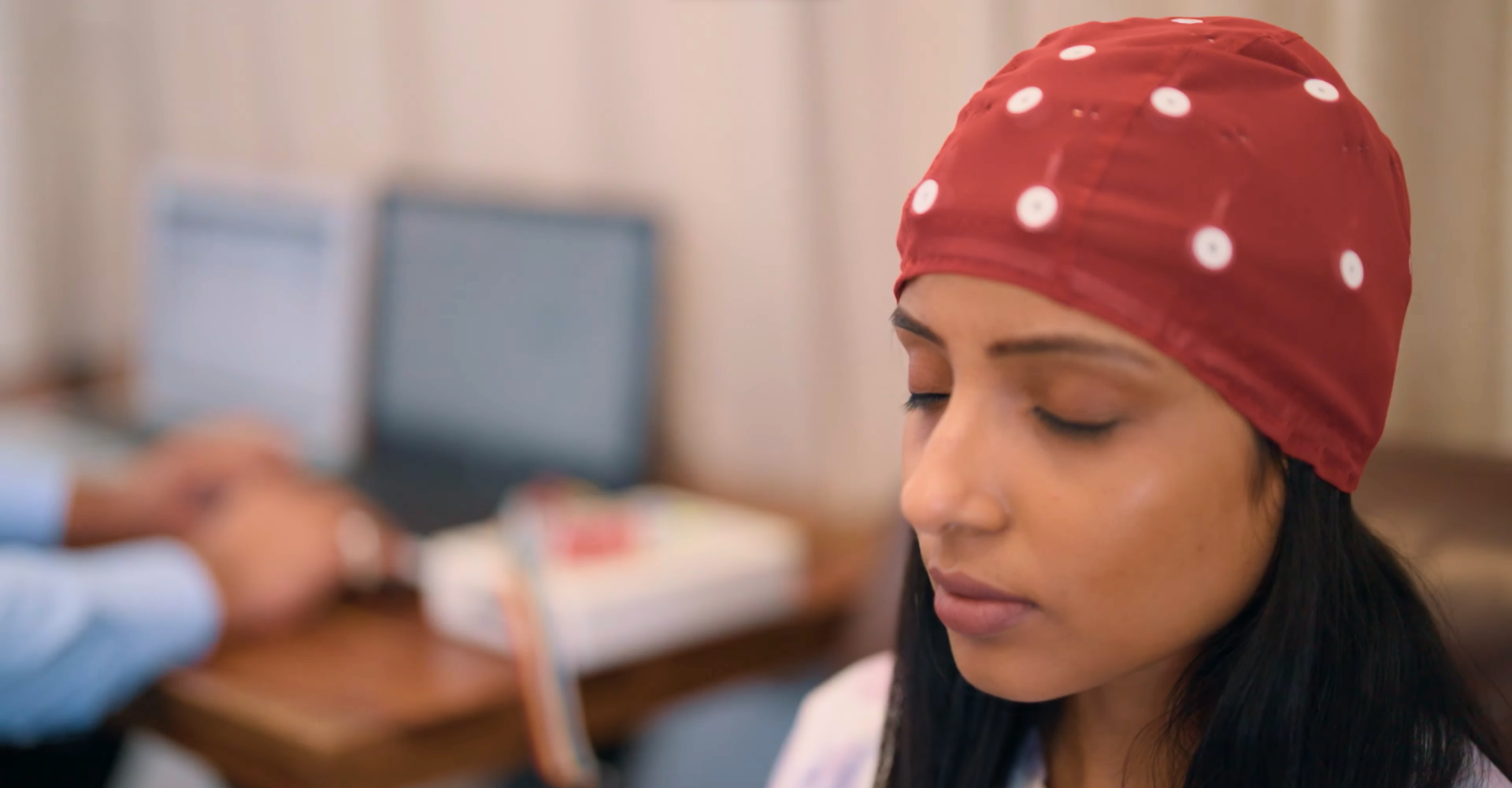 Abhasa goes beyond conventional treatment, diving into your well-being's core through comprehensive bio-psycho-social assessment. Customized plans, blending evidence-based therapies, holistic approaches, and medications, ensure personalized recovery journeys with optimal results.
Luxury Redefined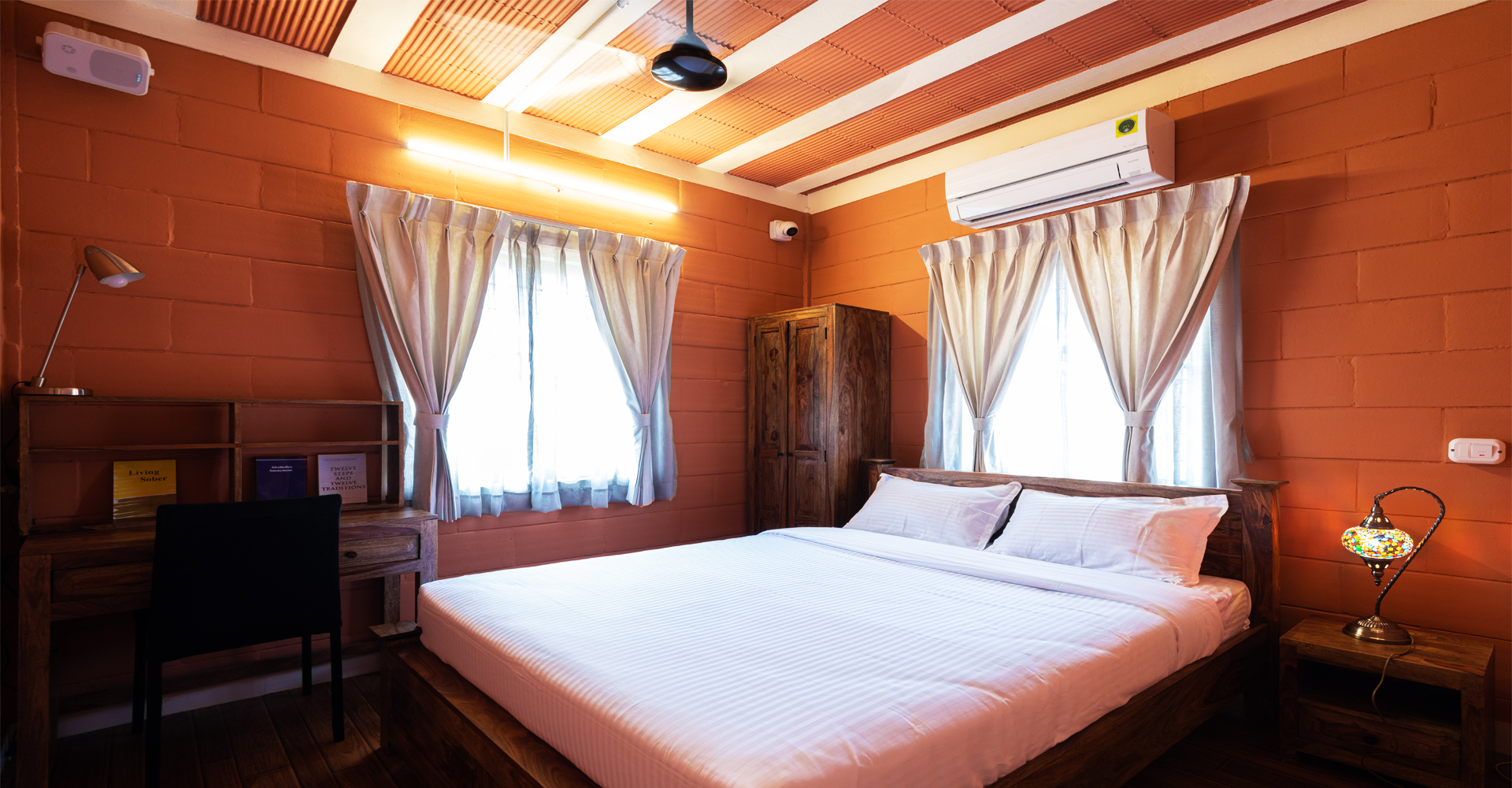 Indulge in luxury and serenity at Abhasa Rehabilitation and Wellness Home. With tranquil surroundings and top-notch facilities, relaxation and rejuvenation are elevated. Personalized care and exquisite accommodations ensure each client feels valued and supported on their healing journey.
ABHASA - Your Transformation begins here
ABHASA Rehabilitation and Wellness Home offers a personalized approach to recovery that transcends the norm. Our experts begin by deeply understanding your needs through a comprehensive assessment, crafting a tailor-made treatment plan that respects every aspect of your well-being.
Experience a world of holistic therapies harmonizing mind, body, and soul. Our range, from evidence-based practices to Eastern-inspired elements of nature, creates a holistic synergy, enhancing your path to well-being. Neurofeedback brain training further empowers your recovery journey. Nestled amidst nature, our serene setting fosters tranquility and transformation. A compassionate team supports you with empathy and expertise, aligning with international standards while adapting to your unique needs.
ABHASA is more than treatment—it's a sanctuary for renewal. Through personalized care, holistic therapies, and unwavering support, you'll journey towards lasting well-being. Your transformation is our shared reality, a commitment to your holistic healing.
Photo Gallery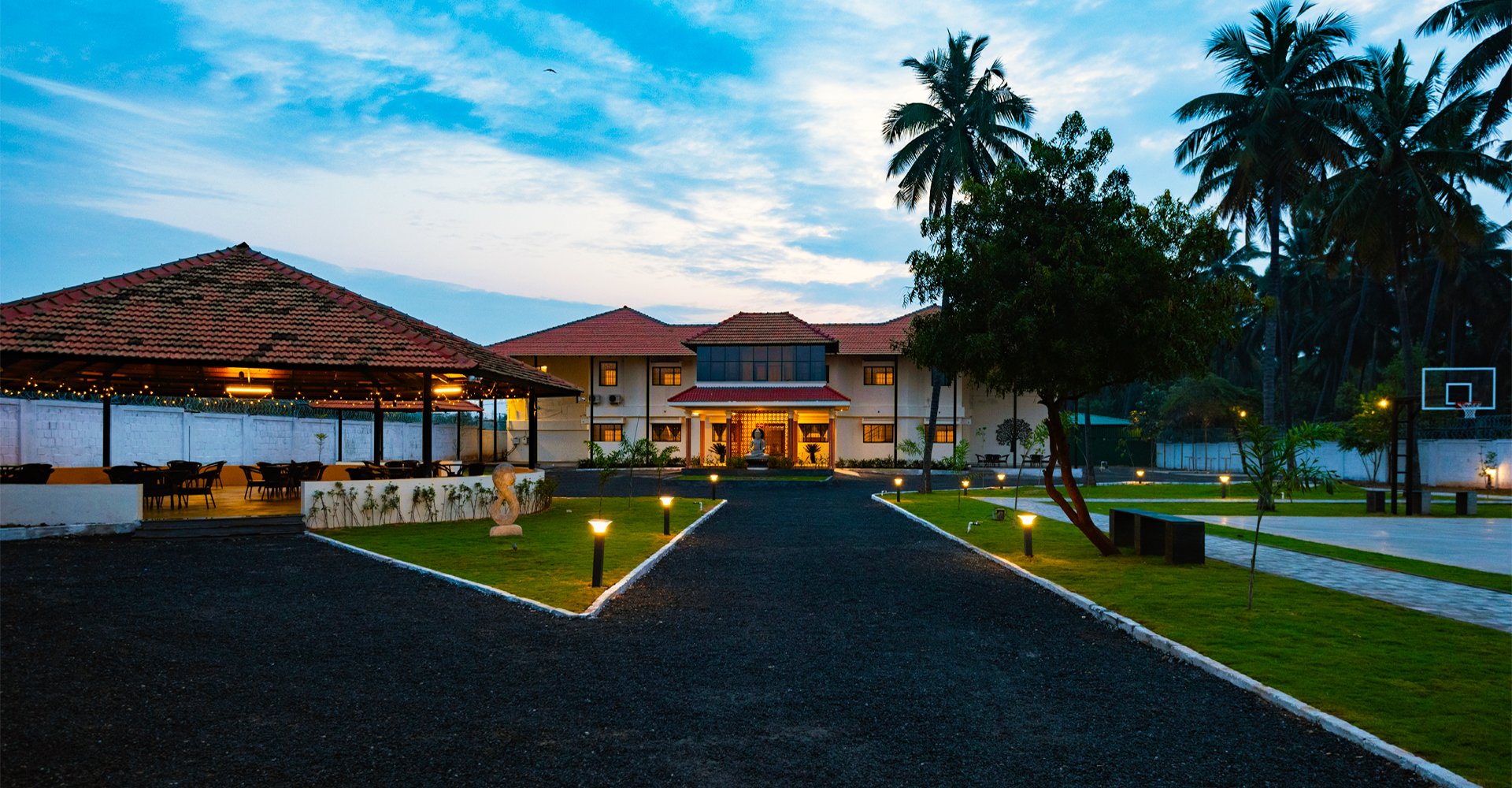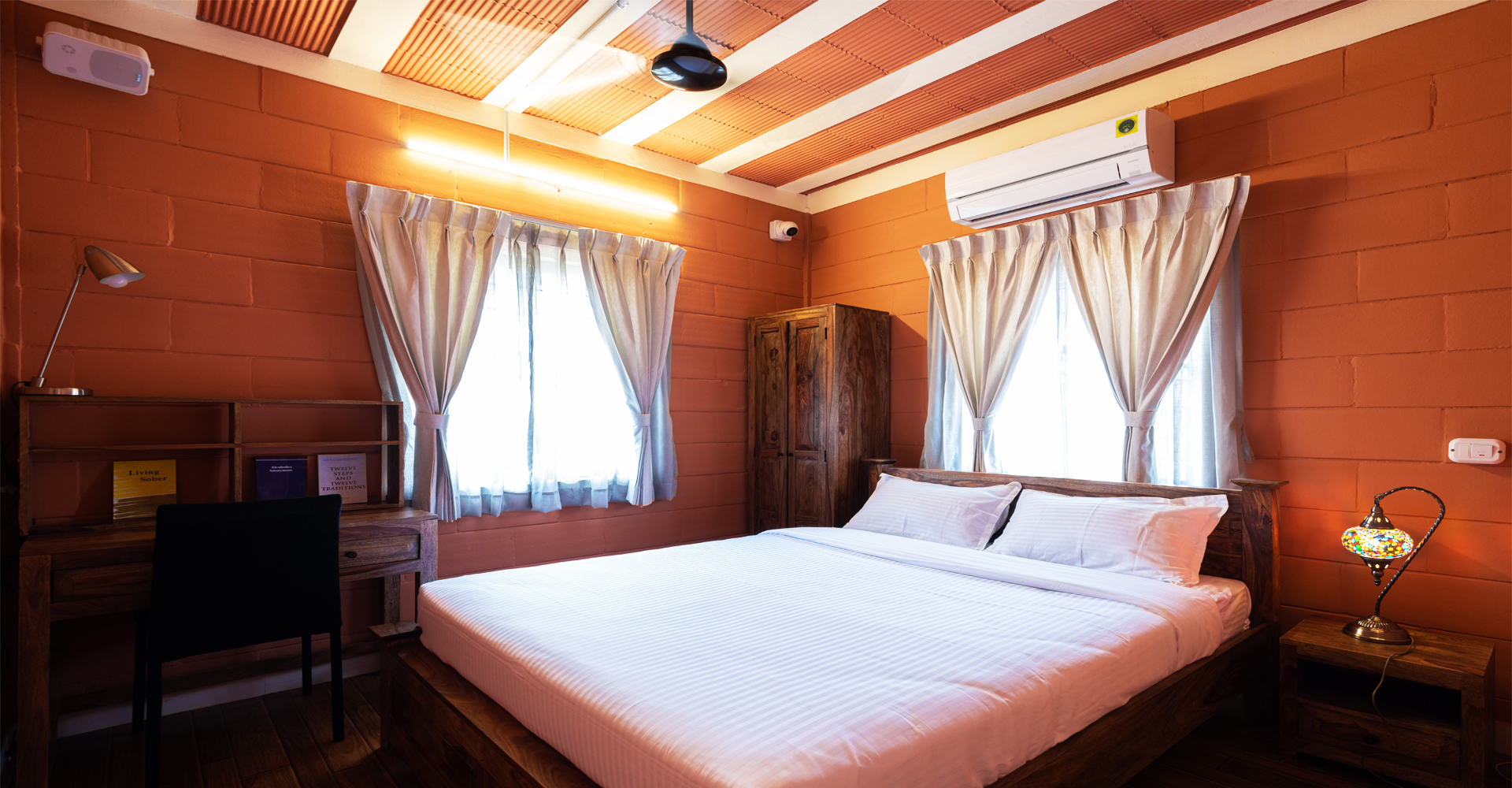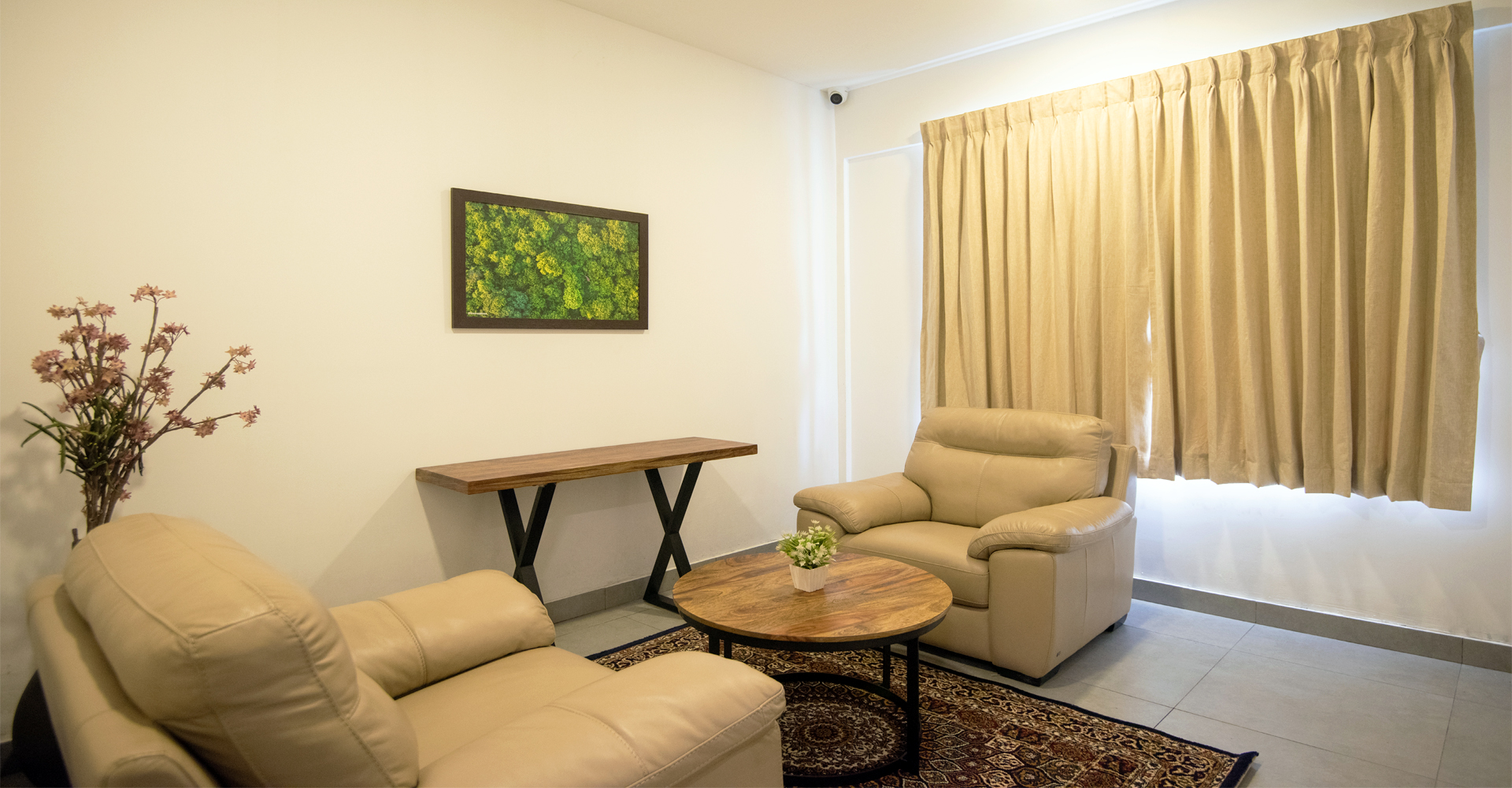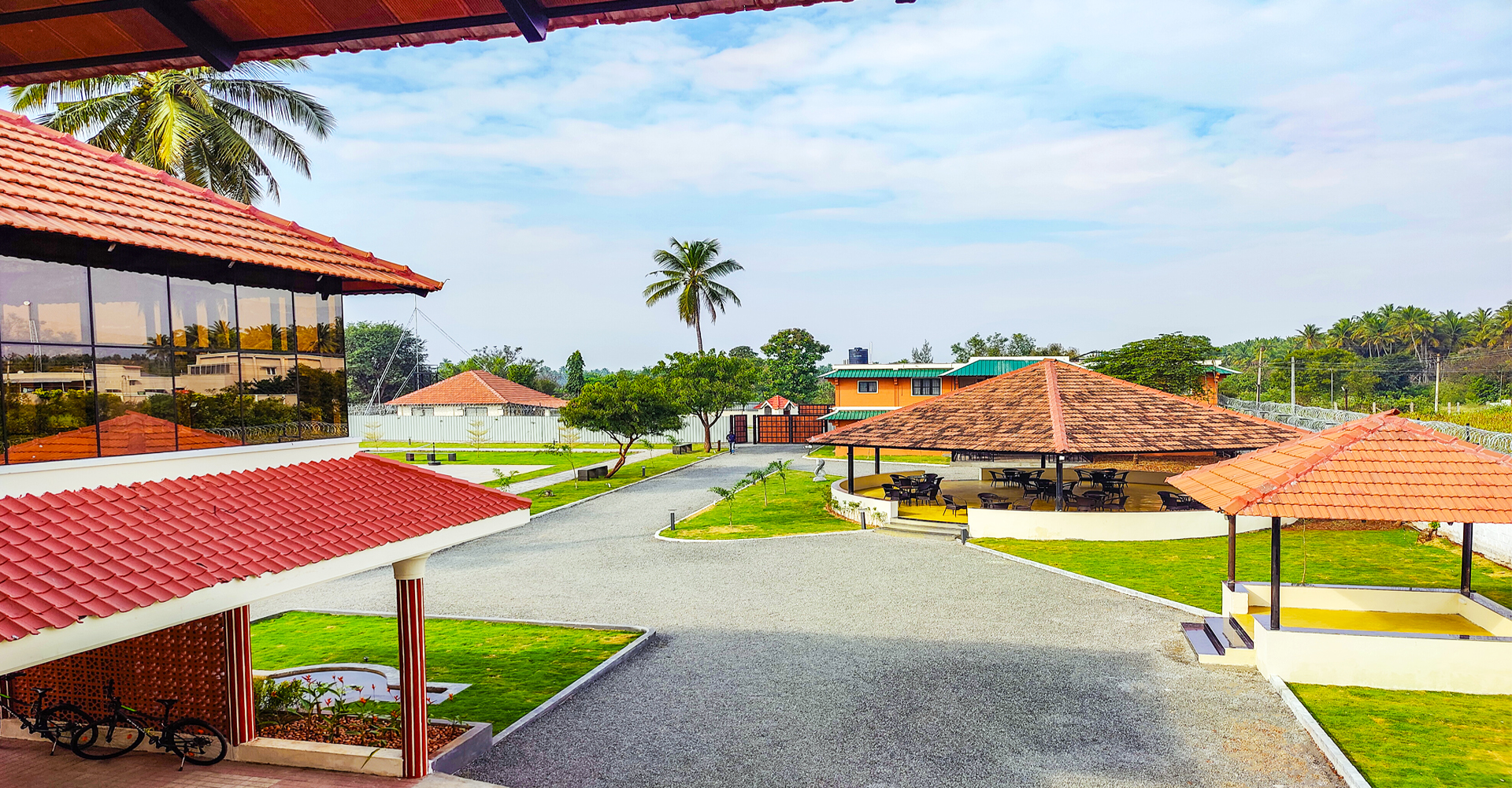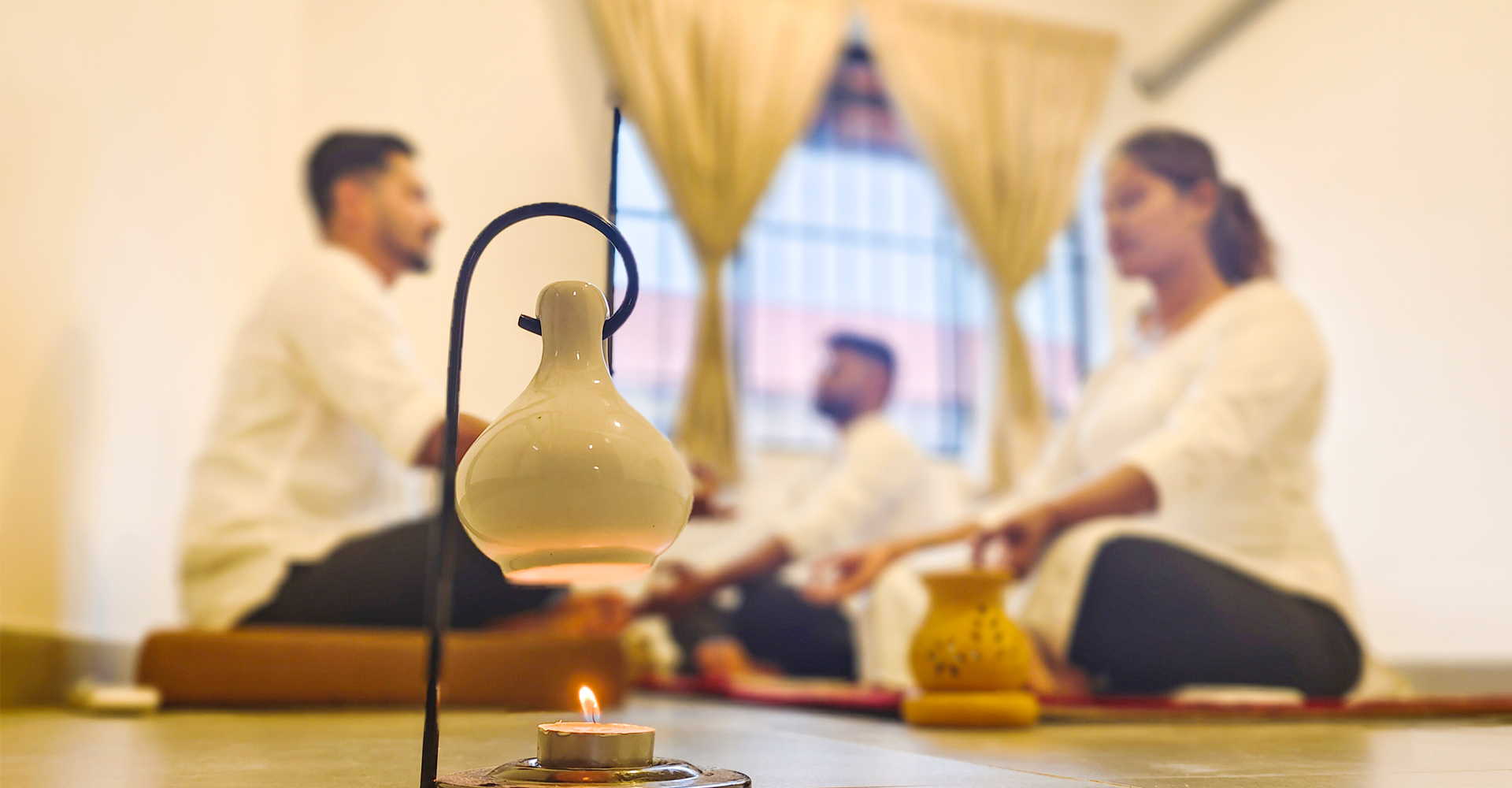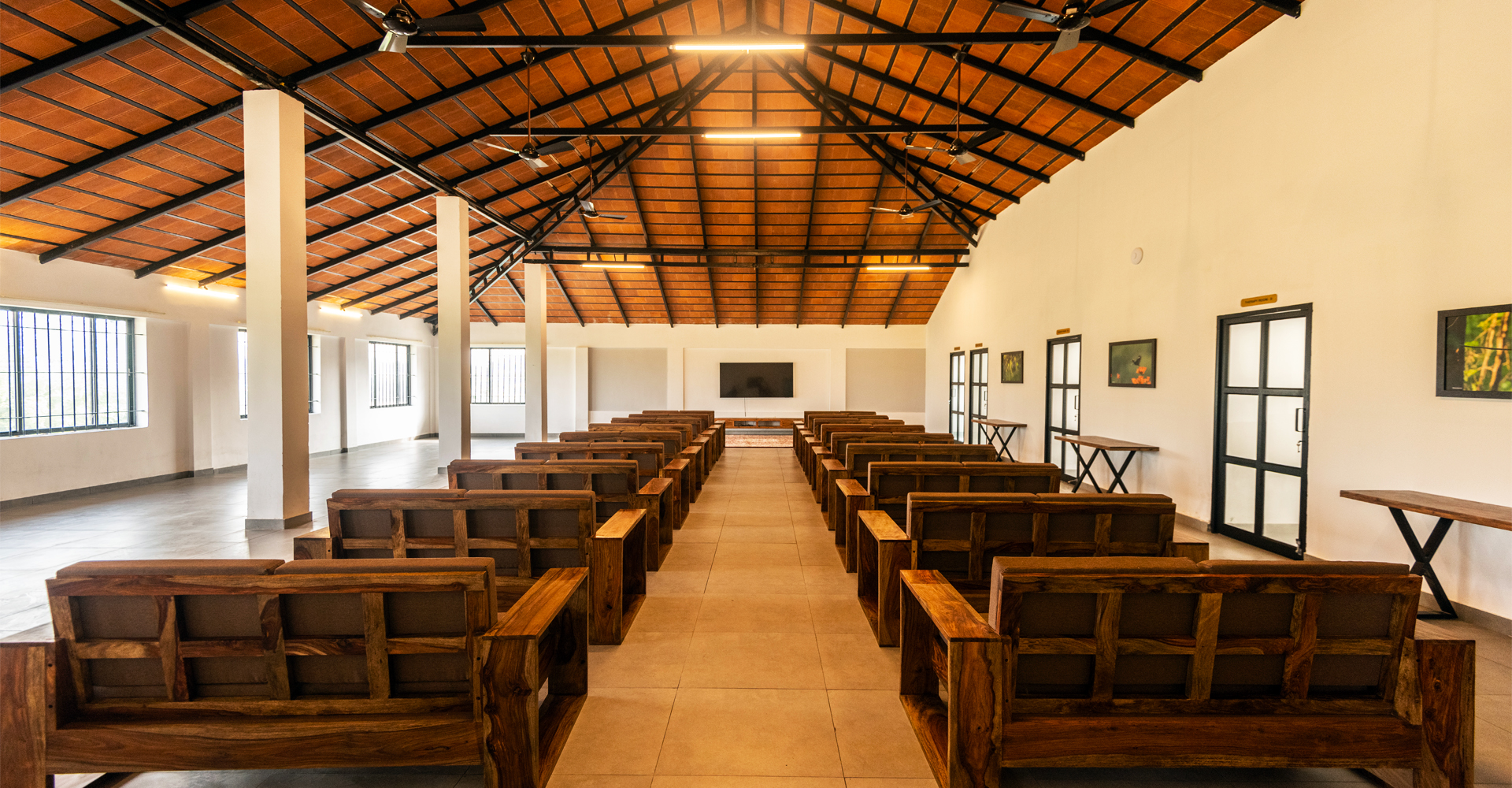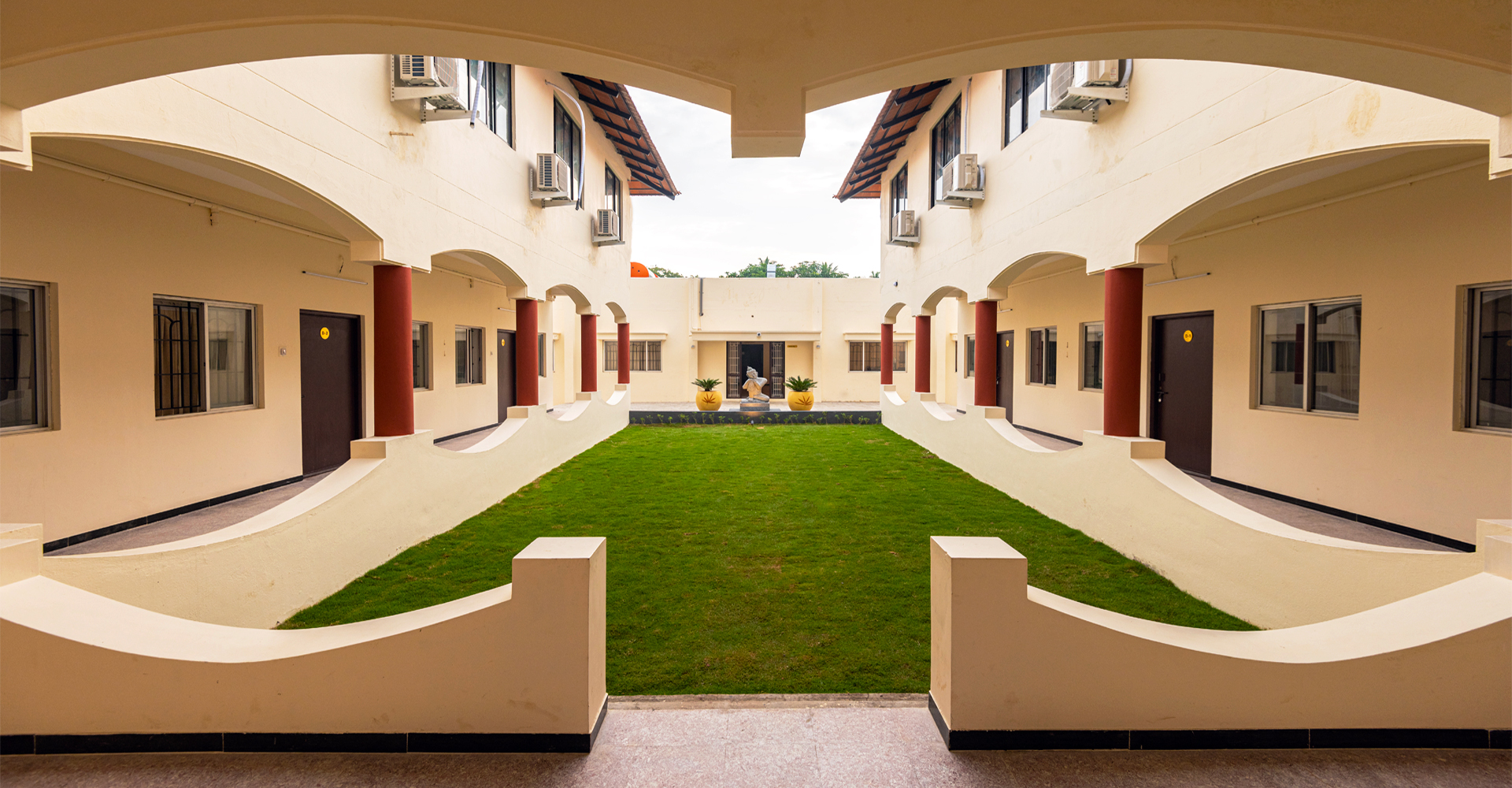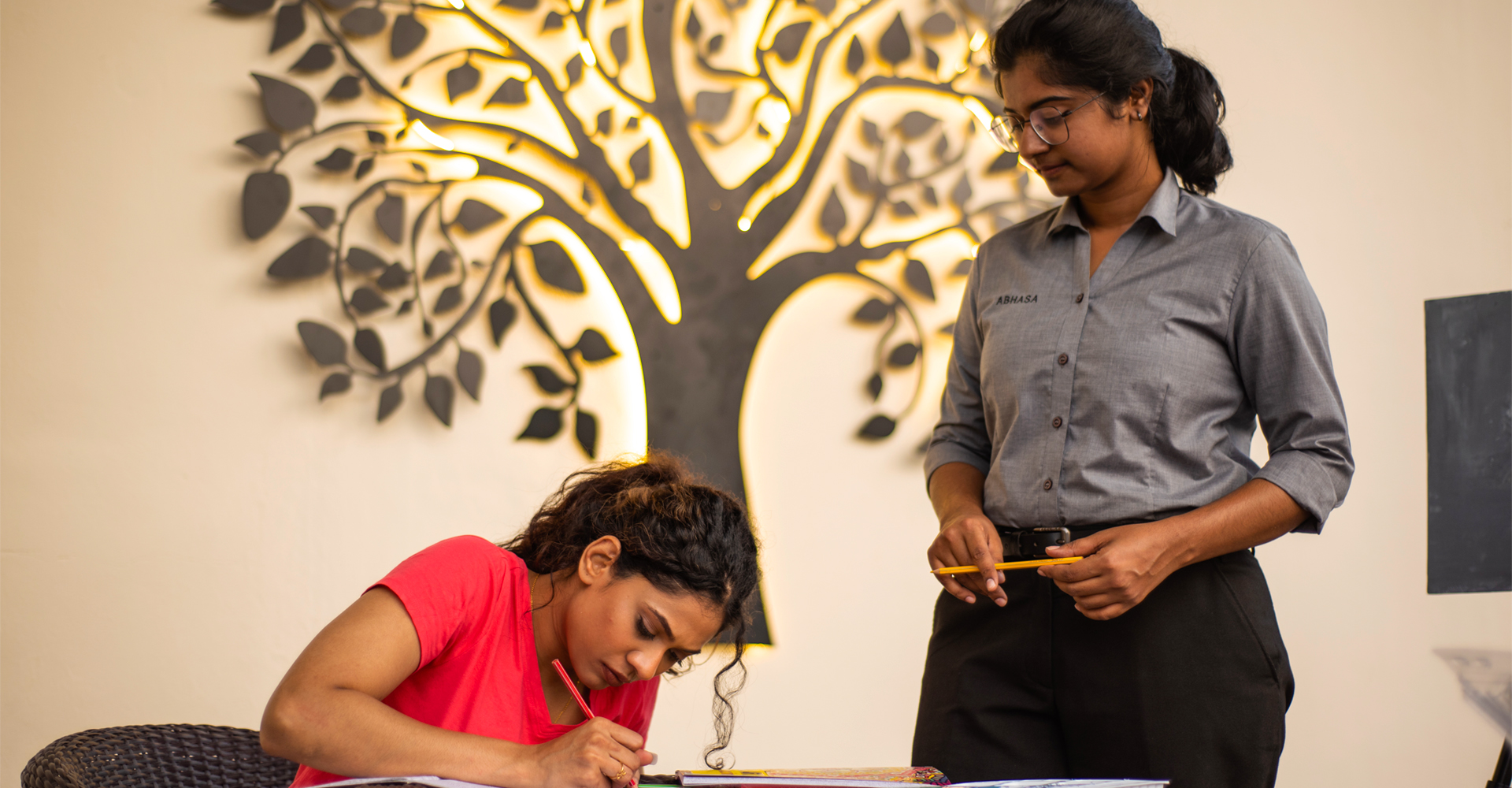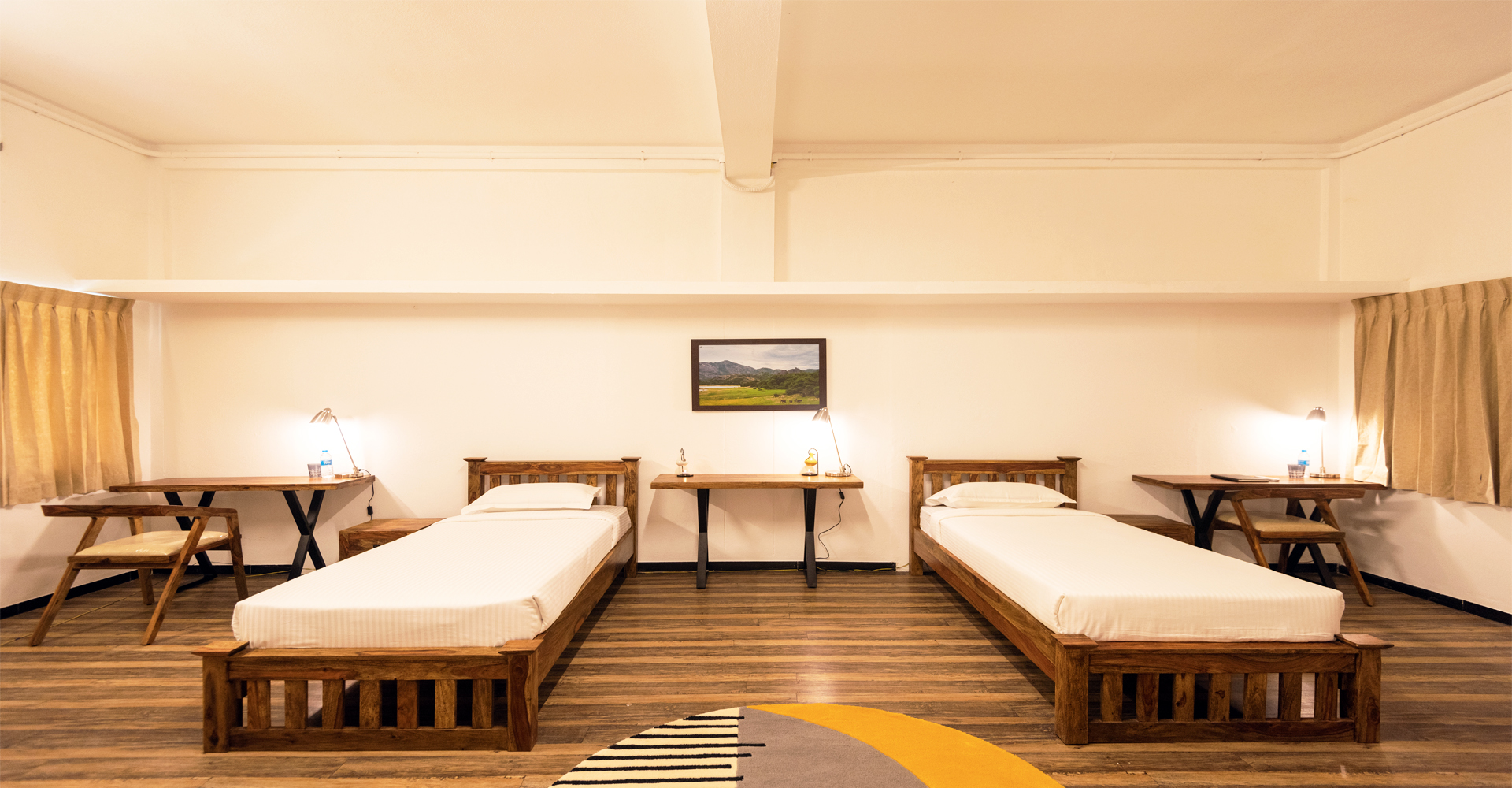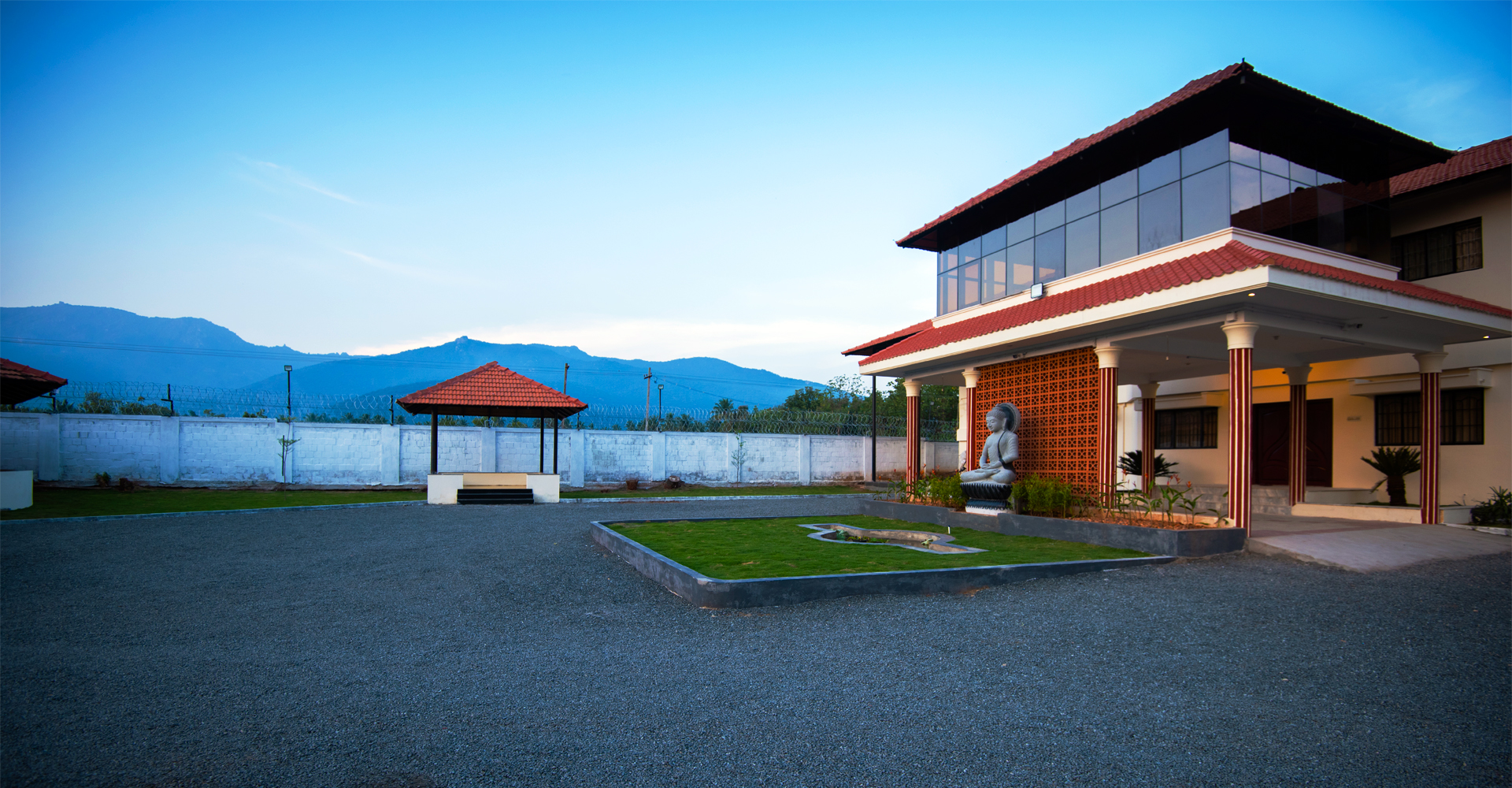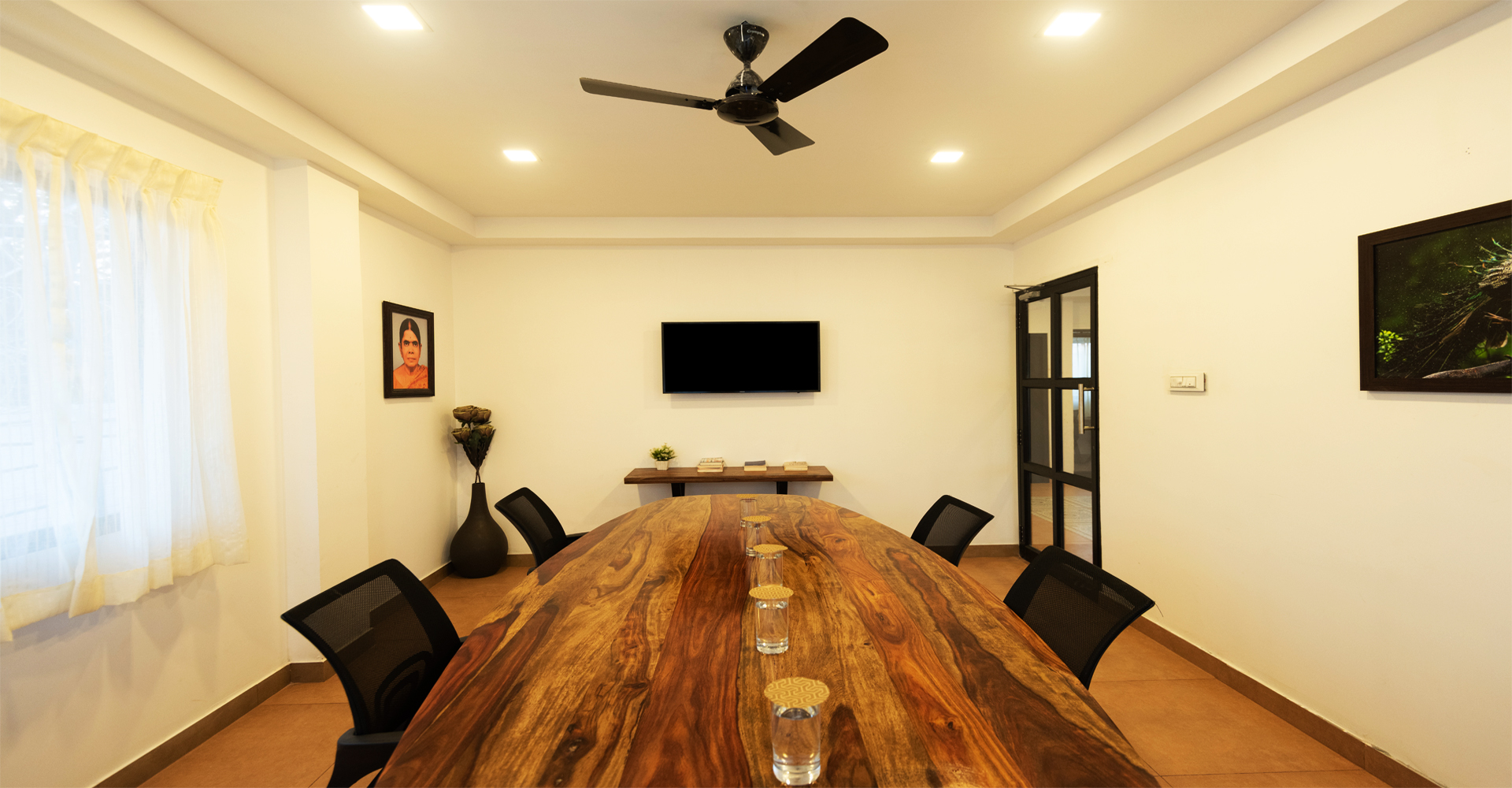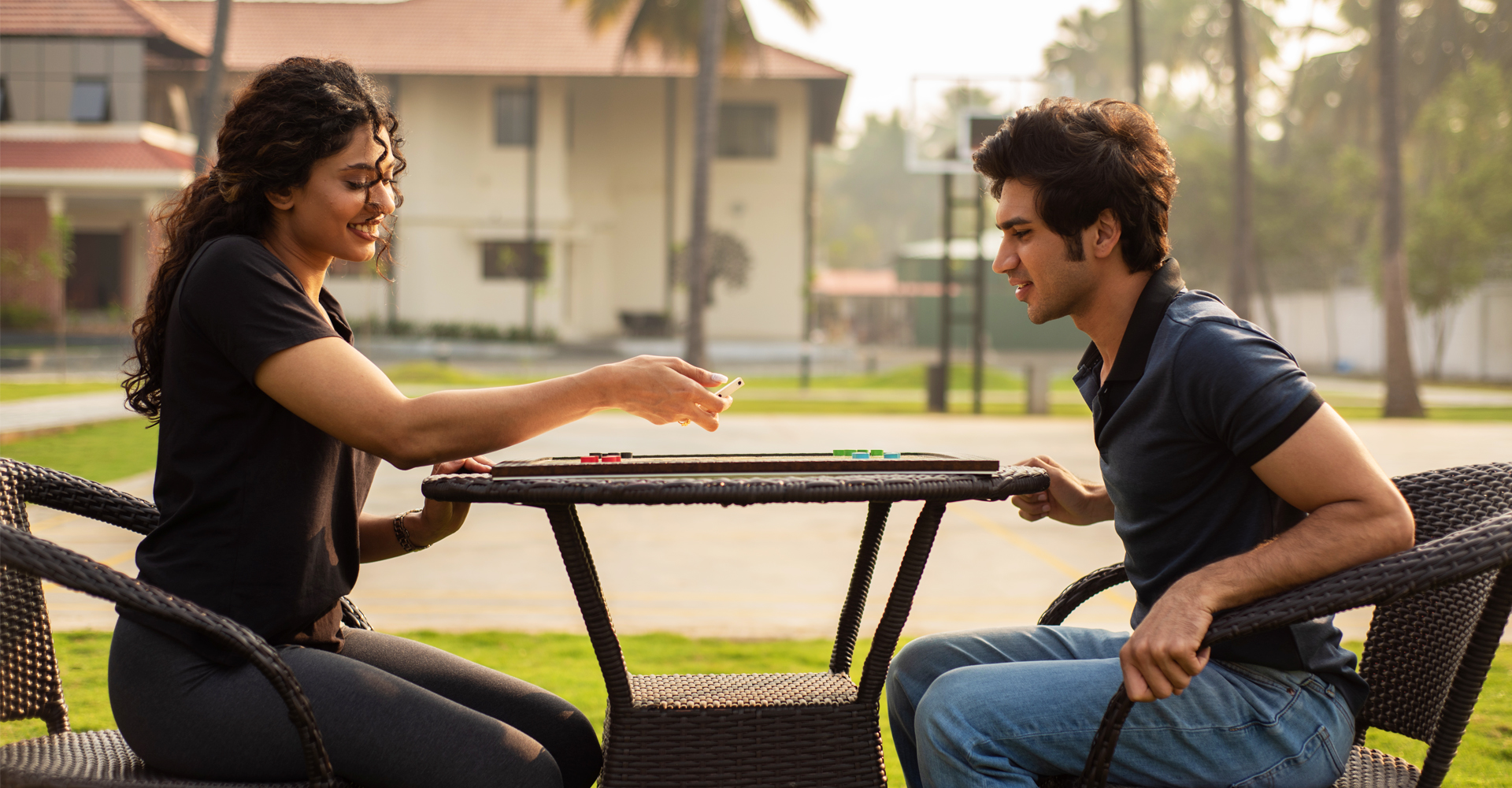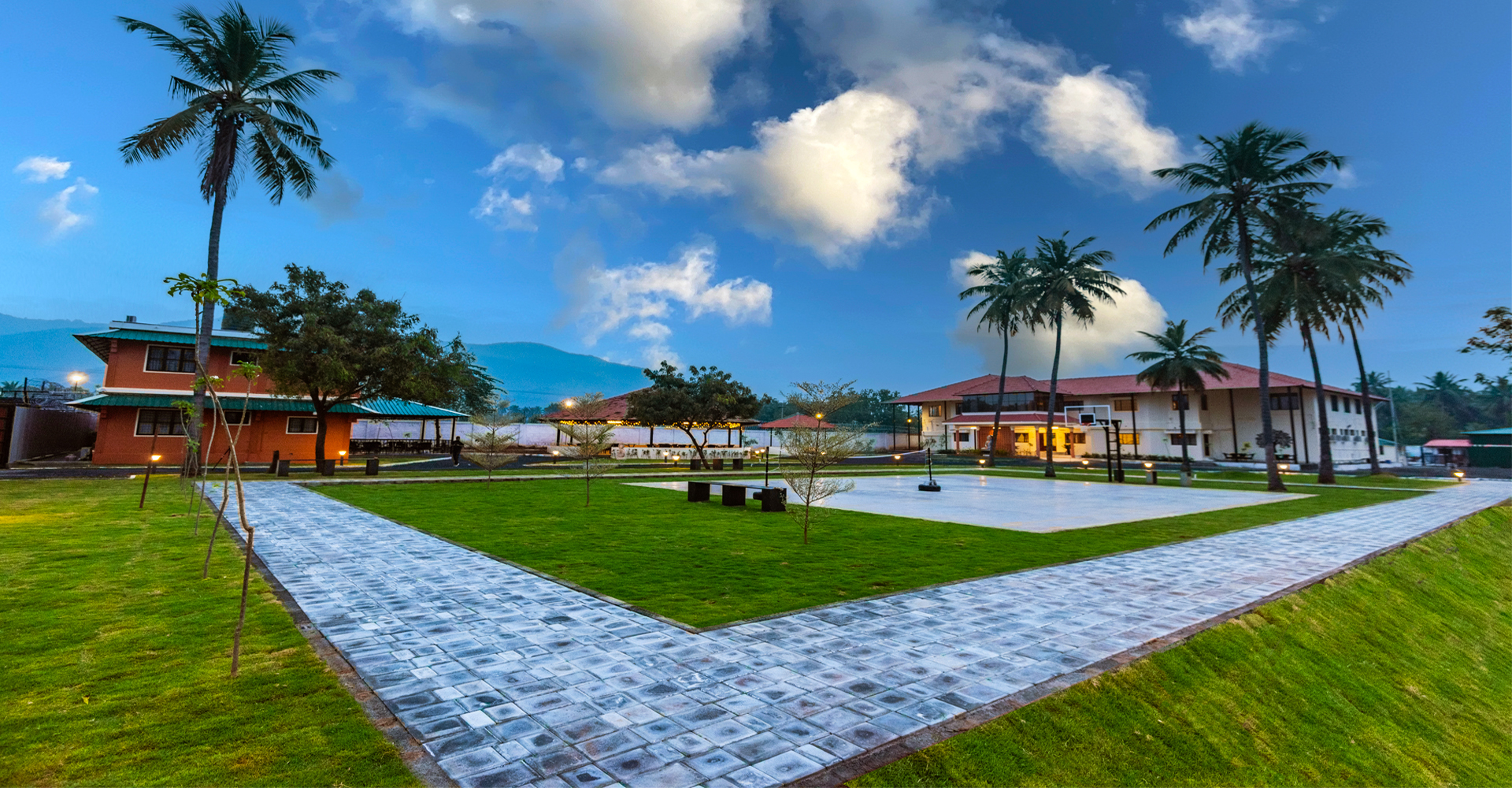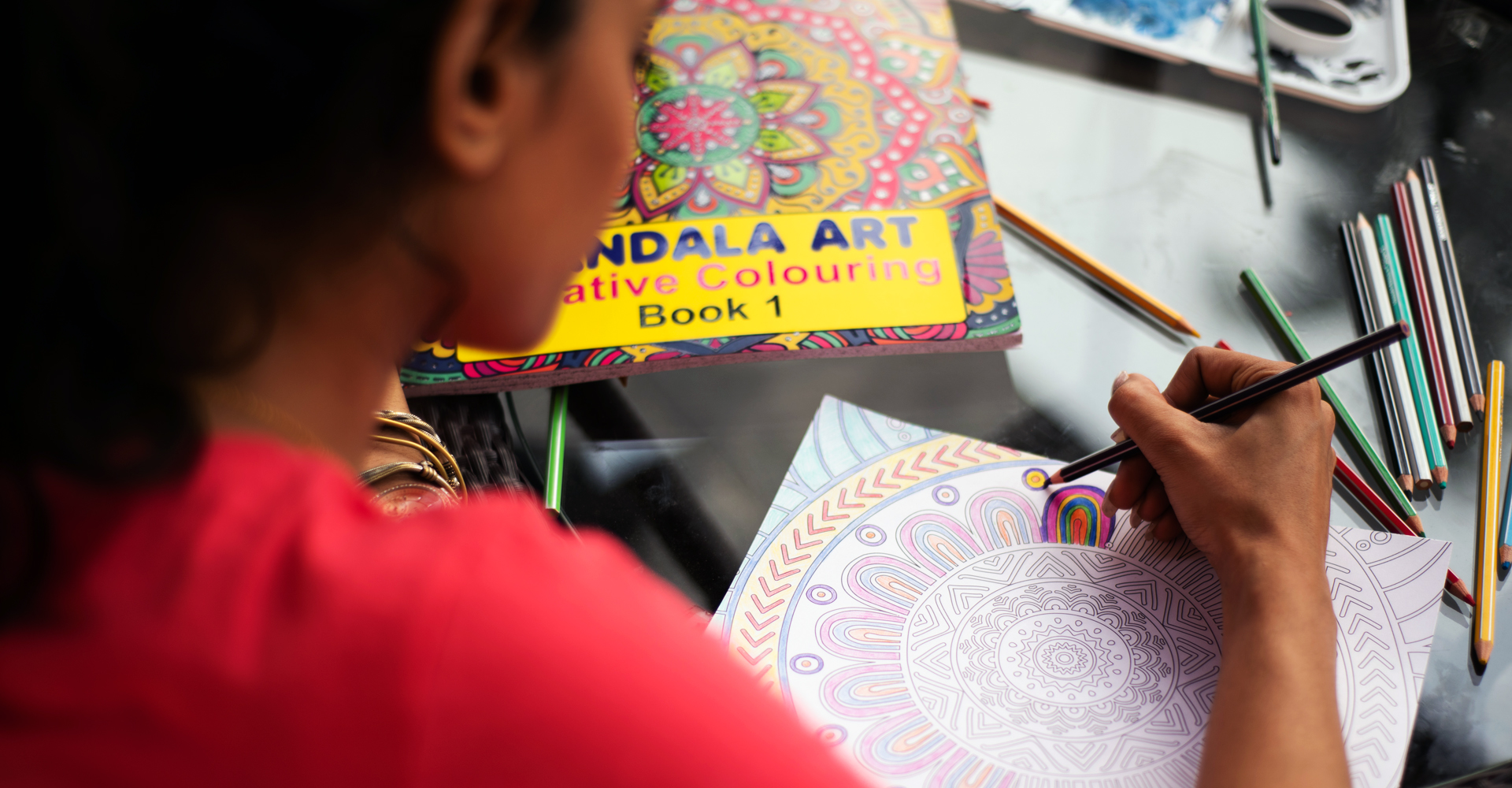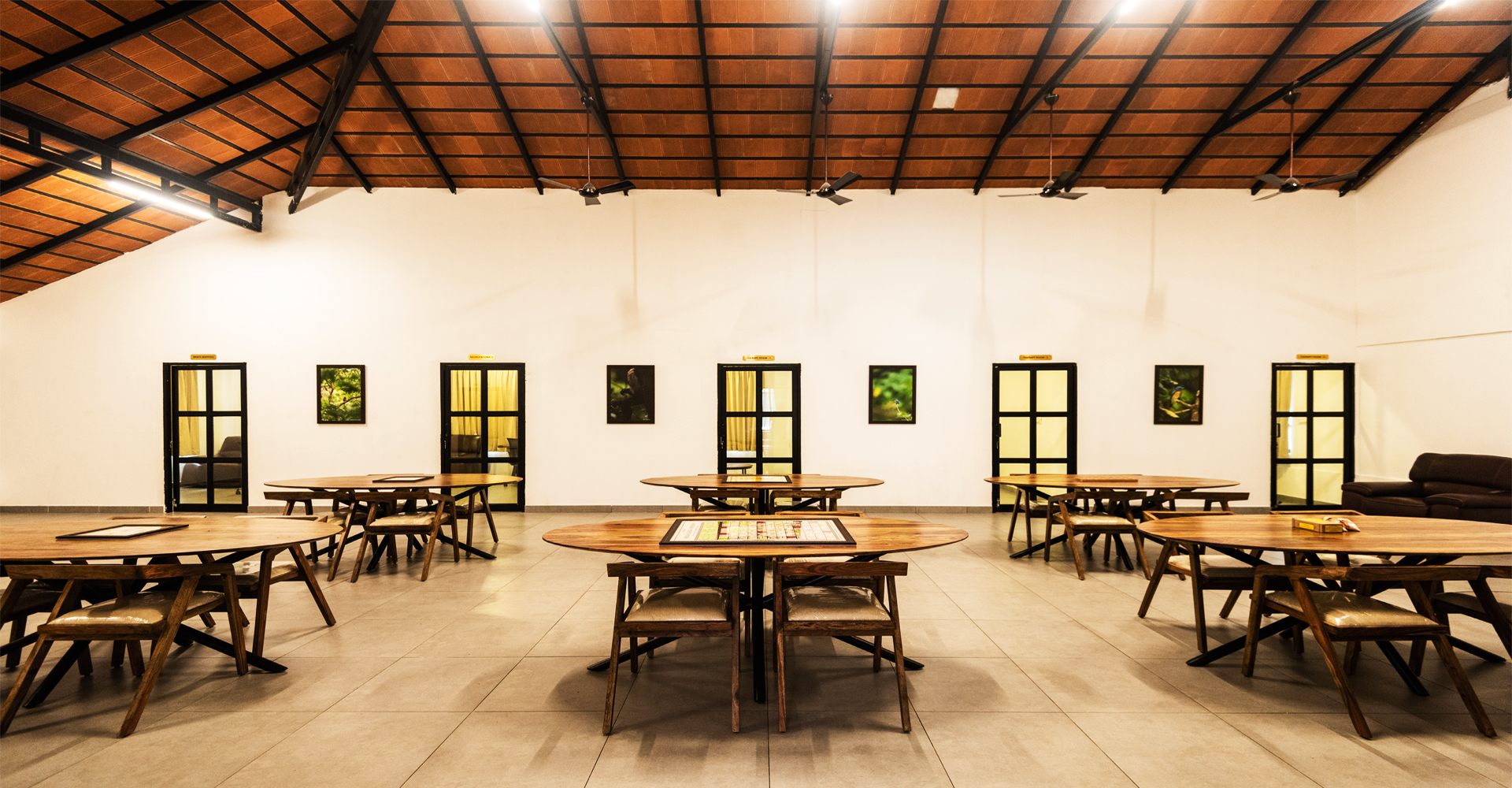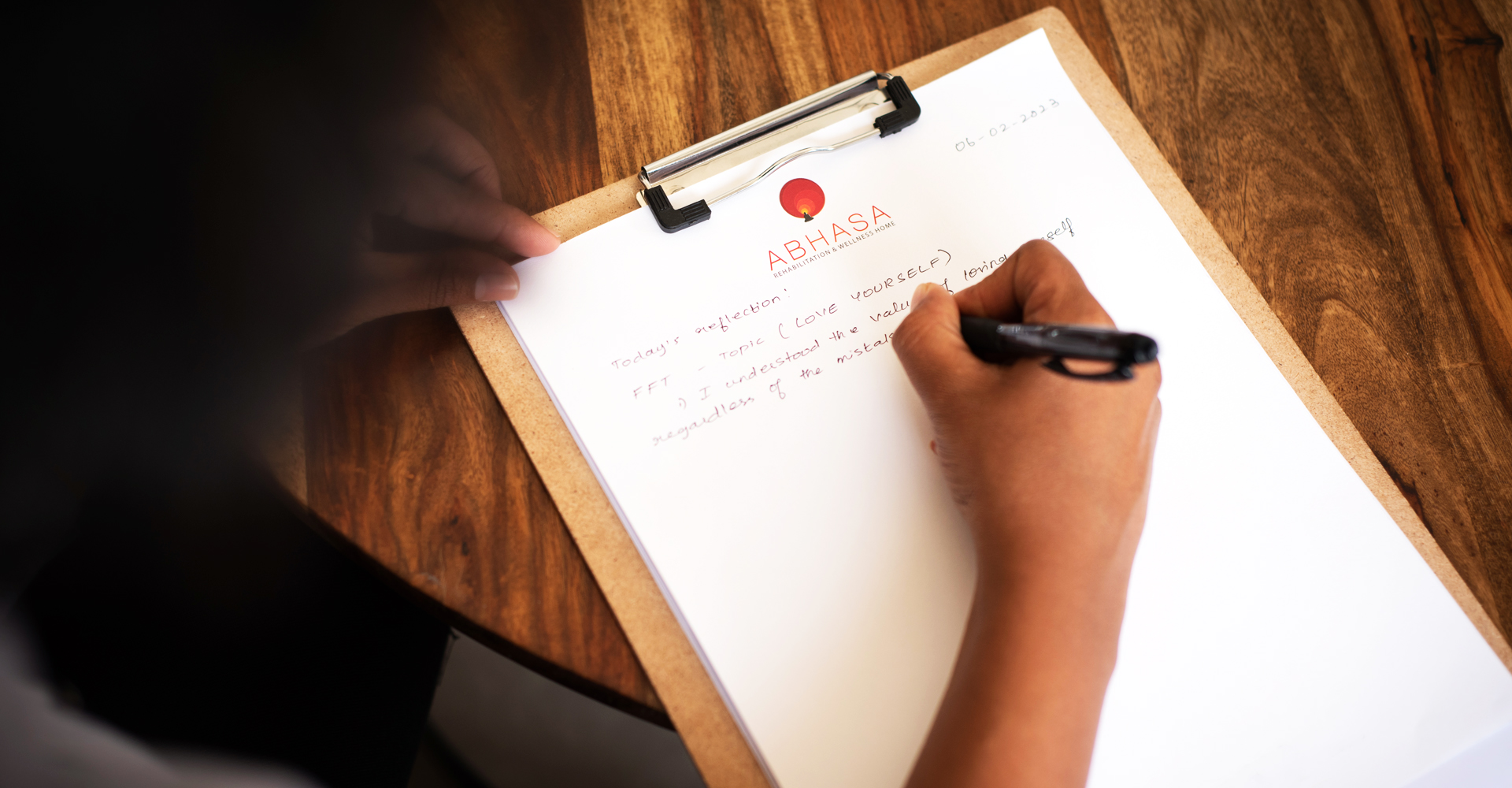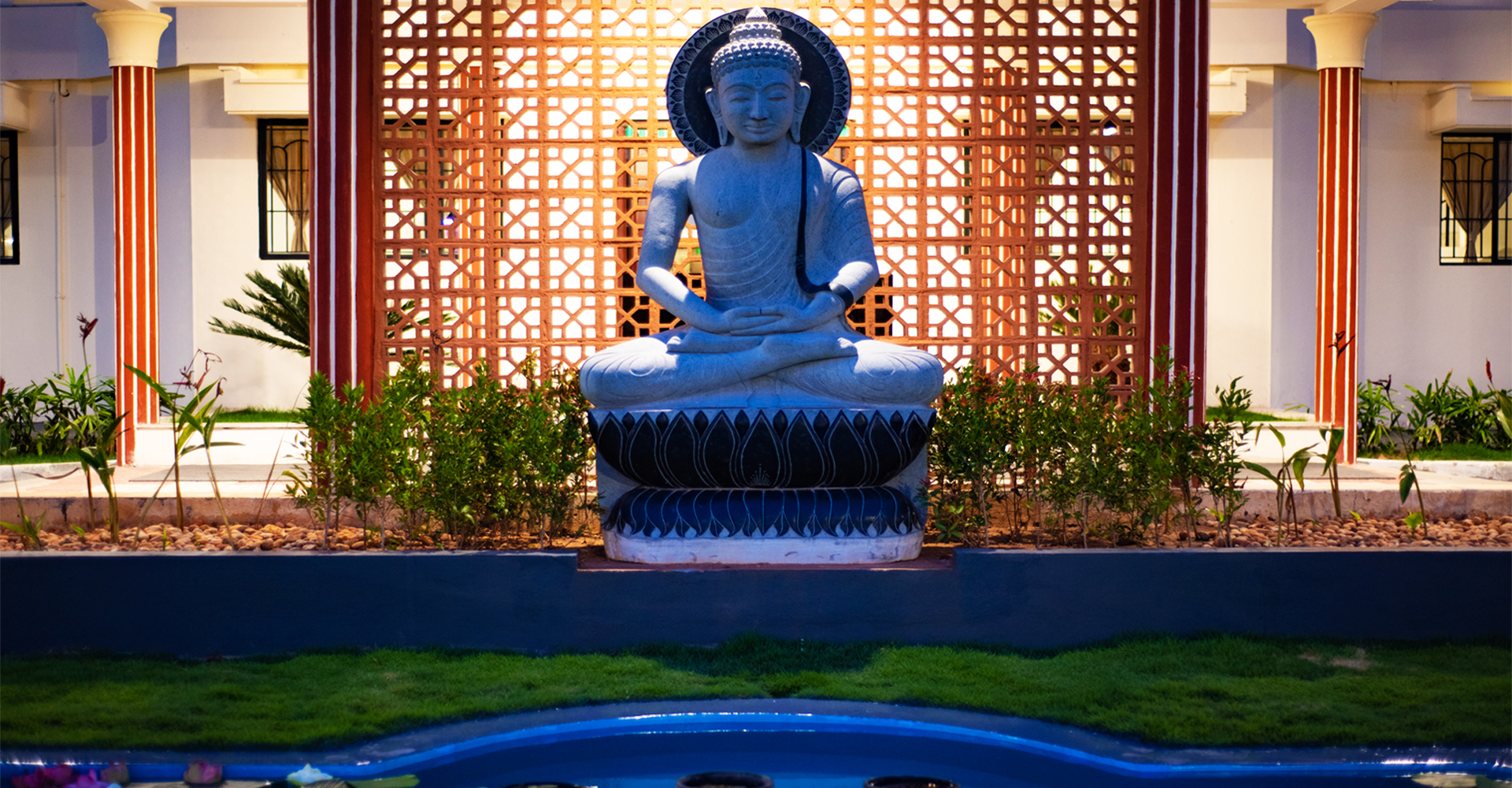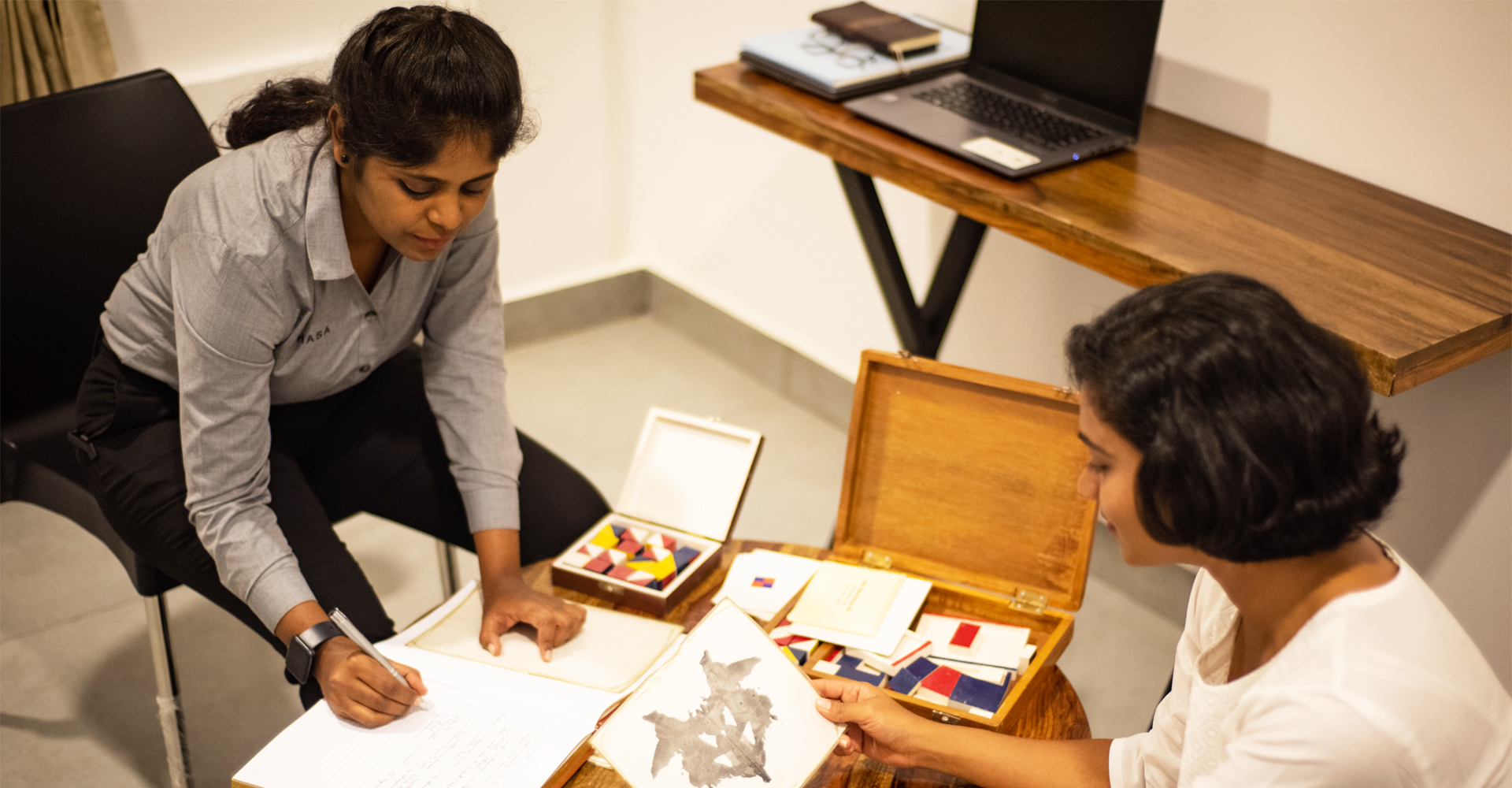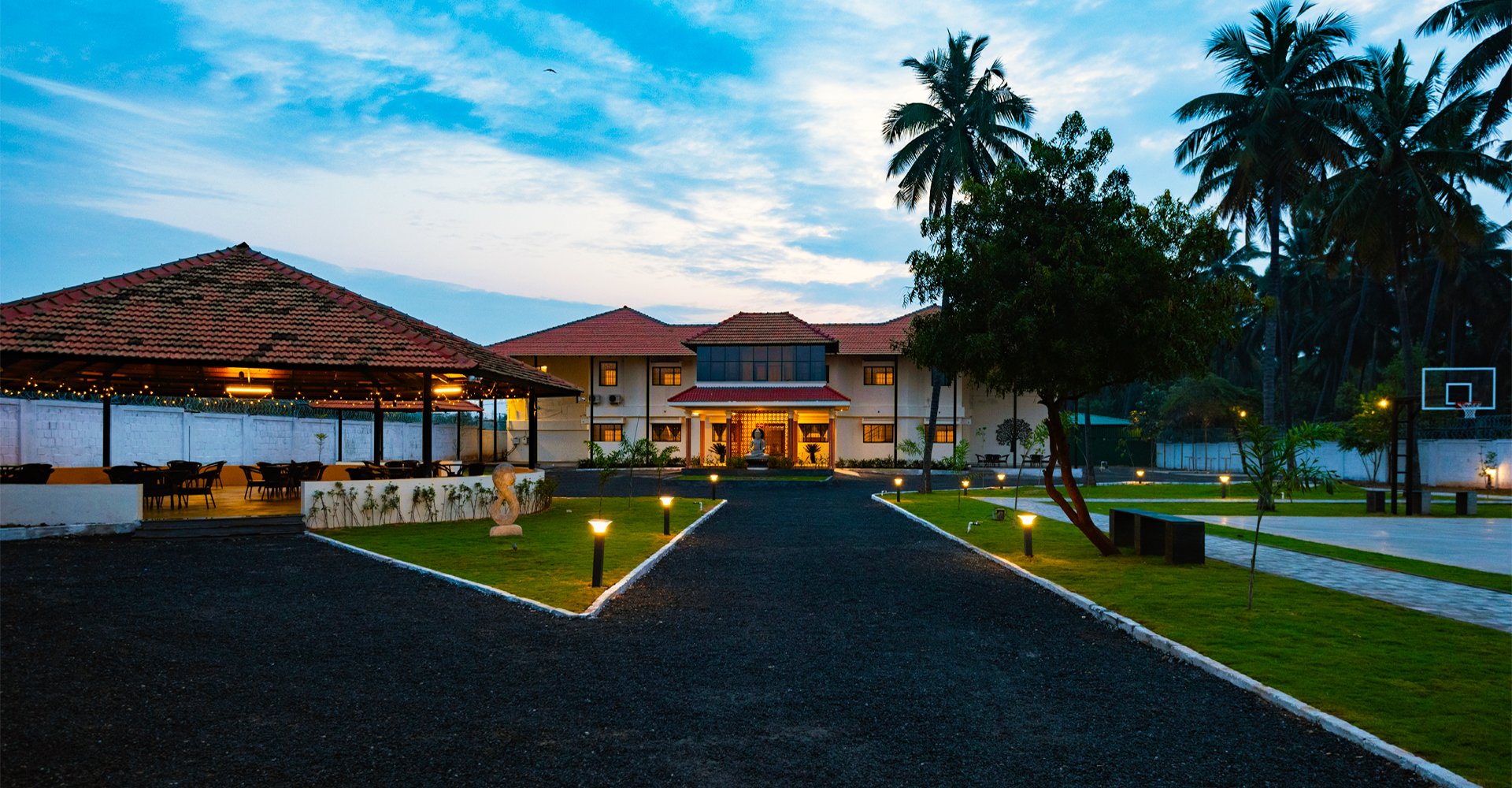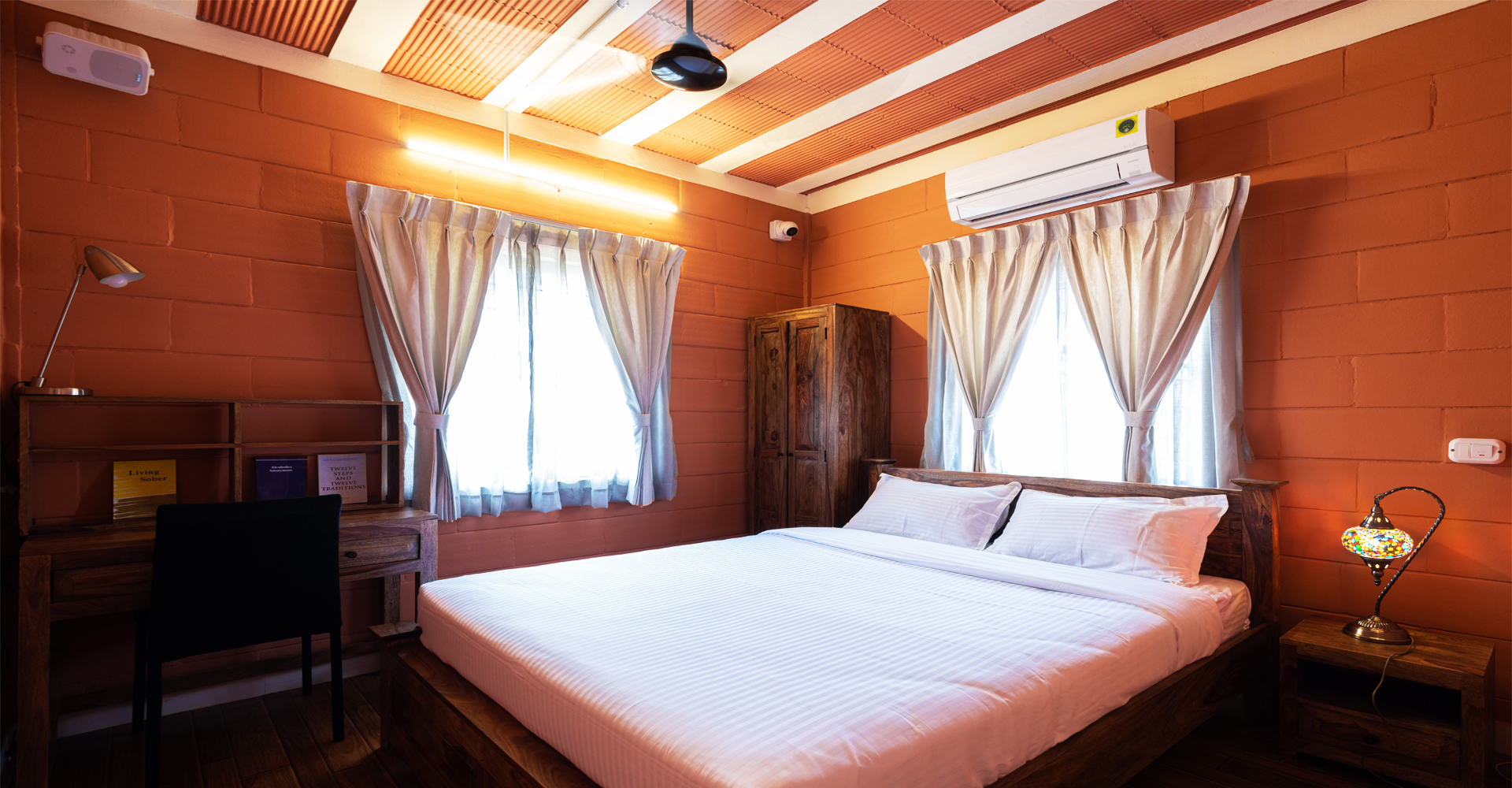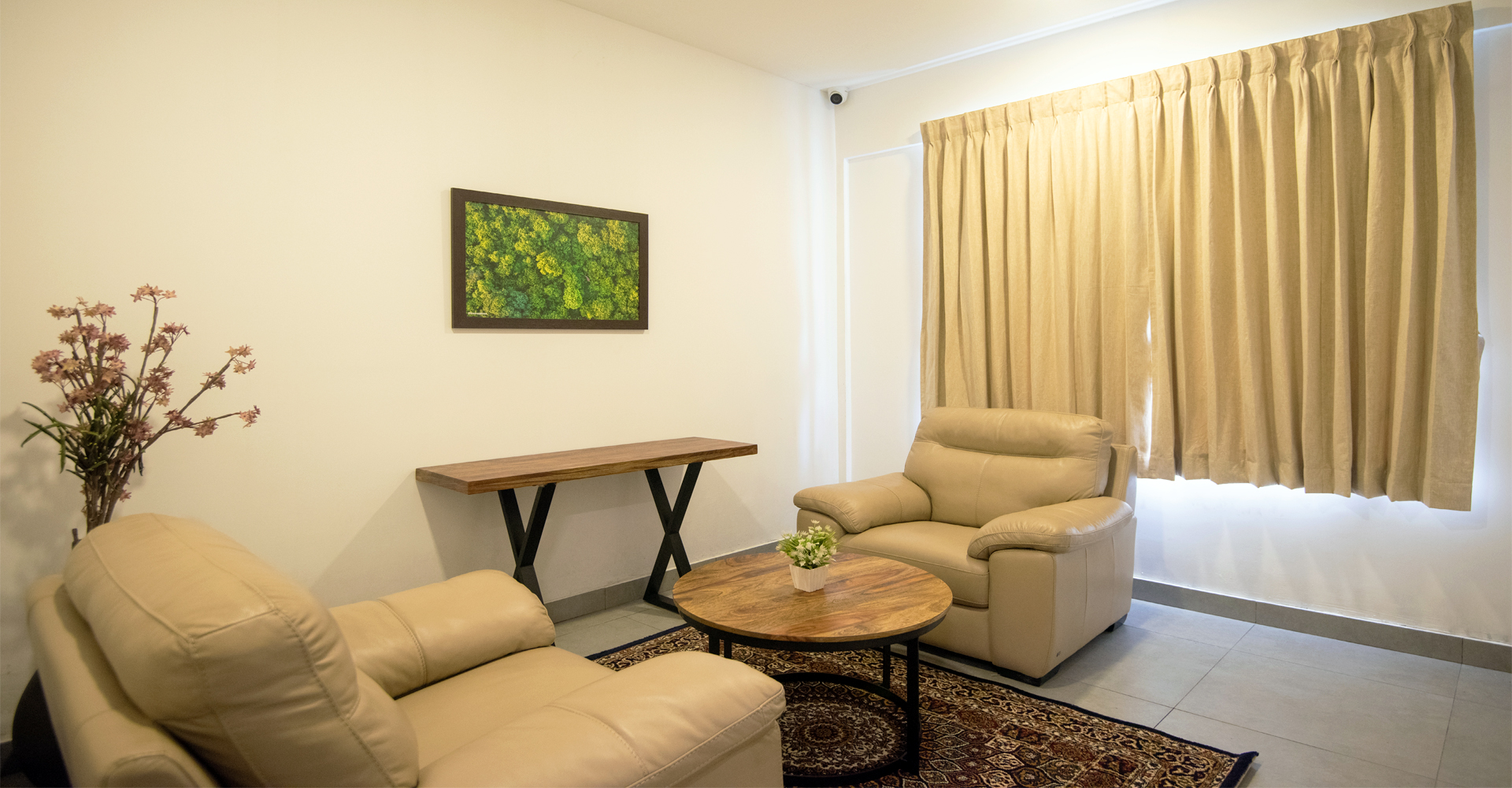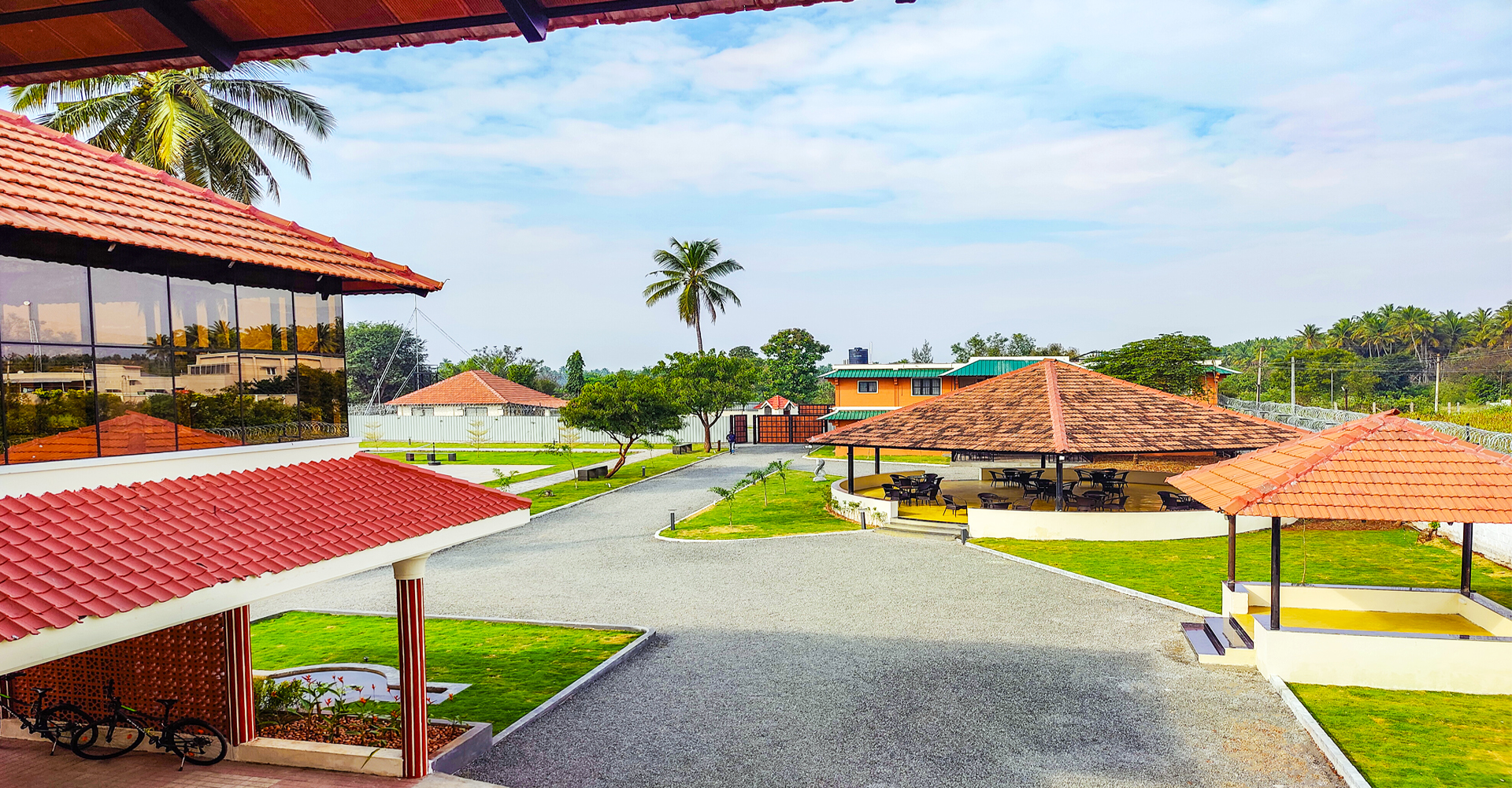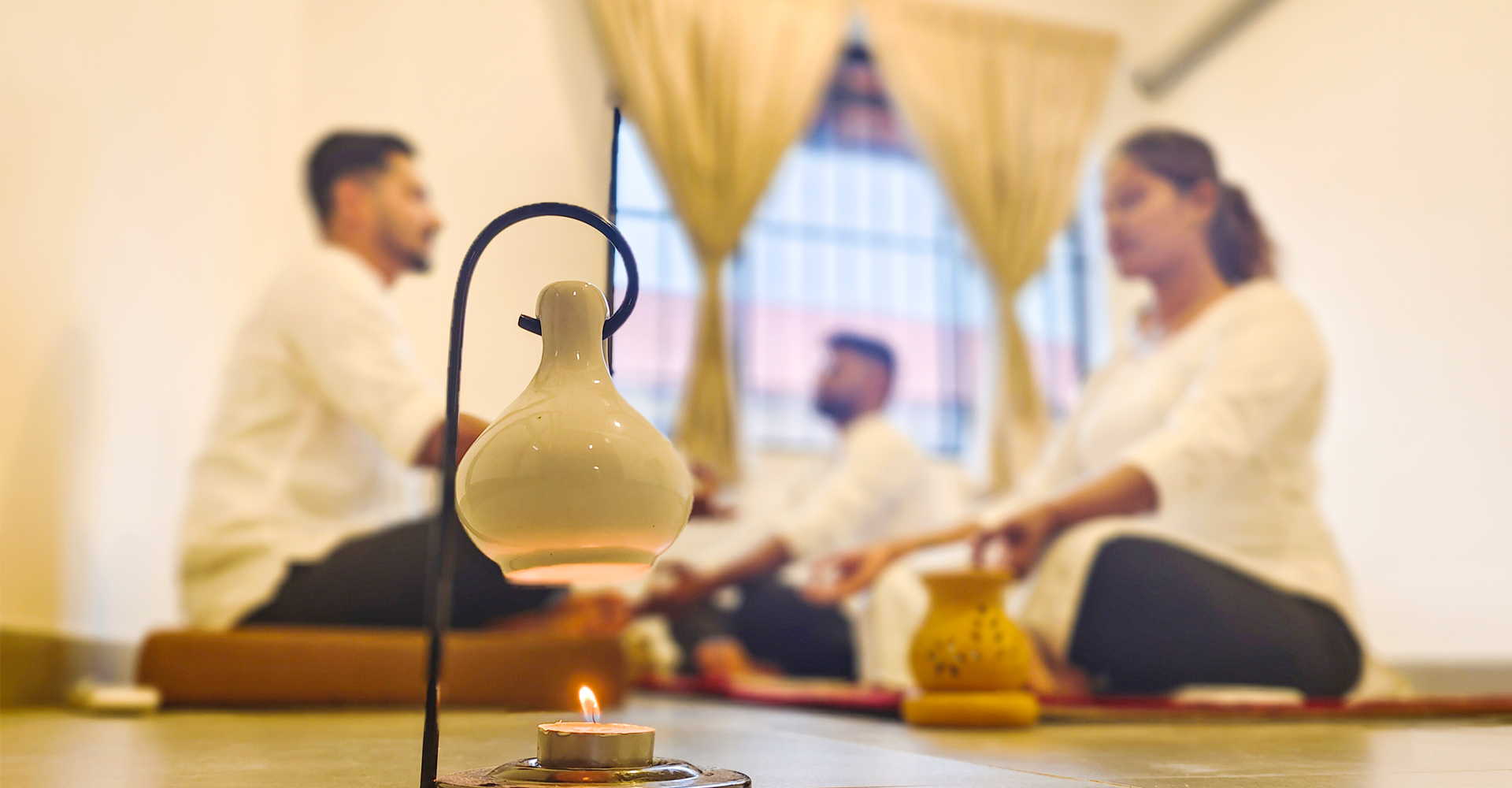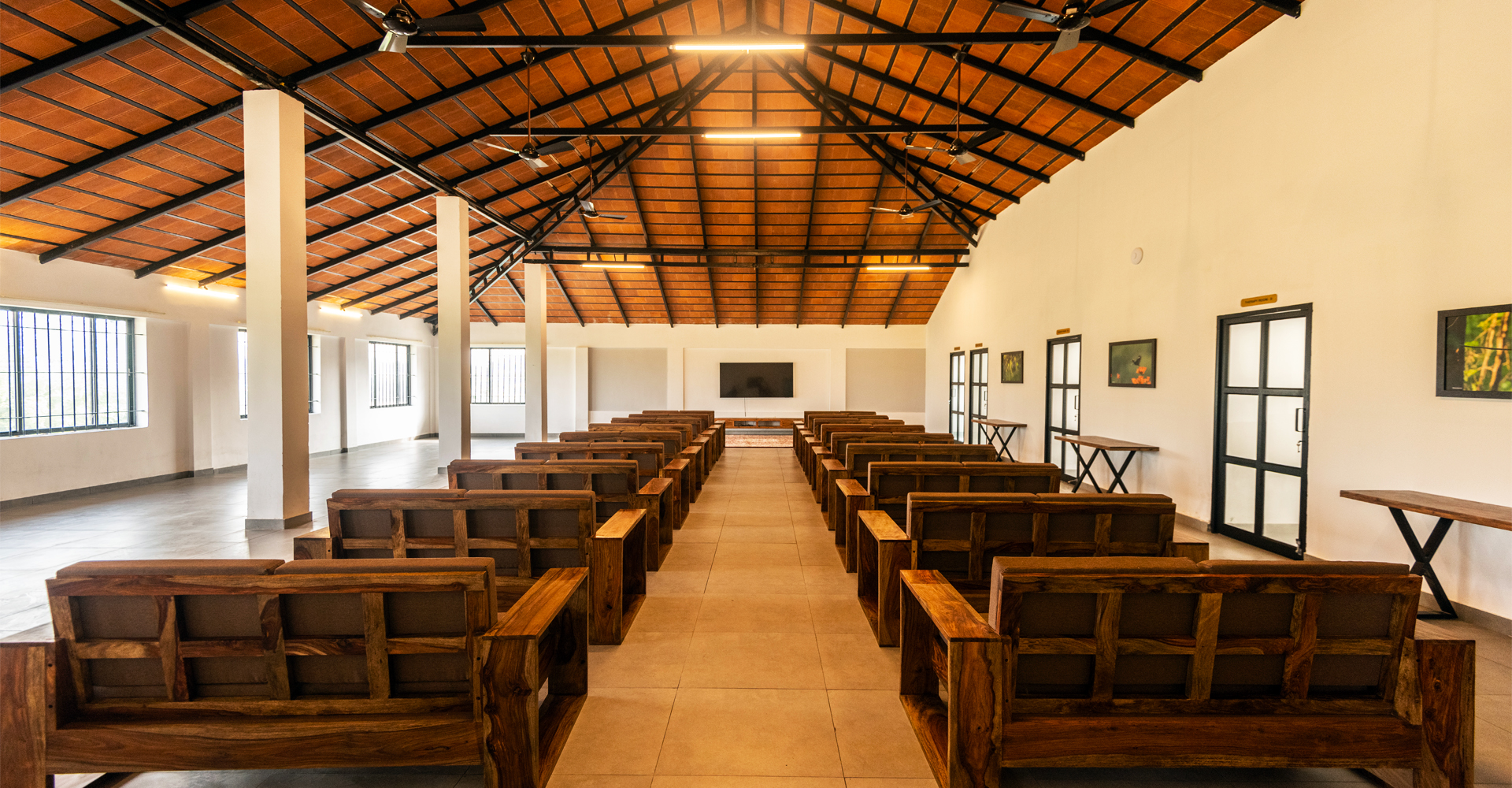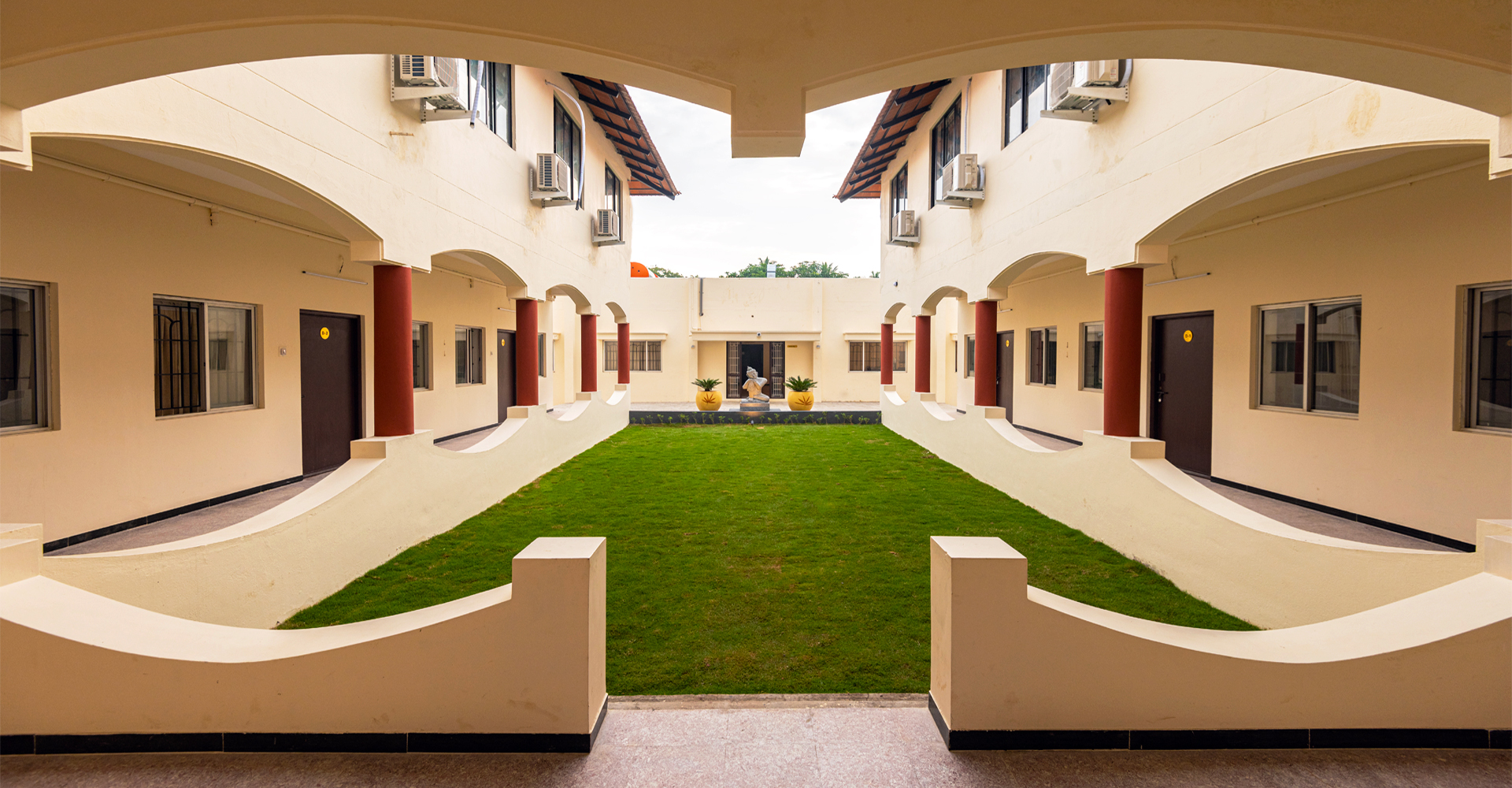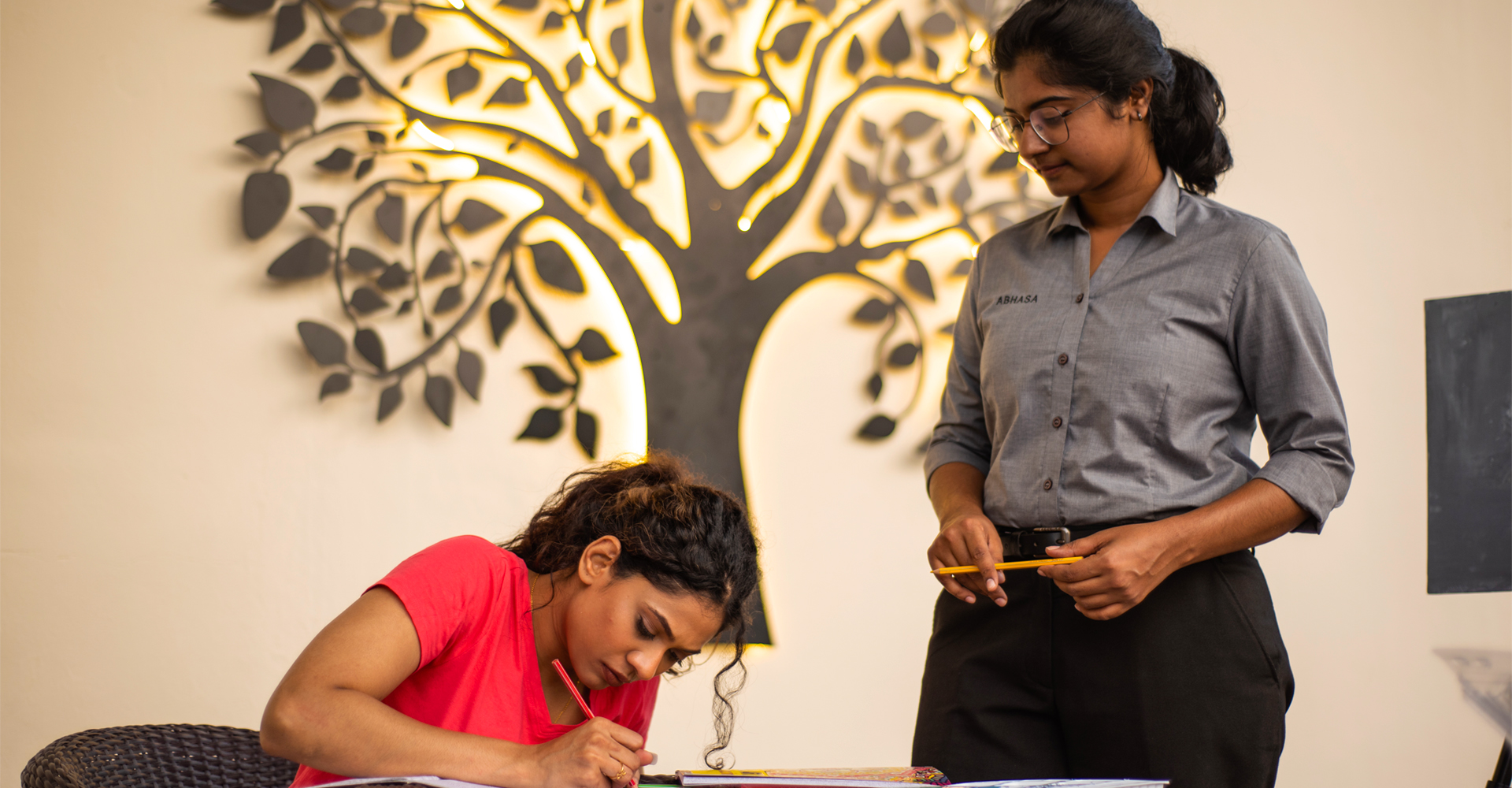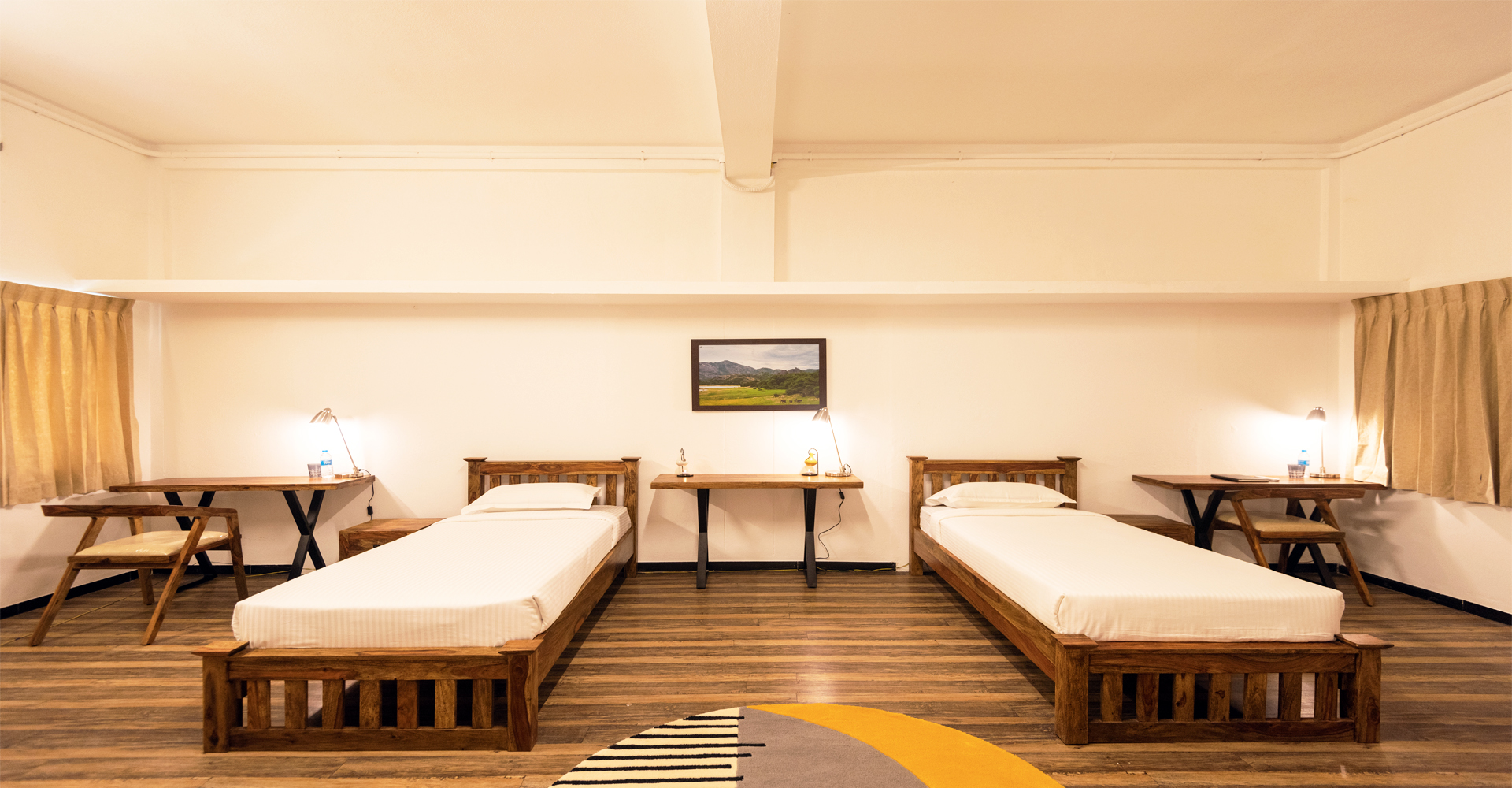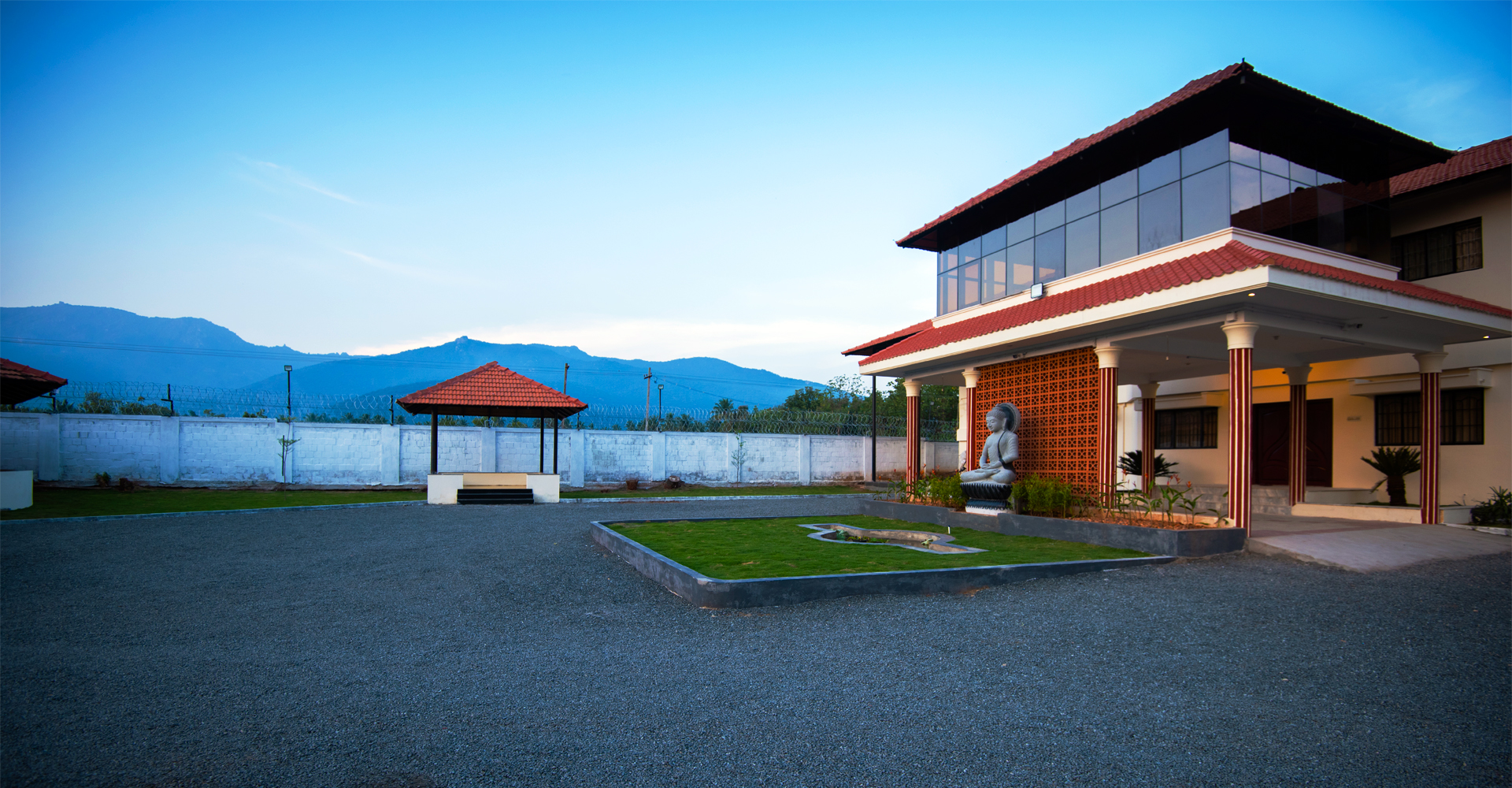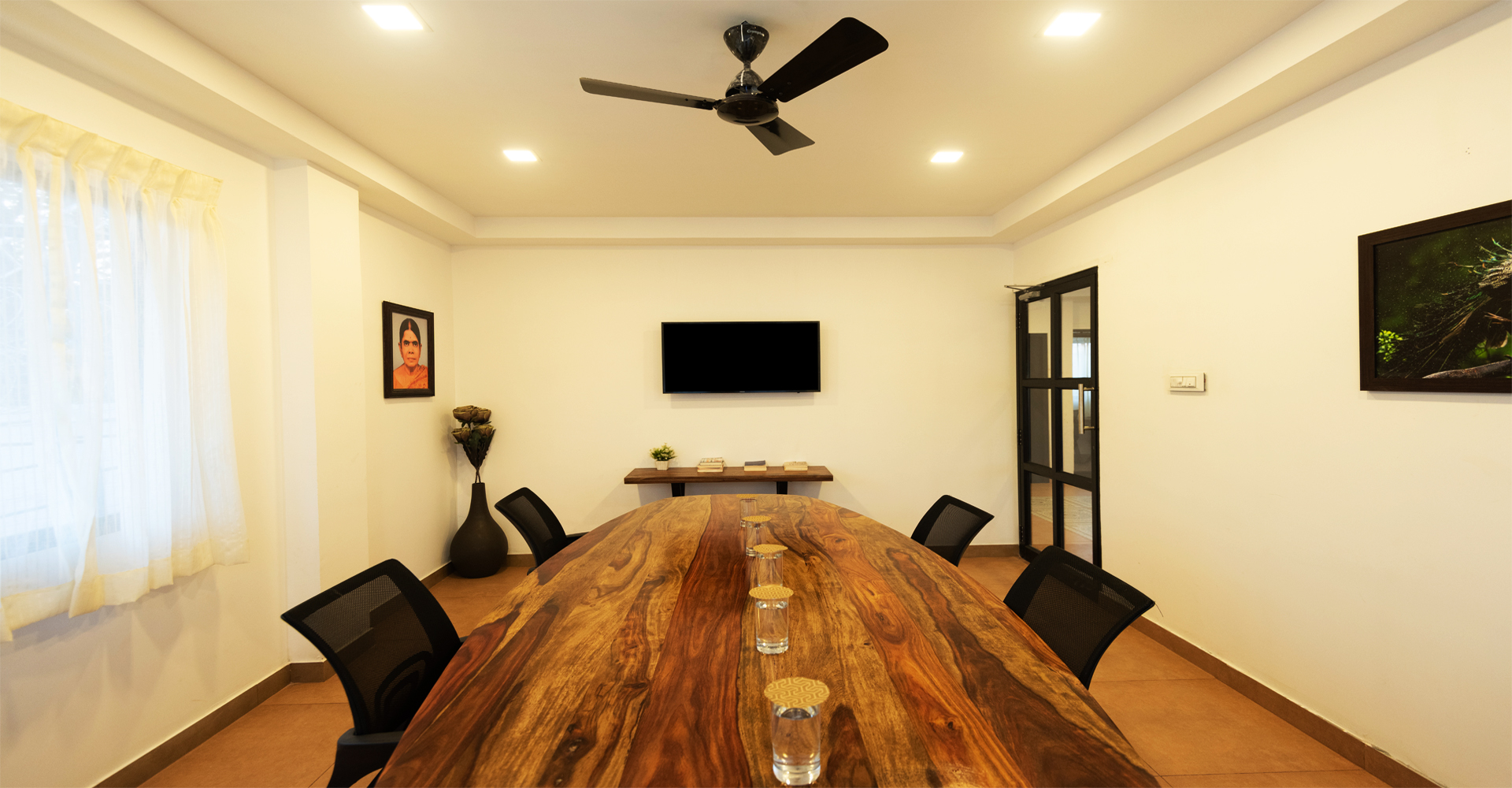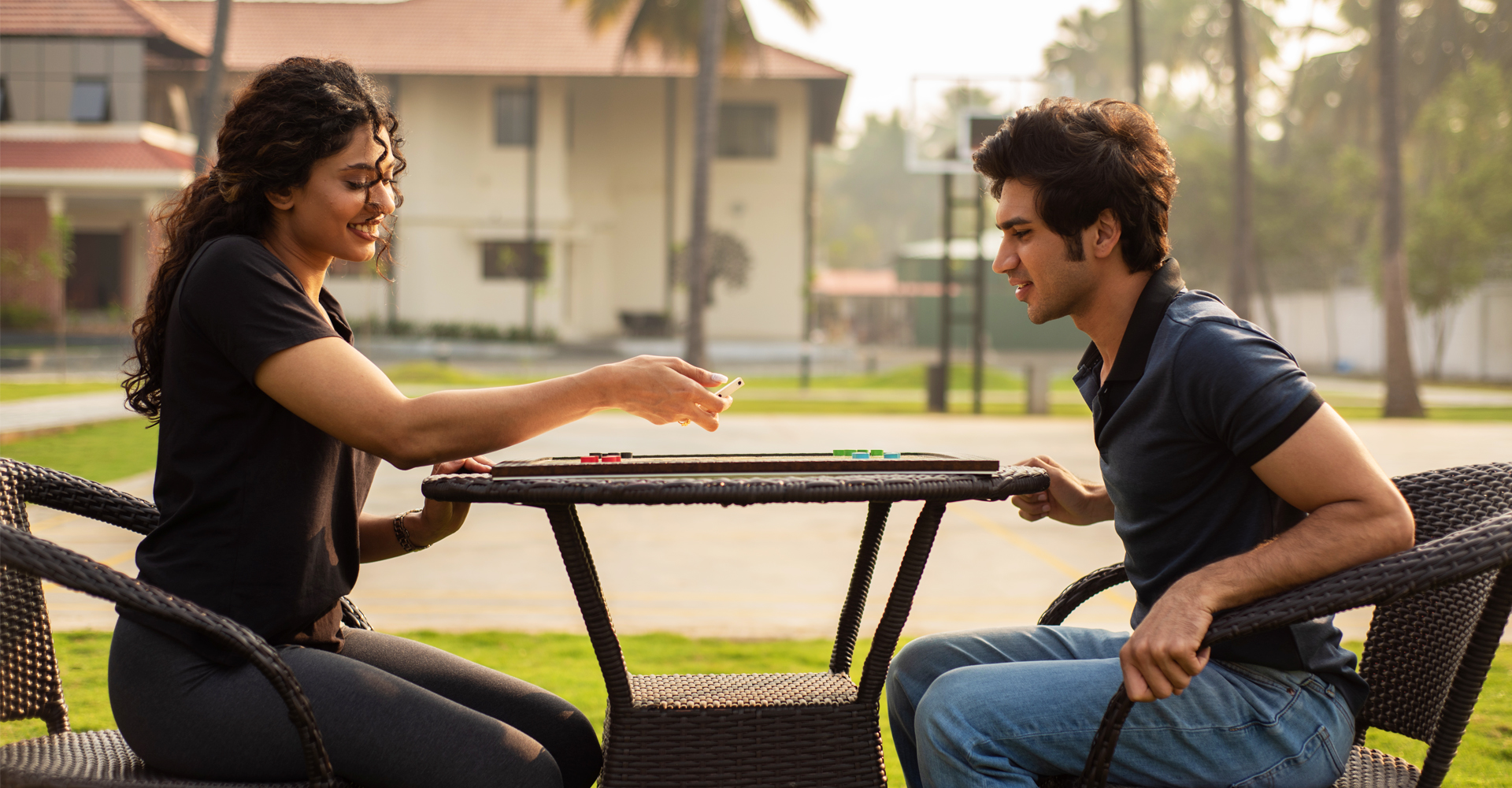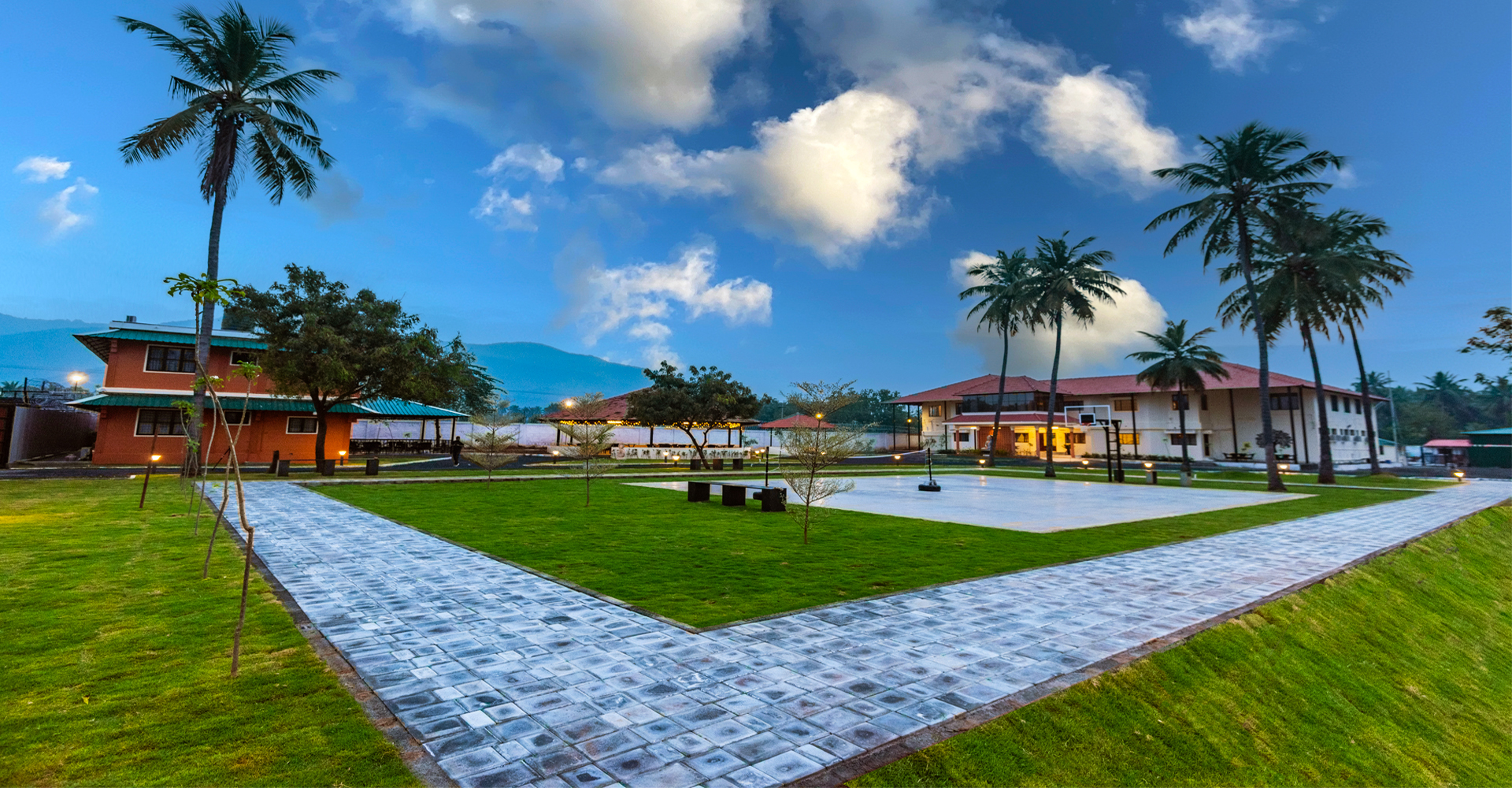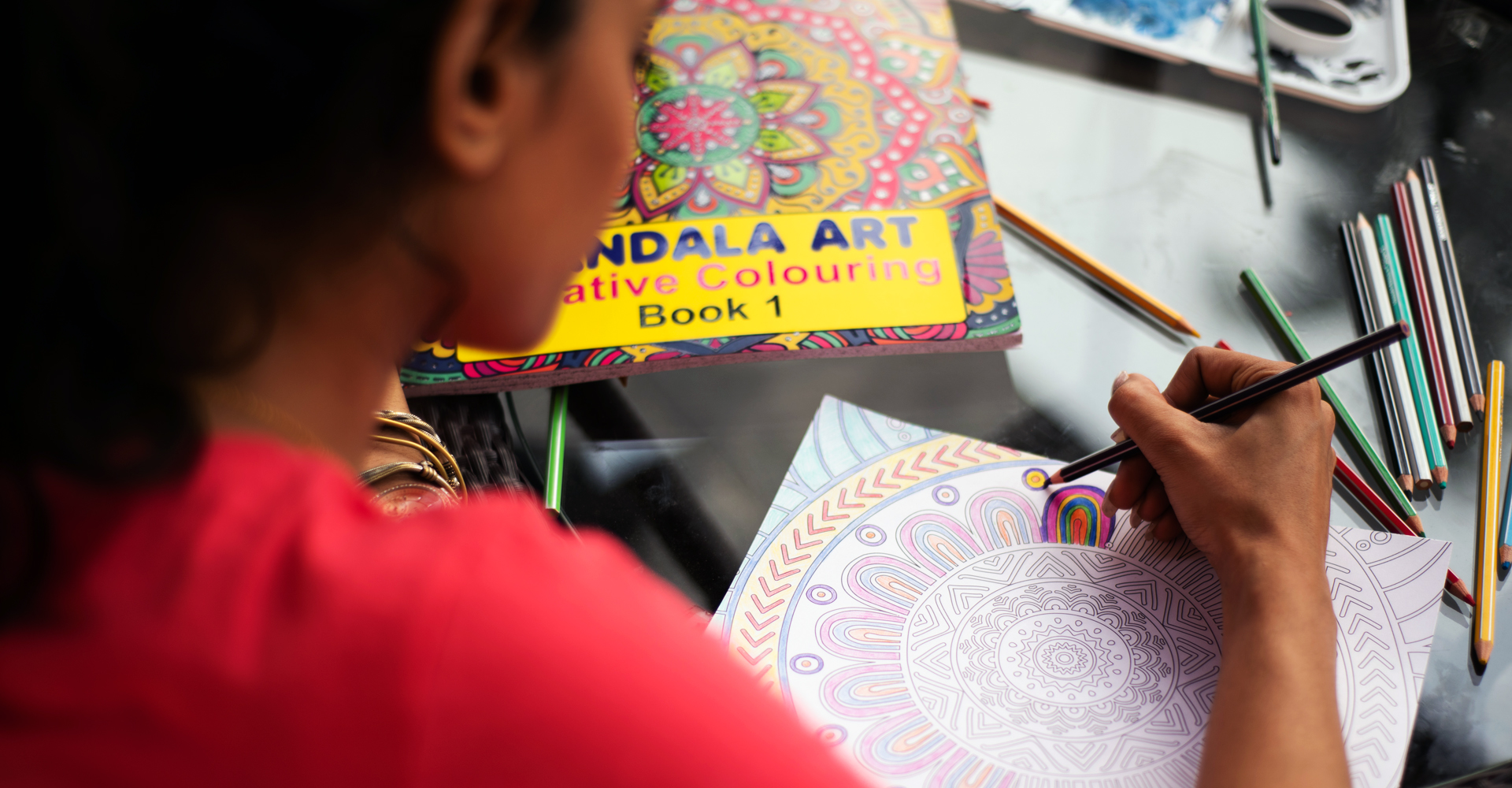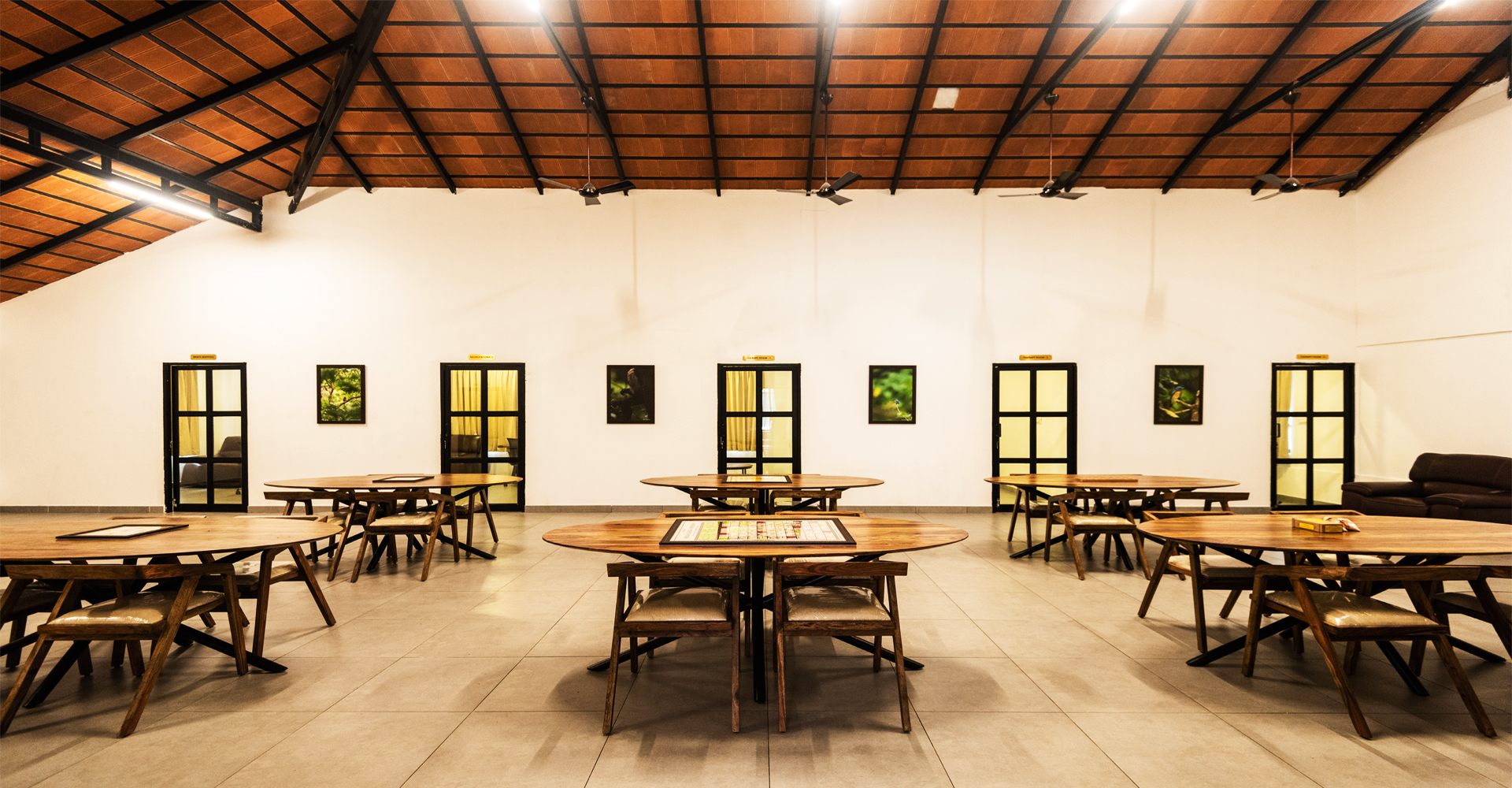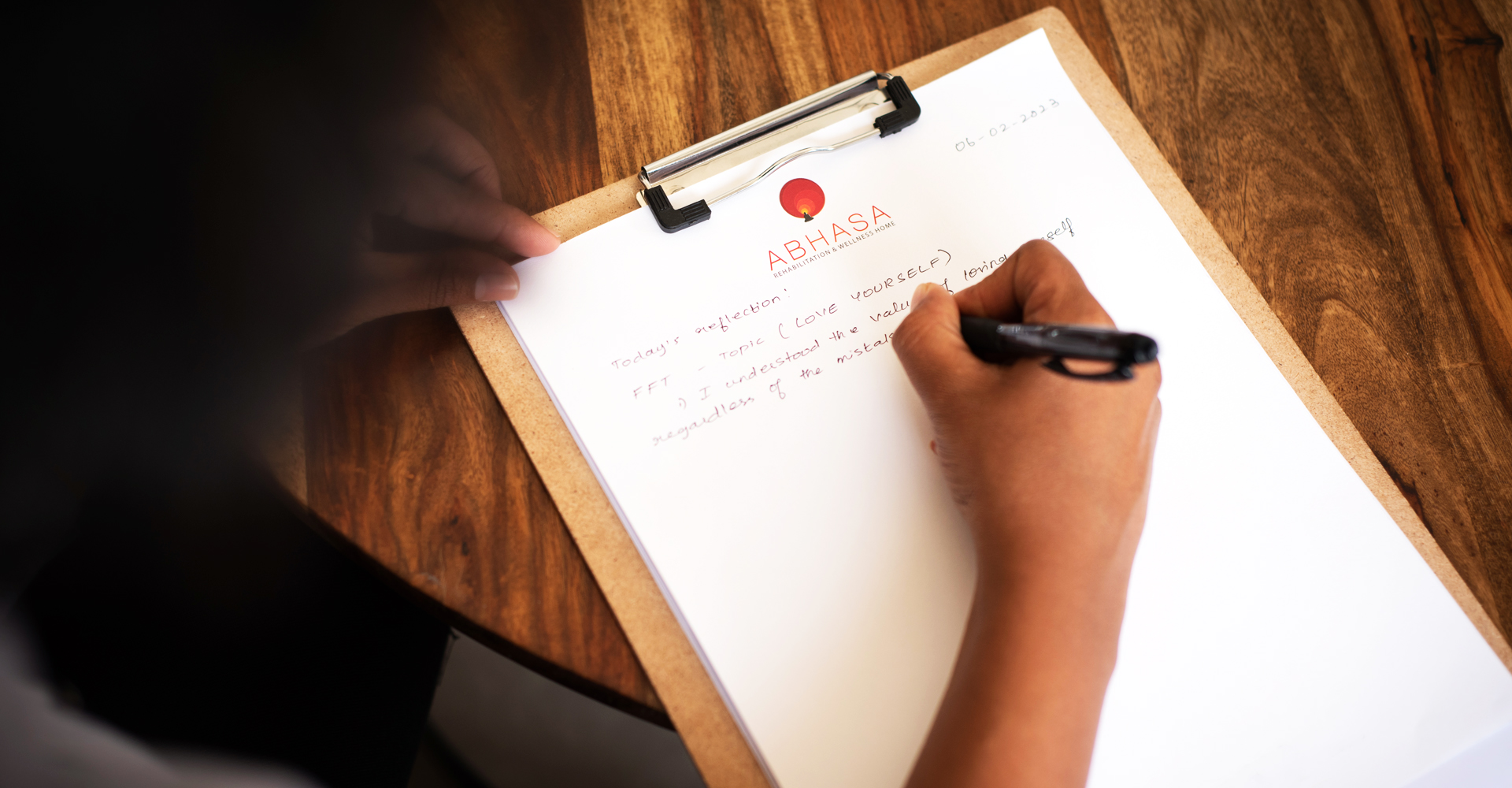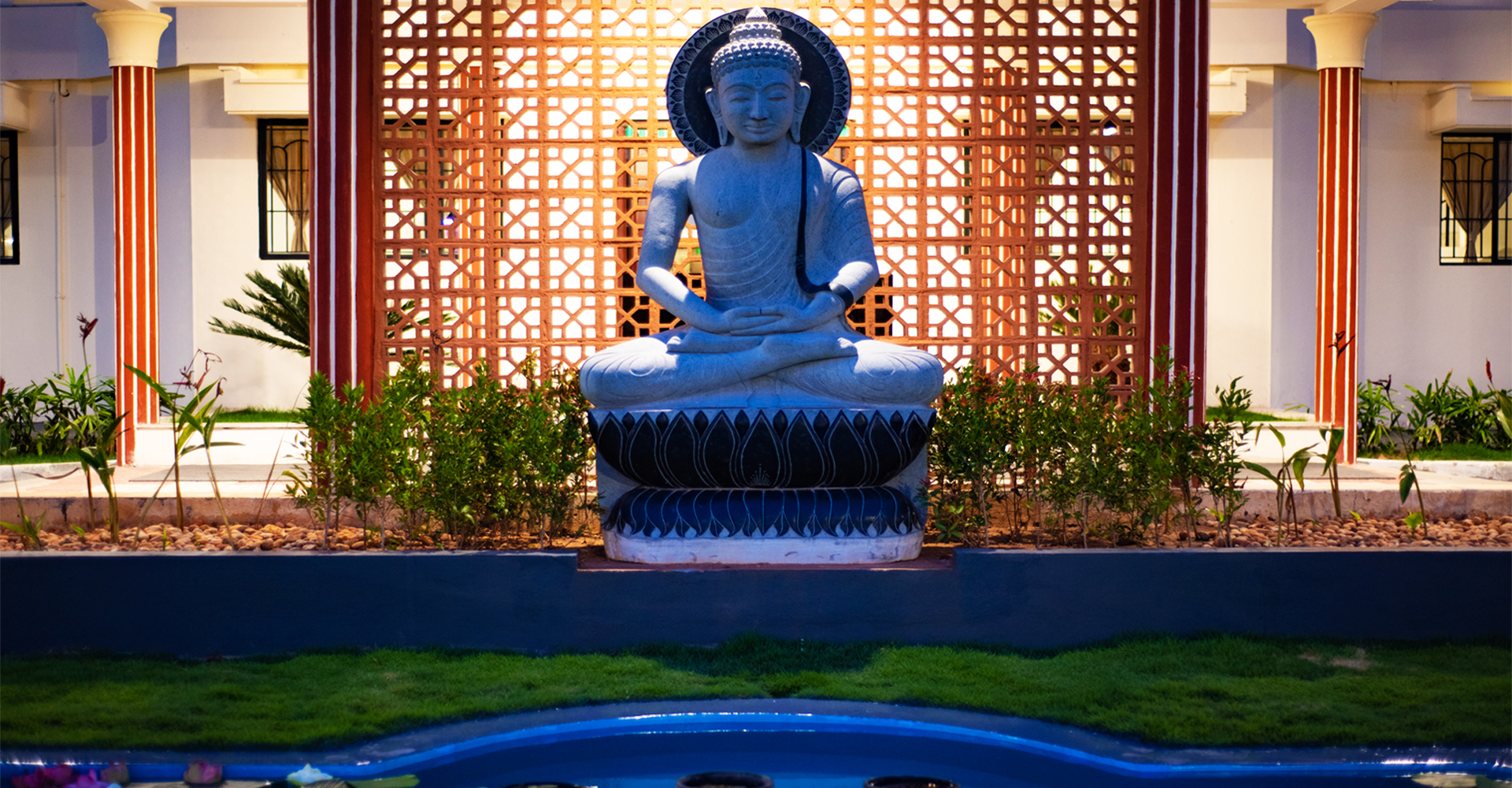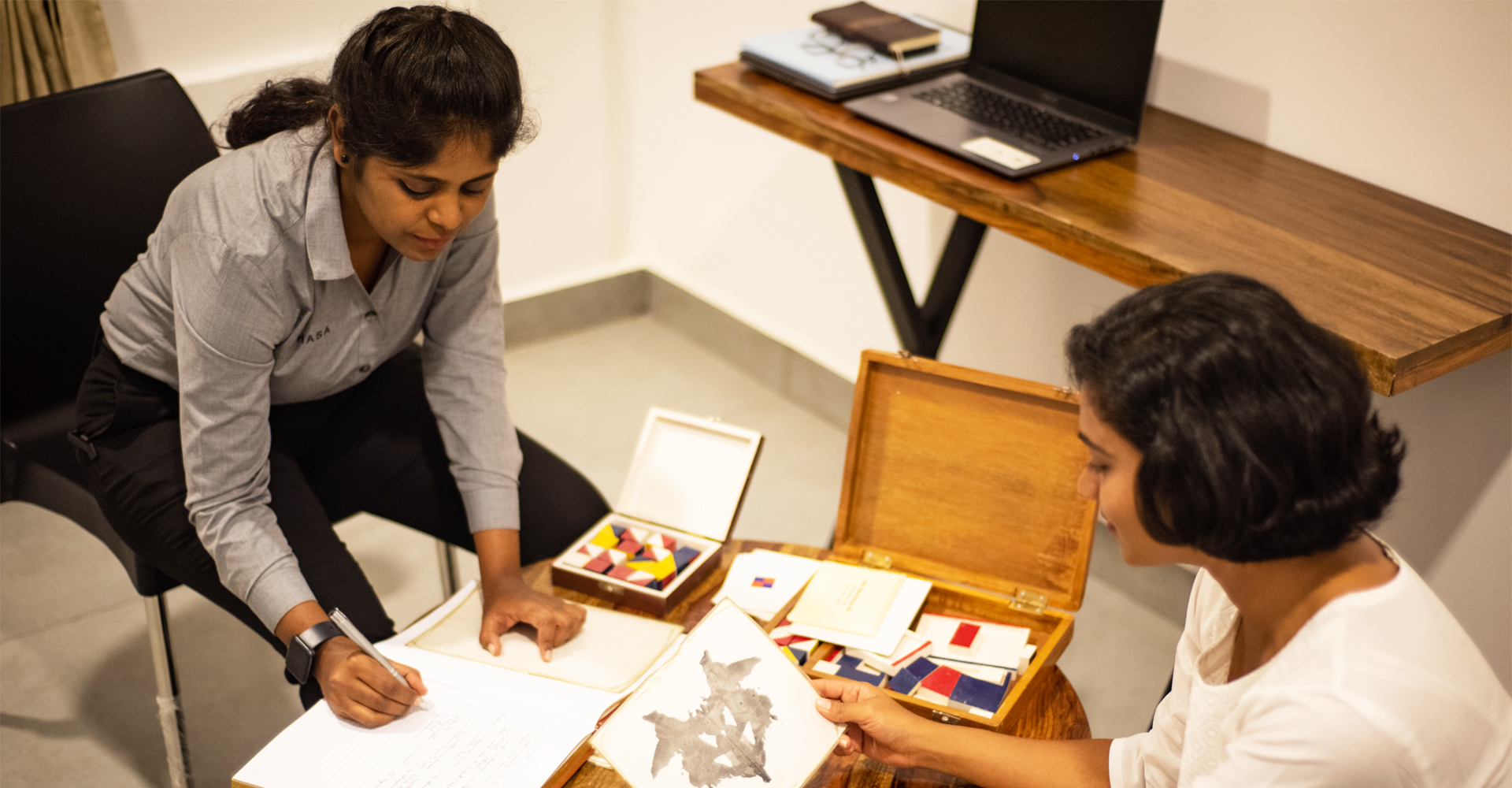 Founder & Managing Director


Mrs. Gayathri Arvind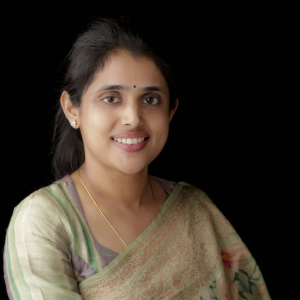 Mrs. Gayathri Arvind, an entrepreneur turned philanthropist and mental health advocate; she started Abhasa after realizing that conventional rehabilitation centres are not as effective, considering the punishment culture with which patients are managed. The alarming growth in the number of alcoholics and addicts, and lack of centres which provide critical care strongly motivated her to work on a model that takes up a holistic approach in treating their clients physically, mentally and emotionally without the usage of brute force or suppression.
Senior Consultant Psychiatrist


Dr. Rohit Garg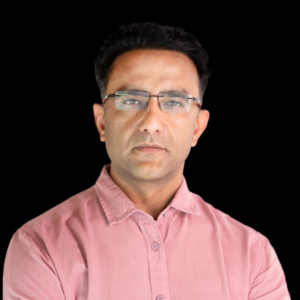 Dr. Rohit Garg who is the Director of Mind Vriksha Clinic in CR Park, New Delhi plays a key role in treating addictions at Abhasa. He specializes in adult, child and geriatric disorders after having done immense research work using new techniques like Repetitive Trans-Magnetic Stimulation and Cognitive Behavior Therapy. Dr. Garg has been actively involved in charity work and has won many awards including Rajiv Gandhi Rashtriya Ekta Samman Award and the Best Doctor's Award in India by Medi Health Magazine in 2011 and 2013.
Medical director


Dr. Naveen Kumar V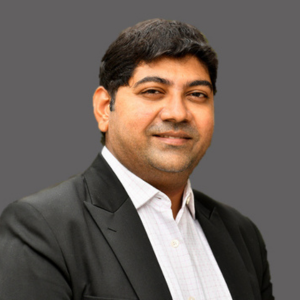 Dr. Naveen Kumar V is a Psychiatrist , completed MBBS in 2006 and DPM in 2010 from Sri Ramachandra Medical College and Research. He is a member of the Indian Psychiatric Society. He has 15 years of experience in various settings that include treating patients with substance abuse and worked in inpatient facility that treated addiction and behaviour disorder. His experience include providing mental health care for indigenous tribal community in Kerala where he helped in setting up Deaddiction centre in the Government Tribal Speciality Hospital.
Consultant Psychiatrist and Neurofeedback


Dr Vivek Sharma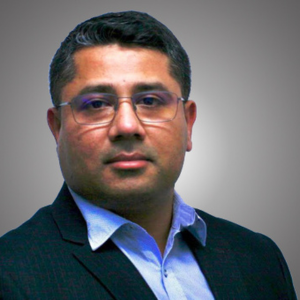 Dr Sharma completed his MBBS and MD (Psychiatry) from King George's Medical University in India. After realizing the limited impact of conventional medical treatments in severe mental illness, he developed a specialized interest in neuromodulation and trained in Neurofeedback in Australia, and went on to become Board-Certified in Neurofeedback by BCIA. He has trained in use of QEEG brain mapping- a novel investigative technique which provides precision neurofeedback training, and is in the final stages of accreditation in this discipline.
Abhasa Rehabilitation and Wellness Home Coimbatore – Thondamuthur Reviews
4.8
Aggregate User Score
(6 Reviews)
Accommodation & Amenities