Abhasa Rehabilitation and Wellness Home – Thondamuthur, Coimbatore
Coimbatore, Tamil Nadu
Cost: 175,000 - 575,000 p/m
Programme Highlights
Holistic Approach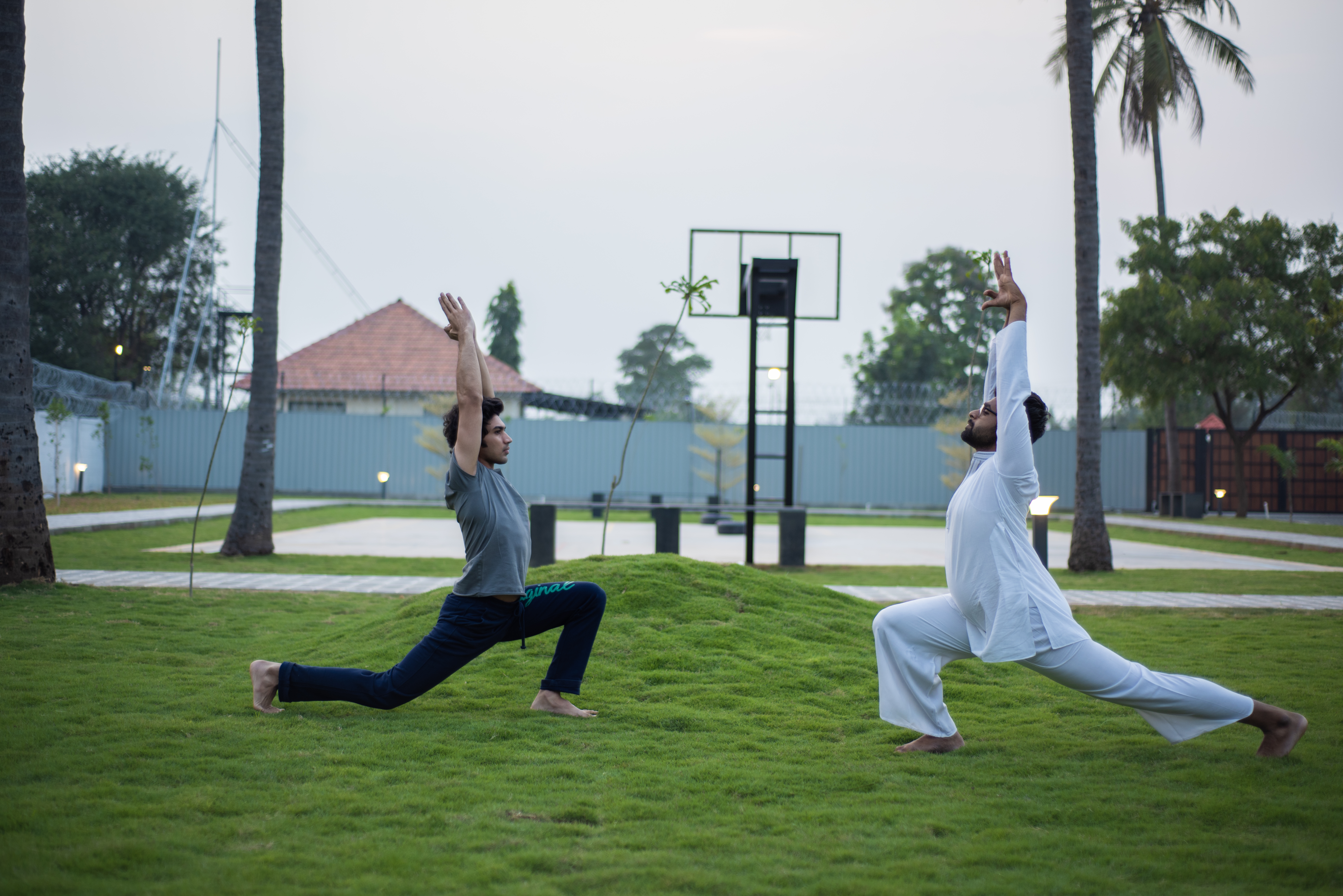 We believe in addressing the root of the problem that leads to addiction than to just suppress the urges and this is done with the help of therapy, diet and other physical activities such as nature walks, meditation etc.
Neurofeedback
Neurofeedback is a non-drug option for treatment of neuropsychiatric conditions. It is a type
of brain training which is done to improve brain's functioning by increasing or decreasing
specific brainwaves. This can be compared to a Batsman doing net practice before going for
the big match.
Customized Treatment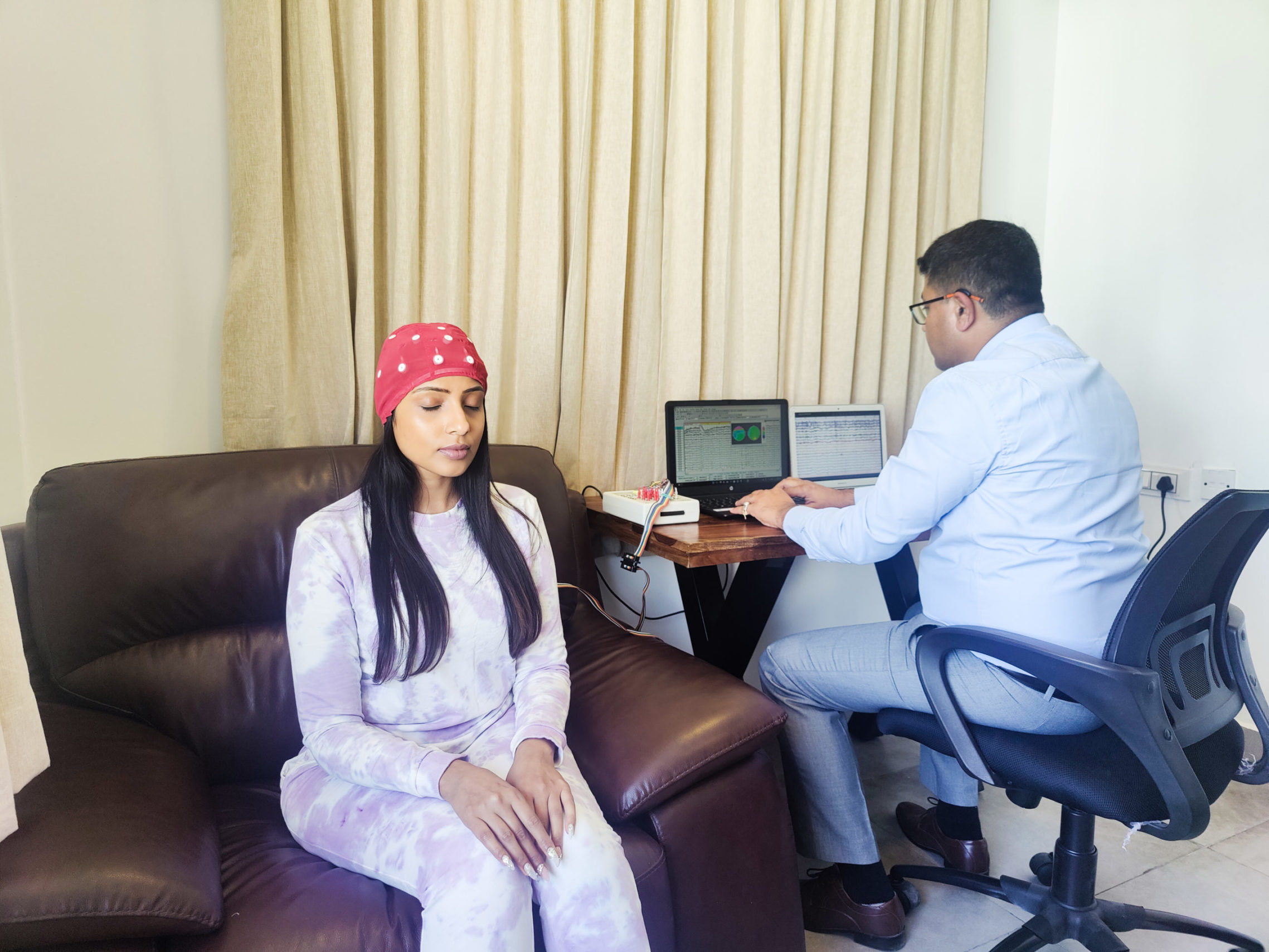 Every individual is different and the recovery program is based on keeping in mind one's preferences and choices in life to help them get the maximum benefit.
Request Treatment Information