Cost: 6,50,000 - 17,50,000 p/m
Programme Highlights
Therapeutic Environment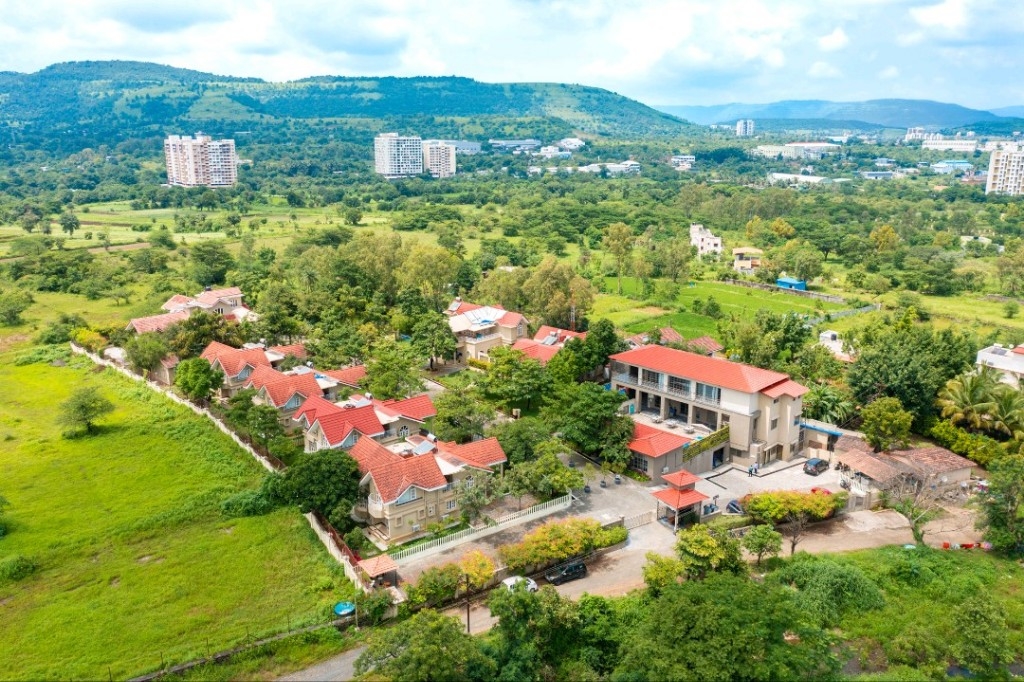 The rehab environment is crucial for clients in that we provide an environment that is conducive to client comfort, in a non-clinical setting. Research has shown that comfortable and pleasant environments improve client engagement, breakdown barriers between therapy staff and clients and also allow the clients to feel comfortable, when they are emotionally uncomfortable.
Evidence Based Treatment Program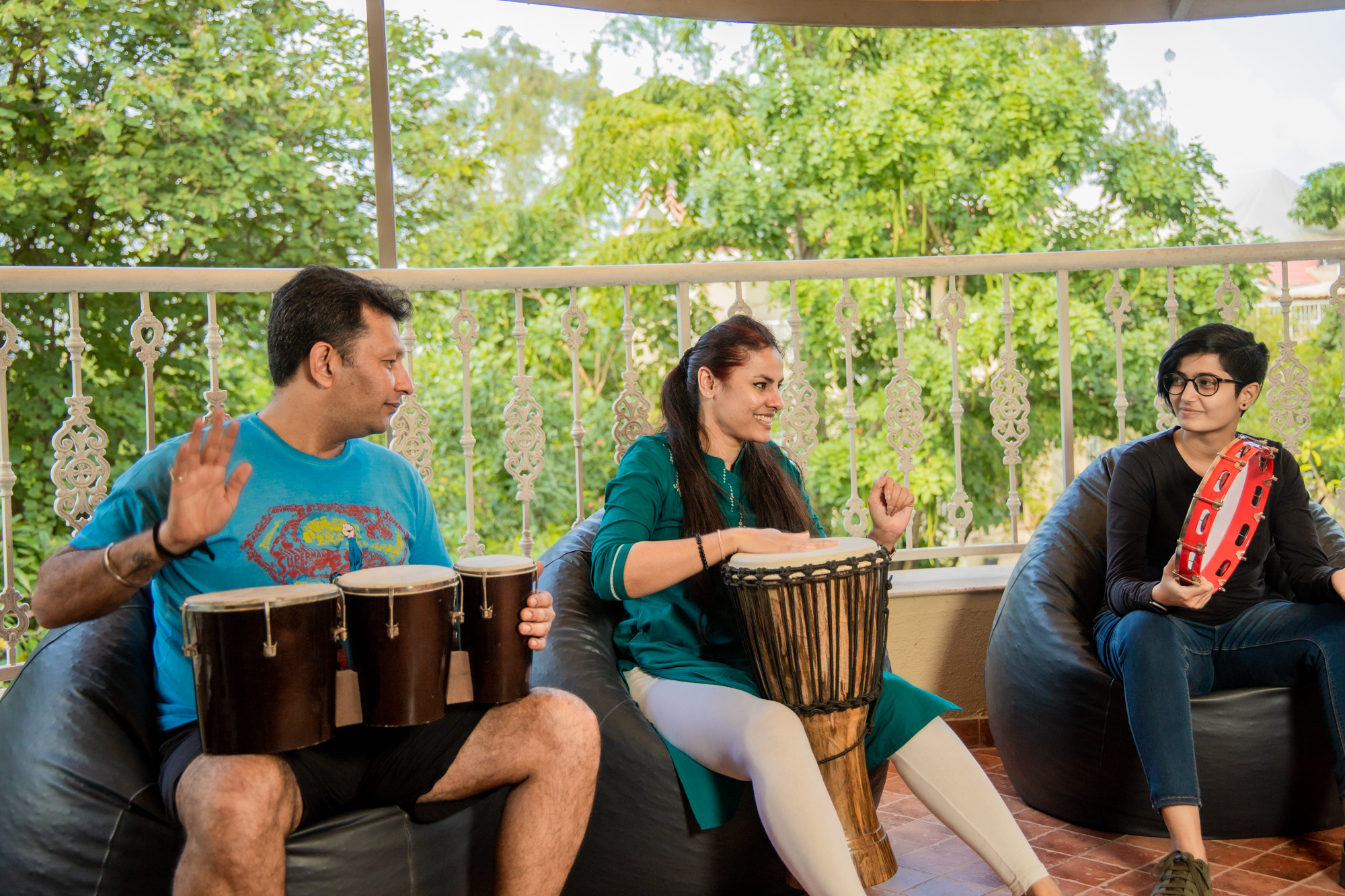 Samarpan provides Evidence-Based Treatment Interventions including the proven integrated treatment program, delivered and monitored by experienced international therapists with substance abuse background and supported by highly qualified healthcare professionals. The core programme of CBT, 12 Step Facilitation, Process Groups and Relapse Prevention is supplemented by complementary therapy sessions such as art therapy, yoga, mindfulness, massage therapy, reiki, as well as physical therapy, to ensure overall wellness.
Relapse Warranty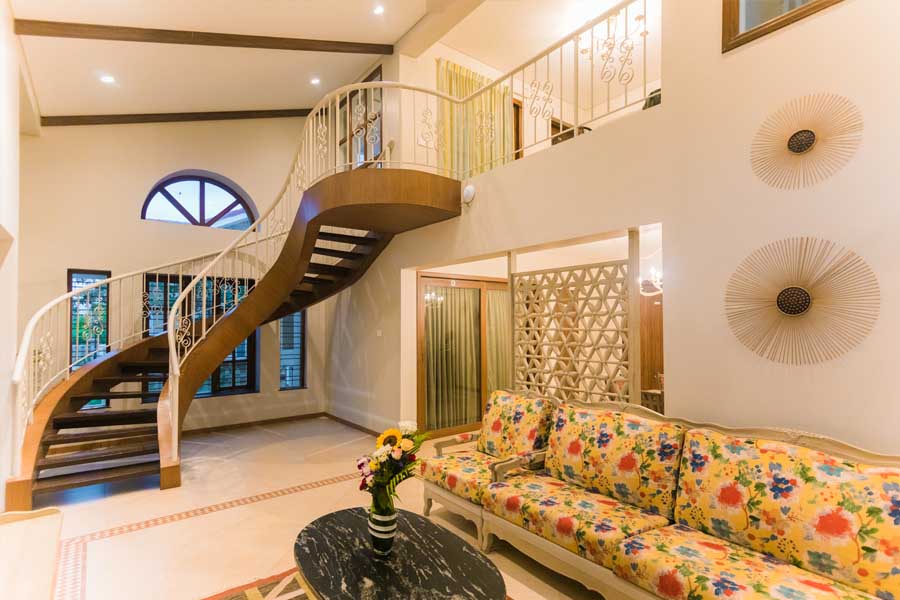 We at Samarpan believe that the quality of our primary residential program, coupled with our 2 month continued care package will provide our clients with the tools and foundations to prepare them for a life of sobriety. We offer a relapse warranty policy for any client who undertakes the 12-week Faith program, which means that should they relapse within one year of leaving residential treatment, they they will be able to return to the centre for an additional 4 weeks at no additional cost to them (subject to conditions).
Samarpan - Back To Life
Samarpan offers the most progressive evidence-based addiction treatment available in India in a tranquil setting. Our number one focus is in working with you to be successful in reaching your treatment goals. We have created an addiction treatment program that easily parallels any other treatment facility in the world. Our management team have previously developed and worked in some of the most well-known and respected treatment centres.
Most importantly, we have created an environment that, like our treatment, is geared toward your success. You can concentrate on yourself and build a solid foundation for your recovery, in a setting away from the pressures of everyday life. Here you will receive therapies of all kinds designed to enhance healing, including one-on-one therapy, 12-Step Facilitation, Cognitive Behavioural Therapy (CBT), Dialectical Behaviour Therapy (DBT), Psycho-Educational Training, Mindfulness, Art Therapy, Physical Training, meditation, reiki, yoga, massage, and much more. We also offer nutritious and delicious cuisine that will help you feel comfortable and cared for.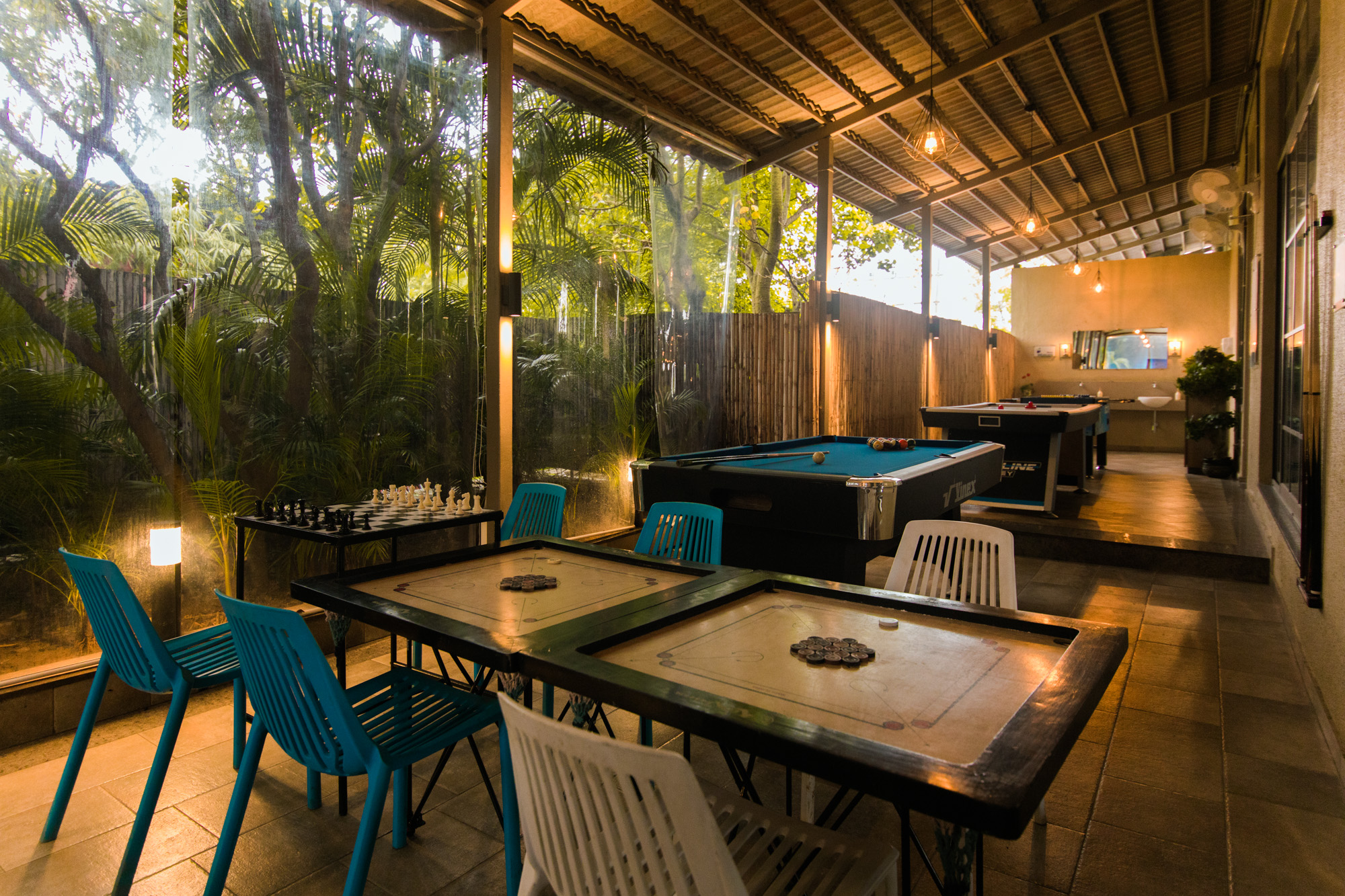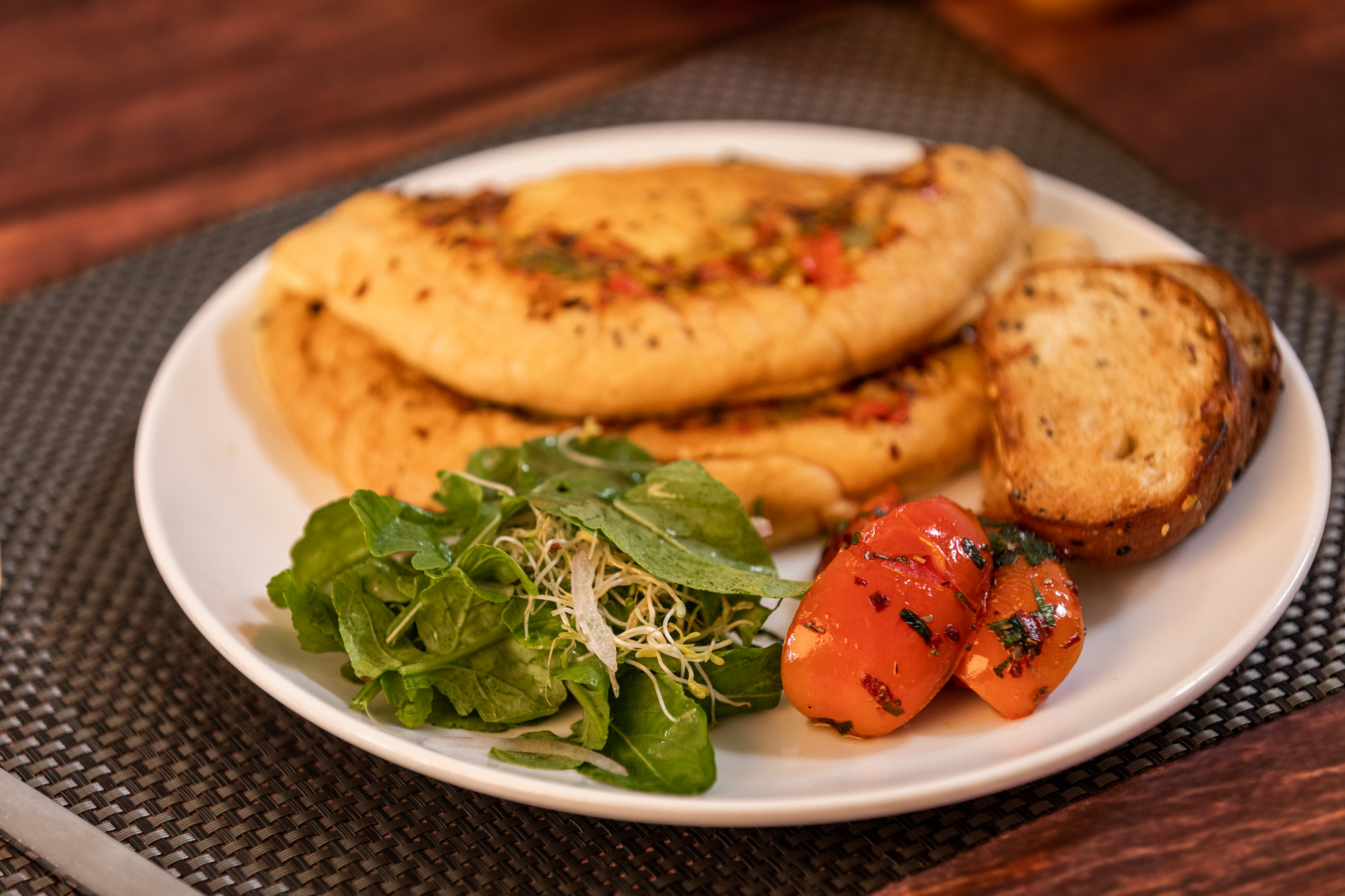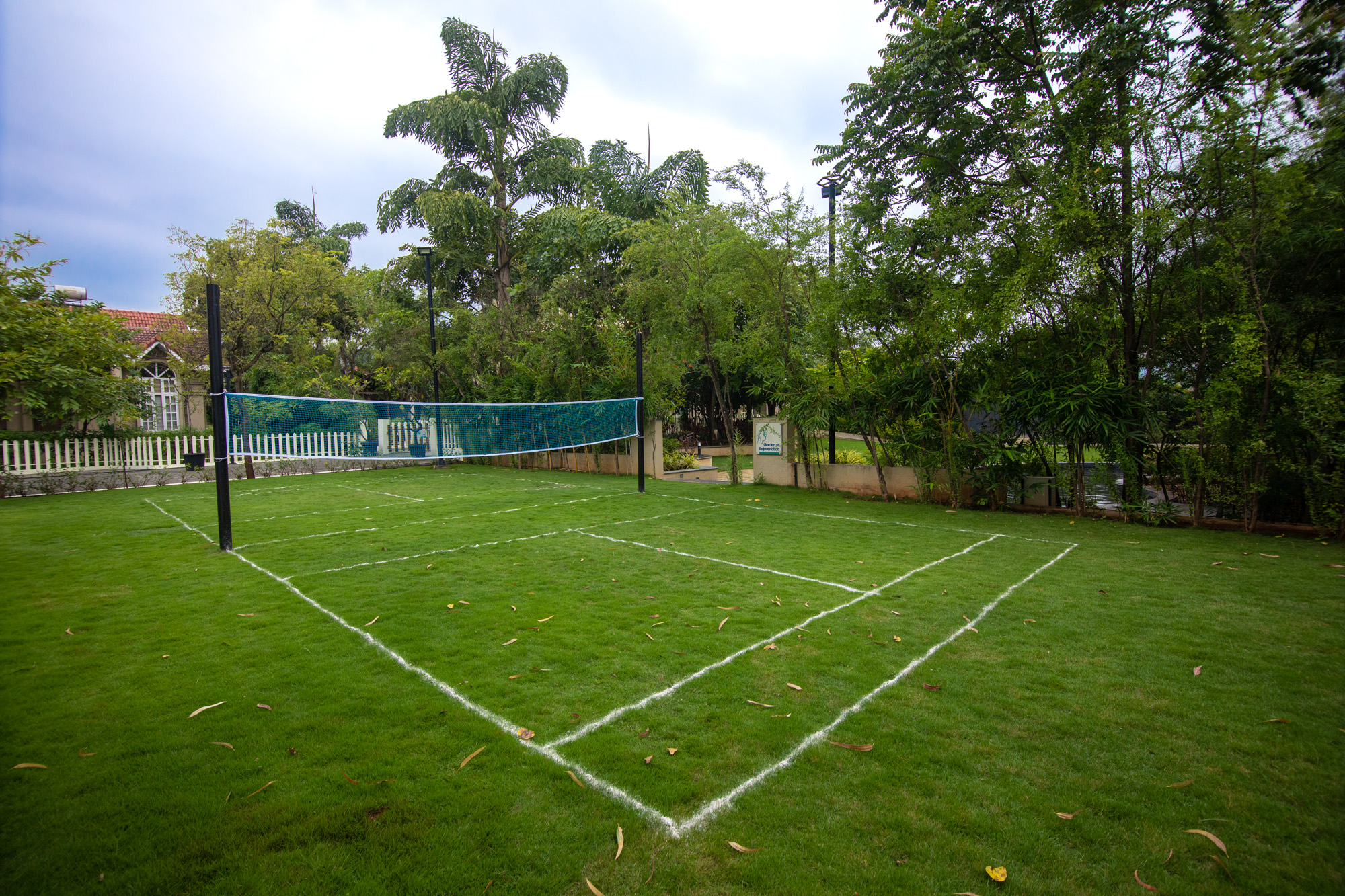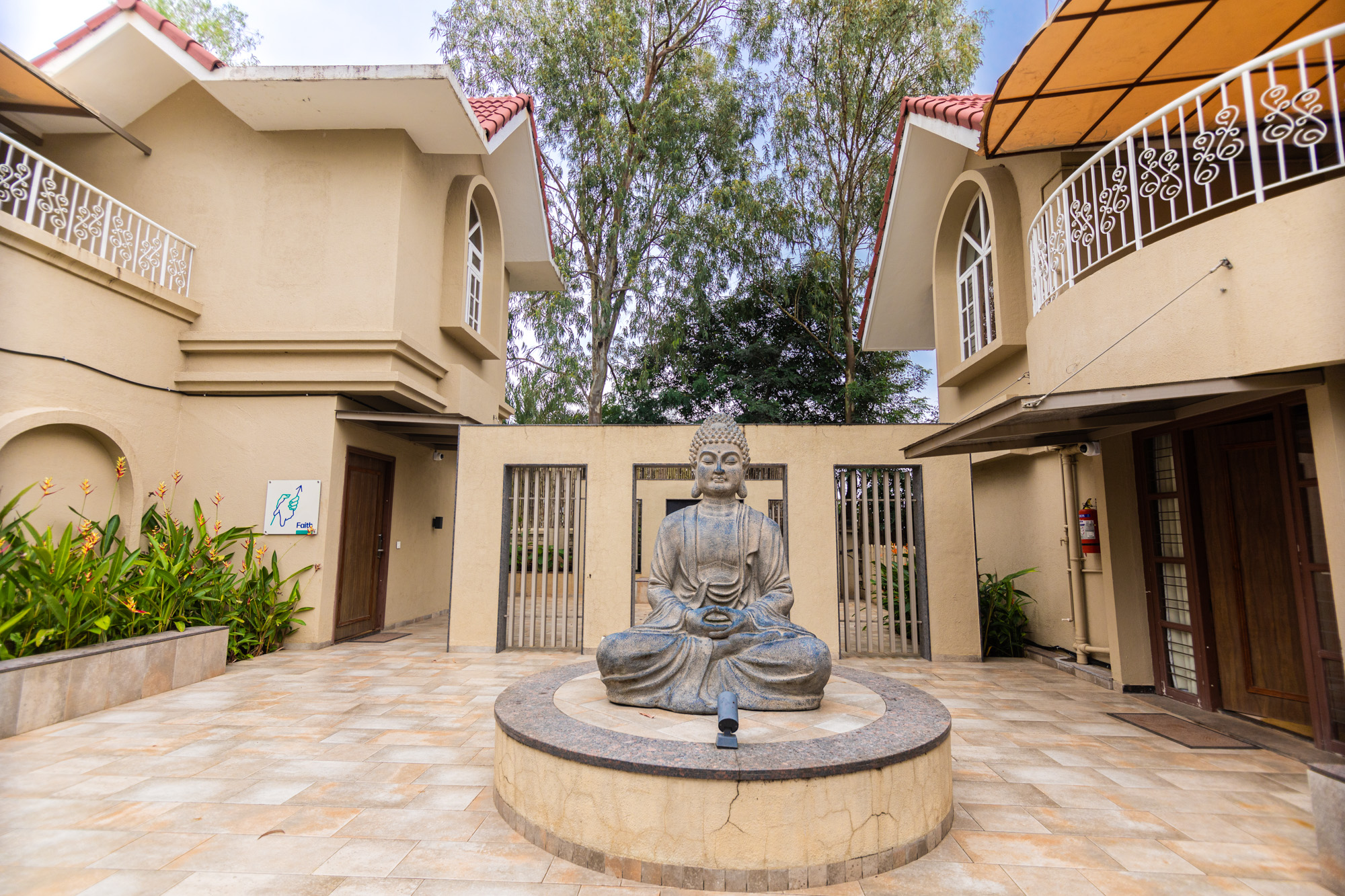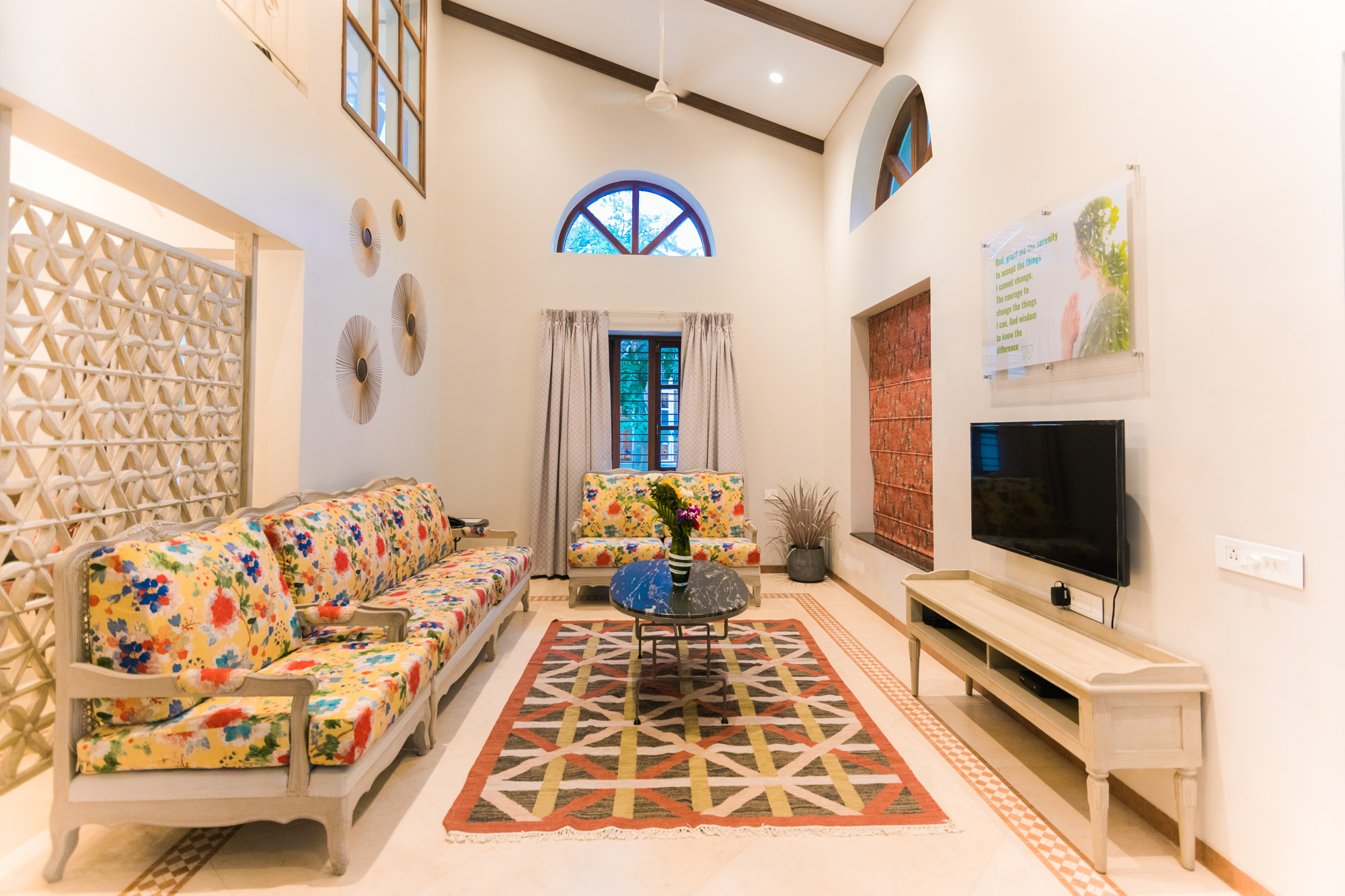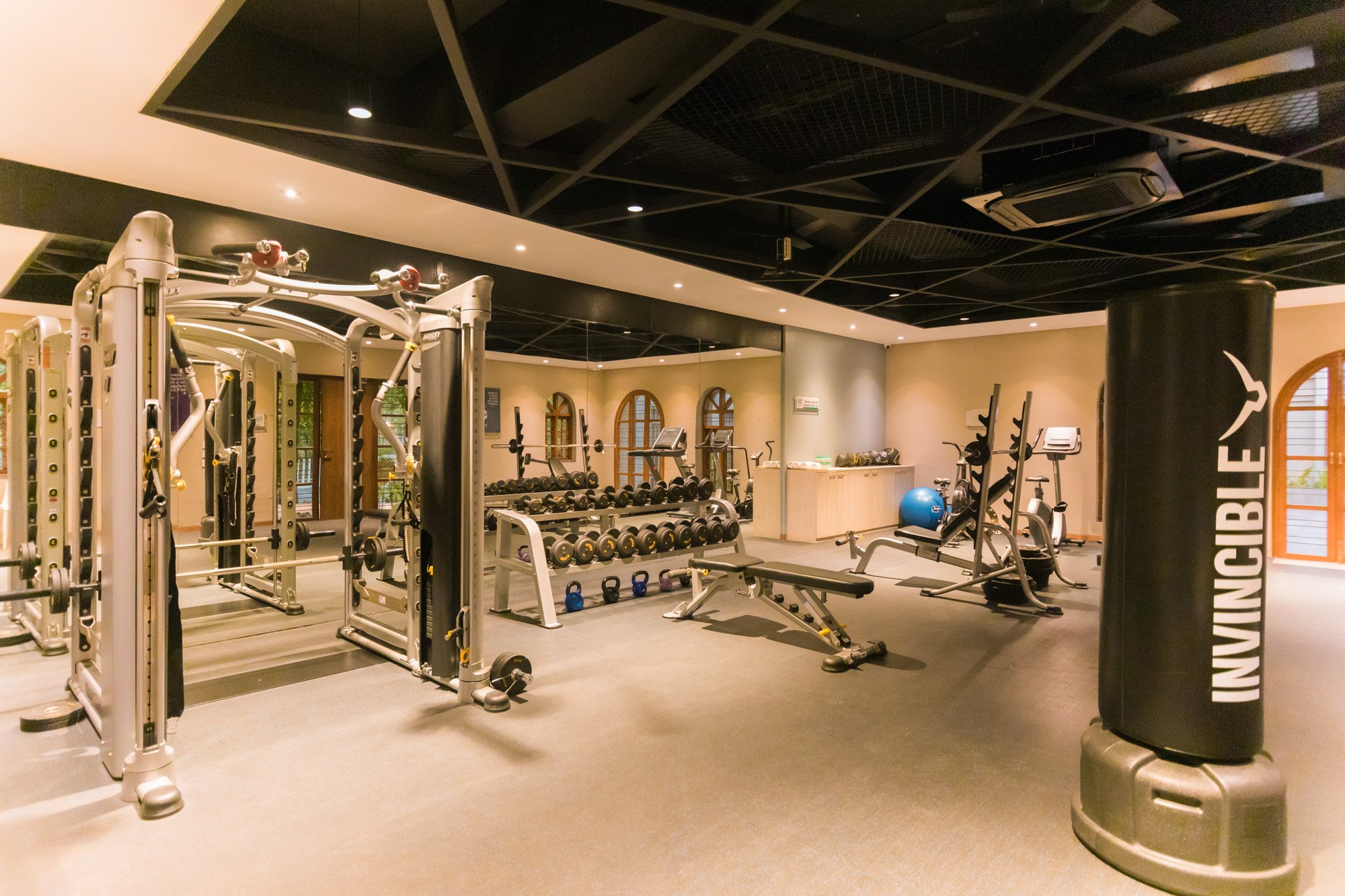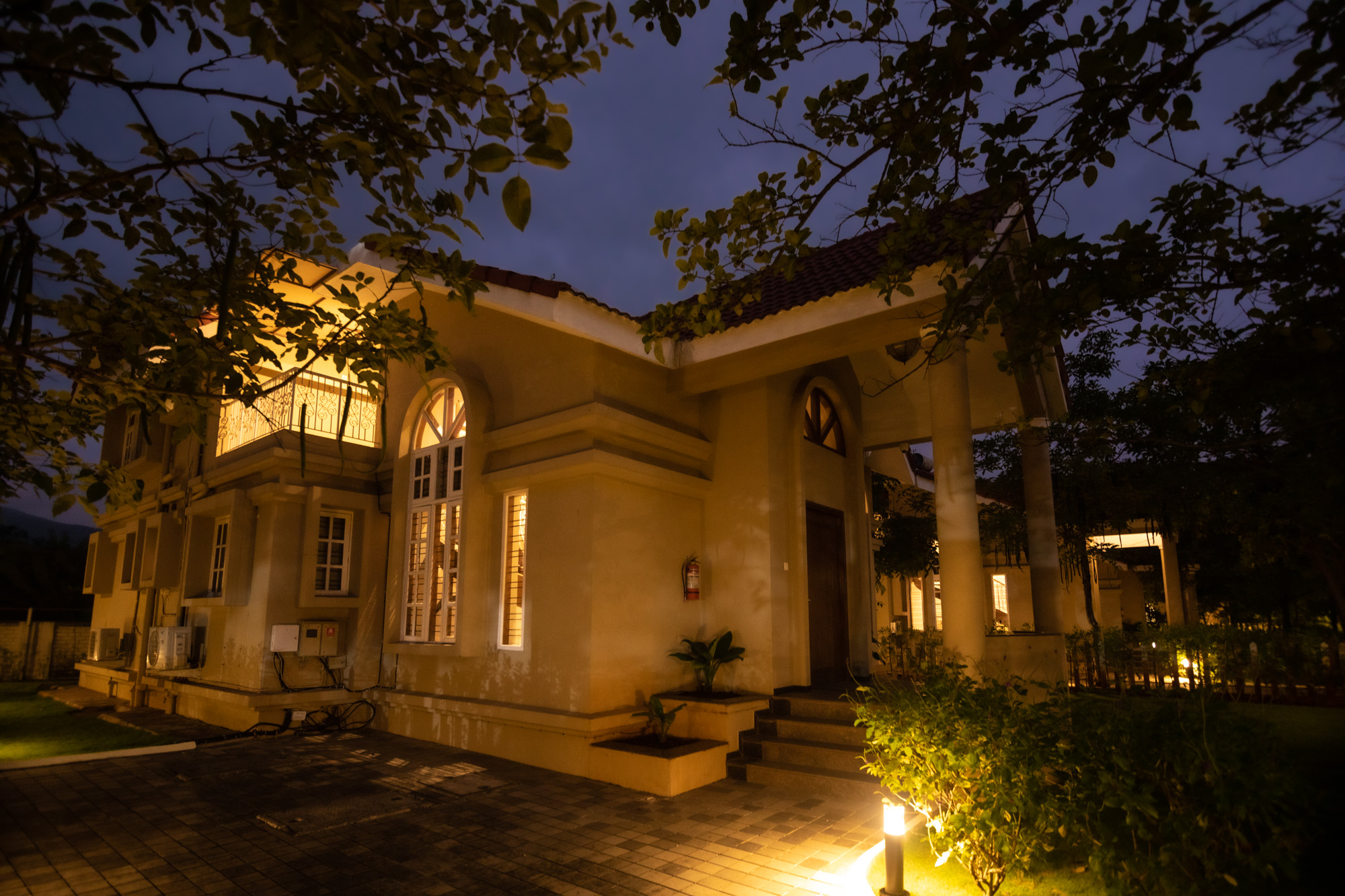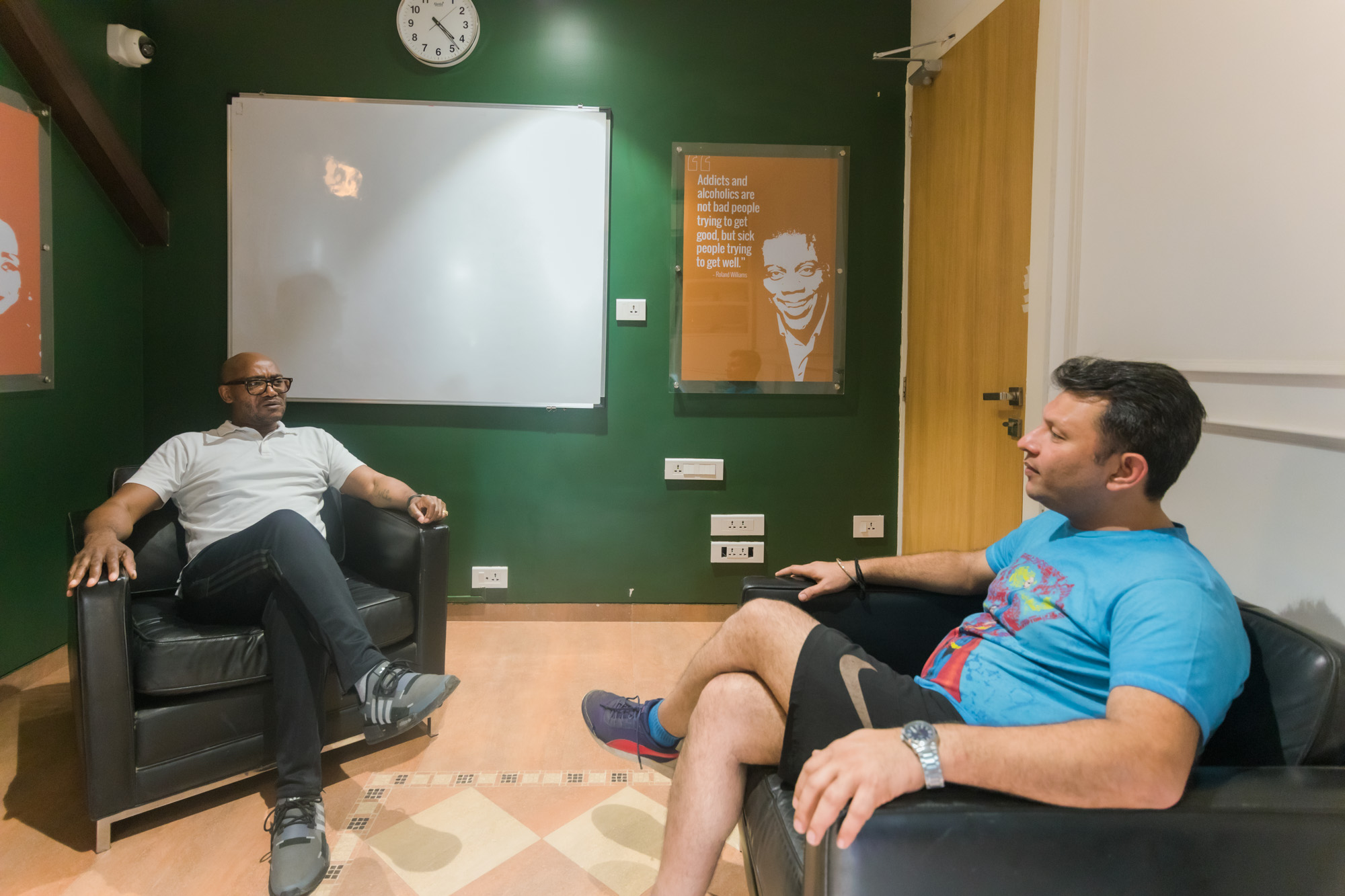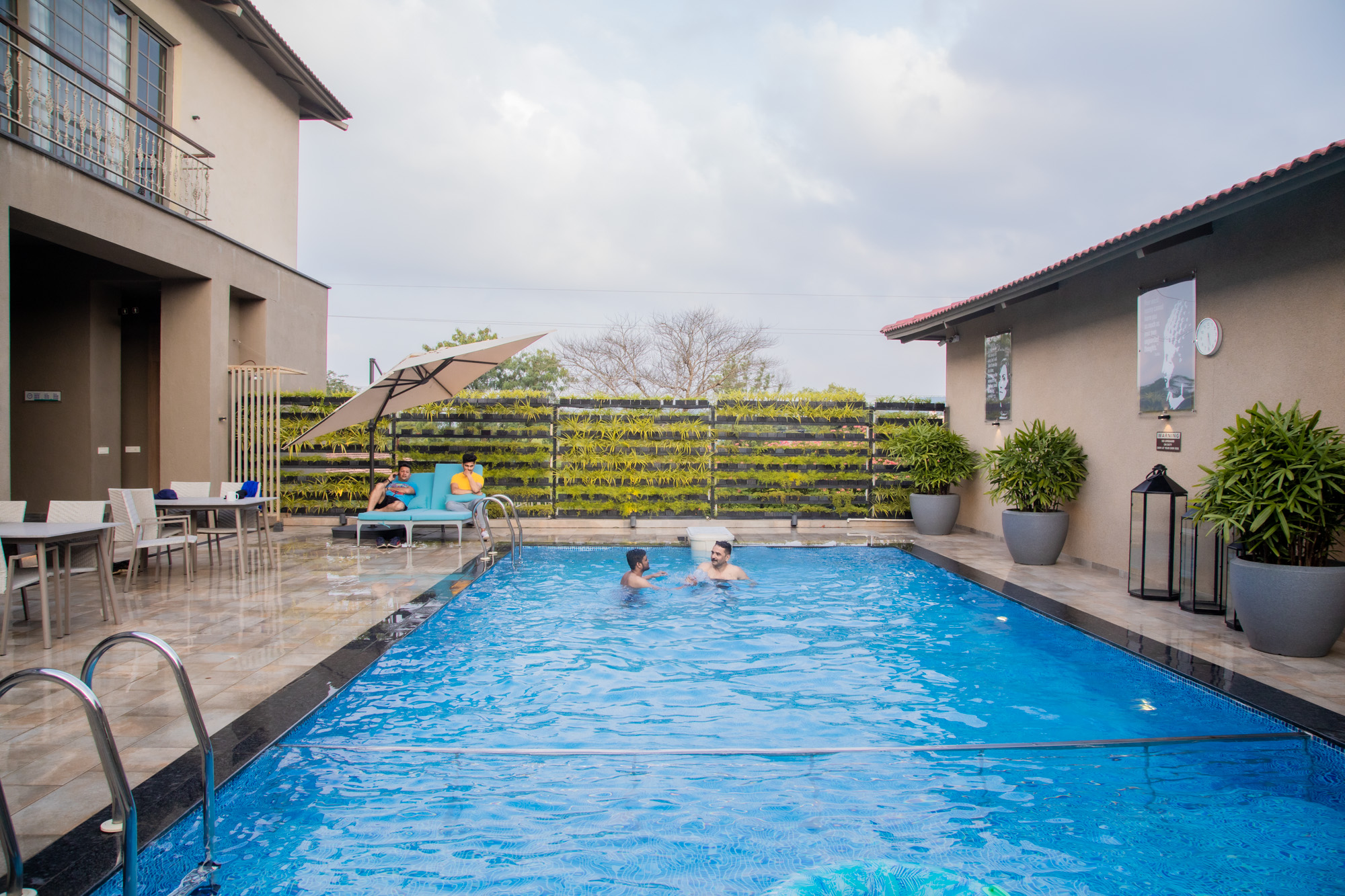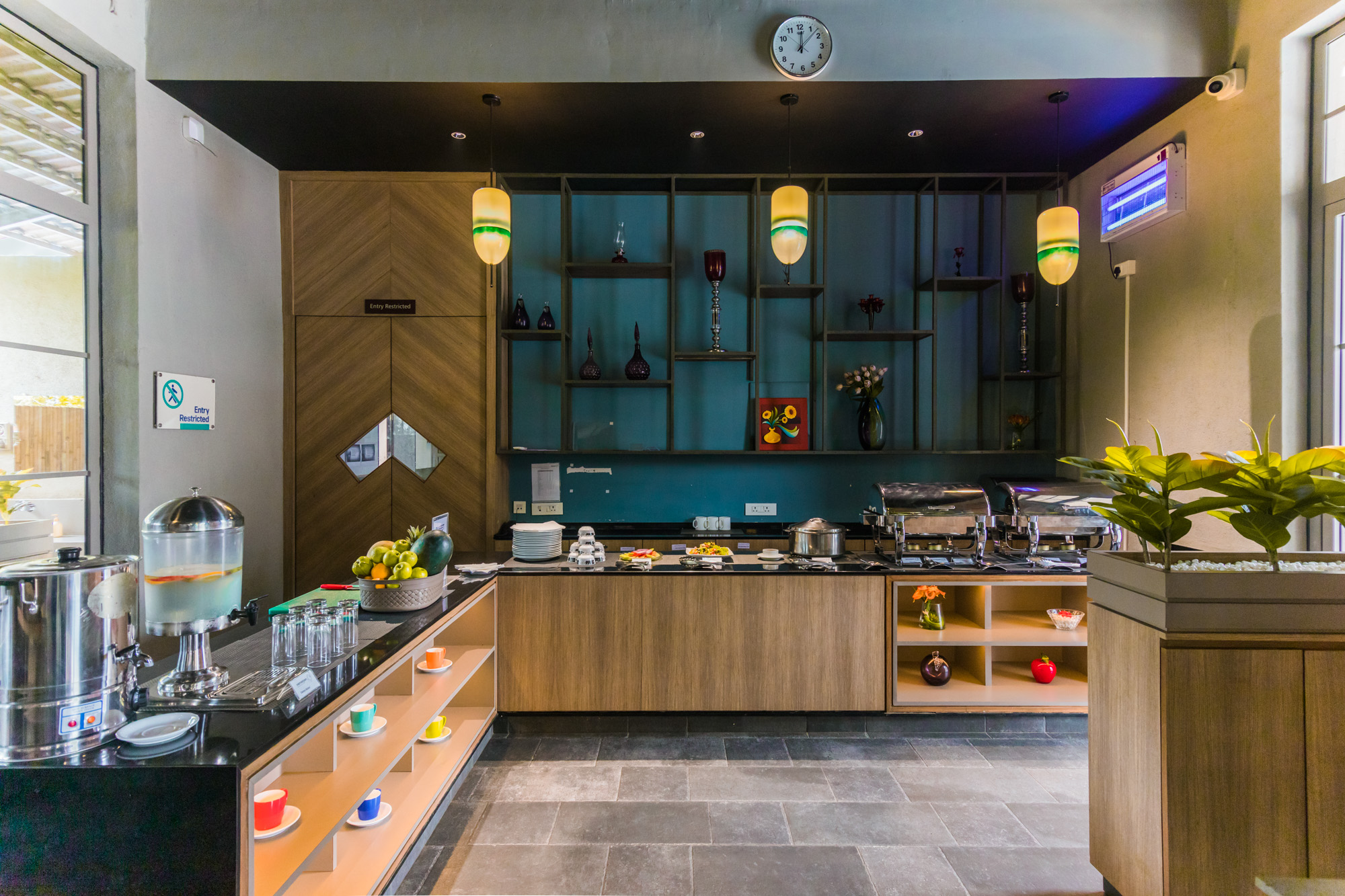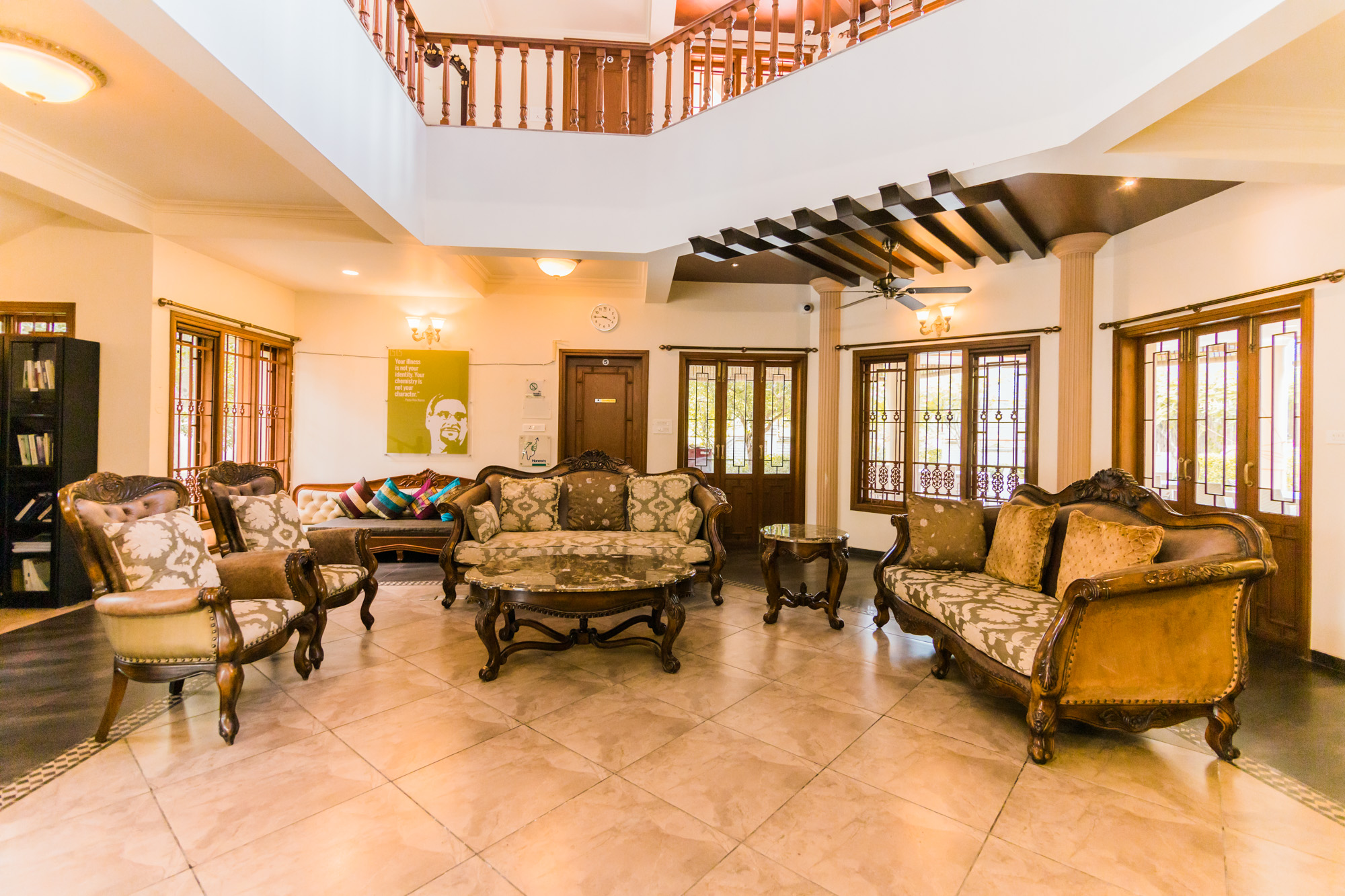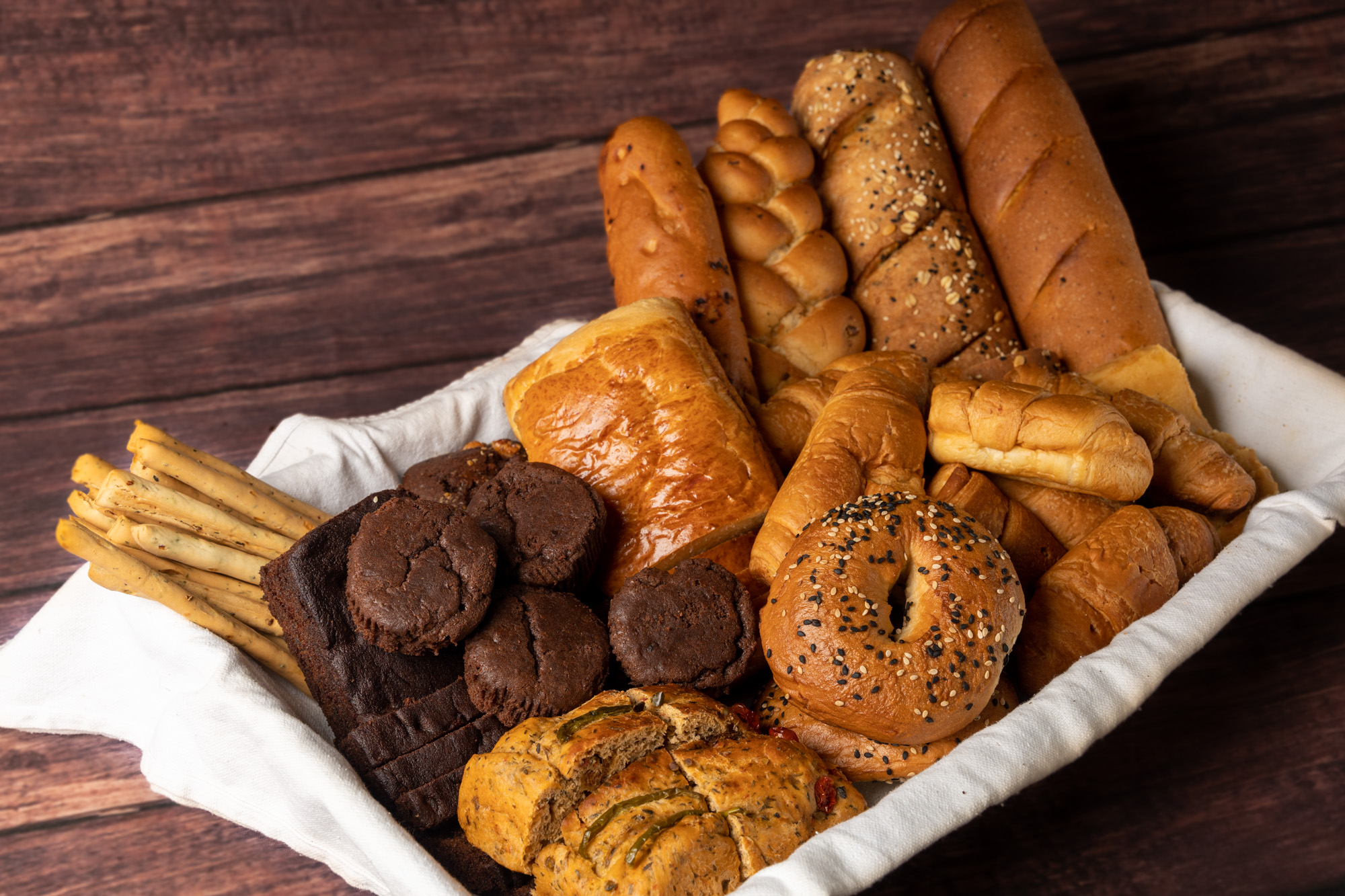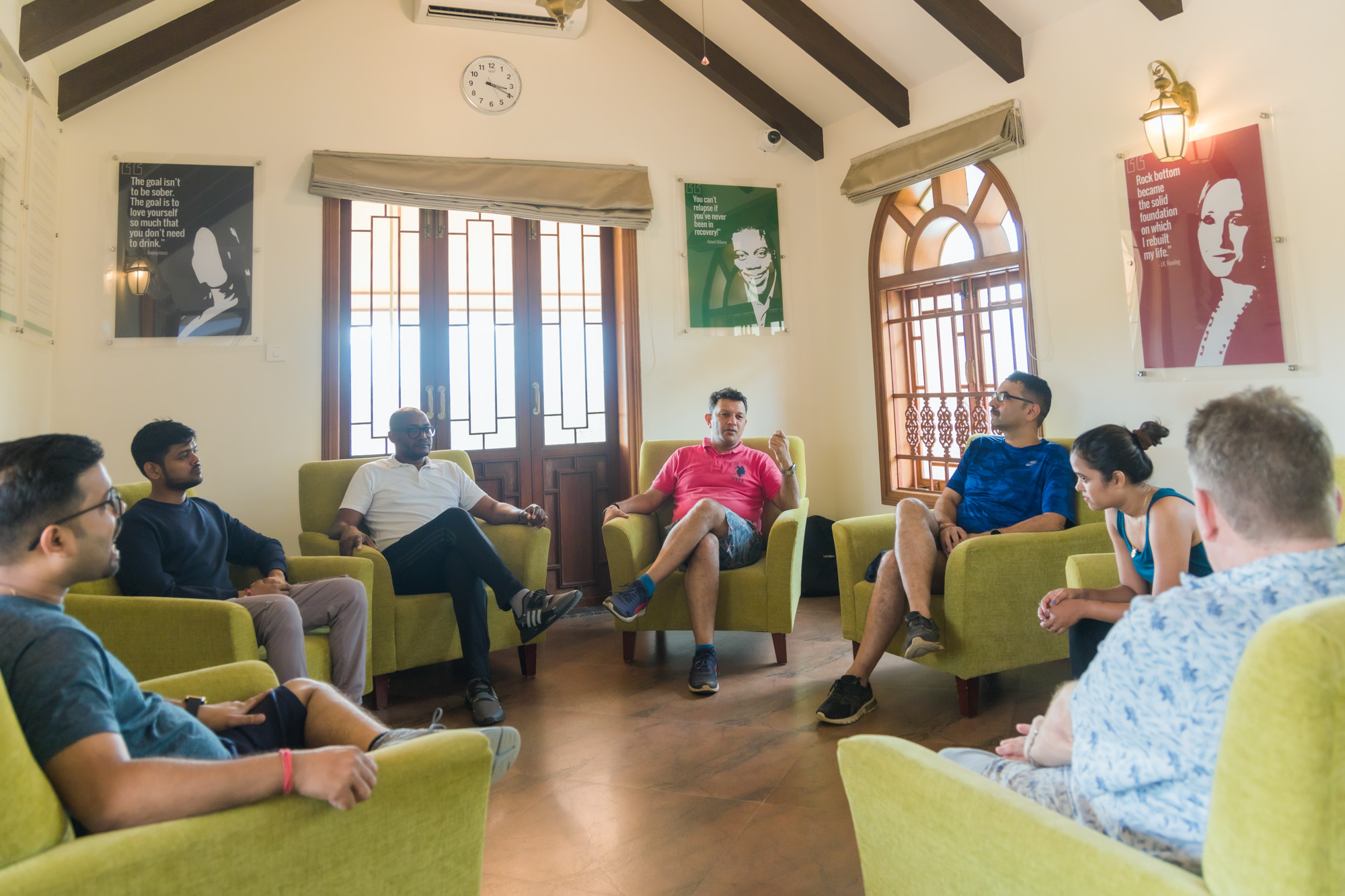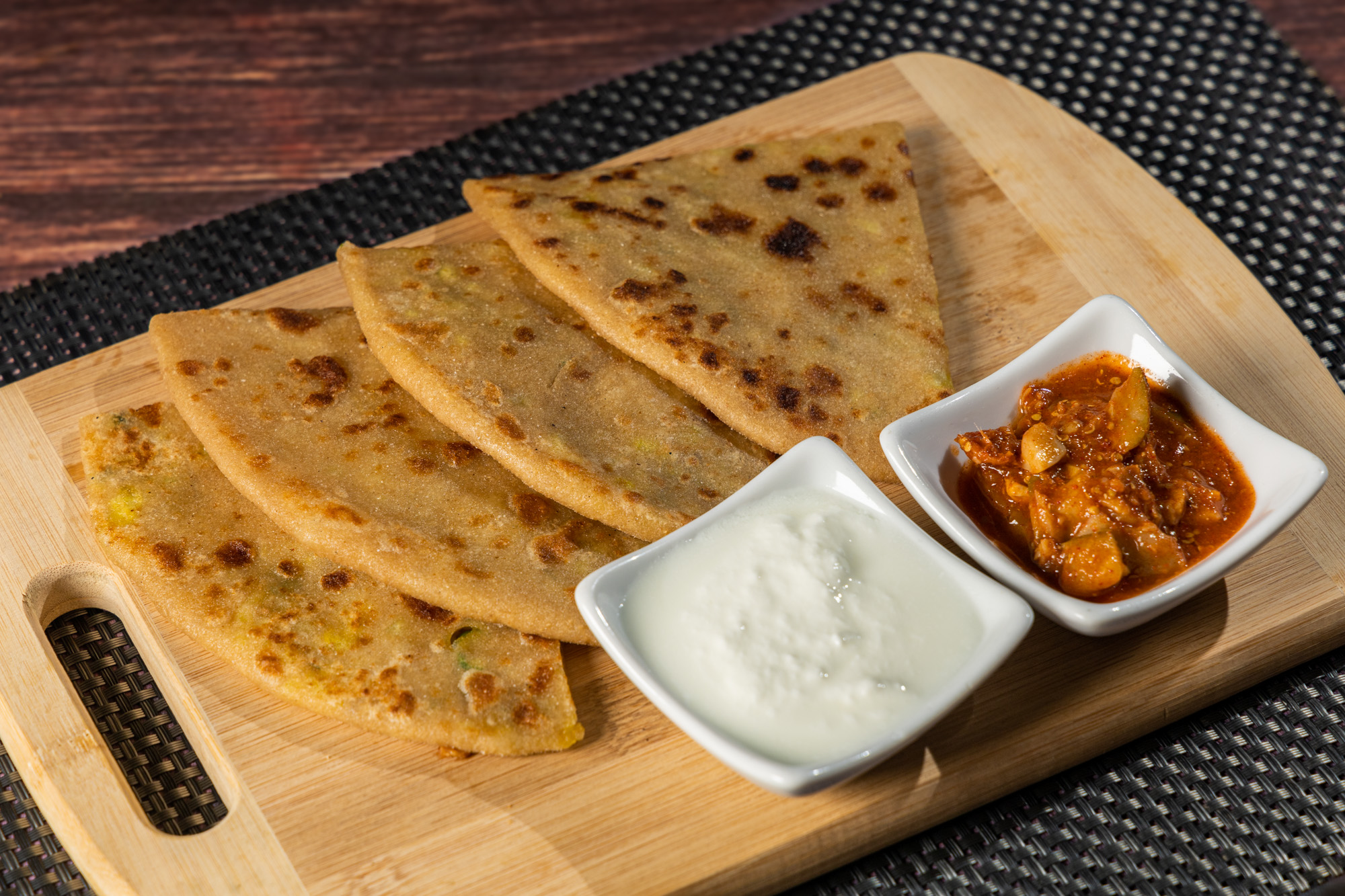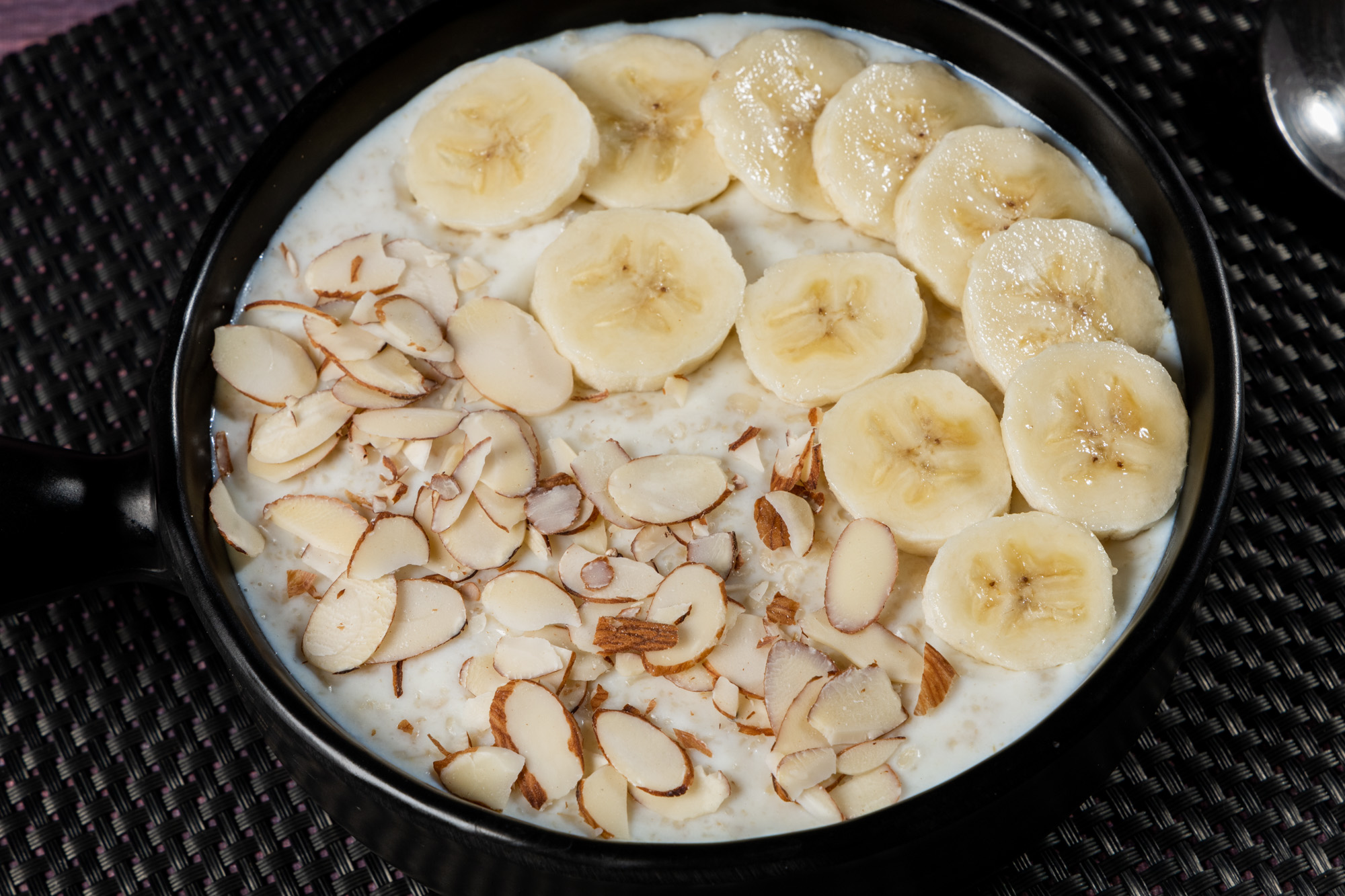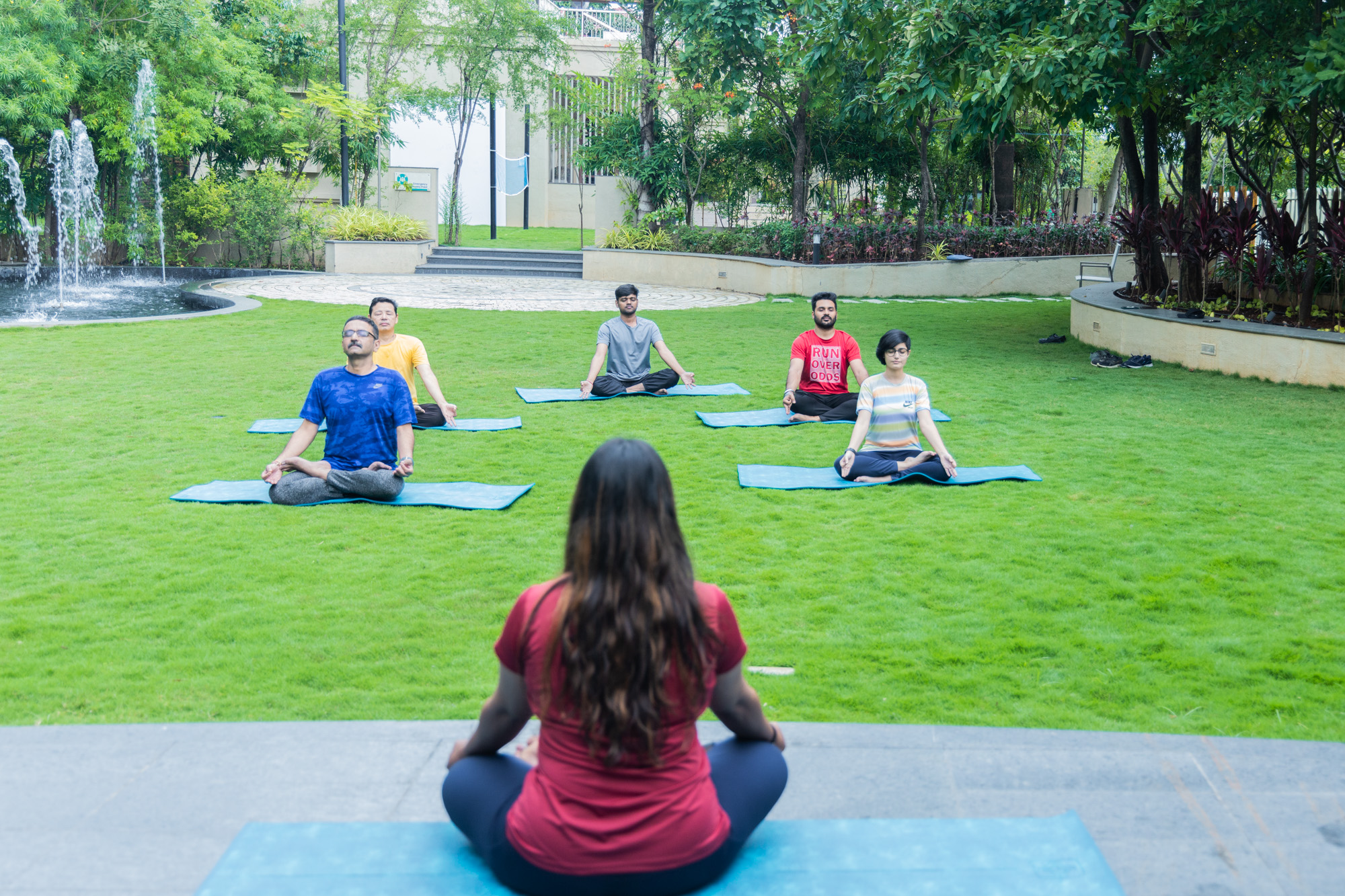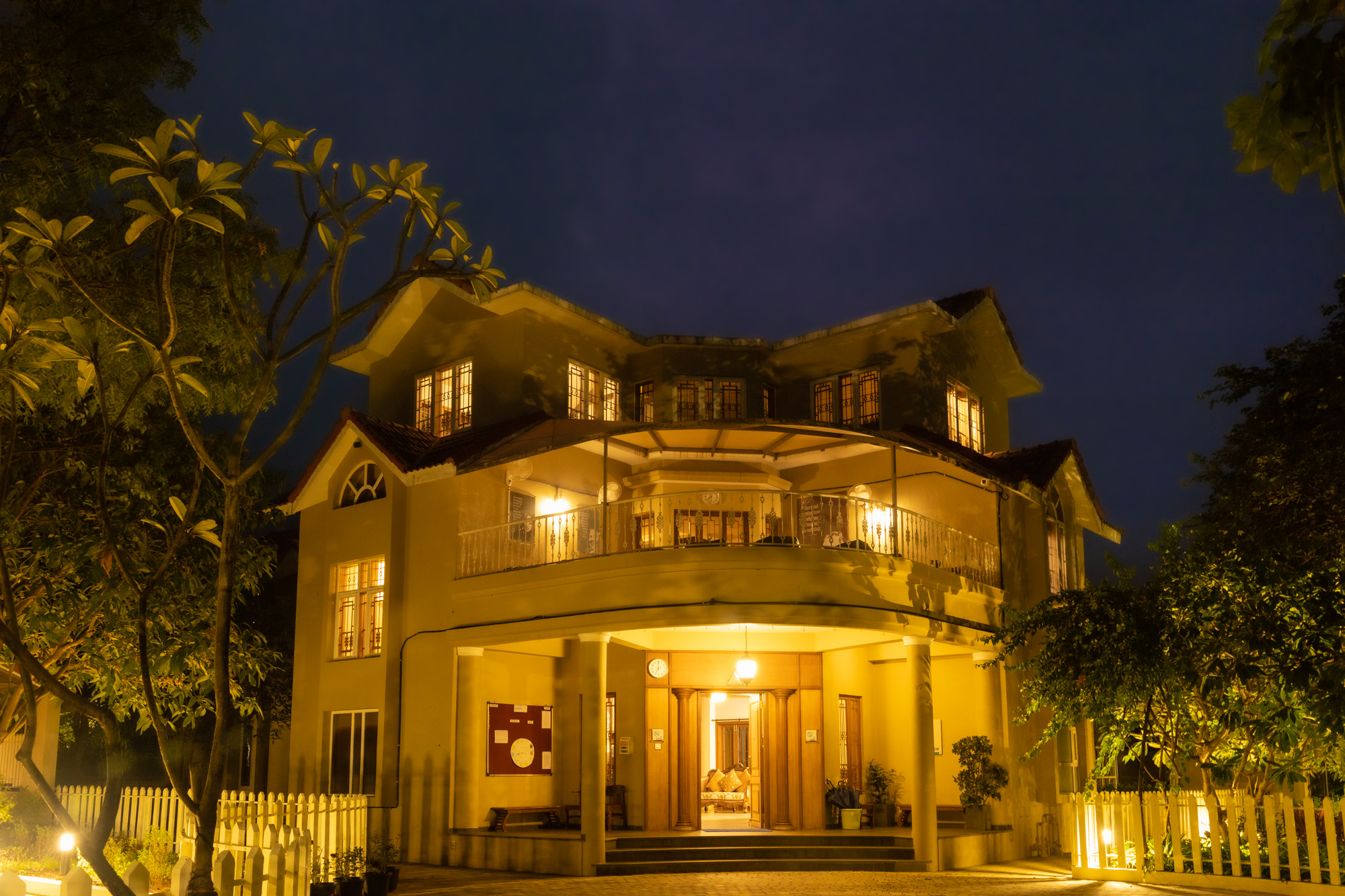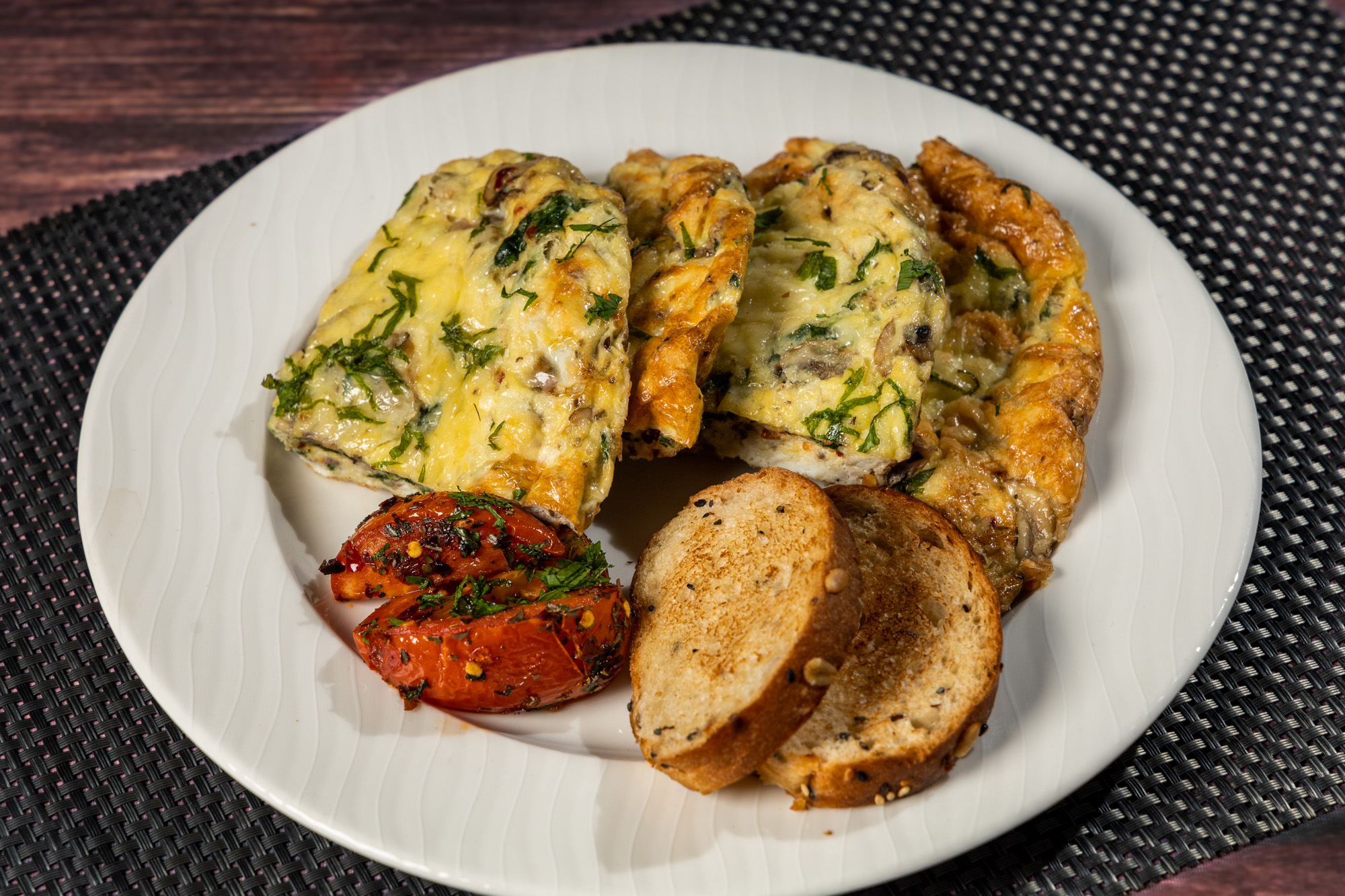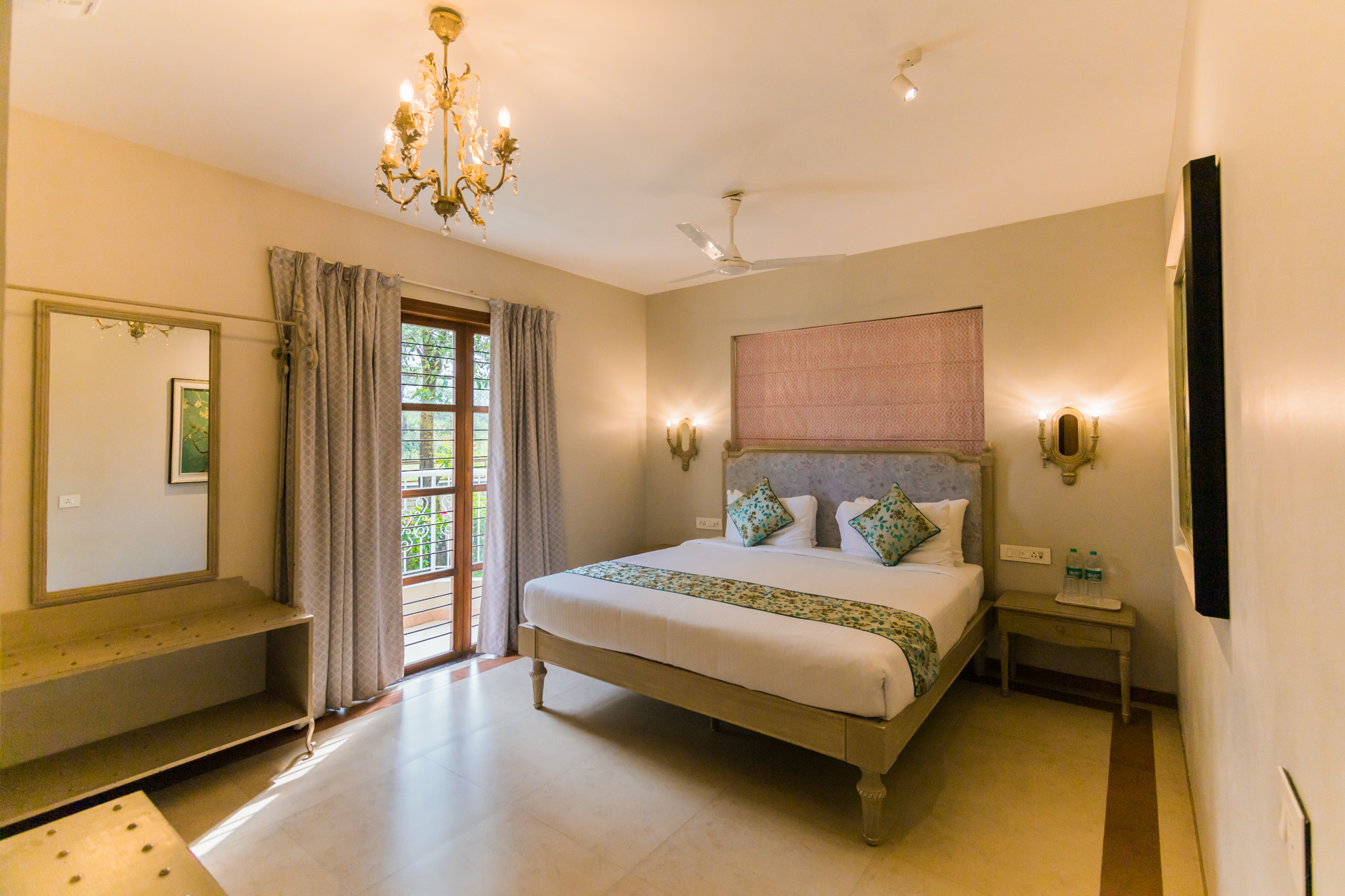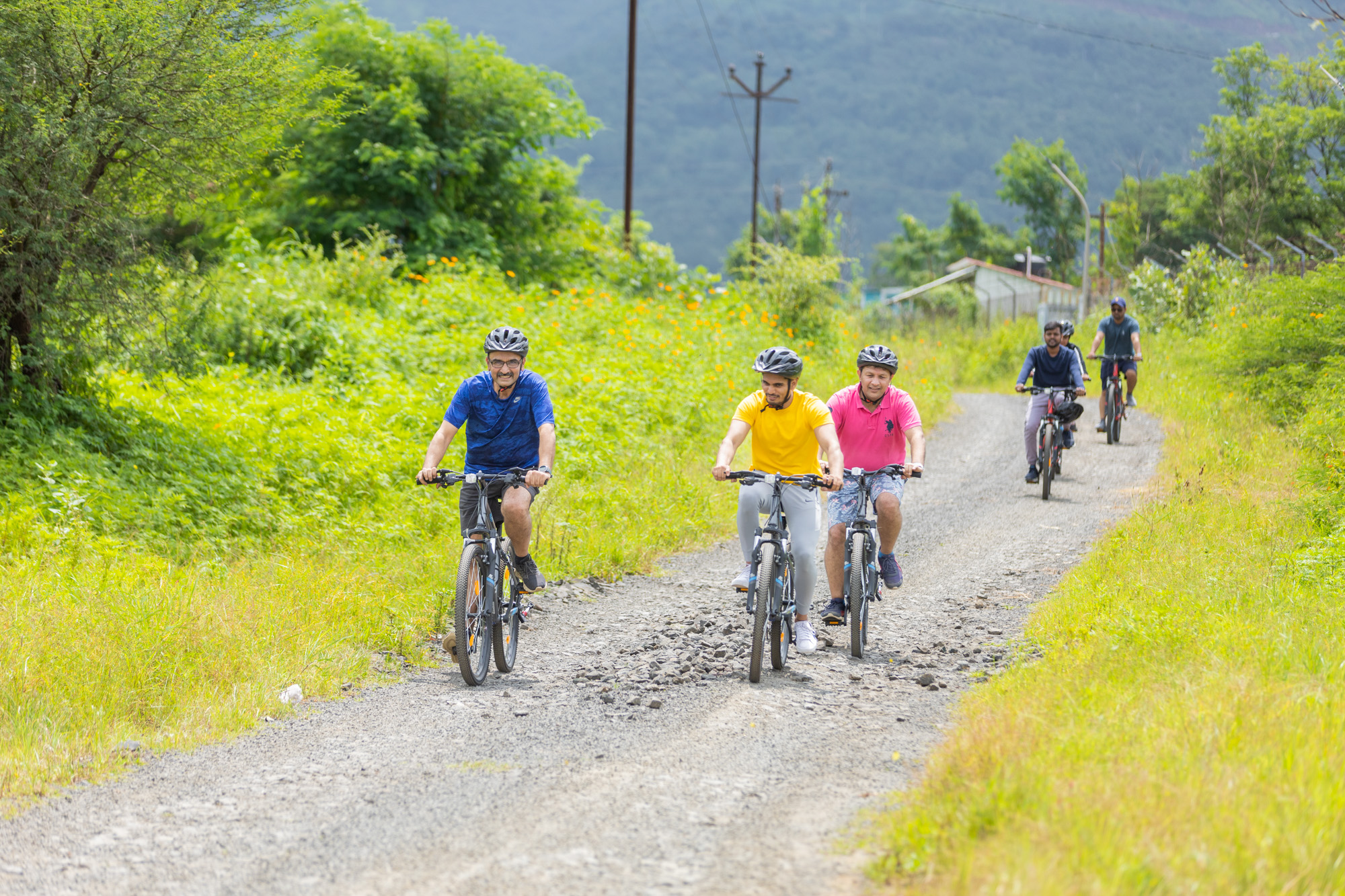 Director – Residential Program Services


Martin Peters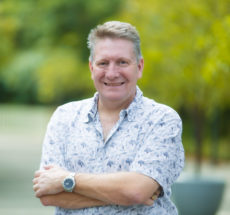 A Registered Nurse and Certified Substance Abuse Therapist with also a Diploma in Cognitive Behaviour Therapy, Martin has been working in the mental health field since 1991 in a variety of settings including Acute Admissions, Crisis Resolution, Forensic, Addiction and Prison settings within the UK. Since 2005 Martin has worked in Asia, and is seen as on of the pioneers of International Rehabilitation in South East Asia.
Medical Officer


Dr. Dnyaneshwar Vijay Patharwat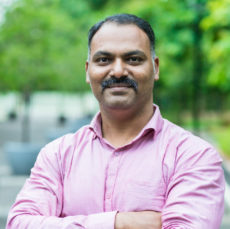 Dr Dnyanesh graduated with a BAMS from the Maharashtra University of Health Sciences (MUHS, Nashik). An experienced medical officer, he has worked in a variety of roles in General hospitals providing consultation and emergency medicine. Dr Dnyanesh oversees all the medical needs of our clients, and consults with our nursing and therapy team to ensure that clients physical health is monitored and addressed appropriately.
Facility Manager


Jagdish Sangle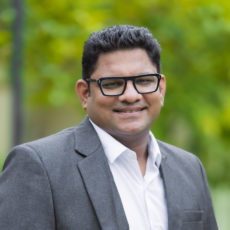 With a Bachelor's Degree in Hotel Management, Jagdish brings 11 years of extensive experience with international exposure to Samarpan Rehabilitation Centre, having previously worked at Taj, JW Marriott, Hyatt, The Corinthians Resort & Spa, Siesta Hospitality Corporate Residences, Vishwaraj Hospital (MIT Group). His aim is to provide a safe, healthy and supportive environment to the customers at Samarpan
Deputy Director – Residential Program Services


Obi Unaka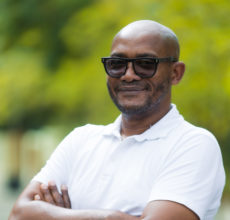 A qualified, experienced and well-respected Addictions Therapist, Clinical Supervisor, trainer and Treatment Director, Obi holds a First-Class honours degree from the University of Bath, a Certificate in Clinical Supervision and a Level 5 Certificate in Management and Leadership from the Chartered Management Institute, UK. Obi is experienced in developing and managing treatment programmes within residential, community and criminal justice settings, and brings a wealth of experience to Samarpan.
Request Treatment Information