Sanctum Wellness and Healing
Cost: 3,00,000 p/m
Programme Highlights
Intensive Psychiatric Care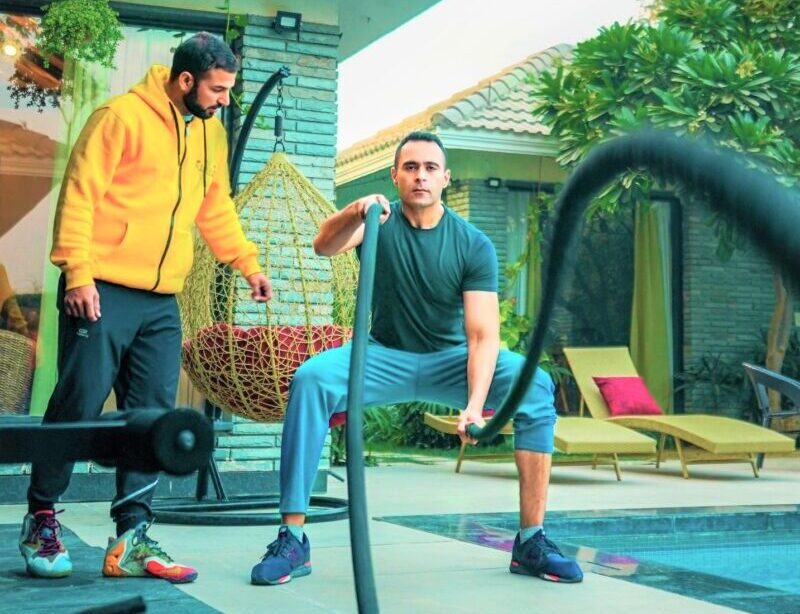 Situated in the heart of India, New Delhi, minutes away from the international airport, expect to be greeted by our staff and accompanied to our exclusive centre where you will be introduced to our professional team comprising of internationally trained consultant psychiatrists, clinical psychologists, counselors, cognitive behavior therapists, hypnotherapists, dialectical behavior therapists, expressive-art therapists, yoga-mindfulness trainer, fitness instructor, nutritionist and nursing staff.
Safe Accommodations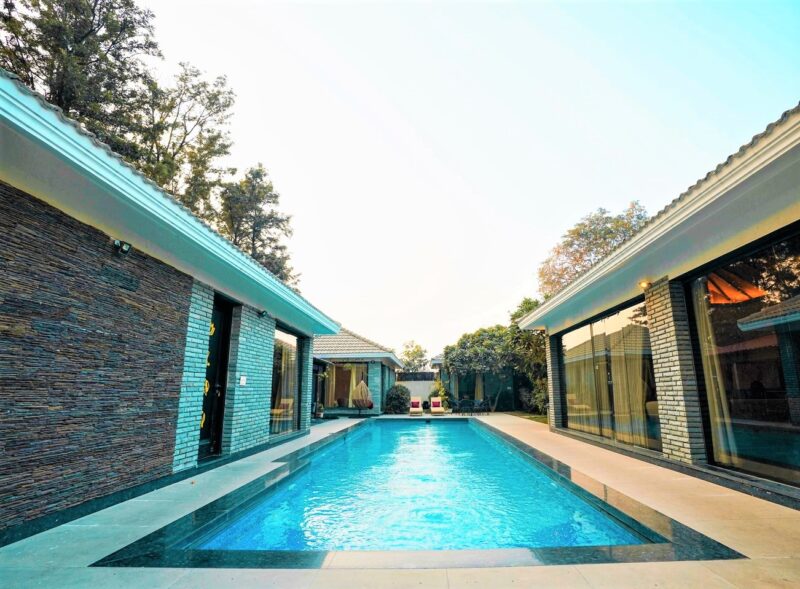 Sanctum treats each client in their entirety, holistically and intensively assessing, identifying and treating the underlying causes whether these are neurochemical, physical, psychological or social in nature. Restoring a person's neurochemistry is an essential part of our successful treatment. Based on your individual lab results our medical experts create bespoke treatment plans uniquely tailor made for you.Our treatment center treats the widest range of psychological and dependence disorders.
Luxurious Premium Facilities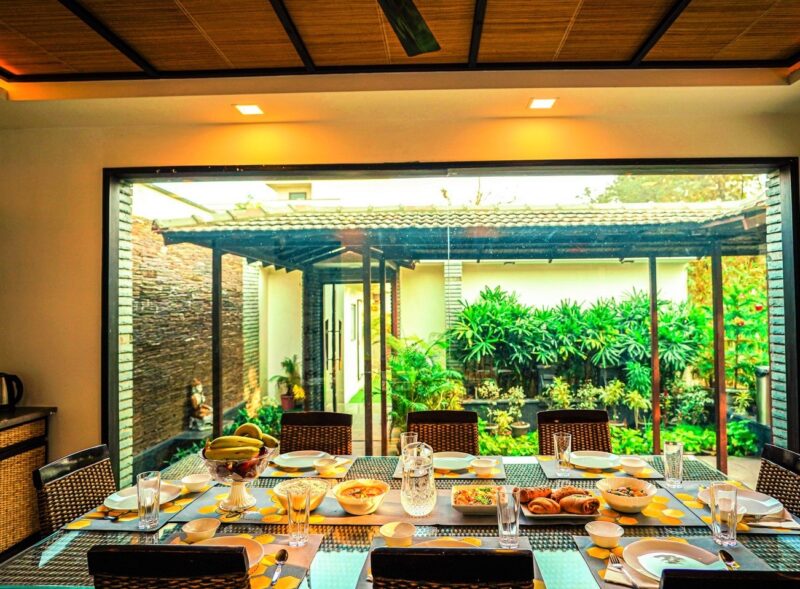 Luxurious private suites, swimming pool, nutritious meals prepared by trained chef. Yoga, Gym & Massage therapy, Mindfulness/meditation, Music & Art therapy, Periodic excursions, Customized treatment schedules, Internationally trained team of professionals and limited intake of clients ensuring exceptional client : expert ratio. We consistently have limited clients (no more than 10 at any given point in time) and we thrive on being able to give personalized care and individualized attention.
Internationally Trained Experts for Exceptional Care Around the Clock
Sanctum is one of the country's top-most luxurious centres for de-addiction, psychological well-being, healing because of our internationally-aligned, innovative and state-of-the-art programs individualized for each person approaching us. We're strongly committed to maintaining the best rehabilitation centre standards to help every patient with any dependence for any substance such as alcohol addiction, opioid addiction, all types of drug addiction / process limited addiction such as gambling addiction, gaming addiction, food addiction and psychological health concerns such as anxiety symptoms, depression, personality disorders such as borderline personality disorder, eating disorders such as anorexia nervosa / bulimia / obesity, post traumatic stress disorder, obsessive compulsive disorder.
At Sanctum Wellness and Healing, we provide our guests with a beautiful, restful space to recover. Our empathetic and supportive staff members are dedicated to providing care with dignity. We are equipped to design a treatment program to suit your specific needs. We are not a "one size fits all" facility, and we will treat you with the respect and compassion that you and your family deserve.
Photo Gallery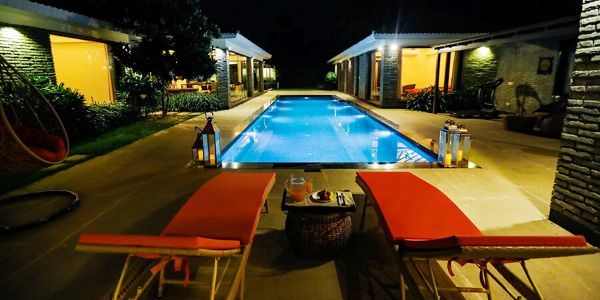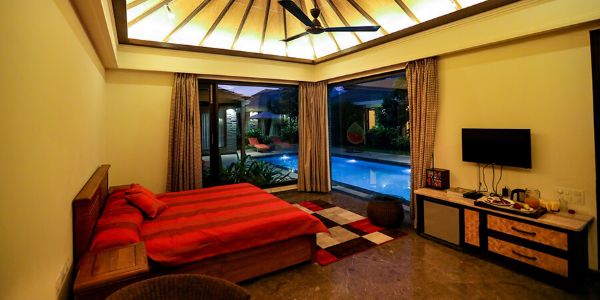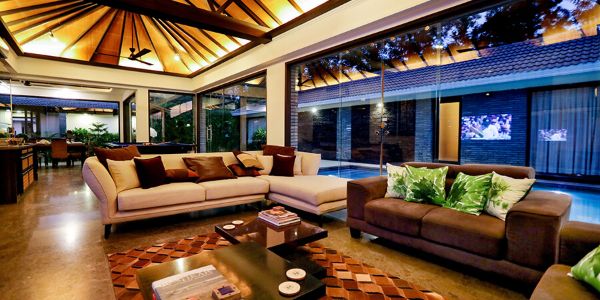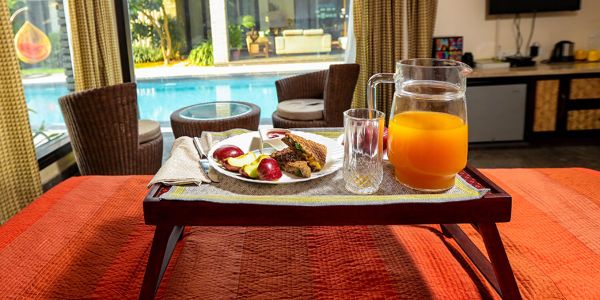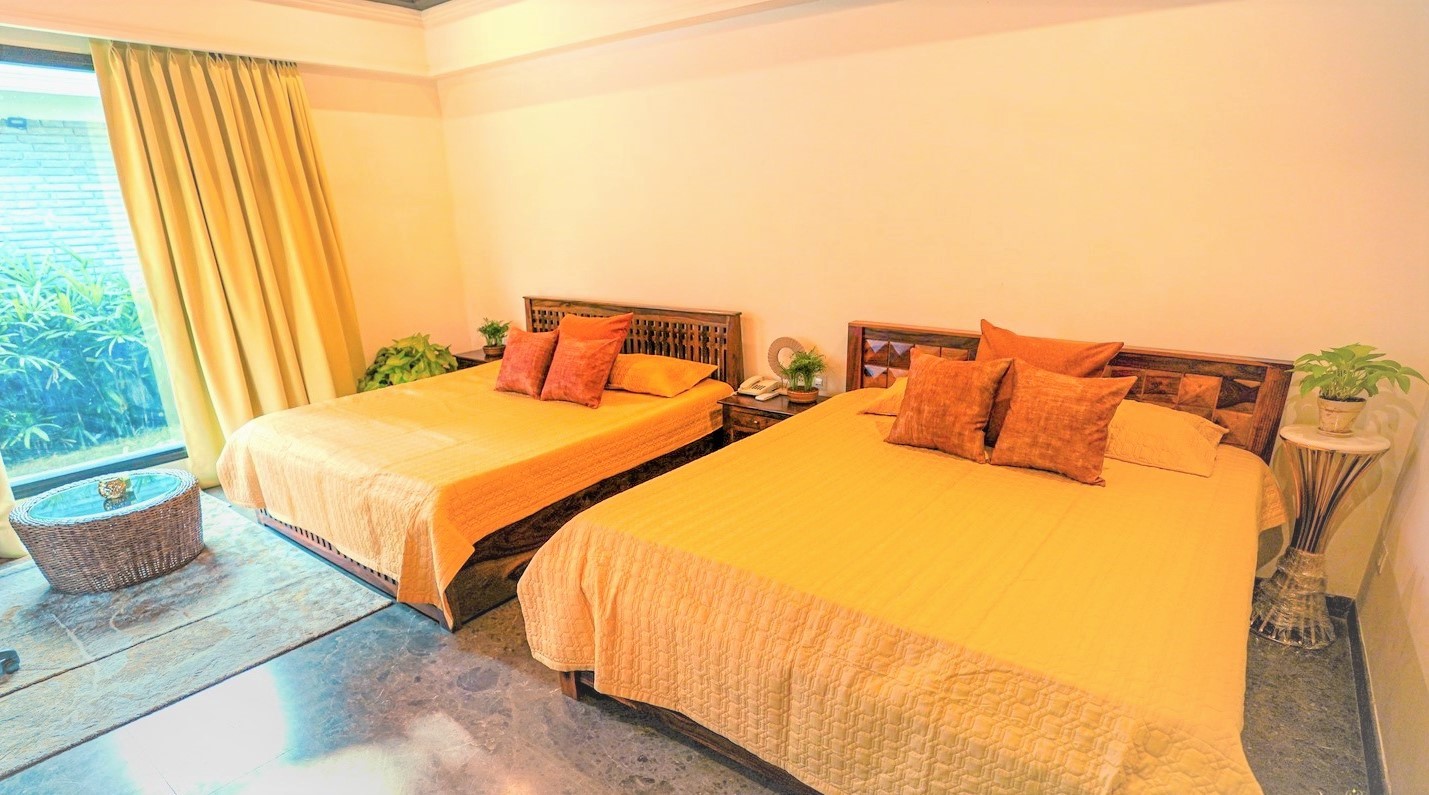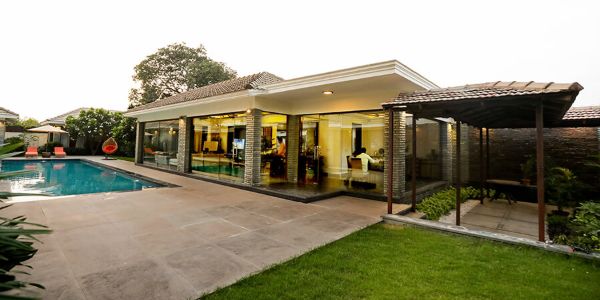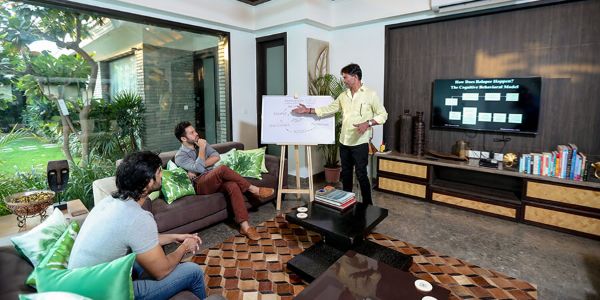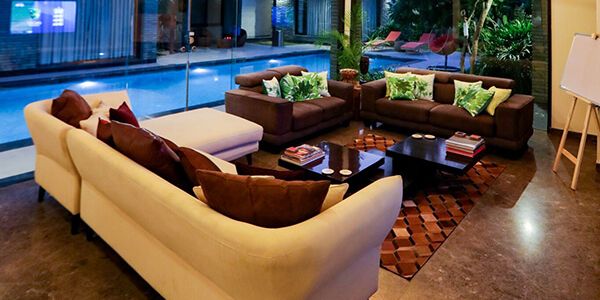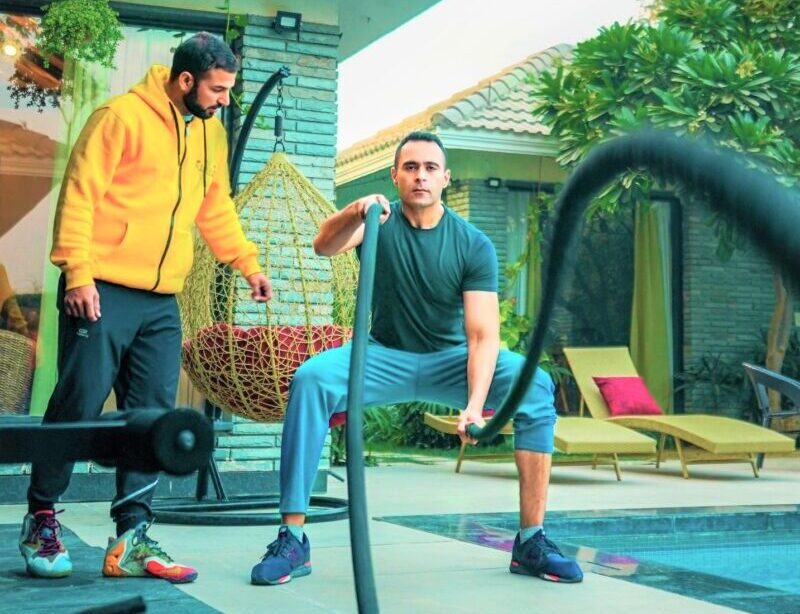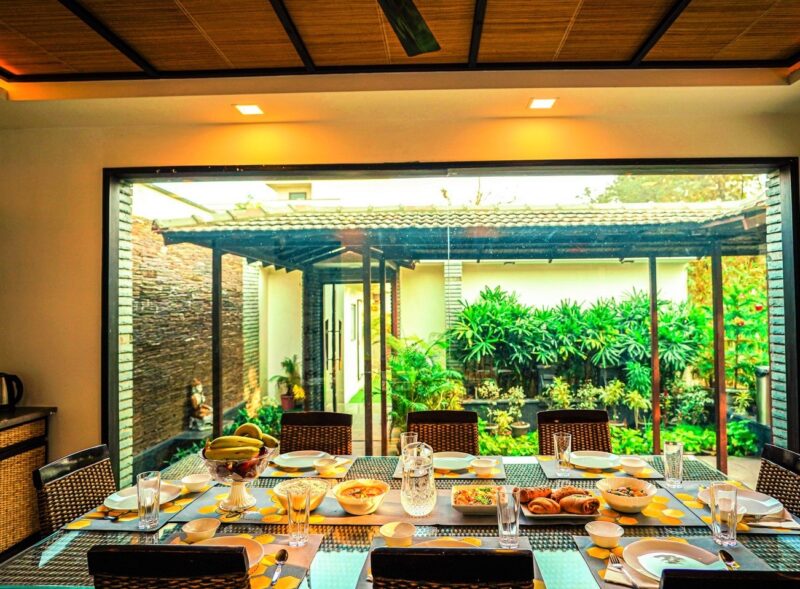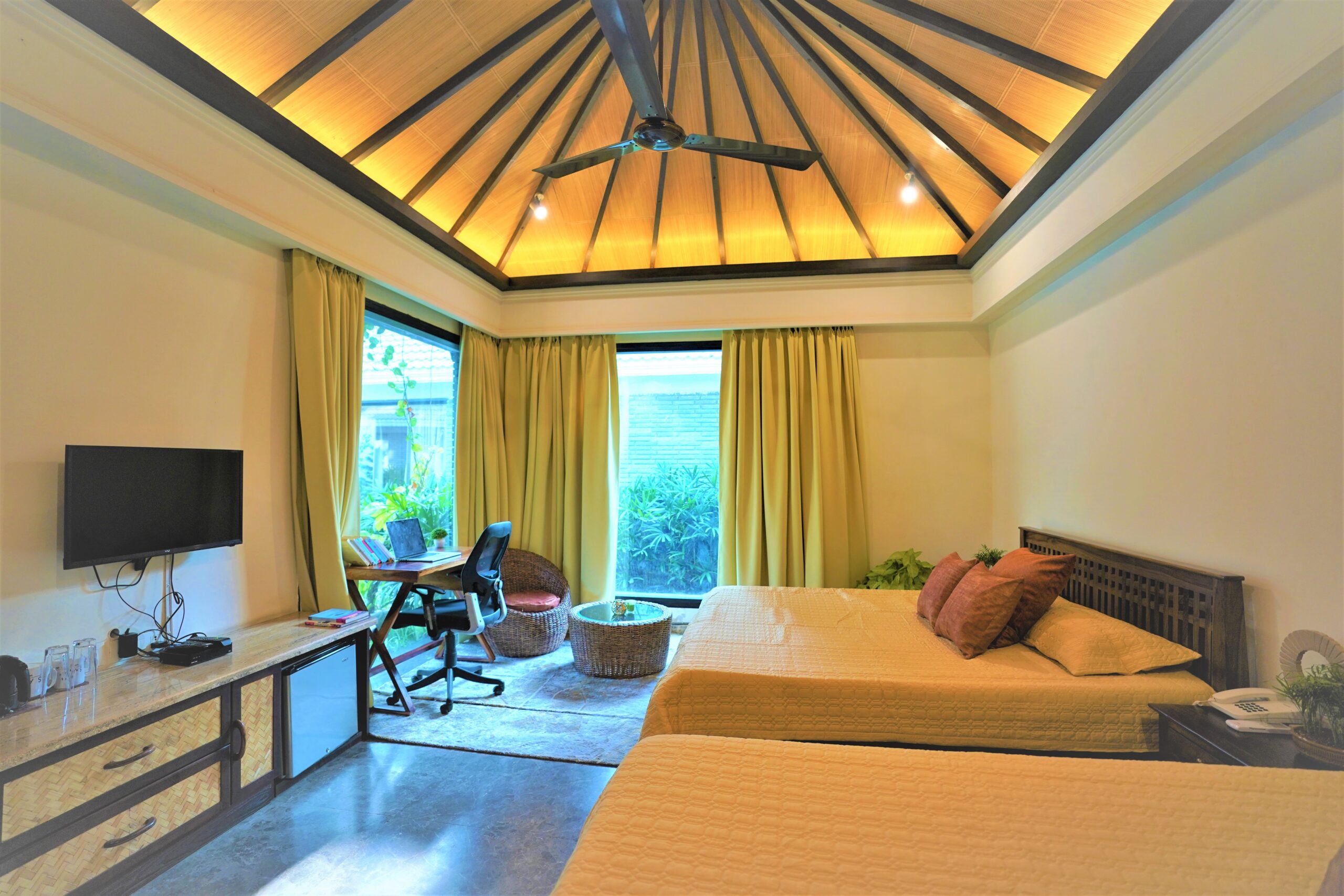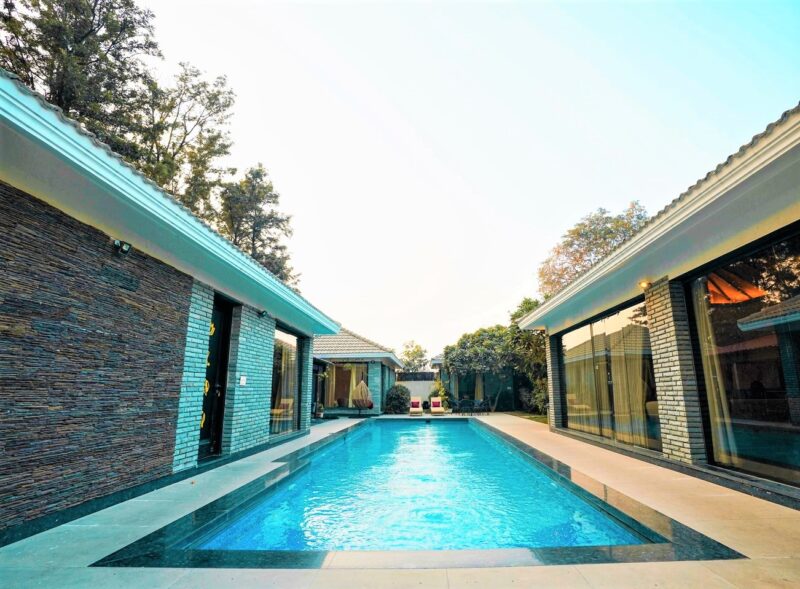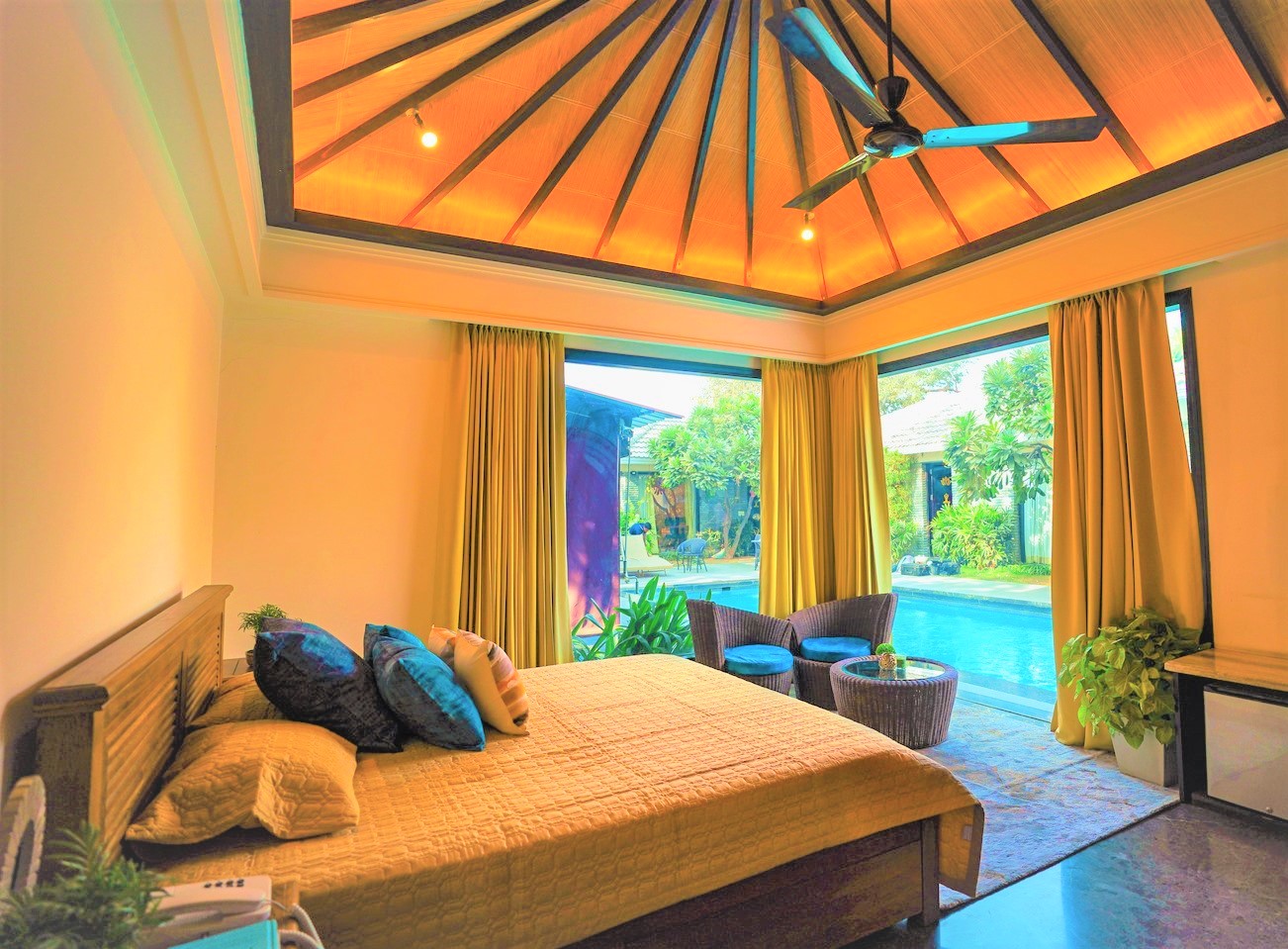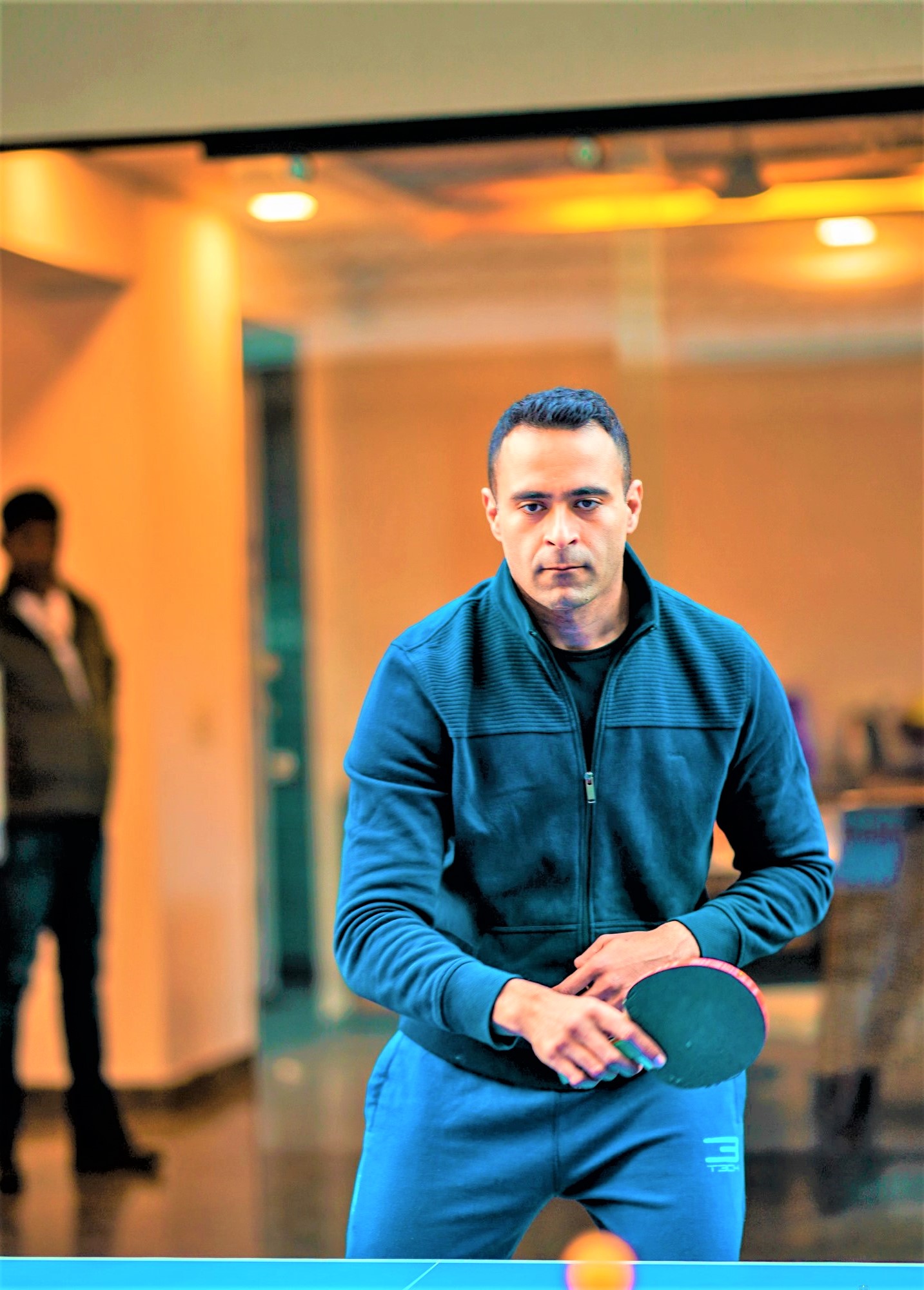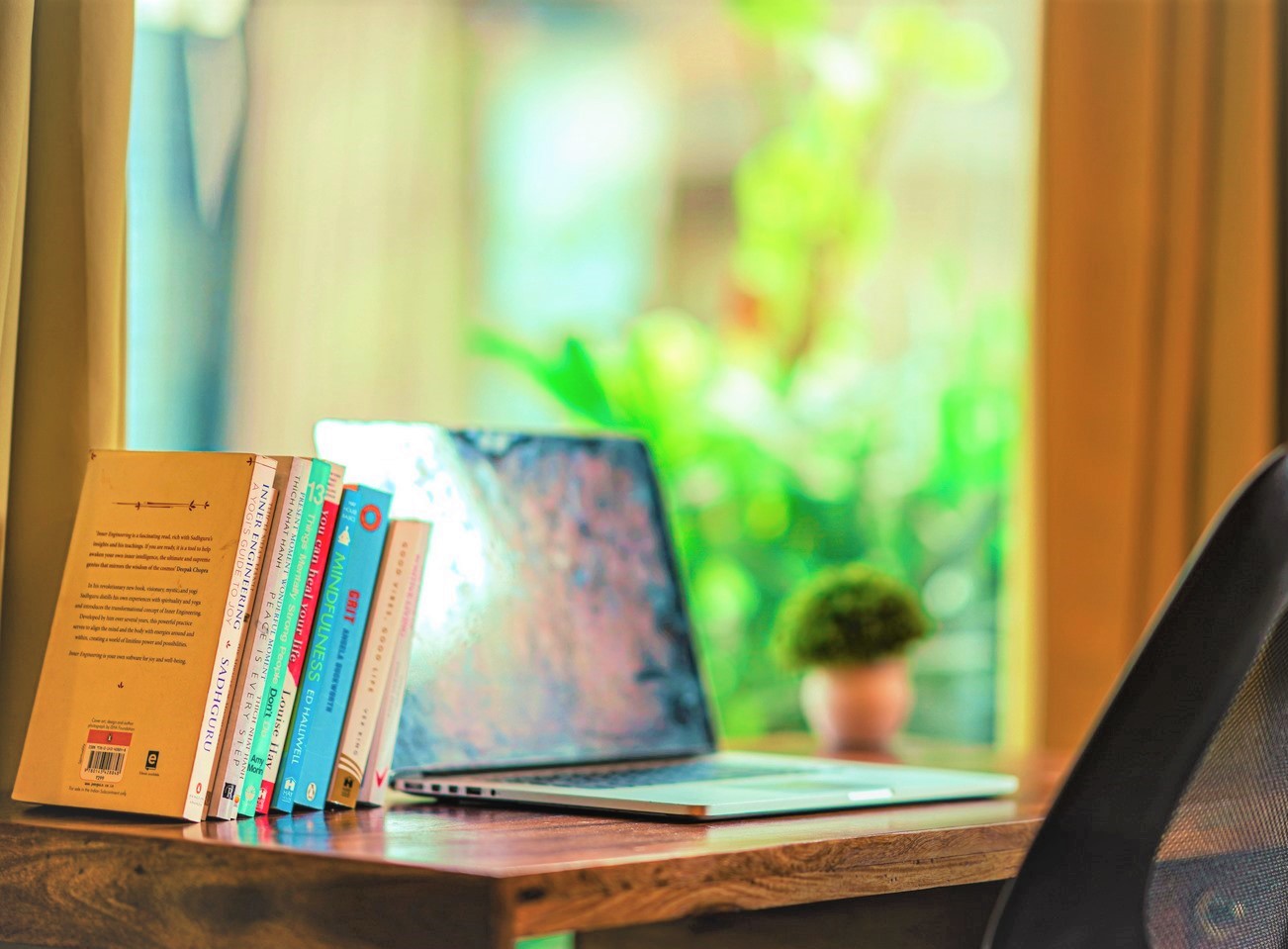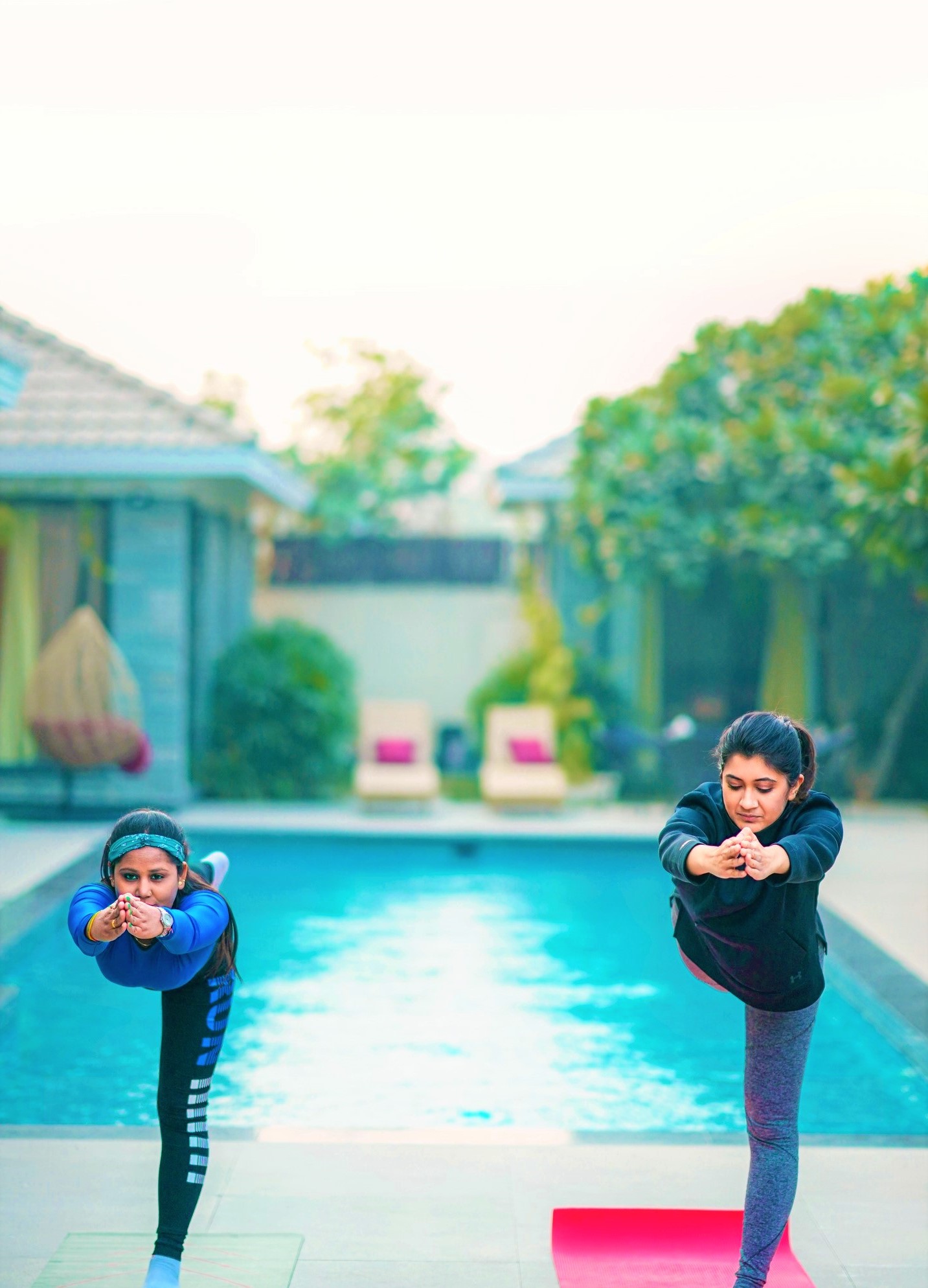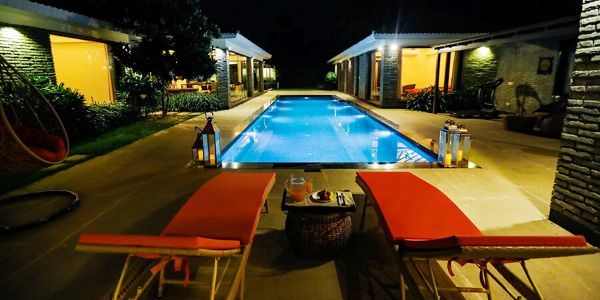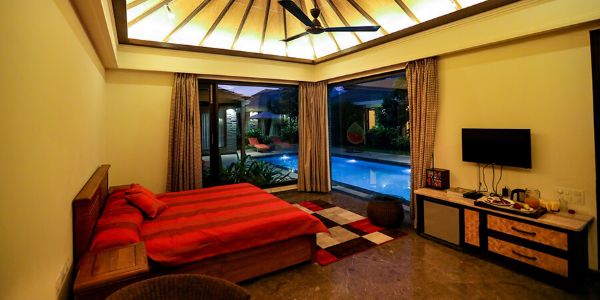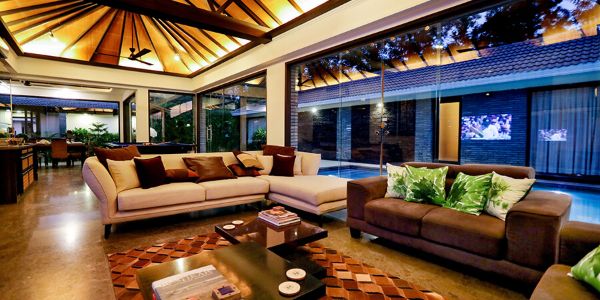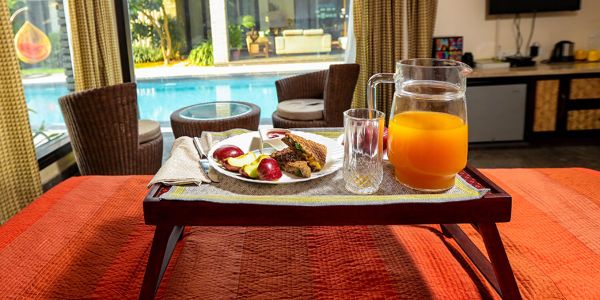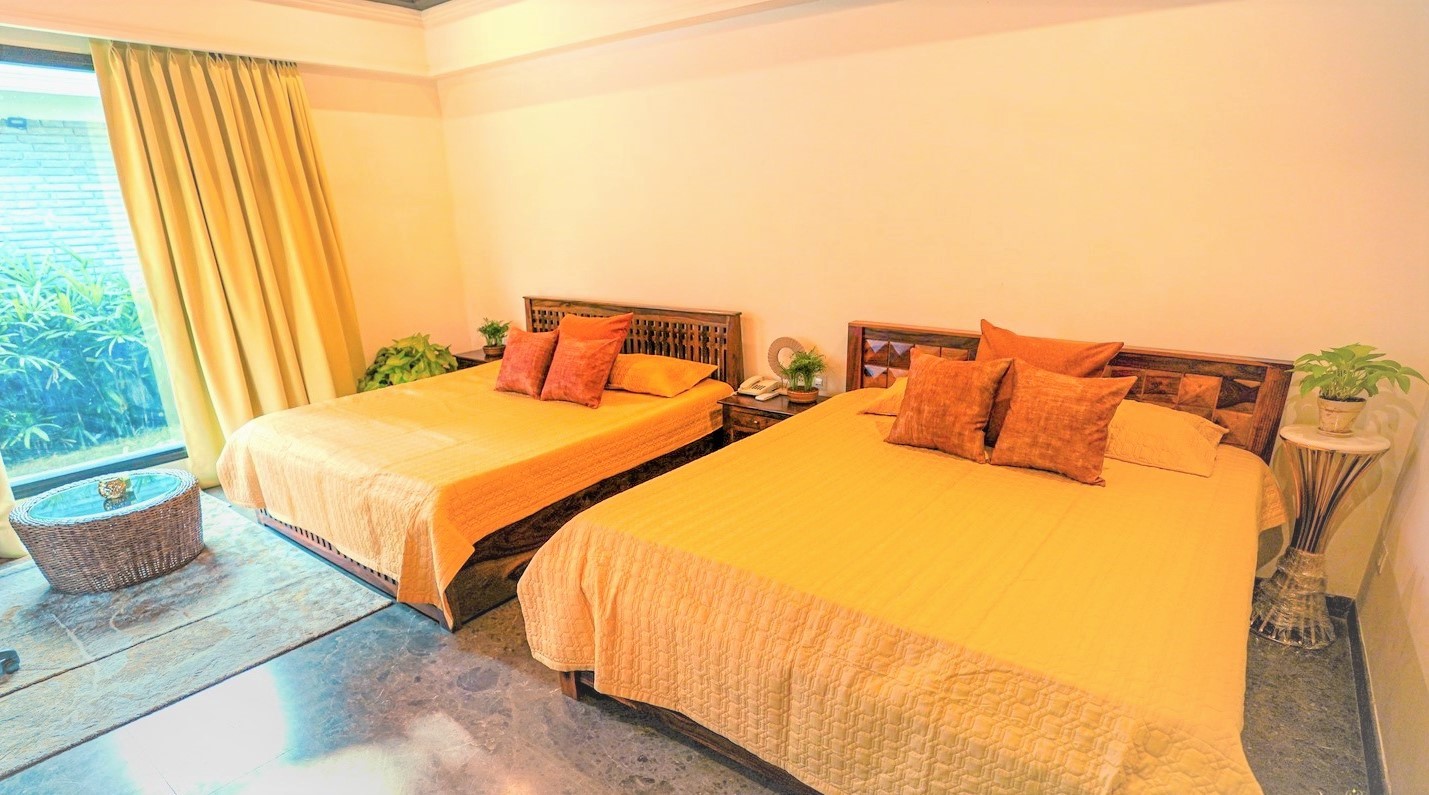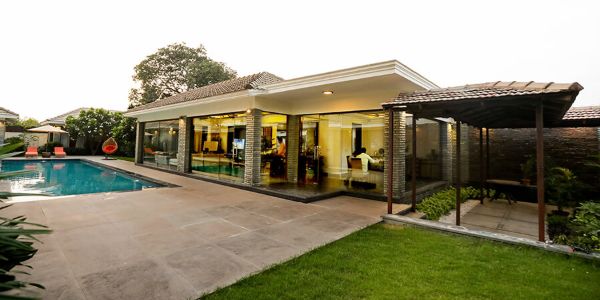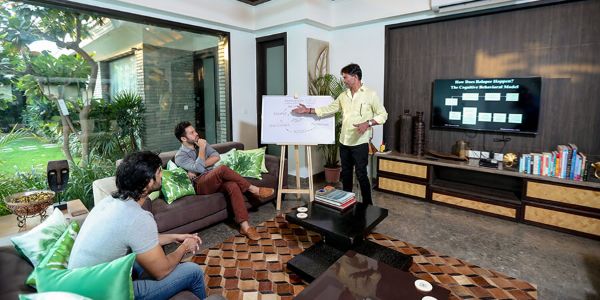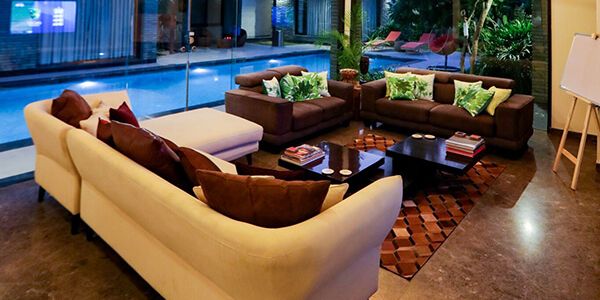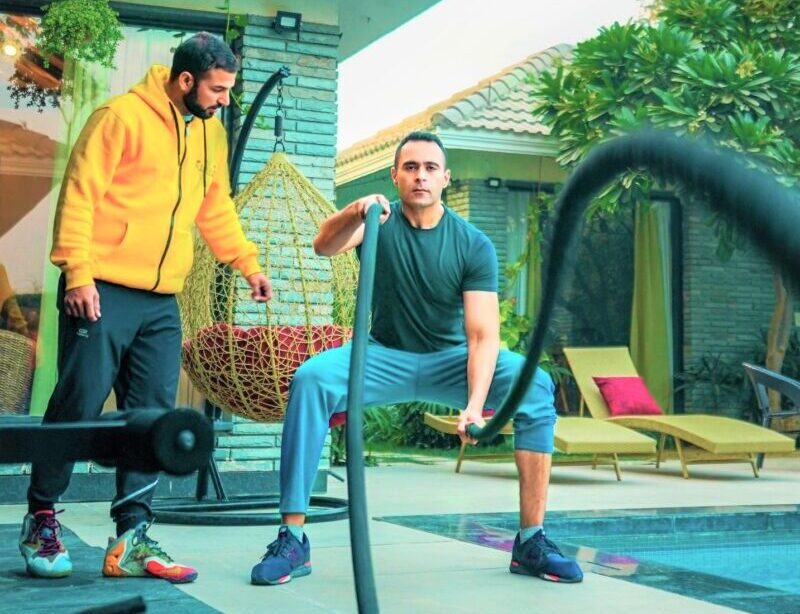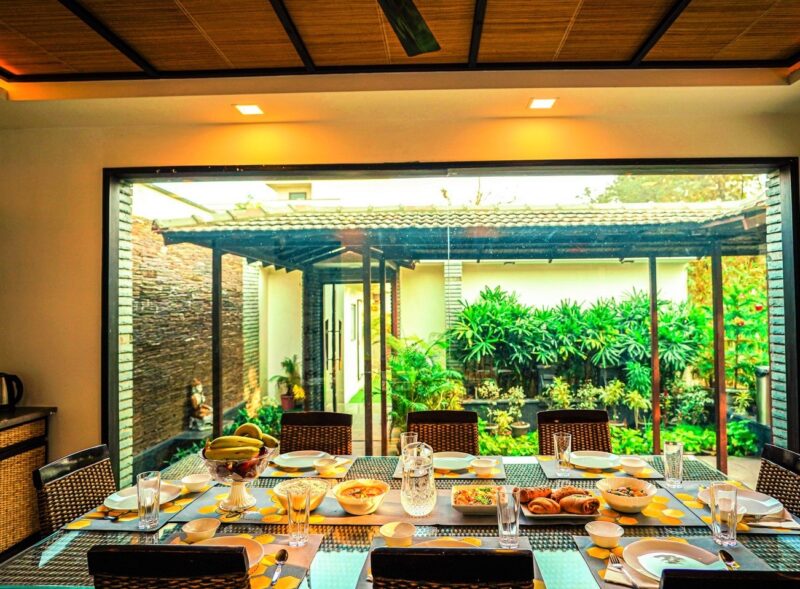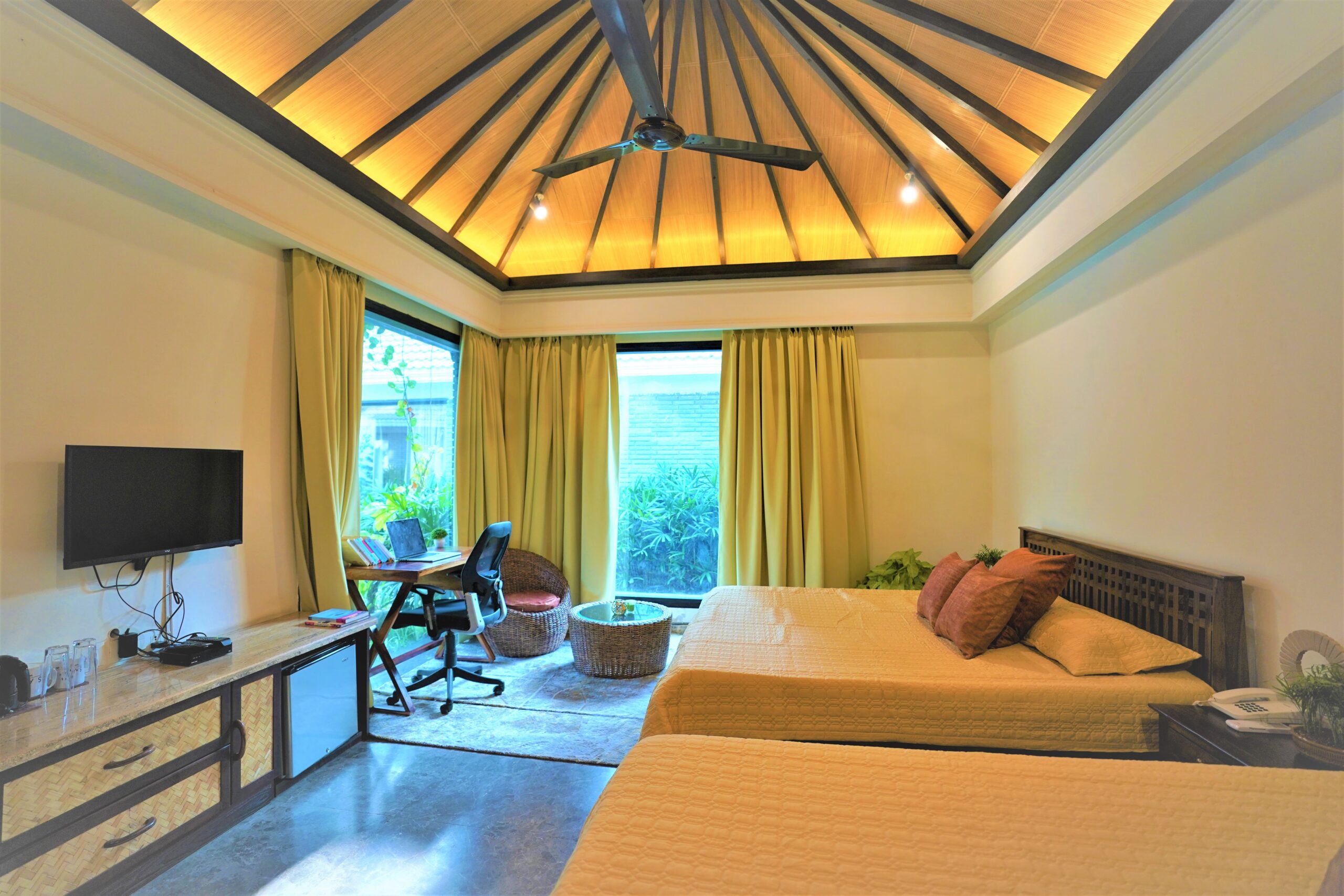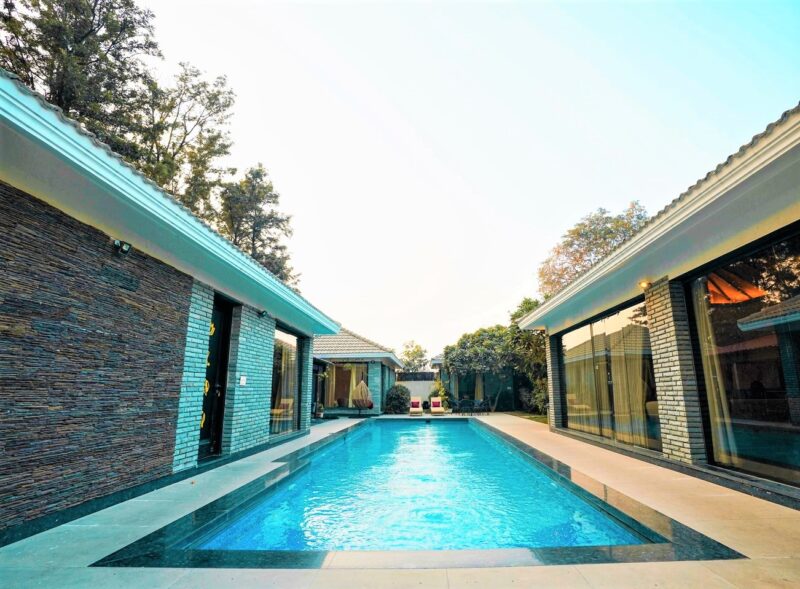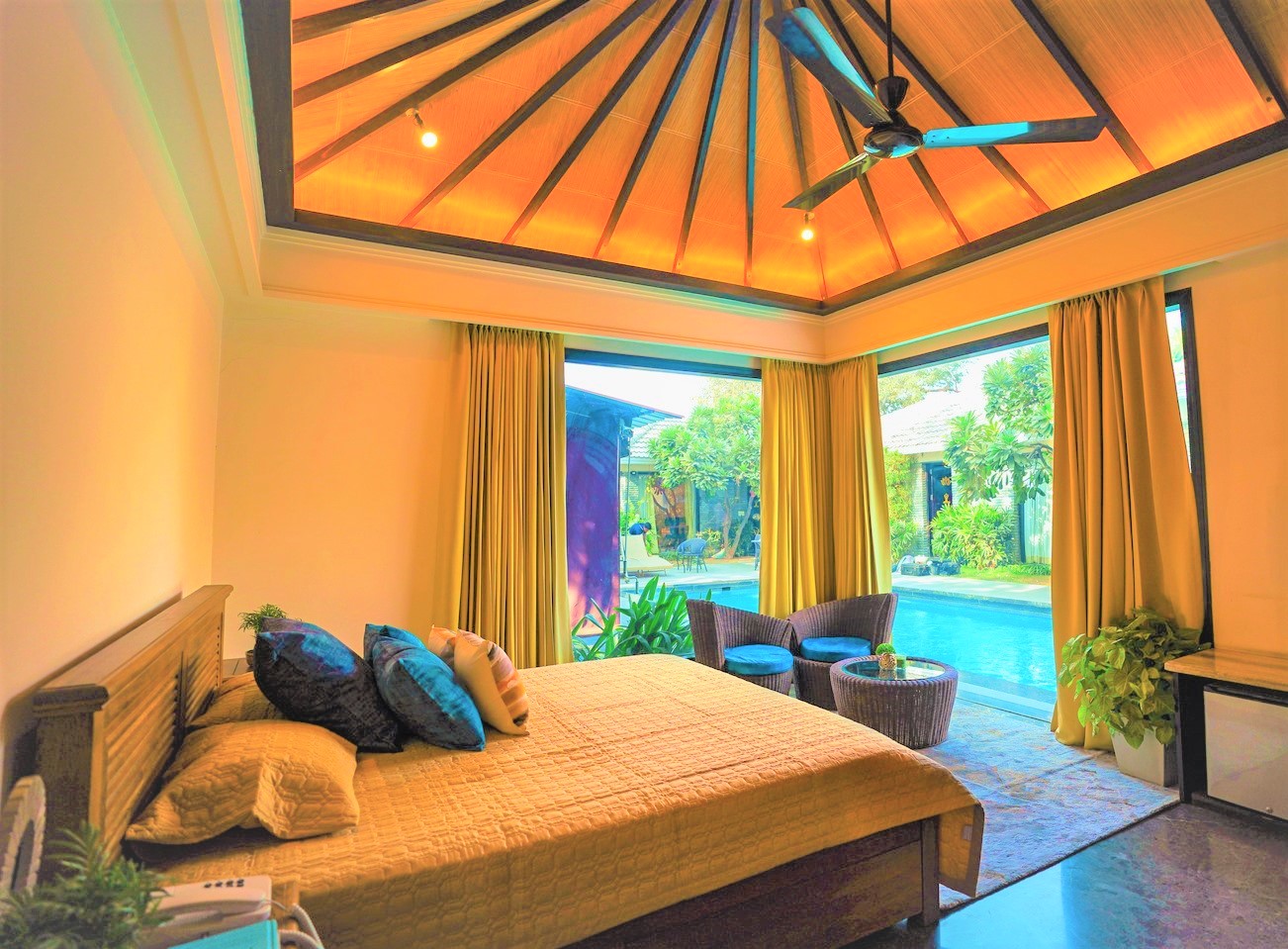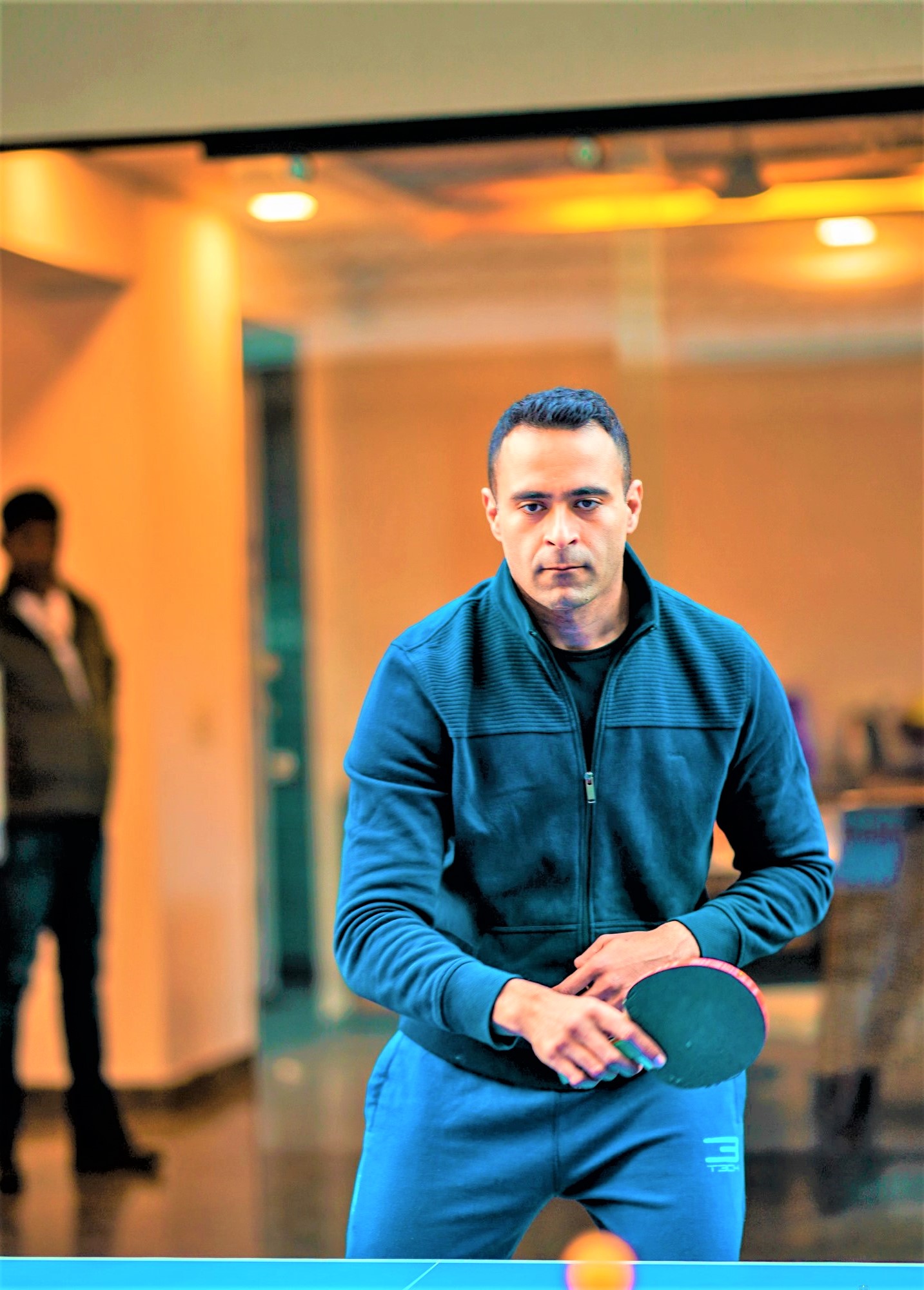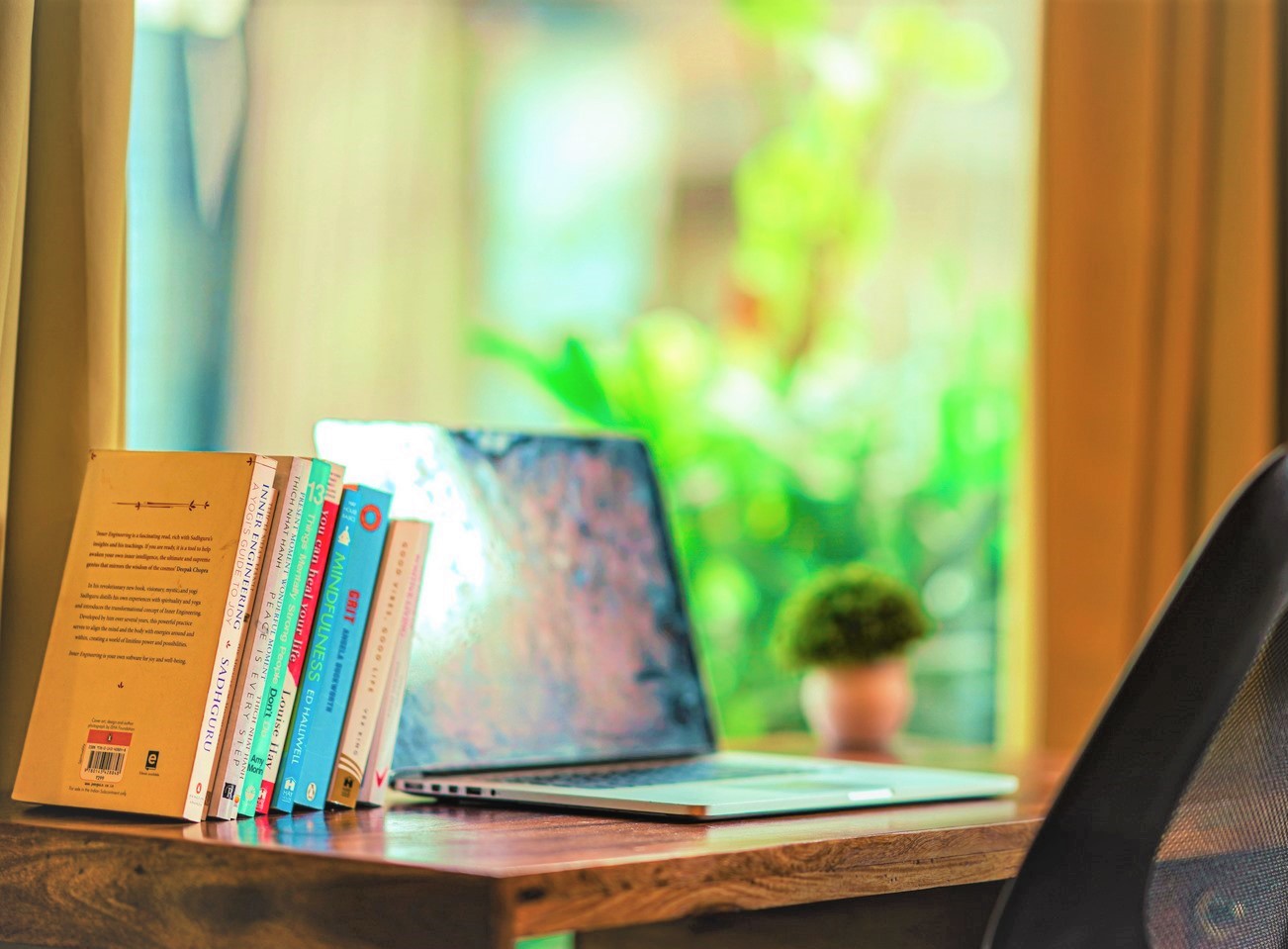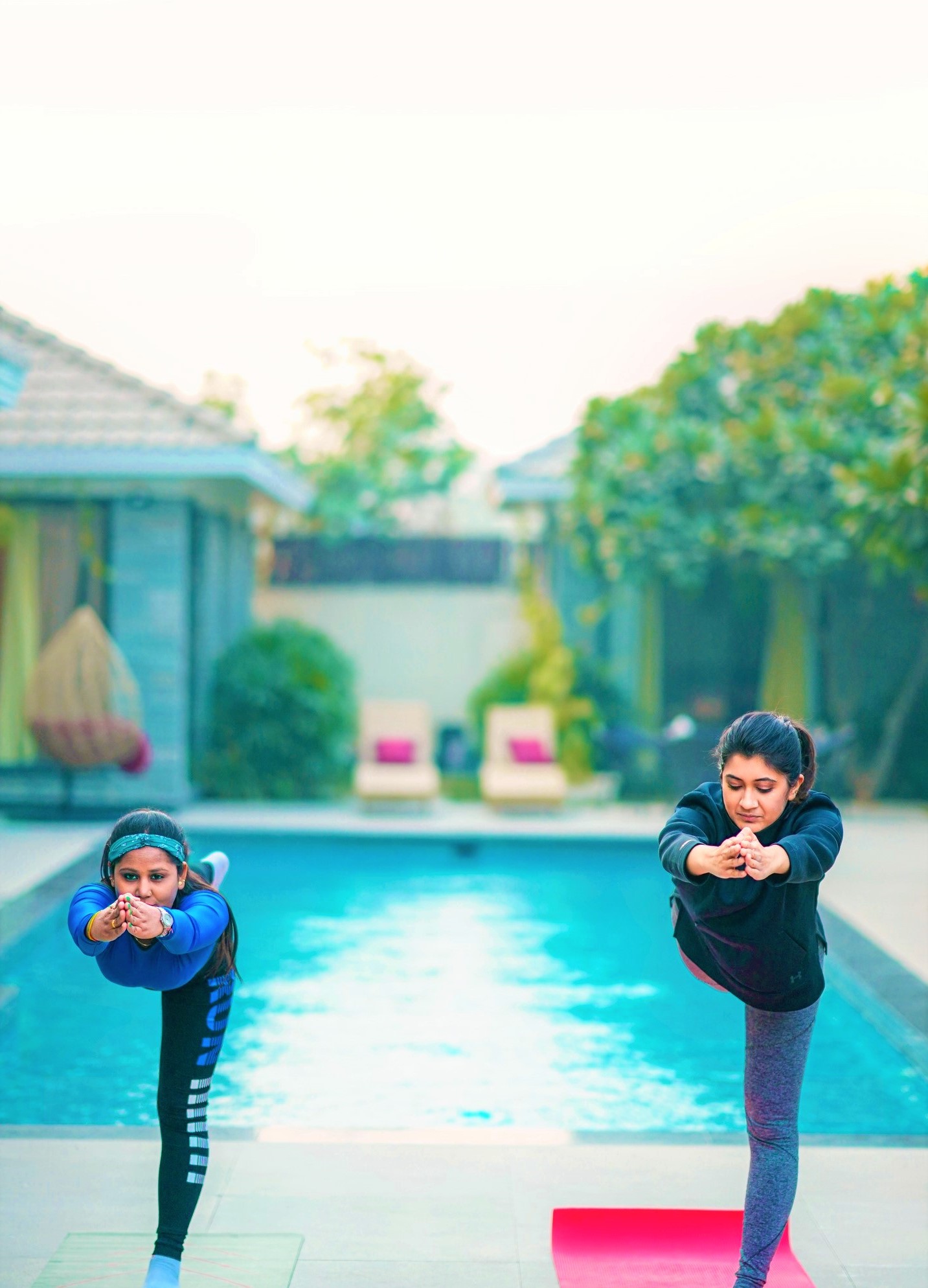 Consultant Psychiatrist and Director


Dr. Danish Hussain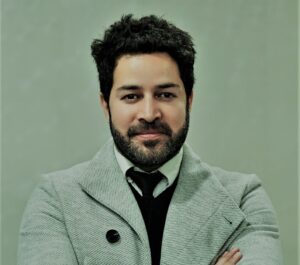 Dr. Danish received his M.D. Psychiatry and M.B.B.S. degrees from Rajiv Gandhi University of Medical Sciences. He has trained in addiction psychiatry from NIMHANS (National Institute of Medical Sciences,Bangalore), Cognitive Behavior Therapy from Pennsylvania (USA) and Contemporary Neuropsychiatry Practices from Harvard Medical School (USA). Dr. Danish uses a holistic approach with his patients and brings his expertise at Sanctum to treat varied behavioral health problems from addiction disorders to depression, anxiety, OCD and personality disorders.
Consultant Psychiatrist


Dr. Niharika Singh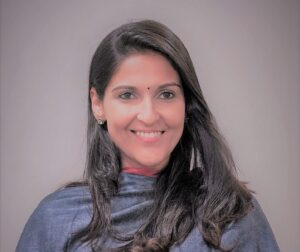 Dr. Niharika Singh received her MBBS degree from Kurukshetra University and MD in Psychiatry from Rajiv Gandhi University of Health Sciences, Bangalore. She then later continued to trained regularly with premier institutes such as Harvard Medical School - McLean Hospital (USA) in Mind-Body Medicine, Beck Institute (USA) in Cognitive Behavior Therapy, NIMHANS (Bangalore) in Addiction Psychiatry, Behaviour Medicine, Clinical Neurophysiology and Non-Invasive Brain Stimulation and has completed Fellowship in Transcranial Magnetic Stimulation from Duke University (USA).
Sanctum Wellness and Healing Reviews
0
Aggregate User Score
(0 Reviews)
Accommodation & Amenities