Abhasa Rehabilitation and Wellness Home – Maharashtra
Karjat, Maharashtra
Abhasa Rehabilitation and Wellness Home – Maharashtra
Cost: 1,75,000 p/m
Programme Highlights
Location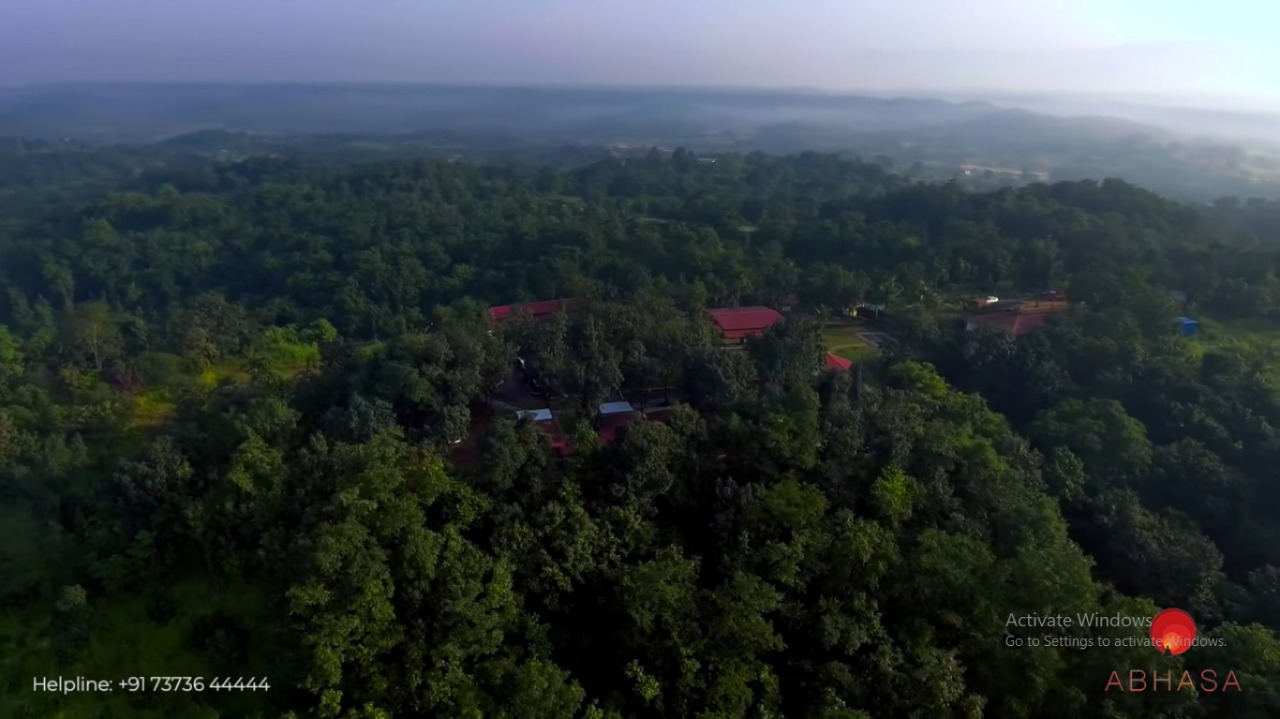 Situated in the Karjat, the greenery, climate and the pollution-free environment add as a major factor contributing to healing and recovery.
Holistic Approach
We believe in addressing the root of the problem that leads to addiction than to just suppress the urges and this is done with the help of therapy, diet and other physical activities such as nature walks, meditation etc.
Customized Treatment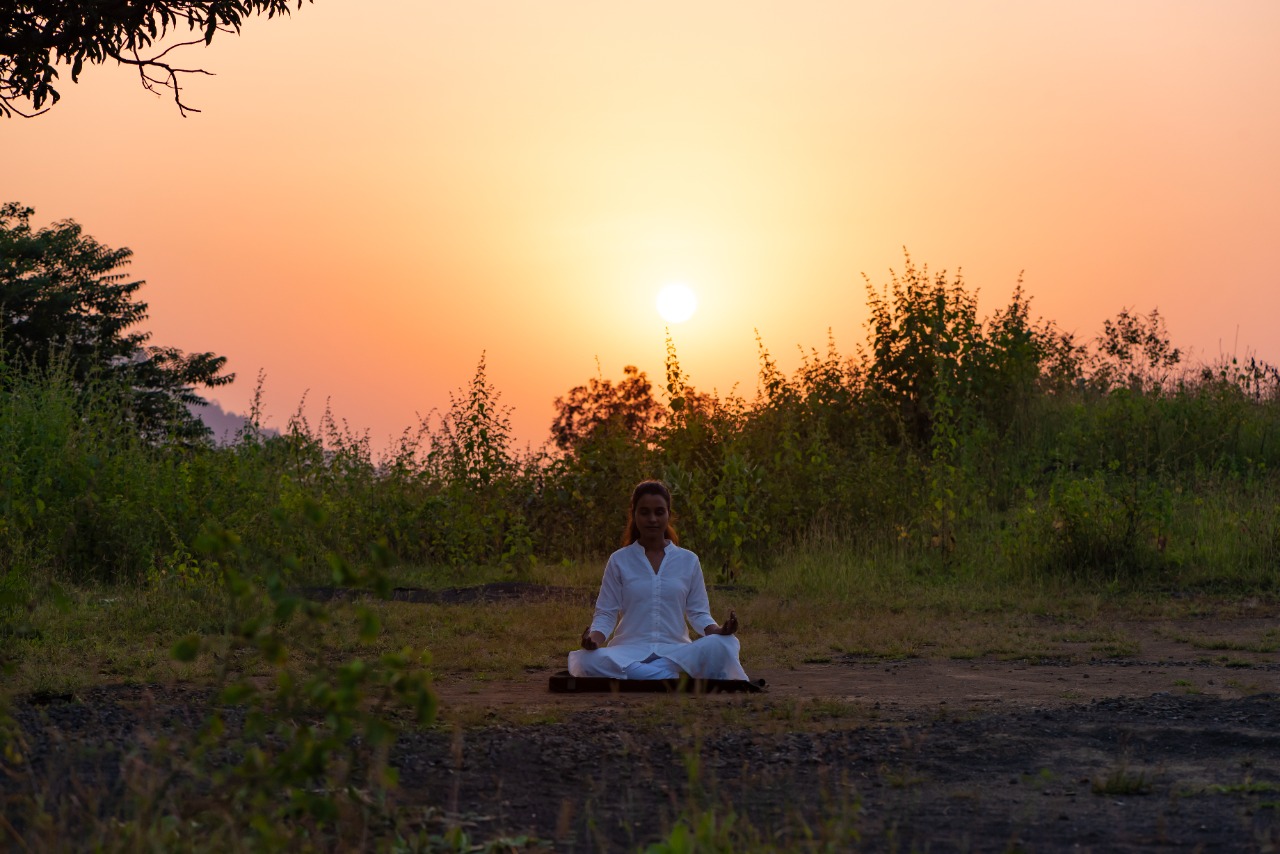 Every individual is different and the recovery program is based on keeping in mind one's preferences and choices in life to help them get the maximum benefit.
Abhasa: Say Yes to Life
Abhasa Rehabilitation Centre provides a wellness retreat to all addicts and understands their mindset from the roots. They are taken care of with integrity in a luxury environment by a panel of experts including doctors.
Abhasa in Sanskrit means "constant exercise". It is the practice that brings stillness to the mind. We believe in constant practice which is vital for ones behavioral patterns to take the route of recovery form alcohol and drugs.
Photo Gallery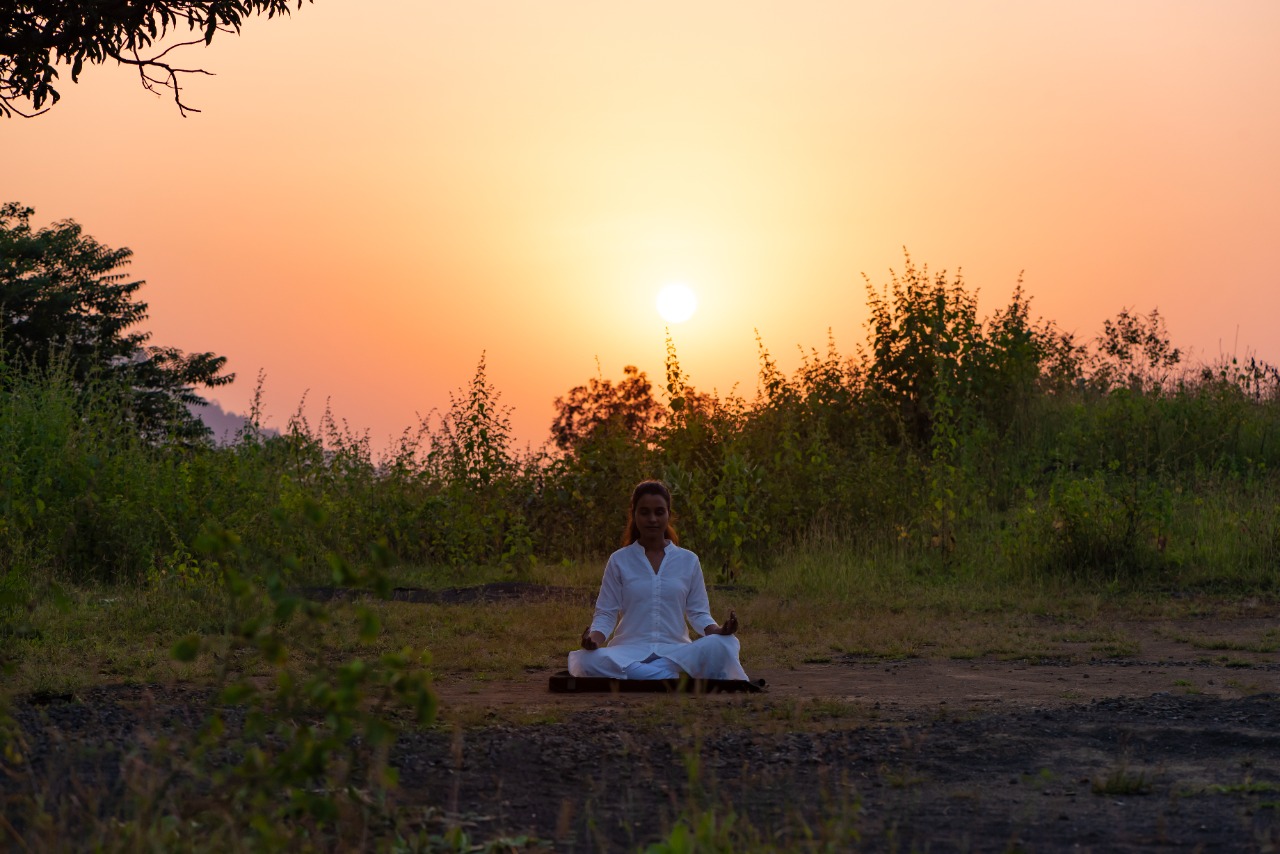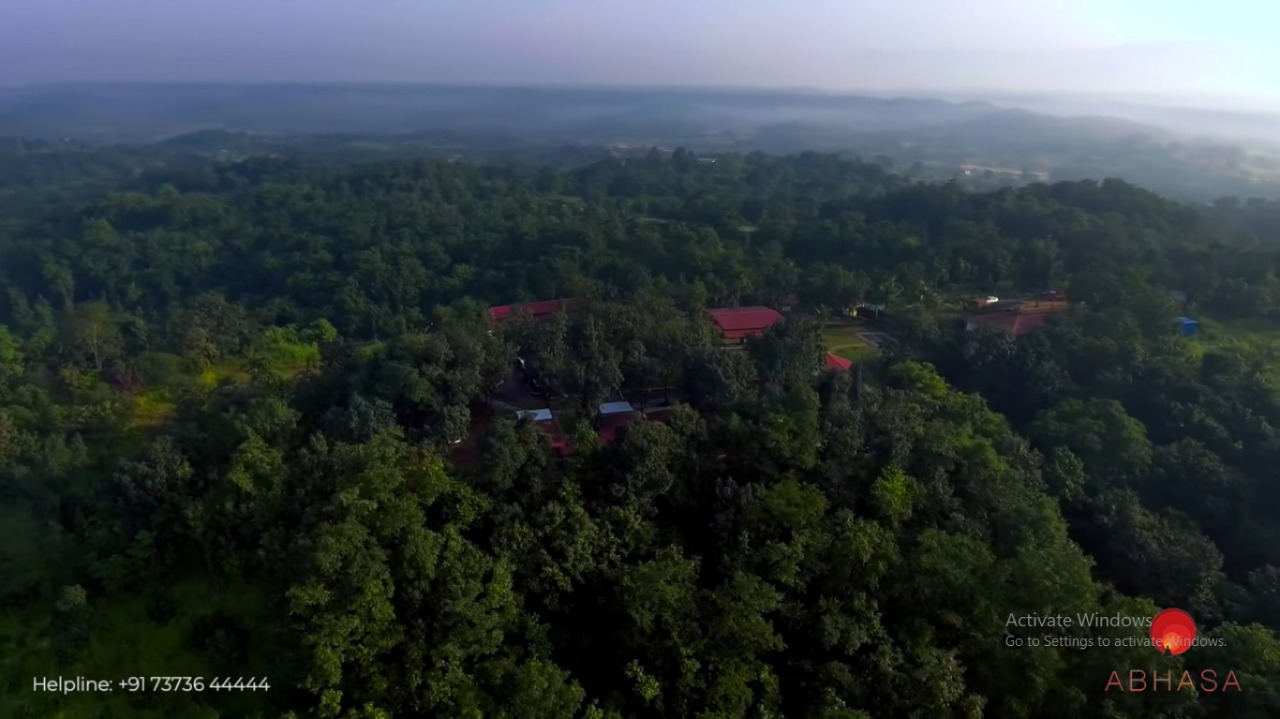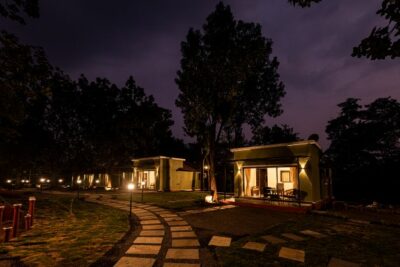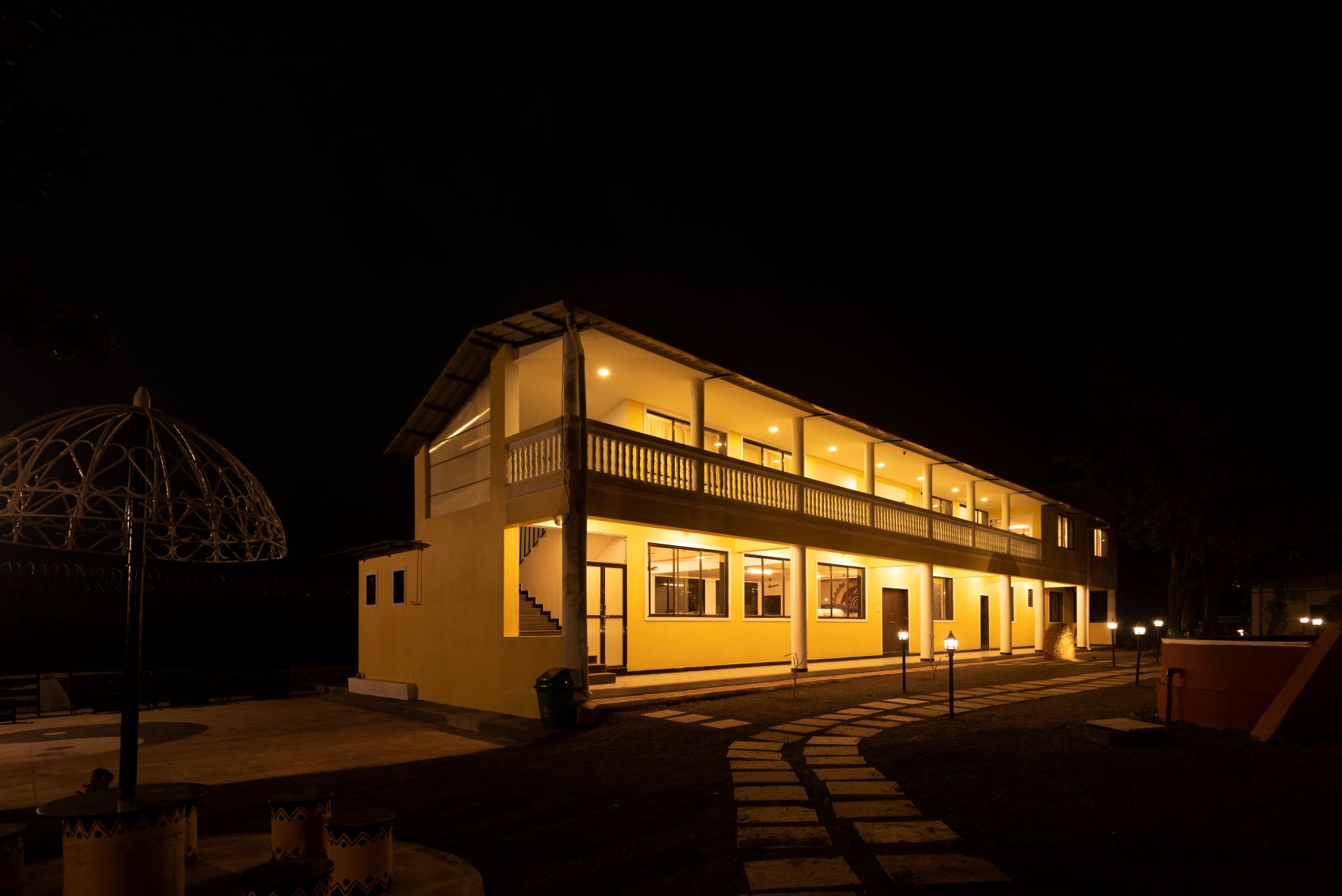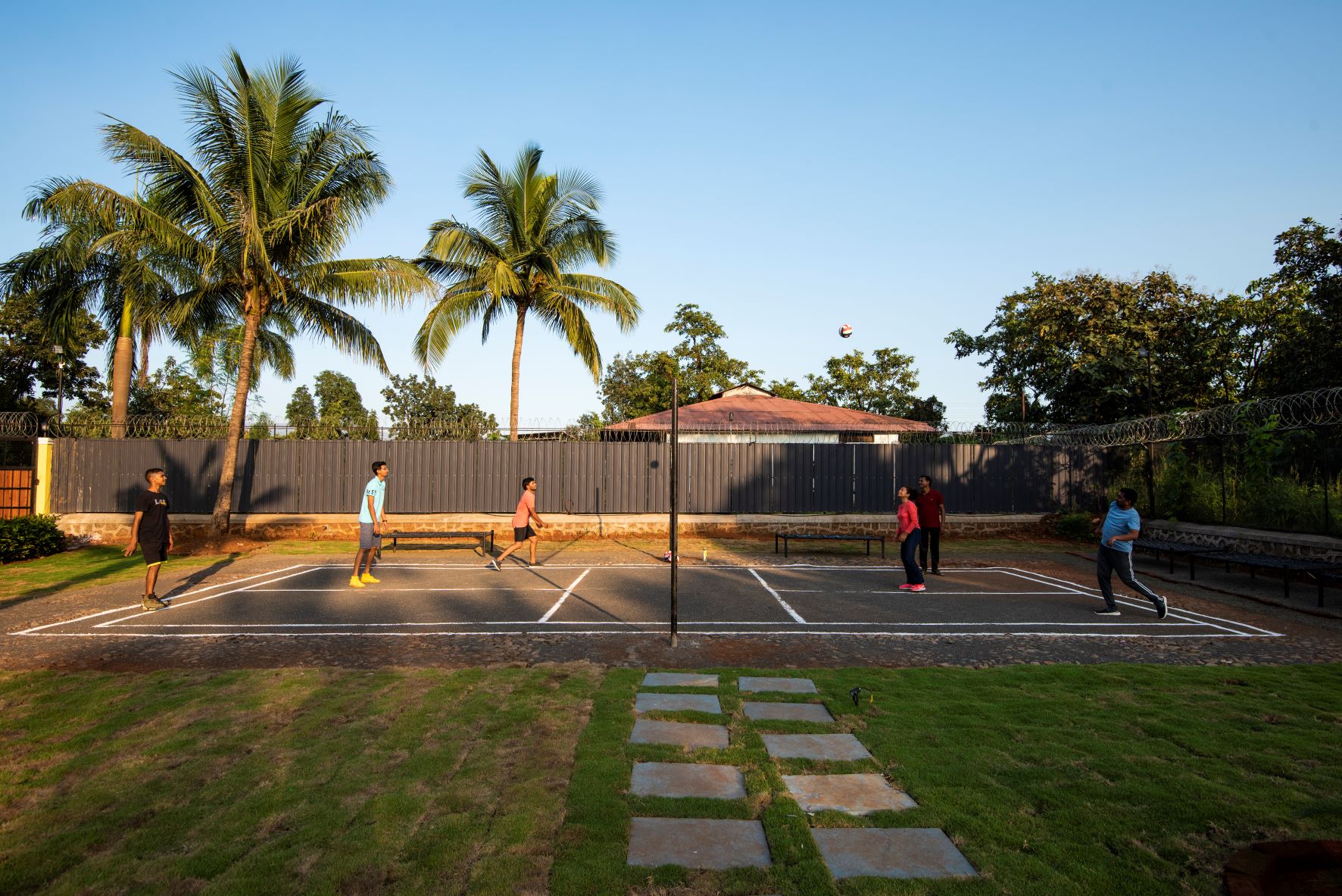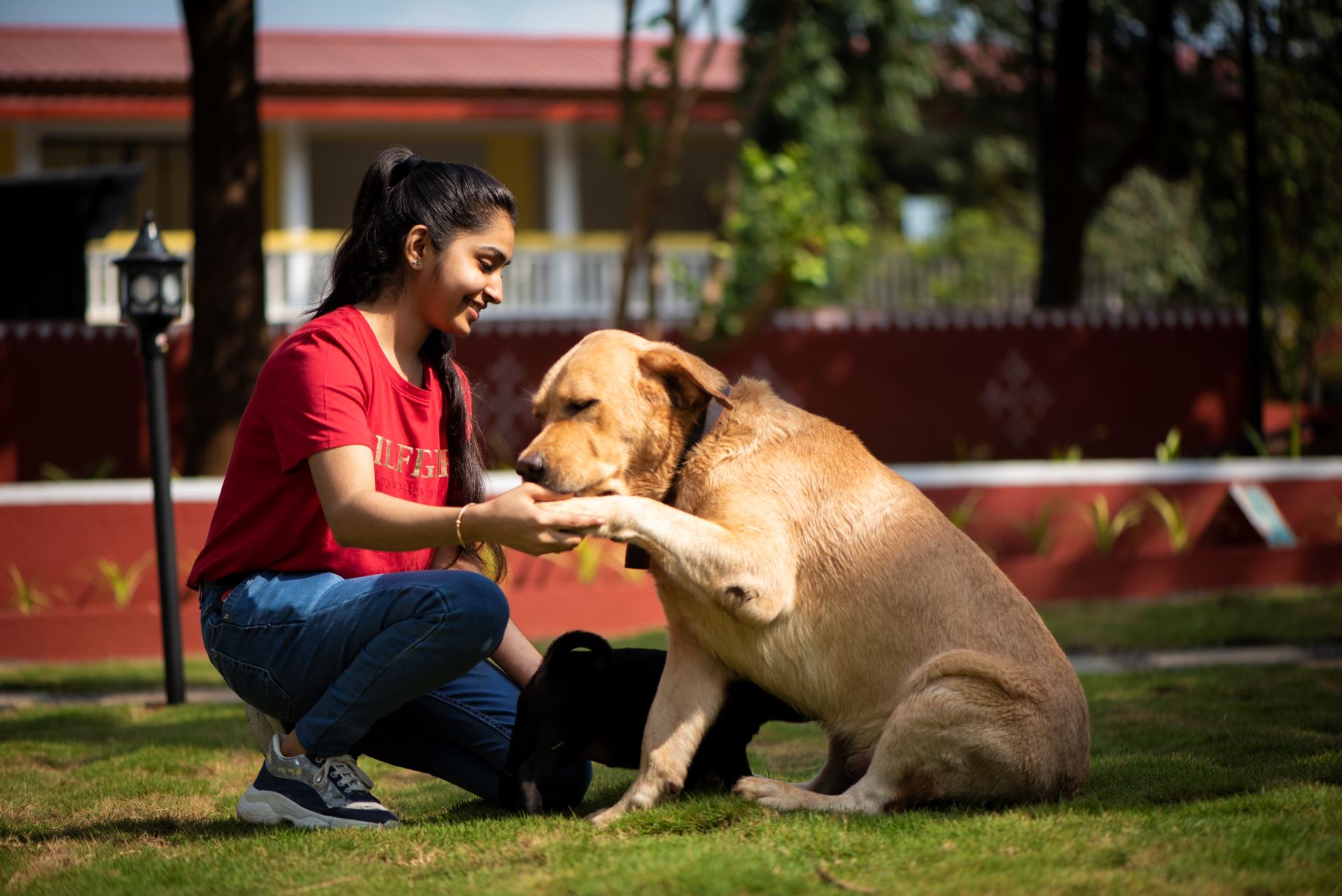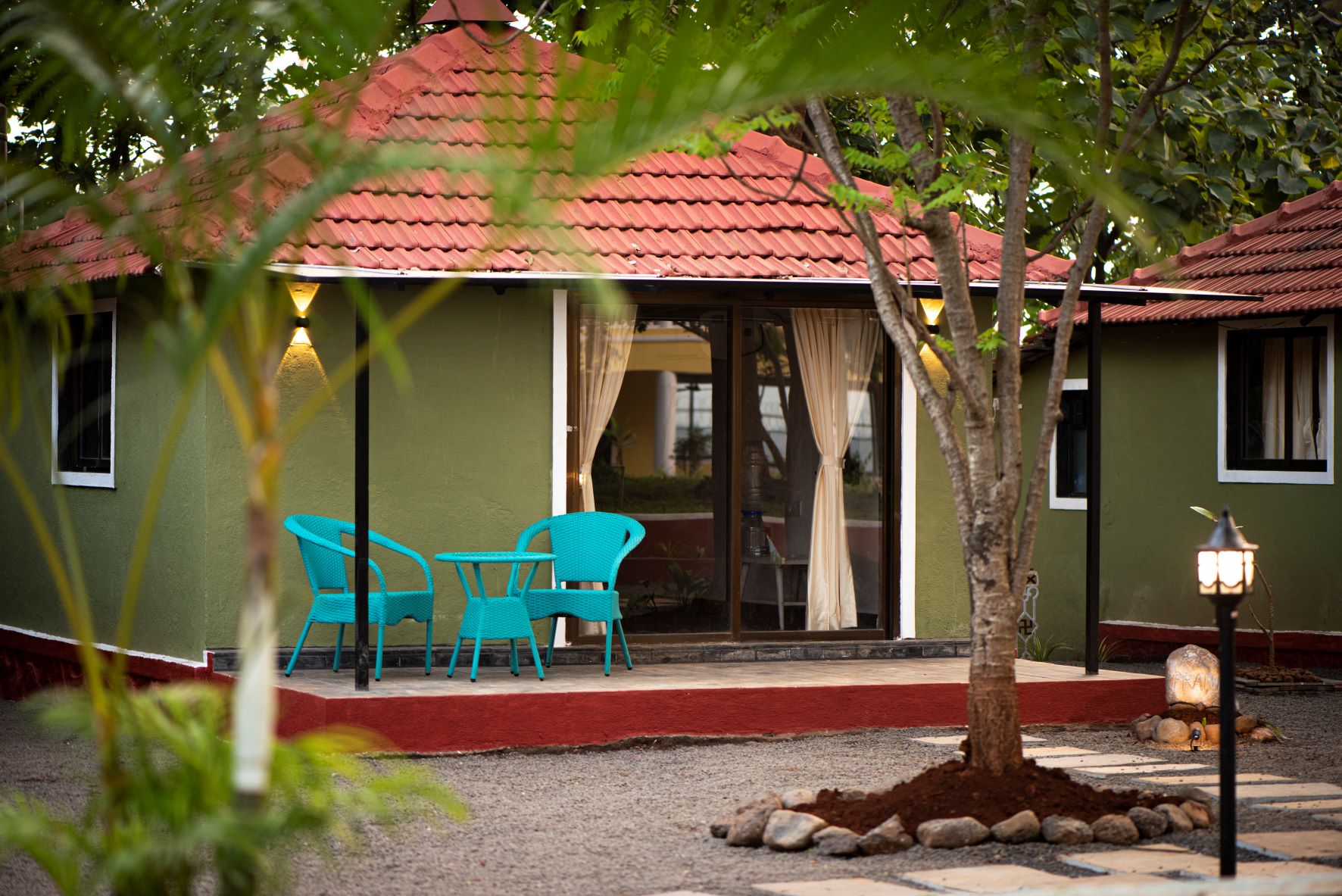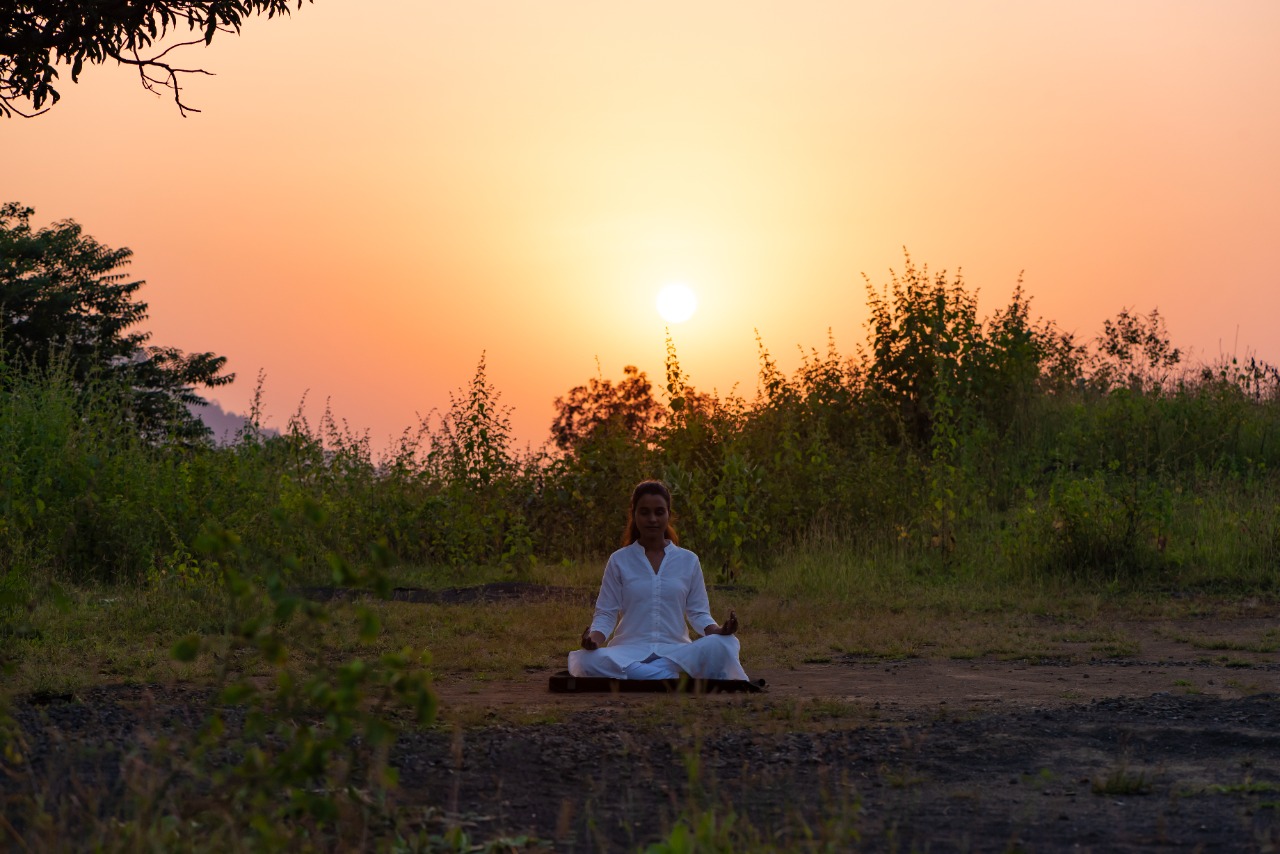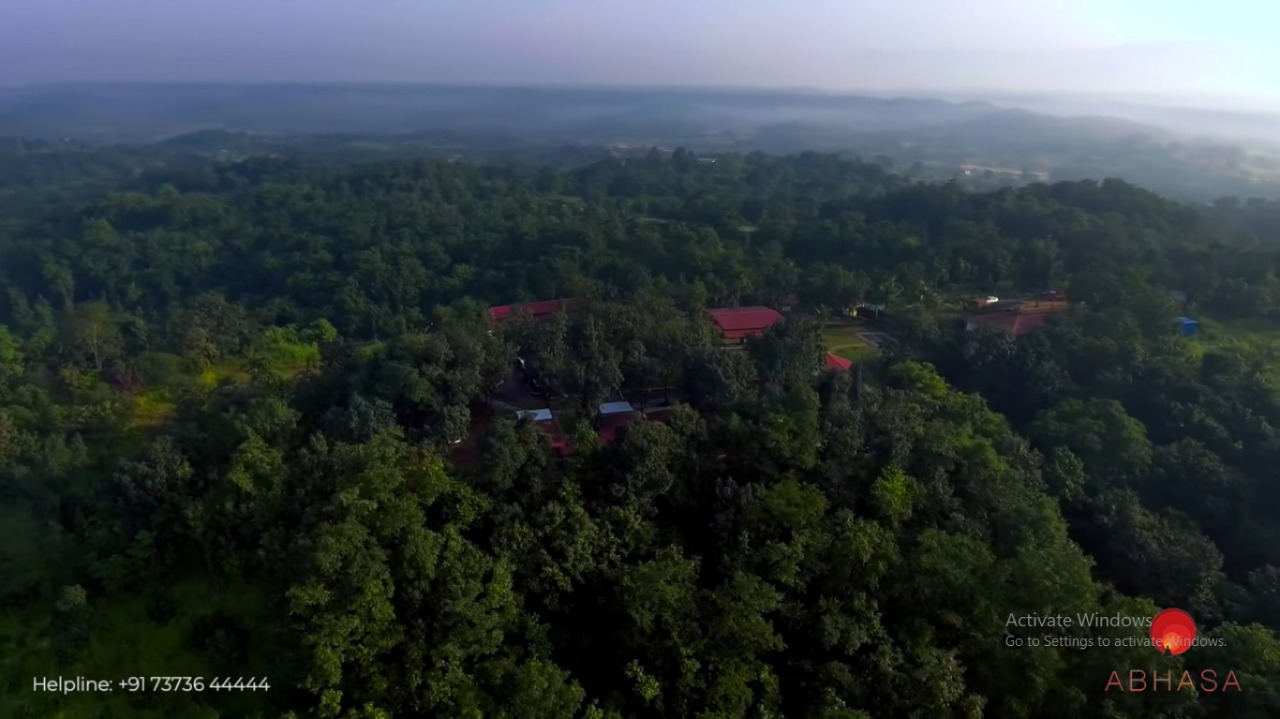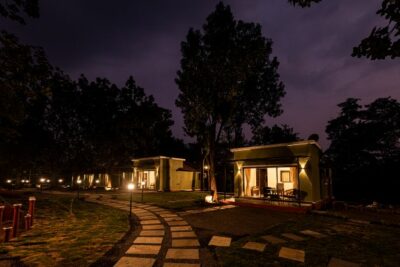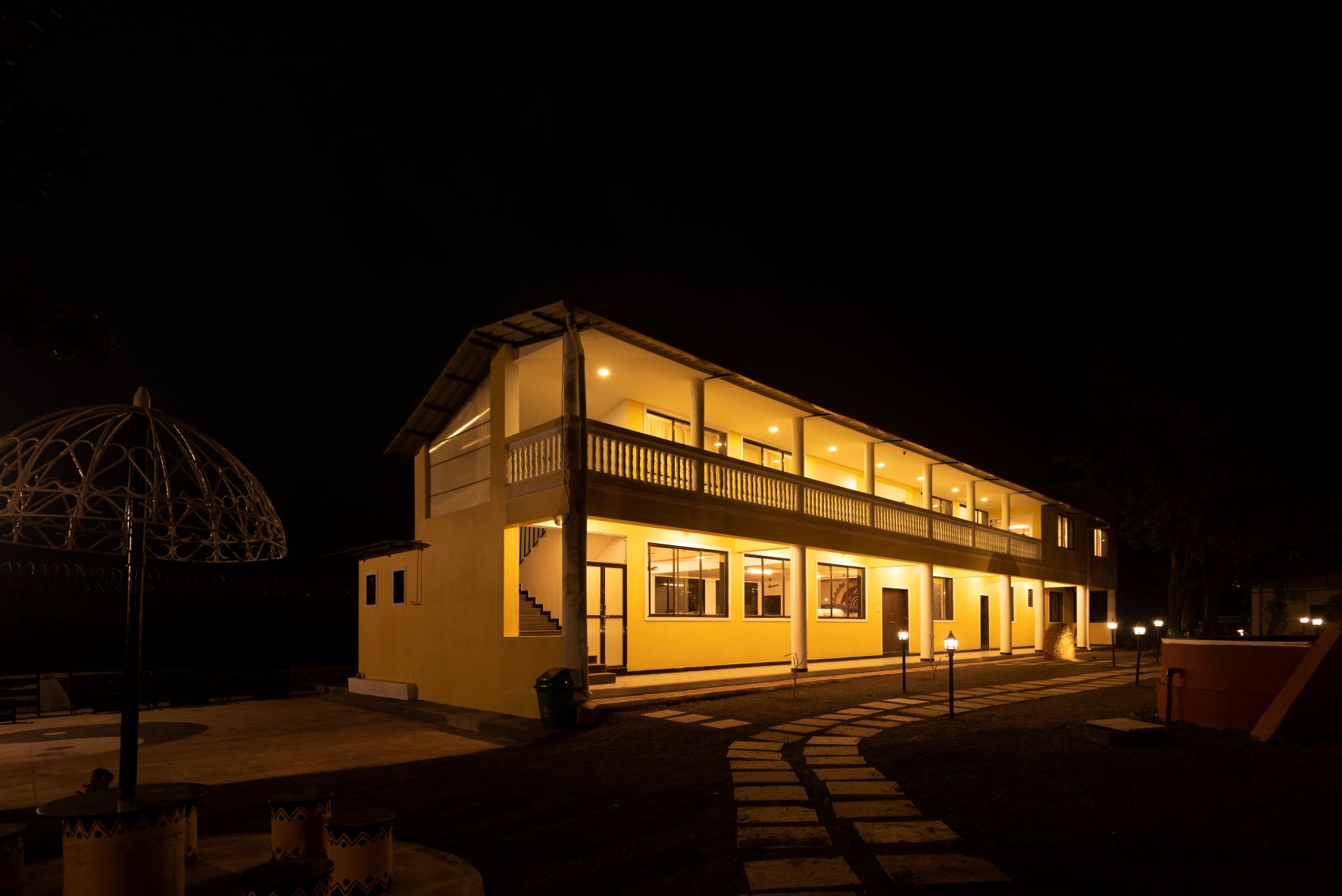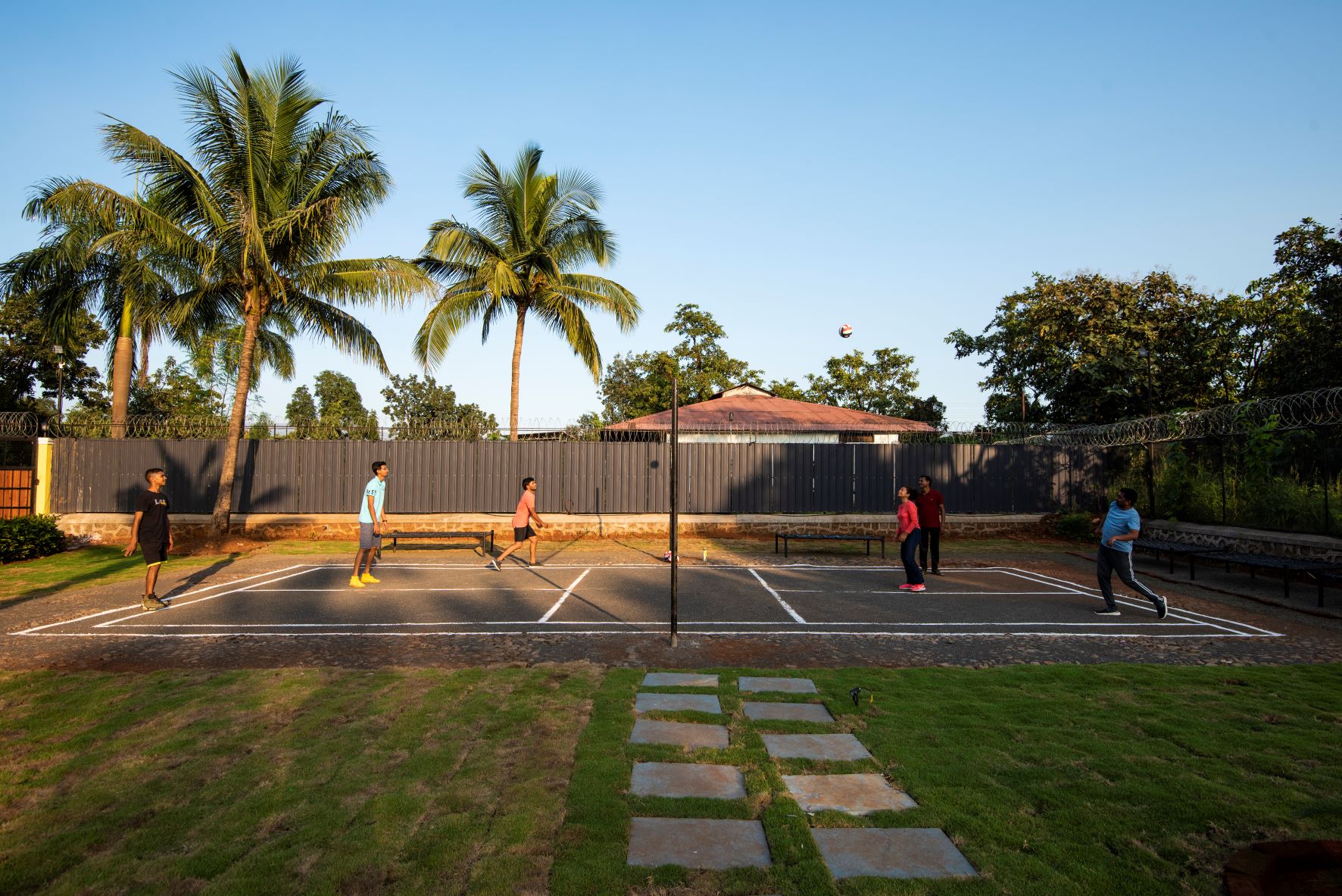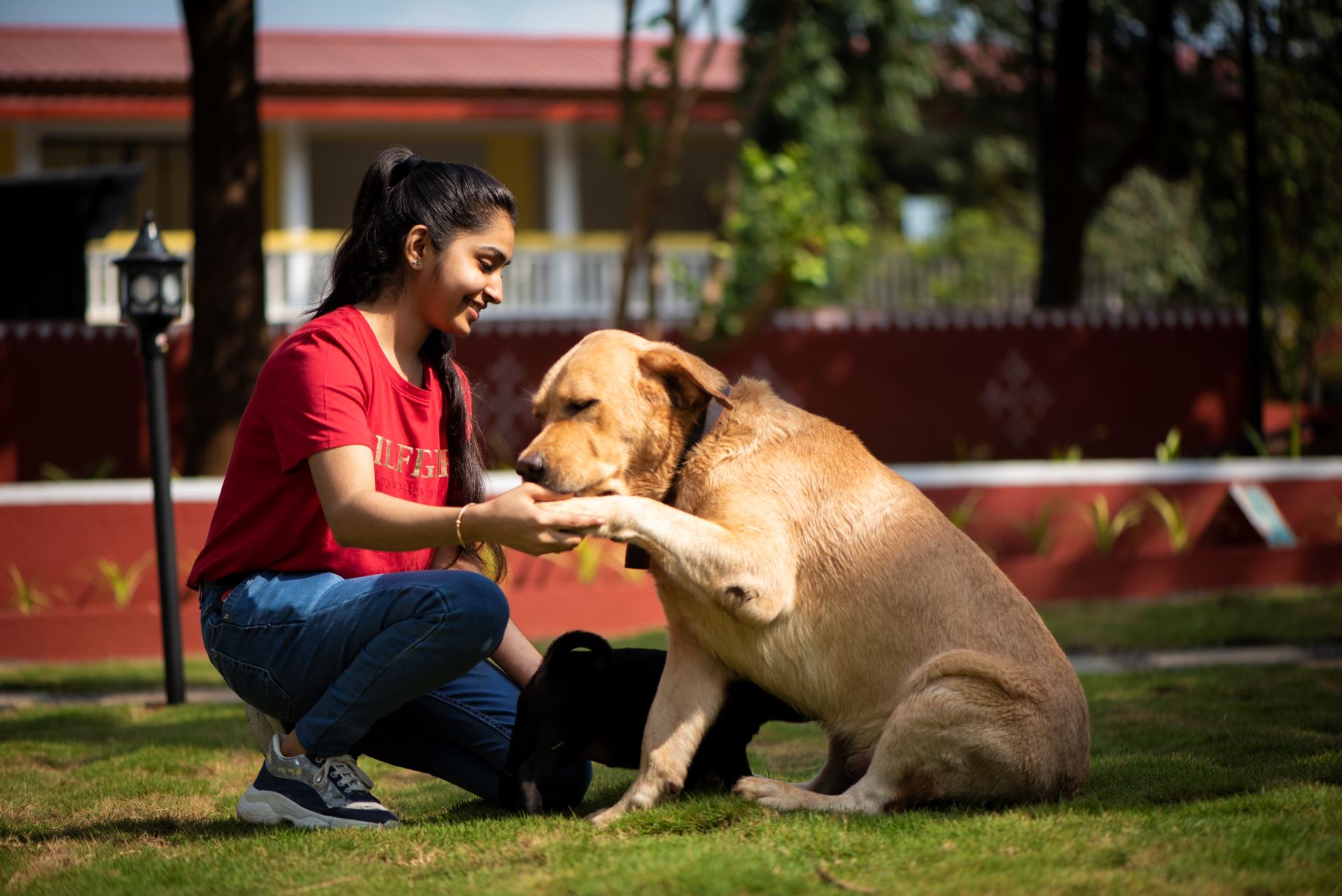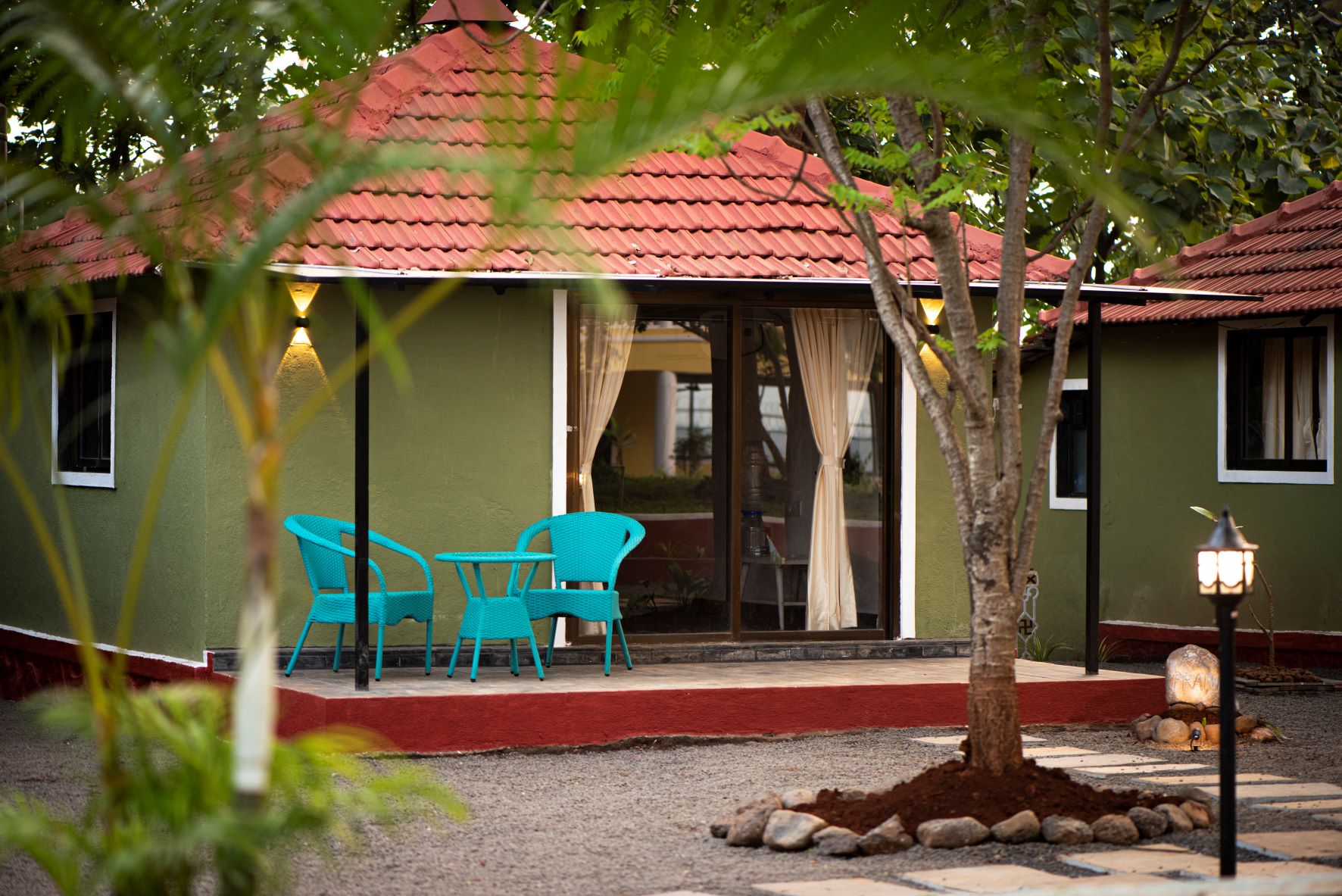 Founder & Managing director


Mrs. Gayathri Arvind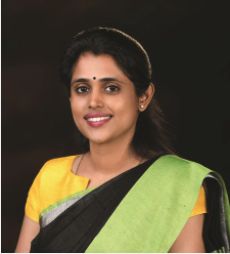 Mrs. Gayathri Arvind, an entrepreneur turned philanthropist and mental health advocate; she started Abhasa after realizing that conventional rehabilitation centres are not as effective, considering the punishment culture with which patients are managed. The alarming growth in the number of alcoholics and addicts, and lack of centres which provide critical care strongly motivated her to work on a model that takes up a holistic approach in treating their clients physically, mentally and emotionally without the usage of brute force or suppression.
Senior Consultant & Managing director


Dr. Rohit Garg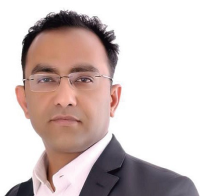 Dr. Rohit Garg who is the Director of Mind Vriksha Clinic in CR Park, New Delhi plays a key role in treating addictions at Abhasa. He specializes in adult, child and geriatric disorders after having done immense research work using new techniques like Repetitive Trans-Magnetic Stimulation and Cognitive Behavior Therapy. Dr. Garg has been actively involved in charity work and has won many awards including Rajiv Gandhi Rashtriya Ekta Samman Award and the Best Doctor's Award in India by Medi Health Magazine in 2011 and 2013.
Consultant Psychiatrist


Dr. Jyoti Jagtap
Dr. Jyoti Jagtap is a Consultant Psychiatrist with experience in the area of general psychiatry, de-addiction, child psychiatry, dementia for more than 10 years. She encompasses the education of M.B.B.S. (B. J. Gov. Medical College, Pune.), Diploma in Psychological Medicine (K. J. Somaiya Medical College and Hospital, Mumbai). She has worked as Senior Resident Psychiatrist at B. J. GOV. Medical College Pune for around 2 years contributing to clinical, teaching and research activities.
Consultant Physician


Dr. Vishal Dalvi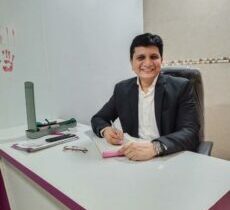 Dr Vishal Dalvi is a renowned physician from Thane with a remarkable experience of about 10 years in General medicine. He graduated with MBBS from Dr Vikhe Patil Medical College, Ahmednagar and MD in General Medicine from MGM Medical College, Aurangabad. He has completed his post-graduate diploma in endocrinology and clinical diabetes from the UK. He has worked as an assistant professor in the medicine department of SMBT Institute of Medical Sciences and Research Centre, Nashik serving the rural and tribal region of Maharashtra. He has also worked in Dr DY Patil Medical College, Nerul, Navi Mumbai contributing to clinical research and teaching activities.
Psychologist ( Program Manager )


Lata Kashiv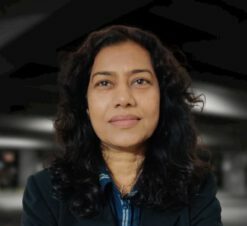 A psychologist by choice, she is passionate and dedicated to serving mentally and emotionally distressed, using evidence-based approaches like CBT and Mindfulness. Being an active participant in several seminars on the subject, she has also been a keynote speaker with DPS International, Jammu. She has been associated with NAB India for women, working with visually Impaired teenagers and adult females, counselling and helping them in enhancing language skills and confidence.
Psychologist


Tanya Gahlot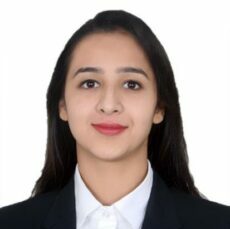 Miss Tanya Gahlot a counselling psychologist, has finished her Master's degree in clinical psychology from Amity University, Noida. She is an energetic and devoted individual serving towards psychological wellness and sincerely utilizing proof-based methodologies like CBT. She is devoted to offering her insight and empathy to others by having proficiency in spaces of emotional change.
Psychologist


Dr. Rasika Suresh Ghate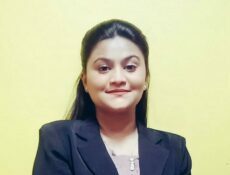 Miss Rasika Suresh Ghate is a psychologist who has completed her master's degree in Clinical Psychology from Bangalore University Karnataka, she has completed her training in supportive psychotherapy and crisis counselling. She has worked as a volunteer in NGO's. She is a certified Graphologist, Dream therapist and Expressive Art based therapist.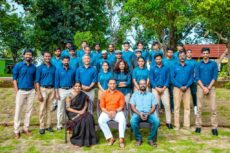 You no longer have to escape reality and get entangled in a web of addiction and substance abuse. Embrace the gift of life with complete healing with comprehensive therapies driven by Abhasa's expert wellness practitioners.
Get an understanding, empathic, and trusted wellness advocate at Abhasa – your preferred rehabilitation centre in Mumbai. Contact us to know more on how you can re-calibrate the journey called 'life'.
All Kinds of Services for Addiction & Mental Health
A range of treatment services for any & every kind of addiction & mental health problem.
Rehab Experience in the Midst of Lush Green Nature
Breathtaking views, tranquil environment, & luxuriant greenery to help patients unwind in the lap of nature.
Government Authorized
A government authorised facility that you can trust with your loved ones and rely upon.
Customised & Client-Based Treatment Options
Personalised treatment strategies to carve every individual's unique path to recovery.
Team of Experts
A team of trained & highly experienced individuals to address the unique challenges of every patient.
Holistic Treatment Approach
A holistic modern treatment approach to help patients recover physically, mentally, & emotionally.
Abhasa Rehabilitation and Wellness Home – Maharashtra Reviews
0
Aggregate User Score
(0 Reviews)
Accommodation & Amenities