Jagruti Rehabilitation Centre – Chennai
Chennai, Tamil Nadu
Jagruti Rehabilitation Centre – Chennai
Cost: 40,000 p/m
Programme Highlights
Patient-centric Holistic and Scientific Treatment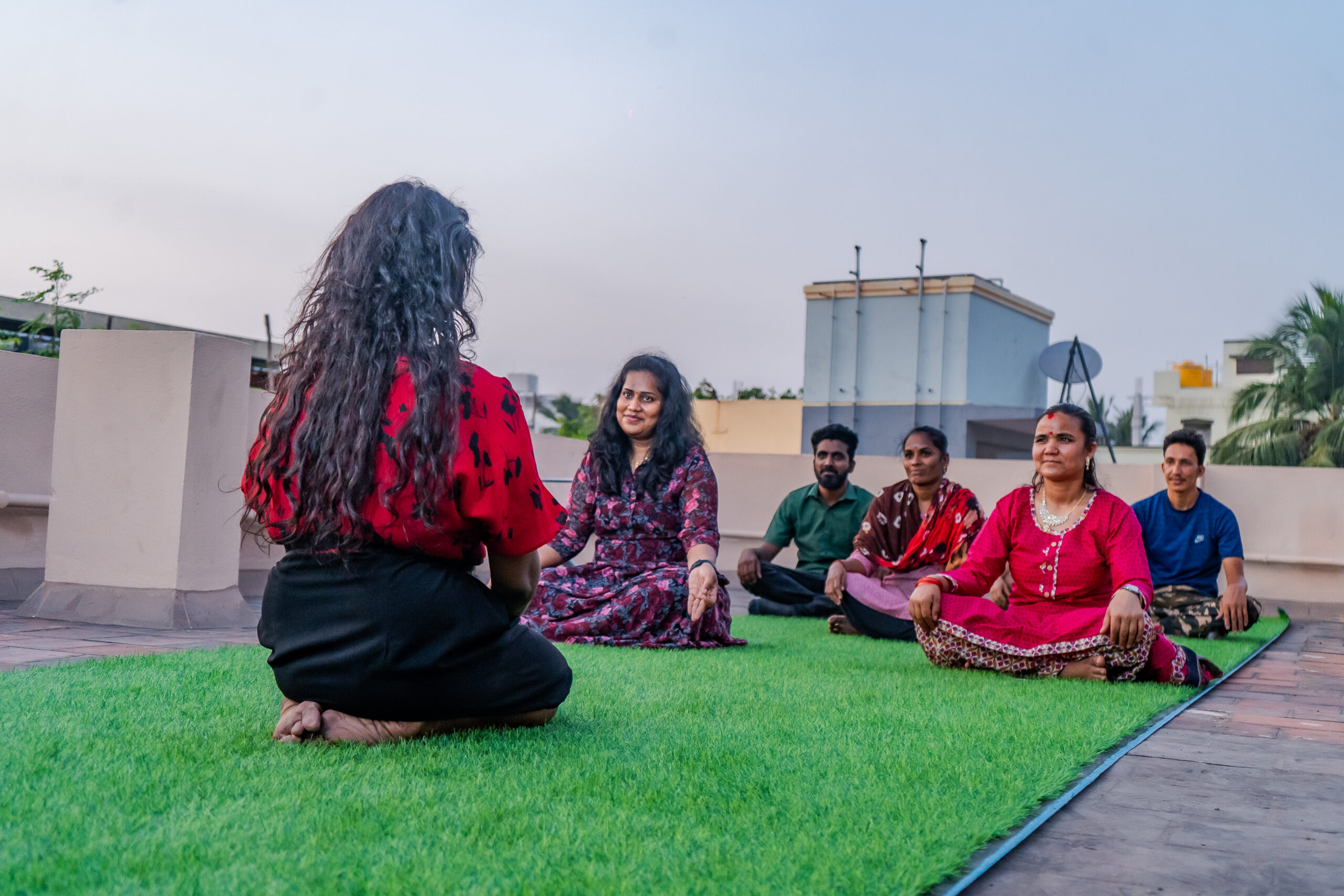 We use the latest and international standards of medications for detox and withdrawal treatment with minimum side effects, combined with counseling methods of 12 Steps, a variety of therapeutic techniques including 1-1 counseling, Yoga, Meditations, Art Therapy, Music Therapy, CBT, MET for multiple addictions, meditation, and CBT.
High Quality at Reasonable Pricing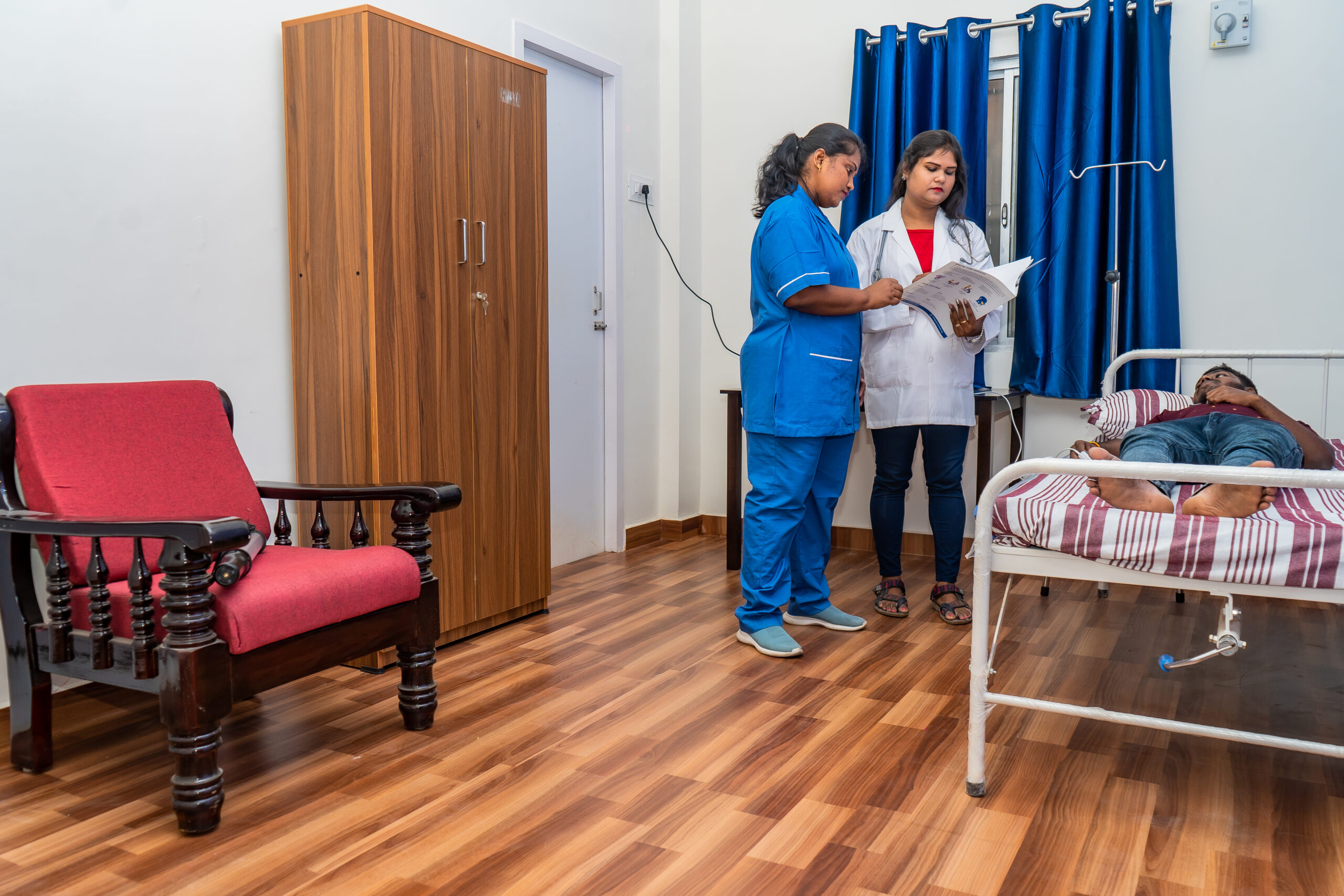 With more than 10,000 patients, our focus is to revolutionize the de-addiction in India by giving the best treatment at a reasonable cost.
Privacy & Compassion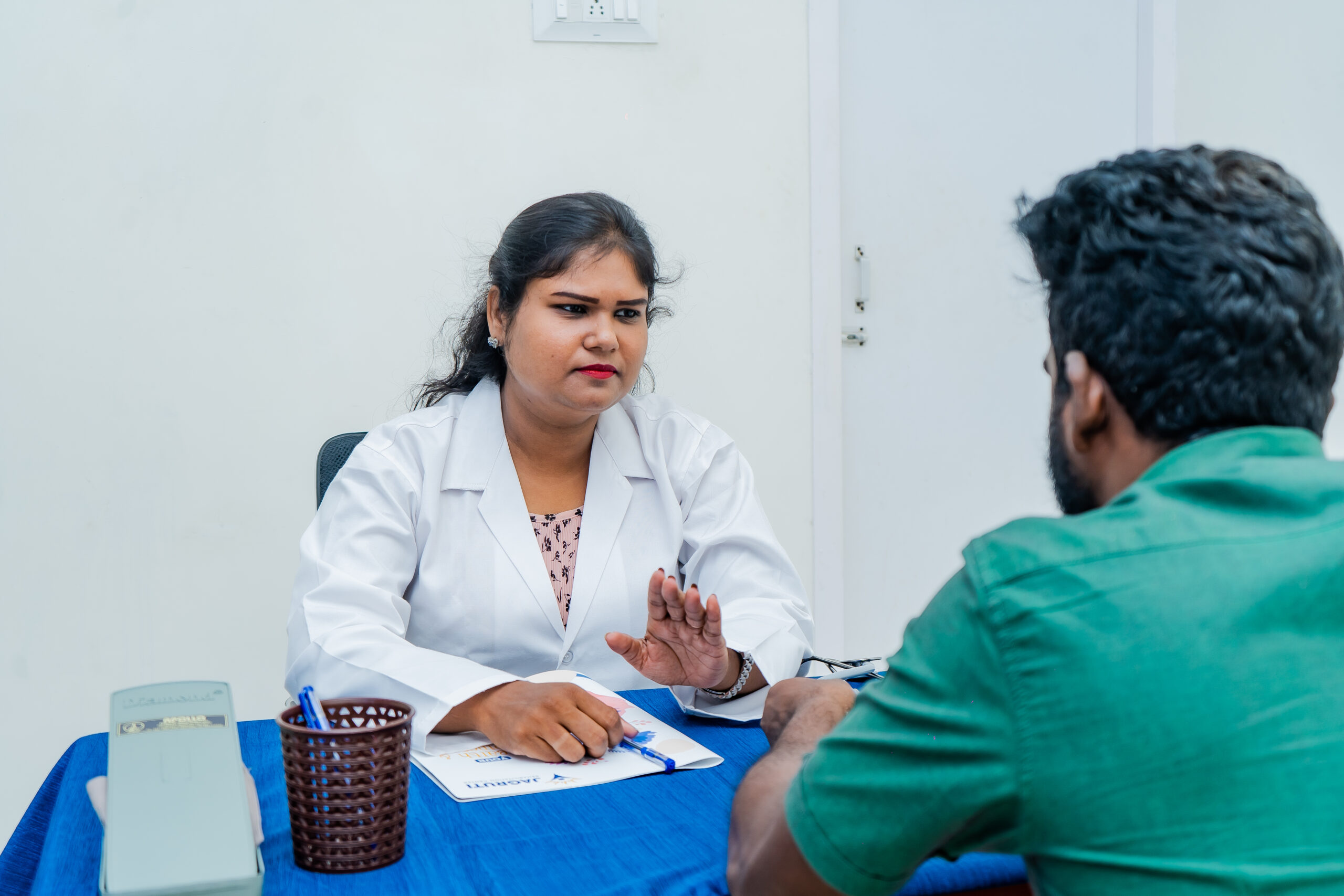 Individual and compassionate care and attention toward patients are given. A 1:2 ratio of staff to patients is also provided. We believe privacy is the most important factor, and every staff understands the importance of privacy for patients and respects it in all aspects.
Jagruti Rehabilitation primarily focuses on providing quality care & treatment for people suffering from various Neuro-Psychological illnesses. We provide a family-centred team approach to help people with debilitating illnesses to manage their symptoms, live fully & keep control over their lives. We provide total healthcare solutions to ameliorate the quality of life of the patients and their family members with these chronic illnesses.
Jagruti Rehabilitation Centre – Chennai Reviews
0
Aggregate User Score
(0 Reviews)
Accommodation & Amenities