Sukoon Recovery Centre
Cost: 20,000 - 33,000 per day
Programme Highlights
360 Degree Approach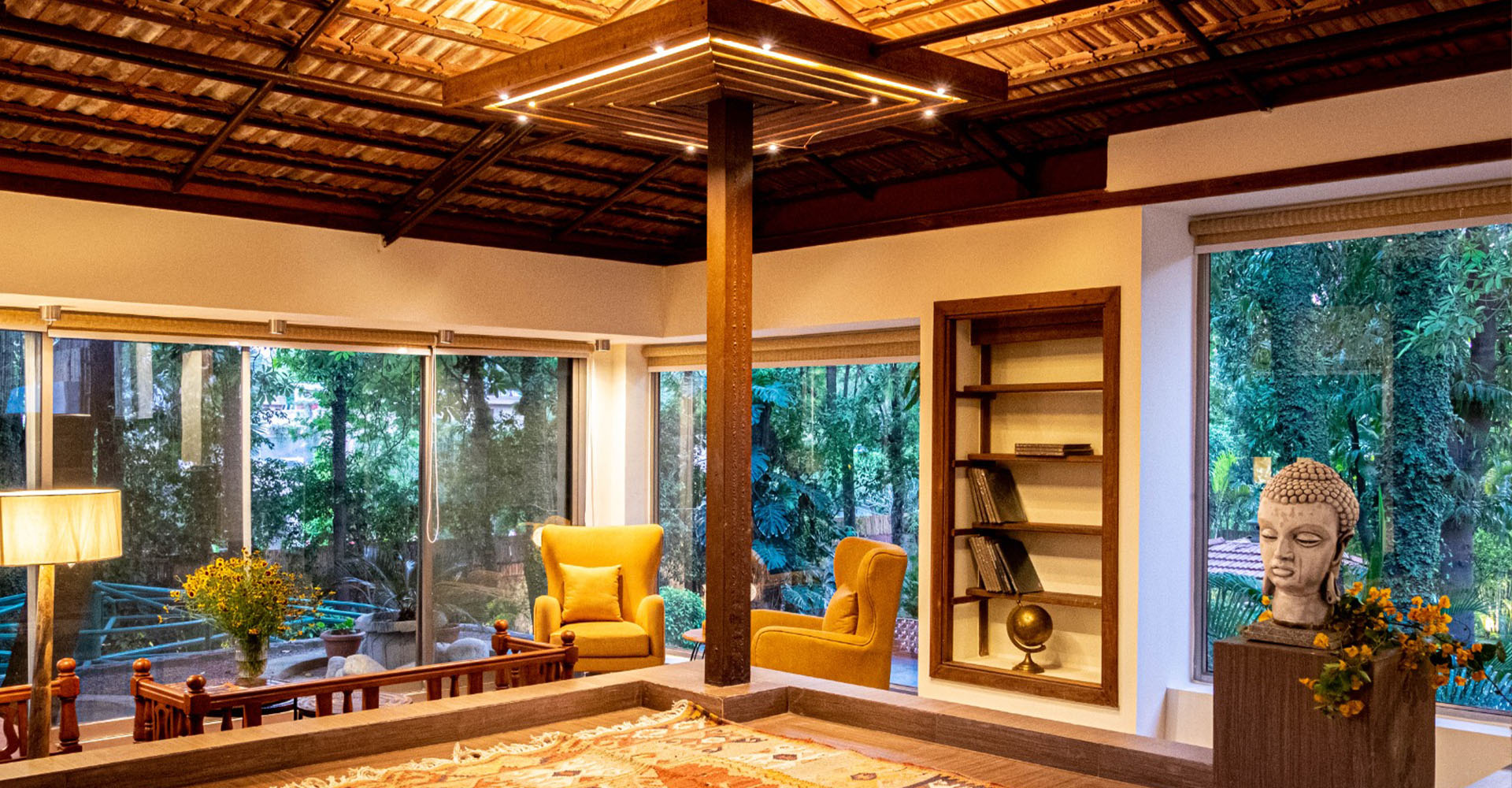 At our Recovery Centre, we prioritize the efficacy of the treatments based on scientific evidence, which are complemented with alternative therapies. As per the detailed treatment plan designed by our multidisciplinary team, we establish a daily schedule based on the following range of services - Medical Checkups, Pharmacological intervention, Comprehensive psychosocial assessments, Psychoeducation, Psychotherapeutic interventions, Family assessments, Recreational Therapy, Expressive Art Based Therapy, Physiotherapy, Nutritional Counseling, Personal Training and Yoga.
Luxurious & Therapeutic Environment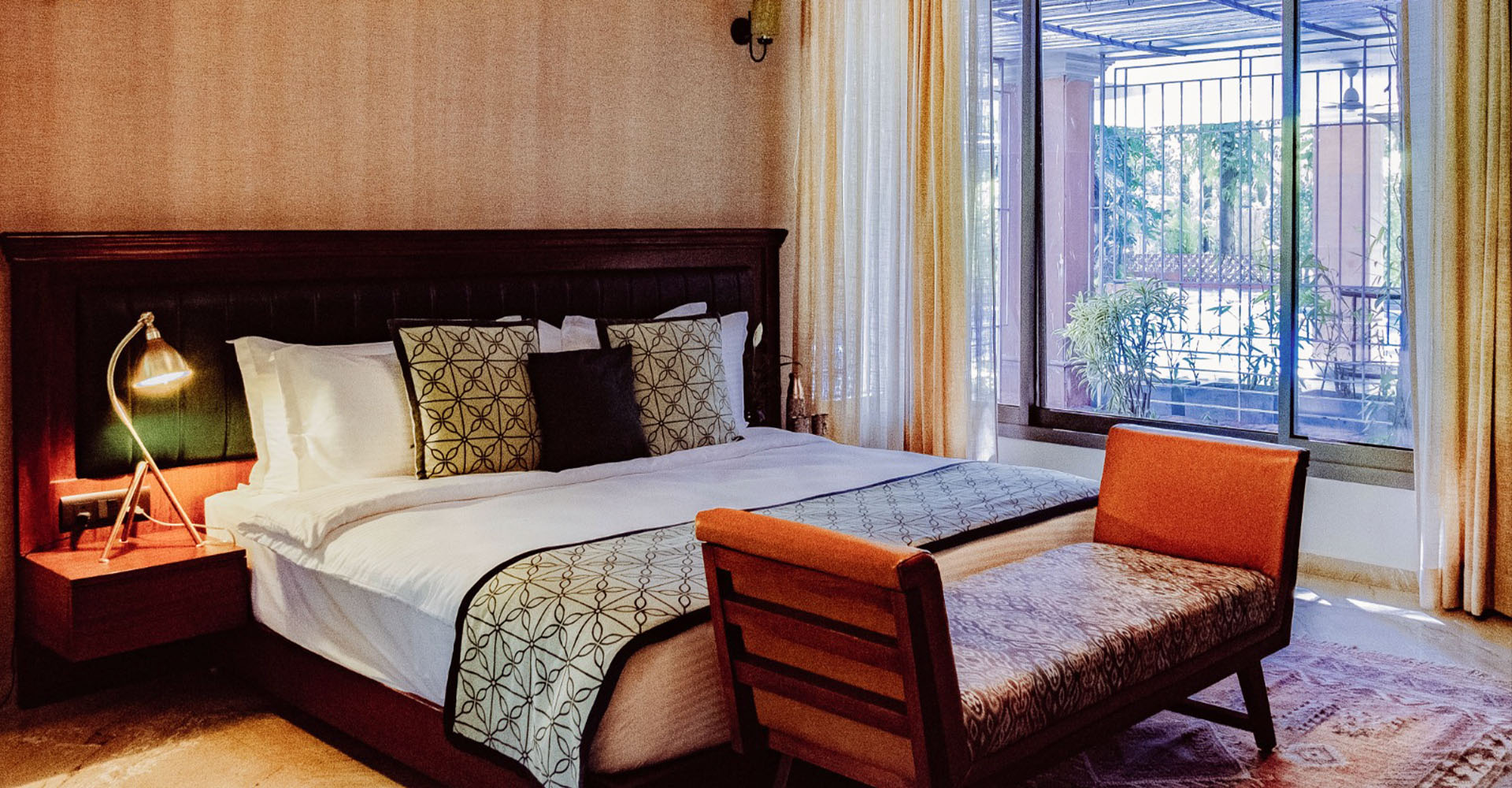 Indulge in an exquisite blend of luxury and healing at our holistic Recovery Centre. From spacious, well-appointed rooms to enchanting outdoor spaces, every aspect is meticulously tailored to create an atmosphere of serenity and rejuvenation. An ambiance offering a perfect fusion of comfort and therapeutic benefits, our aim is to provide an exceptional and restorative experience throughout a comprehensively designed recovery journey, in a protective environment. We are committed to providing ethical treatment, valuing your privacy, and maintaining strict confidentiality.
Relapse Prevention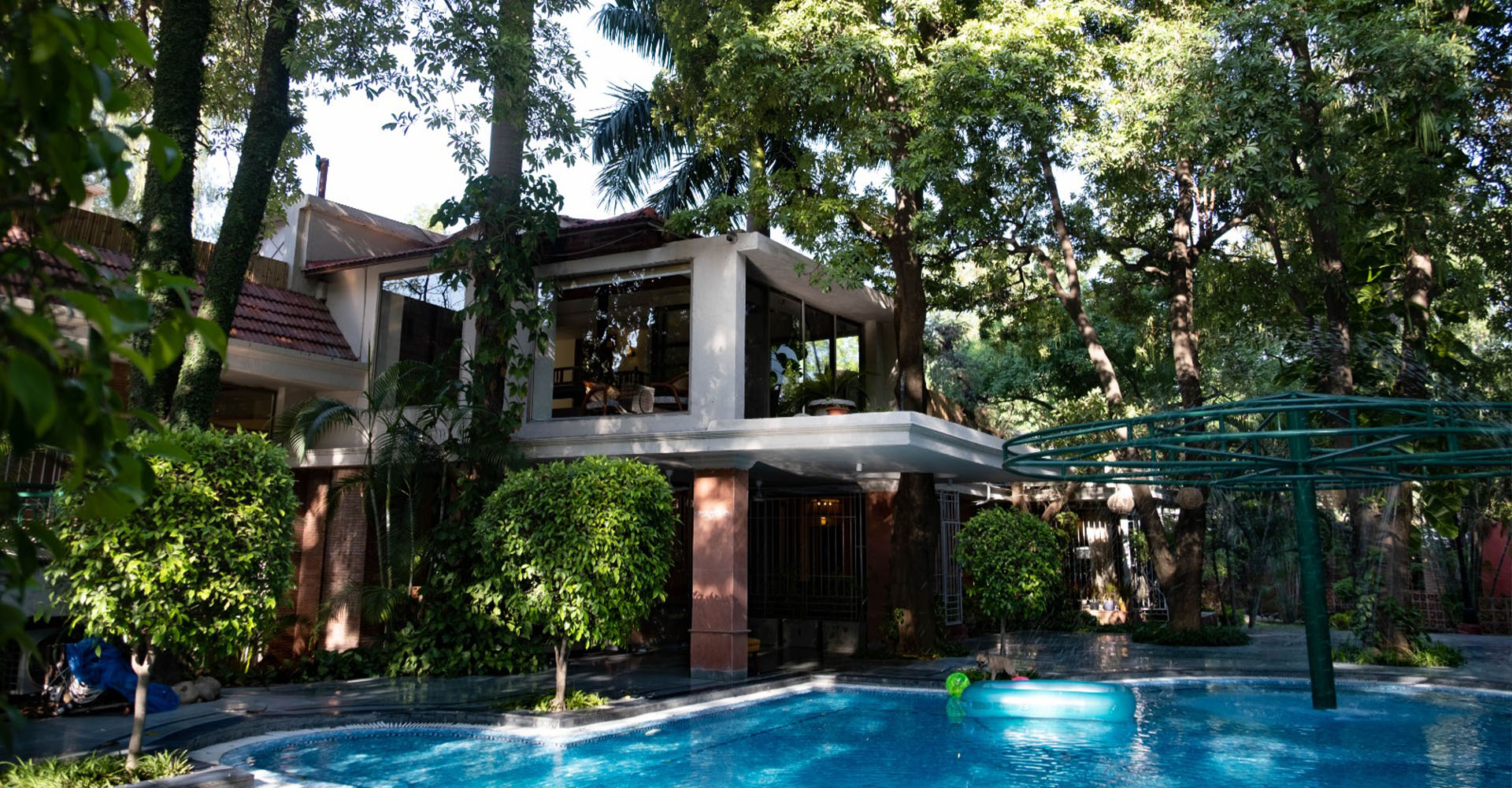 We recognize that recovery extends beyond initial treatment, which is why our Rehabilitation Centre is dedicated to equipping you with invaluable tools and strategies for long-term sobriety. Our comprehensive relapse prevention programs are tailor-made to address unique needs, focusing on skill development, building resilience, and effective management of triggers as well as cravings. Our team of experts design a personalized relapse prevention plan, empowering one to navigate life's challenges with confidence and maintain your steadfast commitment to recovery.
Aiming to provide world-class psychiatric care, and mental health treatments with compassion, personalization and sincerity
Sukoon offers both inpatient and outpatient treatments for psychiatry, mental health, and de-addiction. They have a team of experienced psychiatrists, clinical psychologists, counsellors, and art-based therapists that ensures you receive personalized care. Our treatments are designed keeping in mind your condition, emotions, and needs. At Sukoon, we want to make you feel like yourself again as quickly as possible. We ensure to get this through premium facilities, modern amenities, and above all our compassionate caregivers.
Photo Gallery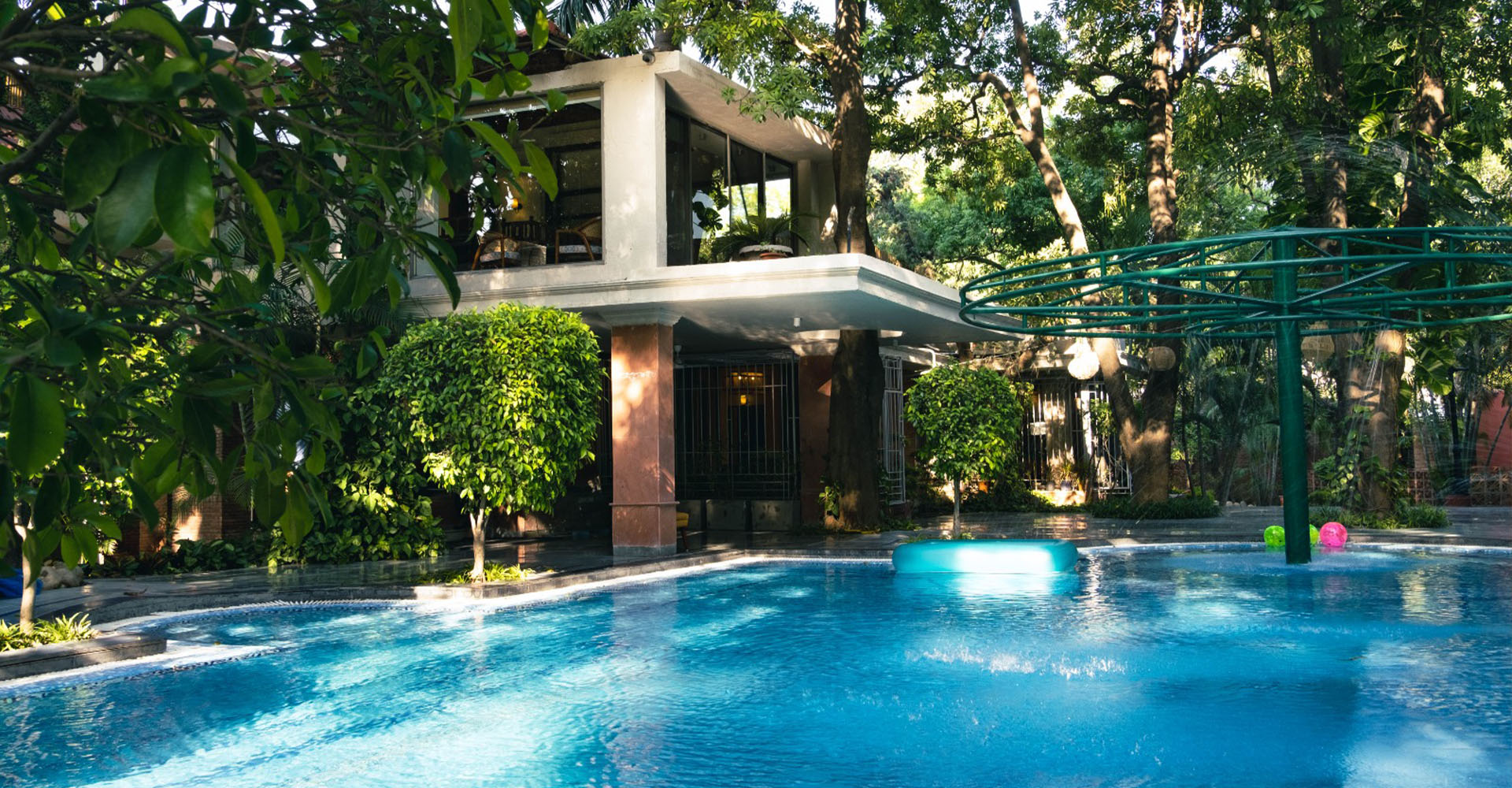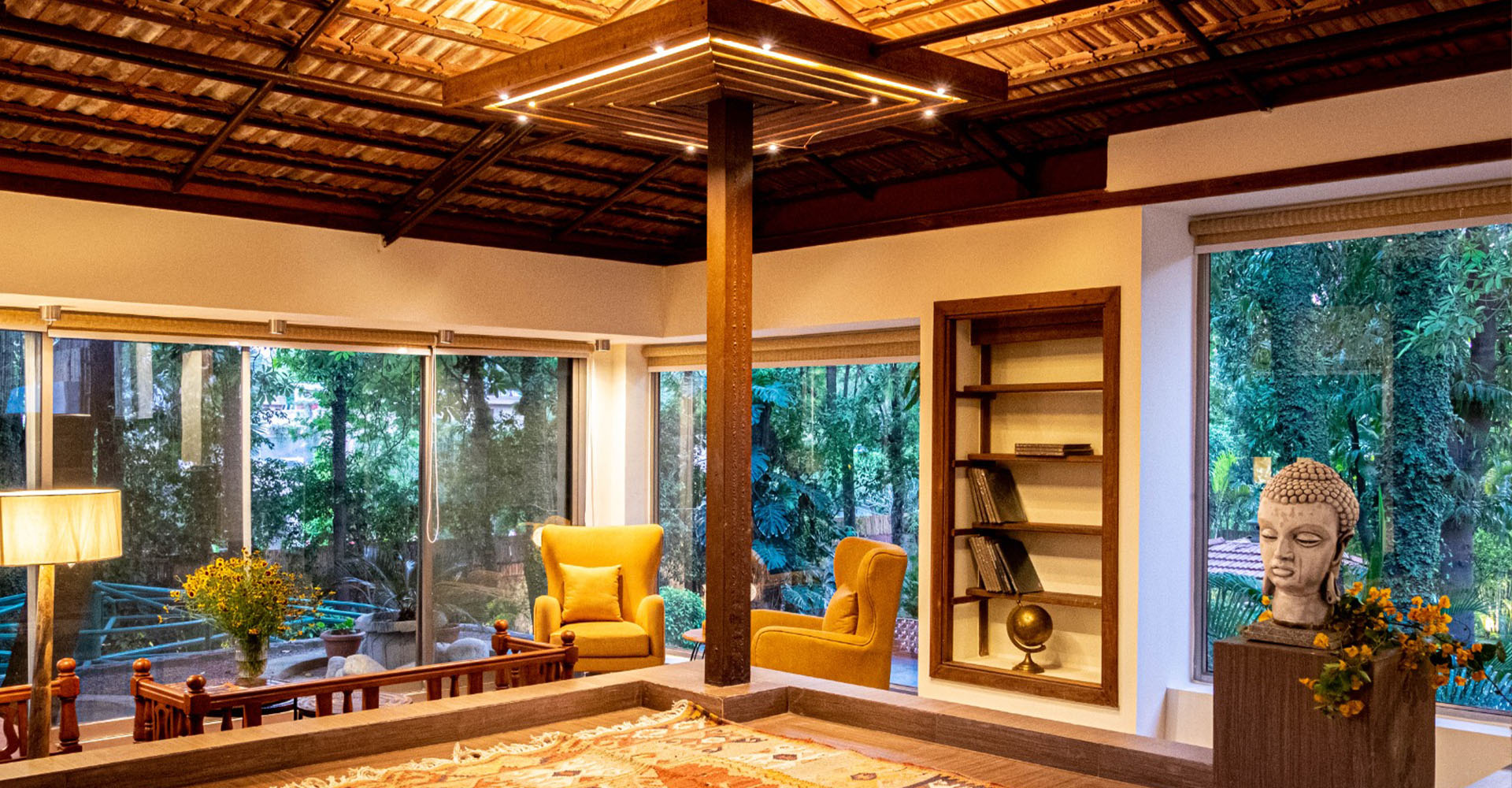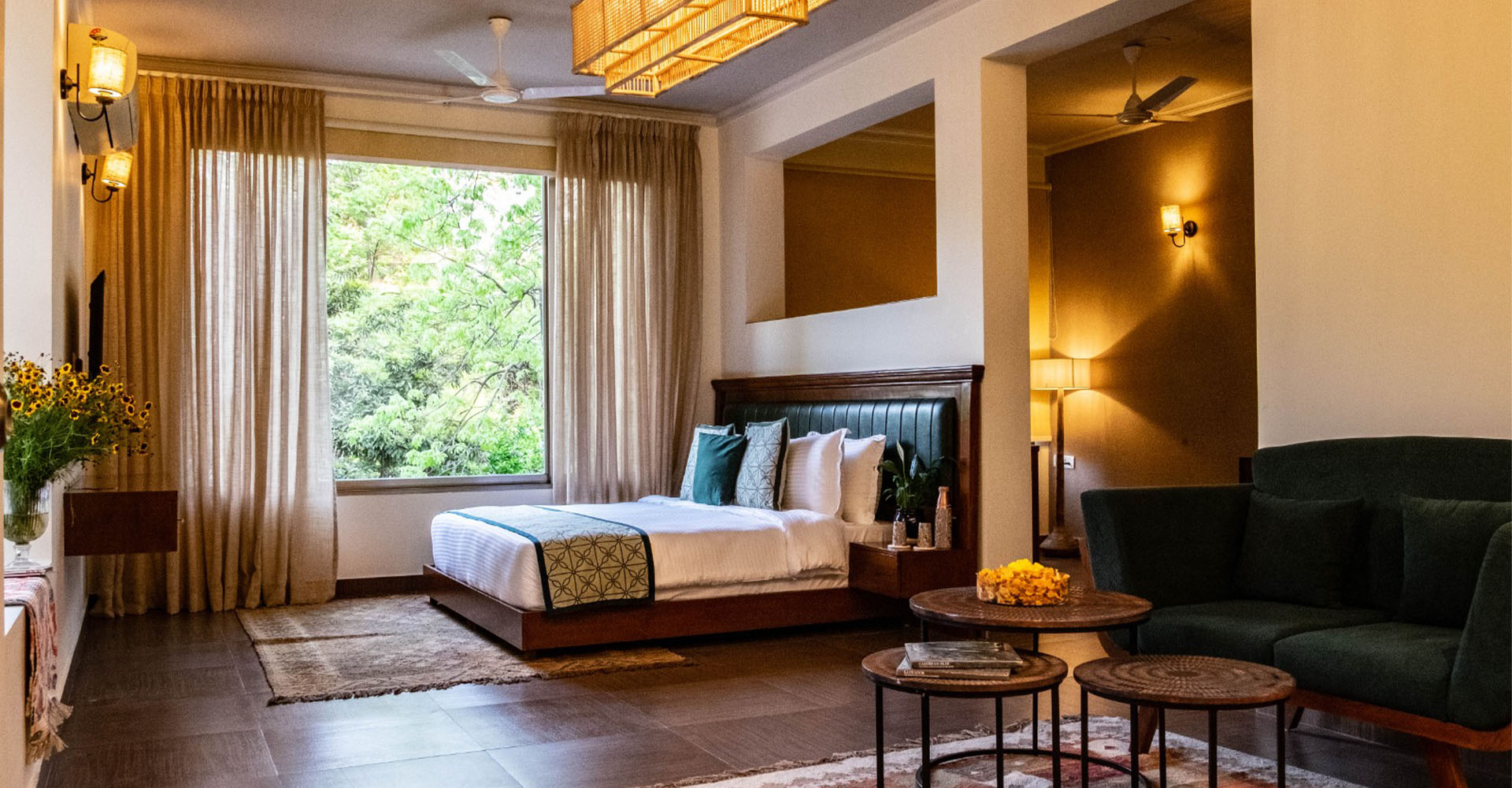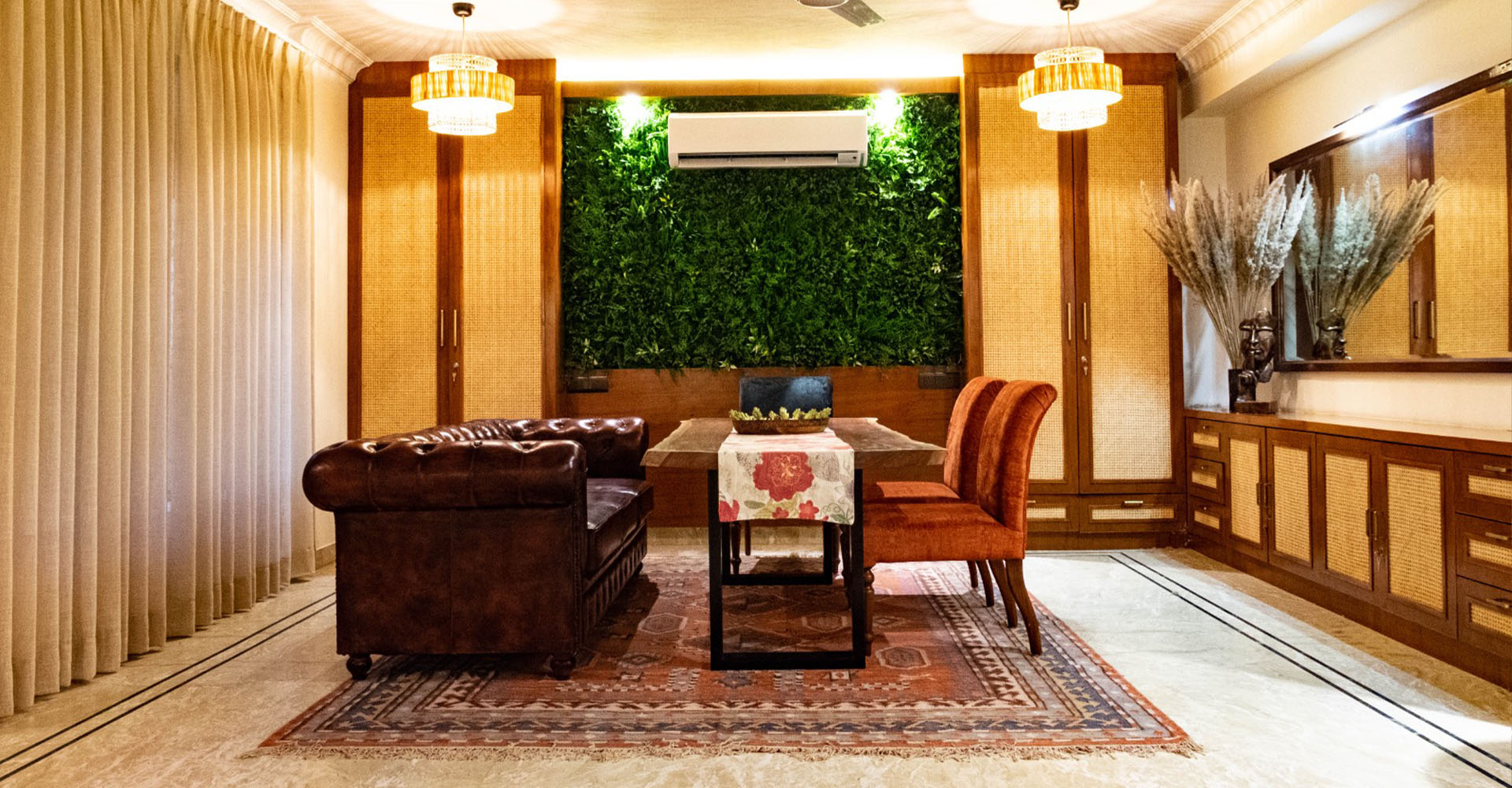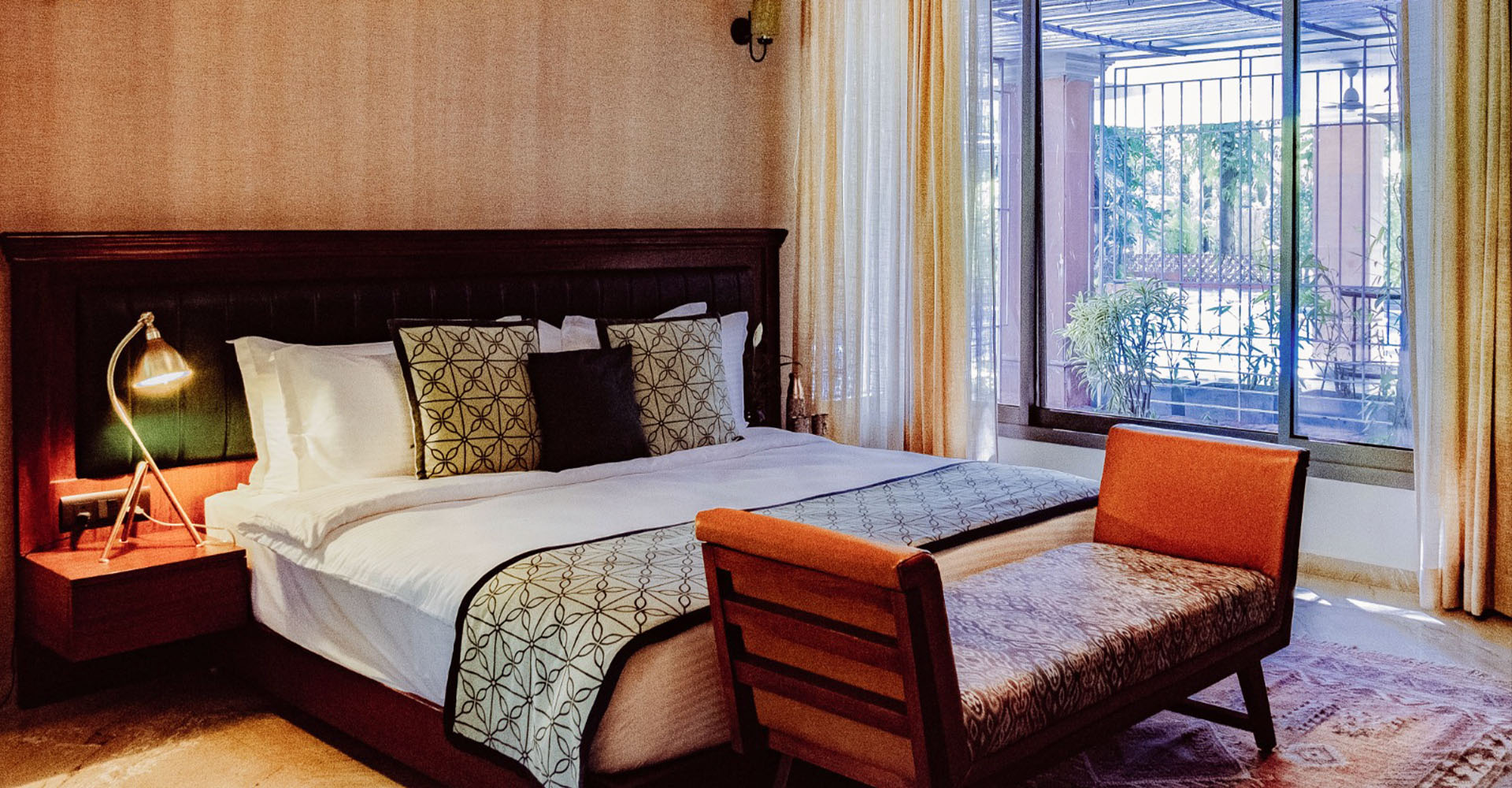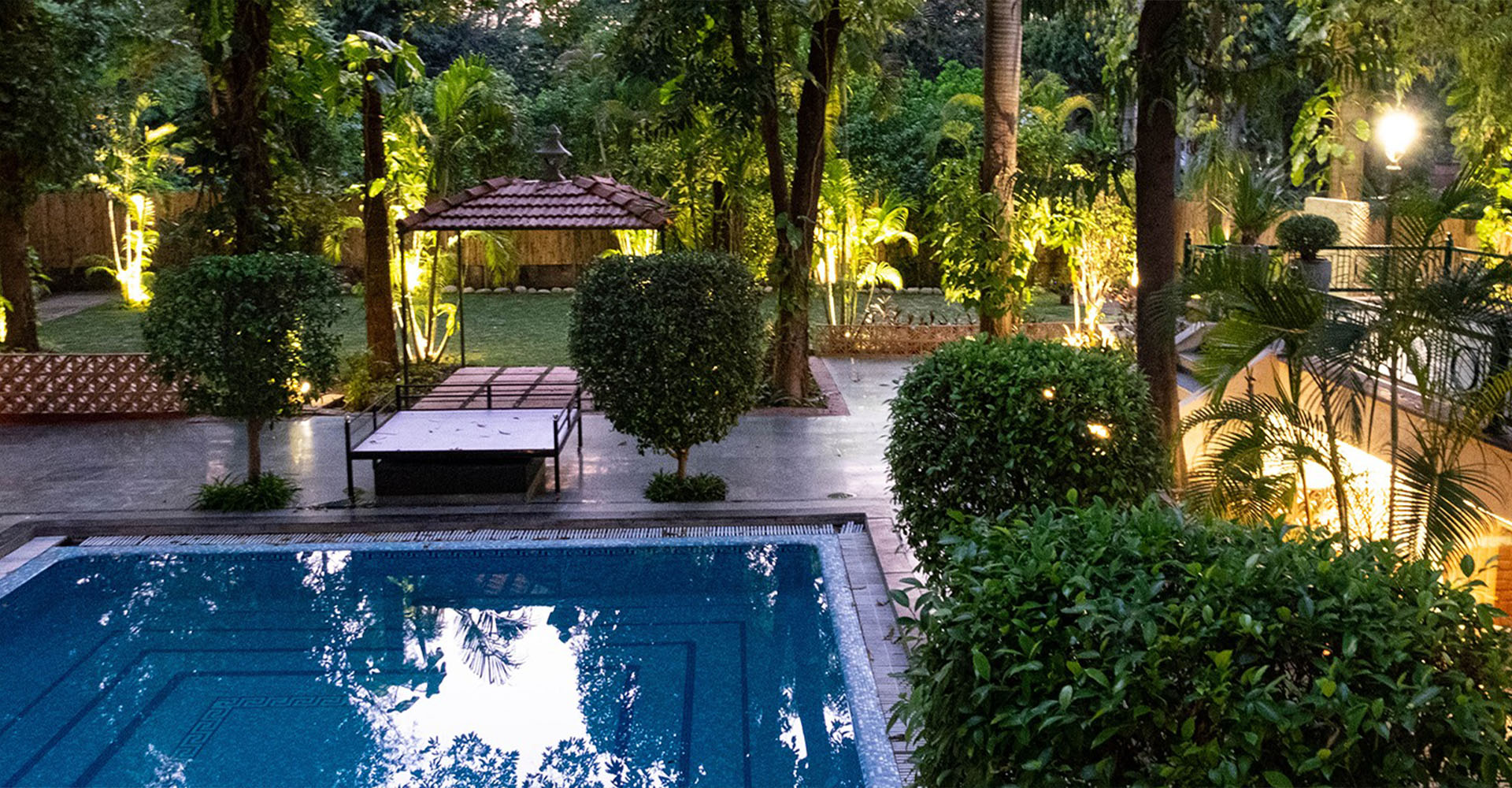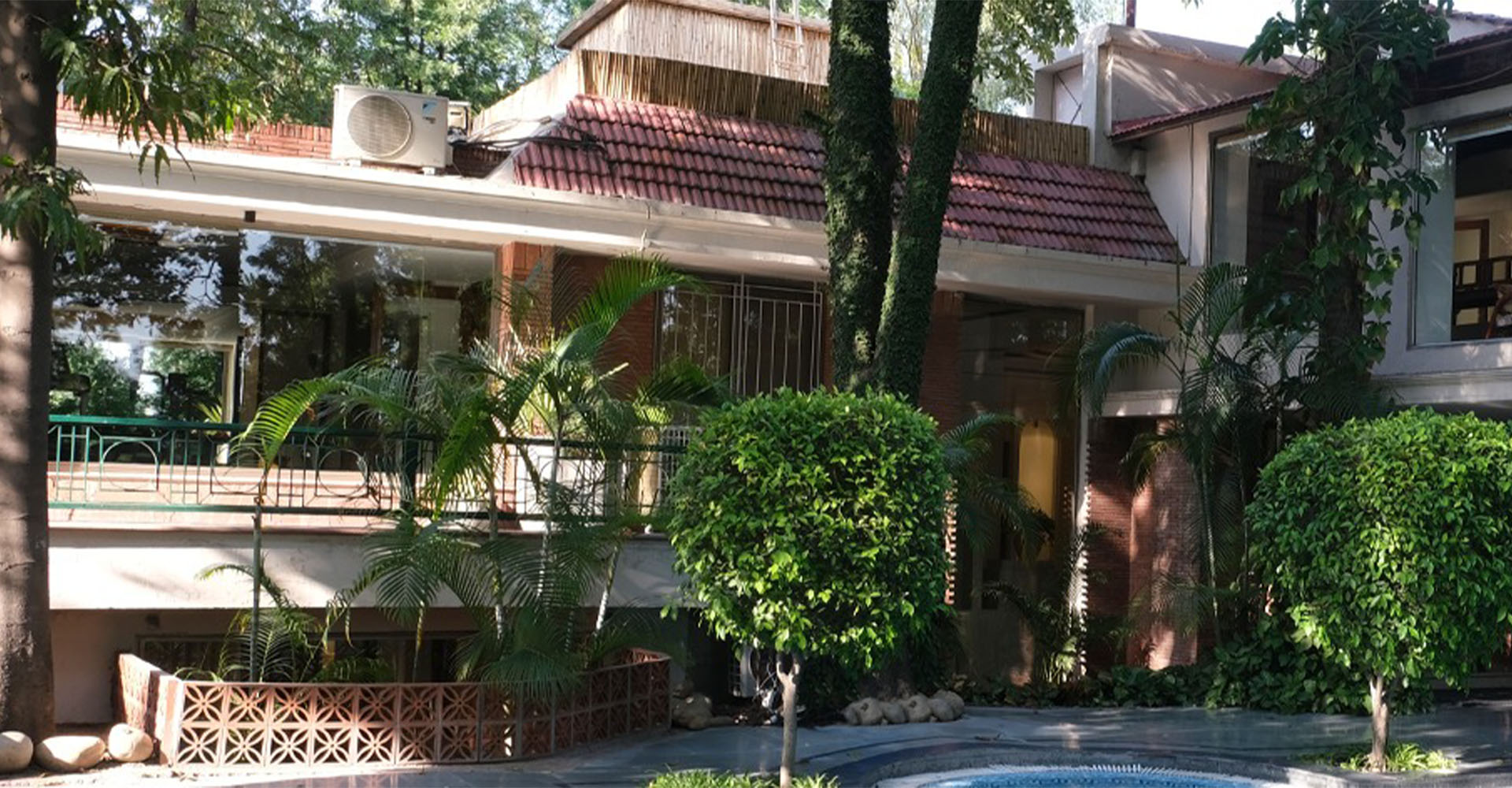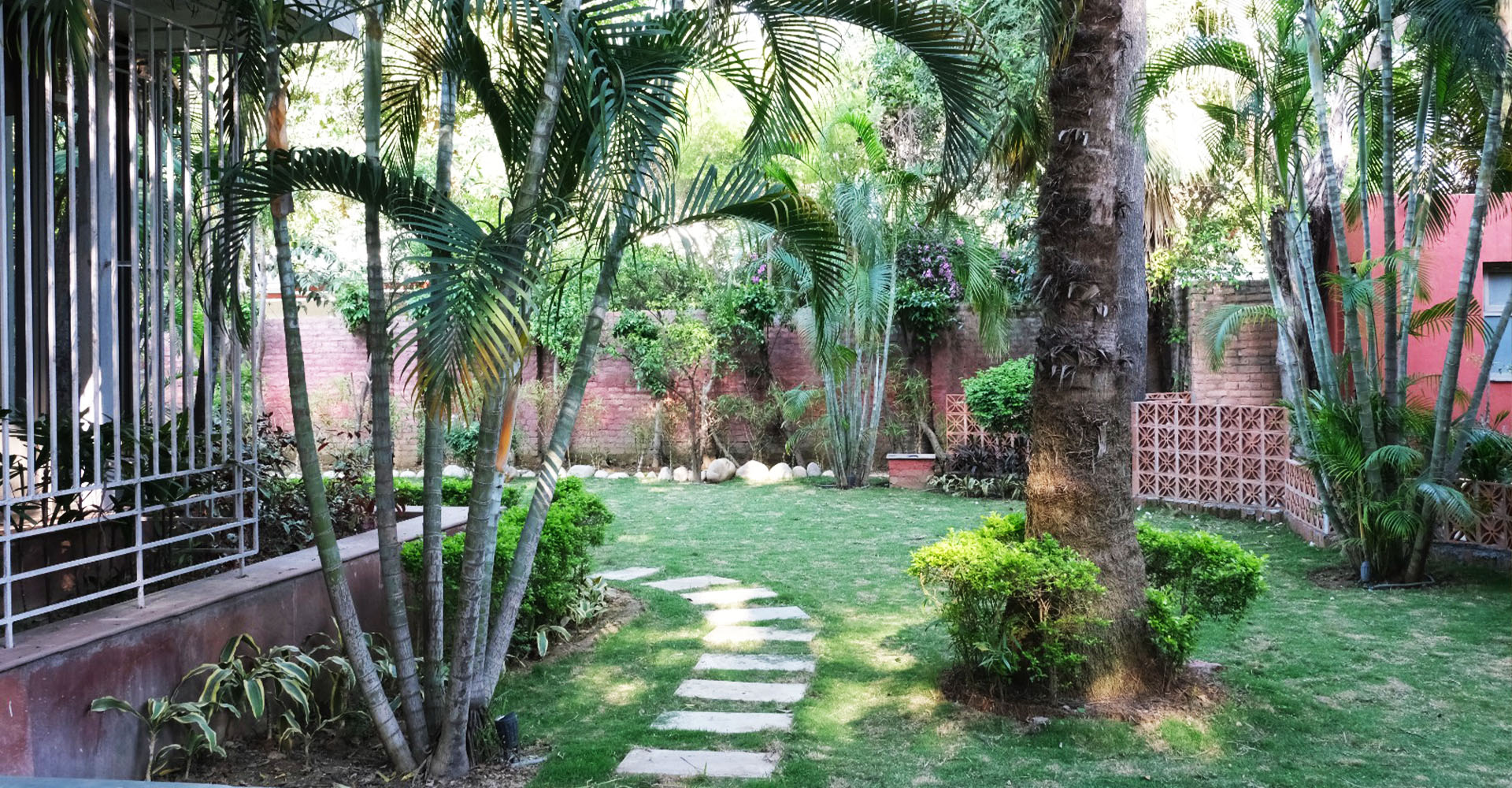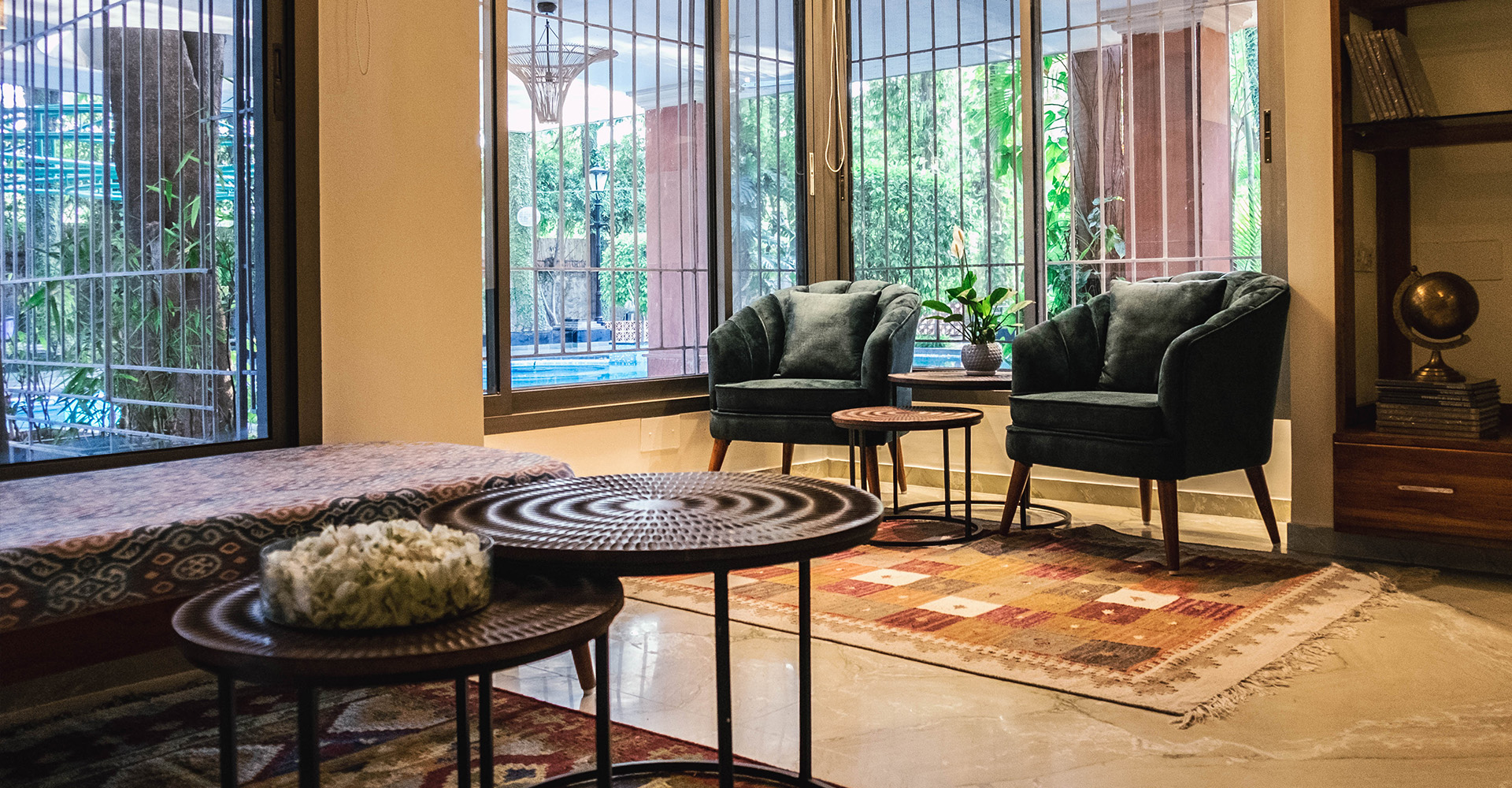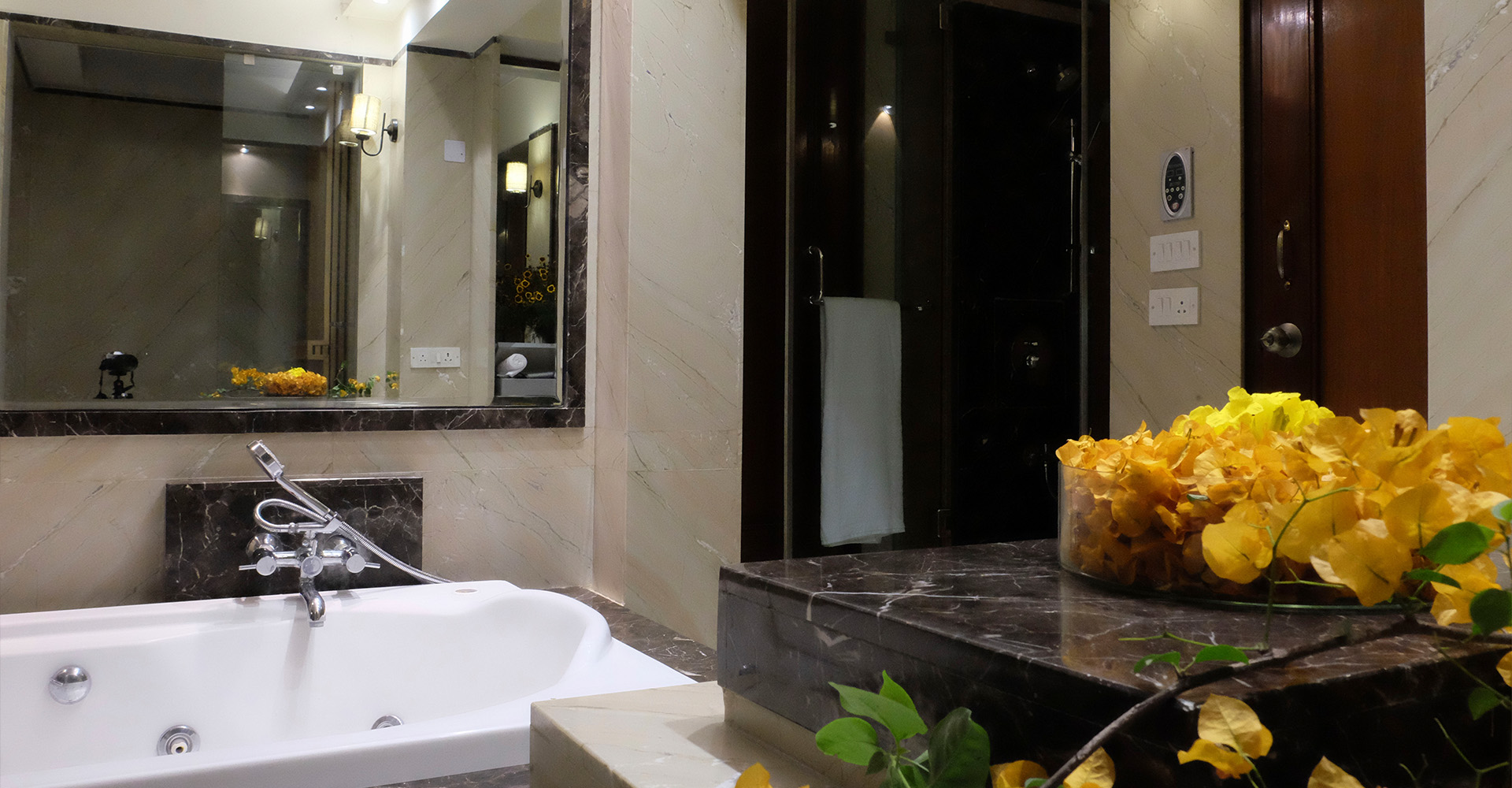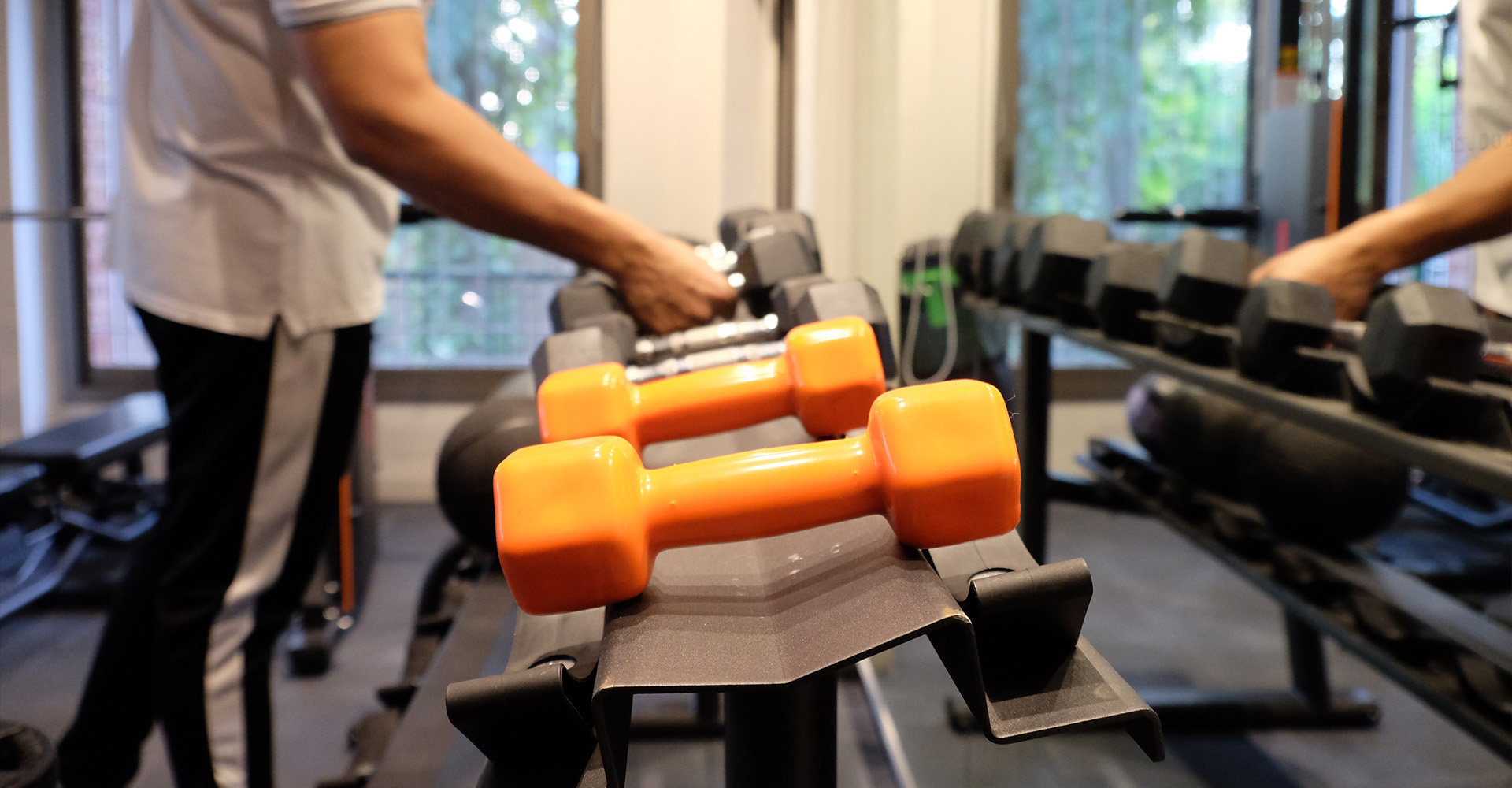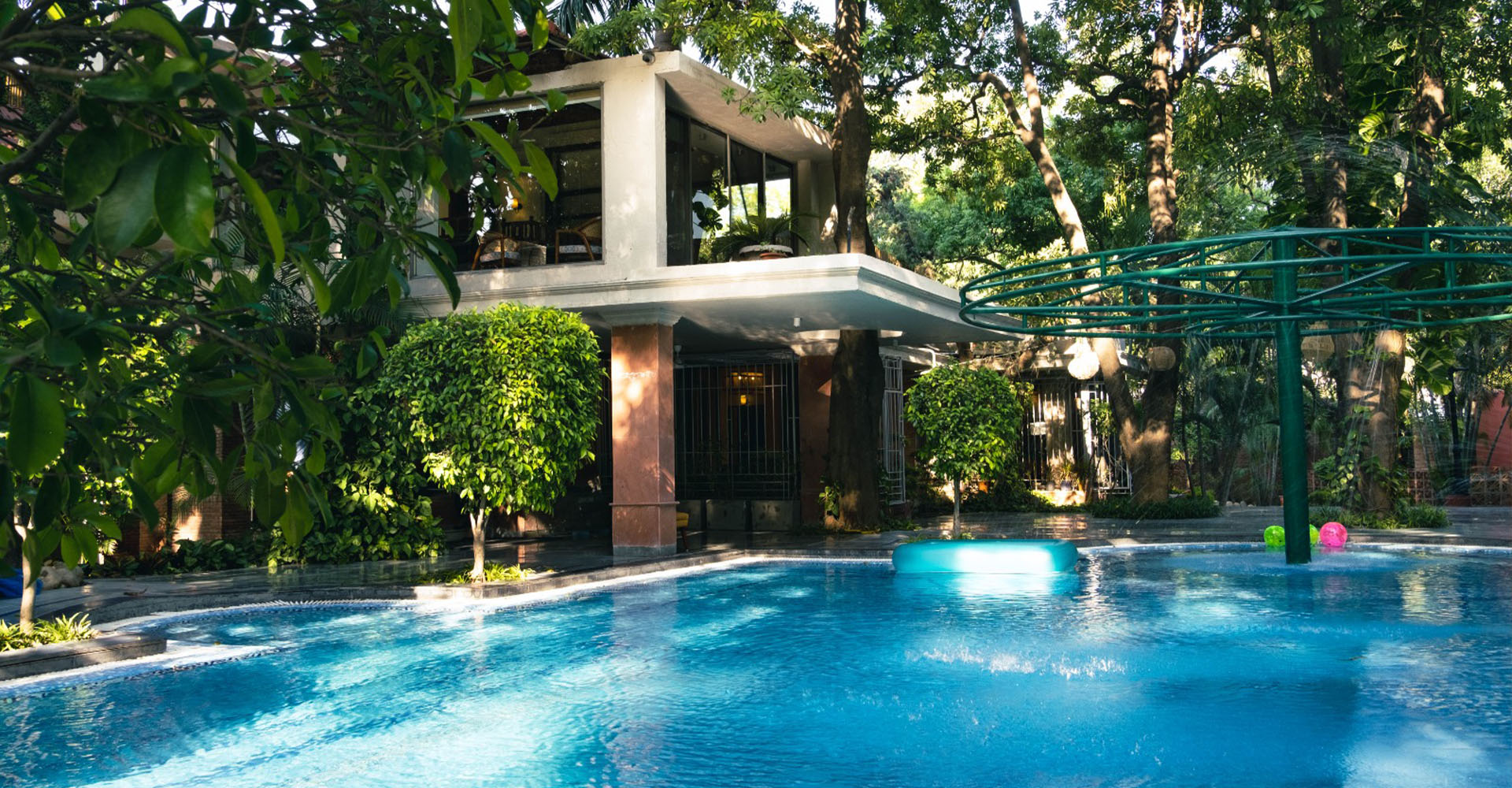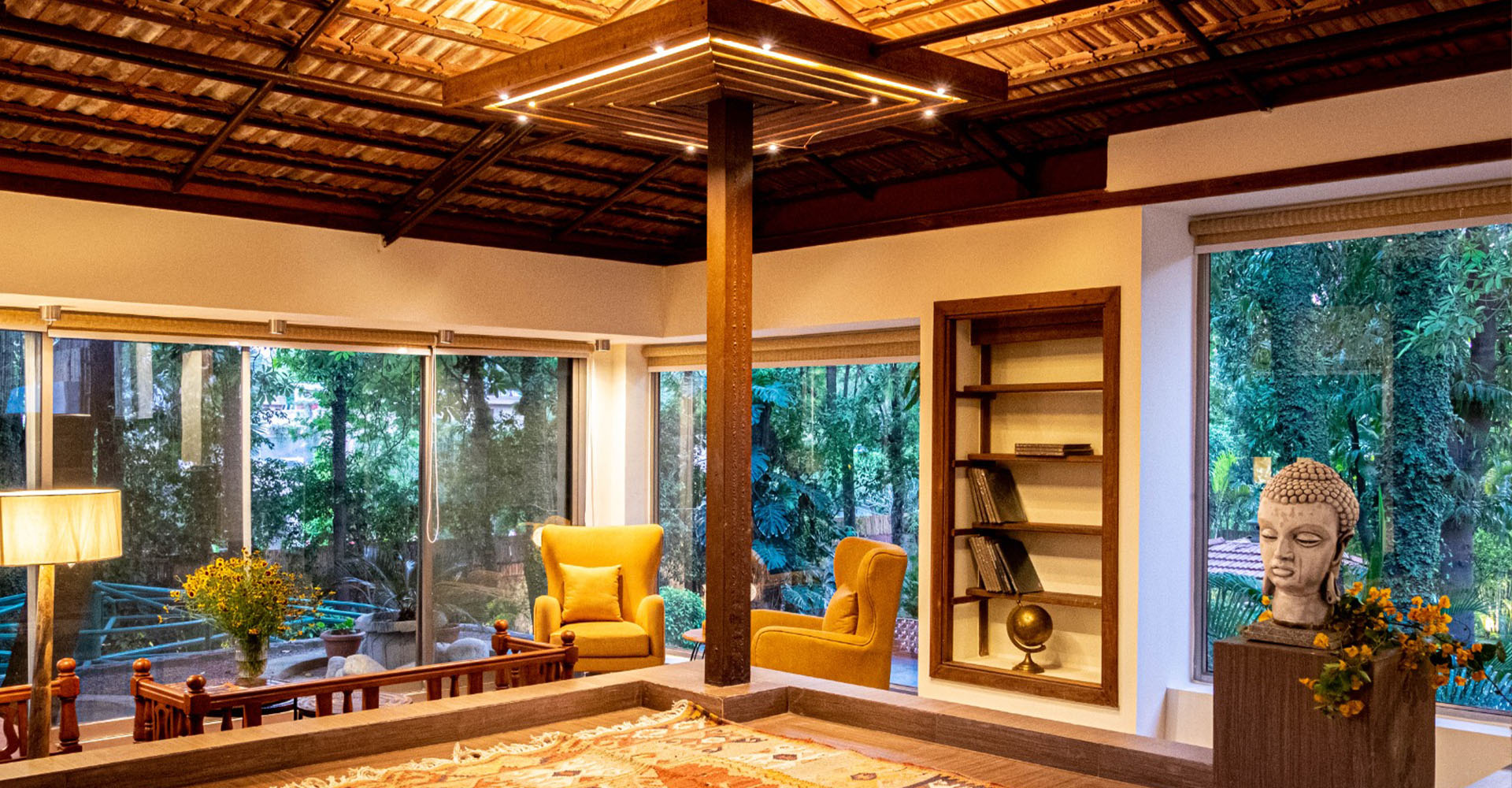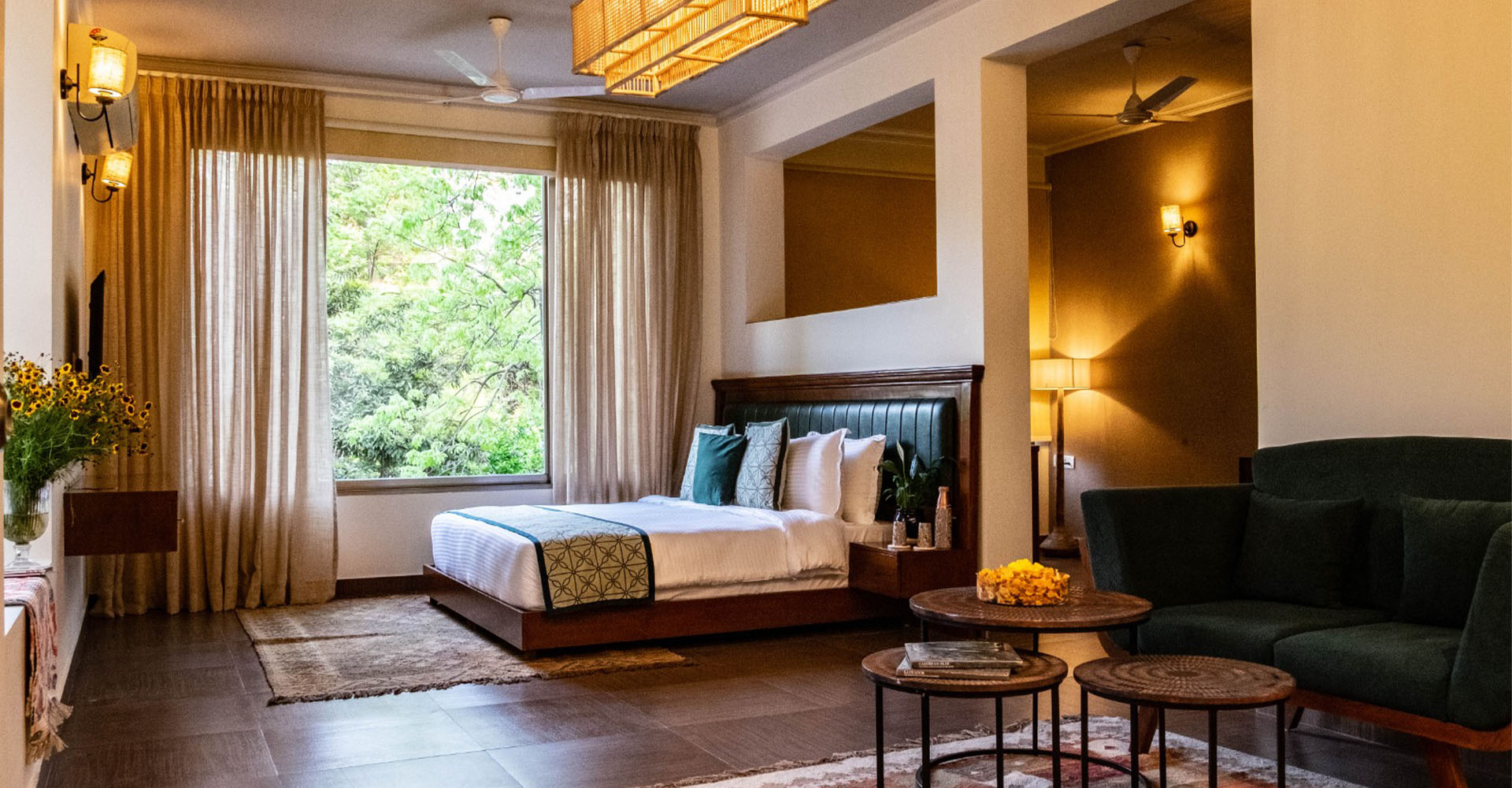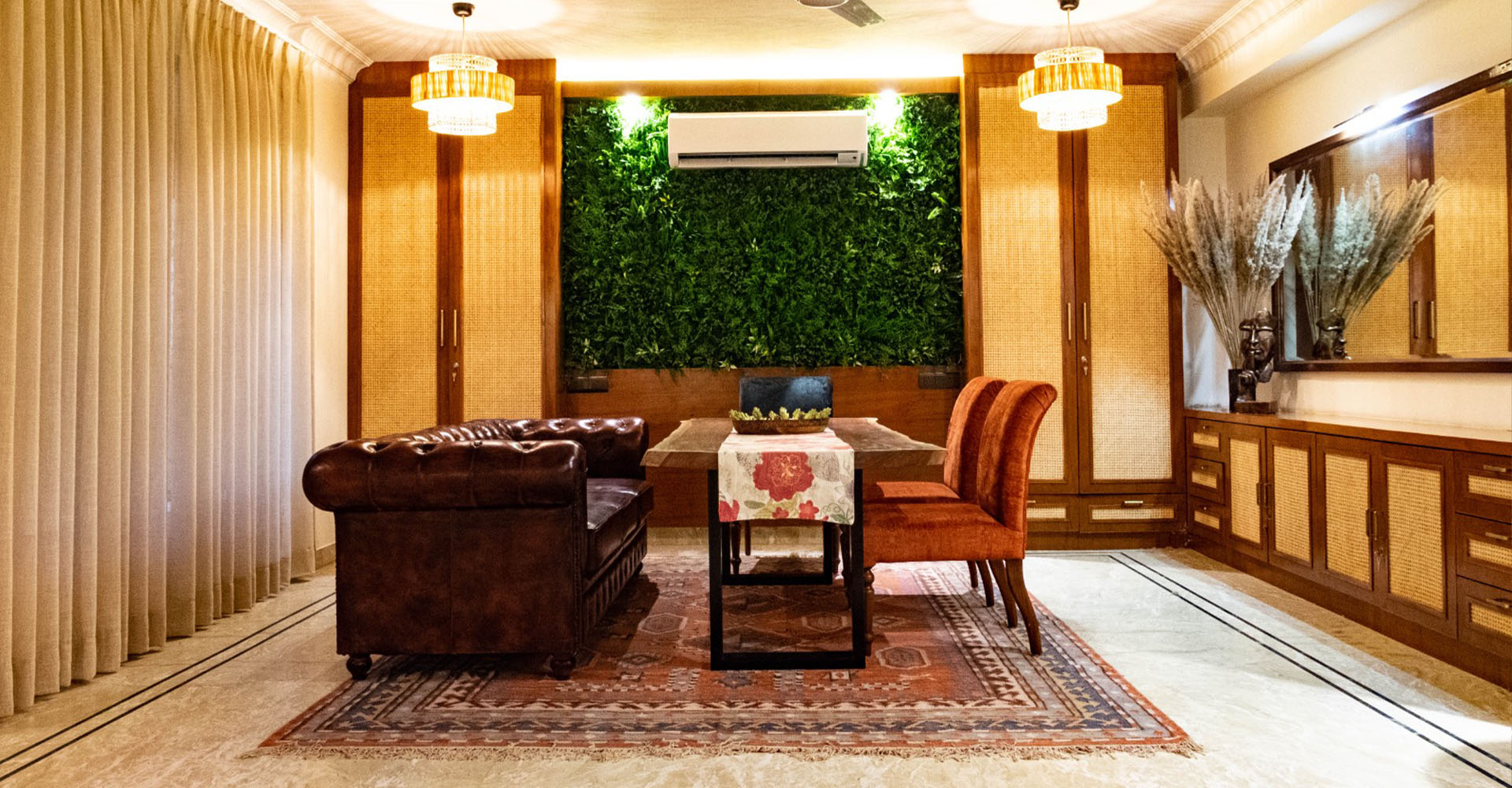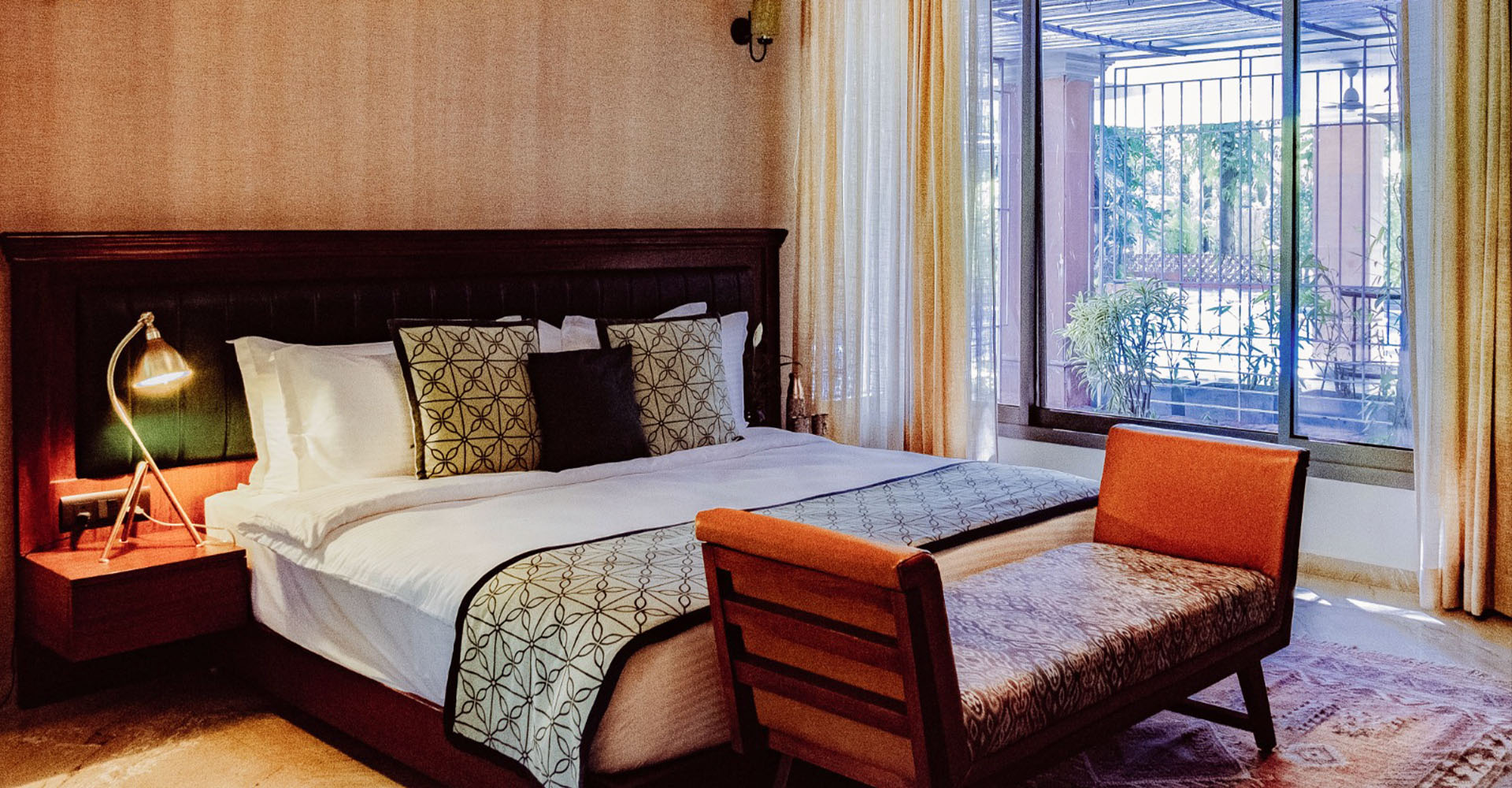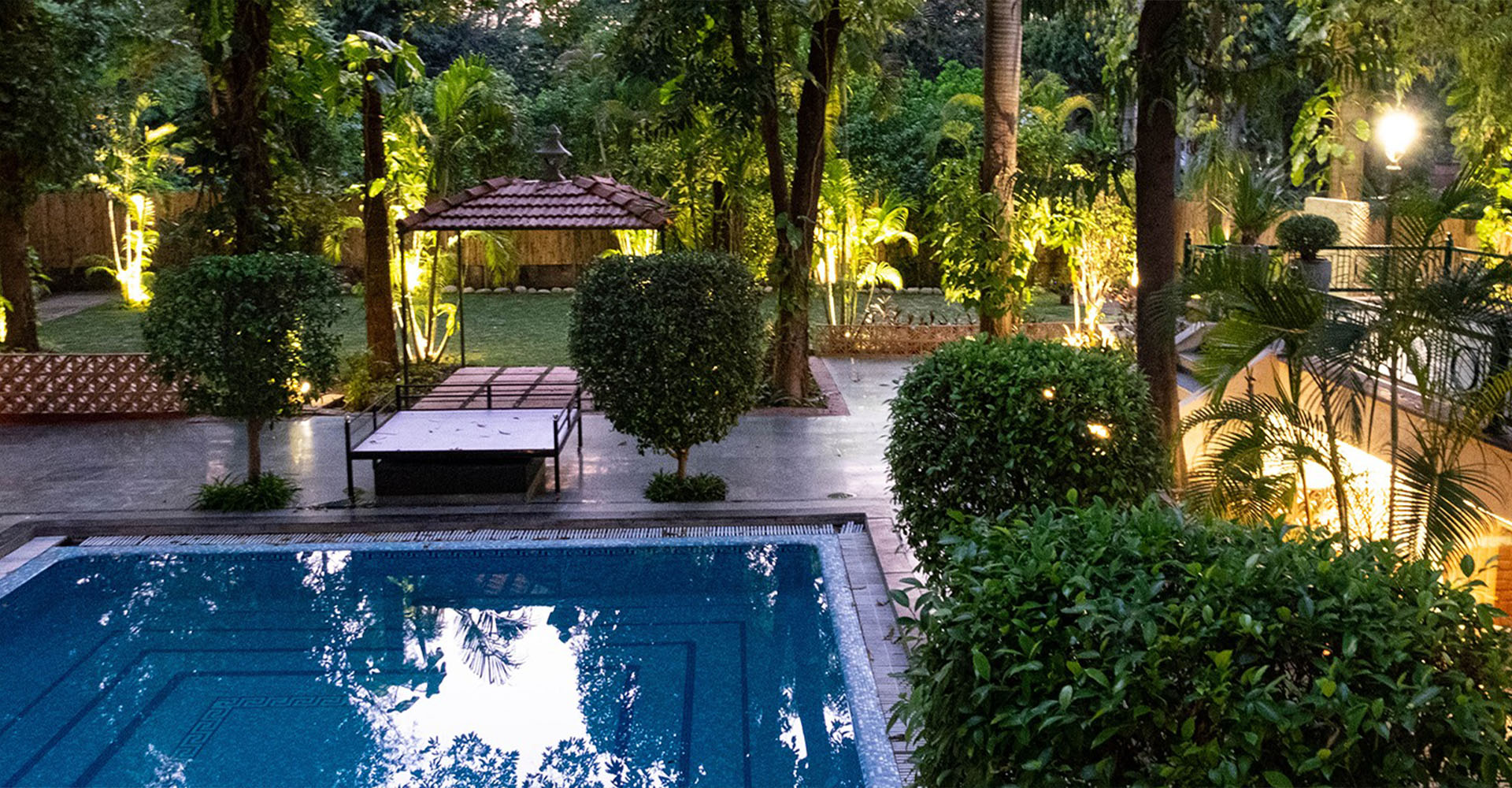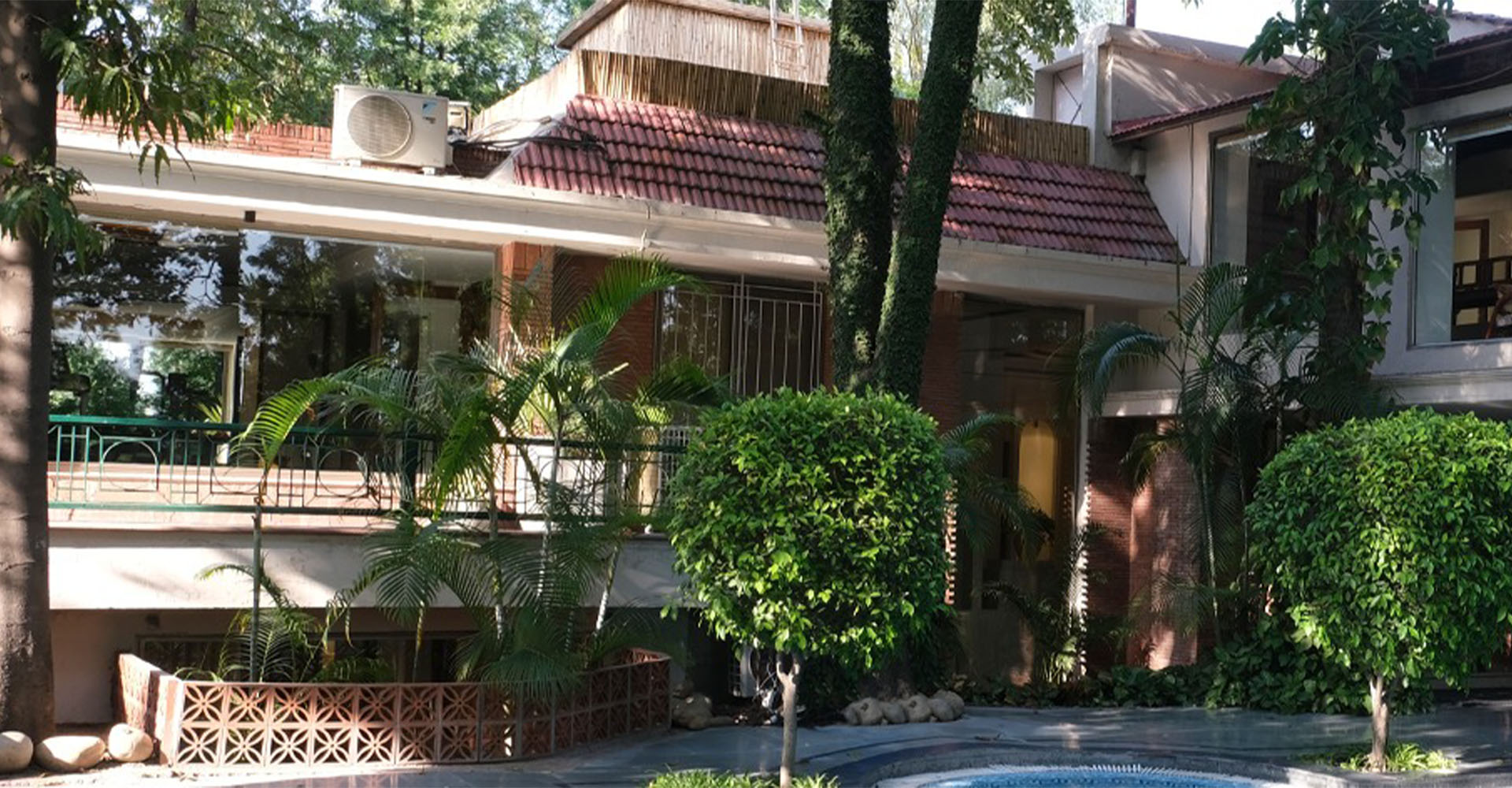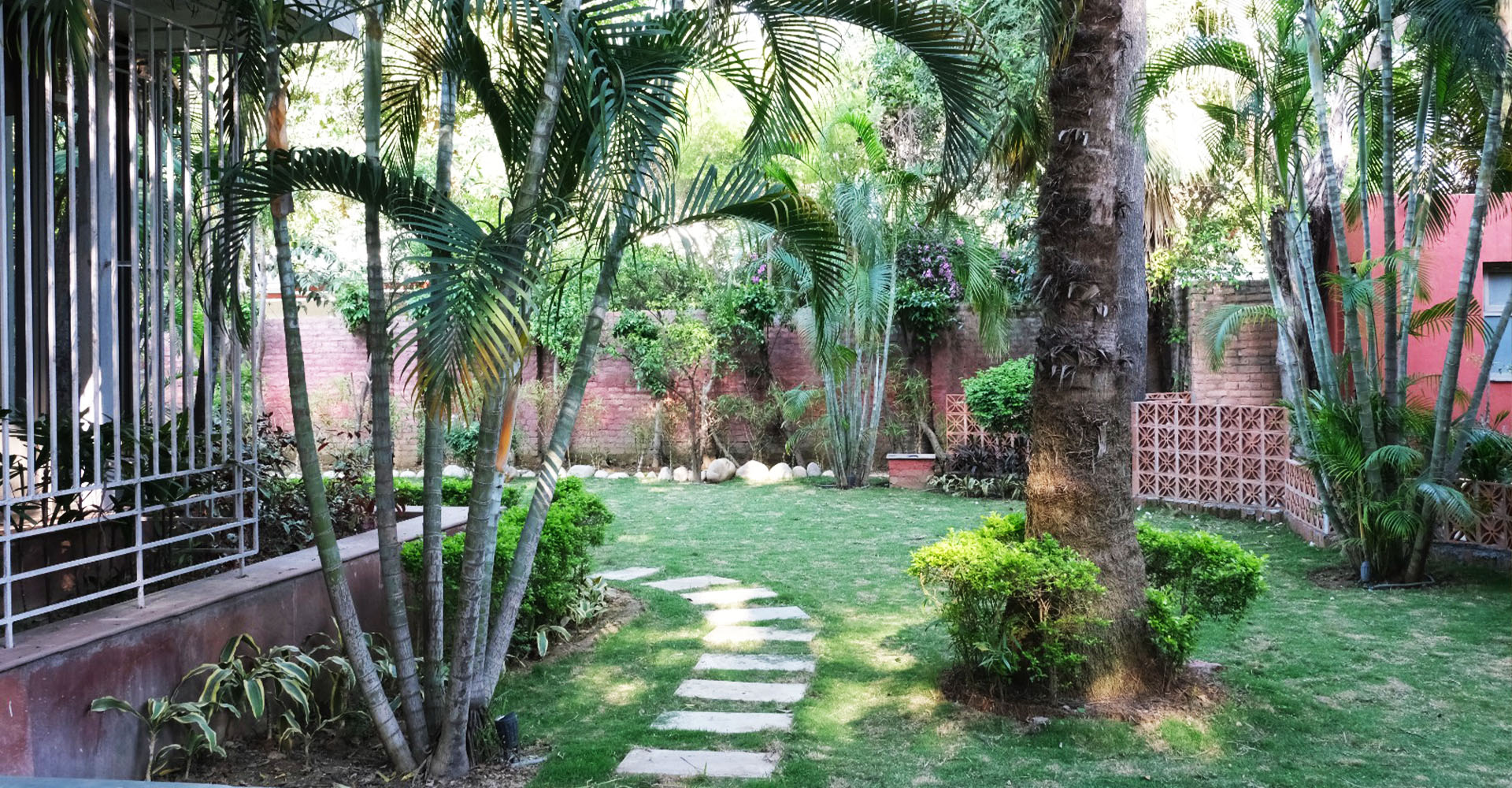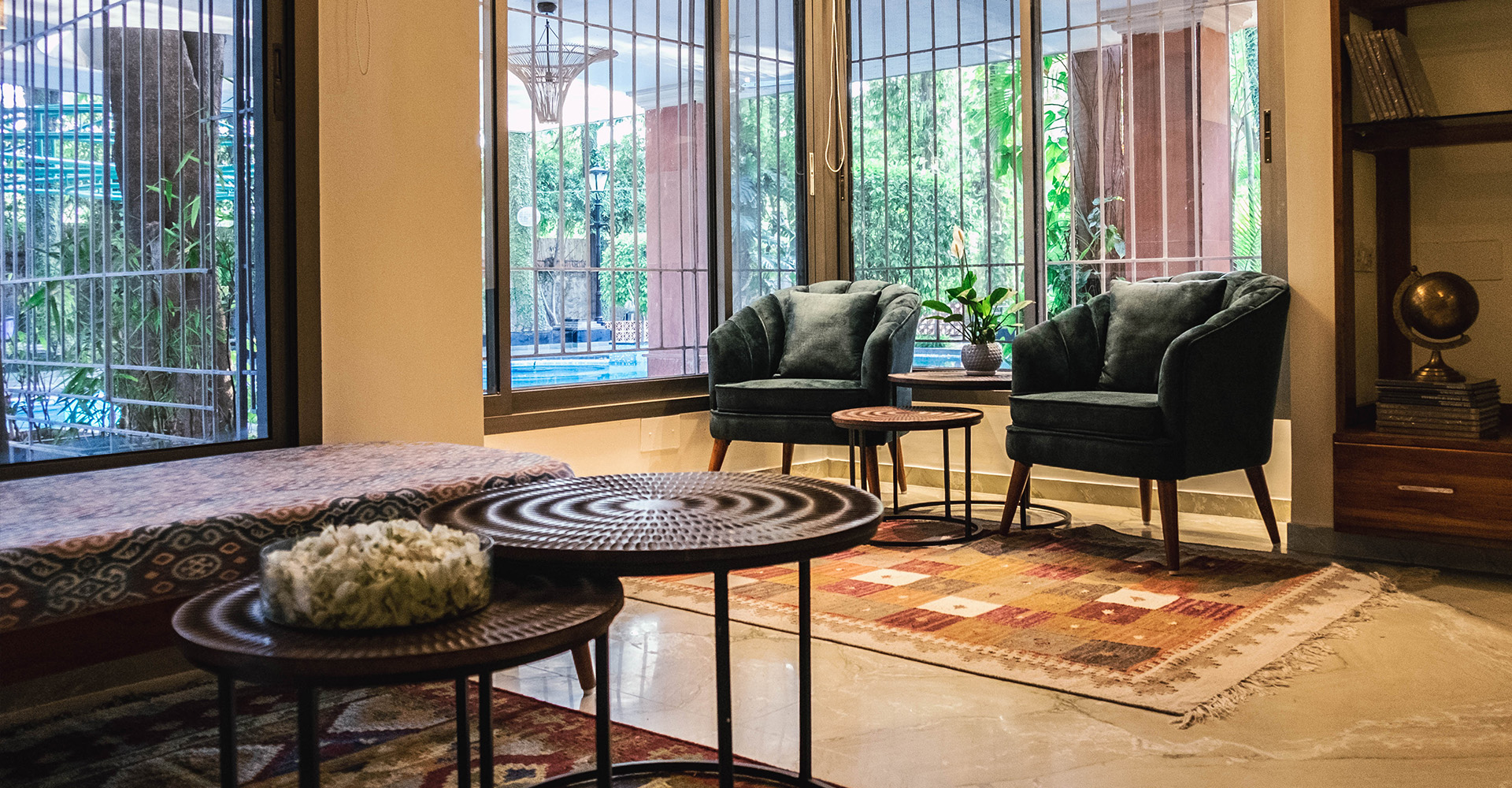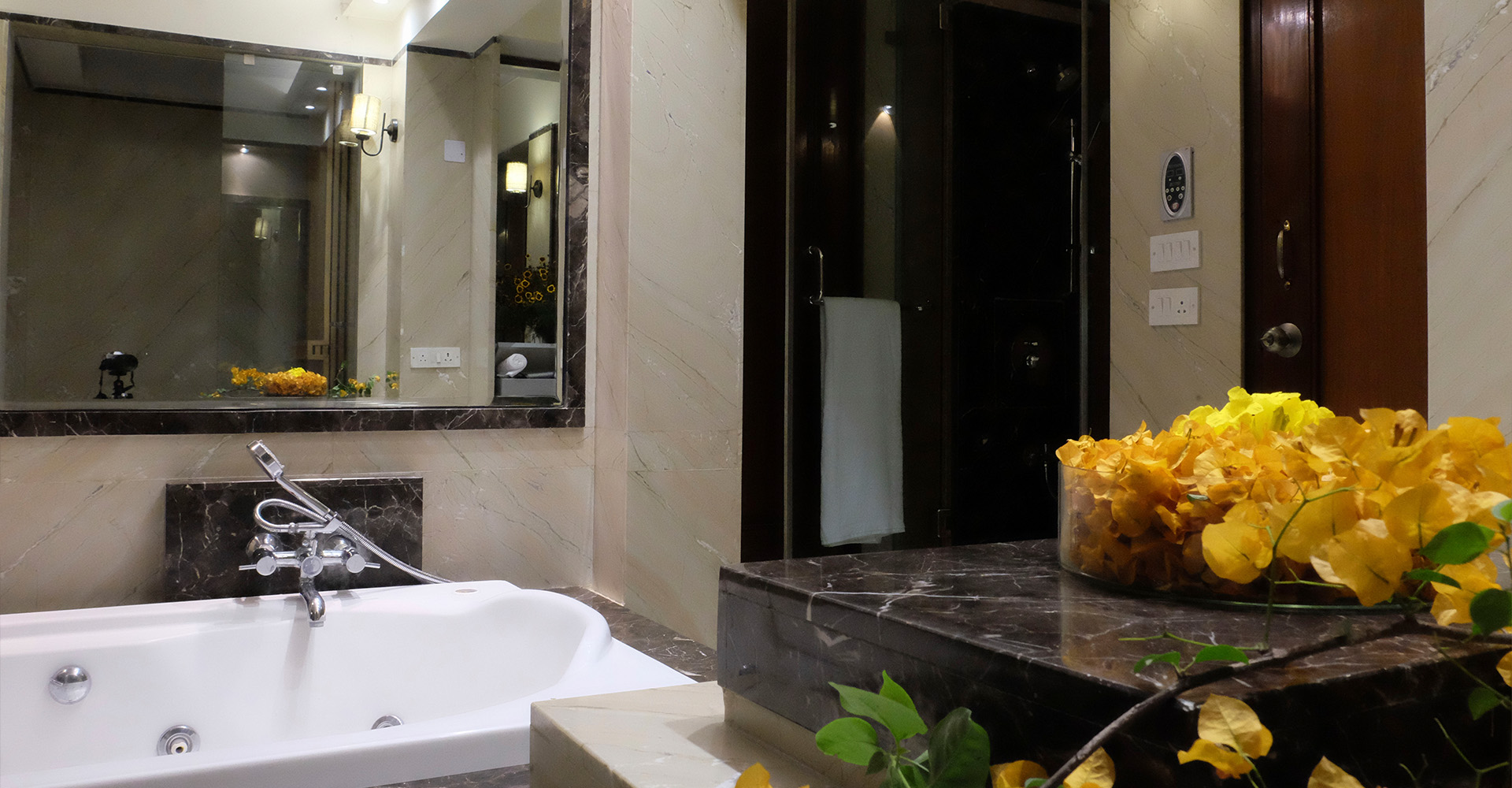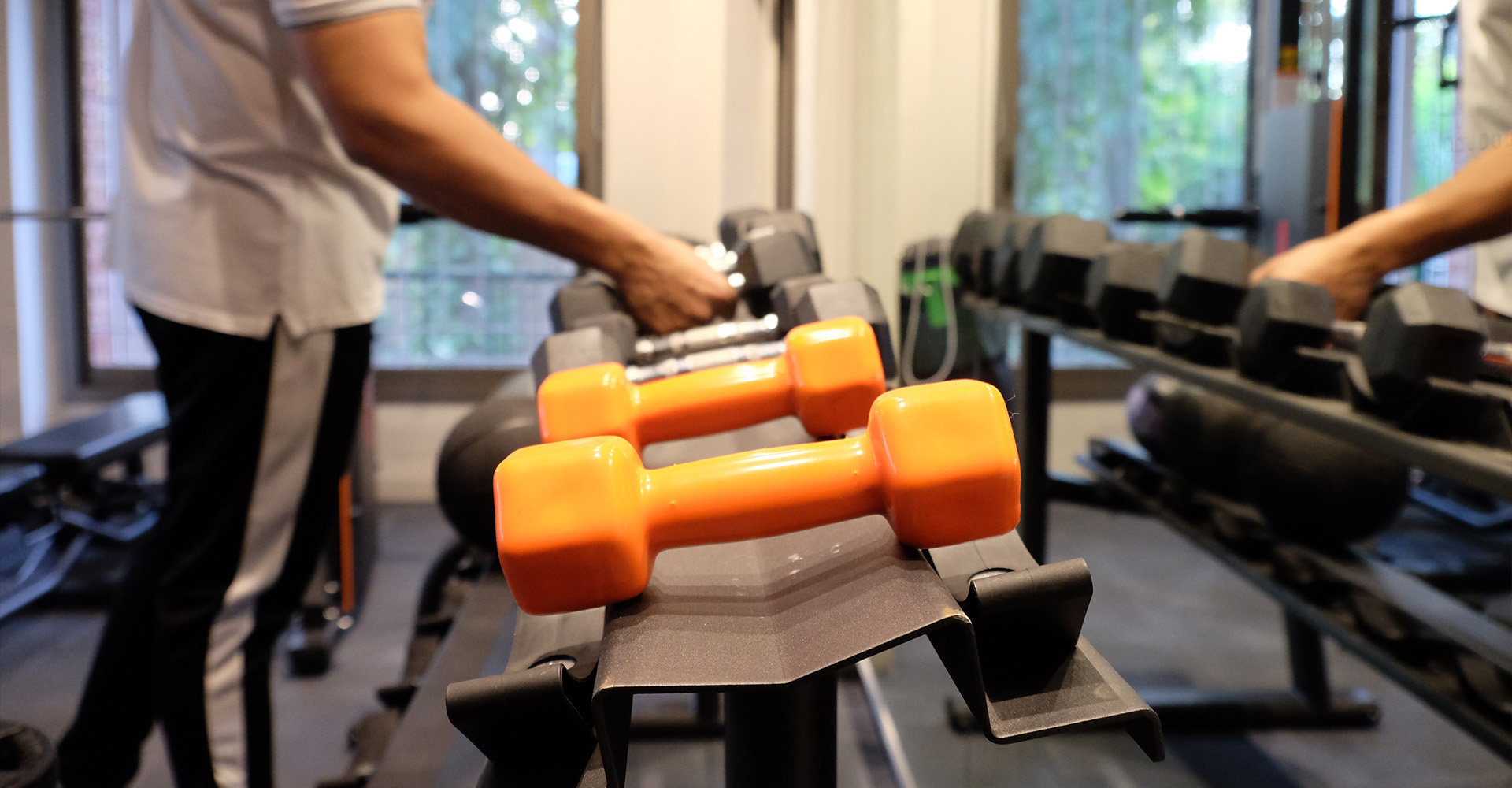 Clinical Advisory Board Member


Dr. Alok Sarin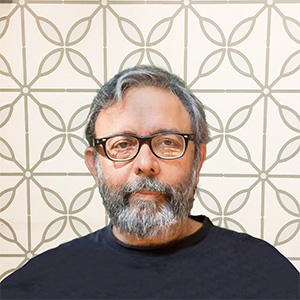 Dr. Alok Sarin is a highly respected clinical Psychiatrist in New Delhi with over 30 years of active clinical practice. He has received numerous accolades for his contributions to mental health research, including a Senior Fellowship from the Nehru Memorial Museum and Library for his research on the mental health aspects of history. Dr. Sarin has also been a member of the Task Force responsible for drafting the National Mental Health Policy and has contributed to drafting mental health policies for several states in India.
Clinical Regional Head


Dr. Somnath Sengupta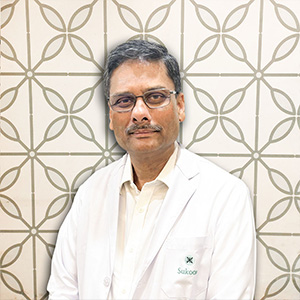 Dr. Sengupta has an extensive background in mental healthcare for over 35 years. He served as an Assistant Professor and Associate Professor at Kasturba Medical College and Hospital in Manipal, Karnataka, before joining the Institute of Human Behaviour and Allied Sciences (IHBAS) in Delhi as an Associate Professor and later as a Professor. He has also worked as a Senior Consultant in Adult Psychiatry for 14 years at the Institute of Mental Health, Ministry of Health, in Singapore. He has also worked in India, providing his expertise to Medanta and Yashoda Hospital.
Sukoon Recovery Centre Reviews
5
Aggregate User Score
(2 Reviews)
Accommodation & Amenities