Programme Highlights
Patient-centric Holistic and Scientific Treatment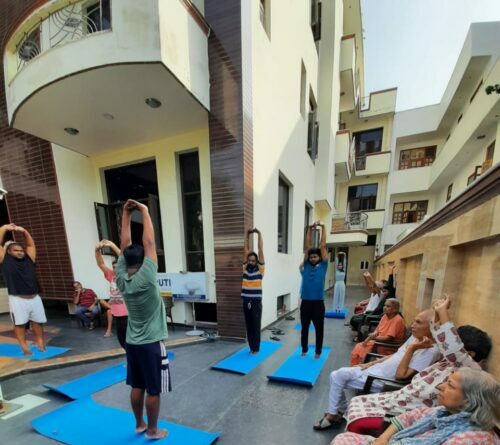 We use the latest and international standards of medications for detox and withdrawal treatment with minimum side effects, combined with counseling methods of 12 Steps, a variety of therapeutic techniques including 1-1 counseling, Yoga, Meditations, Art Therapy, Music Therapy, CBT, MET for multiple addictions, meditation, and CBT.
High Quality Treatment at Reasonable Price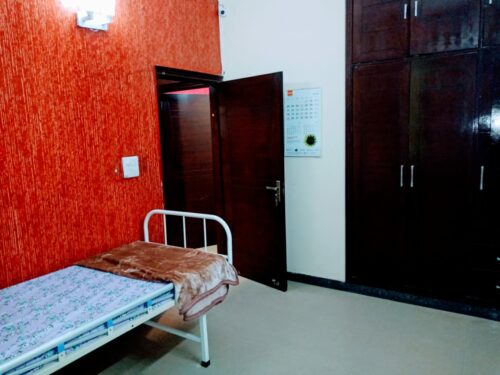 With more than 10,000 patients, our focus is to revolutionize the de-addiction in India by giving the best treatment at a reasonable cost.
Privacy & Compassion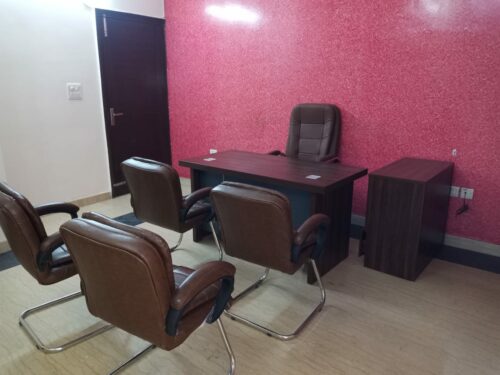 Individual and compassionate care and attention towards patients are given. 1:2 ratio of staff to patients is also provided and we believe privacy is the most important factor, and every staff understands the importance of privacy for patients and respects it in all aspects.
Jagruti Rehab Noida is a center run by renowned Psychiatrists and Psychologists. We have the best treatment for Alcohol Withdrawal, weed psychosis, Smack withdrawal, and all types of hard drugs and addictions treatment.
Jagruti Rehab Centre is a well-known Rehabilitation centre in Delhi for drug and alcohol addiction. There are Jagruti Rehab centres in Delhi, Mumbai, and Pune. They provide a comprehensive treatment plan for anyone in need of an alcohol or drug rehabilitation program.
Jagruti Rehab Centre is more than just a Rehab centre in Noida, Delhi. We are not your physicians or personal trainers. We consider ourselves to be your healing partners. We are your partners in achieving a healthy and balanced lifestyle for you. We follow a schedule at the centre and all the activities in the whole day are targeted in the development and treatment of the patients.
Along with counselling games and recreational activities are also done on a regular basis.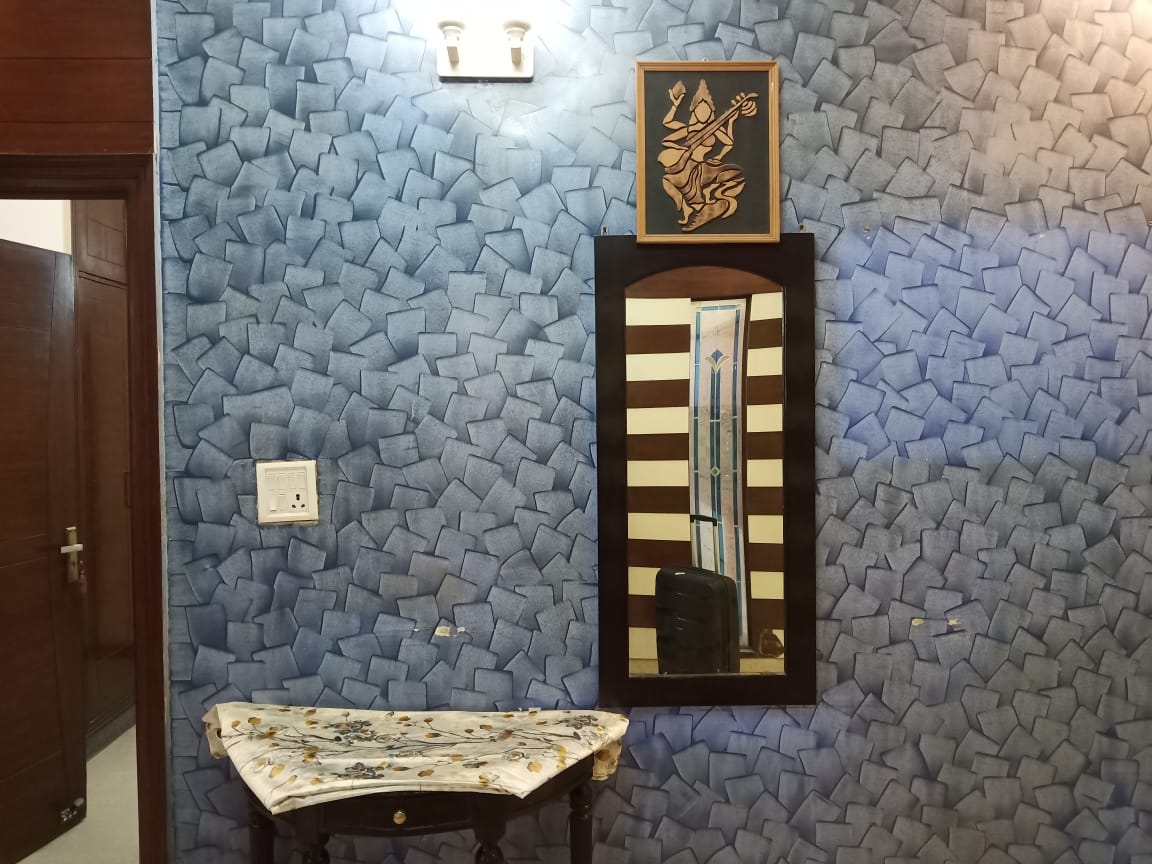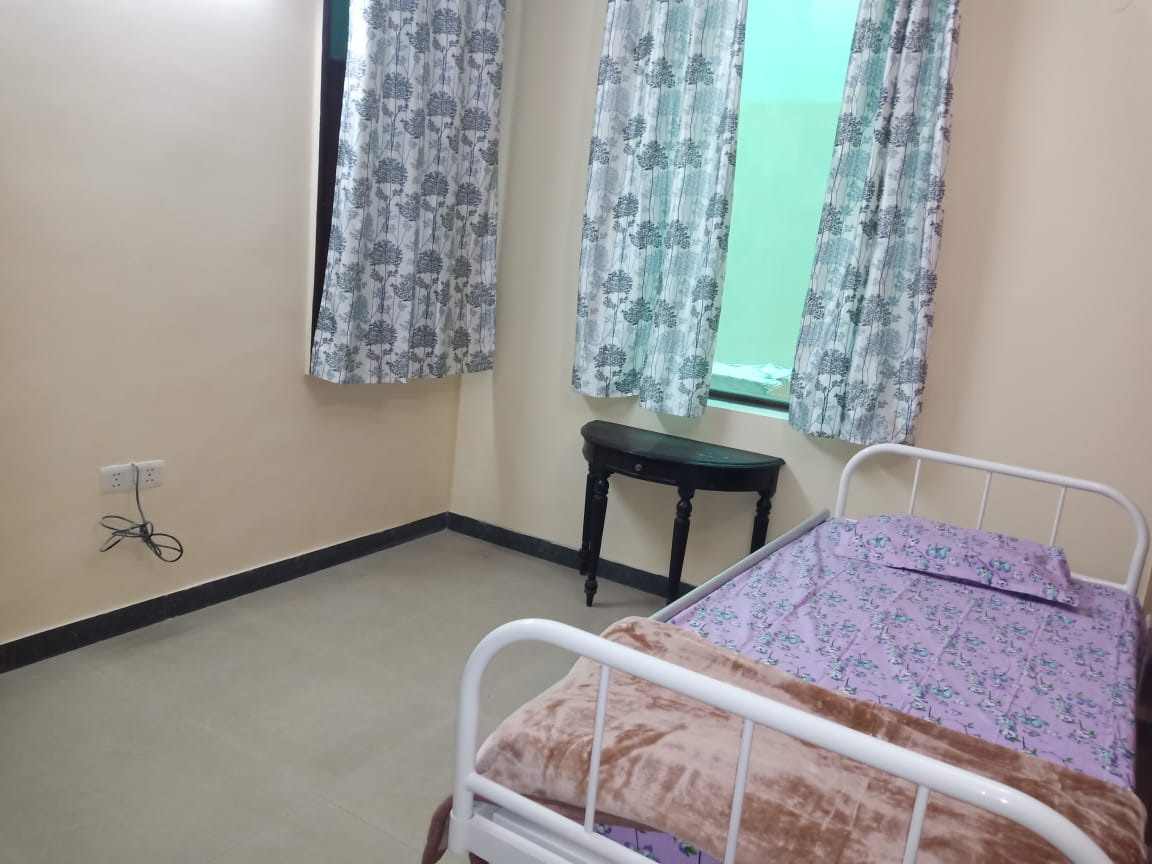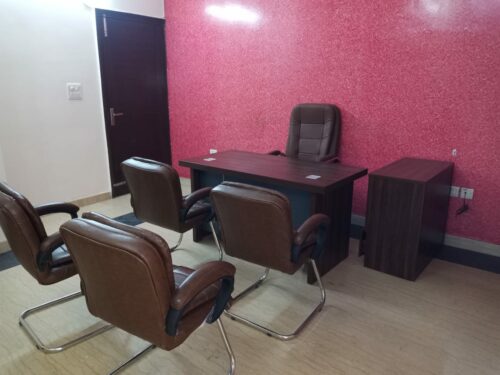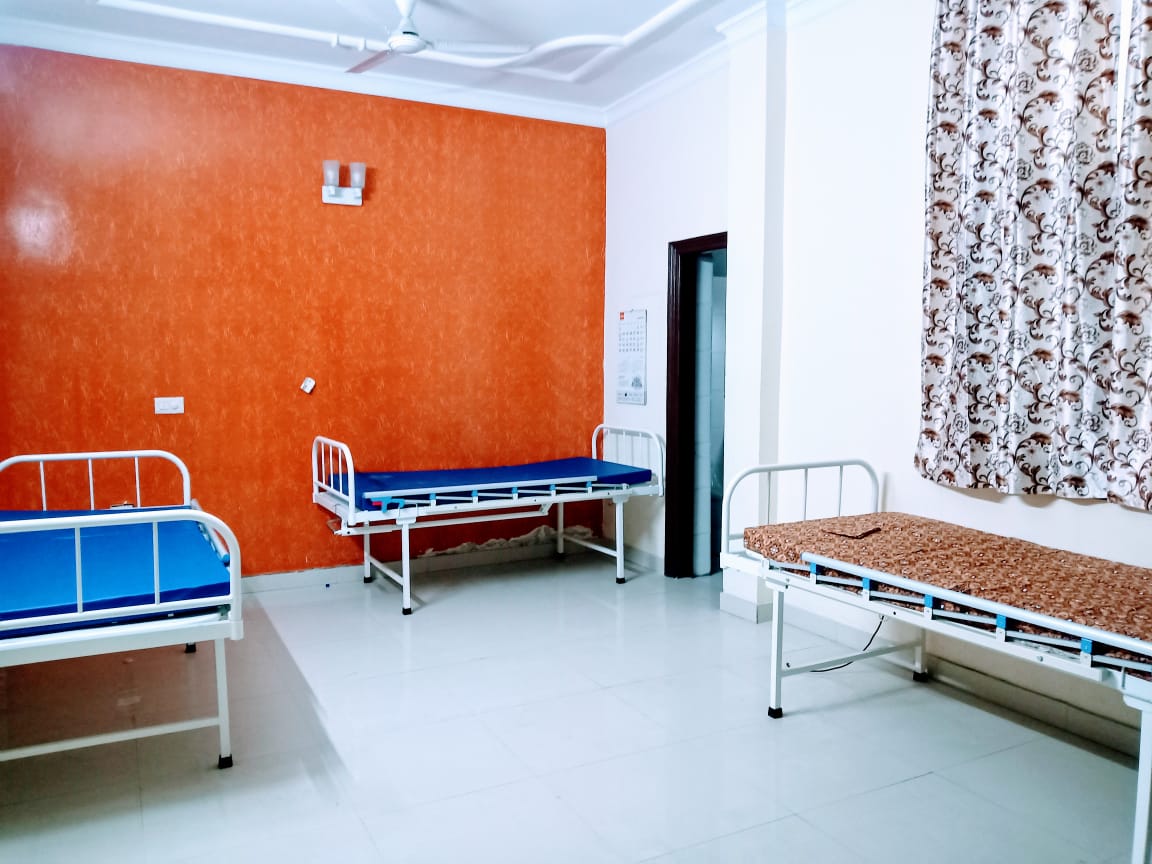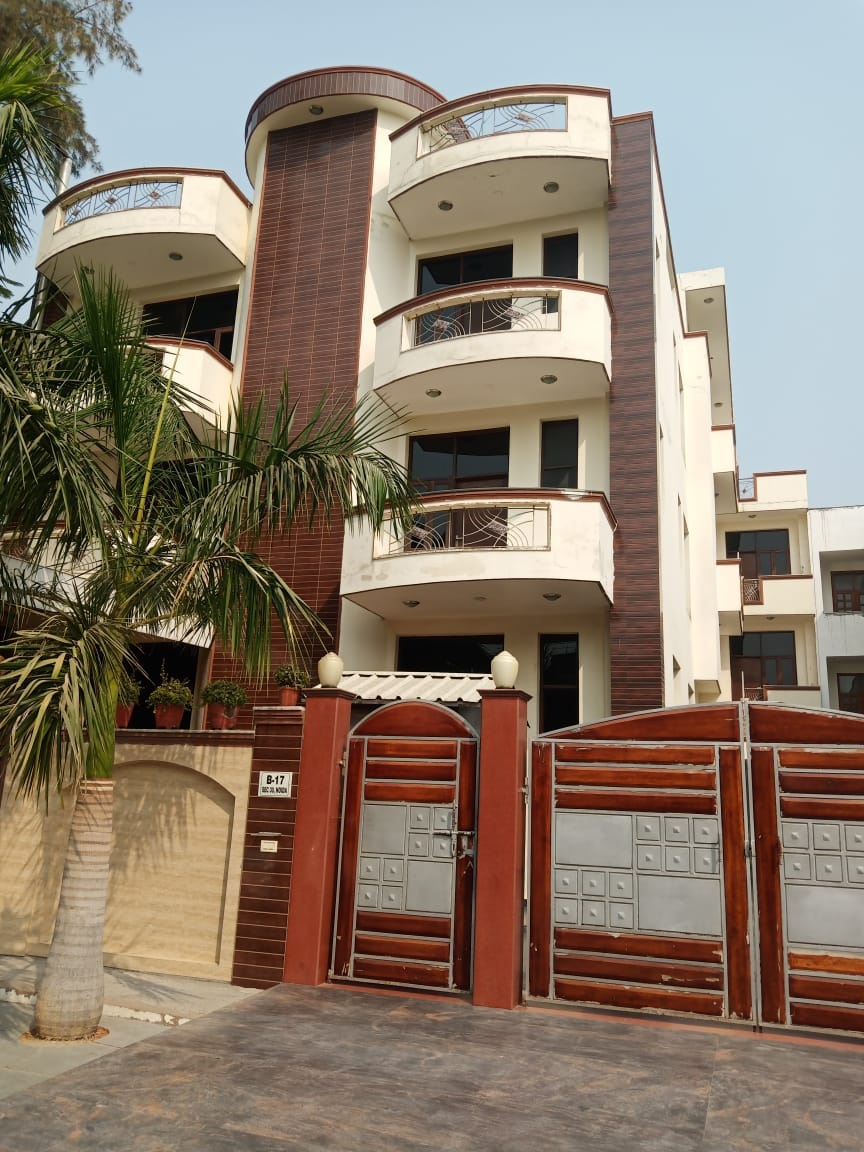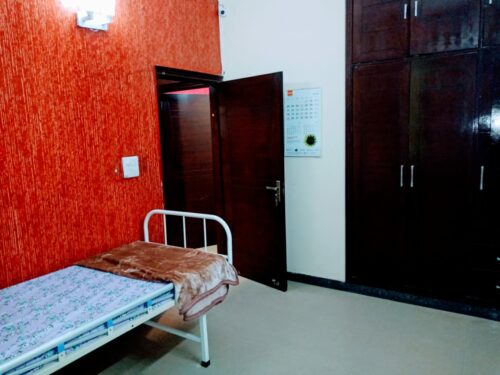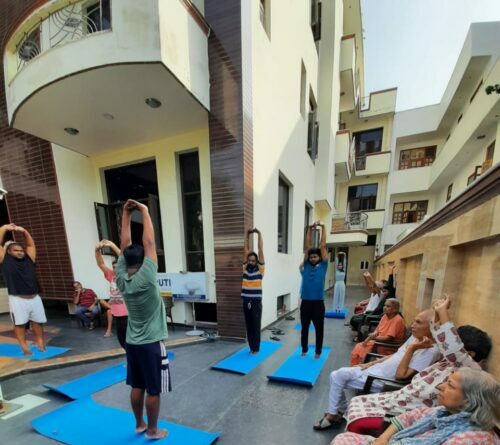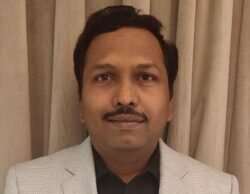 He is the founder of Jagruti Rehabilitation Center has vast experience in the field of De-addiction and Mental health. He has treated more than 10,000 patients through the Jagruti Rehab and consultation. He started Jagruti Rehab in Pune, Mumbai, and now has a third branch in Noida.
Dr Ashima Ranjan


Psychiatrist and Neuropsychiatrist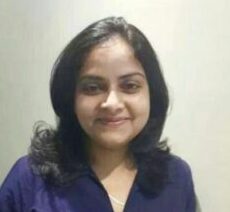 She has experience of 11 years of in these fields. She completed DPM (Psychiatry) from Kasturba Medical College in 2013, MBBS from Kasturba medical college, Mangalore, Manipal University, Karnataka in 2010 and DNB-Psychiatry from IMH, Amritsar in 2015.
Dr Saras Prasad


Psychiatrist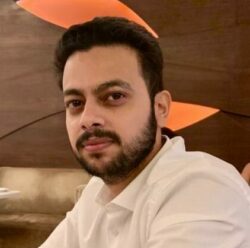 With the valuable experience of 8 years from Central government hospitals - Safdarjung hospital New Delhi and Central Institute Of Psychiatry, Ranchi (Mecca Of Mental Health and Pride of our country in its field). She has the experience to treat a variety of diagnoses including complicated ones.
Dr Minny Jain


Consultant Psychiatrist and Child and Adolescent Specialist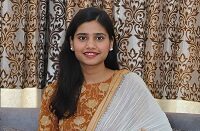 She practices a biomedical approach to the management of Developmental Disorders in childhood. and has a professional experience of 4 years. She has worked as a Senior Resident in IHBAS (Institute of Human Behavior and Allied Sciences) and Consultant Psychiatrist and Child and Adolescent Specialist at Perspective Wellness Clinic
Request Treatment Information