Safe House Wellness Retreat, located in New Delhi, is uniquely suited to treat drug and alcohol addicts. Safe House uses the Twelve Steps along with a broader universal and secular approach.
The facilities at Safe House include air conditioned rooms for up to two dozen patients. Each room has its own private bathroom. Safe House has a variety of recreational facilities including a multi-gym, pool table, table-tennis, carrom and chess. There is a satellite TV in every room. The clientele of Safe House is entirely middle class and upwards, in order to provide a comfortable and safe environment for all the patients.
Safe House is an excellent centre that has worked incredibly hard to make their patients successful and healthy. Safe House has a very impressive recovery rate of 85%. Unlike many rehabs, Safe House follows the classic AA/NA minimum of 90 days upward of 144 days of treatment, although they will reluctantly allow patients to spend less time if necessary. They believe the longer stay is absolutely necessary for successful recovery.
Send Your Direct Enquiry
Featured Centres near Delhi
Turning Point Wellness Centre - Surat, Gujarat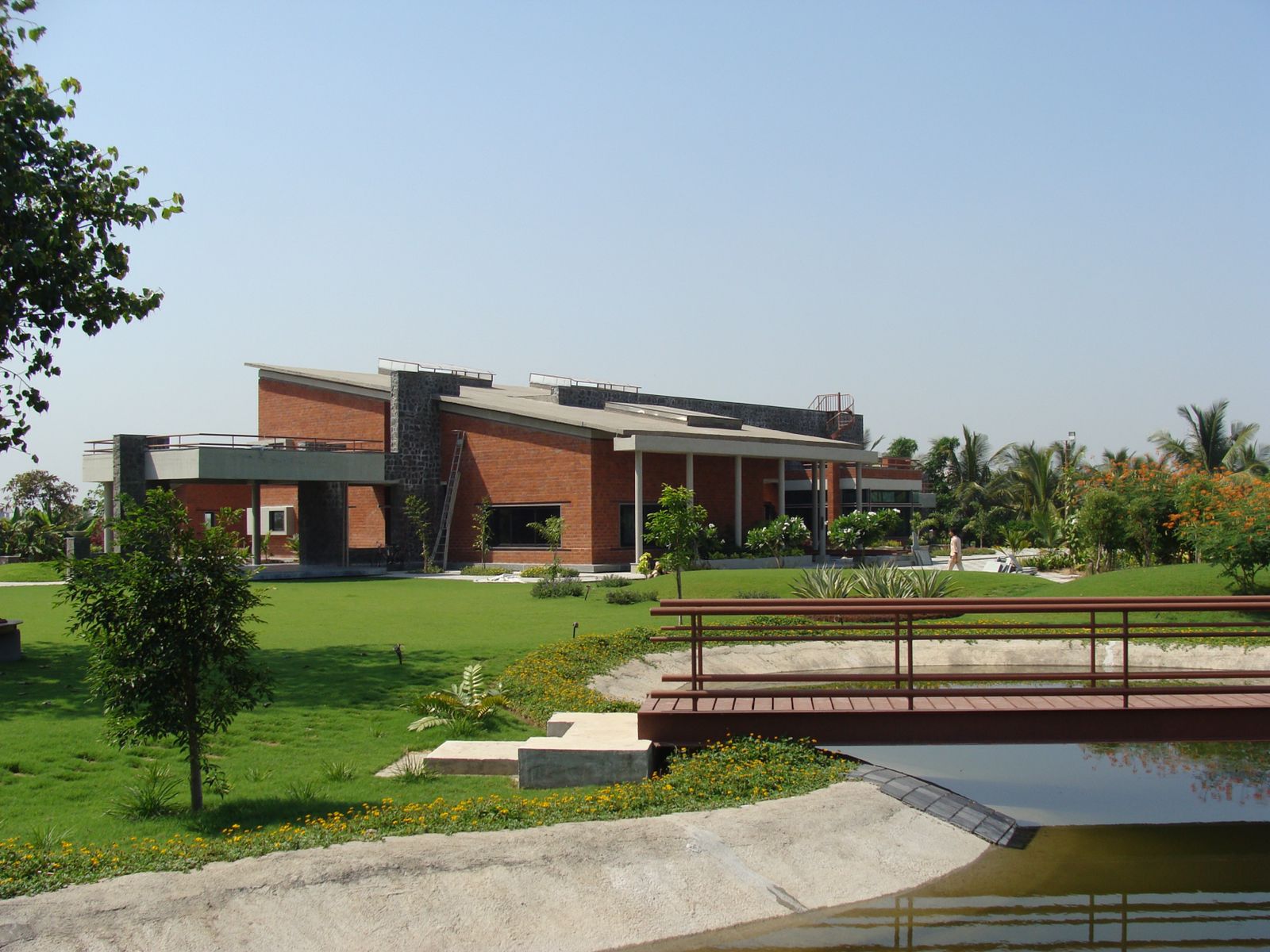 Cost: 30,000 - 1,50,000 p/m
Turning Point Wellness Centre uses effective and proven techniques to recover from all forms of addiction...
View Profile Ad
Jagruti Rehab Gurgaon - Gurgaon, Delhi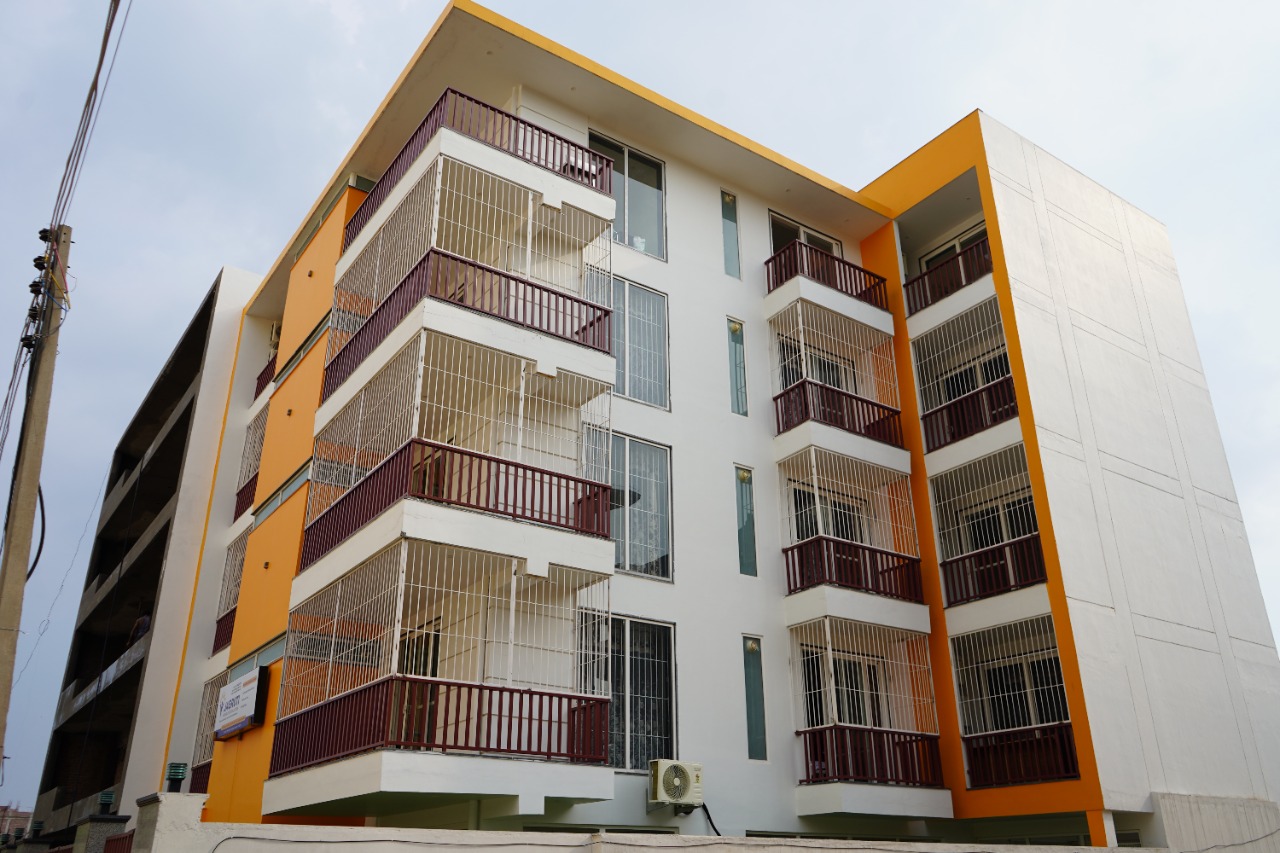 Cost: 60,000 p/m
Jagruti Rehab Centre is a well-known Rehabilitation centre in Gurgaon for drug and alcohol addiction. There...
View Profile Ad
Sanctum Wellness and Healing - New Delhi, Delhi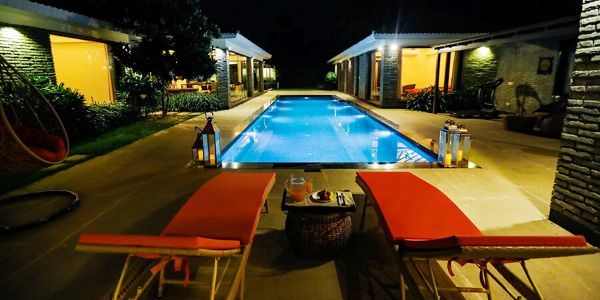 Cost: 3,00,000 p/m
Sanctum is a centre for wellness, healing and rehabilitation because of its internationally-aligned, innovative and progressive...
View Profile Ad
Services Offered
Safe House Wellness Retreat Reviews
0
Aggregate User Score
(0 Reviews)
Accommodation & Amenities