Programme Highlights
Holistic approach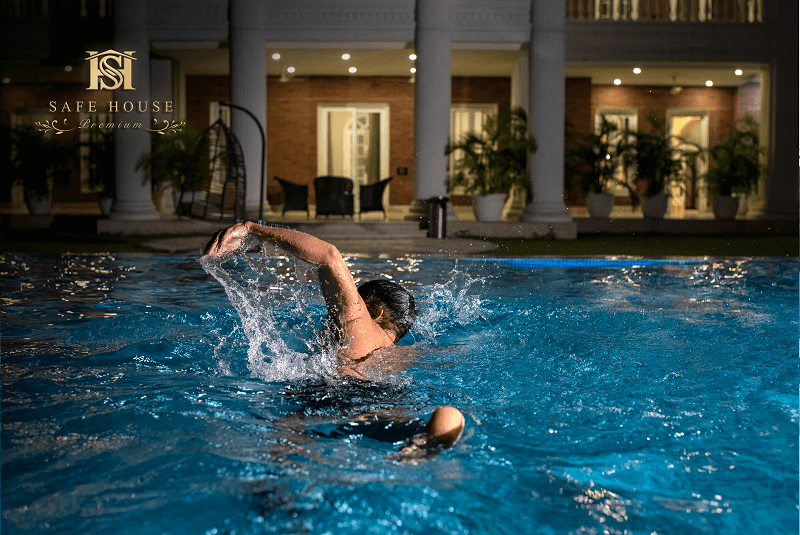 Guided by a rigorous attention to the 12 Steps, Safe House uses a variety of therapeutic techniques including one-on-one counseling, yoga, exercise, meditation, and CBT.
Experienced staff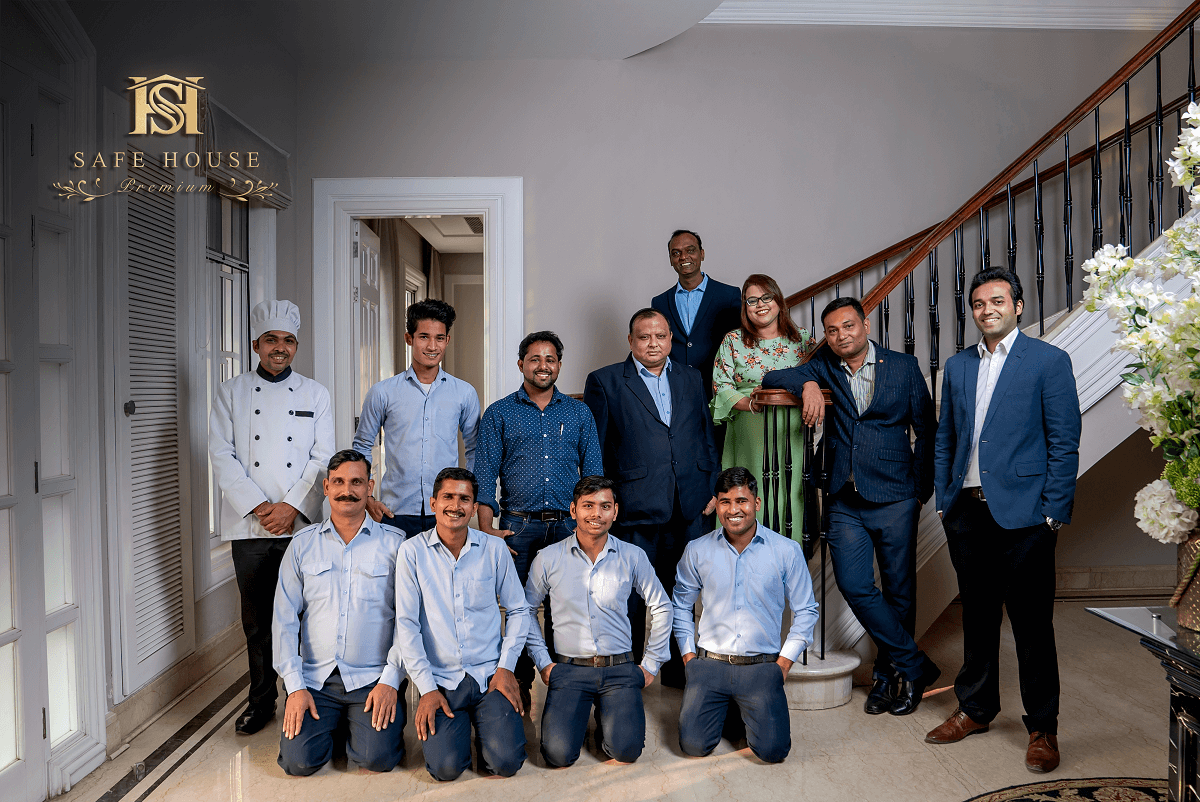 The experienced counselors, psychiatrists, psychologists, and general physicians on staff make Safe House one of most sought after addiction rehab centers in India.
Home like environment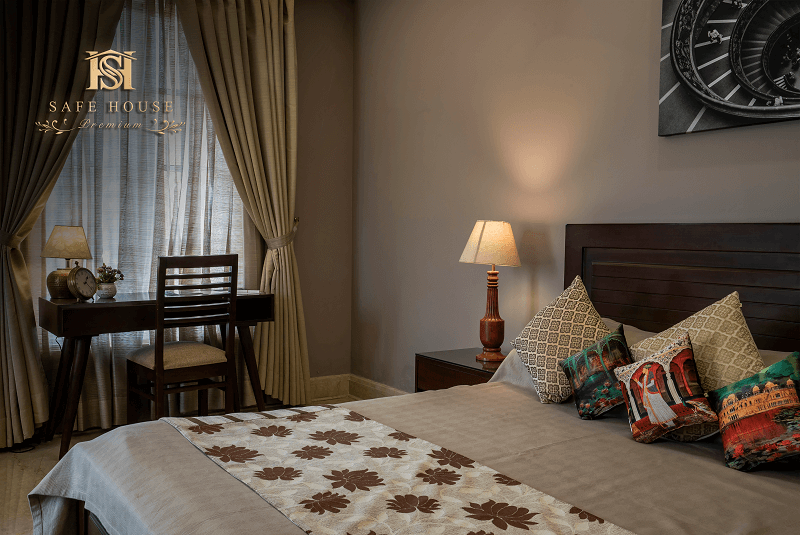 Safe House creates a safe atmosphere where each client can feel comfortable and "at home" during recovery.
Addiction Rehab Centre of the Highest Standard
As India's first international standard therapeutic living centre, Safe House Wellness Retreat Center promises each of its clients a safe, comfortable, and secure treatment experience. Their impressive recovery rate of 85% is the result of their qualified staff and superior 12-Step treatment programme. Conveniently located in New Delhi, Safe House Rehabilitation Center provides its clientele with comfortable accommodations perfectly suited for recovery.
Safe House Wellness Retreat is a licensed drug/alcohol rehab center under the Mental Healthcare Act.