Shantiratn De-Addiction & Re-Hablitation Center
Services Offered: Detoxification, Relapse Prevention, Residential Rehabilitation
Shantiratn, which means jewel of peace , it is started by Mr. Inderjeet Singh in 2014. As a recovering addict himself, he works with a team of doctors, counsellors, and psychosocial therapists to help patients recover from the disease of addiction.
Treatment Process
 Medical Evaluation – Patient's medical histories are examined in order to best prepare for treatment. The addict's family is also interviewed.
 Detoxification – For 10-15 days, patients are treated for withdrawal symptoms.
 Inpatient Programme – For a minimum of 6 months, are involved in recovery as they rebuild their lives. Shantiratn employs the Hazeldon model of treatment.
 After Care and Relapse Prevention – After finishing the inpatient programme, patients are helped in their transition back to life so as not to relapse. for minimum of 1 month, we teach the patients how to handle the responsibilities and public dealing.
Send Your Direct Enquiry
Featured Centres near Delhi
Jagruti Rehab Gurgaon - Gurgaon, Delhi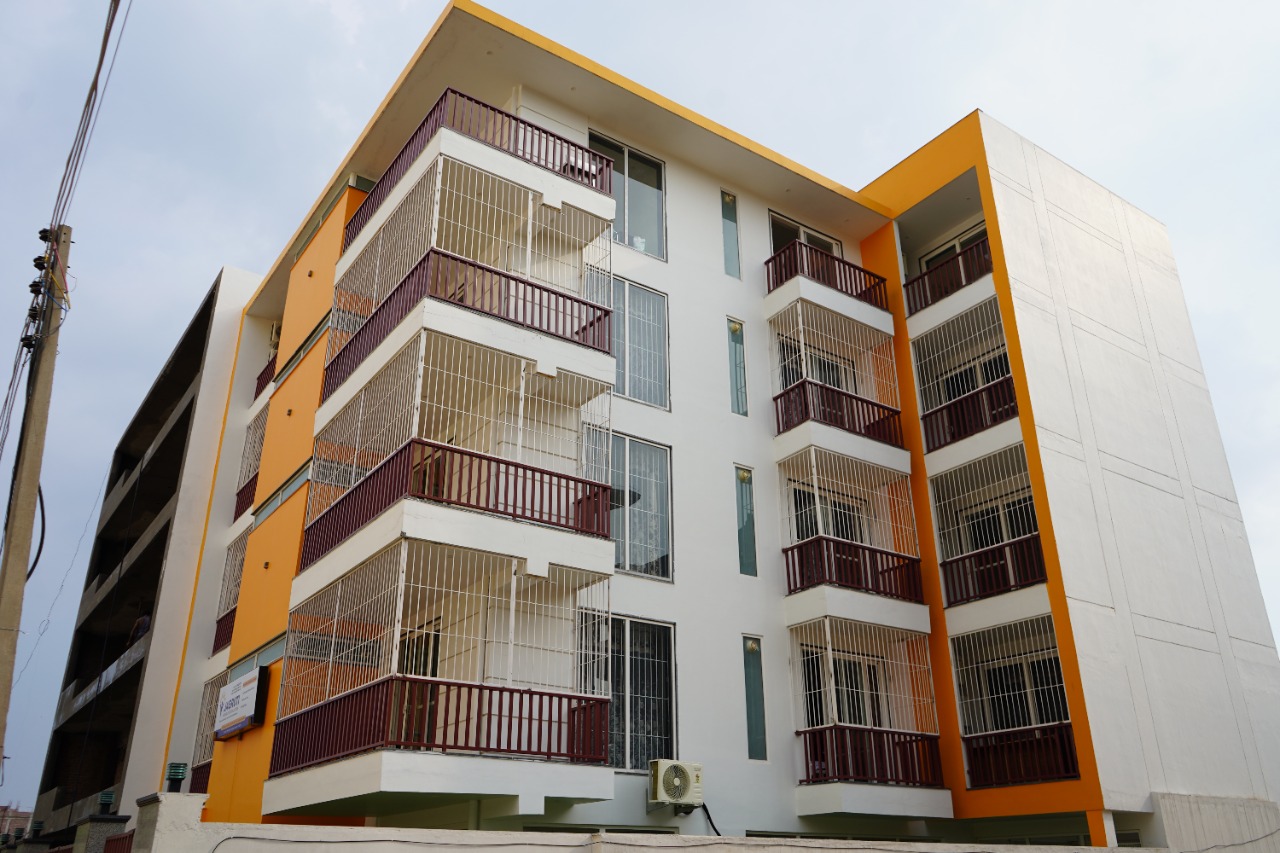 Cost: 60,000 p/m
Jagruti Rehab Centre is a well-known Rehabilitation centre in Gurgaon for drug and alcohol addiction. There...
View Profile Ad
Services Offered
Shantiratn Foundation Reviews
2
Aggregate User Score
(4 Reviews)
Accommodation & Amenities