PsyCare is a globally recognized top class mental healthcare service provider in India. It is the one of the best treatment centers for the people affected by addiction and other mental health concerns.
PsyCare is a care and cure center for Psychiatric, Psychological, Social and Occupational problems. We provide specialized services in Psychological Testing, Wellness Management and Rehabilitation Services in Delhi-NCR.
Our team of well trained & experienced Psychiatrists, Clinical Psychologists and Psychotherapists make PsyCare a leading Psychiatric hospital in Delhi. We also have a team of Marriage and Relationship counselors who are masters of Couple Marital Therapy. We also run different mental health care related workshops, seminars and other such programs time to time. For example, our Corporate Wellness Programs in Delhi target the stress management skill among working people.
Visit our website to know more about our expertise and the other mental health care services we offer.
Send Your Direct Enquiry
Featured Centres near
Jagruti Rehab Gurgaon - Gurgaon, Delhi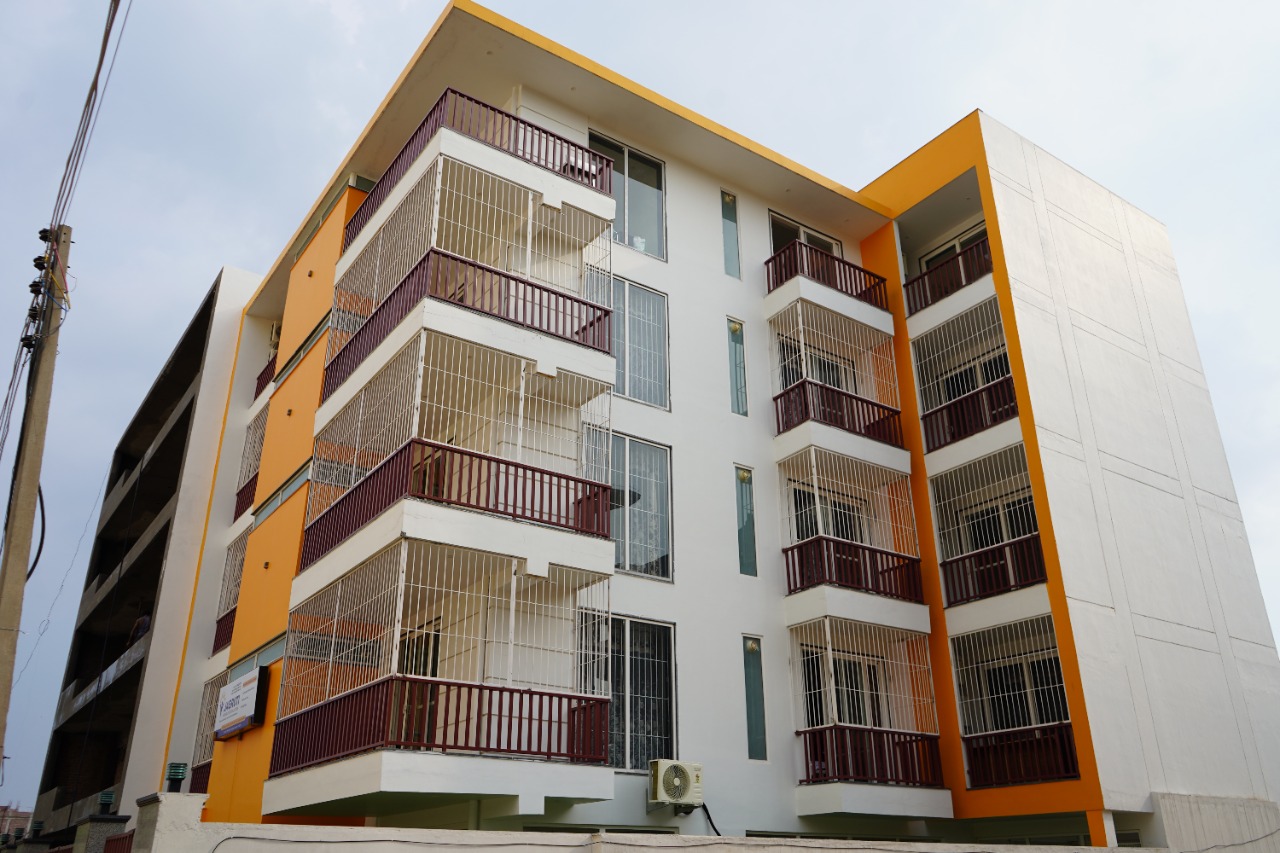 Cost: 60,000 p/m
Jagruti Rehab Centre is a well-known Rehabilitation centre in Gurgaon for drug and alcohol addiction. There...
View Profile Ad
Services Offered
PsyCare Mental Health Care Reviews
4.4
Aggregate User Score
(6 Reviews)
Accommodation & Amenities