Cadabams Hyderabad
Cost: 60,000 p/m
Programme Highlights
Cutting-Edge Infrastructure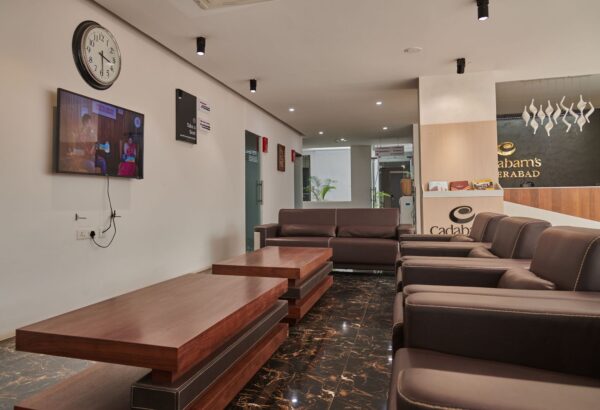 Our infrastructure is designed to help you recover and make you feel at home.
Accelerated Recovery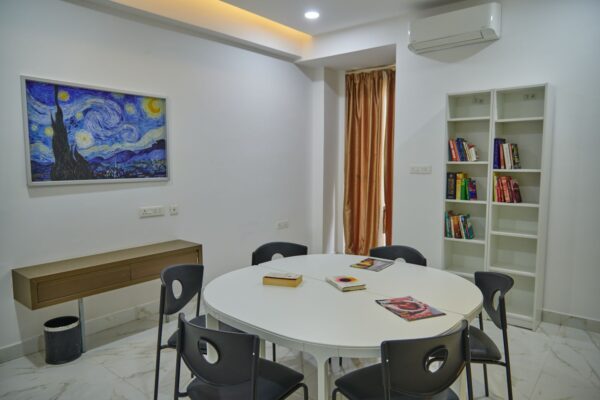 Recovery programmes curated by expert professionals accelerate recovery.
Expertise with Empathy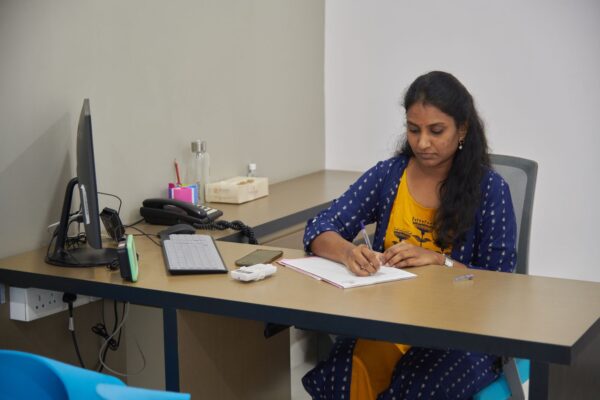 Professionals who combine expertise with care and concern to aid your recovery.
Holistic Experience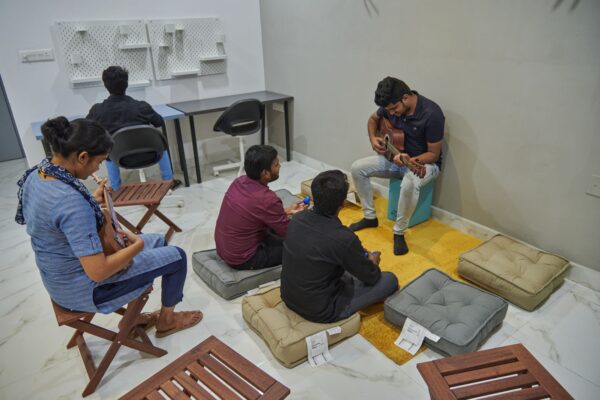 With multiple supportive programs and engaging activities, grow holistically as you recover.
India's Best Mental Healthcare Experience is in Hyderabad Now! Visit Cadabams Hyderabad Today
With the goal of bringing premier mental healthcare to Hyderabad, Cadabams Group has established its presence in the city. Our centre in Hyderabad offers expert mental health professionals, advanced and fully capable infrastructure, and expertly curated programs to help people recover from a diverse range of mental health disorders.
We offer Outpatient services, In-Patient Services, and rehabilitation services for individuals who fight mental health disorders. While recovering at our centre, the person can choose from luxurious shared rooms, and private single rooms. The living facilities are crafted to feel like home and to aid recovery. With homely food, caring support staff, engaging activities ( art, music, dance, library, workstations), and 24/7 medical supervision, recovery at Cadabams Hyderabad!
Photo Gallery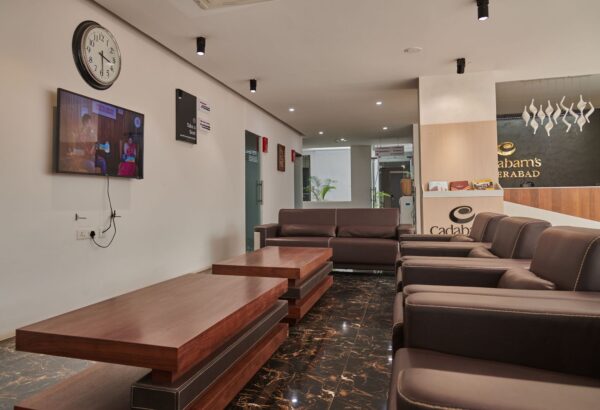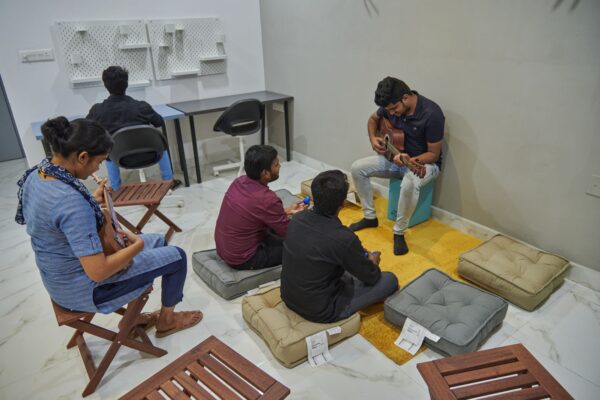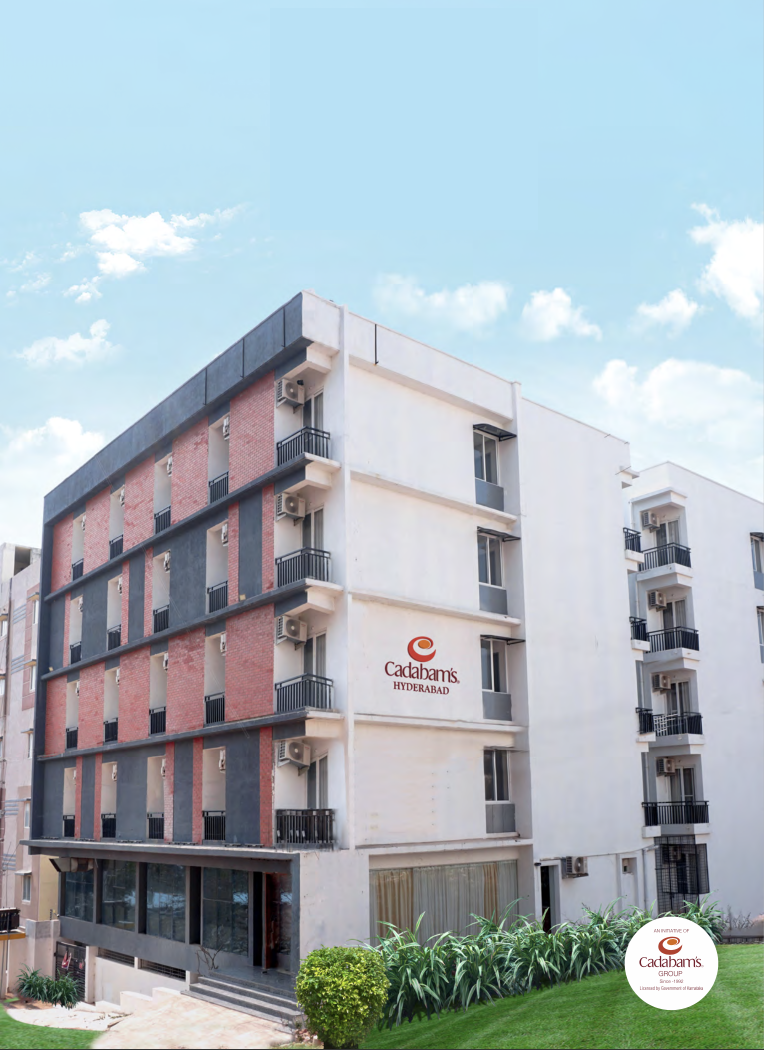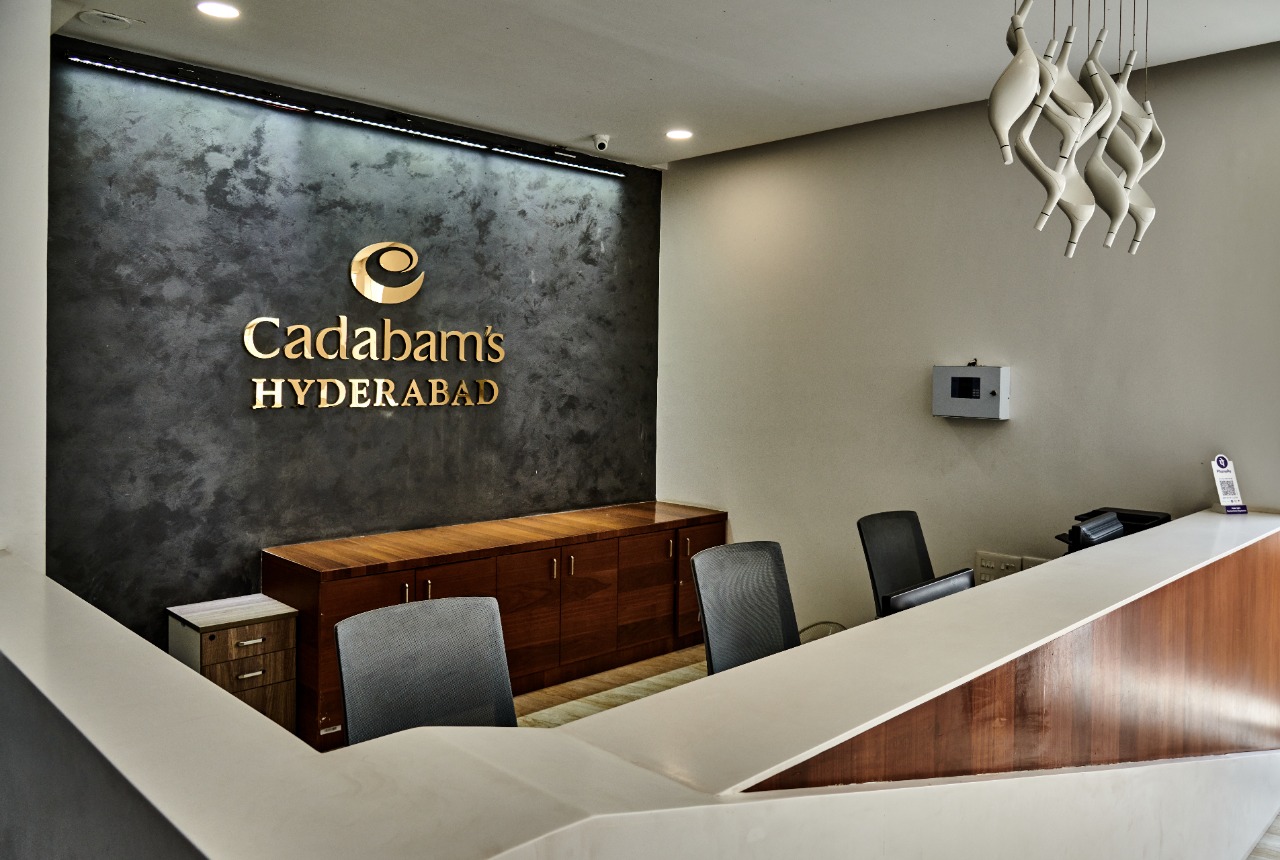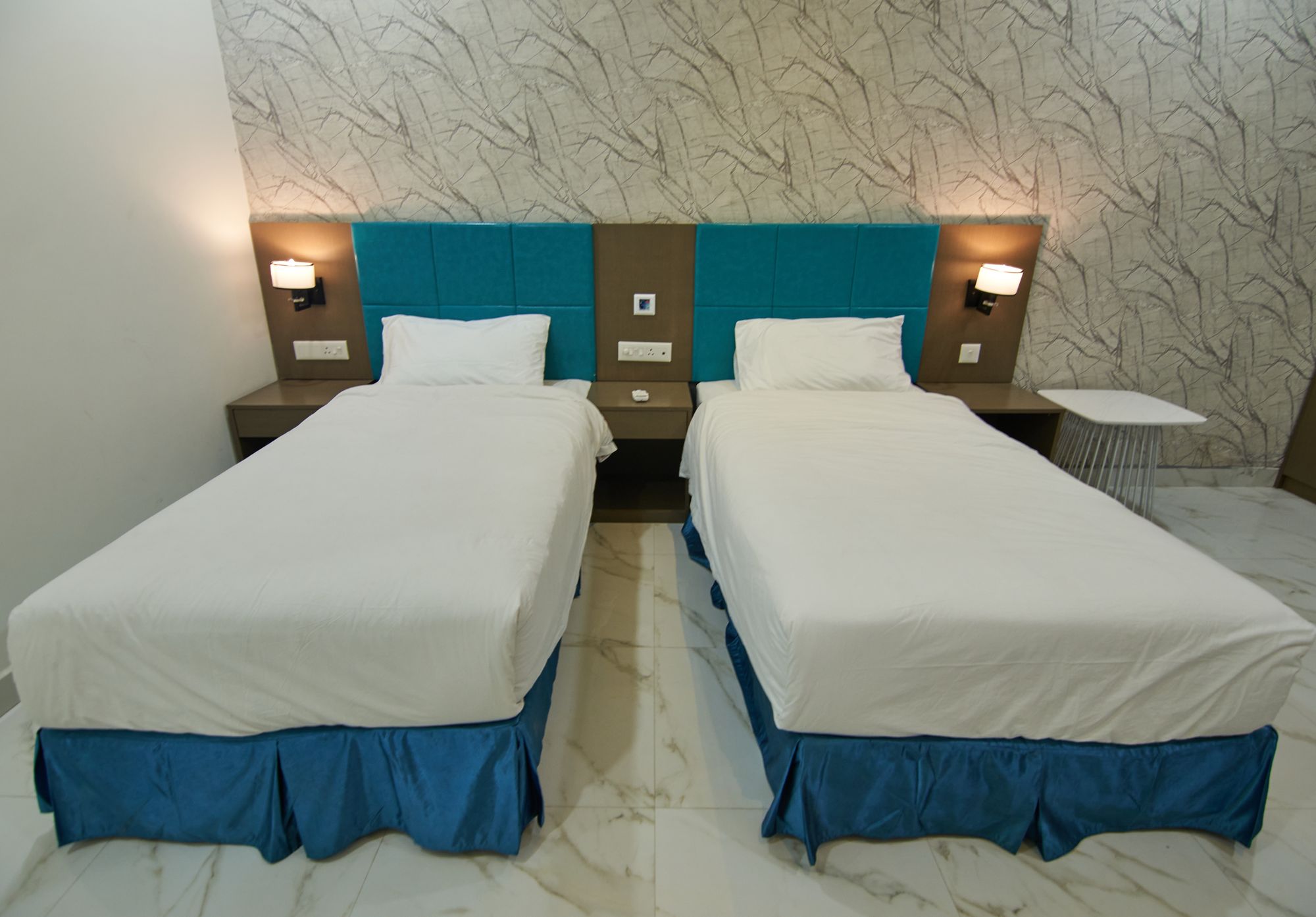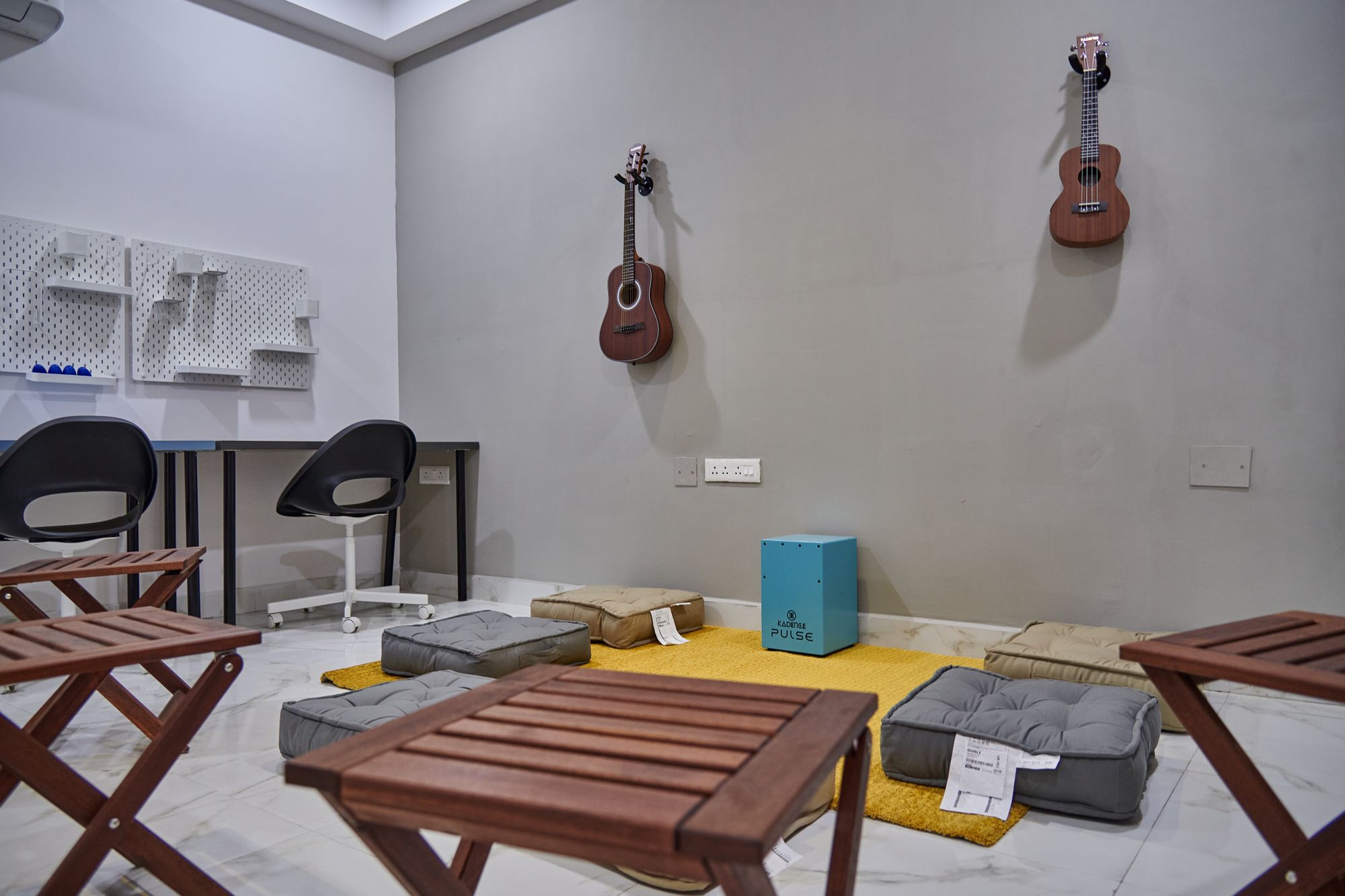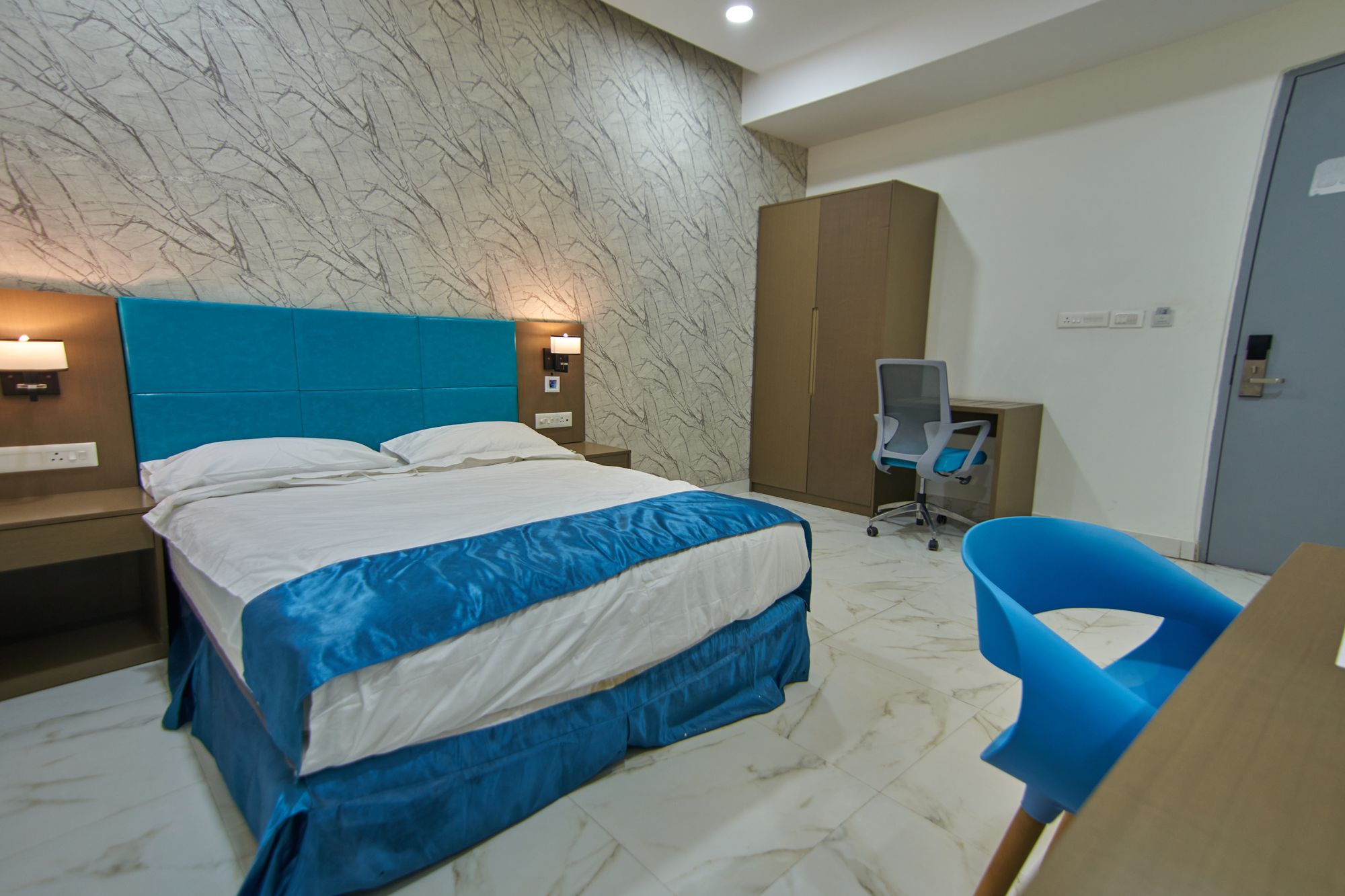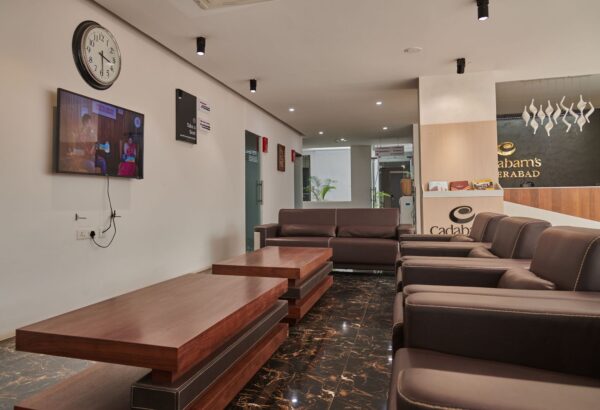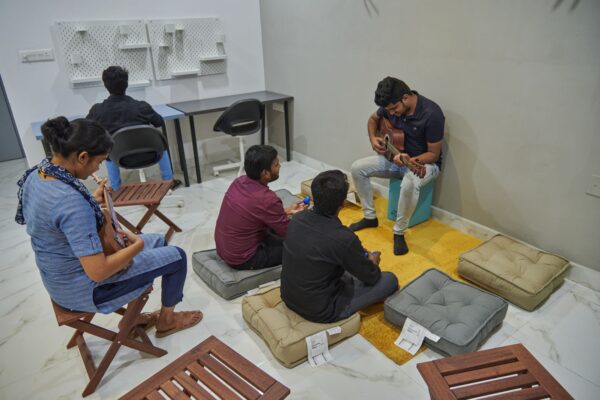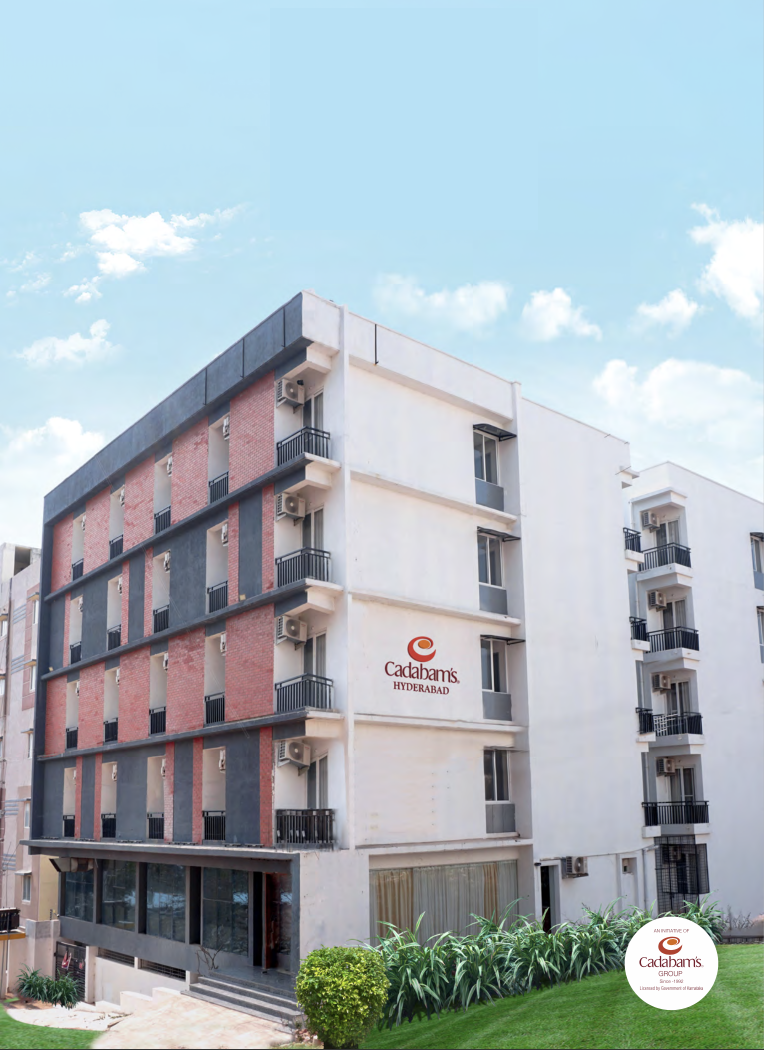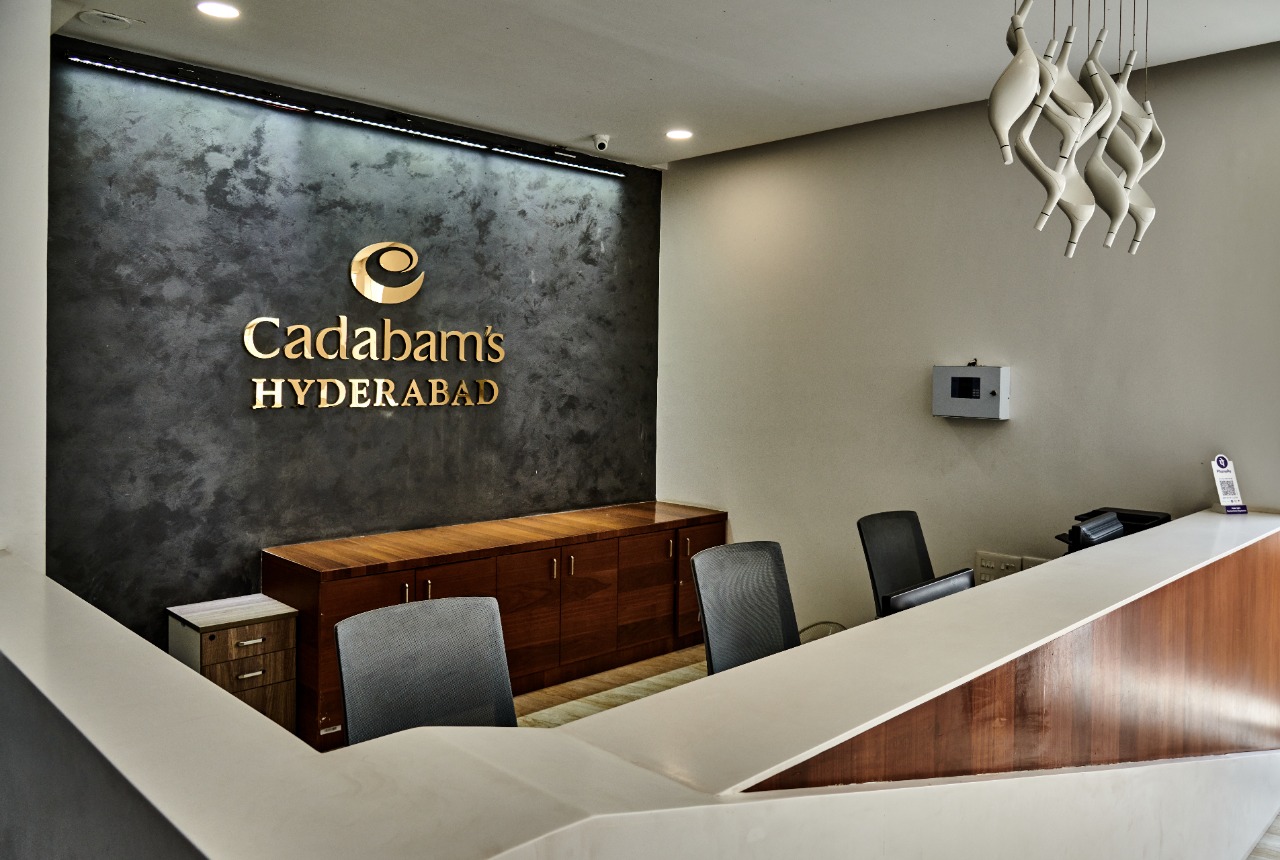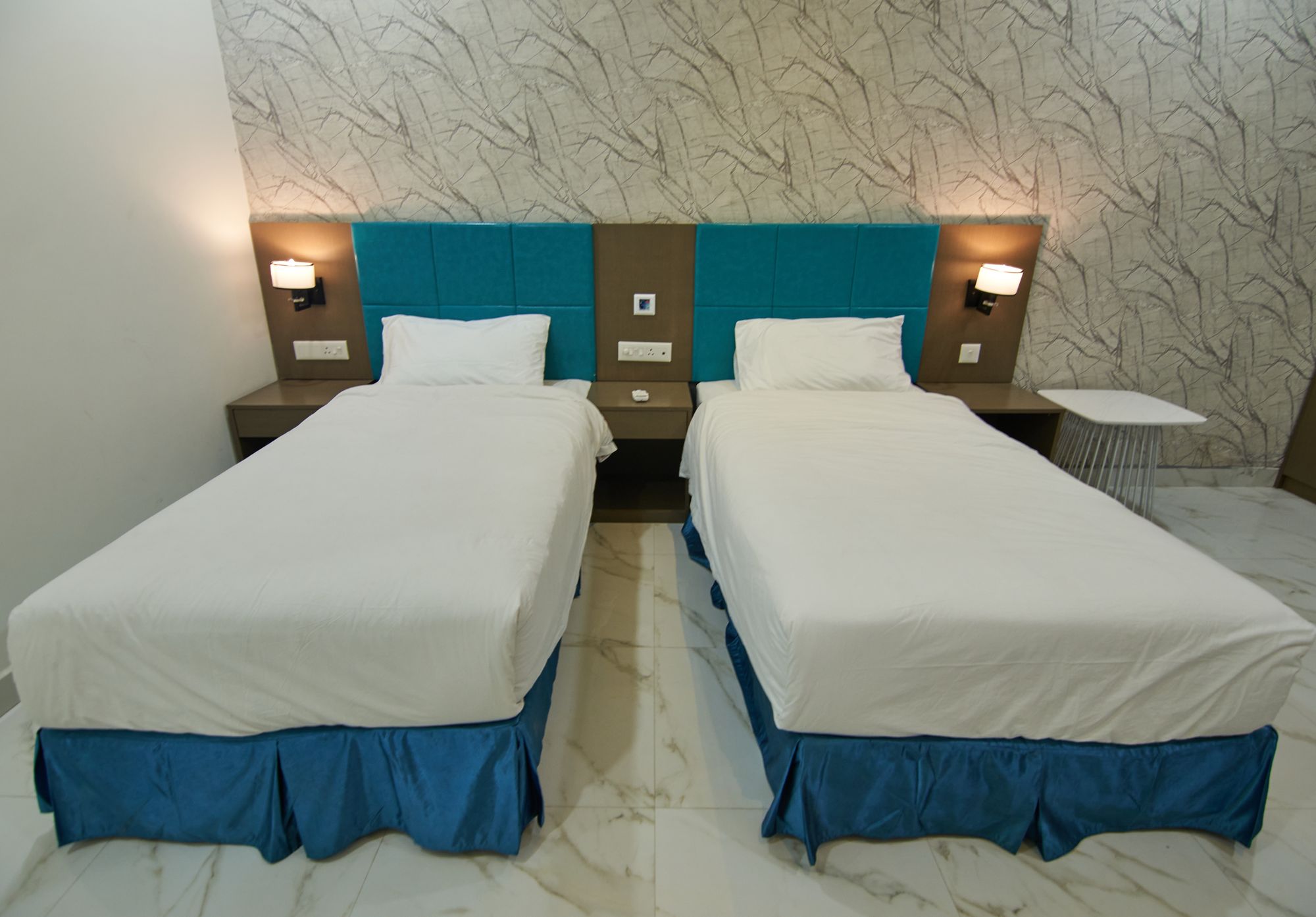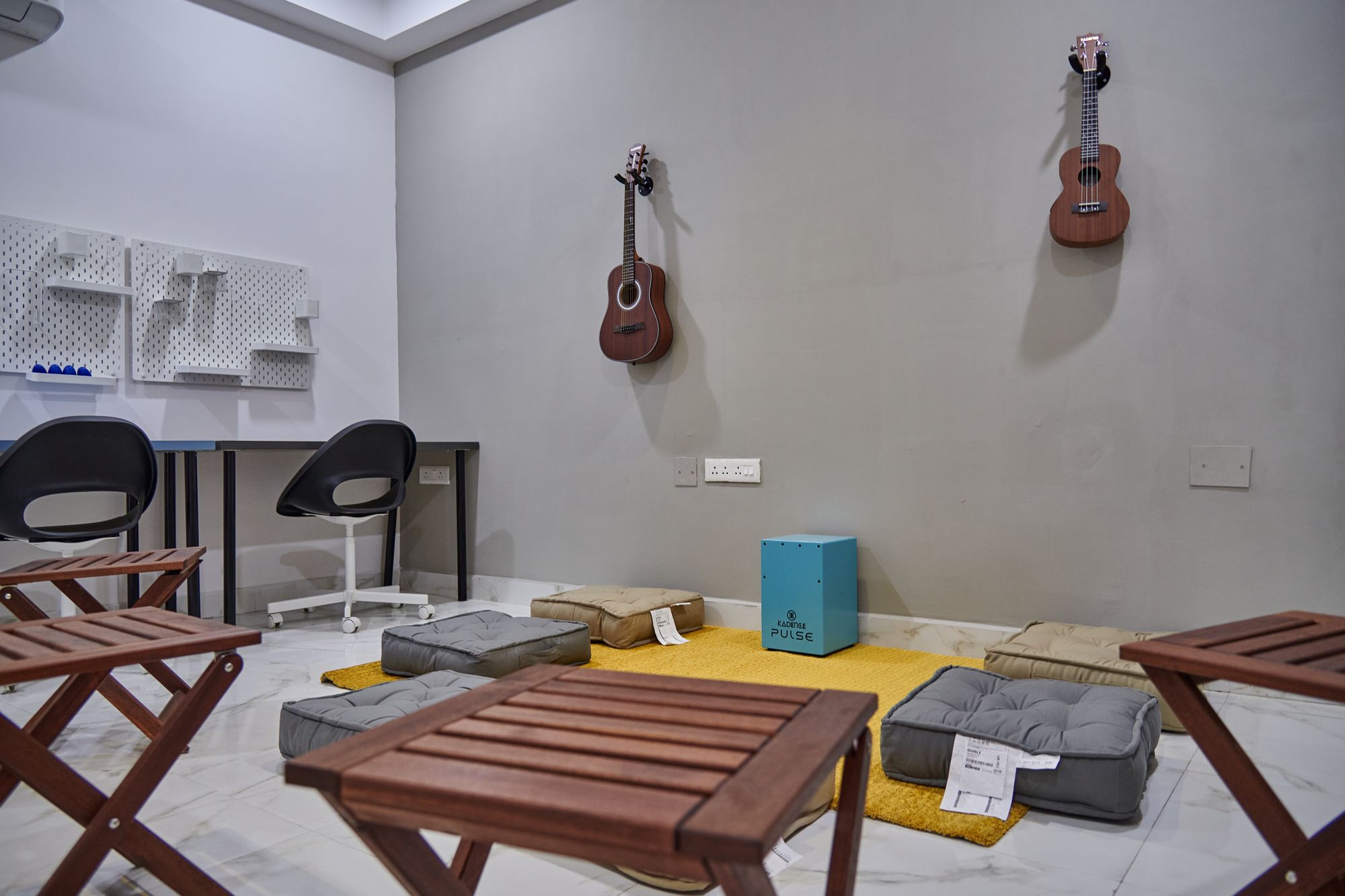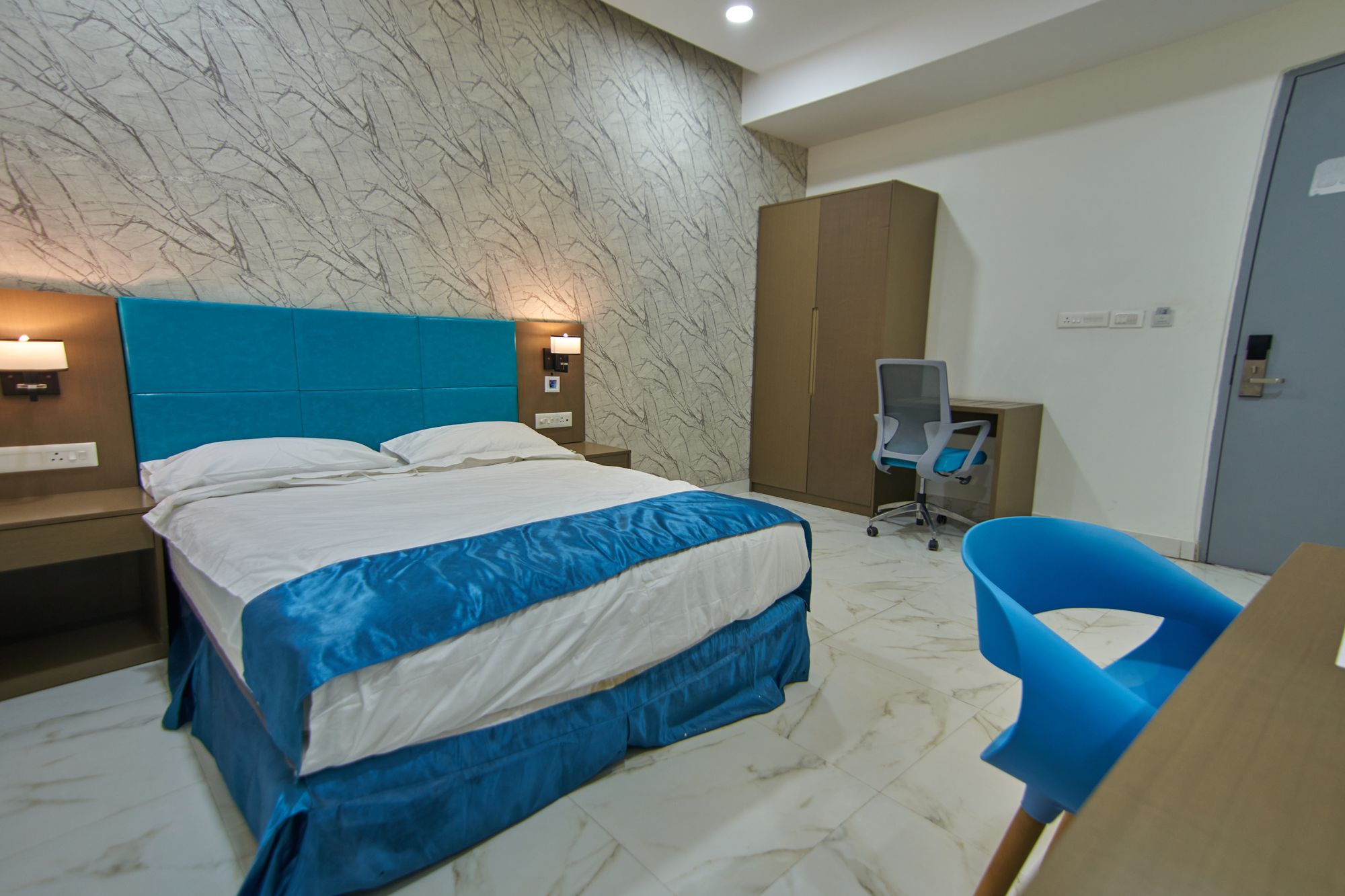 FAQs About Rehabilitation


How does Cadabams help treat Alcohol addiction?
A Guide For Family


How Should Families Approach Schizophrenia Treatment?
Learn About Addiction


All you need to know about alcohol addiction
Impact on Family


How does addiction impact families?
Cadabams Hyderabad Reviews
3.4
Aggregate User Score
(1 Review)
Accommodation & Amenities