Turning Point Wellness Centre
Cost: 30,000 - 1,50,000 p/m
Programme Highlights
Exclusive and Personalized Care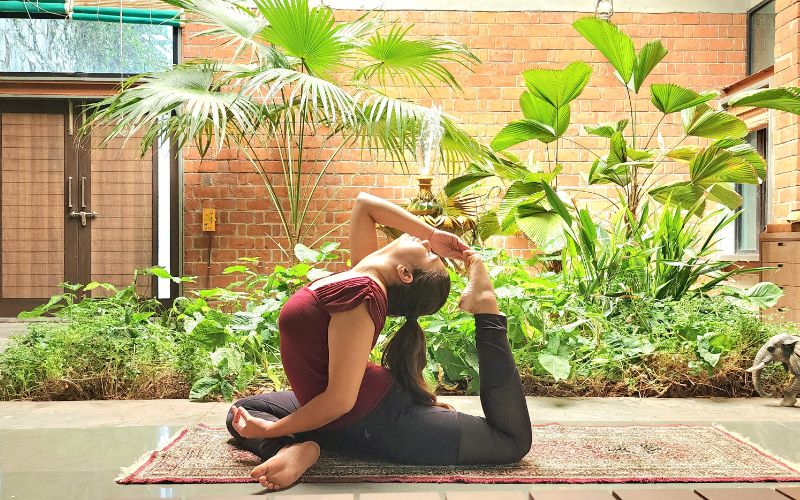 The centre distinguishes itself by providing exclusive and highly personalized care to each client. This means a low client-to-staff ratio, ensuring that each individual receives individualized attention and a tailored treatment plan. The center's approach goes beyond traditional programs by offering a range of holistic therapies, including gourmet nutrition, and fitness regimens, which can be customized to meet the unique needs of each client. This level of personalized care fosters a sense of importance, comfort, and emotional support, which is particularly crucial in addiction recovery.
Luxurious Amenities and Comfortable Environment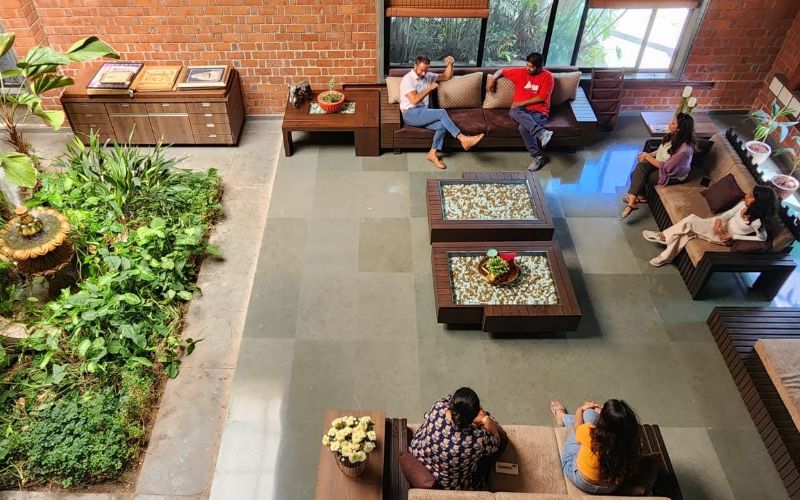 The centre offer a serene setting for recovery, setting them apart from more traditional rehabilitation facilities. We provide luxurious amenities, such as upscale accommodations, fine dining, and access to recreational activities like pet therapy, aqua therapy, dance and music therapy, or art classes. This environment helps clients to heal in comfort and style, reducing the stress and discomfort often associated with the detox and recovery process. A beautiful and peaceful lush green atmosphere can promote a sense of well-being and make the recovery journey more pleasant and effective.
Comprehensive Aftercare and Support Services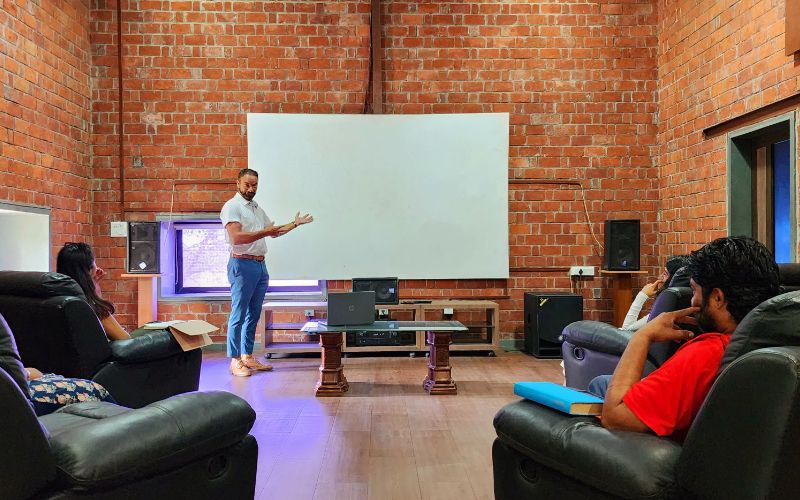 Most importantly the centre emphasizes on comprehensive aftercare and support services. Post-treatment support is critical for maintaining sobriety, and we have exceled in this aspect by offering extended aftercare programs. This includes ongoing therapy, access to support groups, and continued access to the center's amenities and services for an extended period after the initial treatment. We also provide resources for building a sober network and planning for a fulfilling life beyond addiction. This comprehensive approach significantly increases the chances of long-term recovery and relapse prevention.
We use effective and proven techniques to recover from all forms of addiction and behavioral disorders by bringing innovative techniques and to show the world that recovery and personal growth is a reality.
At our rehab, we believe in offering the finest therapeutic care available. Our team of highly skilled and compassionate professionals is dedicated to guiding you towards lasting recovery. Benefit from evidence-based therapies, including individual counseling, group sessions, cognitive-behavioural therapy, and holistic approaches that address the mind, body, and soul. Our comprehensive treatment programs are tailored to meet your unique needs and promote holistic healing.
Rejuvenate your mind, body, and soul through our holistic wellness offerings. Explore the benefits of yoga, meditation, and mindfulness practices led by experienced instructors, allowing you to find inner peace and balance.
Recovery is a lifelong commitment. Our comprehensive aftercare program ensures that you receive ongoing support and guidance even after leaving our facility. We provide personalized relapse prevention plans, access to support groups, and continued therapy sessions to help you maintain your newfound sobriety and lead a fulfilling life.
Turning Point Wellness Centre Reviews
5
Aggregate User Score
(2 Reviews)
Accommodation & Amenities