Cost: 30,000 - 78,000 p/m
Programme Highlights
Alcohol & Drug Addiction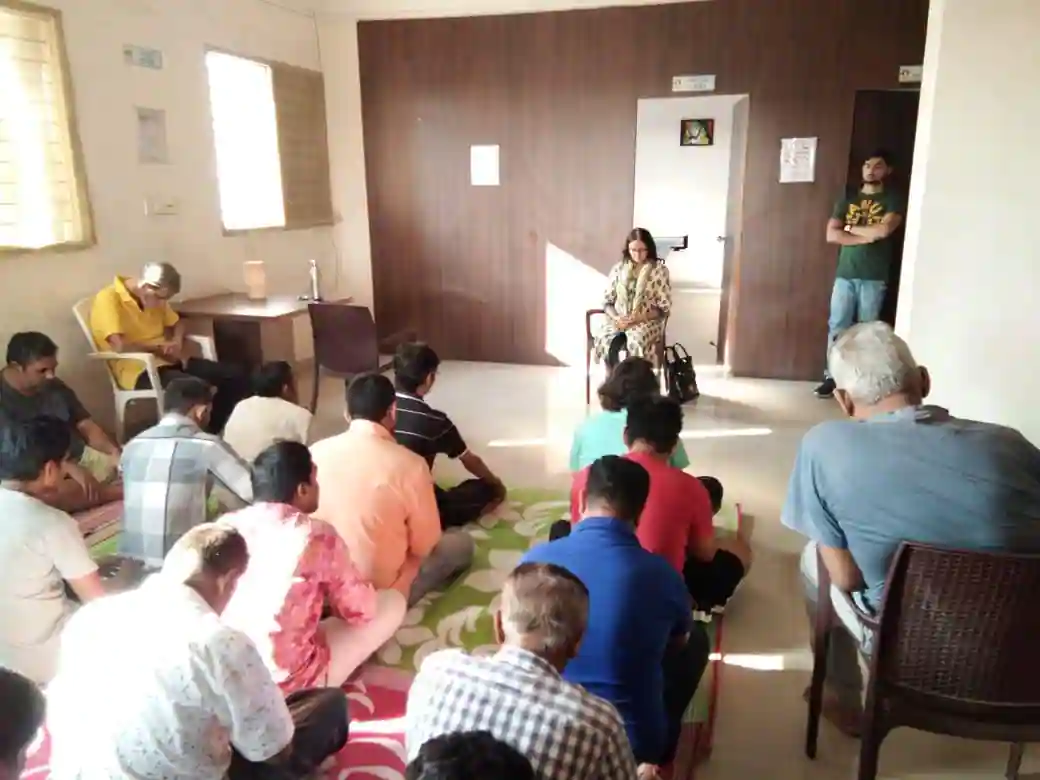 Western India's Largest Private Tertiary Care Mental Hospital cum Rehab for - It's 100 bedded hospital with ICU, Laboratory and Pharmacy established for last 2 decades. A Multidisciplinary team of Super specialists, Psychiatrists, Counselors, Psychologists, Psychosocial workers, Social Workers and Supportive Staffs.
Affordable Care with Compassion and Safety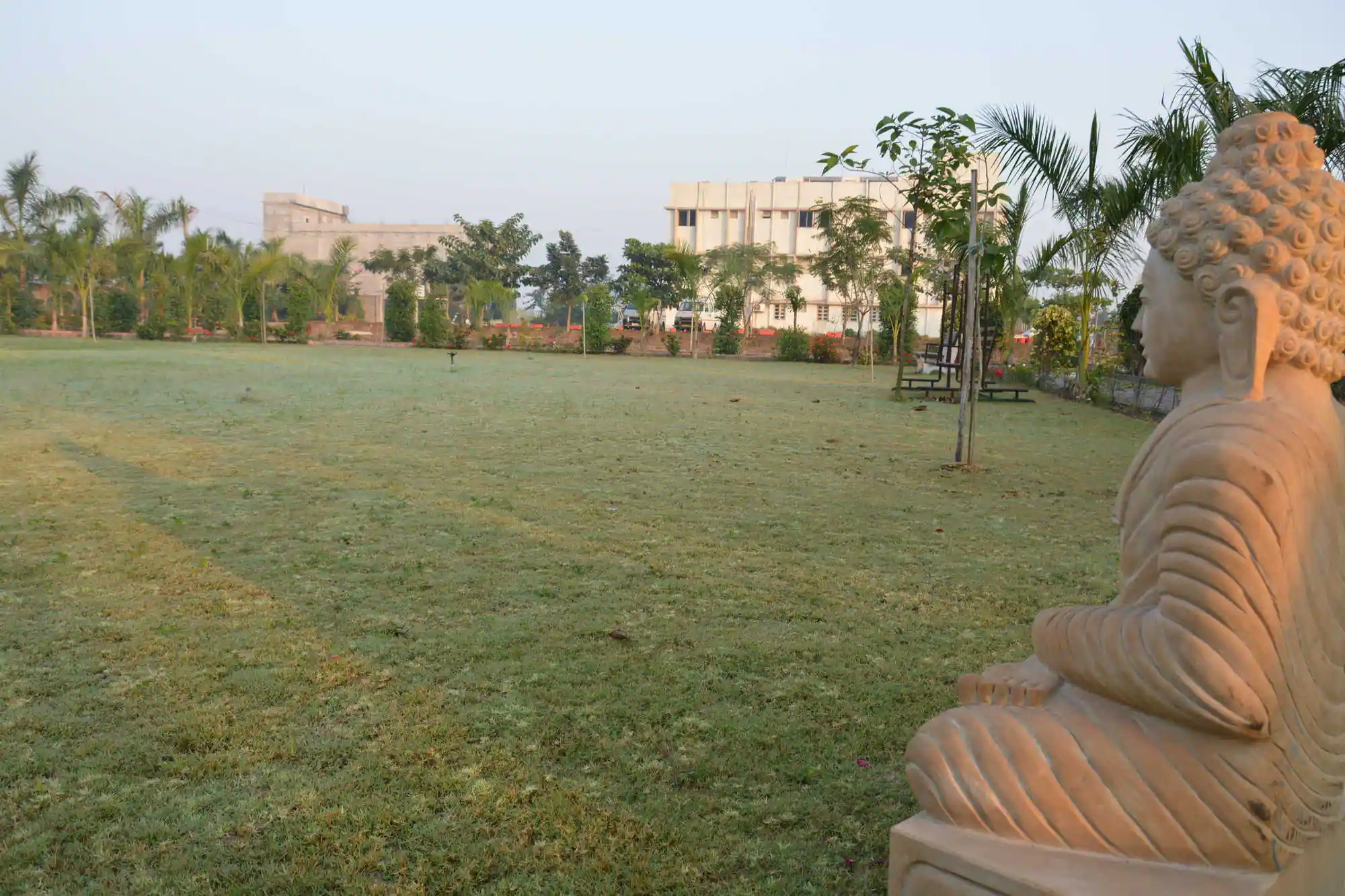 We cater Short term and Long Term rehab for Mentally ill patients, Rehab for Alcohol and Drug abuse, Assisted Living indoor facility for Old age and Dementia patients. Facility is equipped with CCTV Surveillance, Controlled Access, Recreation Room, Indoor Outdoor play area, Gymnasium, Library, Conference Room, Meditation hall, Lush green Garden for Leisure and Pleasure activities.
USFDA audited Global Clinical Research Centre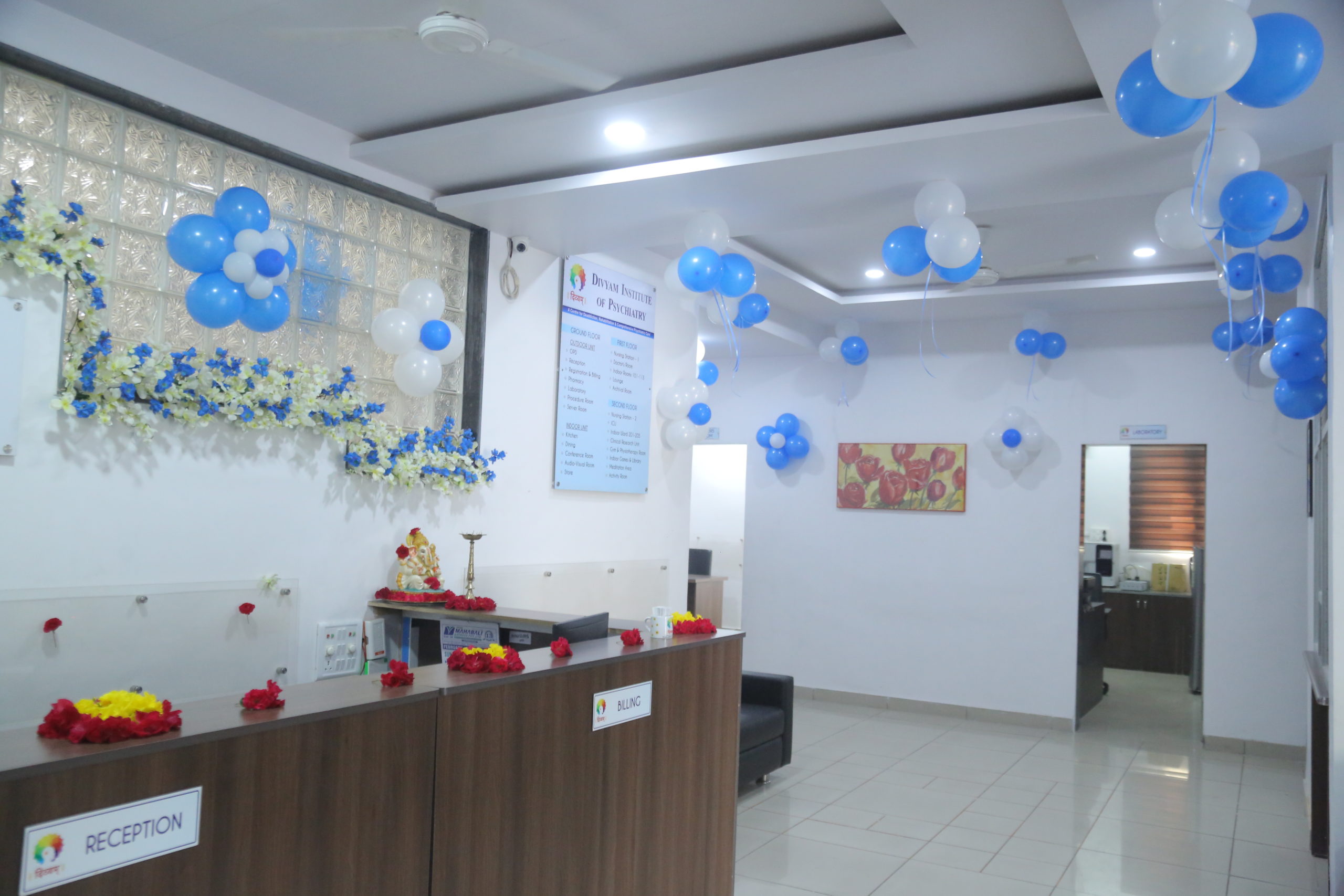 National Leader and Pioneer in Clinical Research, Clinical trials for USFDA, European Union and Canada Submission
Divyam Institute Of Psychiatry in Canal Road, NH No.8, Surat, is one of the most renowned Mental Hospitals in the area. The practitioner holds qualifications in the capacity of MD. The specialist has in-depth knowledge of related areas of specialization like MD (Psychiatry) etc. Countless locals in Canal Road, NH No.8 have placed immense trust in the practitioner over the years. Divyam Institute Of Psychiatry is situated Near Palsana Chowkdi, Behind SDJ International School, Canal Road, NH No.8, Palsana-394315 near Palsana Chowkdi, Behind SDJ International School, which is easily accessible through various modes of transport.
The Institute has a supportive and friendly staff and the latest medical know-how to help patients. The clinic abides by all the necessary safety protocols, including Covid-19 precautionary measures. The doctor and team offer world-class care and guidance, always putting their patients first. Services like Acute Care, Alcohol Dependence, Withdrawal Symptoms etc., are also offered here, so all your treatment needs are taken care of in one place.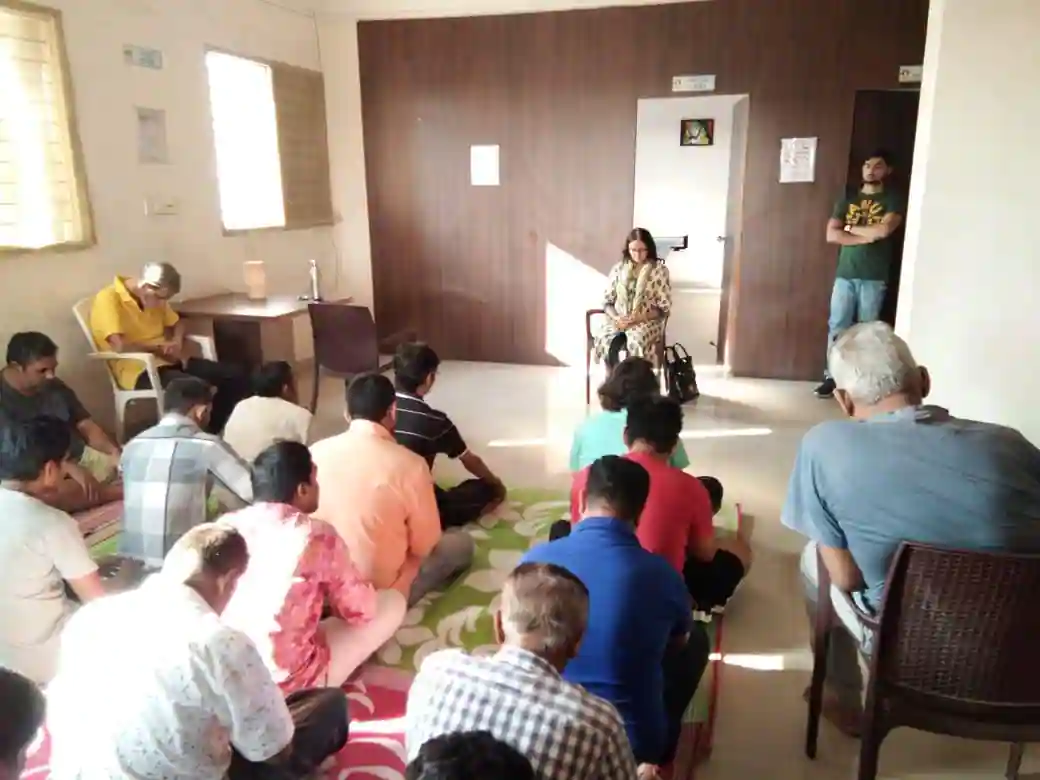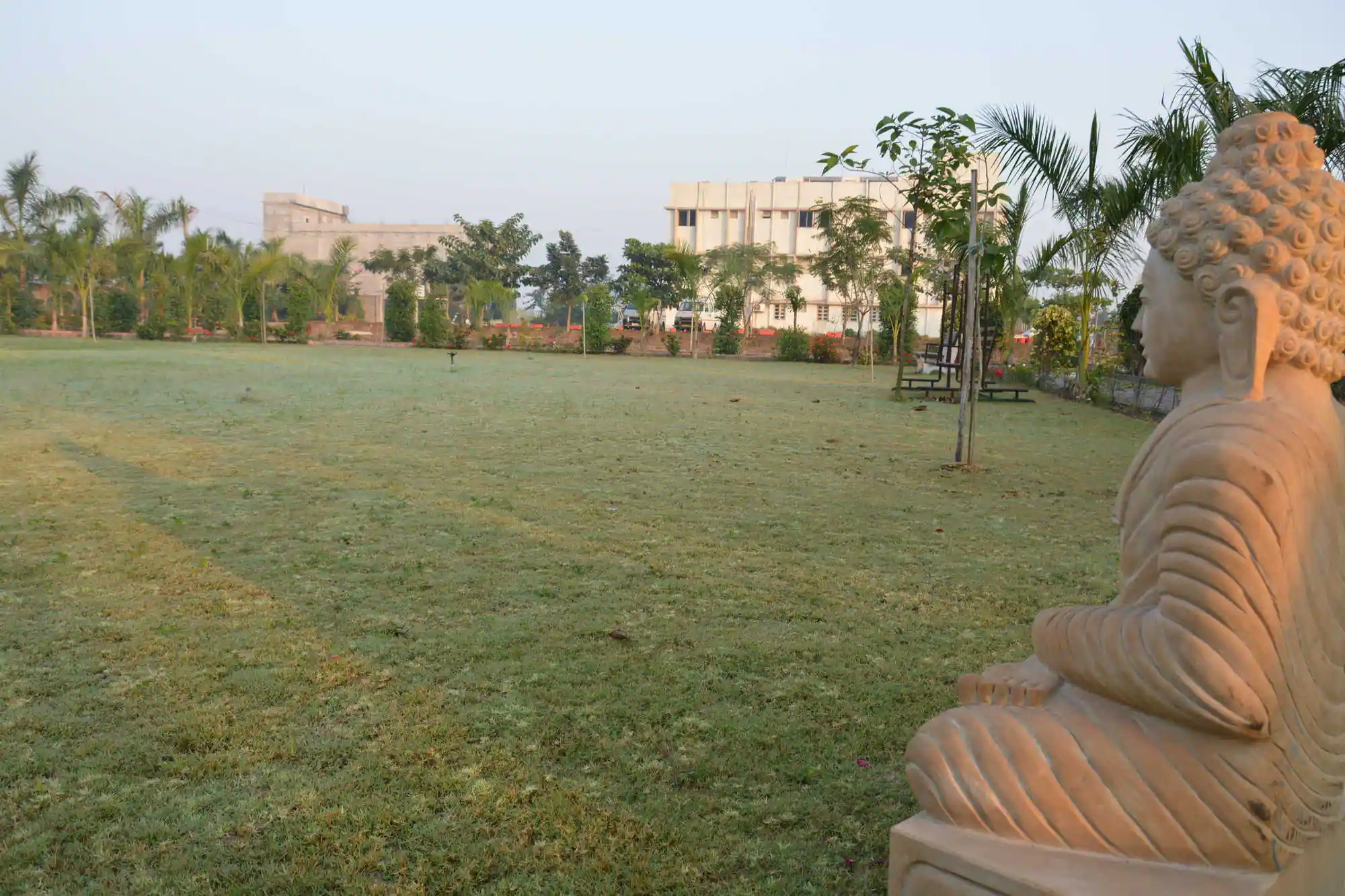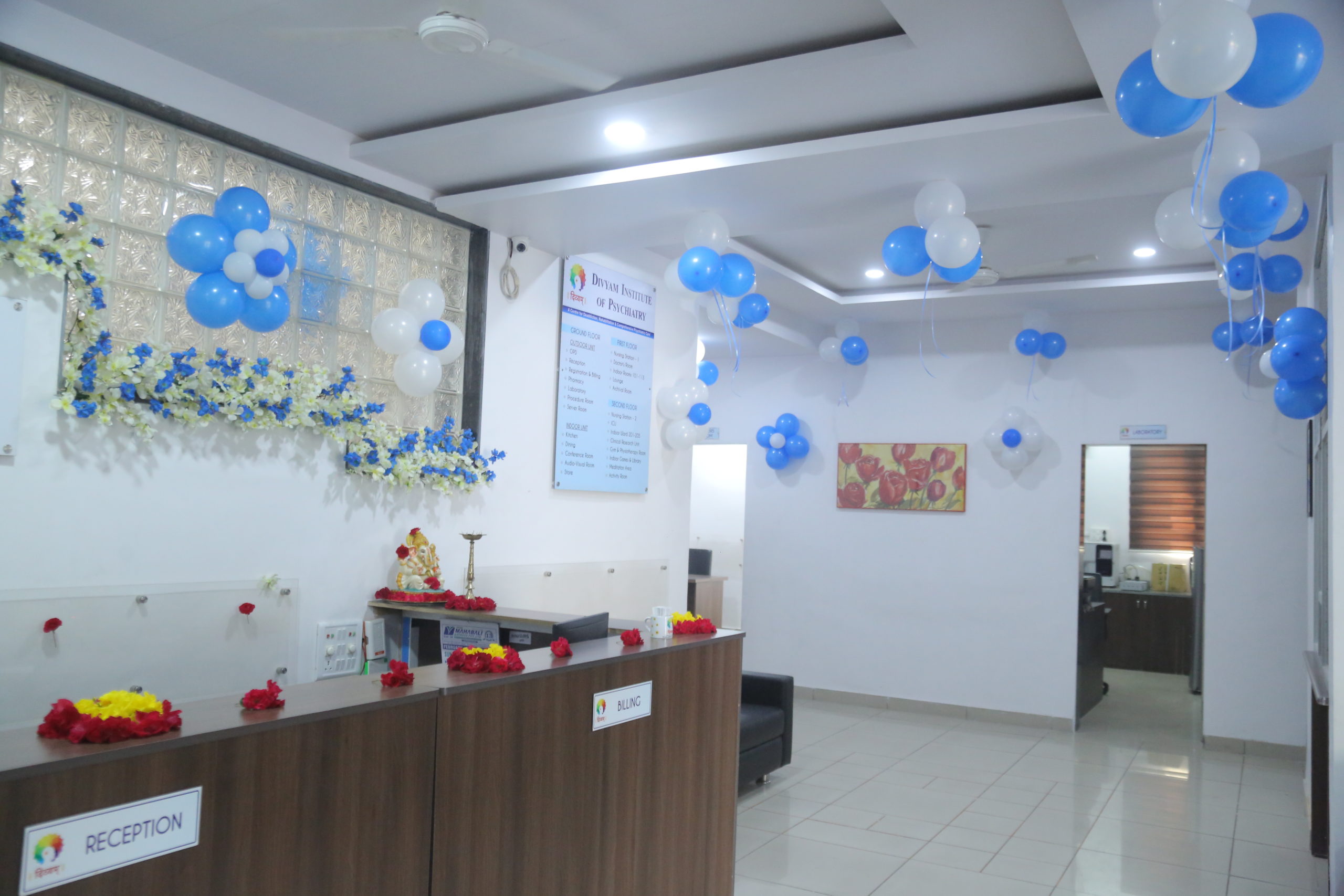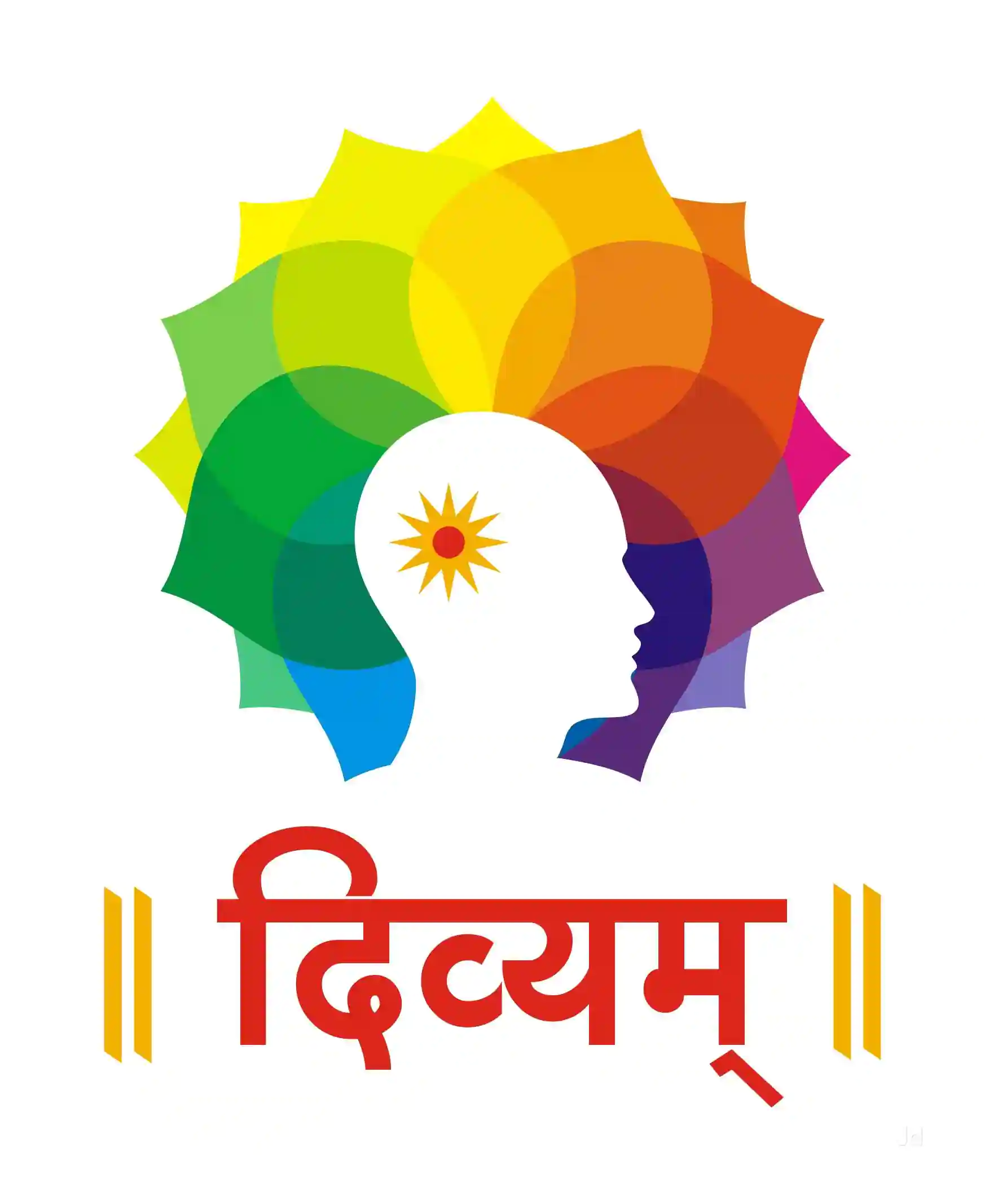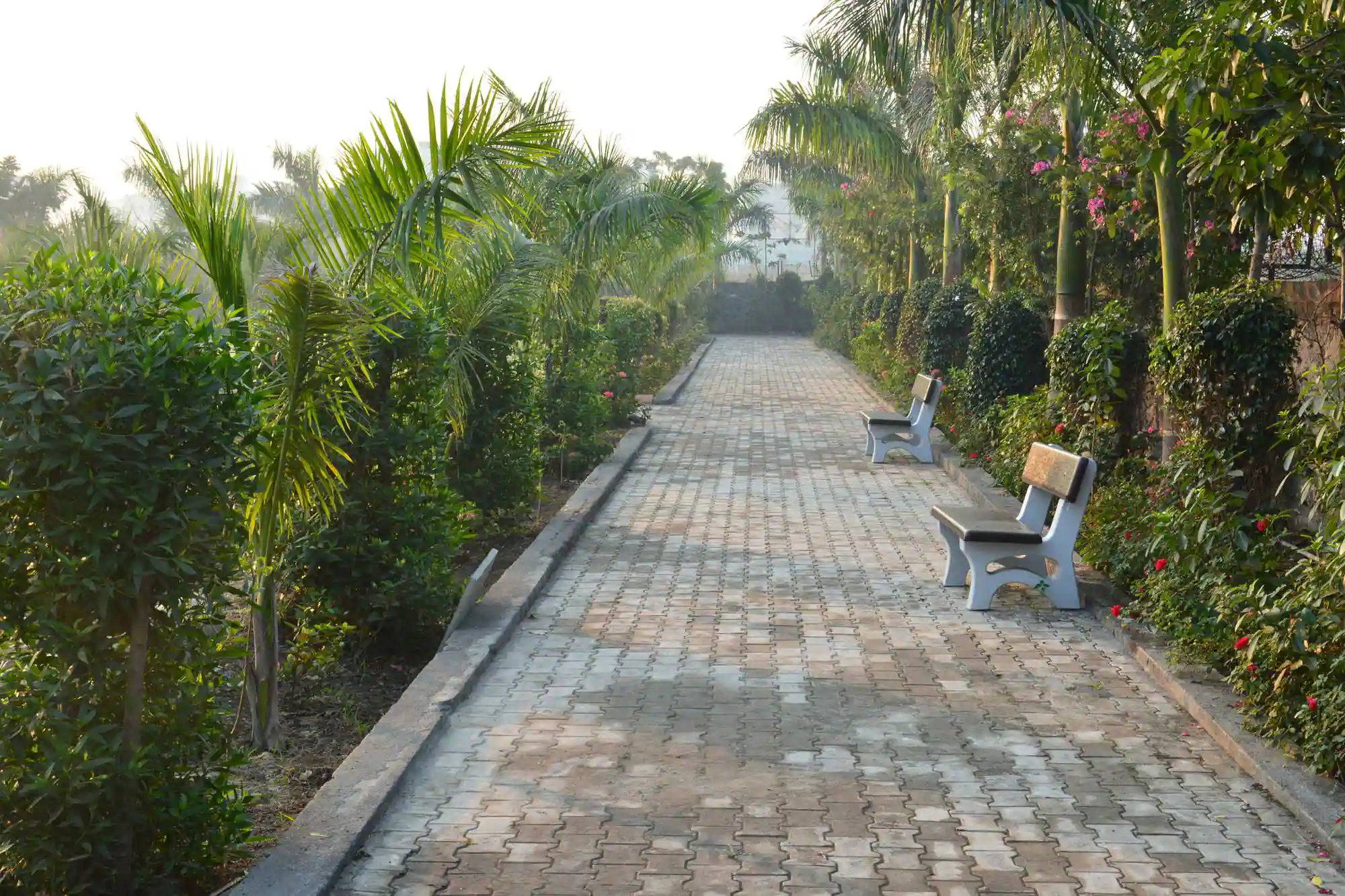 Request Treatment Information