Noida – Naya Savera Drug De-Addiction & Rehabilitation Centre
Naya Savera is a non-profit organization registered under the Indian Trust Act of 1950. It established its first De-addiction & Rehabilitation Facility in 2008, in a small village (Jhiri) in Himachal Pradesh. Today, it is running four De-addiction & Rehabilitation facilities, they are located in Kullu Himachal Pradesh, Palampur, Delhi and Noida. Naya Savera has earned a reputation for its commitment to the cause of effective treatment of addiction/ alcoholism and awareness generation.
Drug addiction- A taboo in this society is mostly considered a habit which cannot be fixed. Many believe it is one pit hole from where a person cannot get out.  Naya Savera, a non-profit organisation is one pit stop fighting against such taboos and creating awareness for a disease like a drug addiction.
Mr Arvind Kumar, a recovering addict himself, got inspired to serve the people weakened by this disease and founded 'Naya Savera' Drug De-Addiction & Rehabilitation Centre on January 1st, 2008.
Starting the day spiritually, addicts maintain a healthy routine throughout the day. Addicts also regain their lost health through Yoga, physical exercise and outdoor games such as badminton. Through a compulsory session of meditation, patients work on focus, concentration and anxiety. Appropriate literature is also provided to the patients to strengthen their mental faculties. During treatment, a patient is encouraged to take responsibility of other patients voluntarily so that their inter-personal relations can grow and benefit society.
Through the observation and confrontation, addicts are made aware of their behavioural defects and how to improve upon those. An atmosphere of positivity and hope is maintained so that the patients can get an opportunity to explore their hidden potential.
It's not just an addict who suffers but the family as well goes through a tough time. Naya Savera organises family interaction within a period of time which uplifts the family from the feeling of insecurity and despair. Families of addicts gather and exchange strength and hope amongst each other.
Send Your Direct Enquiry
Featured Centres near Noida
Alpha Healing Center - Vadodara, Gujarat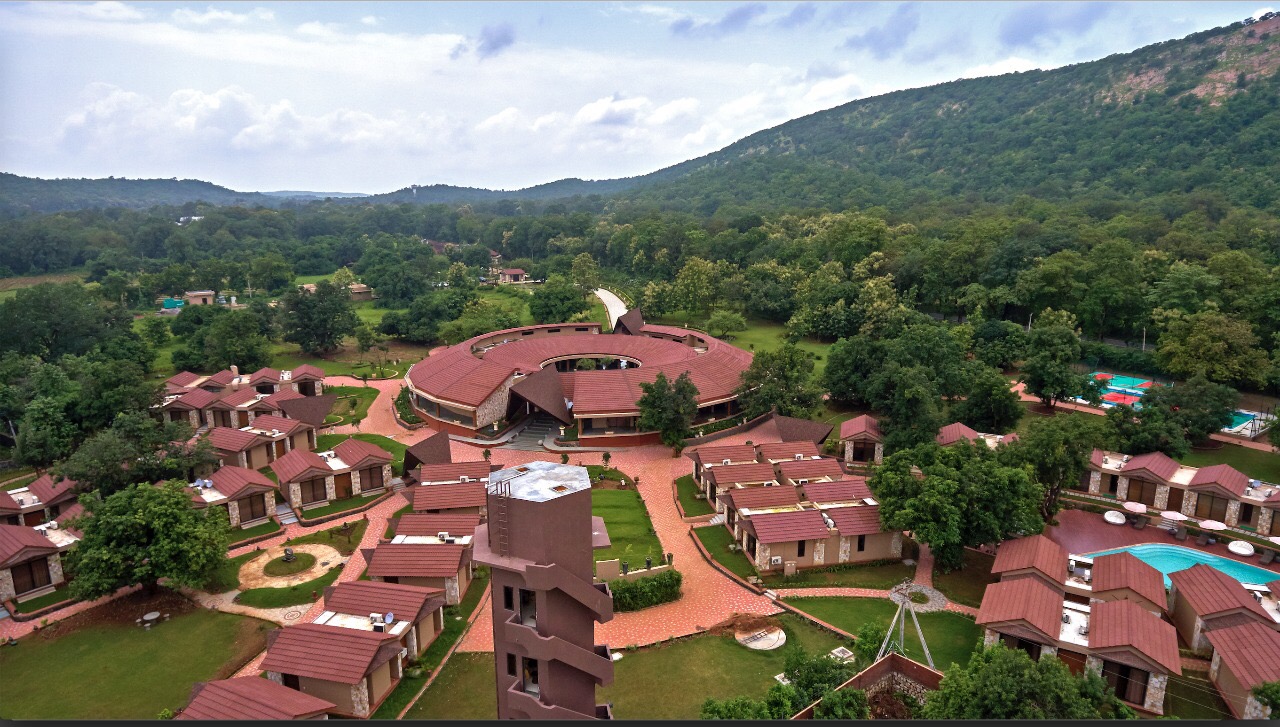 Cost: 200,000 - 500,000 p/m
Alpha Healing Center is an ISO certified rehabilitation center located In Gujarat Vadodara, we offer state-of-the-art...
View Profile Ad
Services Offered
Noida – Naya Savera Drug De-Addiction & Rehabilitation Centre Reviews
3.7
Aggregate User Score
(3 Reviews)
Accommodation & Amenities
More Centres in Uttar Pradesh