Alternative Deaddiction Centre ( Verified)
Alternative De-addiction, Counseling & Rehabilitation Center
This centre is really an alternative to addiction.
Following 12 step program with love and care concern.
Foundation of Alternative Deaddiction centre is on the basis of 20+ years of soberity.
Above centre is haveing all the modern amenities like AC, Fridge,Inverters,Generator, Washing machine ,Cameras, Computers, Laptops, RO water purifiers.
Send Your Direct Enquiry
Featured Centres near Sahibabad
Alpha Healing Center - Vadodara, Gujarat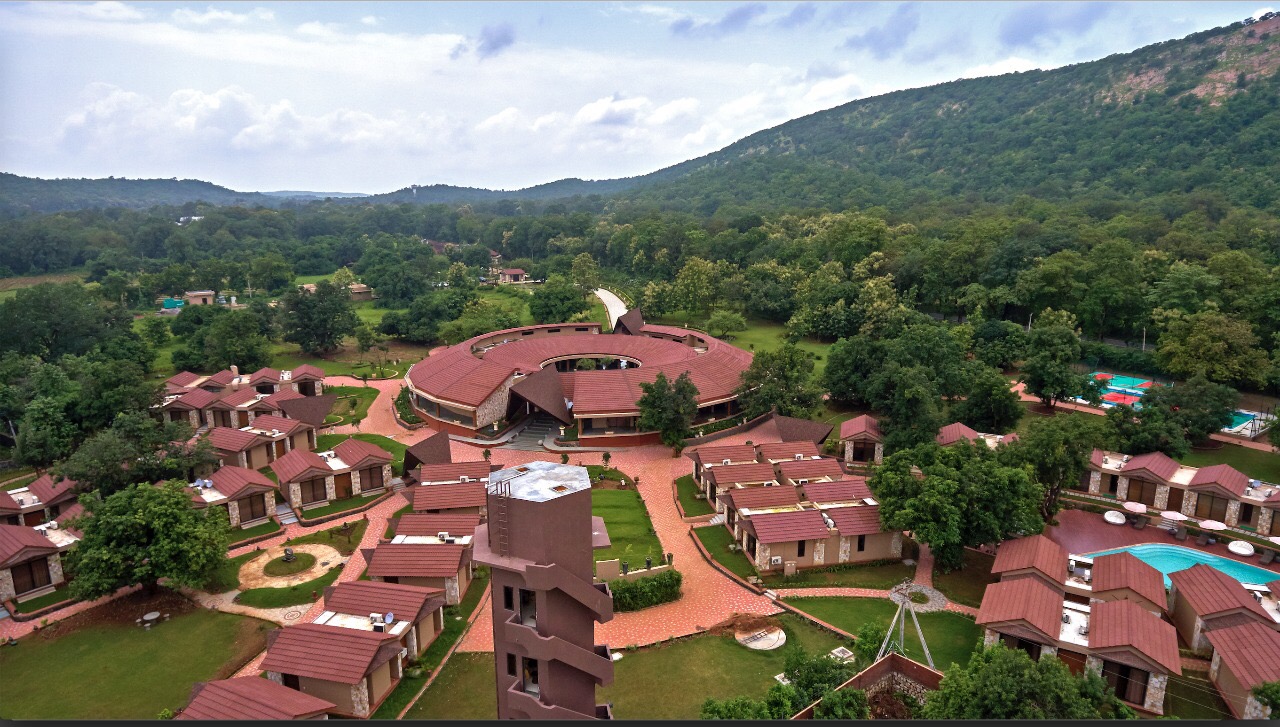 Cost: 200,000 - 500,000 p/m
Alpha Healing Center is an ISO certified rehabilitation center located In Gujarat Vadodara, we offer state-of-the-art...
View Profile Ad
Services Offered
Alternative Deaddiction Centre Reviews
5
Aggregate User Score
(1 Review)
Accommodation & Amenities
More Centres in Uttar Pradesh