Confidential, voluntary, in-person life coaching and counseling for people experiencing problems psychological or social in nature. Typical concerns involve relationship problems, anxiety and depression, substance abuse, HIV/AIDS, grief , loss and financial problems, parent/child problems, domestic violence and work/family balance , educational and many others.
Counseling for students regarding their academic performance, relationship ,pre or post marital issues and problems. These issues can include harassment, domestic violence or relationship issues.
Counseling for, employees regarding job or performance-related problems. These issues can include harassment, work performance problems, burnout and coworker relationship issues.
Pre & post retirement counseling : Individualized pre and post retirement counseling which includes peer as well as professional counseling. It can be extended to family member also in special cases.
Send Your Direct Enquiry
Featured Centres near New Delhi
Jagruti Rehab Gurgaon - Gurgaon, Delhi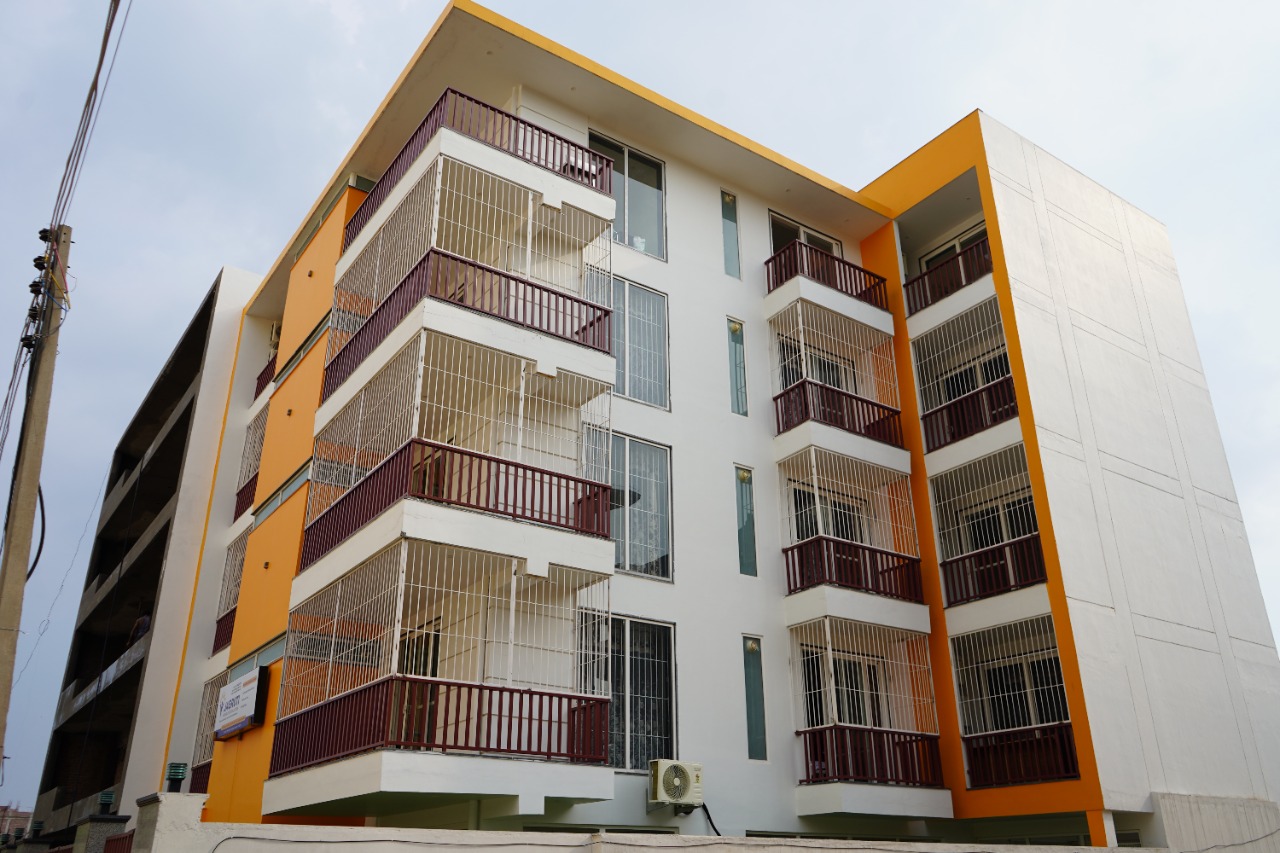 Cost: 60,000 p/m
Jagruti Rehab Centre is a well-known Rehabilitation centre in Gurgaon for drug and alcohol addiction. There...
View Profile Ad
Sanctum Wellness and Healing - New Delhi, Delhi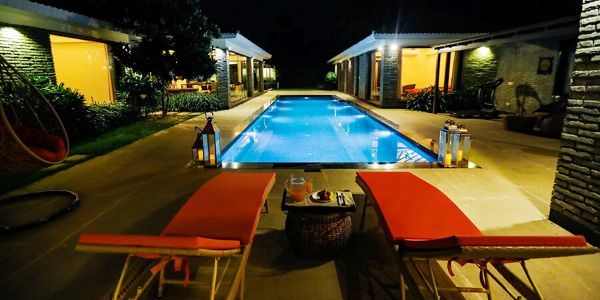 Cost: 3,00,000 p/m
Sanctum is a centre for wellness, healing and rehabilitation because of its internationally-aligned, innovative and progressive...
View Profile Ad
Services Offered
The Counselor – Counselling Services and Tobacco Cessation Reviews
0
Aggregate User Score
(0 Reviews)
Accommodation & Amenities