Tulasi Psychiatric & Rehabilitation Centre is a peaceful place focused on rehabilitating individuals with addiction and mental disease. Tulasi offers long term, short term, and out-patient care.
Tulasi uses medical intervention along with psychotherapy. Other additions to treatment include group and individual counseling – coupled with group interactions through activities offered – such as table tennis, badminton, recreations, family counseling, and Akanksha group.
This rehabilitation centre has a team of psychiatrists, psychologists, and social workers who are working together to achieve the best possible results. Tulasi also features updated facilities and modern equipment. Tulasi is a peaceful place to confront addiction and disease with the proper care and services needed to do so successfully.
Send Your Direct Enquiry
Featured Centres near New Delhi
Jagruti Rehab Gurgaon - Gurgaon, Delhi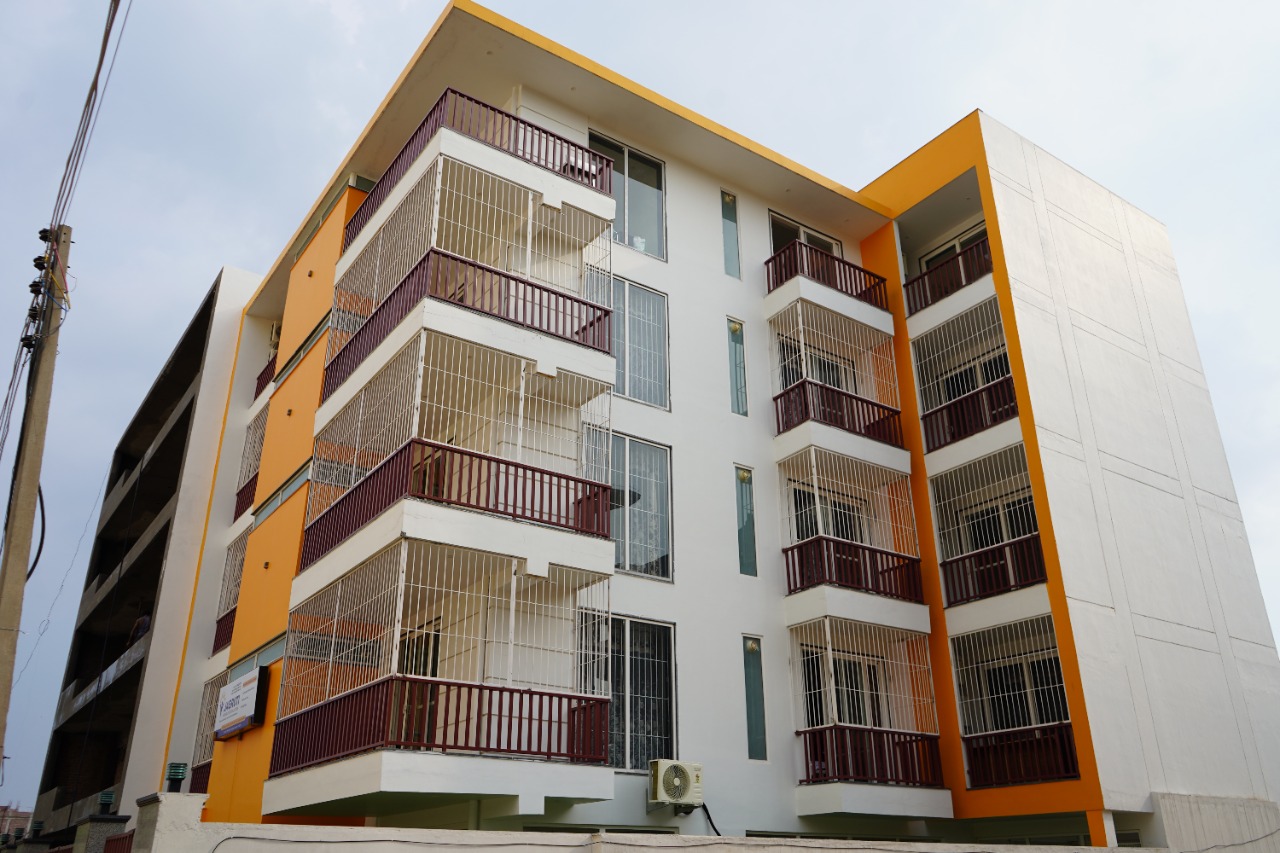 Cost: 60,000 p/m
Jagruti Rehab Centre is a well-known Rehabilitation centre in Gurgaon for drug and alcohol addiction. There...
View Profile Ad
Services Offered
Tulasi Psychiatric & Rehabilitation Centre Reviews
3.1
Aggregate User Score
(4 Reviews)
Accommodation & Amenities