Tulasi Halfway Home is designed to help recovering addicts move from intense residential treatment to a place where they can learn and develop skills of everyday life and prepare to enter into society.
Tulasi works to create a healthy environment which is focused on counselling, good diet, daily exercise, chores, and life skills. Residents will spend a minimum of 3 months at Tulasi as they fully recover from substance abuse.
From the Tulasi Website:
Tulasi Home, a halfway home, a rehabilitation centre in Delhi for major mental disorder such as schizophrenics and bipolar disorders, seeks to incorporate schizophrenics and patients suffering from other mental disorders into the society. Tulasi Home is having facilities for 50 indoor patients, the minimum length of stay is 3 months and maximum is dependent upon the patient's needs.
Brought here mostly by their relatives, schizophrenic treatment is mainly combined with medical and educational approach and the residents find a place wherein they are provided with therapy and counseling, besides food and shelter.
At Tulasi Home, the patients are not Inmates, rather they are residents.
Send Your Direct Enquiry
Featured Centres near New Delhi
Jagruti Rehab Gurgaon - Gurgaon, Delhi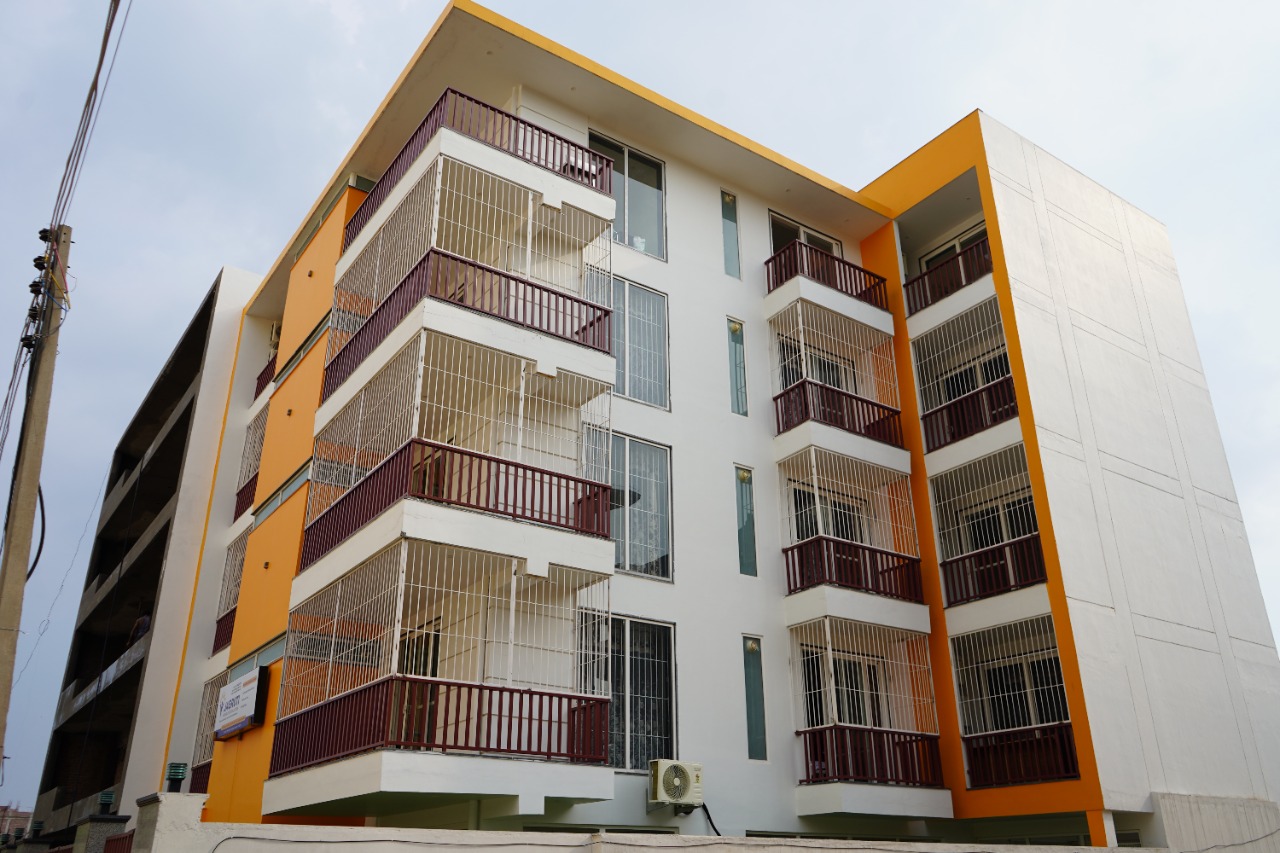 Cost: 60,000 p/m
Jagruti Rehab Centre is a well-known Rehabilitation centre in Gurgaon for drug and alcohol addiction. There...
View Profile Ad
Sanctum Wellness and Healing - New Delhi, Delhi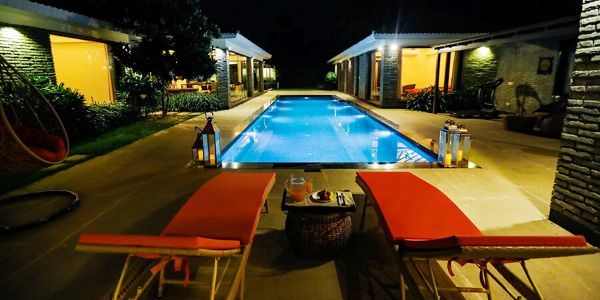 Cost: 3,00,000 p/m
Sanctum is a centre for wellness, healing and rehabilitation because of its internationally-aligned, innovative and progressive...
View Profile Ad
Services Offered
Tulasi Home Reviews
5
Aggregate User Score
(1 Review)
Accommodation & Amenities