Trident Super Specialty Neuropsychiatric Hospital and Rehabilitation Centre ( Verified)
Along with the development of social life, people today encounter many strange and difficult diseases. Here we want to mention mental health disease, can be understood as a major problem of human beings in modern.
Acknowledging this requirement, Trident established a Psychological and Mental Health Clinic, designed to provide psychosocial counseling and therapy in combination with drug treatments and counseling.
Send Your Direct Enquiry
Featured Centres near Lucknow
Alpha Healing Center - Vadodara, Gujarat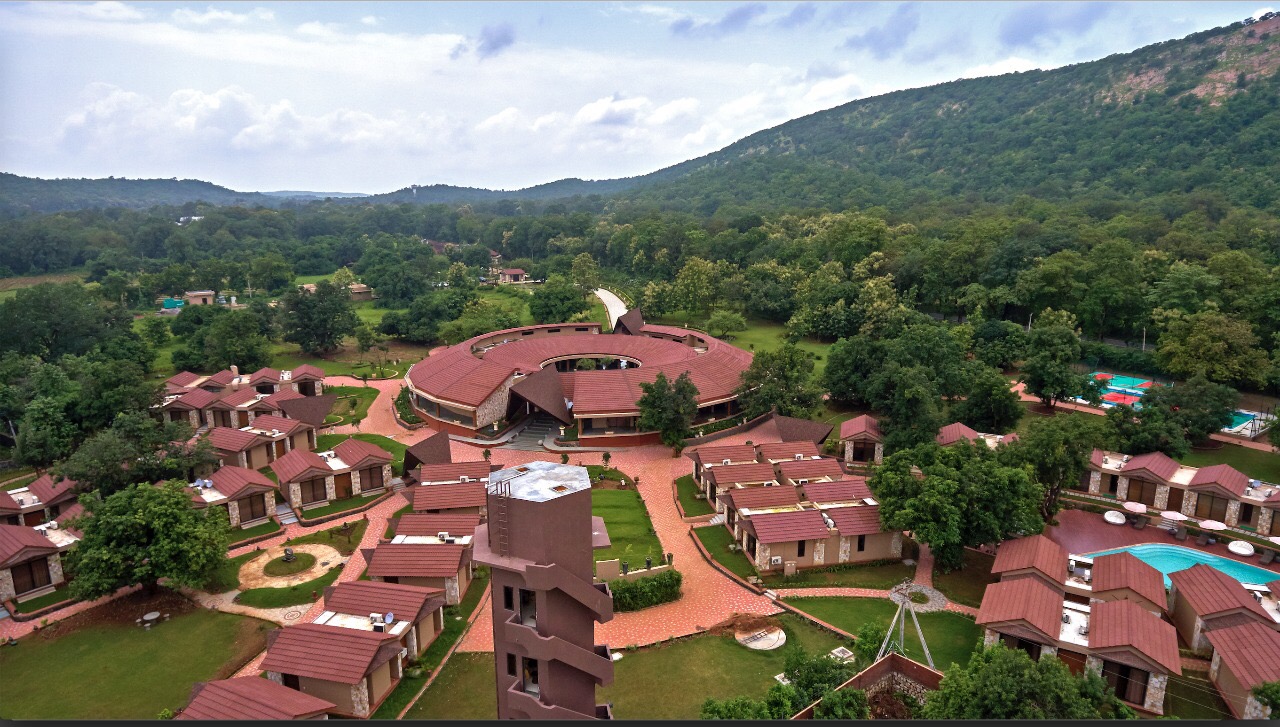 Cost: 200,000 - 500,000 p/m
Alpha Healing Center is an ISO certified rehabilitation center located In Gujarat Vadodara, we offer state-of-the-art...
View Profile Ad
Services Offered
Trident Super Specialty Neuropsychiatric Hospital and Rehabilitation Centre Reviews
5
Aggregate User Score
(2 Reviews)
Accommodation & Amenities
More Centres in Uttar Pradesh