The Happy Tree is India's one of the finest De-addiction and Mental Health Hospital. Founded in the year 2020 by renowned psychiatrist, Dr. Anuneet Sabharwal, our vision is to deliver exceptional mental healthcare. We specialise in Psychiatric and Psychological interventions, alongside Noninvasive Brain Stimulation. The Happy Tree is the first hospital in India to have such a variety of noninvasive brain stimulation procedures for various addictions and psychiatric disorders. Professional staff at The Happy Tree is employed only after extensive background and compliance checking. The result is un-compromised, unparalleled service.
The Happy Tree's unique approach towards mental healthcare is its claim to fame. We are a 29 bedded inpatient facility, with personalised programs for patients. Our approach is to not only focus on Counselling and Rehabilitation, but also on treatment with medicines, vitamins and trace elements, nutraceuticals and brain stimulation, to achieve maximum gain from inpatient treatment. This intensive approach has been scientifically proven to yield remarkable results..
Our cutting edge services come at an unbelievably low cost, making de-addiction and mental healthcare high quality yet affordable.
The Happy Tree has triple sharing, double sharing and single rooms, all with attached bathrooms. We also have an in-house 100% vegetarian kitchen, and adequate space for leisure activities. All specialist doctors are available for reference on call. Every single patient undergoes a full panel of investigations before admission. Should an unexpected medical emergency arise, The Happy Tree has appropriate tie-ups for ambulation of the patient to a tertiary care centre.
Unlike other facilities, we encourage independence, and do not impose strict schedules on patients. The empowered patient is more motivated to make a change in their lives. Regular communication with the patient's family is our top priority, and the treatment course is discussed with both patients and their family. Our facility, however, does not allow patients to carry their mobile phones, laptops and any other gadgets during their stay at The Happy Tree.
Send Your Direct Enquiry
Featured Centres near New Delhi
Turning Point Wellness Centre - Surat, Gujarat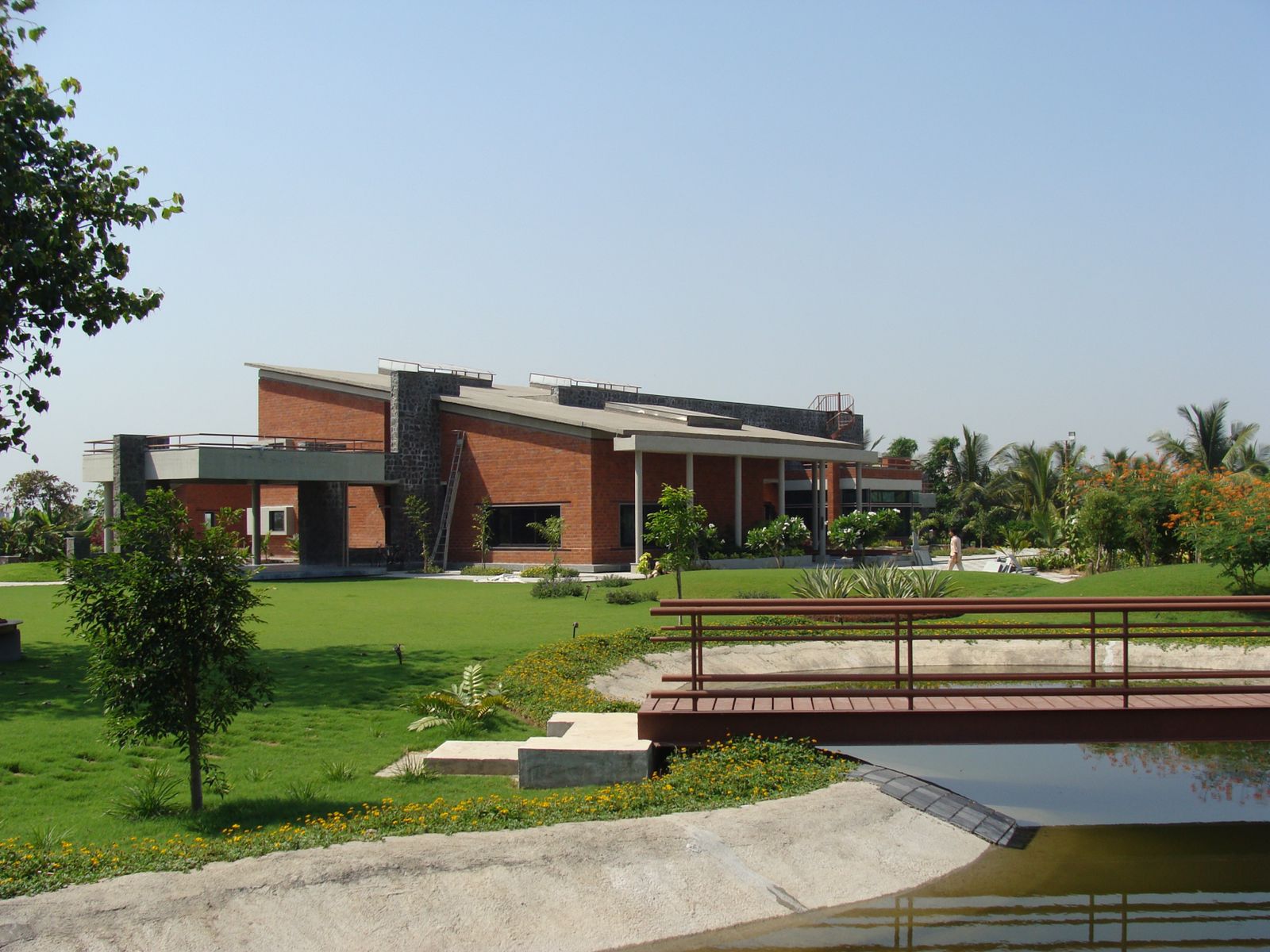 Cost: 30,000 - 1,50,000 p/m
Turning Point Wellness Centre uses effective and proven techniques to recover from all forms of addiction...
View Profile Ad
Jagruti Rehab Gurgaon - Gurgaon, Delhi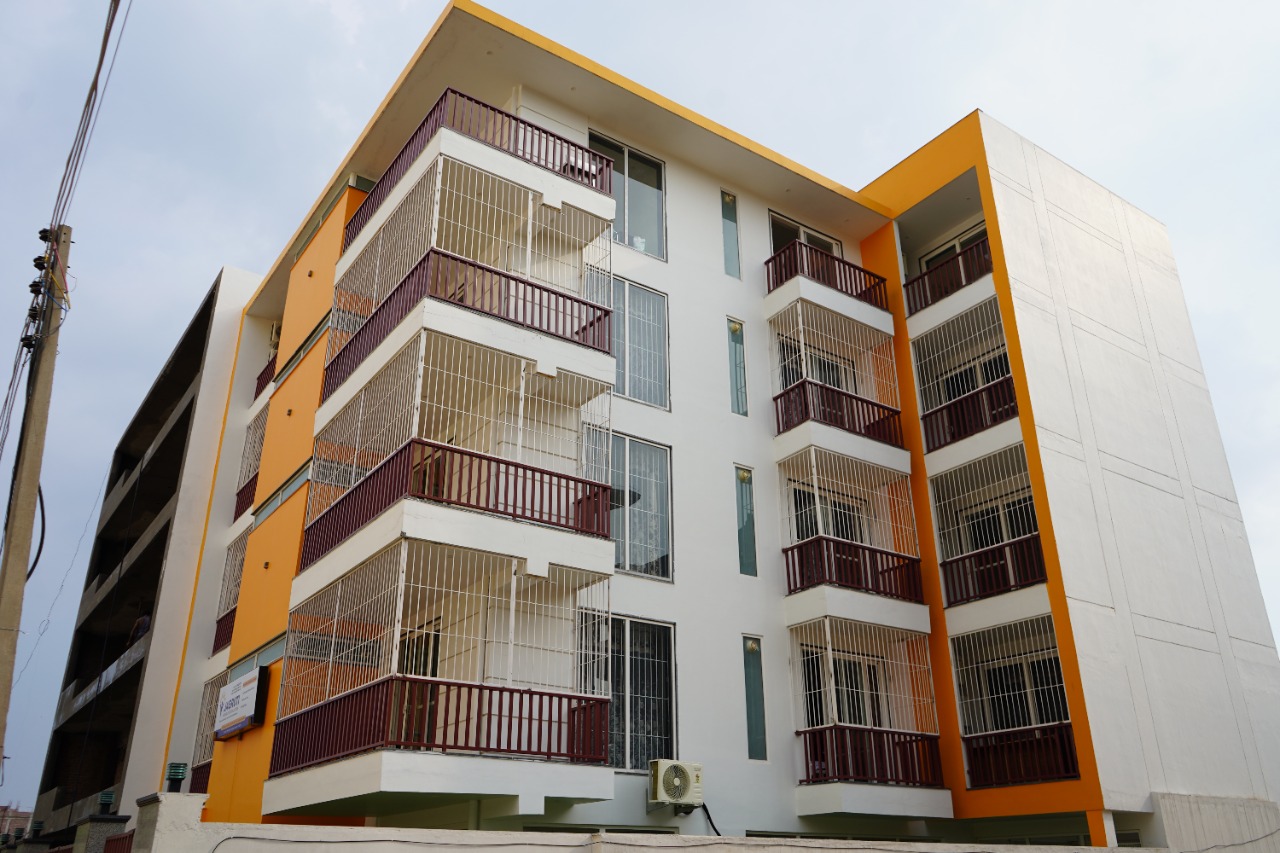 Cost: 60,000 p/m
Jagruti Rehab Centre is a well-known Rehabilitation centre in Gurgaon for drug and alcohol addiction. There...
View Profile Ad
Sanctum Wellness and Healing - New Delhi, Delhi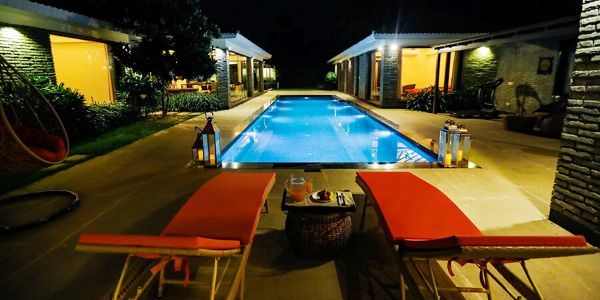 Cost: 3,00,000 p/m
Sanctum is a centre for wellness, healing and rehabilitation because of its internationally-aligned, innovative and progressive...
View Profile Ad
Services Offered
The Happy Tree Reviews
0
Aggregate User Score
(0 Reviews)
Accommodation & Amenities