Shafa Home was founded in November of 1999, by a group of recovering addicts headed by Mr. Ranjan Dhar. SHAFA is India's largest rehabilitation centre which houses more than 150 residents, at any given time in its three centers in northern India.
SHAFA is the pioneer to use "Therapeutic Community" Model as a treatment modality for drug/ alcohol dependence. SHAFA is one of the few Centers in India which does not use any kind of mood altering substance for drug abuse treatment. Shafa Home believes in empowering residents. This is done through exercising, self-expression, volunteering, challenging the mind, comradely community work, meditating, and becoming in-tune with spiritual experience and expression.
SHAFA is the only treatment centre to use Yoga, Meditation and Naturopathy as a treatment modality. Dance and Theatre are used as tools to teach art and life skills.
SHAFA emphasizes on the role of Family Support in treatment and after care, by organizing bi-monthly family counseling meetings, individual counseling and group counseling.
SHAFA Home is staffed by well trained recovering addicts, professional counselors, psychologists, clinical psychologists, doctors and psychiatric doctors. At this beautiful facility, the power of healing is shown and experienced by the staff and residents.
Social:
Facebook Page
YouTube Channel
Twitter
Flickr
Blog
[easyrotator]erc_67_1367597289[/easyrotator]
A Day in Shafa:
[FMP width="600″ height="340″]https://deaddictioncentres.in/wp-content/uploads/2013/05/ONE-DAY-IN-SHAFA-.mp4[/FMP]
Send Your Direct Enquiry
Featured Centres near Rohini
Turning Point Wellness Centre - Surat, Gujarat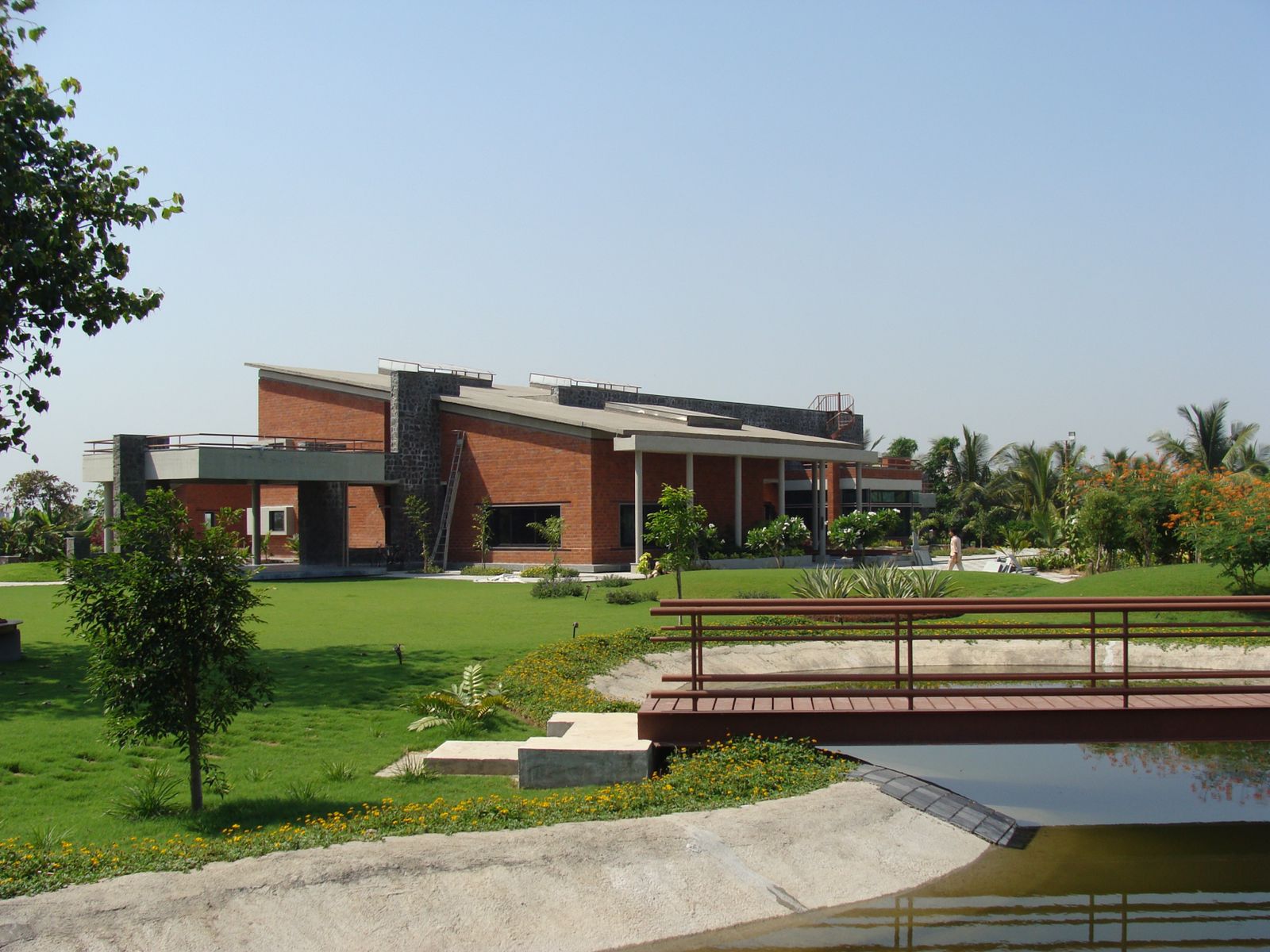 Cost: 30,000 - 1,50,000 p/m
Turning Point Wellness Centre uses effective and proven techniques to recover from all forms of addiction...
View Profile Ad
Jagruti Rehab Gurgaon - Gurgaon, Delhi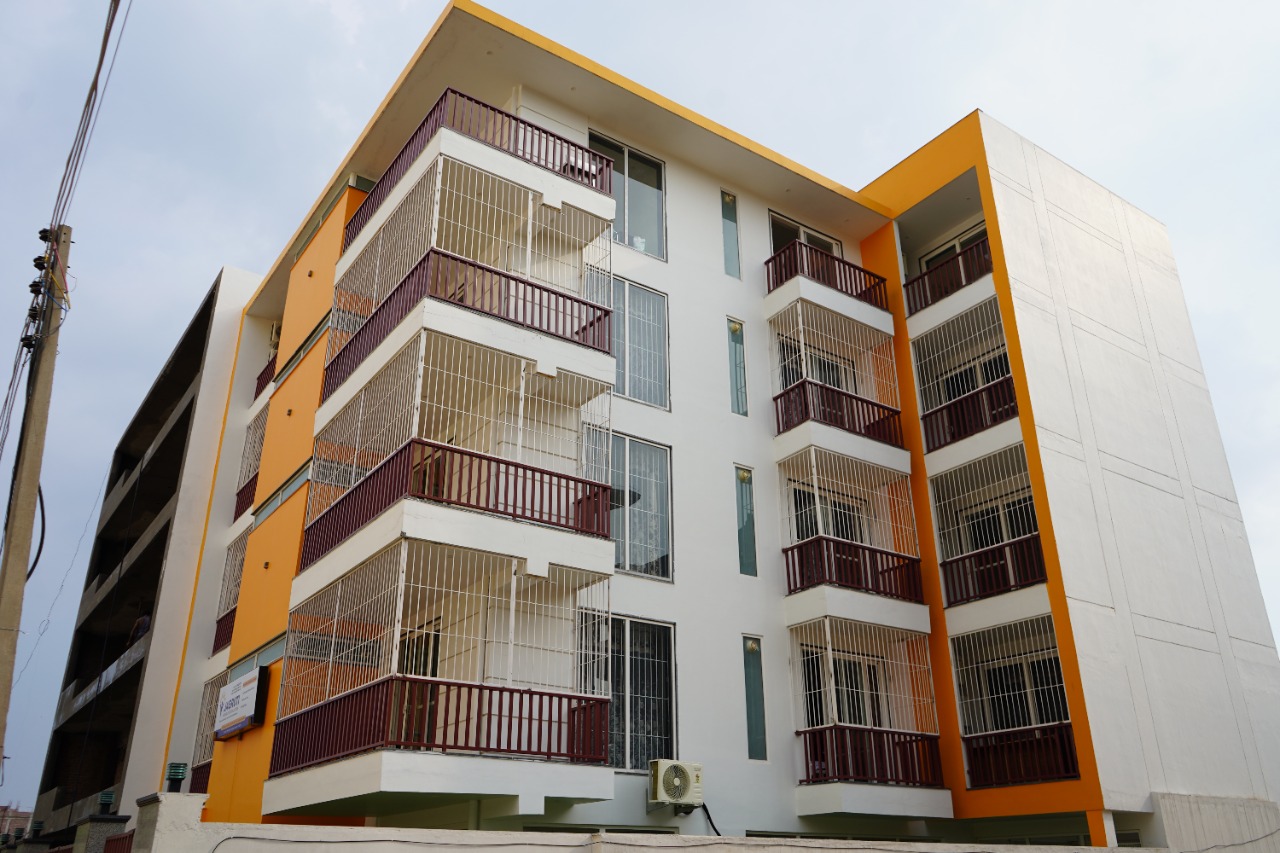 Cost: 60,000 p/m
Jagruti Rehab Centre is a well-known Rehabilitation centre in Gurgaon for drug and alcohol addiction. There...
View Profile Ad
Sanctum Wellness and Healing - New Delhi, Delhi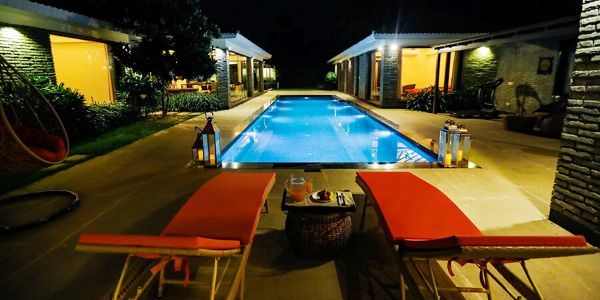 Cost: 3,00,000 p/m
Sanctum is a centre for wellness, healing and rehabilitation because of its internationally-aligned, innovative and progressive...
View Profile Ad
Services Offered
Shafa Home, Rohini Reviews
3.6
Aggregate User Score
(5 Reviews)
Accommodation & Amenities