Founded in 2005, the Sai Sahara De-addiction and Rehabilitation Centre has aided many lives on the journey of recovery from drugs and alcohol. Sai Sahara's vision is to create a drug and alcohol free environment coupled with a compassionate, caring community where addicts can start over.
Sai Sahara features an 180 day holistic treatment program comprised of detoxification, counseling, education, yoga and naturopathy, internal and external interactions, meditation, and a focus on community and spirituality. Additionally, the program includes family therapy and 3 month after care.
This de-addiction centre takes addiction seriously and works very hard with each patient and his/her family to overcome addiction and live a more fulfilling, hopeful life.
Send Your Direct Enquiry
Featured Centres near New Delhi
Jagruti Rehab Gurgaon - Gurgaon, Delhi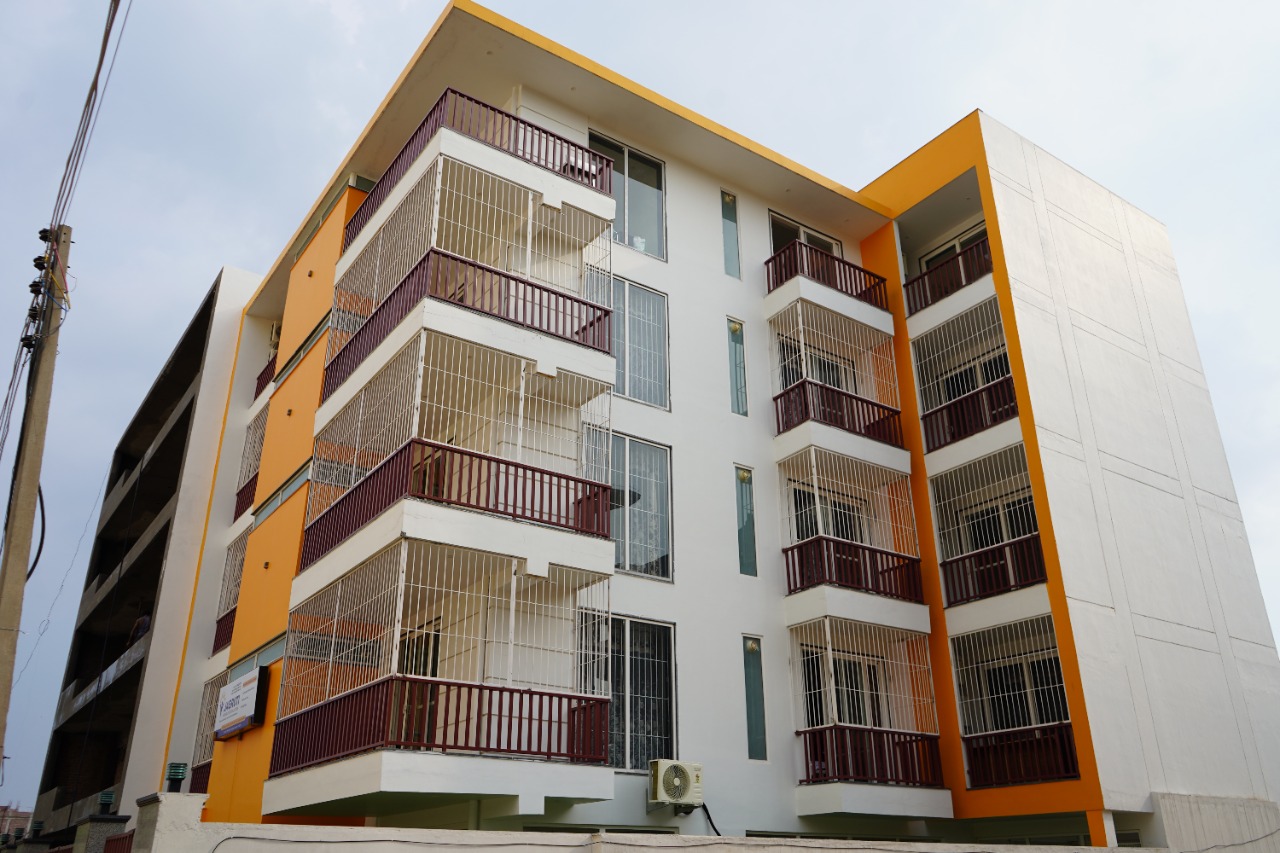 Cost: 60,000 p/m
Jagruti Rehab Centre is a well-known Rehabilitation centre in Gurgaon for drug and alcohol addiction. There...
View Profile Ad
Services Offered
SAI Sahara Drug De Addiction & Rehabilitation Centre Reviews
0
Aggregate User Score
(0 Reviews)
Accommodation & Amenities