Sahyog, which means cooperation, was started by Dr. Gautam Bhatia in 2006. As a recovering addict himself, he works with a team of doctors, counsellors, and psychosocial therapists to help patients recover from the disease of addiction.
Treatment Process
Medical Evaluation – Patient's medical histories are examined in order to best prepare for treatment. The addict's family is also interviewed.
Detoxification – For 10-15 days, patients are treated for withdrawal symptoms.
Inpatient Programme – For a minimum of 3 months, are involved in recovery as they rebuild their lives. Sahyog employs the Hazeldon model of treatment.
After Care and Relapse Prevention – After finishing the inpatient programme, patients are helped in their transition back to life so as not to relapse.
Send Your Direct Enquiry
Featured Centres near New Delhi
Jagruti Rehab Gurgaon - Gurgaon, Delhi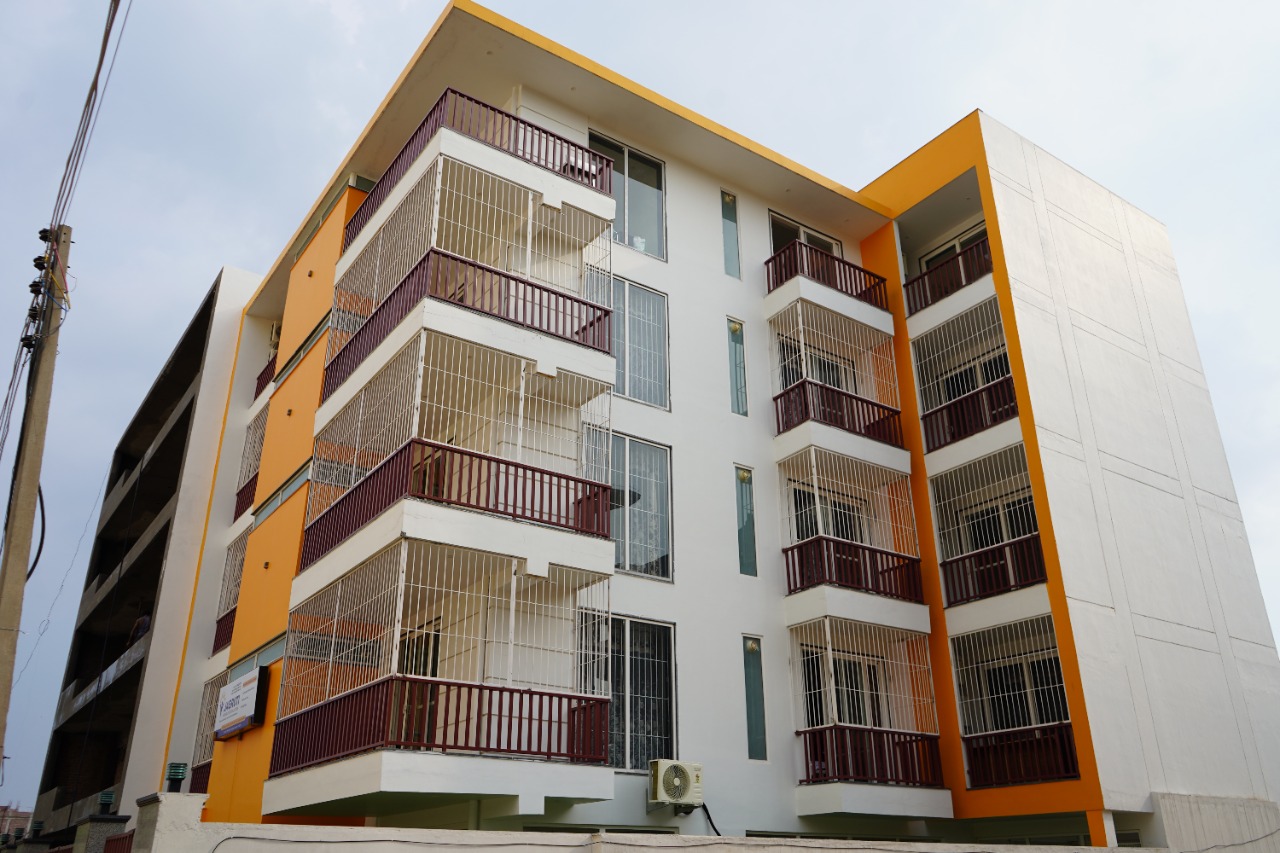 Cost: 60,000 p/m
Jagruti Rehab Centre is a well-known Rehabilitation centre in Gurgaon for drug and alcohol addiction. There...
View Profile Ad
Services Offered
Sahyog Detox & De-Addiction Clinic Reviews
4.5
Aggregate User Score
(1 Review)
Accommodation & Amenities