Sadbhav Deaddiction Centre is a pioneer voluntary non- profit organization dedicated to the treatment and rehabilitation of people addicted to alcohol and other drugs. It was founded in 1990.
The hospital offers a comprehensive in patient treatment programme. If includes the involvement of the family of the addict also. Treatment at the Hospital utilizes a multi disciplinary approach with the help of a psychiatrist physicians psychologists counselors and social workers.
Sadbhav is a comprehensive de-addiction treatment, counseling and rehabilitation centre. It is run by Rashtriya Vidnyan Manch, registered charitable trust, dedicated to create a drug free society.
Send Your Direct Enquiry
Featured Centres near Jabalpur
Turning Point Wellness Centre - Surat, Gujarat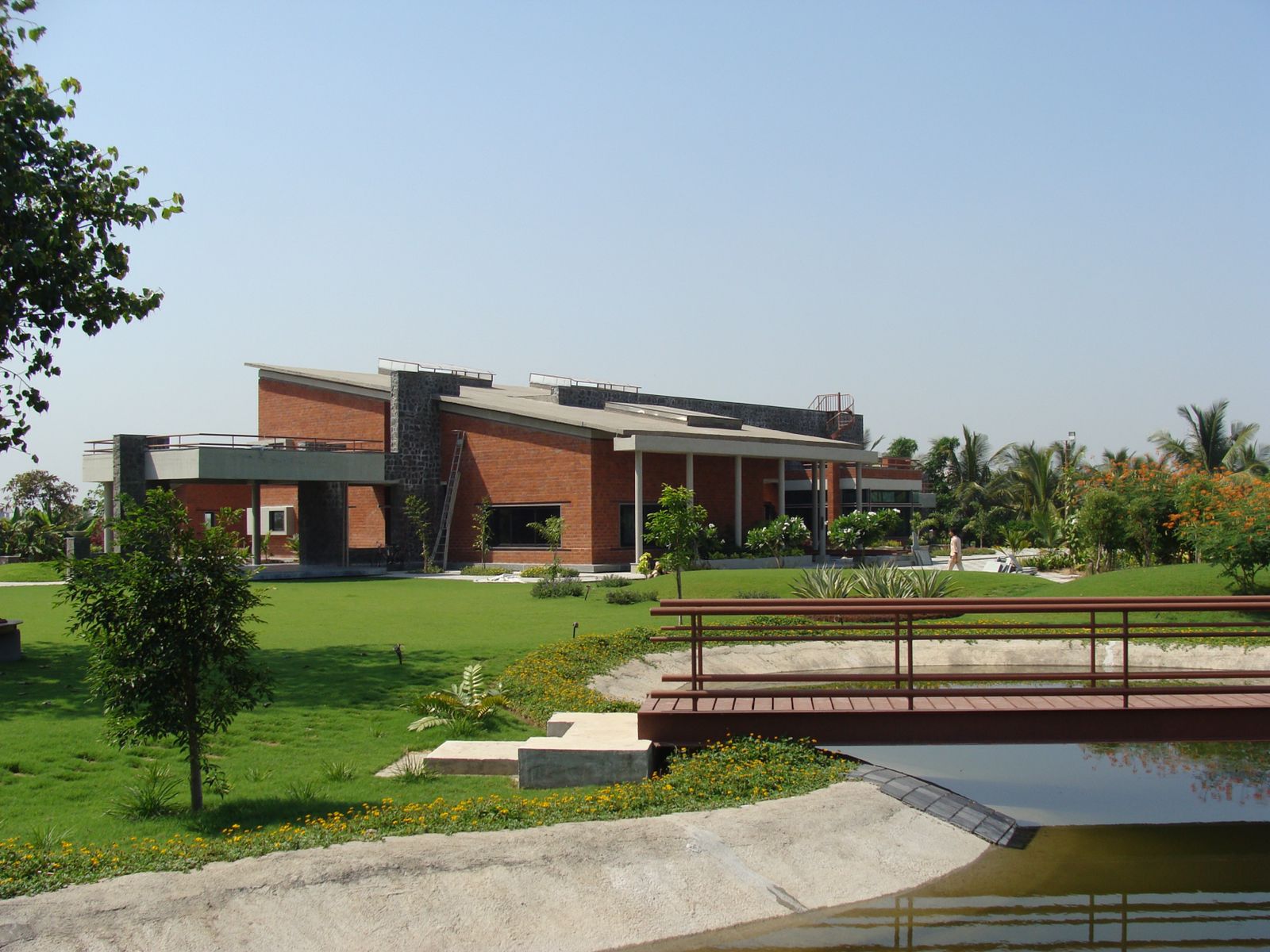 Cost: 30,000 - 1,50,000 p/m
Turning Point Wellness Centre uses effective and proven techniques to recover from all forms of addiction...
View Profile Ad
Alpha Healing Center - Vadodara, Gujarat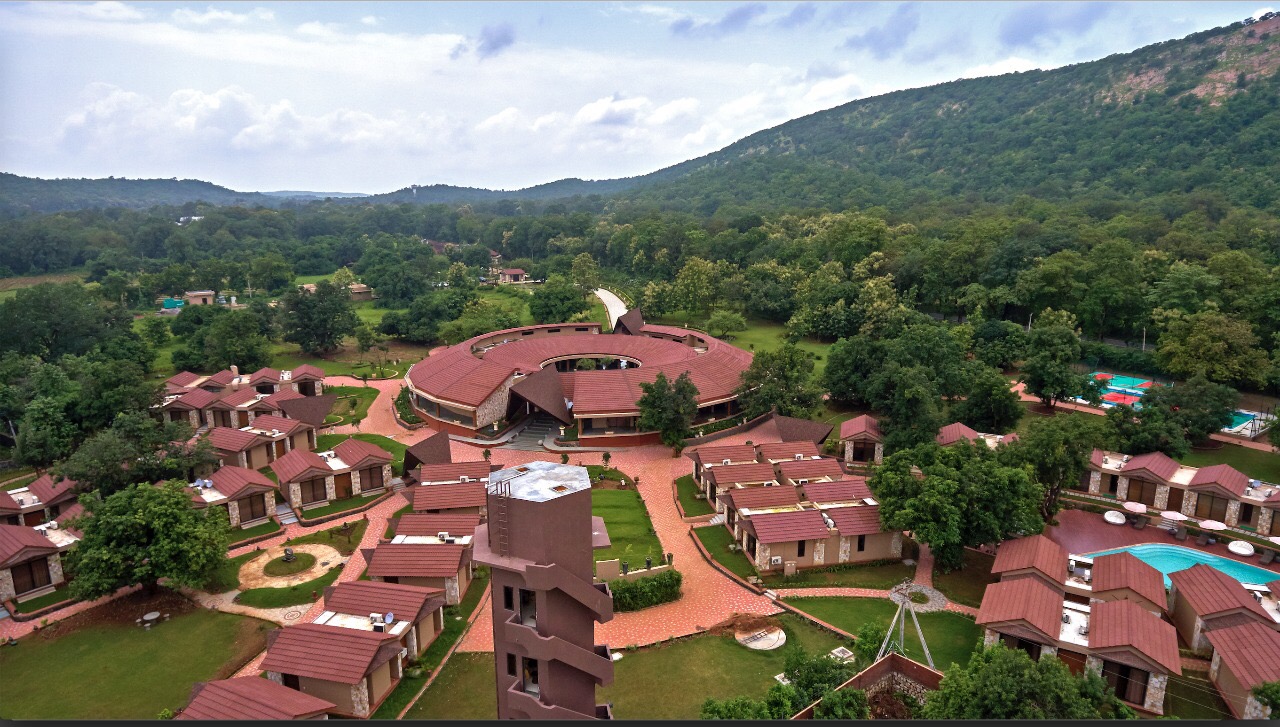 Cost: 200,000 - 500,000 p/m
Alpha Healing Center is an ISO certified rehabilitation center located In Gujarat Vadodara, we offer state-of-the-art...
View Profile Ad
Services Offered
Sadbhav Deaddiction Centre Reviews
0
Aggregate User Score
(0 Reviews)
Accommodation & Amenities
More Centres in Madhya Pradesh