"Tapasya" Mental Health Rehabilitation And De-Addiction Centre ( Verified)
'TAPASYA' is Residential Counselling and Care Centre for person suffering from stress, mental illness and addiction.
TAPASYA is having highly dedicated, experienced and knowledgable team of mental health professionals. Our Focus is on overall recovery of resident. As individual's personality is having multi-dimensions, so TAPASYA is offering multi-dimensional rehabilitation programme for better recovery.
Our team members work in 14 dimensions of health. It gives a stability of mind, physical health, emotionality and in social relations also make resident more confident, full self esteem, and strong will power.
Send Your Direct Enquiry
Featured Centres near Indore
Turning Point Wellness Centre - Surat, Gujarat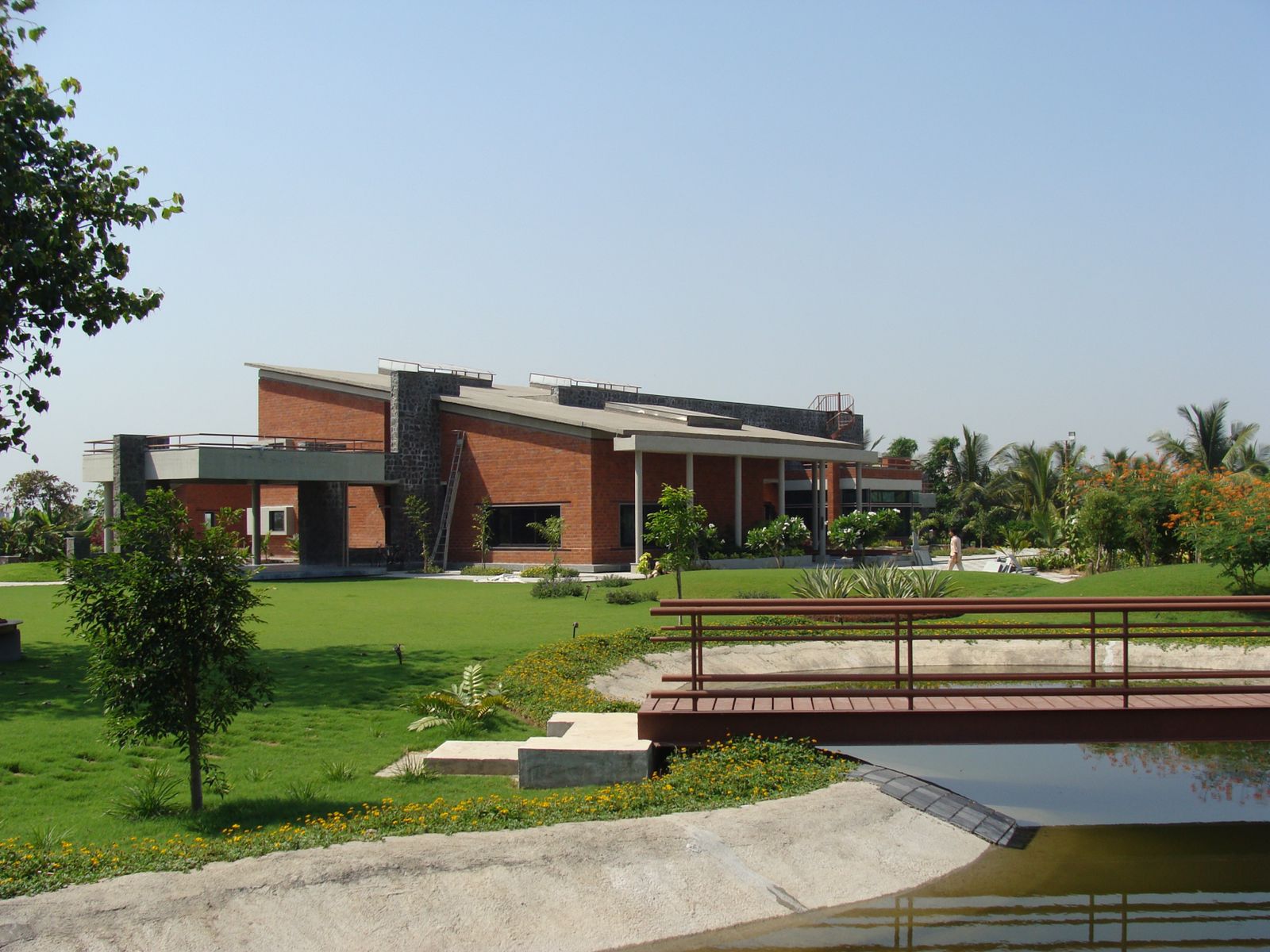 Cost: 30,000 - 1,50,000 p/m
Turning Point Wellness Centre uses effective and proven techniques to recover from all forms of addiction...
View Profile Ad
Alpha Healing Center - Vadodara, Gujarat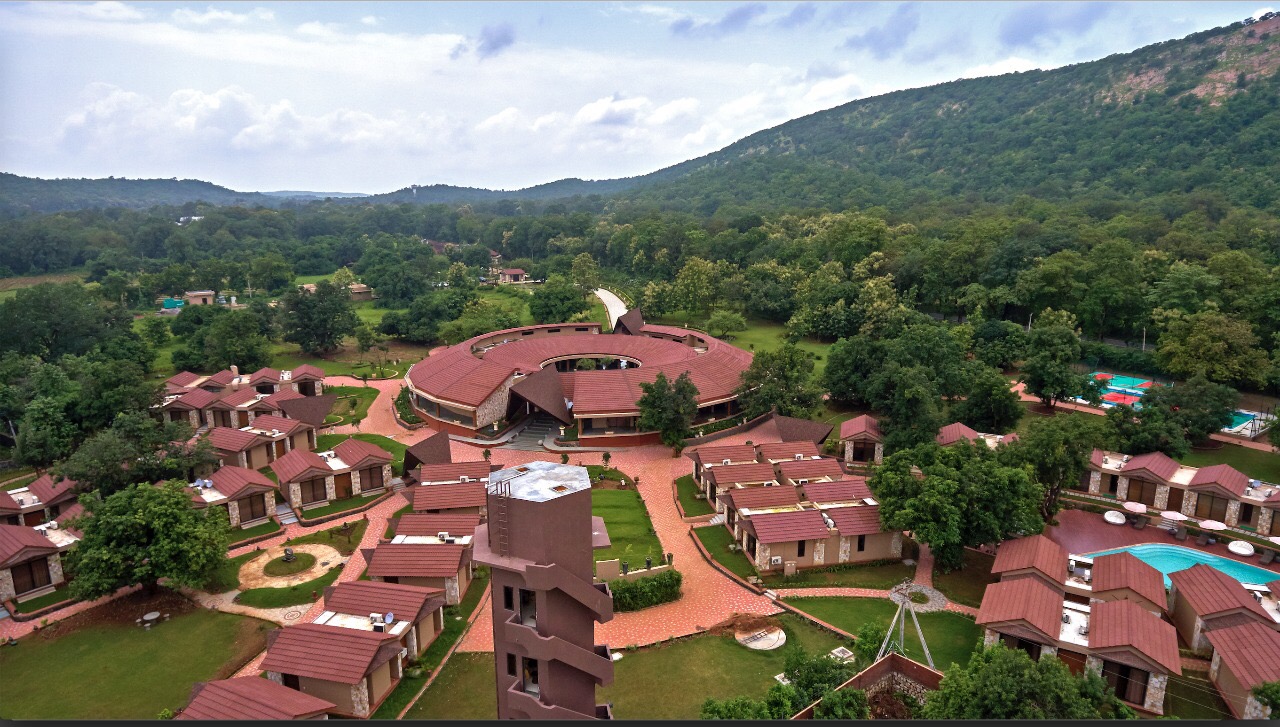 Cost: 200,000 - 500,000 p/m
Alpha Healing Center is an ISO certified rehabilitation center located In Gujarat Vadodara, we offer state-of-the-art...
View Profile Ad
Services Offered
"Tapasya" Mental Health Rehabilitation And De-Addiction Centre Reviews
0
Aggregate User Score
(0 Reviews)
Accommodation & Amenities
More Centres in Madhya Pradesh