Located in the green ridge belt of Chattarpur, New Delhi, India – Mantra-Healing is an all-inclusive wellness and personal development center with expertise in addiction, alcoholism, trauma, and mental health. We offer exceptionally tailored executive treatment for those who seek the absolute in well-being, treatment, privacy and luxurious comfort.
We provide a truly therapeutic environment with an array of treatment therapies and customized recovery programs for alcoholism and addictions to help individuals and their families.
Mantra Healing further offers a holistic and compassionate approach focused on association and variety of treatments, with the goal of uncovering and addressing underlying issues in a safe and secluded environment.
Drawing on over 25 years of average healing proficiency, Mantra-Healing's professional team will help you get your life back on track in much peaceful surroundings.
Send Your Direct Enquiry
Featured Centres near New Delhi
Turning Point Wellness Centre - Surat, Gujarat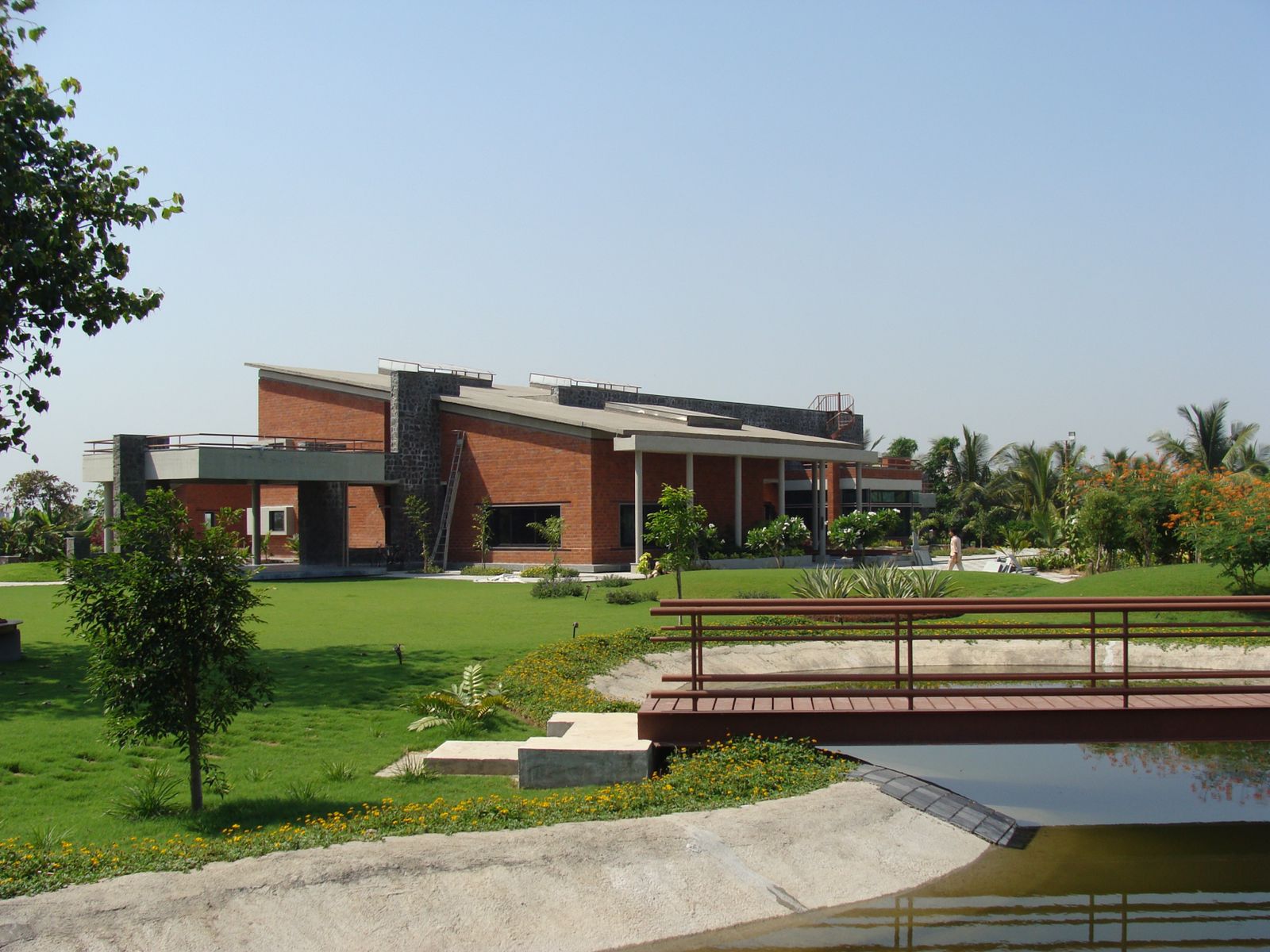 Cost: 30,000 - 1,50,000 p/m
Turning Point Wellness Centre uses effective and proven techniques to recover from all forms of addiction...
View Profile Ad
Jagruti Rehab Gurgaon - Gurgaon, Delhi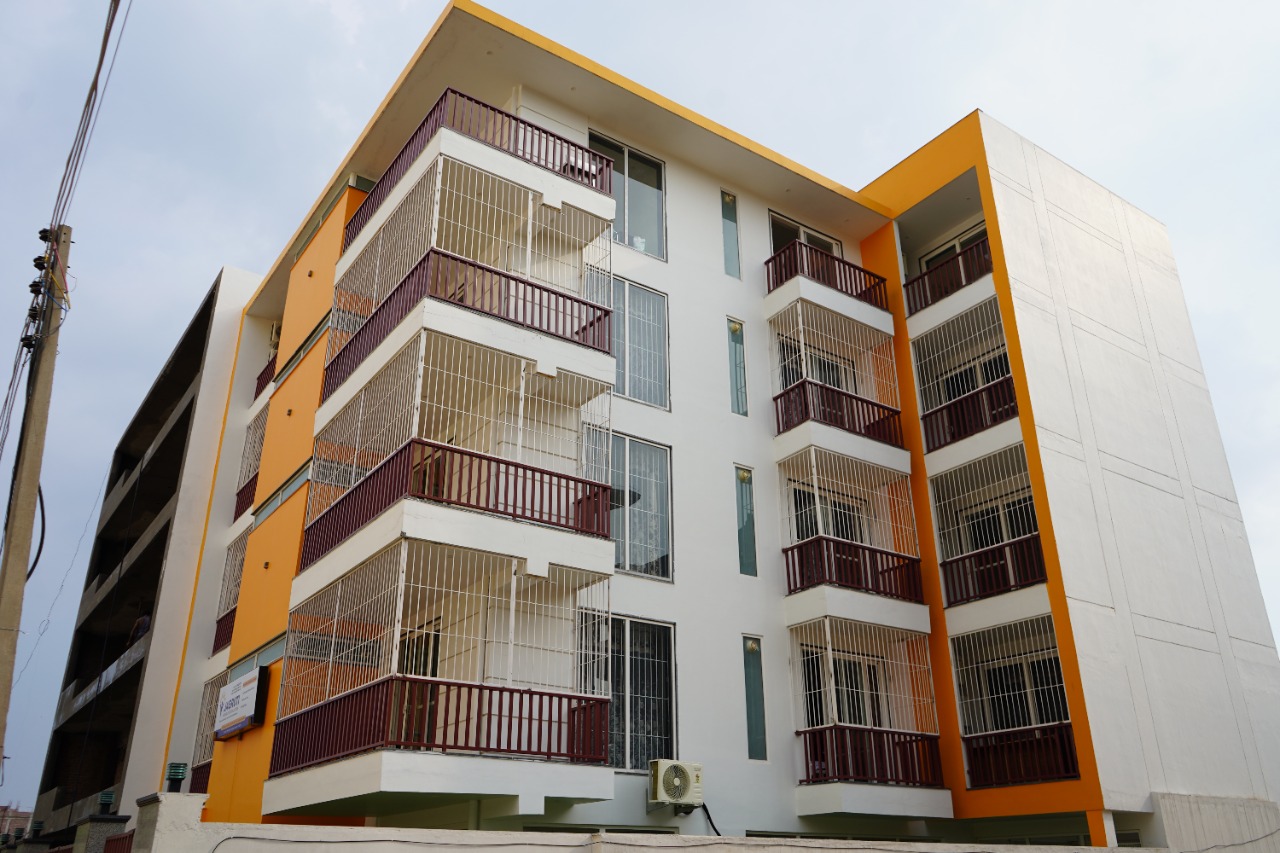 Cost: 60,000 p/m
Jagruti Rehab Centre is a well-known Rehabilitation centre in Gurgaon for drug and alcohol addiction. There...
View Profile Ad
Sanctum Wellness and Healing - New Delhi, Delhi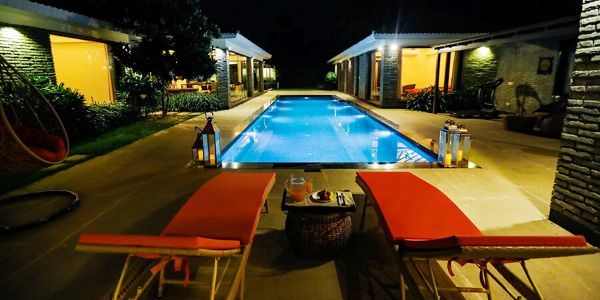 Cost: 3,00,000 p/m
Sanctum is a centre for wellness, healing and rehabilitation because of its internationally-aligned, innovative and progressive...
View Profile Ad
Services Offered
RETREAT MANTRA HEALING Reviews
0
Aggregate User Score
(0 Reviews)
Accommodation & Amenities