Since its founding in 2001, the Rama Rehabilitation Centre strives to "Help us to help you in creating a drug free society. Focused on the greater good, the staff at Rama have helped many people on the road to recovery over drugs and alcohol.
Treatment at Rama prominently relies on the 12-step program. Through this program, counseling, dedicated staff, recreation, classes, and a supportive, and beautiful environment, recovery is possible.
One of the best de-addiction centres in the New Dehli area, Rama is a top notch place to overcome the battle of addiction and start a new life.
Send Your Direct Enquiry
Featured Centres near New Delhi
Jagruti Rehab Gurgaon - Gurgaon, Delhi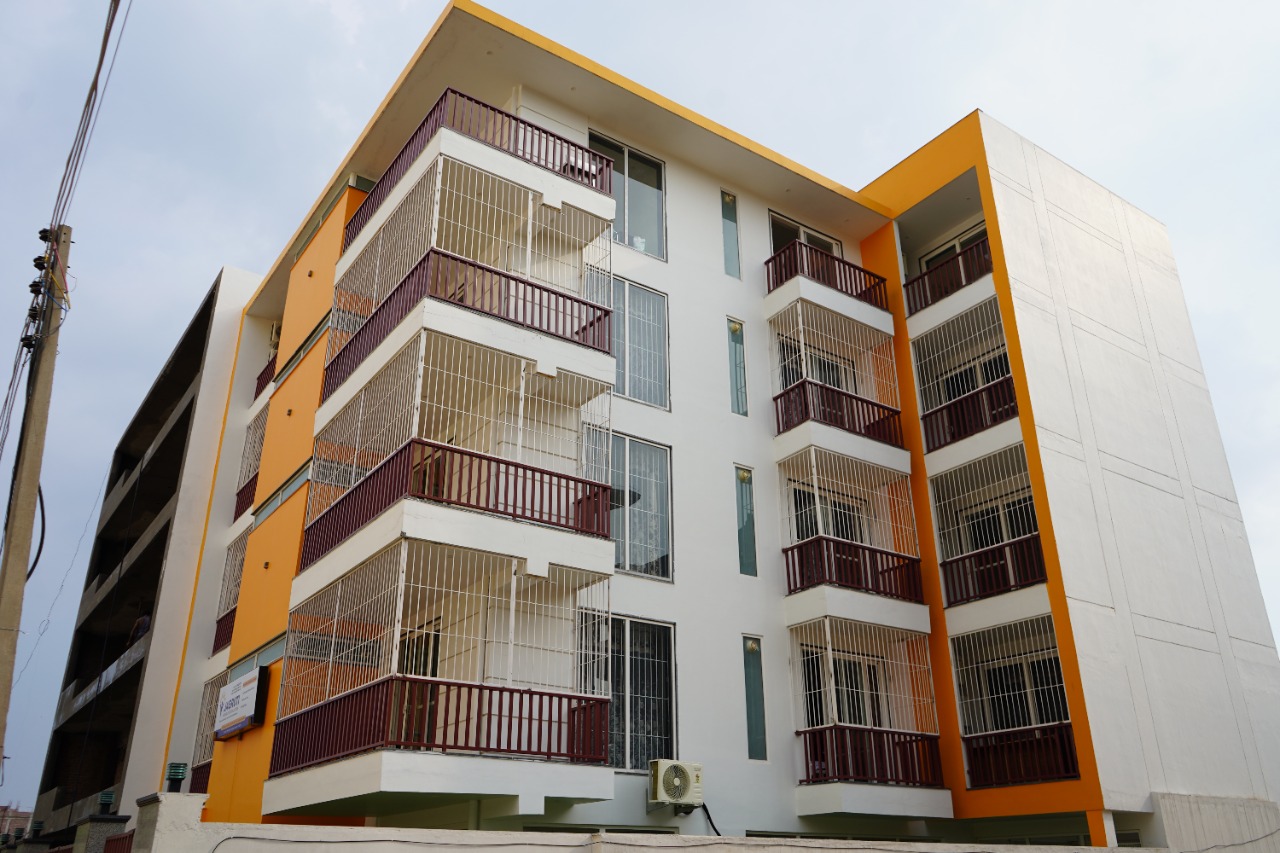 Cost: 60,000 p/m
Jagruti Rehab Centre is a well-known Rehabilitation centre in Gurgaon for drug and alcohol addiction. There...
View Profile Ad
Services Offered
Rama Drug De-Addiction And Rehabilitation Centre Reviews
3.8
Aggregate User Score
(4 Reviews)
Accommodation & Amenities