Prayas De-addiction and Psychiatric care (Hospital) is the first Center registered in Health Department,
open environment in the center, mess facility for patients, hospital with modern medical equipment in the lap of nature.
24 hours Psychiatrist and addiction specialist, Clinical psychologist, Counselor,
Yoga , Ayurvedic, Homeopathic Medicine,
* DM Neuro, DM Gastro, DM Cardio and other medical Specialists, Psychological testing and therapy,
** Pathology facility for physical and blood tests, For patients, Air Conditioned guest house (Guest House For relatives) Good Furnished wards, library, indoor games etc.
* 100% transparency during treatment.
Ambulance facility to bring 24 hours from home.
Send Your Direct Enquiry
Featured Centres near Bhopal
Turning Point Wellness Centre - Surat, Gujarat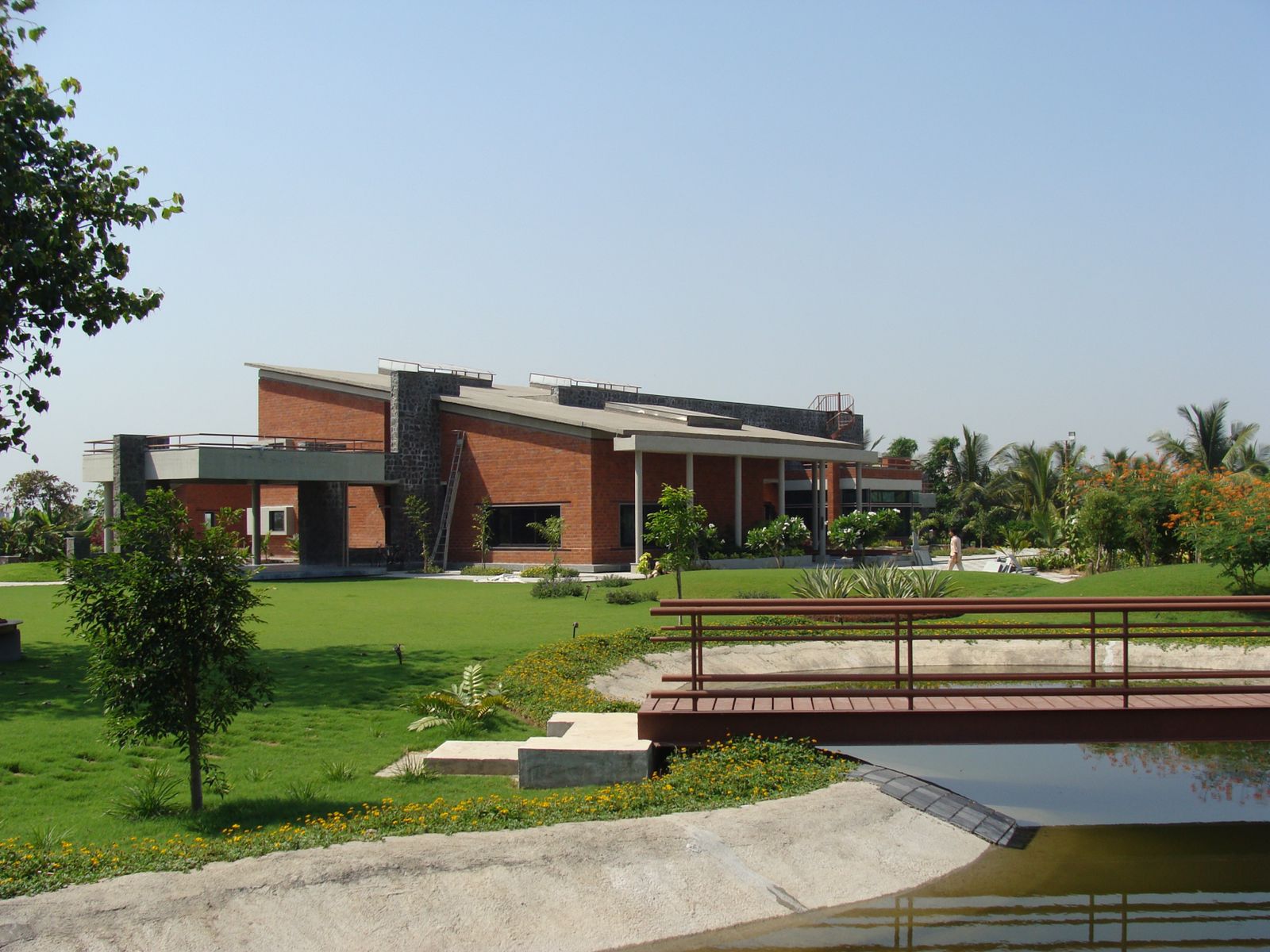 Cost: 30,000 - 1,50,000 p/m
Turning Point Wellness Centre uses effective and proven techniques to recover from all forms of addiction...
View Profile Ad
Alpha Healing Center - Vadodara, Gujarat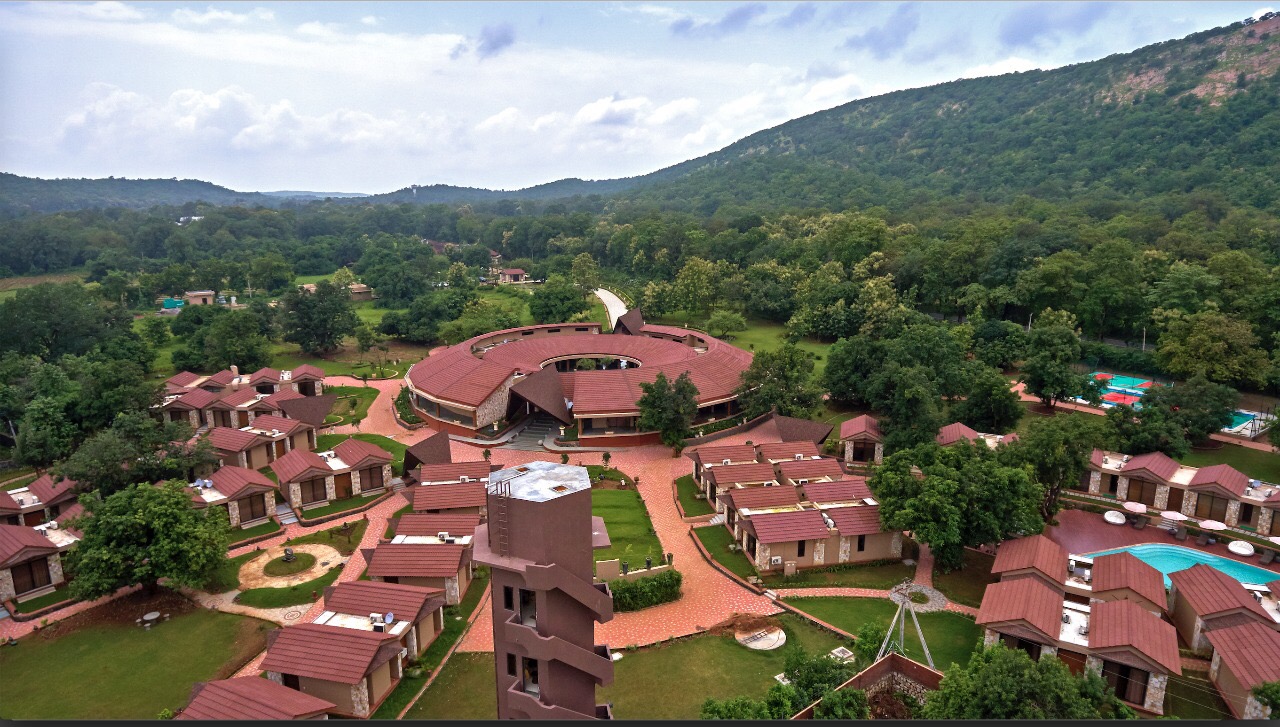 Cost: 200,000 - 500,000 p/m
Alpha Healing Center is an ISO certified rehabilitation center located In Gujarat Vadodara, we offer state-of-the-art...
View Profile Ad
Services Offered
Prayas De-Addiction Center Reviews
4.9
Aggregate User Score
(3 Reviews)
Accommodation & Amenities
More Centres in Madhya Pradesh