Prapti is a full service residential Drug/Alcohol addiction treatment center situated in South Kolkata. it is more than just a treatment center; we are a community.
There are three criteria you should consider when choosing your treatment and recovery center: Cost, Quality, and Location. Our goal is simple…to provide the most customized quality treatment at an affordable cost in a location that is convenient to live and concentrate on recovery.
Our knowledgeable staff will give you the care, compassion, dignity, respect and support you will need to succeed on your journey to recovery.
Send Your Direct Enquiry
Featured Centres near Kolkata
Alpha Healing Center - Vadodara, Gujarat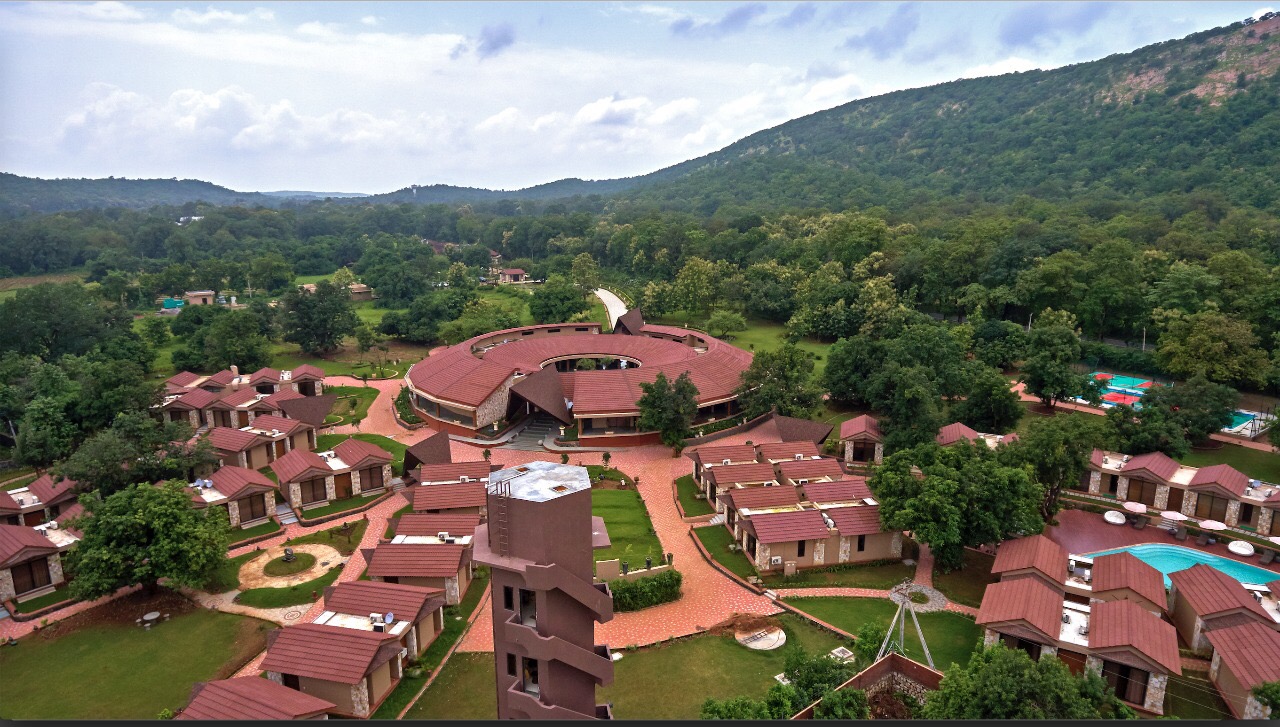 Cost: 200,000 - 500,000 p/m
Alpha Healing Center is an ISO certified rehabilitation center located In Gujarat Vadodara, we offer state-of-the-art...
View Profile Ad
Services Offered
Prapti Welfare Society Reviews
4.2
Aggregate User Score
(5 Reviews)
Accommodation & Amenities
More Centres in West Bengal