Possitive Vibes is polyclinic dealing with Psychiatric in Delhi and emotional needs of patients.
Dr Sasha Raikhy is consultant psychiatrist at " Possitive vibes" at Delhi. After completing her MBBS from GMC Amritsar, she pursued her specialization in psychiatry at Diplomat National board New Delhi.
She then worked as psychiatrist at IPHB Bambolim Goa and also at RLM,PGIMER ,New Delhi and Safdarjung Hospital New Delhi. She believes that "Treatment of patients doesn't end with prescription only" and she is strong conveye of family therapy and holistic psycho-therapeutic approaches. She is trained psychotherapist also, she is trained in cognitive behavior therapy and neuro linguistics programs.She endeavors to be not only doctor but also guide and mentor to patients so that they can live a more productive personal and professional life. She has presented her research work in many national and international conferences. She is one of the youngest member of Central Mental Health Authority. She is strong believer of positive mental health and believes in empowering person to be beautiful inside out.
Send Your Direct Enquiry
Featured Centres near New Delhi
Jagruti Rehab Gurgaon - Gurgaon, Delhi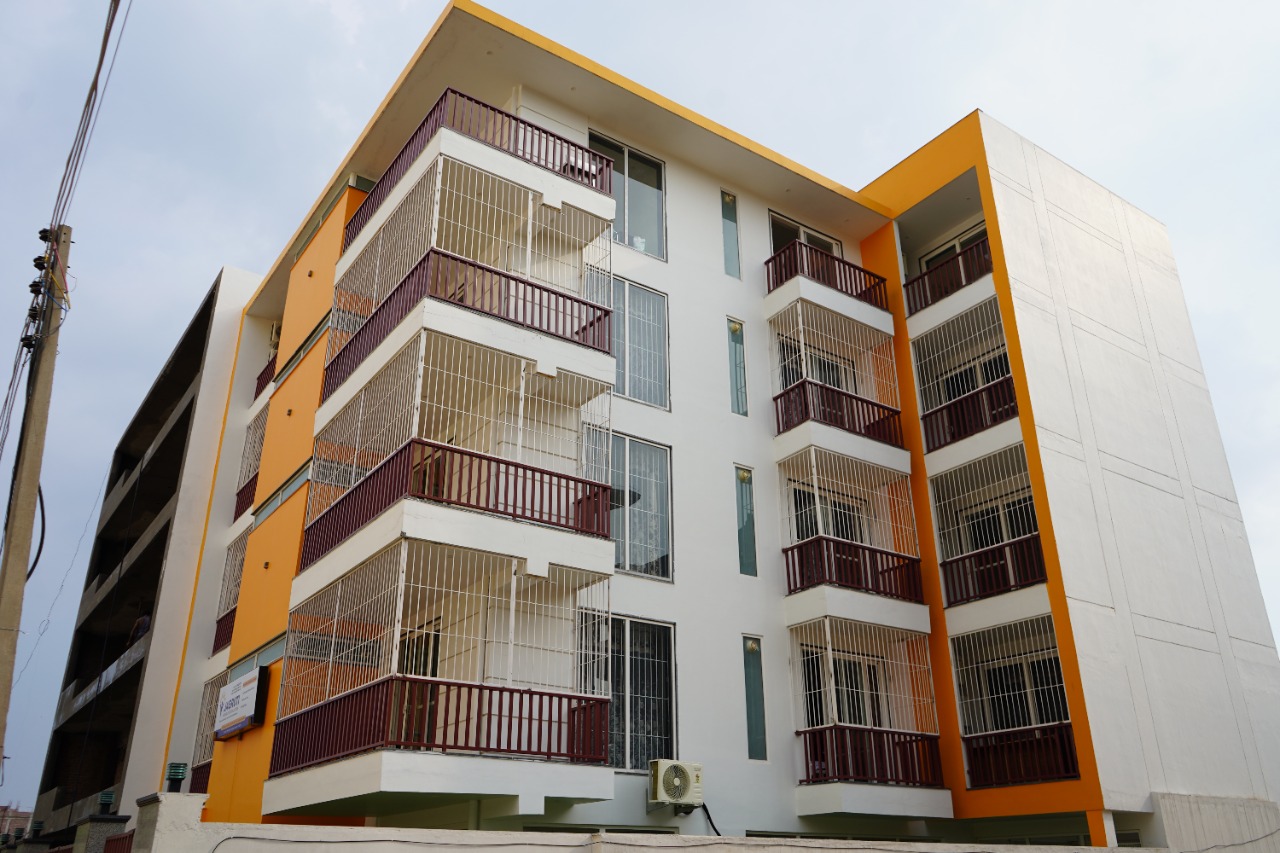 Cost: 60,000 p/m
Jagruti Rehab Centre is a well-known Rehabilitation centre in Gurgaon for drug and alcohol addiction. There...
View Profile Ad
Sanctum Wellness and Healing - New Delhi, Delhi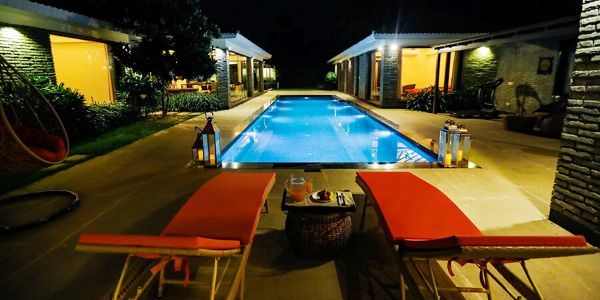 Cost: 3,00,000 p/m
Sanctum is a centre for wellness, healing and rehabilitation because of its internationally-aligned, innovative and progressive...
View Profile Ad
Services Offered
Possitive Vibes Reviews
0
Aggregate User Score
(0 Reviews)
Accommodation & Amenities