Annai Karunalaya Social Welfare Society recognizes the problems that drug addiction causes to society , Mahatma de-addiction center Integrated Rehabilitation Center Addictions approach is holistic – addressing the physical, mental, emotional, interpersonal and spiritual areas for recovery. At Mahatma de-addiction center IRCA, clients are gradually taught to lead a disciplined and healthy lifestyle through an intensive schedule including yoga, meditation, therapy classes, daily moral inventory, management of feelings, intensive group and individual counselling, 12-step work, regular attendance at AA / NA meetings and recreation. All this is backed by expert medical and psychiatric services and regular updates to family.
The Recovery Program is a structured process with clearly defined protocols to address individual issues through various stages of recovery and is based on proven methodologies of addiction counselling and rehabilitation. The staff reviews each case on a daily basis and evolves individual strategies
Patients choosing treatment at Mahatma de-addiction center will undergo treatment for 3-4 weeks.
Send Your Direct Enquiry
Featured Centres near Tindivanam
Jagruti Rehabilitation Centre – Chennai - Chennai, Tamil Nadu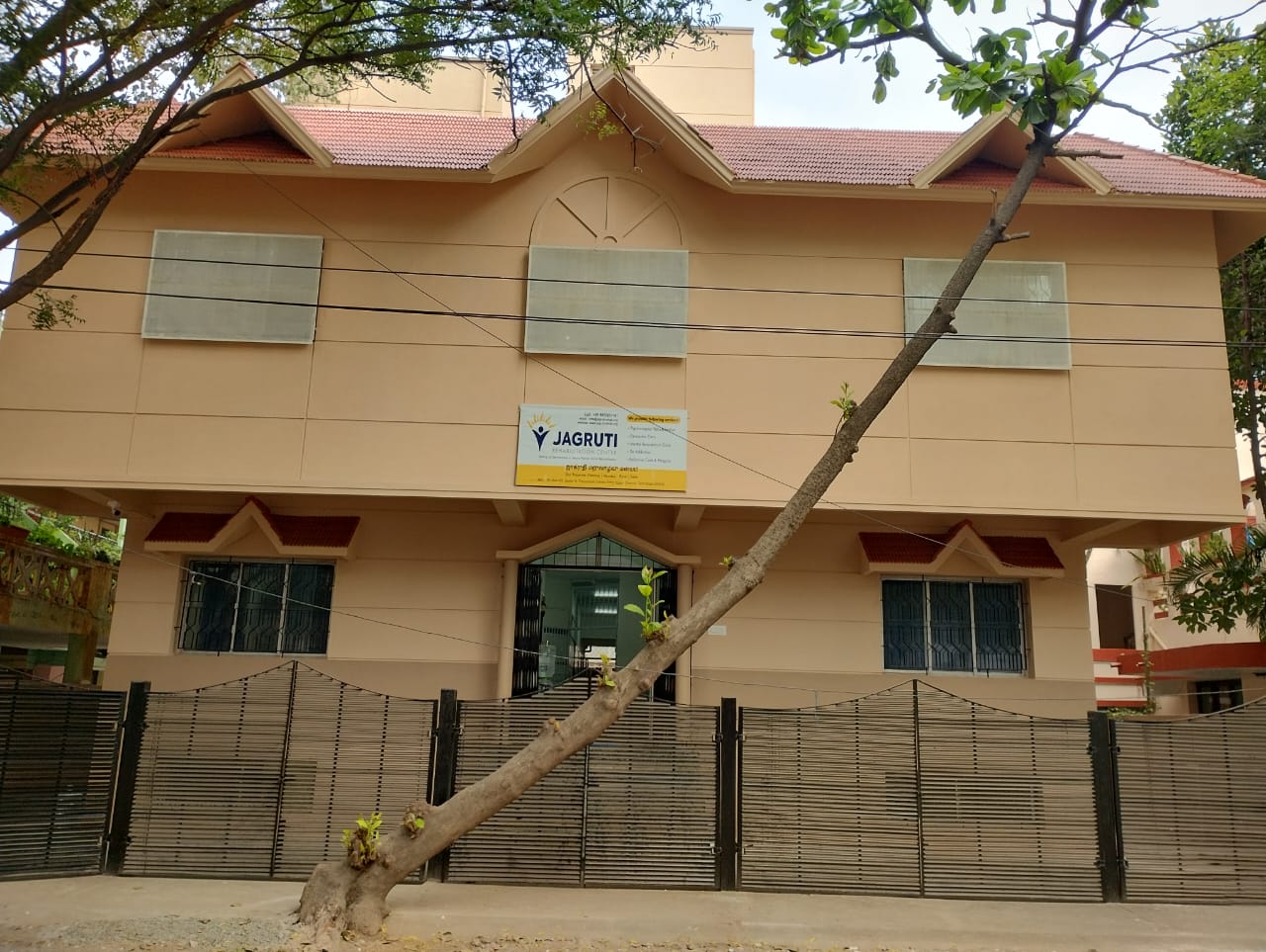 Cost: 40,000 p/m
Our organization's primary focus is to provide quality care & treatment for the people suffering from...
View Profile Ad
Abhasa Rehabilitation and Wellness Home Coimbatore – Thondamuthur - Thondamuthur, Tamil Nadu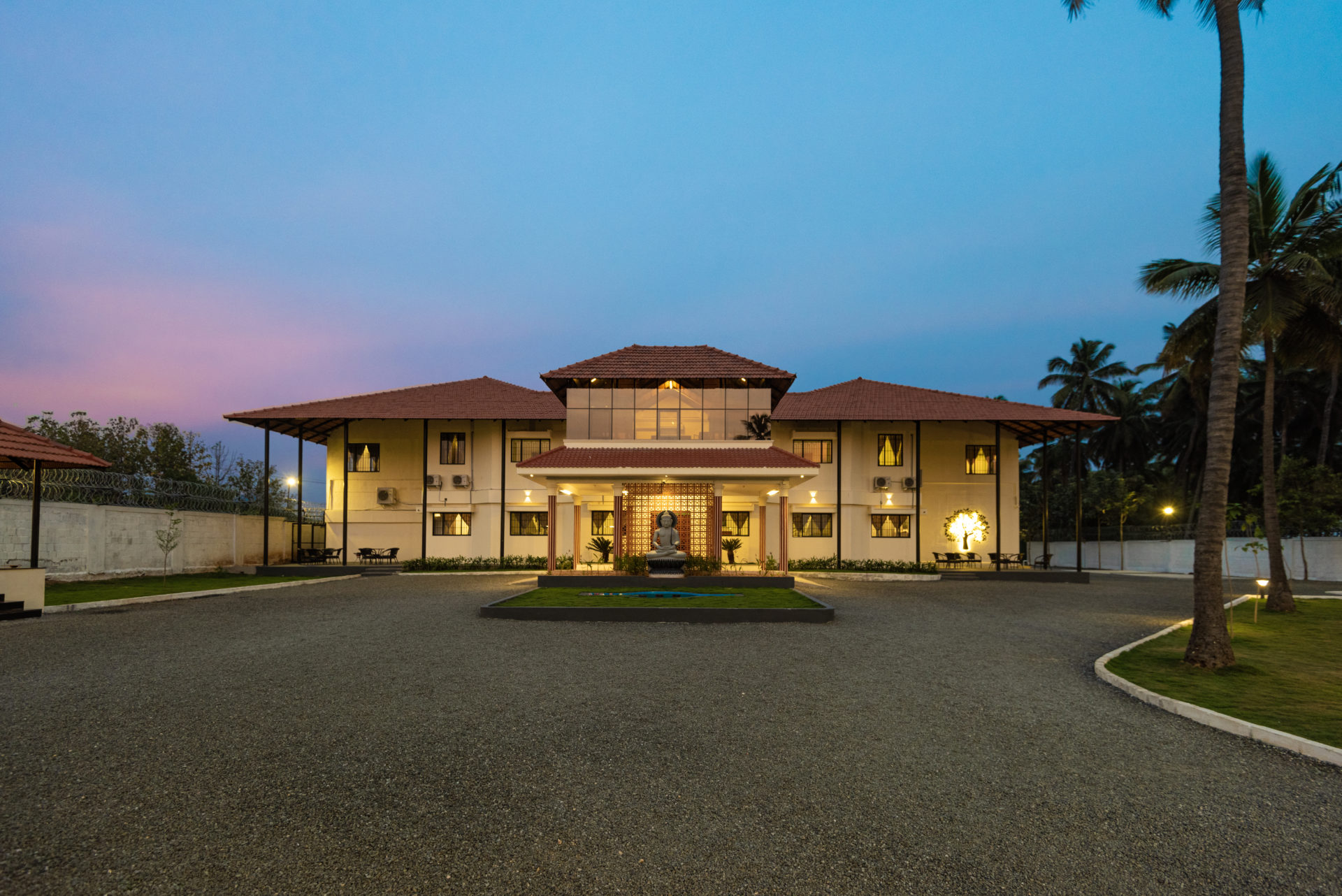 Cost: 175,000 - 575,000 p/m
At Abhasa, our empathic team of therapists and counsellors help you overcome all life's tribulations. Get...
View Profile Ad
Lotus Wellness and Rehabilitation Center – Coimbatore - Coimbatore, Tamil Nadu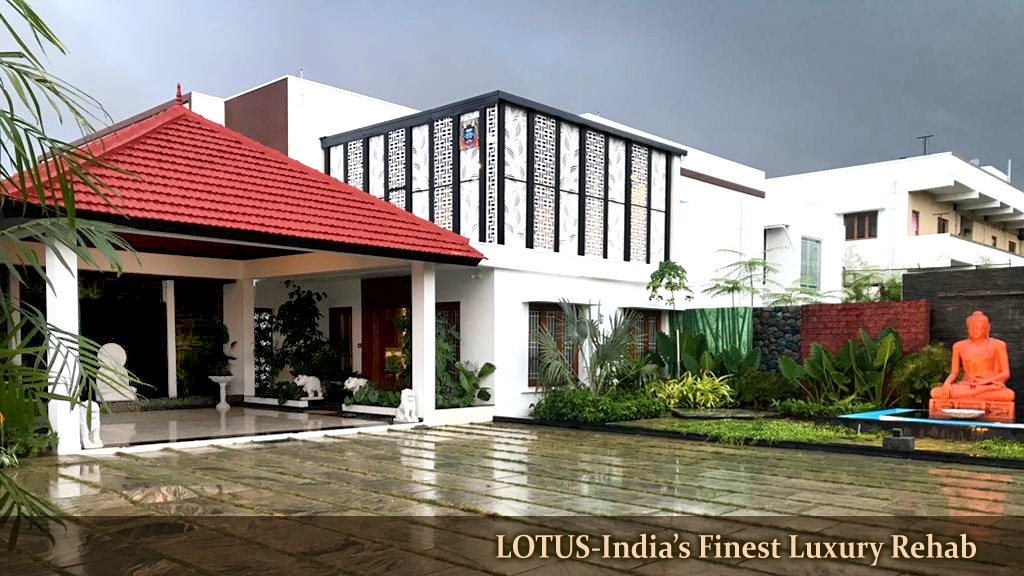 Cost: 110,000 - 400,000 p/m
ManipalveLotus is a modern residential treatment centre and mental health institution, unlike traditional rehab centres. It...
View Profile Ad
Services Offered
Mahatma de-addiction center Reviews
0
Aggregate User Score
(0 Reviews)
Accommodation & Amenities
More Centres in Tamil Nadu