Covid-19 Precautions:
Due to lockdown, the centre is closed till further orders from the Government.
---
CARD De-addiction Hospital is situated at Samathuvapuram in Pudukkottai District, Tamilnadu. The Centre is functioning in 2.35 acres of land. The buildings are surrounded by coconut trees, mango trees, teak trees and ornamental plants. It is situated about 14 K.ms from Pudukkottai, 400 k.ms from Chennai and 65 K.ms from Tiruchirappalli. Chennai – Rameswaram Train passes through Pudukkottai.
The Hospital is functioning successfully for the last 13 years The Hospital was started in August 2001 with 15 beds. The centre was giving only the free treatment to the alcohol and drug addicts from 2001 to 2008. The payment section was started in April 2009. Till 31st March 2013, 3188 patients were treated. Out of 3188 patients, 2280 patients were given free treatment and 1908 patients were given treatment on payment.
At present, there are 40 beds and 20 staff are working in the Hospital. The Consulate General of Japan at Chennai granted Rs.41 Lakhs for the construction of De-Addiction Hospital in the year 2010. The patients are given 21 days treatment. medication, counseling and yoga and re-educative classes are the methods of treatment. Alcohol and drug addicts all over Tamil Nadu is coming for treatment. Both patient and supporting person are provided food during the treatment. Mrs. S. R. Jaya, M.A., Sociology, M.S.W., Post Graduate Diplomas in Guidance and Counselling, Hospital Management is the Project Director and Dr. V. Ramya Maduri. M.B.B.S., D.D.V.L., is the Medical Director for the Hospital
Send Your Direct Enquiry
Featured Centres near Samathuvapuram
Jagruti Rehabilitation Centre – Chennai - Chennai, Tamil Nadu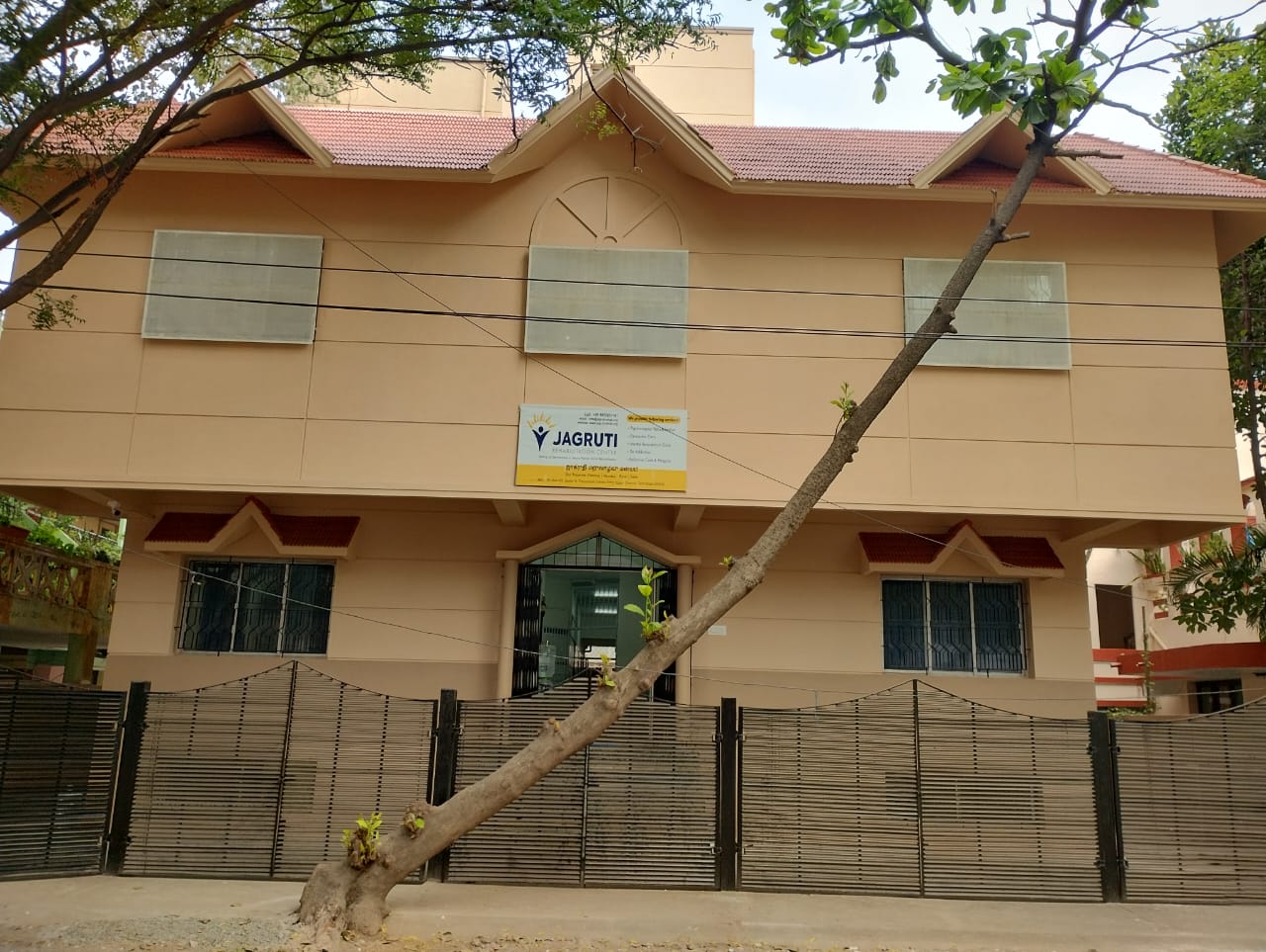 Cost: 40,000 p/m
Our organization's primary focus is to provide quality care & treatment for the people suffering from...
View Profile Ad
Abhasa Rehabilitation and Wellness Home Coimbatore – Thondamuthur - Thondamuthur, Tamil Nadu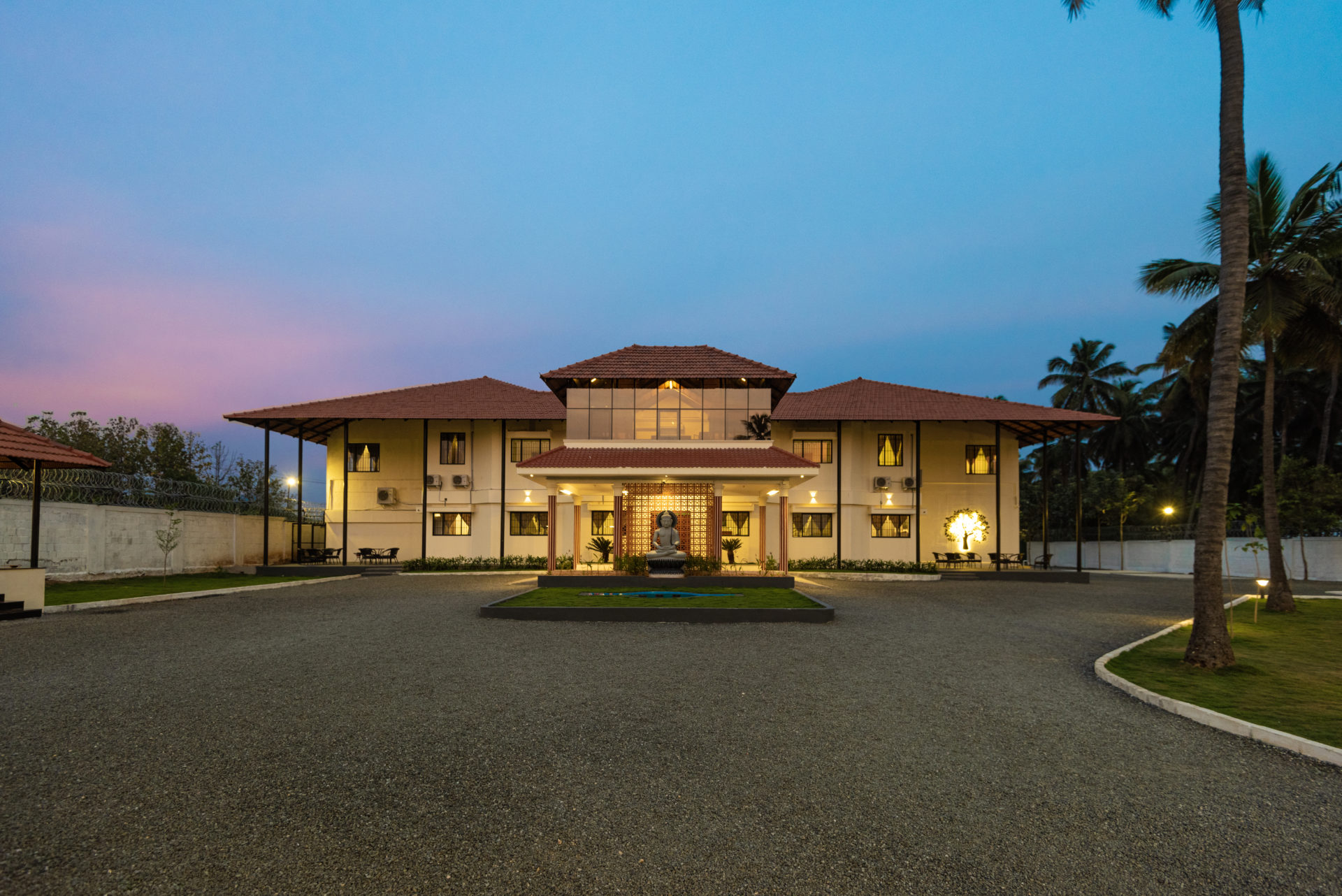 Cost: 175,000 - 575,000 p/m
At Abhasa, our empathic team of therapists and counsellors help you overcome all life's tribulations. Get...
View Profile Ad
Lotus Wellness and Rehabilitation Center – Coimbatore - Coimbatore, Tamil Nadu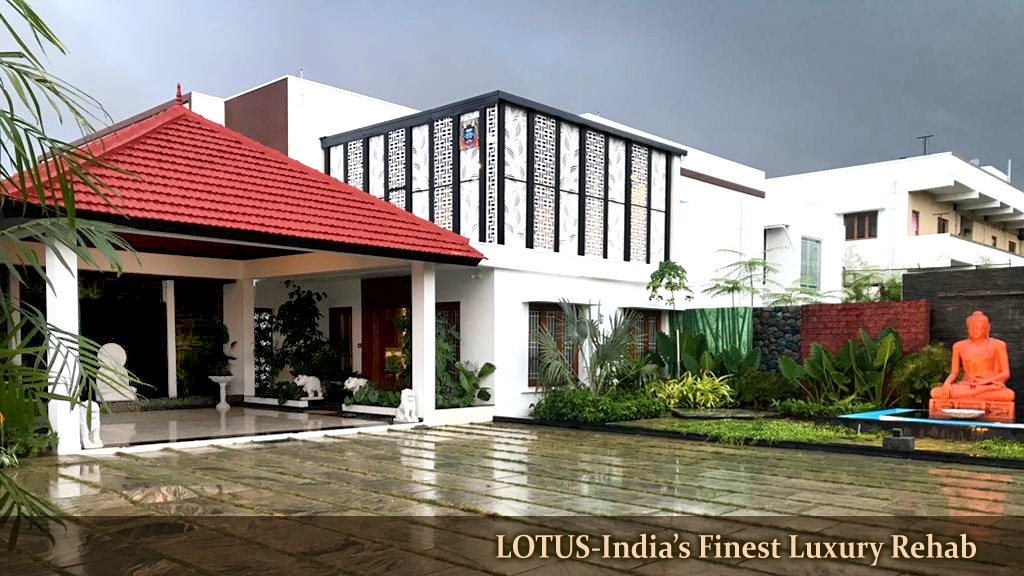 Cost: 110,000 - 400,000 p/m
ManipalveLotus is a modern residential treatment centre and mental health institution, unlike traditional rehab centres. It...
View Profile Ad
Services Offered
CARD De-addiction Hospital Reviews
0
Aggregate User Score
(0 Reviews)
Accommodation & Amenities
More Centres in Tamil Nadu