The Krishna Nursing Home (KNH) is the first private psychiatric hospital in the Coimbatore district, licensed by Government of Tamil Nadu. It was established in 1984. It is a comprehensive psychiatric nursing home providing superior and cost effective treatment and has both Out Patient Services and Inpatient facilities.
KNH team responds to each patient's need appropriately with individualized treatment using Psychotherapy, Group Therapy, Behavior Therapy and Rehabilitation with respect, dignity and Humane care with commitment. The important aspect of the treatment programme is educating and including the patient's family members.
The De-addiction team uses the time tested comprehensive treatment like behaviour therapy, group therapy, psychotherapy,aversion therapy, family therapy and pharmacotherapy. Patients are followed up personally.
Send Your Direct Enquiry
Featured Centres near Coimbatore
Jagruti Rehabilitation Centre – Chennai - Chennai, Tamil Nadu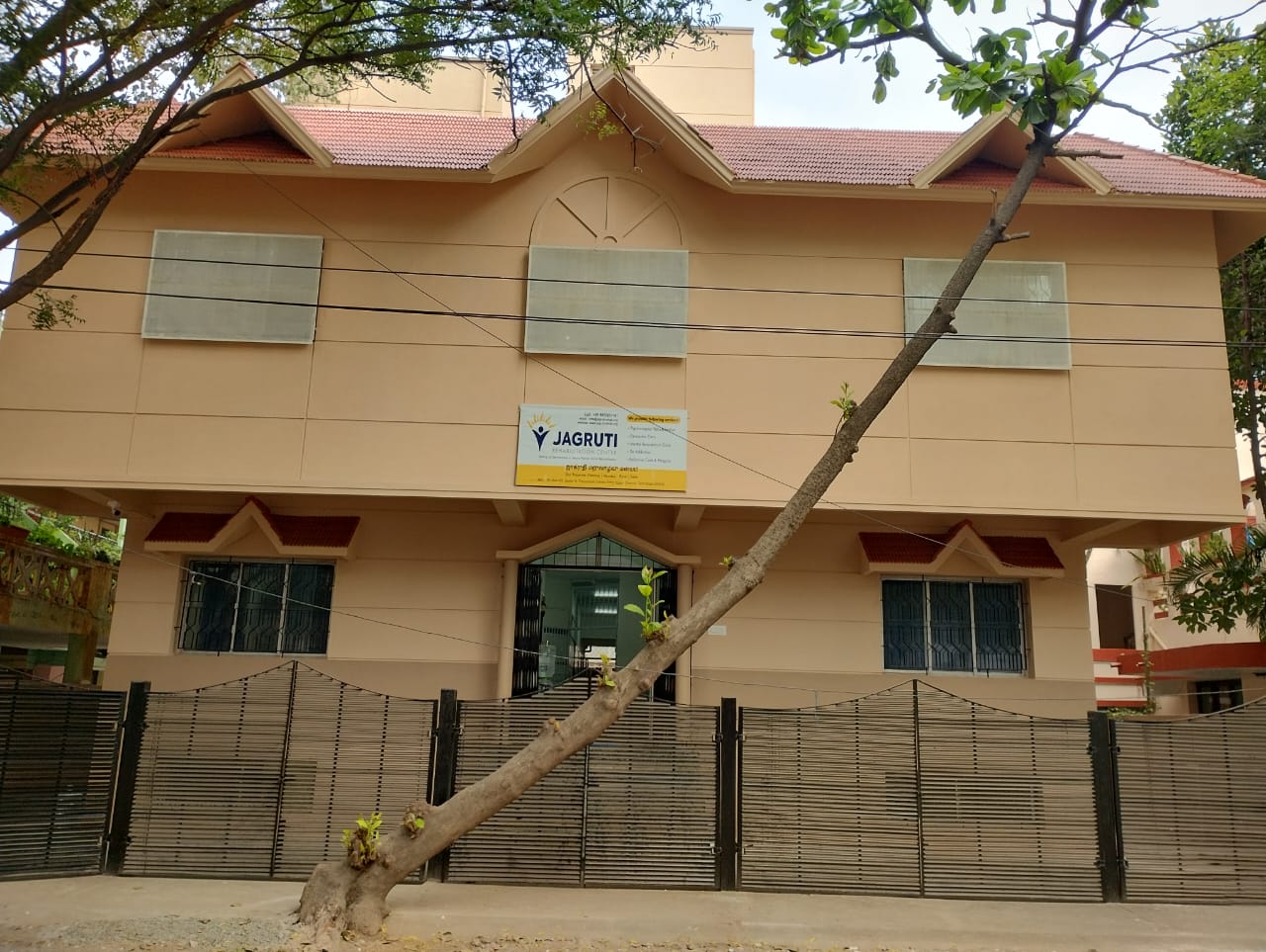 Cost: 40,000 p/m
Our organization's primary focus is to provide quality care & treatment for the people suffering from...
View Profile Ad
Abhasa Rehabilitation and Wellness Home Coimbatore – Thondamuthur - Thondamuthur, Tamil Nadu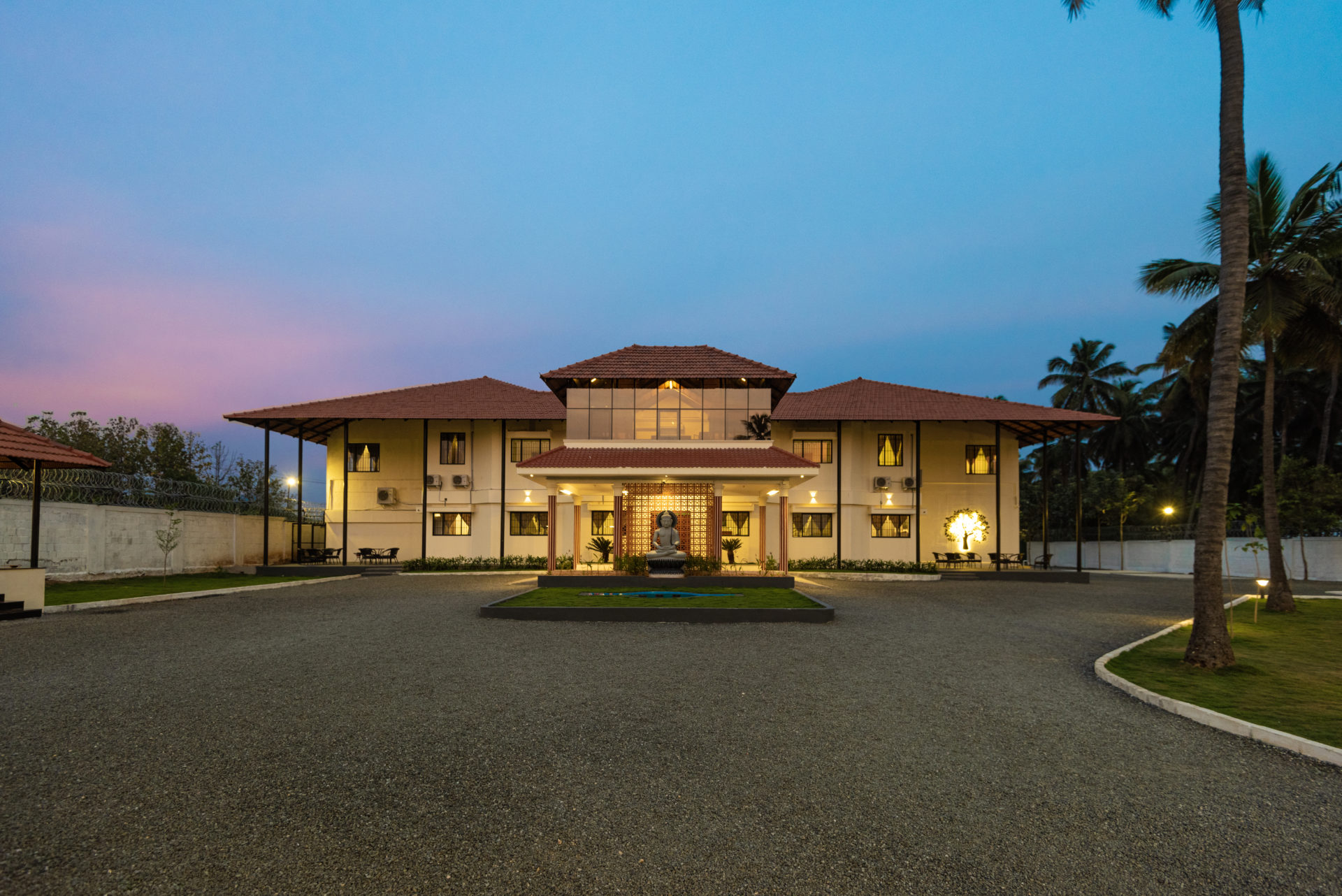 Cost: 175,000 - 575,000 p/m
At Abhasa, our empathic team of therapists and counsellors help you overcome all life's tribulations. Get...
View Profile Ad
Lotus Wellness and Rehabilitation Center – Coimbatore - Coimbatore, Tamil Nadu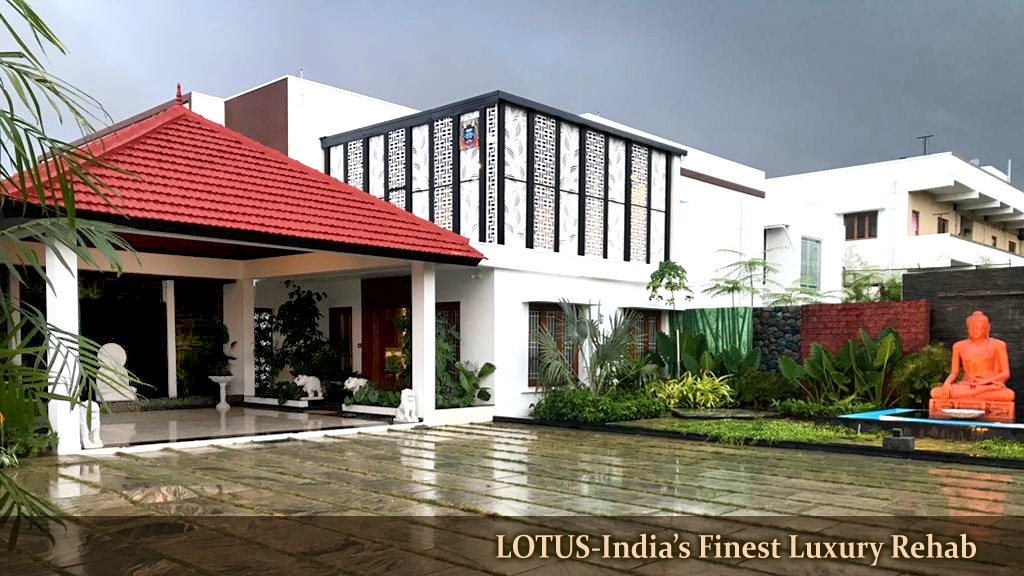 Cost: 110,000 - 400,000 p/m
ManipalveLotus is a modern residential treatment centre and mental health institution, unlike traditional rehab centres. It...
View Profile Ad
Services Offered
Krishna Nursing Home Reviews
4.4
Aggregate User Score
(2 Reviews)
Accommodation & Amenities
More Centres in Tamil Nadu