Located in the metropolis of West Bengal, the Kripa Foundation in Kolkata is a bustling de-addiction centre full of life and hope. Extended over 11 states, with 51 facilities, the Kripa Foundation has a passion for India.
In Kolkata, patients are given the proper tools and care needed to fight addiction. Those struggling to fight the power of addiction to alcohol or drugs are treated through a successful, holistic program that has developed over many years of experience.
Highly qualified staff assist patients through detoxification, rehabilitation, extended care, and even after care. Kripa's program features a holistic approach with 12-step, meditation, yoga, AA/NA meetings, therapy, recreation, and a group support system. The Kripa Foundation also assists with job placement, children, and HIV/AIDS awareness and care.
The Kripa Foundation in Kolkata strives to extend a hand to those in need. With many programs and caring staff, this foundation is among the best.
Send Your Direct Enquiry
Featured Centres near Kolkata
Alpha Healing Center - Vadodara, Gujarat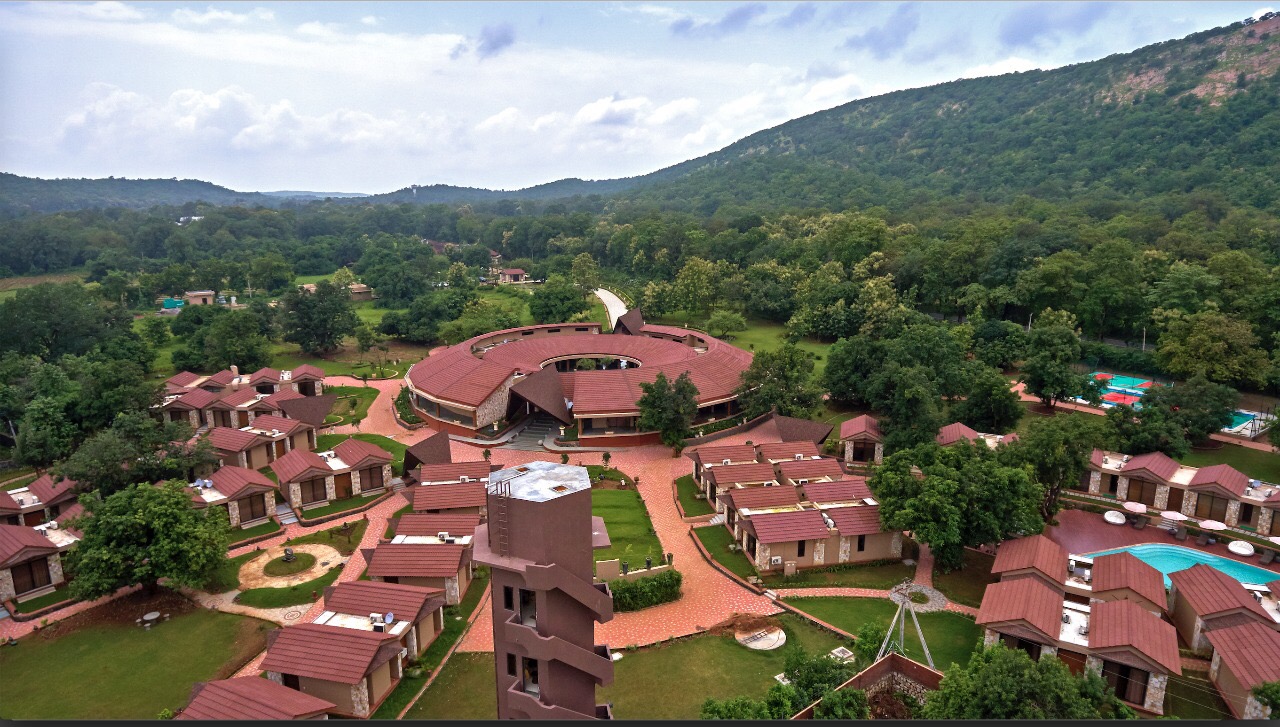 Cost: 200,000 - 500,000 p/m
Alpha Healing Center is an ISO certified rehabilitation center located In Gujarat Vadodara, we offer state-of-the-art...
View Profile Ad
Services Offered
Kripa Foundation, Kolkata Reviews
1.1
Aggregate User Score
(2 Reviews)
Accommodation & Amenities
More Centres in West Bengal