God Grace is a residential de-addiction centre that believes "love is the greatest tool that god has created to bring change in any individuals habits and behavior". Although God Grace has only been in existence since 2010, Mr. Sanjay Sharma has twelve years of experience with thousands of individuals, and recovered from addiction himself years ago.
At God Grace, the 12-step program is its core, as well as spirituality, work and relaxation. Detoxification, group counseling, family counseling, psychiatric treatment, and development programs are also key services provided throughout the program.
The facilities at God Grace feature an in-house doctor, recreation and sport room, outdoor gardens, a temple for prayer and meditation, modernized amenities, and the option of an air conditioned room.
At God Grace, men can recover from addiction within the caring, loving environment that the staff provides.
Send Your Direct Enquiry
Featured Centres near Gurgaon
Jagruti Rehab Gurgaon - Gurgaon, Delhi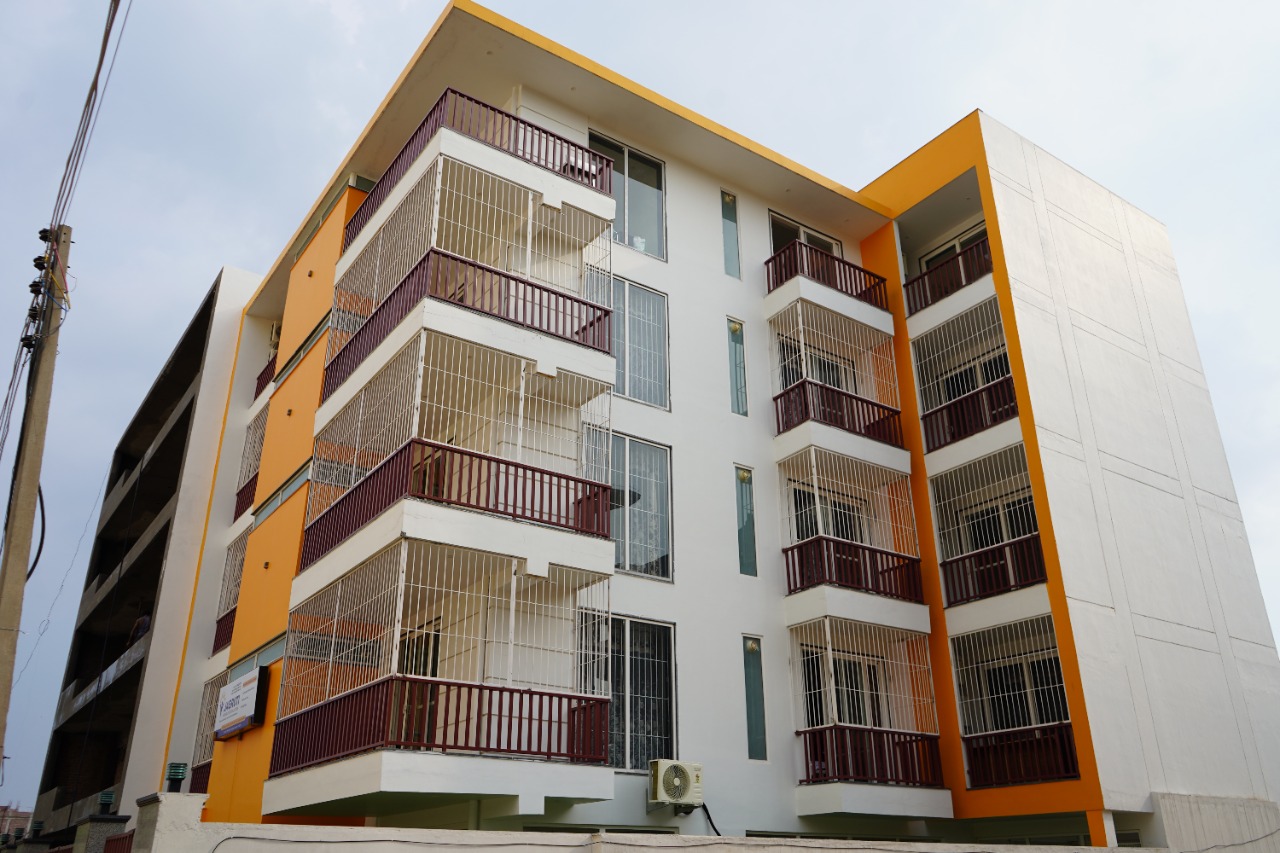 Cost: 60,000 p/m
Jagruti Rehab Centre is a well-known Rehabilitation centre in Gurgaon for drug and alcohol addiction. There...
View Profile Ad
Sanctum Wellness and Healing - New Delhi, Delhi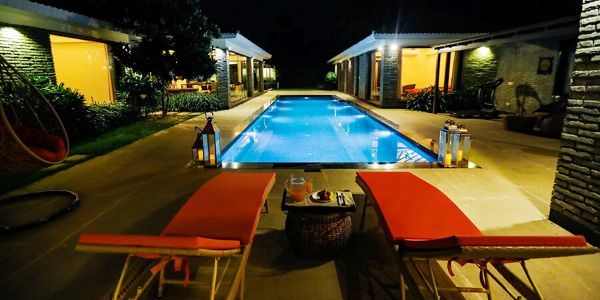 Cost: 3,00,000 p/m
Sanctum is a centre for wellness, healing and rehabilitation because of its internationally-aligned, innovative and progressive...
View Profile Ad
Services Offered
God Grace Reviews
4.4
Aggregate User Score
(3 Reviews)
Accommodation & Amenities