At the Dr. Ram Manohar Lohia Hospital's Department of Psychiatry, thousands of patients receive care for a multitude of mental and physical needs. The Department of Psychiatry has an in-patient program as well as an extensive out-patient program.
Although the hospital sees a large number of patients a day, the staff gives personalized and professional care.
The facilities are charming and relaxing with fully equipped wards for men and women. Open six days a week to out-patients, and seven days a week to in-patients, the Department of Psychiatry at Dr. Ram Manohar Lohia Hospital is dedicated to recovery and help for those struggling.
Send Your Direct Enquiry
Featured Centres near New Delhi
Jagruti Rehab Gurgaon - Gurgaon, Delhi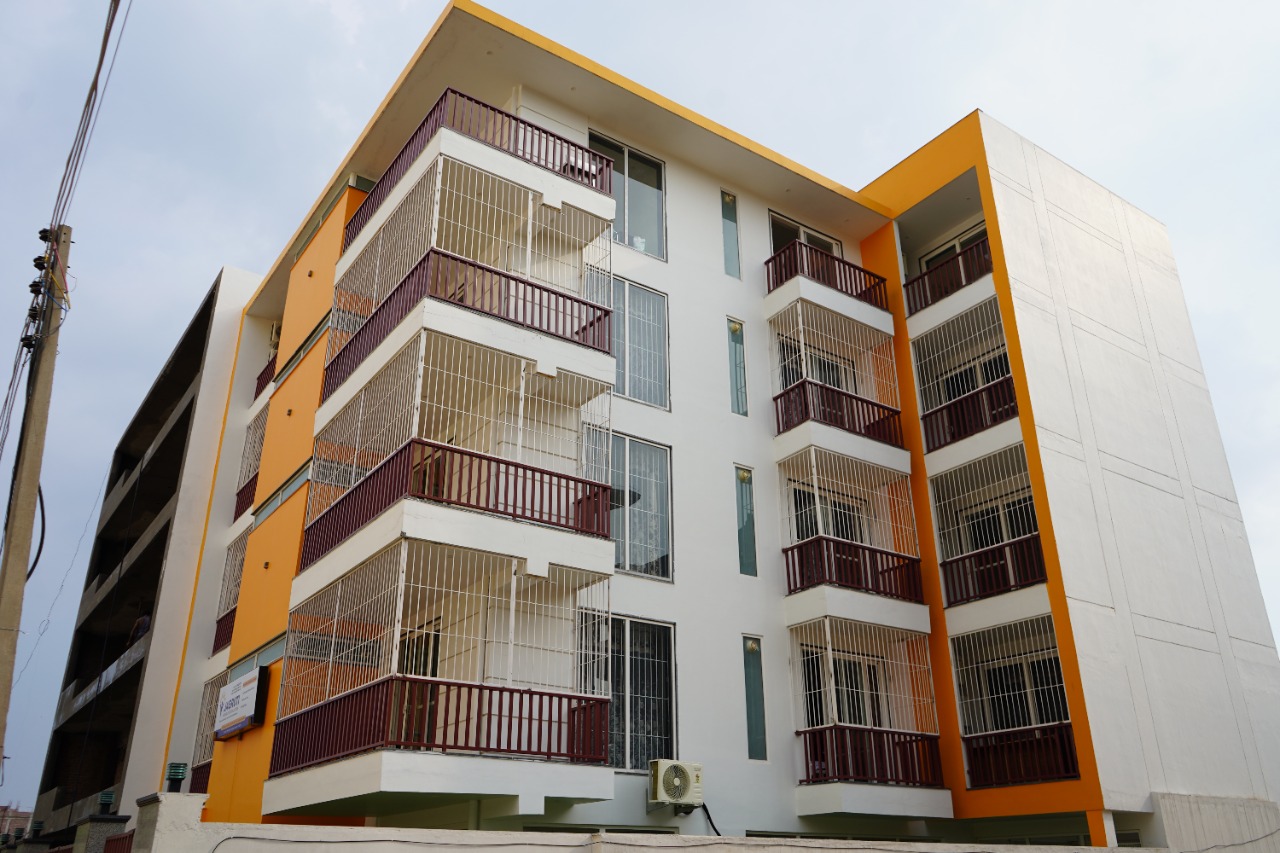 Cost: 60,000 p/m
Jagruti Rehab Centre is a well-known Rehabilitation centre in Gurgaon for drug and alcohol addiction. There...
View Profile Ad
Services Offered
Dr. Ram Manohar Lohia Hospital Reviews
5
Aggregate User Score
(1 Review)
Accommodation & Amenities