Welcome to
RAYS CLINIC for "Mental Health, Addiction and Behavior Disorders"
(Sun View Apart., Flat 201, Sector 11, Pocket 4,Dwarka ,New Delhi, India)
Ph: +919999351000, +919999182000, 011-28043246
Dr Rajesh Birman is one of the leading psychiatrist (Mental Health expert)from Delhi,India. He has been working for last many years to educating people about mental health and human behavior disorders(such as addiction behavior problems). Having received medical graduate , post graduate & superspecialization training in mental health, he has received many honors and recognitions as psychiatrist (Mental Health expert) and clinical sexologist.
Send Your Direct Enquiry
Featured Centres near Delhi
Jagruti Rehab Gurgaon - Gurgaon, Delhi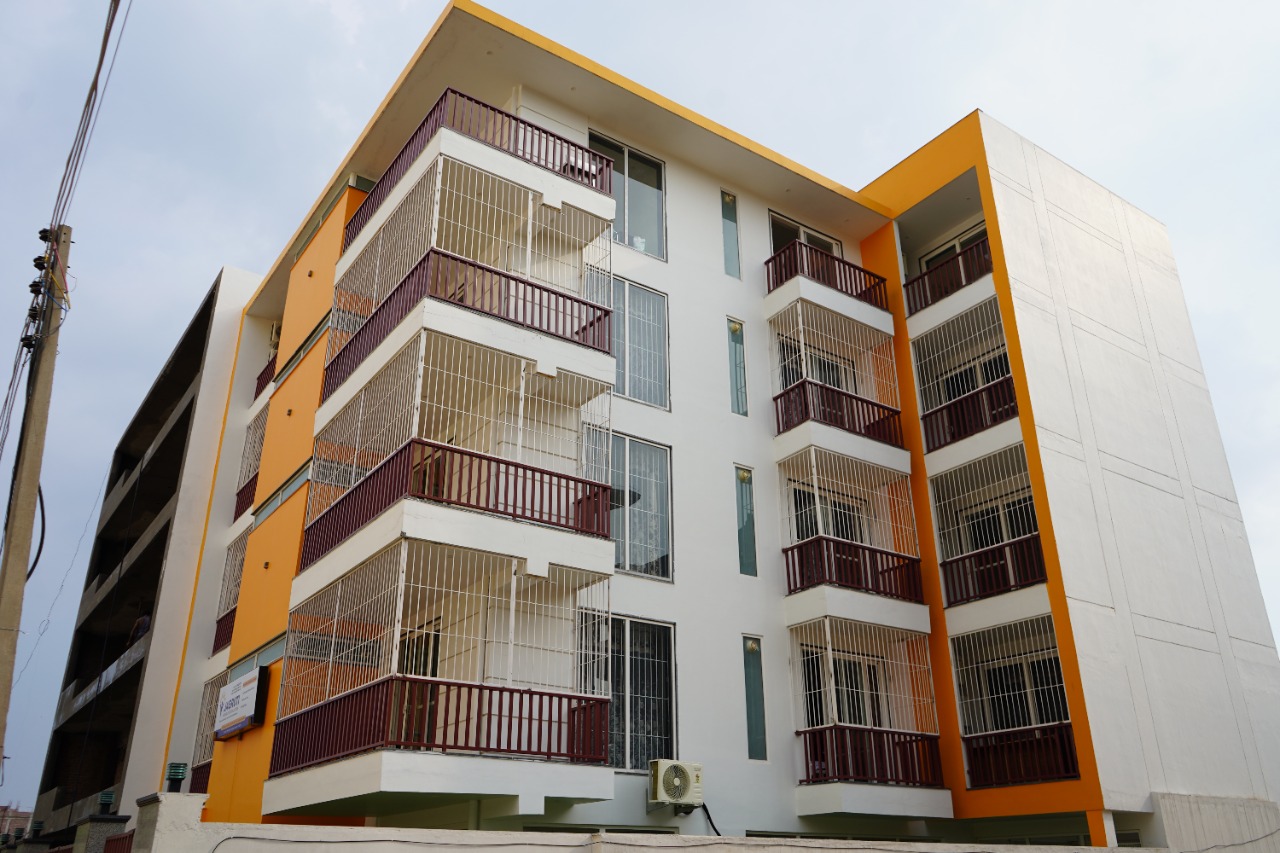 Cost: 60,000 p/m
Jagruti Rehab Centre is a well-known Rehabilitation centre in Gurgaon for drug and alcohol addiction. There...
View Profile Ad
Sanctum Wellness and Healing - New Delhi, Delhi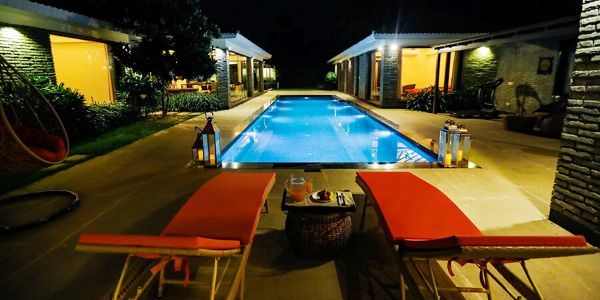 Cost: 3,00,000 p/m
Sanctum is a centre for wellness, healing and rehabilitation because of its internationally-aligned, innovative and progressive...
View Profile Ad
Services Offered
Dr. Rajesh Birman "RAYS Clinic for Addiction Behaviour" Reviews
0
Aggregate User Score
(0 Reviews)
Accommodation & Amenities