Who we are
Door of Hope is a low cost, not-for-profit peer-led residential care community that addresses a wide range of effective treatment strategies for substance users and others whose lives have been impacted by addiction. Our ability, as ex-substance(s) users, can secure the confidence and assist the clients as we have journeyed the same path and have succeeded ourselves. With our hard earned recovery, we are also in a good position to confront the underlying barriers and to promote our views those very essentials which doctors have so long advocated. At Door of Hope, we treat each other with dignity and respect and hold each other accountable as friends should. We challenge and encourage each other to change the dysfunctional attitudes and behaviours, and to live responsibly, with integrity, and accountable for our own actions.
Door of Hope is committed to:
•In providing every client a supportive and healing environment.
•Help every client find love, hope, forgiveness, encouragement, joy and fulfilment in life.
If you are interested in utilizing Door of Hope services, we invite you to visit us, call us and talk to us at Door of Hope. We can provide information and answer any questions you have regarding our drug and alcohol treatment programs. Call us any time, day or night.
Our Belief
Door of Hope is built on Christian principles — welcoming people of all faith backgrounds. Our values are reflected in our lives and actions: Honesty, Unselfishness, Love, and Purity and the guiding keys of the Beatitudes from which AA and other 12-steps programs emerged. We are strongly committed to the best possible outcomes, with a desire to help and take a healing message to people trapped in unwholesome lifestyles.
Door of Hope views alcoholism and drug addiction to be a manifestation of spiritual and emotional hunger that, if not addressed, the person will not recover or remain in recovery. Consequently, the treatment is based on a holistic approach emphasizing the physical, mental, medical, emotional and spiritual needs of the whole person.
Mutual Commitment
We encourage the participation of family members and significant others to remain involve in the client's on-going evaluation, treatment and care throughout the process of treatment and recovery.
Vision
Through our endeavors, each person that enters here will begin to see how God speaks directly to their dependency hungers and find love, hope, forgiveness, encouragement, joy and fulfillment in life.
Mission
Our mission is to assist the individual in becoming a drug and alcohol-free, productive member of society.
Send Your Direct Enquiry
Featured Centres near New Delhi
Jagruti Rehab Gurgaon - Gurgaon, Delhi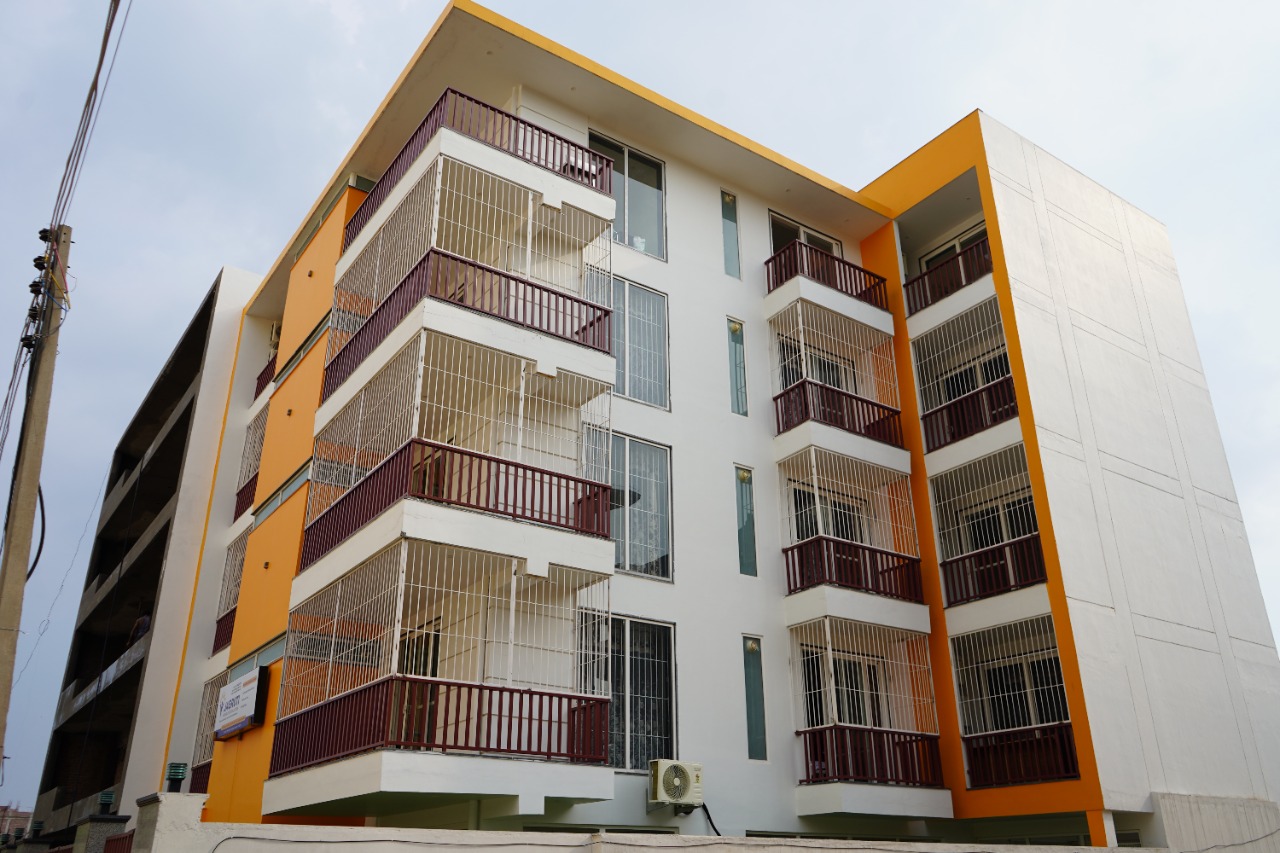 Cost: 60,000 p/m
Jagruti Rehab Centre is a well-known Rehabilitation centre in Gurgaon for drug and alcohol addiction. There...
View Profile Ad
Services Offered
Door of Hope Reviews
0
Aggregate User Score
(0 Reviews)
Accommodation & Amenities