Devine Wellness Retreat is a well known authorized Deaddiction and Rehabilitation center which believes in the Holistic approach to heal. With the help of our well qualified psychologists and doctors we try to modify behavior by providing proper counseling with interactive sessions and family counseling. We try to remove the gap between you and your loved ones.
We have variety of menu in which we offer continental, English breakfast, Thai, Chinese and Indian cuisine.
Plus there are different extra curricular activities like swimming, lawn tennis, zip liner, chess, and other various games in-house.
Our center is situated in Ansal Arravali with 2 acre land that provides an awesome ambiance.
Send Your Direct Enquiry
Featured Centres near Gurgaon
Turning Point Wellness Centre - Surat, Gujarat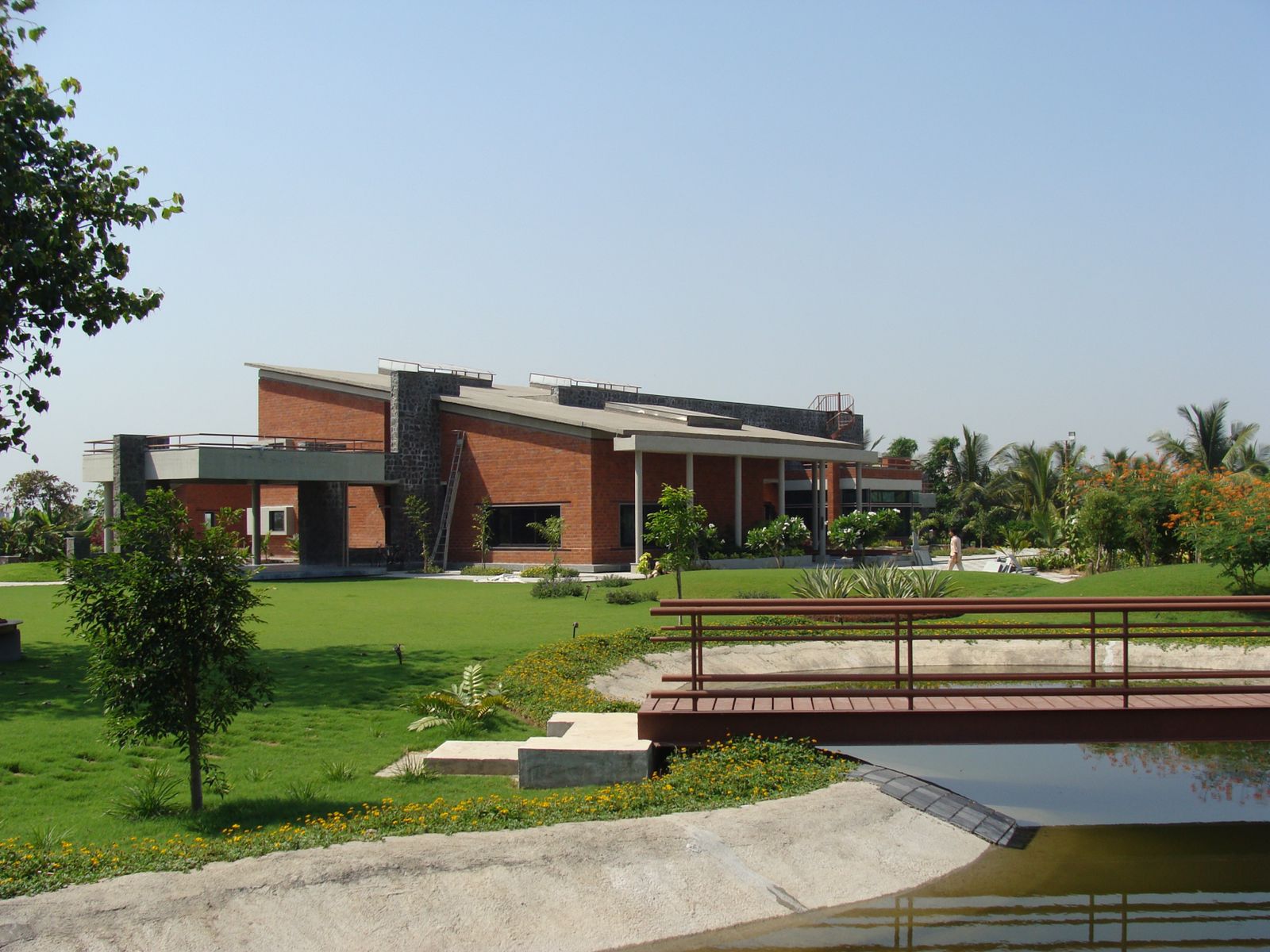 Cost: 30,000 - 1,50,000 p/m
Turning Point Wellness Centre uses effective and proven techniques to recover from all forms of addiction...
View Profile Ad
Jagruti Rehab Gurgaon - Gurgaon, Delhi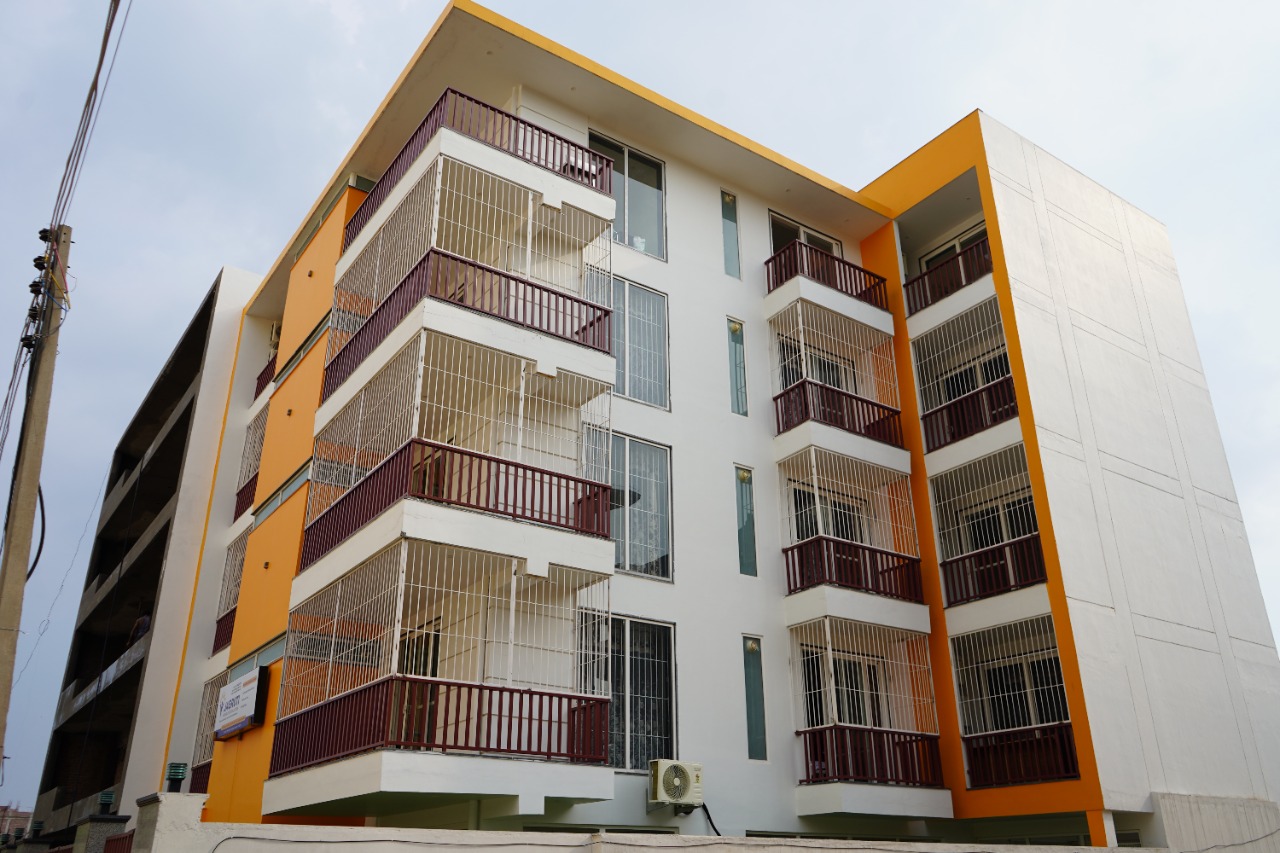 Cost: 60,000 p/m
Jagruti Rehab Centre is a well-known Rehabilitation centre in Gurgaon for drug and alcohol addiction. There...
View Profile Ad
Sanctum Wellness and Healing - New Delhi, Delhi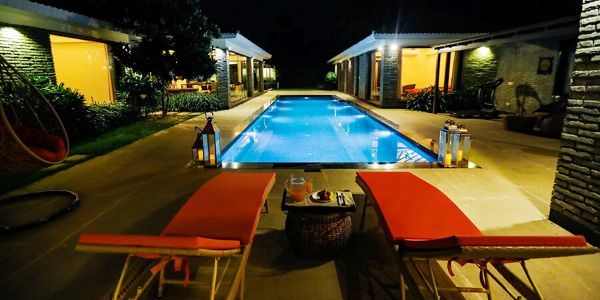 Cost: 3,00,000 p/m
Sanctum is a centre for wellness, healing and rehabilitation because of its internationally-aligned, innovative and progressive...
View Profile Ad
Services Offered
Devine Wellness Retreat Reviews
0
Aggregate User Score
(0 Reviews)
Accommodation & Amenities