Shuddhi counsels and helps hundreds of addicts in drugs, alcohol and narcotics in their rehabilitation Centre, to make people change their perspective towards life and catalysis their effort thru the Art of Modern Pranic Healing thru the help of some selfless, highly motivated and advanced pranic healers.
The Shuddhi has embarked on an ambitious mission with Pranik Healers and Pranik Healers services, which is highly priceless and at the same time considered to be one of the expensive methods of healing, thru their healing processes and unique peace meditation practices.
To summarize and put things in perspective we need to understand that the energy body is highly depleted for all addicts and that is the primary reason for craving for drugs/alcohol and to increase their life or Pranic Energy, the effected CHAKRAS of the body needs to be cleansed and energized.
The treatment for drug addicts/alcoholics is twofold. Remove the addiction and hallucinogenic effects by removing the negative elements and negative thoughts entitles and the second part to reduce the withdrawal symptoms.
We Endeavour to build an addiction free community through energy healing by advanced Pranic Healing techniques, which is very beneficial in the long run for the society at large.
You have to see it!
Send Your Direct Enquiry
Featured Centres near Bhopal
Turning Point Wellness Centre - Surat, Gujarat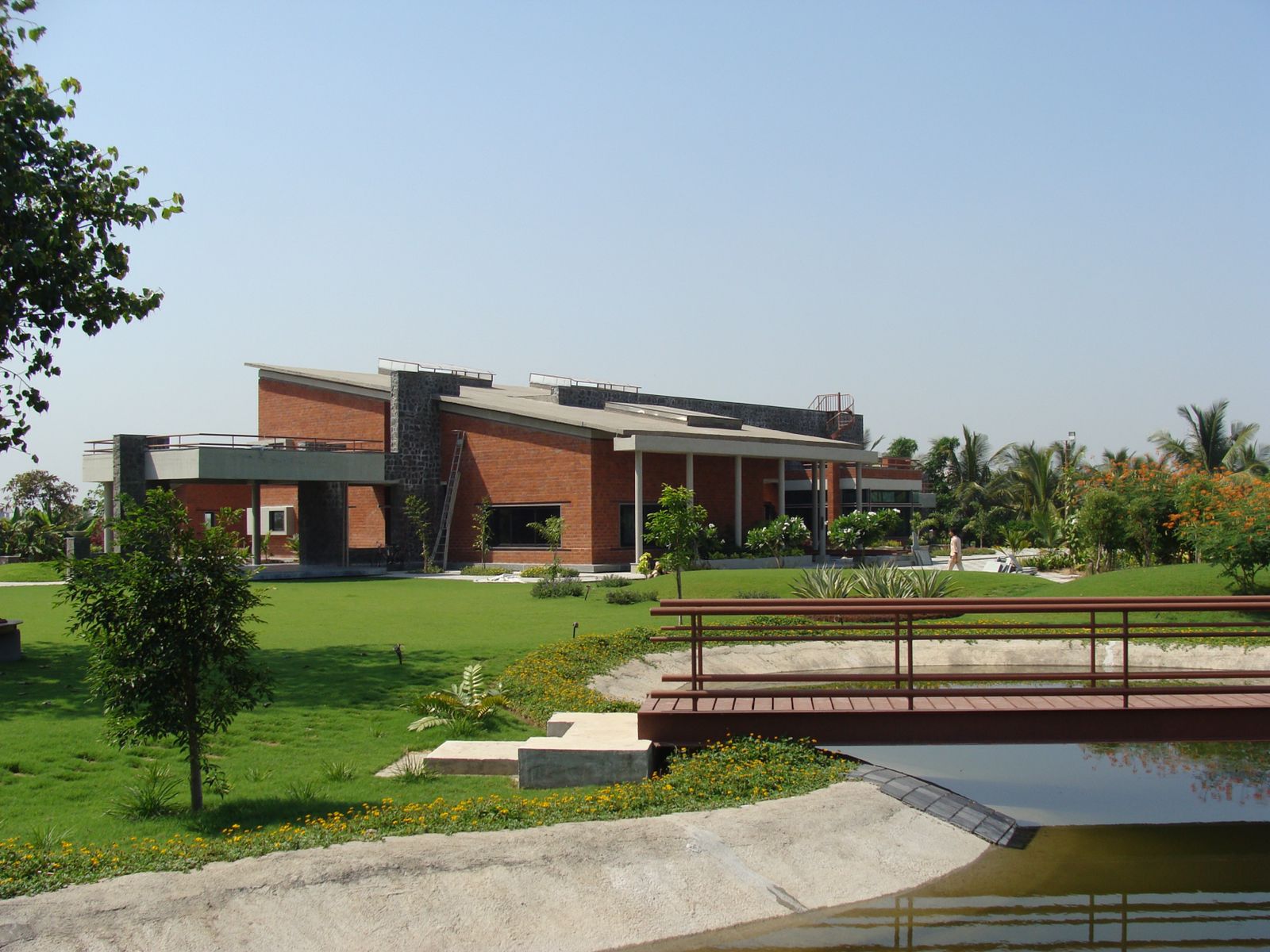 Cost: 30,000 - 1,50,000 p/m
Turning Point Wellness Centre uses effective and proven techniques to recover from all forms of addiction...
View Profile Ad
Alpha Healing Center - Vadodara, Gujarat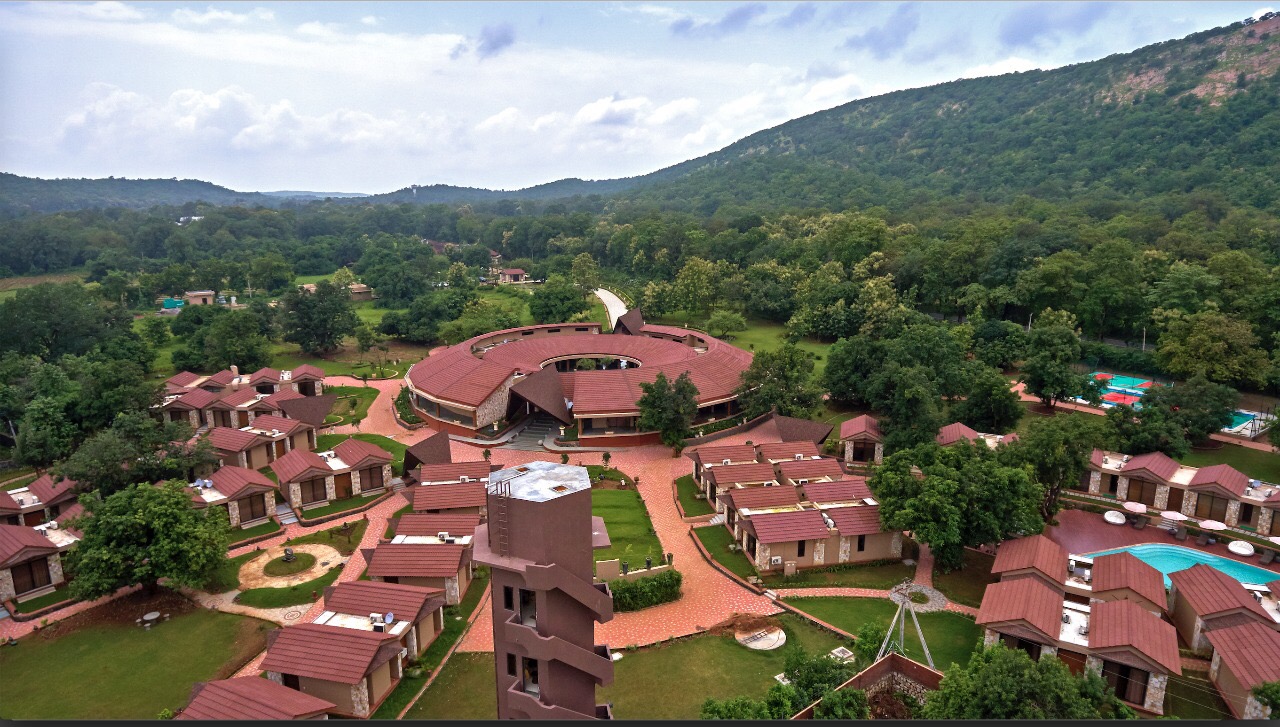 Cost: 200,000 - 500,000 p/m
Alpha Healing Center is an ISO certified rehabilitation center located In Gujarat Vadodara, we offer state-of-the-art...
View Profile Ad
Services Offered
Deaddiction Center Indore Reviews
0
Aggregate User Score
(0 Reviews)
Accommodation & Amenities
More Centres in Madhya Pradesh