Dayaneeta Social Welfare Society is a not for profit voluntary organization established in the year 2009 with an objective of providing rehabilitation services to Drug and Alcohol addicts and people living the problem of HIV-AIDS. Education and Health care for weaker sections of the society especially for Senior Citizens, women and children of the slum.
Dayaneeta Social Welfare Society was founded by founder member Sh. Amit Kumar, who himself feel the agony and stigma attached with the image of a Drug Addict and believe that addicts can recover themselves if we provide them a holistic atmosphere. He believes that addiction is a chronic progressive disease, which is treatable. Dayaneeta Social welfare Society was registered as an NGO on 06th April, 2009. It has been working for Rehabilitation services for Drug and Alcohol Addicts and old Age People.
Dayaneeta Rehabilitation services applies a medico-psycho-social-spiritual model for people suffering from all kinds of addiction eg alcohol, smack, herion, charas, ganja, marijuana, cough syrup, sleeping pills, injections etc.
Send Your Direct Enquiry
Featured Centres near Bakthawarpur
Jagruti Rehab Gurgaon - Gurgaon, Delhi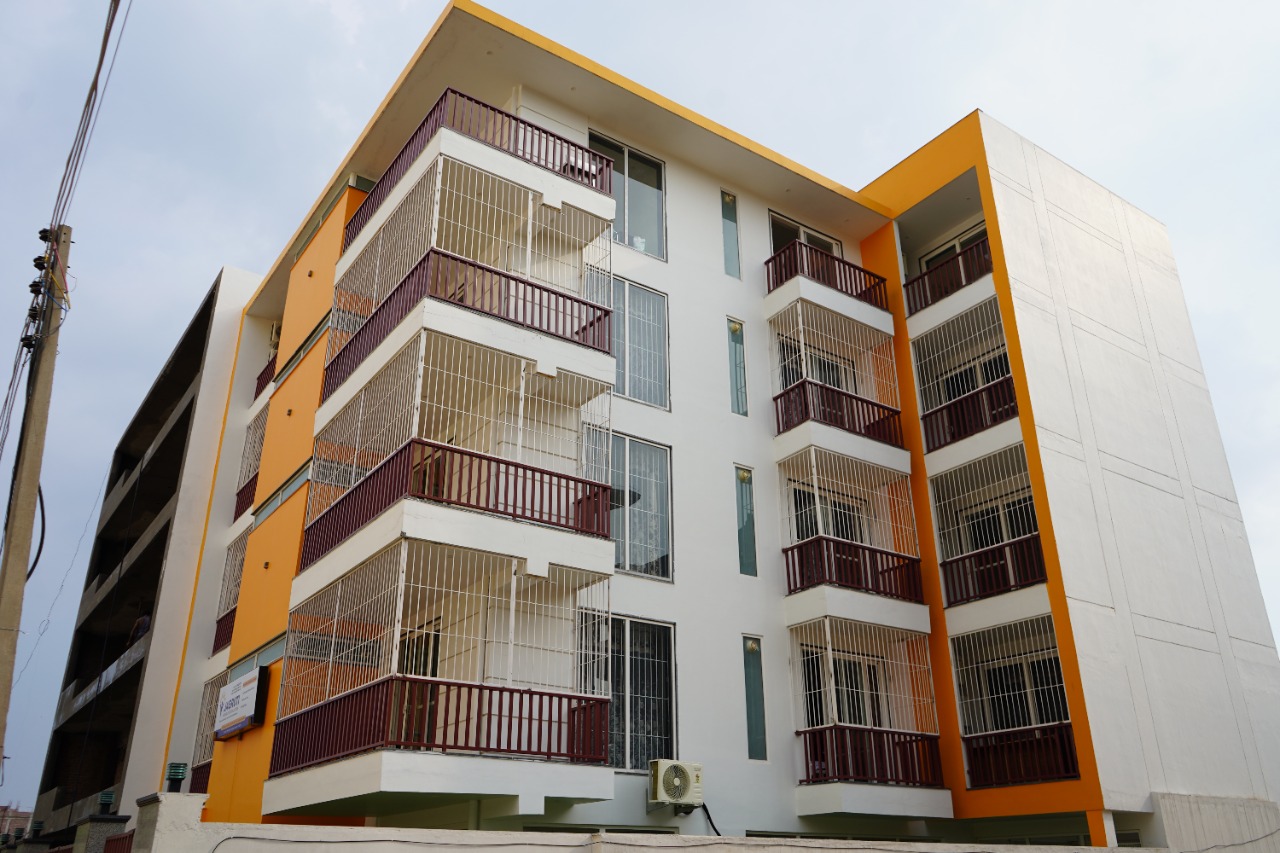 Cost: 60,000 p/m
Jagruti Rehab Centre is a well-known Rehabilitation centre in Gurgaon for drug and alcohol addiction. There...
View Profile Ad
Sanctum Wellness and Healing - New Delhi, Delhi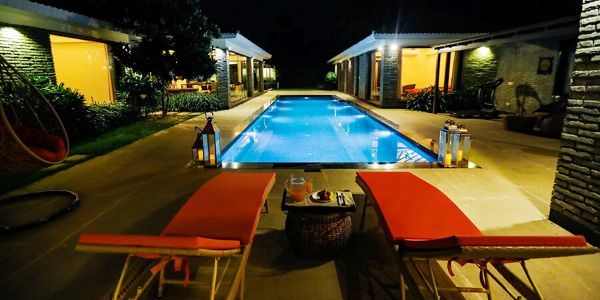 Cost: 3,00,000 p/m
Sanctum is a centre for wellness, healing and rehabilitation because of its internationally-aligned, innovative and progressive...
View Profile Ad
Services Offered
Dayaneeta Social Welfare Society Reviews
1
Aggregate User Score
(2 Reviews)
Accommodation & Amenities