Bhopal Neuropsychiatric Clinic & Diagnostic Centre ( Verified)
Bhopal Neuropsychiatric Clinic and Diagnostic Centre was established in the year 1998 and since then we have helped people with various Psychiatric disorder to lead a better life. Our concept of treating mental illness is unique in a way where we focus on quicker recovery and relapse prevention. Many of our patients with serious mental problems have improved a lot and are now living their life in a dignified manner. We provide quality mental health care services with exemplary outpatient and inpatient services, which are complemented with a wide array of investigation facilities and latest treatment options.
Our out-patient Psychiatric clinic is spacious, well-lit and fully air-conditioned with a sitting capacity for over 100 patients. All investigation and treatment facilities are in house, ensuring easy accessibility to the patients. The clinic also has a pharmacy to dispense medicines as per the patients' needs.The clinic has an elevator, canteen, huge parking space and facilities for specially abled people.For academic purposes, we have a seminar hall with a capacity of more than 100 people and a well stocked library.
Our Centre in association with BNPC Nursing Home provides In-patient and emergency services to acutely ill mental patients and also has facilities for De-addiction. To ensure a comfortable stay, we have different types of private rooms for the patients like deluxe, private, and semi-private rooms. We also have a separate male and a female general ward.The hospital is also equipped with canteen service where nutritious and healthy food is provided at low cost in a sanitary environment. We maintain strict norms and measures to prevent spread of Corona transmission among patients. The staff at our hospital is working from past 10-20 years. With their commitment and compassion, we work towards providing a better care and effective treatments to our patients.
Send Your Direct Enquiry
Featured Centres near Bhopal
Turning Point Wellness Centre - Surat, Gujarat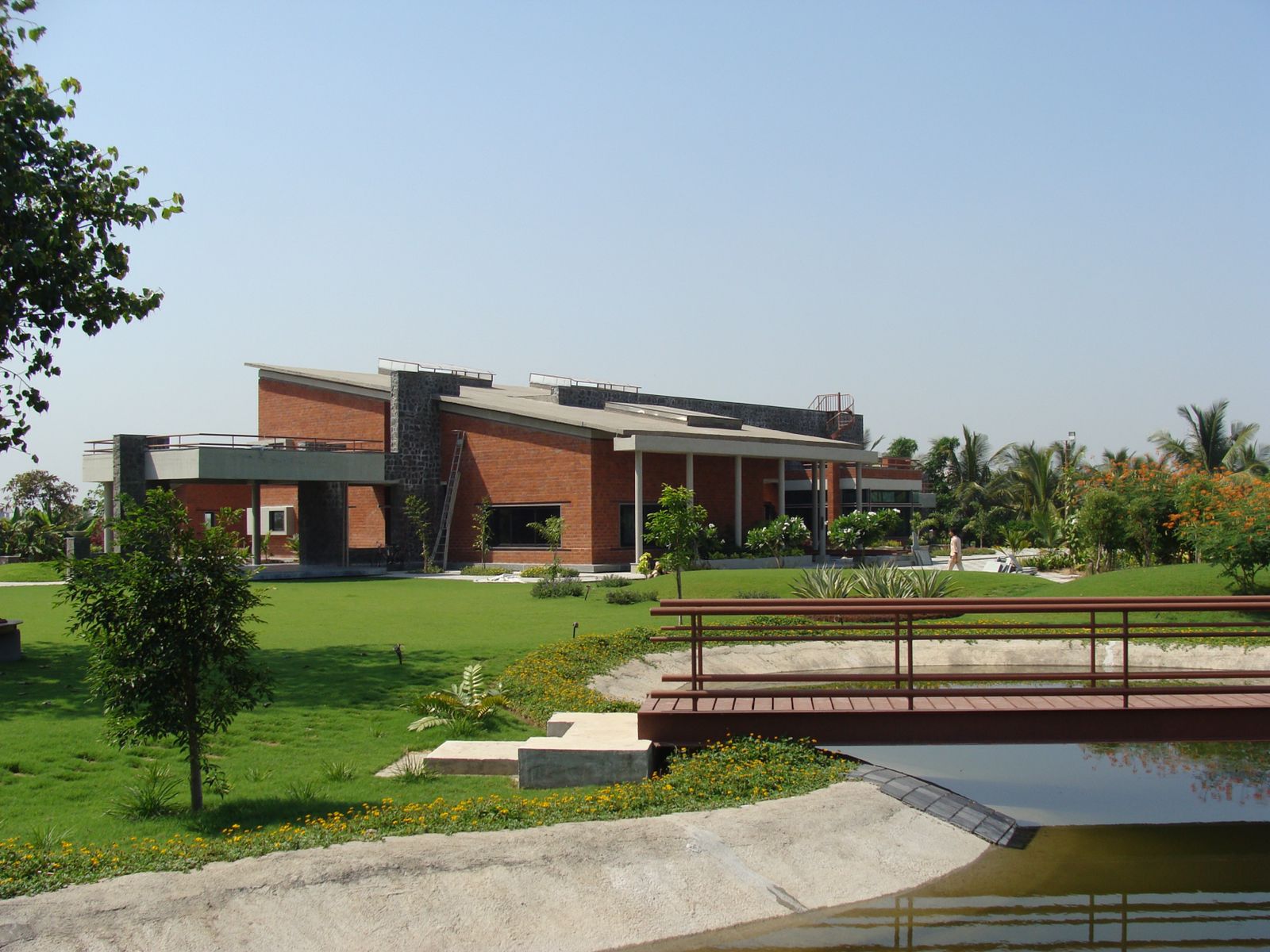 Cost: 30,000 - 1,50,000 p/m
Turning Point Wellness Centre uses effective and proven techniques to recover from all forms of addiction...
View Profile Ad
Alpha Healing Center - Vadodara, Gujarat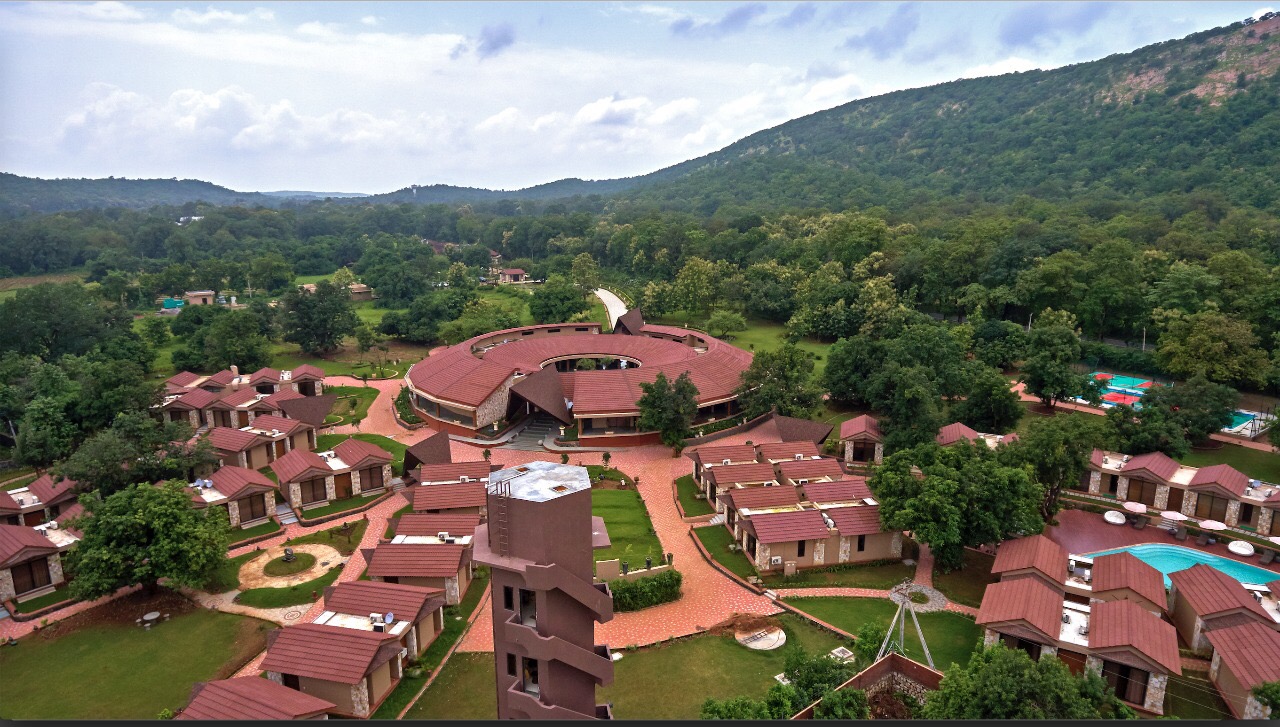 Cost: 200,000 - 500,000 p/m
Alpha Healing Center is an ISO certified rehabilitation center located In Gujarat Vadodara, we offer state-of-the-art...
View Profile Ad
Services Offered
Bhopal Neuropsychiatric Clinic & Diagnostic Centre Reviews
0
Aggregate User Score
(0 Reviews)
Accommodation & Amenities
More Centres in Madhya Pradesh