The Ashray Psychiatric Nursing and Rehabilitation Home is a peaceful, professional environment for those struggling with addiction. It features a residential and non-residential (Mon-Fri) program to assist with the varied needs of patients.
Ashray's open campus allows for walks outside, outdoor games, and privacy. Not only does it have a large campus outside, but also indoors. With multiple wards – one for just women, Ashray Psychiatric meets the needs of different genders and financial situations.
The program at Ashray Psychiatric can vary in time depending on patient needs mentally, physically and financially. Therapy, especially family therapy, is a key factor in recovery at Ashray and is heavily implemented into the program on a daily basis.
The staff at Ashray is caring, understanding and professional. With their help, a program that works, and personal empowerment, addiction can be defeated at Ashray Psychiatric Nursing and Rehabilitation Home.
Send Your Direct Enquiry
Featured Centres near Delhi
Jagruti Rehab Gurgaon - Gurgaon, Delhi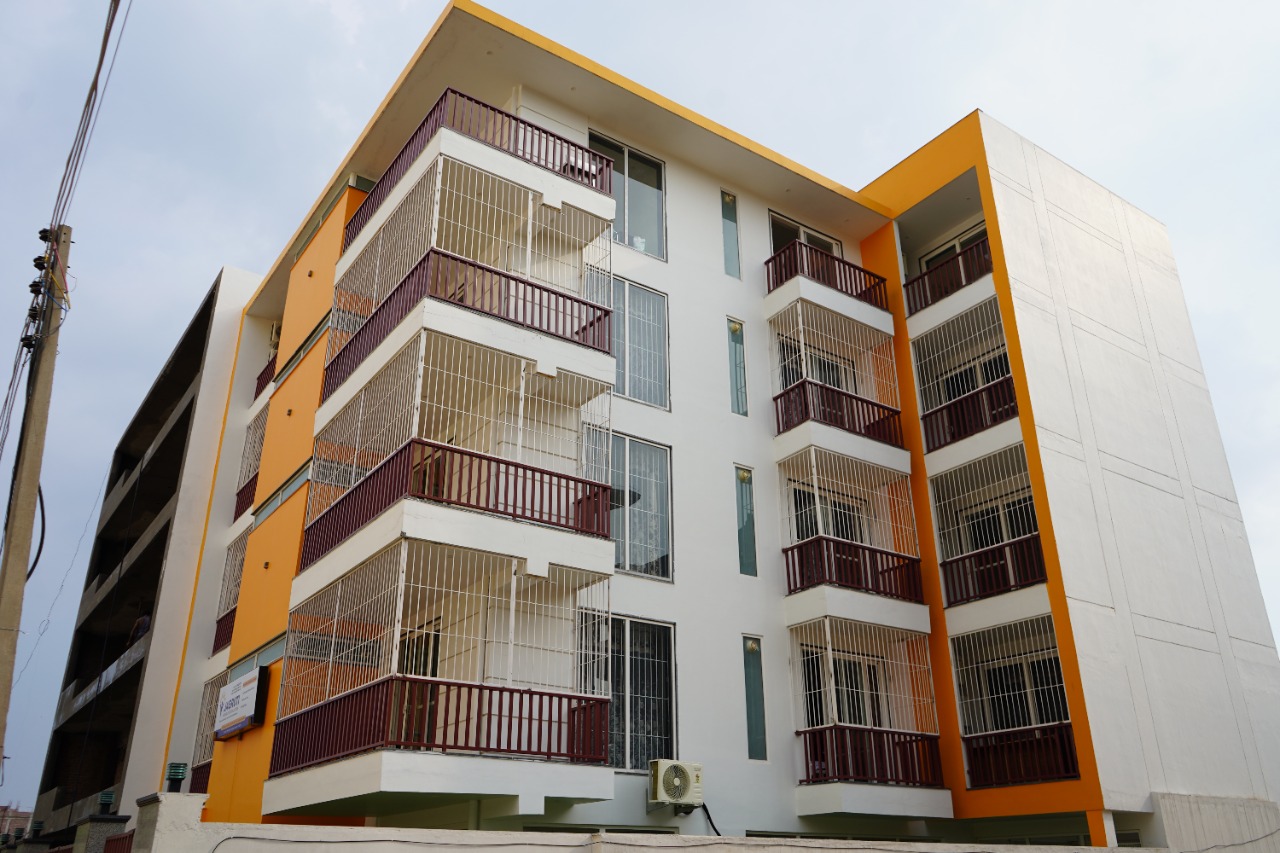 Cost: 60,000 p/m
Jagruti Rehab Centre is a well-known Rehabilitation centre in Gurgaon for drug and alcohol addiction. There...
View Profile Ad
Sanctum Wellness and Healing - New Delhi, Delhi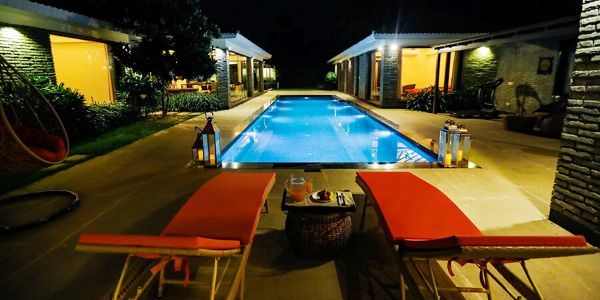 Cost: 3,00,000 p/m
Sanctum is a centre for wellness, healing and rehabilitation because of its internationally-aligned, innovative and progressive...
View Profile Ad
Services Offered
Ashray Psychiatric Clinic And Rehabilitation Home Reviews
0
Aggregate User Score
(0 Reviews)
Accommodation & Amenities