We at Ananda Care, which is a luxurious de-addiction centre in Delhi located at a prime location, provide innovative and unique facilities under one single roof.
At this exquisite residential treatment centre, located near the NH8, just 15 minutes to and from the Indira Gandhi International Airport, terminal 3, Delhi, we provide in-house treatment facilities.
The location provides ease to the travel of our potential international clients.
Send Your Direct Enquiry
Featured Centres near Delhi
Turning Point Wellness Centre - Surat, Gujarat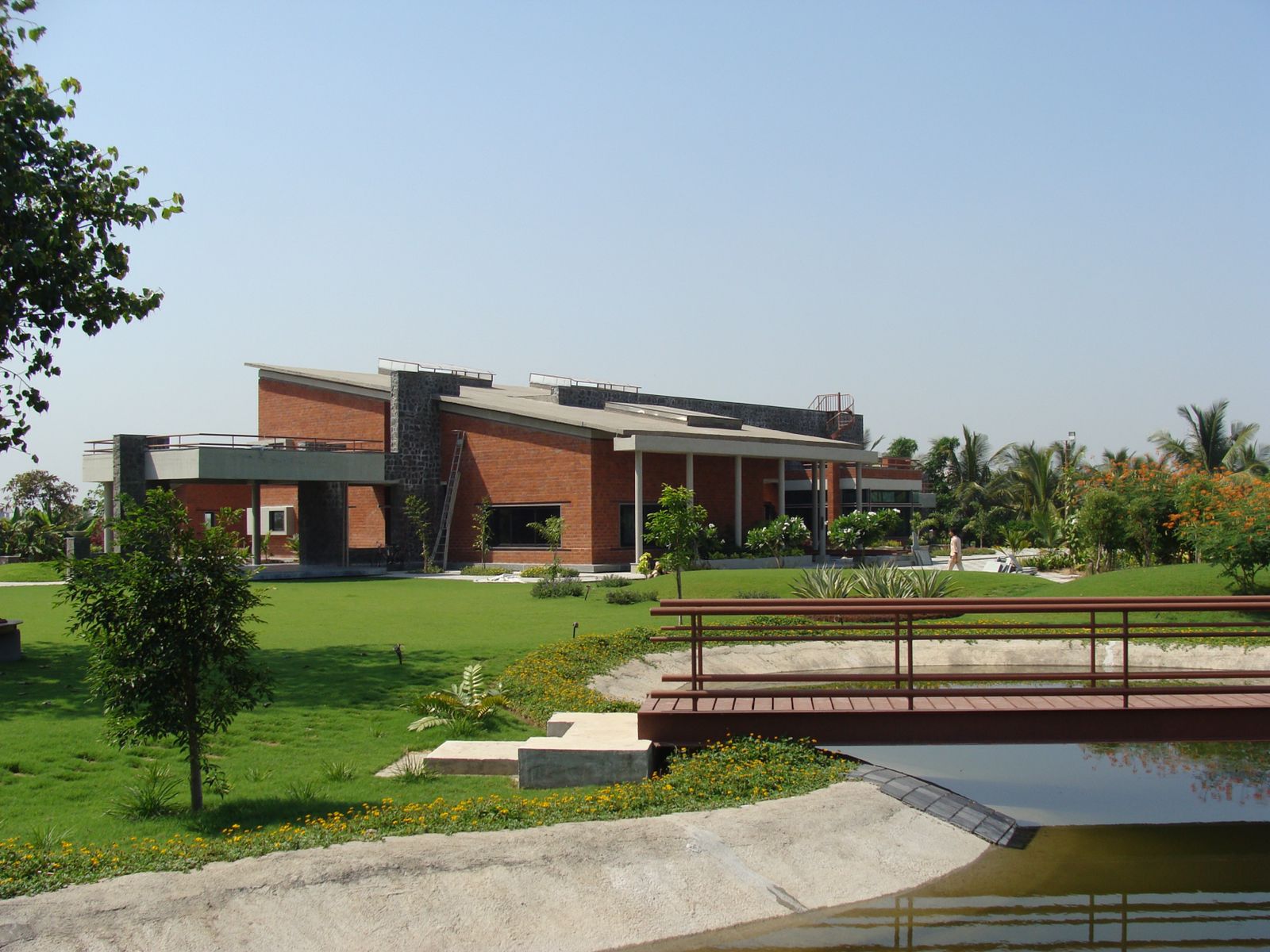 Cost: 30,000 - 1,50,000 p/m
Turning Point Wellness Centre uses effective and proven techniques to recover from all forms of addiction...
View Profile Ad
Jagruti Rehab Gurgaon - Gurgaon, Delhi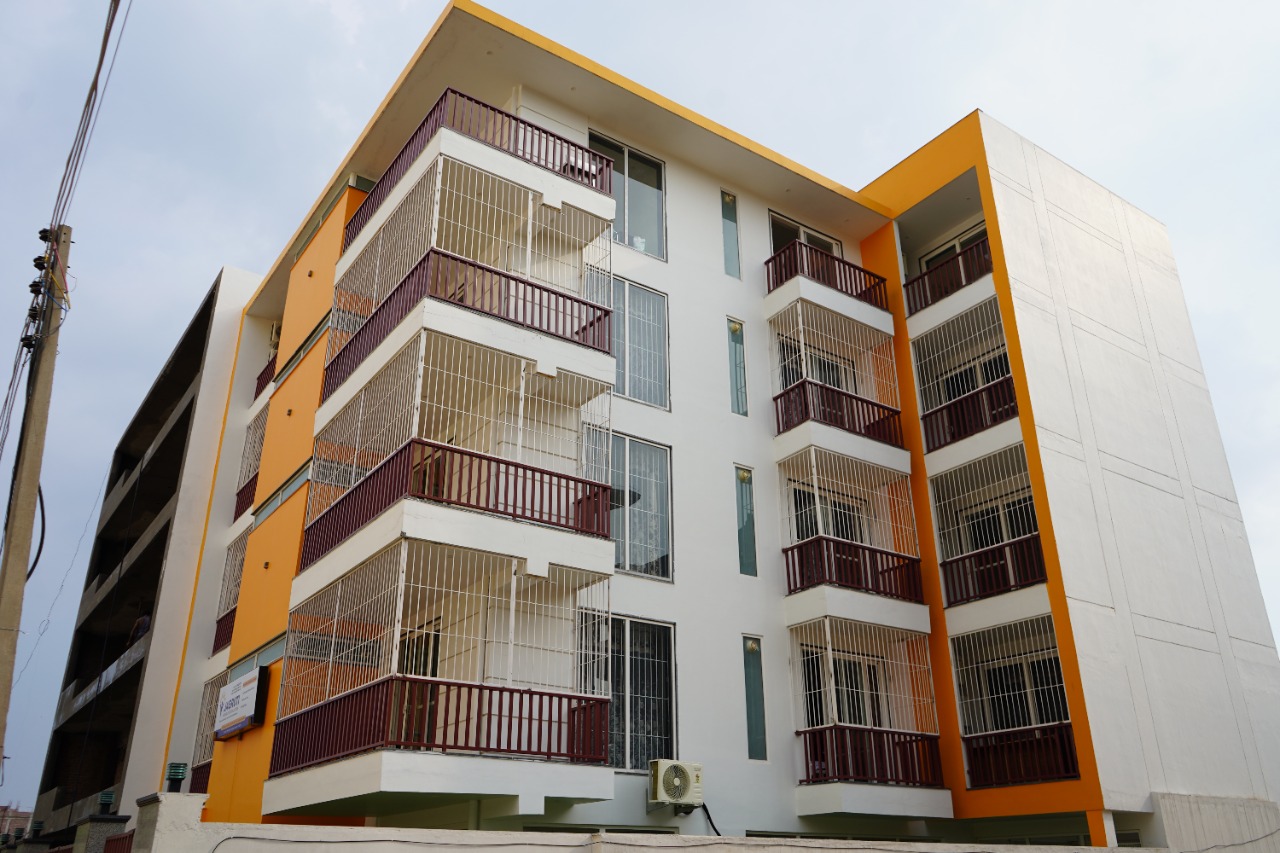 Cost: 60,000 p/m
Jagruti Rehab Centre is a well-known Rehabilitation centre in Gurgaon for drug and alcohol addiction. There...
View Profile Ad
Sanctum Wellness and Healing - New Delhi, Delhi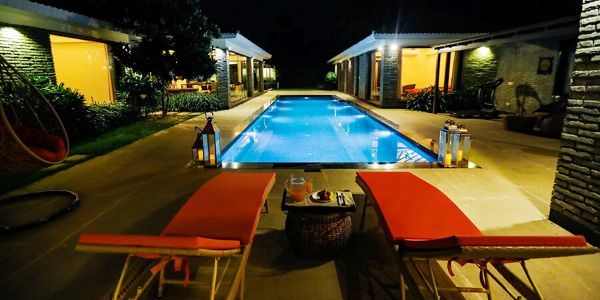 Cost: 3,00,000 p/m
Sanctum is a centre for wellness, healing and rehabilitation because of its internationally-aligned, innovative and progressive...
View Profile Ad
Services Offered
Ananda Care Reviews
0
Aggregate User Score
(0 Reviews)
Accommodation & Amenities