What is Alcohol?
The availability and social acceptance of alcohol makes it one of the most commonly consumed intoxicating substances on earth.
Alcohol Addiction Threats:
[ref] http://www.addictionindia.org/images-ttkh/alcohol-related-harm-in-india-a-fact-sheet.pdf[/ref]
Nearly 15% of individuals who "try" alcohol develop a dependency to it, and become alcoholics. Alcohol poses major and minor threats to a number of bodily functions and organs. (Taken from Alcohol Related Harm in India Fact Sheet)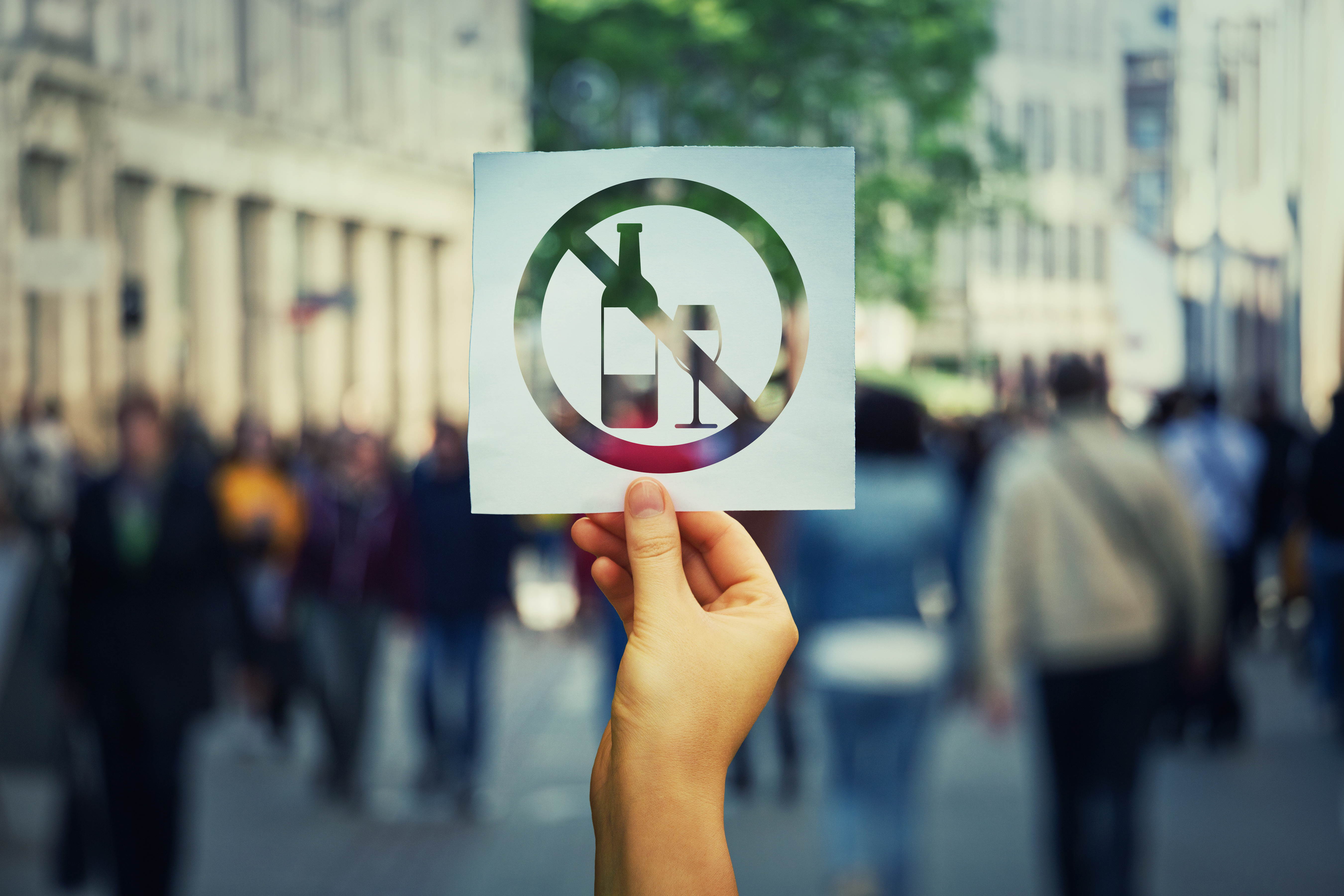 To the stomach:
Slows down functioning and interferes with digestion
Irritates the lining of the food pipe and stomach
Causes gastritis and ulcer
Increases incidence of cancer
To the
Liver
:
Can lead to fatty liver (sluggishness due to accumulation of fat
cells)and alcoholic hepatitis (jaundice- like symptoms)
Permanent damage – cirrhosis
To the
Heart
:
Interferes with normal heart rhythm
Excessive alcohol use can: damage blood vessels, weaken heart muscles, and cause enlargement.
Alcohol Use in India:
On April 29th, 2008 Dr. Anbumani Ramadoss (Hon'ble Union Minister for Health & Family Welfare, Government of India) said alcohol has become one of the gravest public health issues.
"Alcohol is not just a health problem; it is a social and public health problem. The Government will start consultation with States soon to formulate a full-fledged Alcohol Policy which will look at ways to increase taxation in a way to cut down alcohol use, limit the number of liquor shops, and increase de-addiction sites. Under the 11th Five Year Plan there will be separate allocation for anti-alcohol advocacy", the Minister said.
Alcohol Addiction Signs:
[ref]http://www.health.arizona.edu/healthtopics/aod/signssymptomsaod.htm[/ref]
Experiences anxiety
Performing poorly at work
Demonstrates poor judgment and decisions
Displays abnormalities of skin, eyes, coordination, and/or speech pattern
Frequently becomes ill
Memory loss
Develops legal and/or financial problems
Health Related: Alcohol Addiction
[ref]http://www.addictionindia.org/images-ttkh/alcohol-related-harm-in-india-a-fact-sheet.pdf[/ref]
Trauma, violence, organ system damage, various cancers, unsafe sexual practices, premature death and poor nutritional status of families with heavy drinking fathers are associated with alcohol use.
Hazardous drinking was significantly associated with severe health problems such as head injuries and hospitalizations. 15 to 20% of traumatic brain injuries were related to alcohol use. Thirty seven percent of injuries in a public hospitalwas due to alcohol.
Seventeen point six percent of psychiatric emergencies were caused by alcohol.
Thirty four percent of those who attempted suicide were abusing alcohol.
Helpful Alcohol Addiction Articles: