Ved Vignan Mahavidyapeeth's De-Addiction Centre, "Geeta Bhavan" was started in 2003 with the goal of helping people overcome addiction and reach the goal of abstinence. Their multi-faceted approach incorporates spiritual treatment with detoxification, psychological treatment, AA/NA program, and group therapy into a thirty day residential rehabilitation centre.
The centre is unique for a number of reasons. One of these is its location. Located in Sasthitala, in rural West Bengal, Geeta Bhavan has the advantage of a quiet and serene location but with easy access to Kolkata. This centre is also unique because the implementation of the unique Art of Living philosophy.
In 2008, VVM added a Women's De-Addiction Centre.
Send Your Direct Enquiry
Featured Centres near Howrah
Alpha Healing Center - Vadodara, Gujarat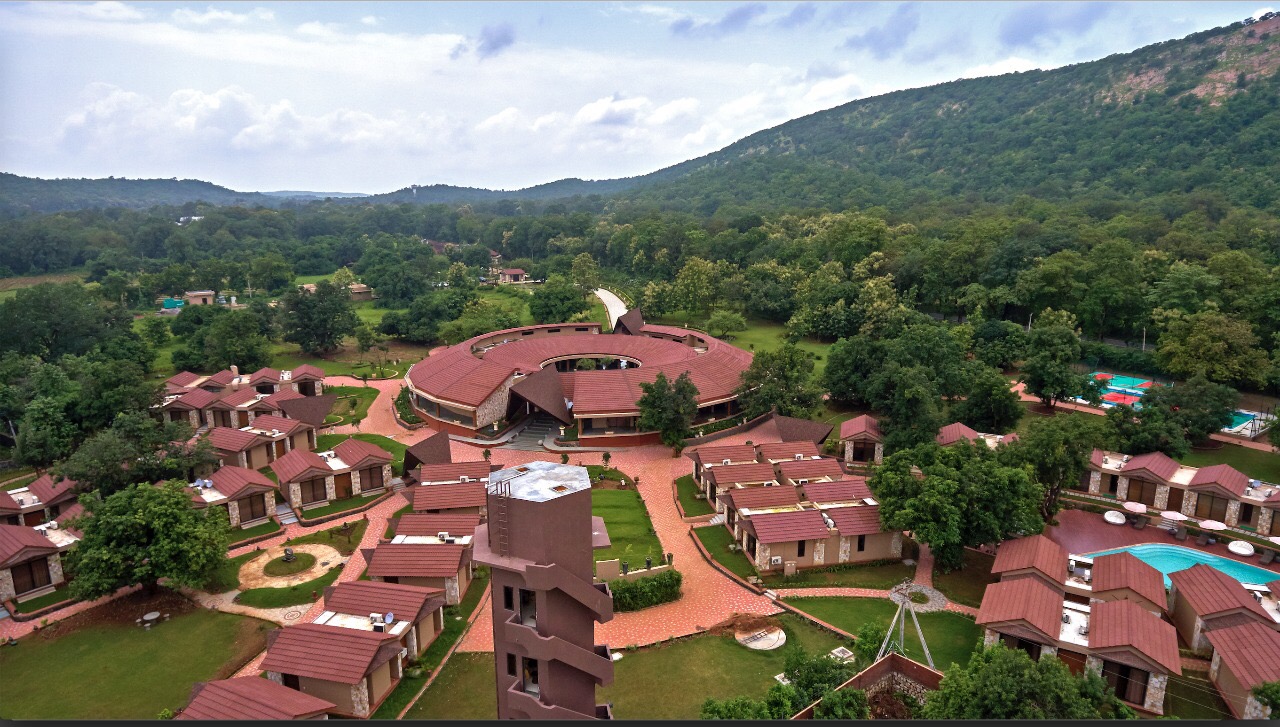 Cost: 200,000 - 500,000 p/m
Alpha Healing Center is an ISO certified rehabilitation center located In Gujarat Vadodara, we offer state-of-the-art...
View Profile Ad
Services Offered
VVM De-Addiction Research Centre Reviews
4.5
Aggregate User Score
(2 Reviews)
Accommodation & Amenities
More Centres in West Bengal