VISHWASH HOME is India's leading rehabilitation centre for drug and alcohol addiction situated in AMRITSAR, having one of India's highest recovery rate of 95%.
We cater specifically to alcoholics and drug-dependent addicts of different kinds, of both sexes and most ages. The Twelve Step programme is followed at VISHWASH HOME enabling intensive reflection, study, clean living and exercise; free of all use of alcohol and/or narcotic drugs. The steps are based upon the Twelve Steps of AA (Alcoholics Anonymous) and NA (Narcotics Anonymous); but in order to accommodate different religious beliefs and even those who are atheists and agnostics, we at VISHWASH HOME promote a broadly universal and secular approach.
At full capacity VISHWASH HOME has residential utilities for three dozen guests: all rooms are air-conditioned with quiet split units and there are ensuite bathrooms. Board is inclusive of delicious vegetarian and non-vegetarian menus prepared by our dedicated cooks, and we encourage guests to participate in menu selections. Recreational facilities include a multi-gym, pool table, table-tennis, carrom and chess indoors,volley ball and badminton in the quadrangle. Entertainment and news and views come to our guests via ensuite 24X7 satellite TV in every room. There are modern conferencing facilities and counselling rooms, ample reading and study materials etc. and a number of thoughtfully created other creature comforts like study tables, wardrobes and refrigerators in all bedrooms, a tea and coffee facility to be used to suit guest frequencies and a buy-what-you-want canteen facility for individual preference treats.
Send Your Direct Enquiry
Featured Centres near Amritsar
Humana Wellness - Gurgaon, Delhi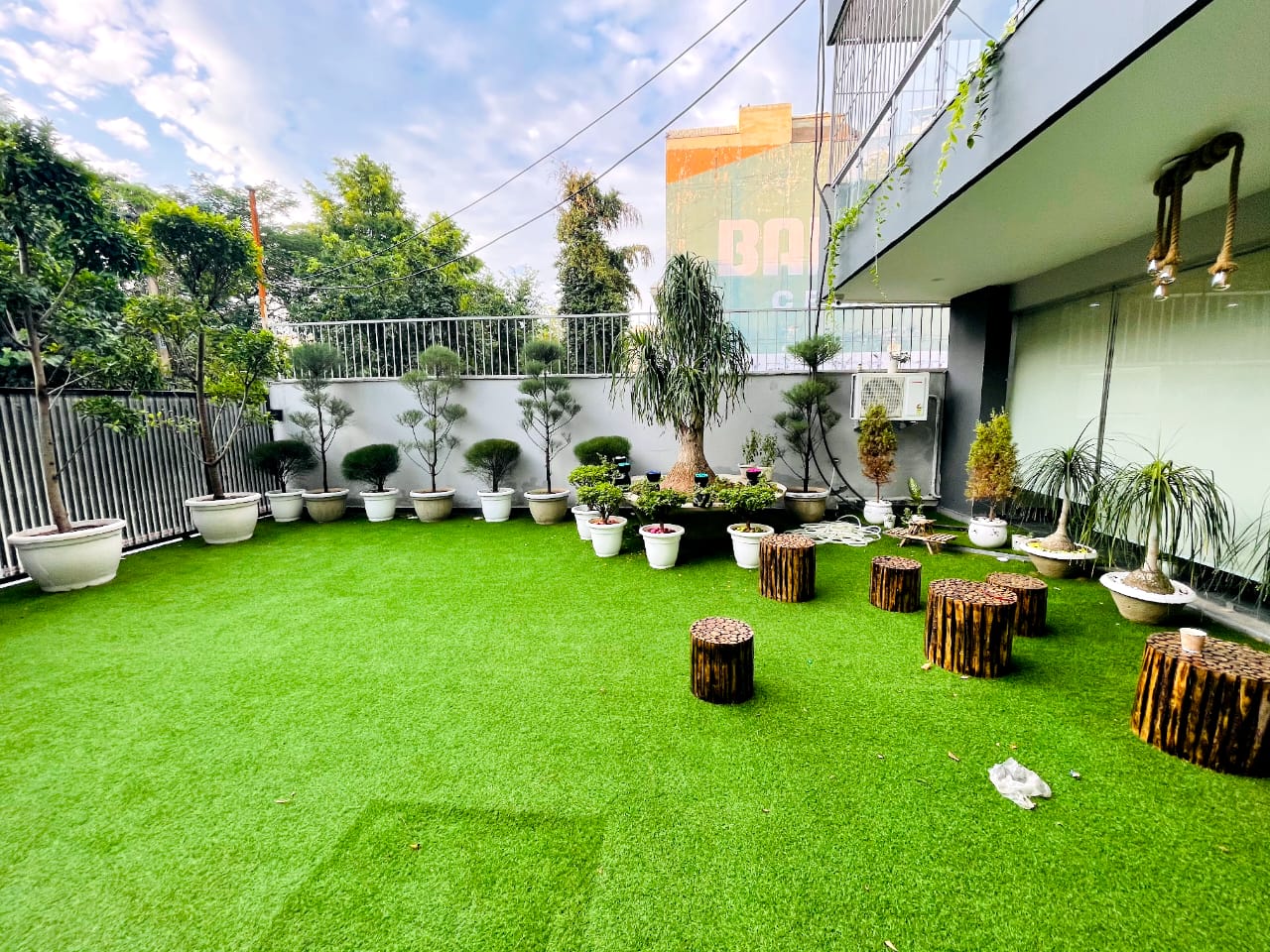 Cost: 45,000/- onwards
Humana Wellness centre is the leading Rehabilitation Centre in Gurgaon which offers the best residential Rehabilitation...
View Profile Ad
Services Offered
Vishwash Home Drug De-addiction & Rehabilitation Centre Reviews
1
Aggregate User Score
(1 Review)
Accommodation & Amenities