Veda Rehabilitation and Wellness – Bangalore
Bangalore, Karnataka
Programme Highlights
Proprietary & Patient Centric Treatment
Each client gets their own team comprising of a Psychiatrist, Psychologist, Nutritionist, Physician (as required), Yoga Instructor and Art therapist. This ensures focused care, best in category treatment, making the recovery faster and more intense.
Compassion & Privacy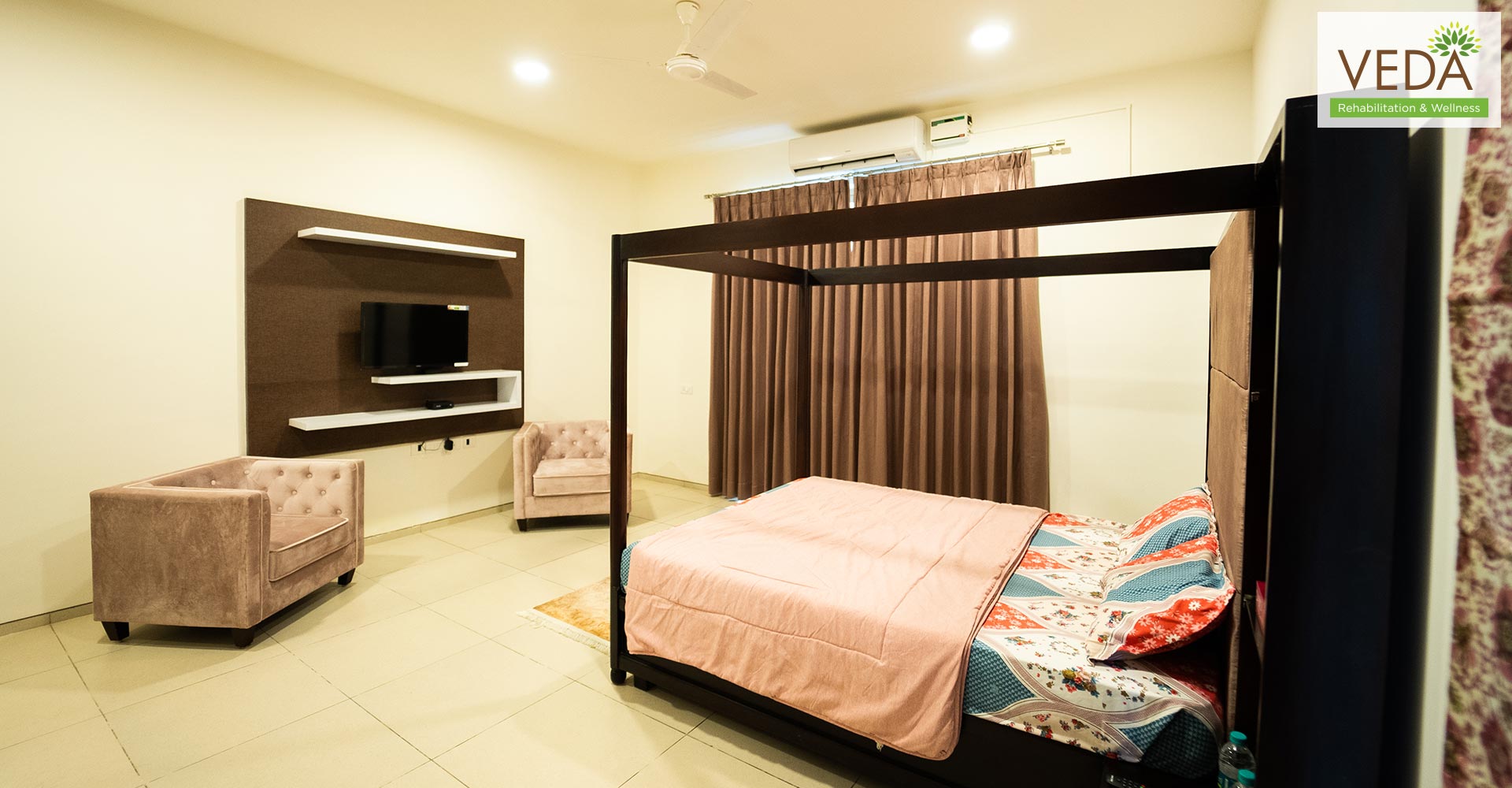 Our centres take voluntary admissions and you are free to use your phone, work from our centres while in recovery and even do supervised visits to the nearby mall or simply run an errand.
High Quality Food

All of our centres have trained 5-star hotel chefs that work in tandem with nutritionists, meditation experts, mindfulness experts and dedicated suites. We do not take more than 5 clients at a time, at any of the centres.
Veda Rehabilitation and Wellness provide treatment for substance abuse and co-occurring mental health conditions with a 1:1 client to therapist ratio. Veda has its own proprietary program which has Dialectical Behaviour Therapy (DBT), Matrix Model Therapy, self-help groups, world-renowned nutritionists, and specialists in Ayurvedic healing and yoga. Veda is all about empowering the individual to take corrective action and enabling healing in an effective manner. Veda also provides services for VIPs and celebrities. Veda has luxury homes in the city and countryside, of which the client can choose, complete with a team of professionals to attend to and care for the client. For clients who prefer to be counselled or treated in their own homes, the Veda team of experts will stay at their homes and administer the treatment schedule for as long as is required.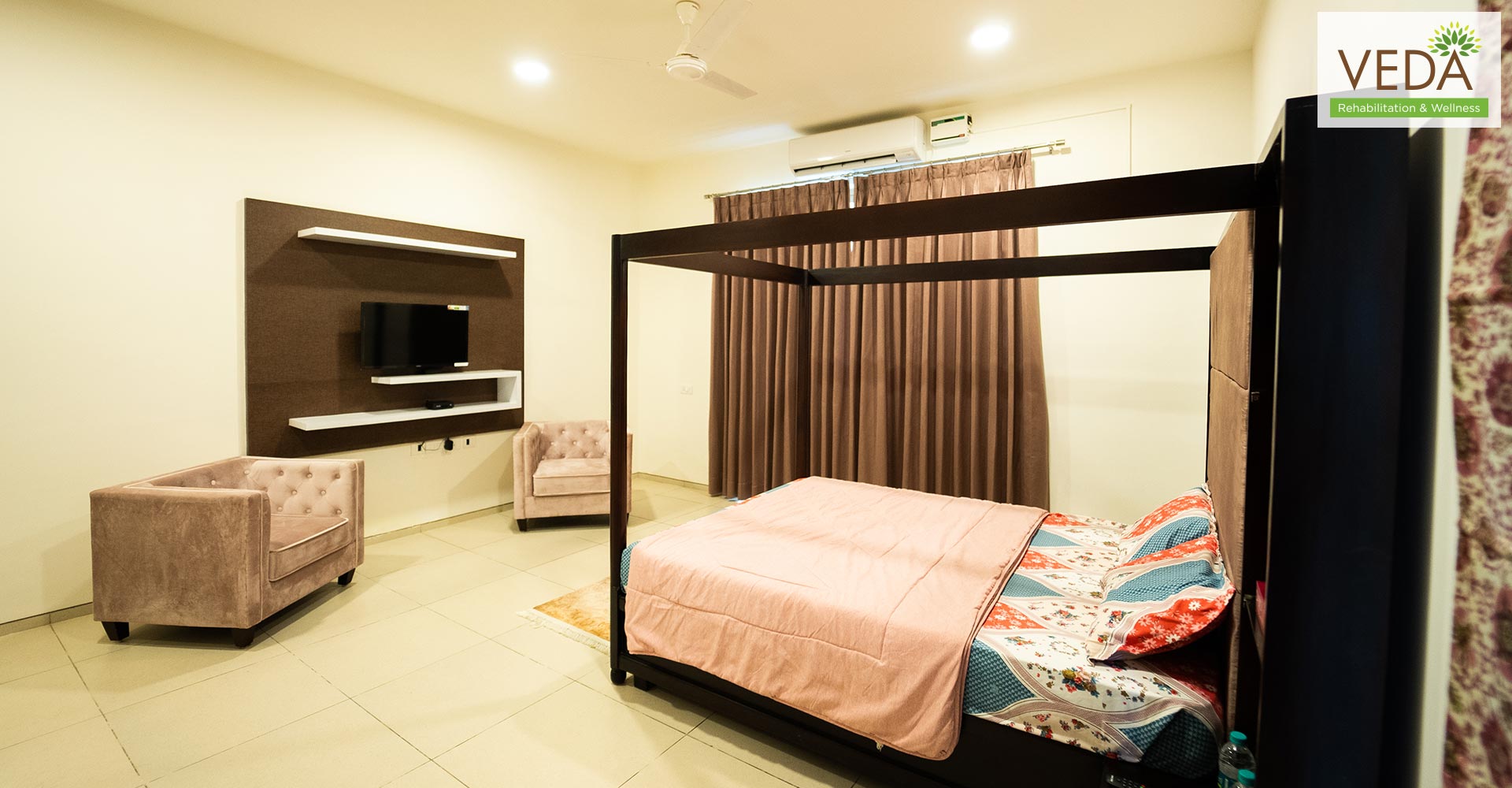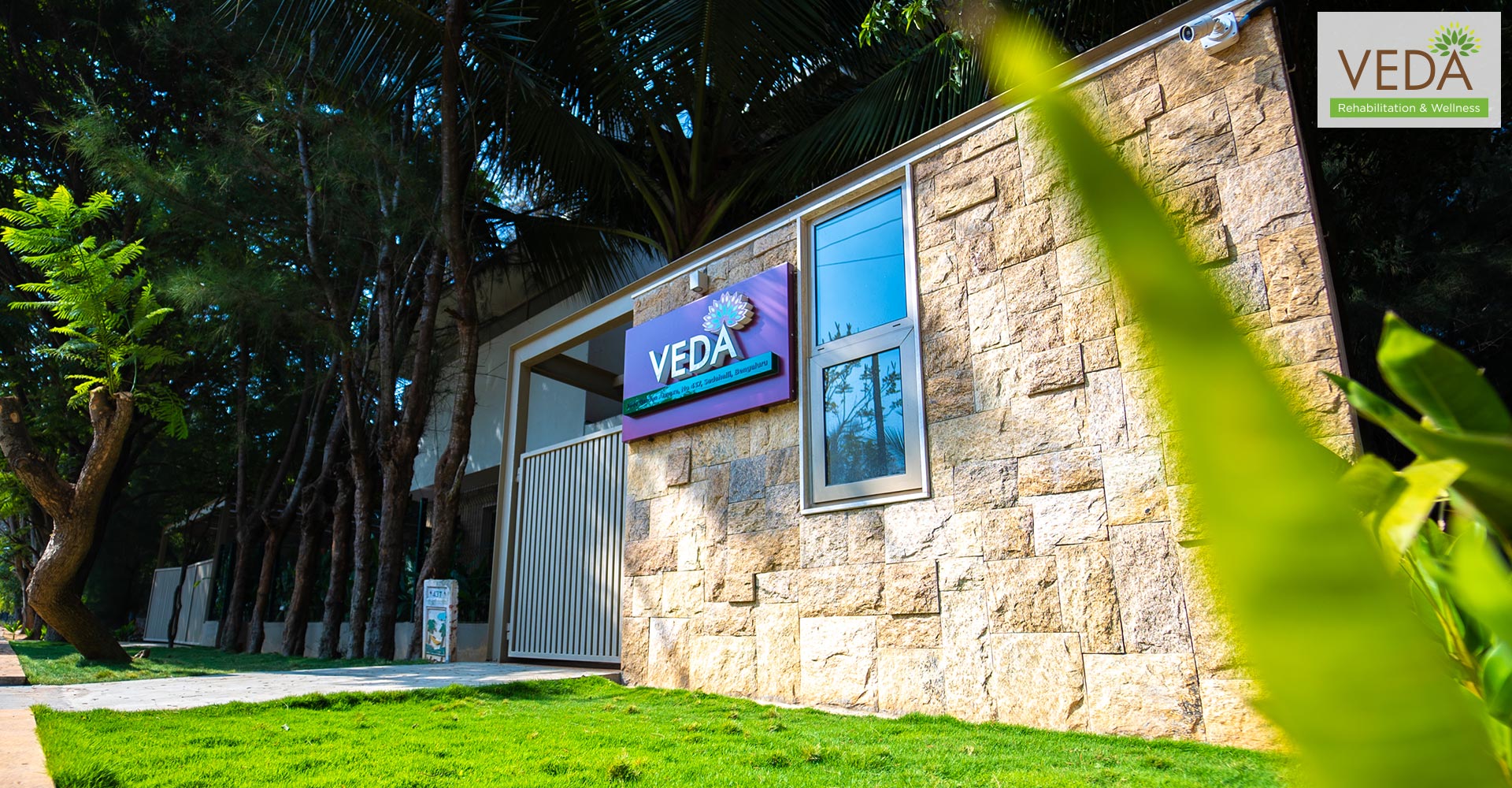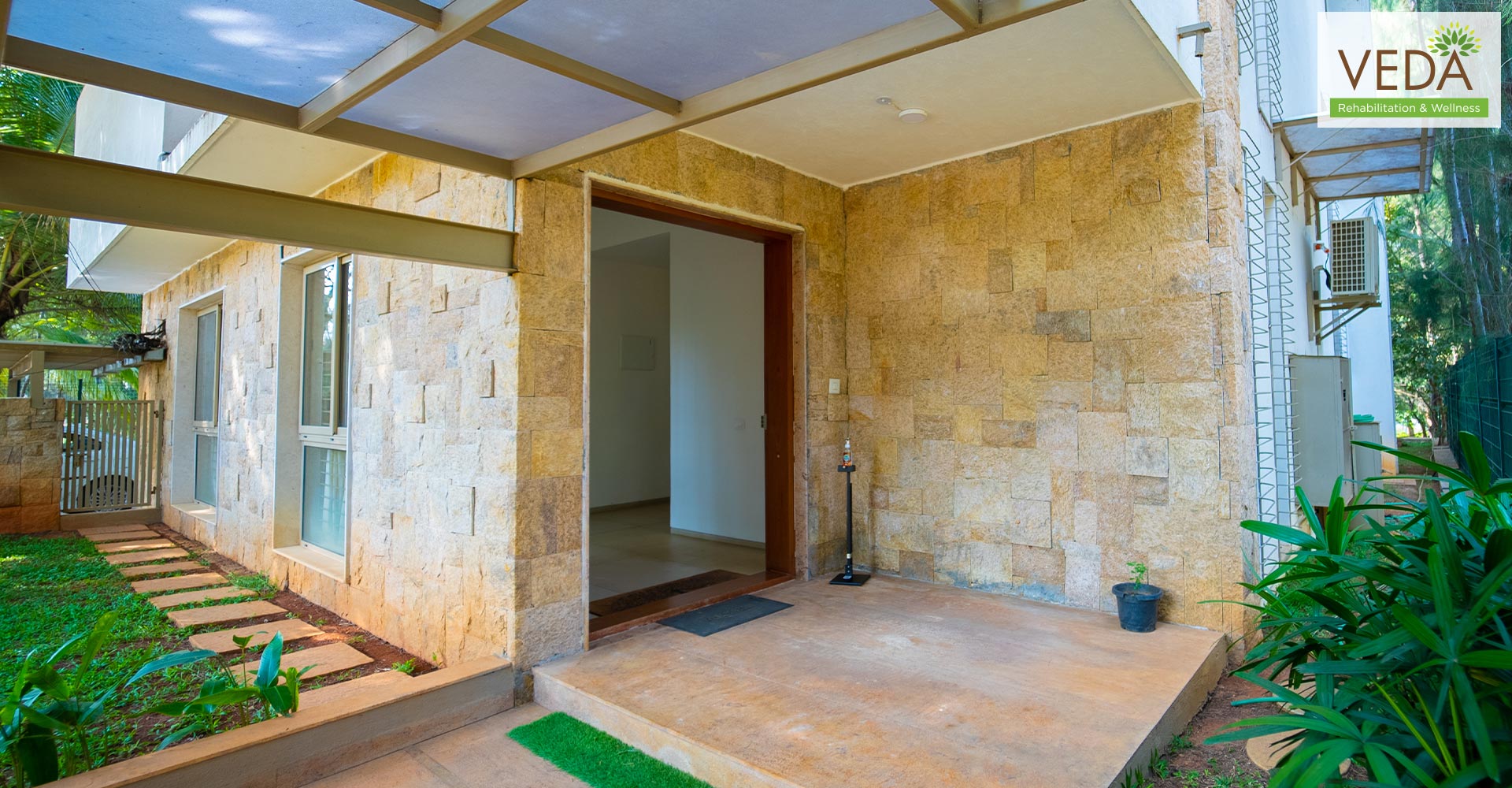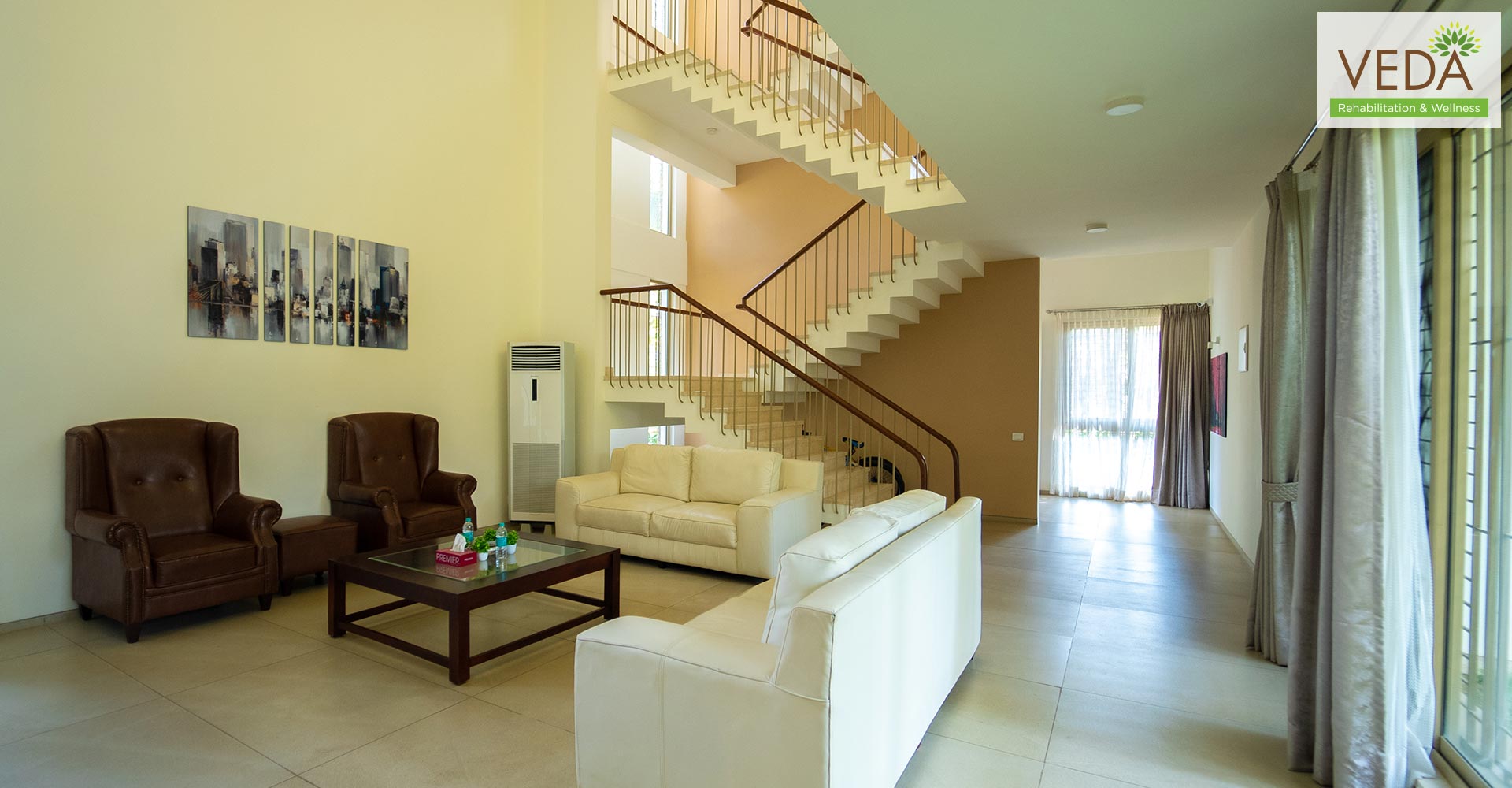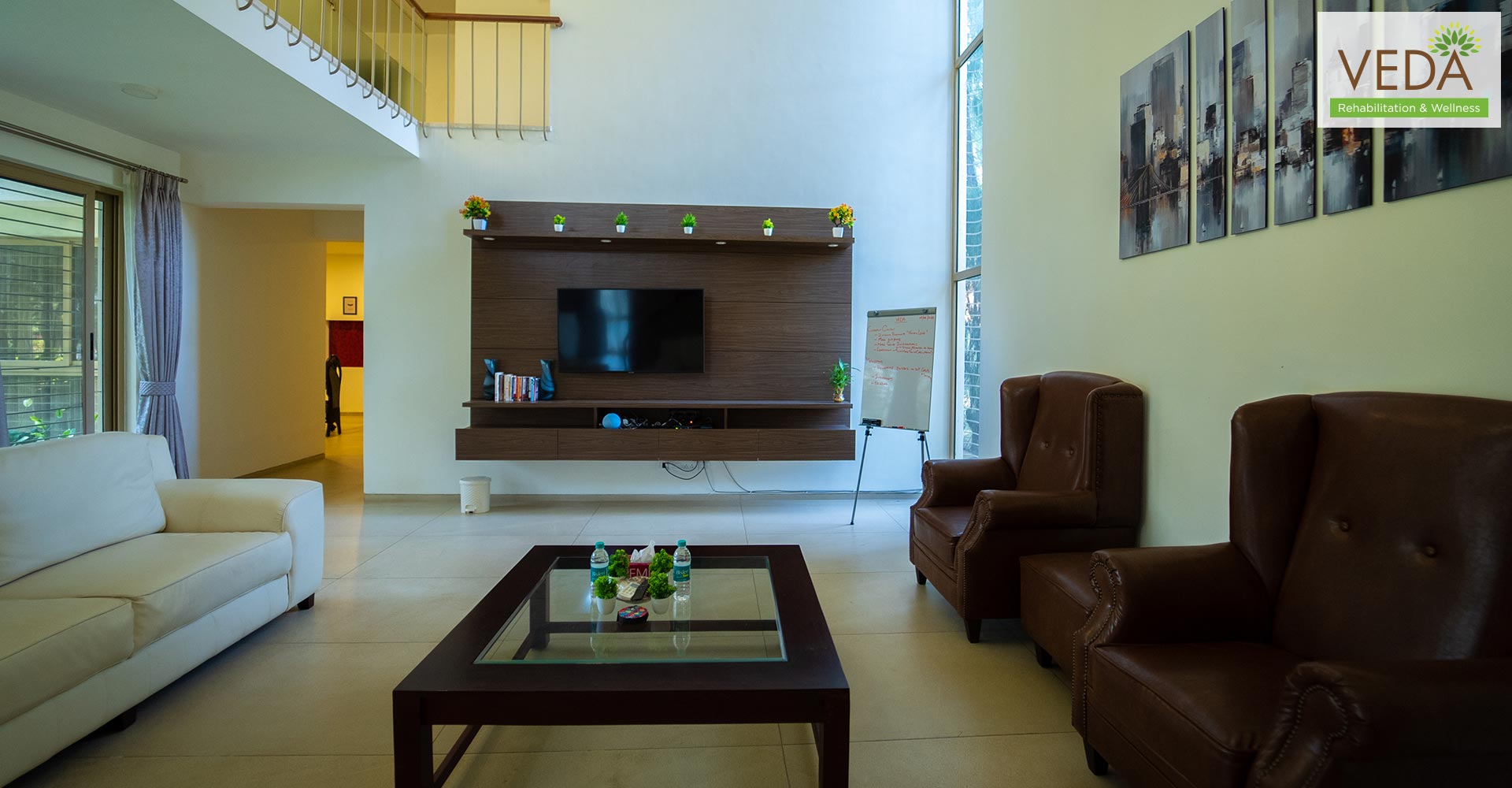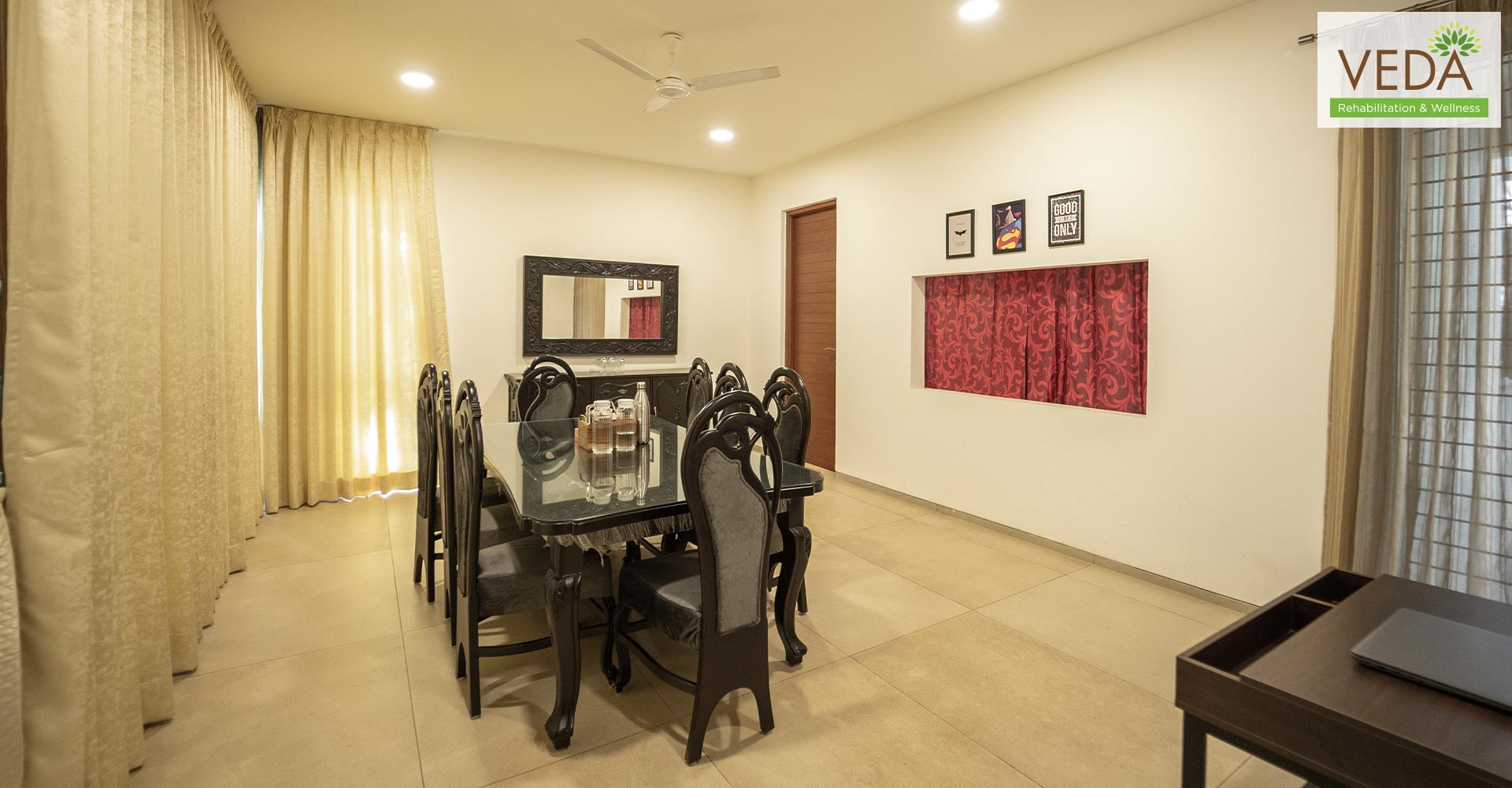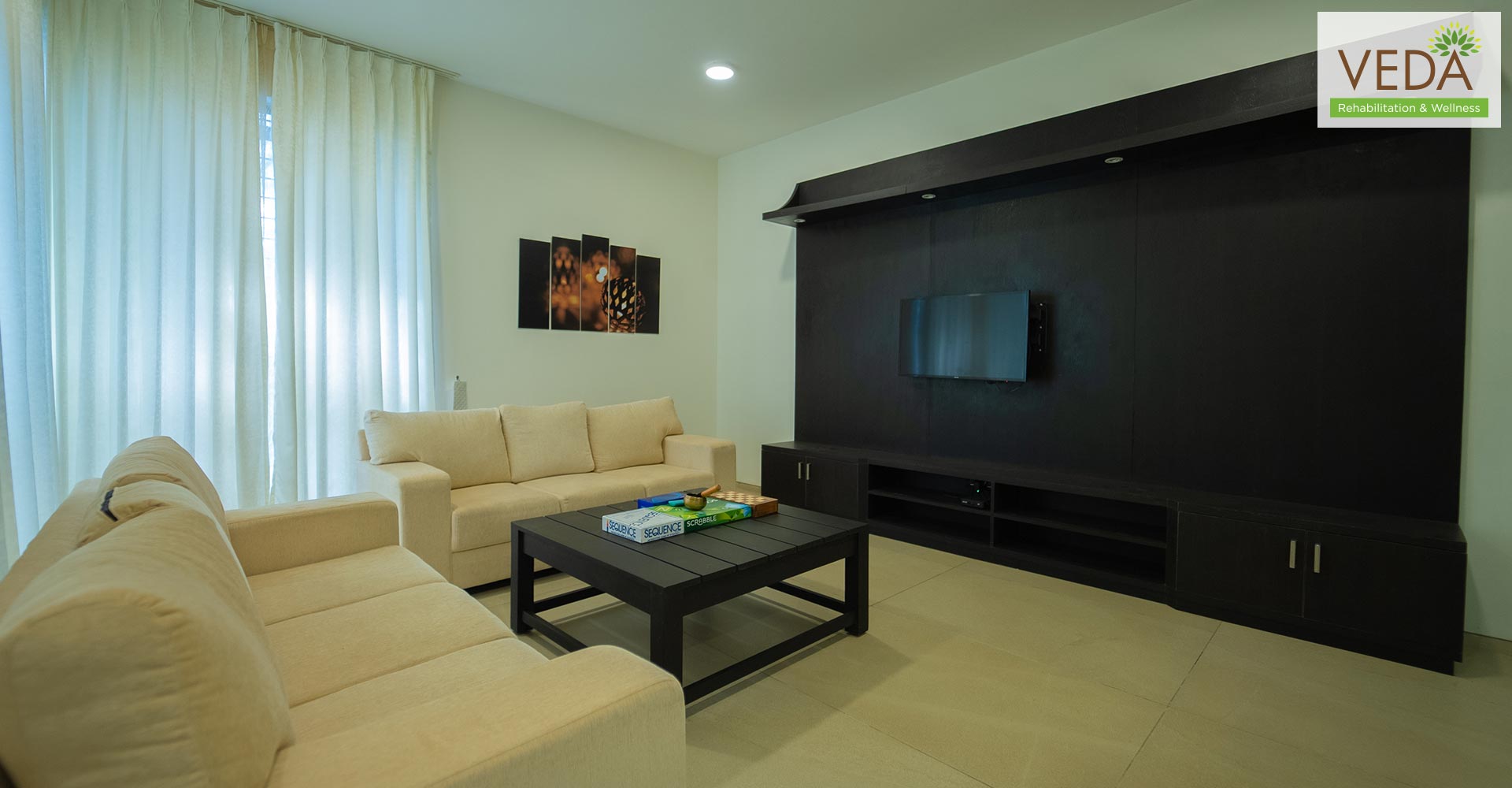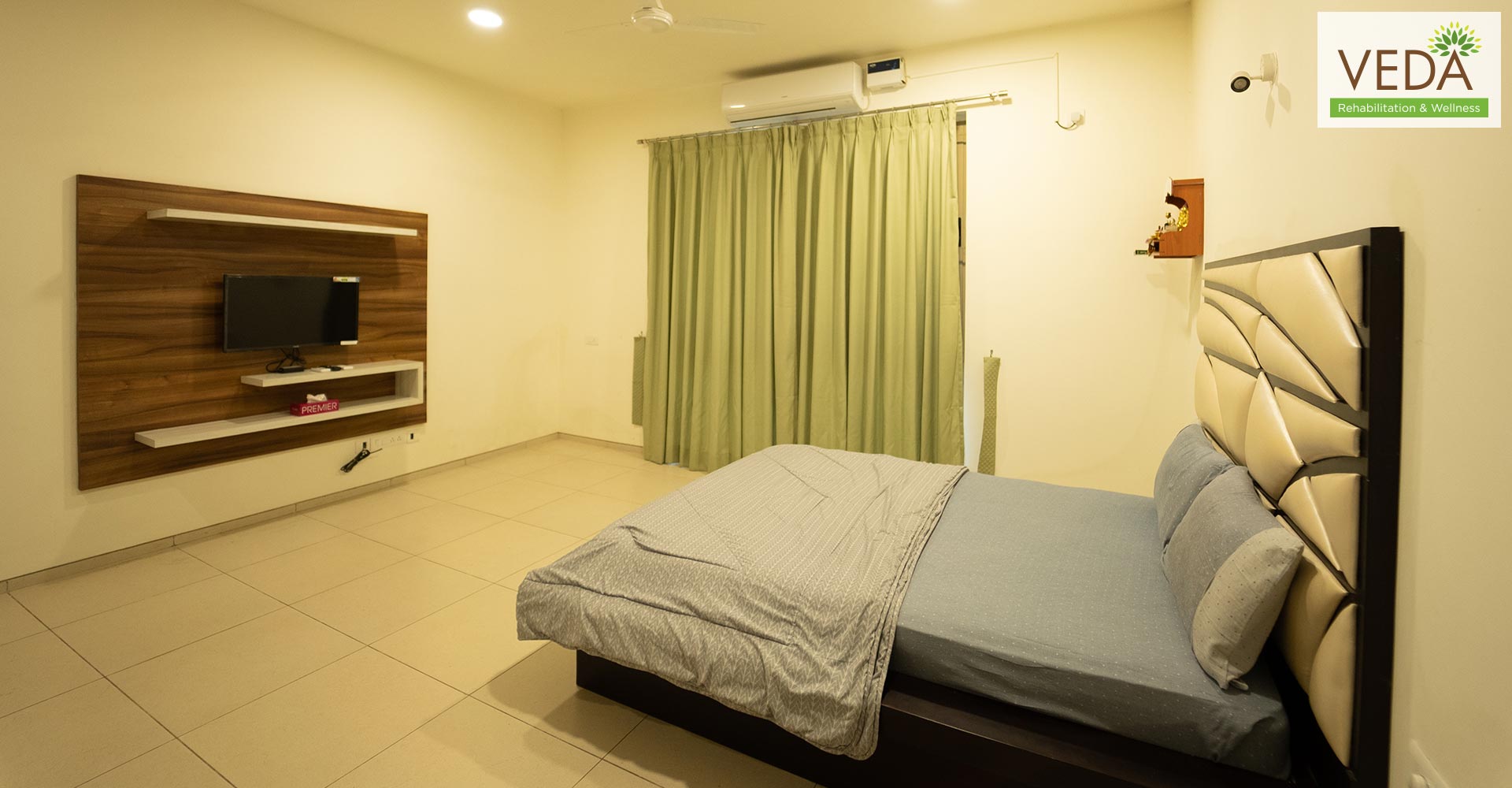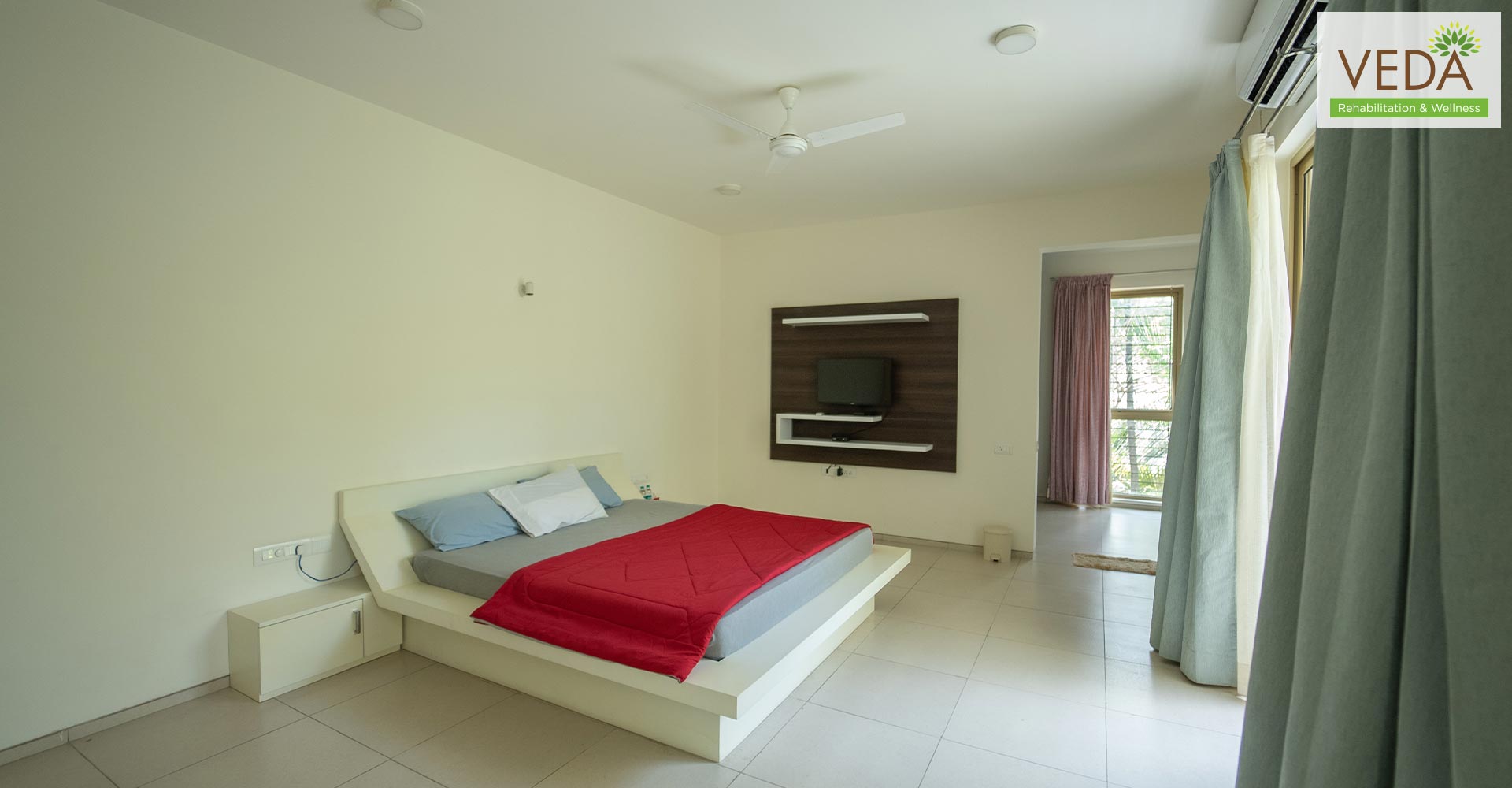 Request Treatment Information